Mommy and Me
So often it's mothers that are organizing these photo sessions because they are the ones taking the photos constantly of their family, but rarely in the family photos themselves. I believe that it's my job to ensure that I focus on Motherhood during my family sessions. When people reach out to me, I always try and get a sense of their goals. Some parents I've seen every year for 7+ years so we are in sync now, but I still send out a questionnaire before every session to see if their minds have changed.
I know that so many mothers of course have a goal of getting incredible images of their child at this moment in their lives, but I don't think my duty ends there. I work incredibly hard to make sure no one is forgotten in my sessions. My sessions are all about the family, the interactions between the children and their mother, as well as her partner.
Boston Family Photography
I have clients coming in from different states to have their photos taken by me and I'm always so incredibly flattered. It seriously blows my mind that people will travel for hours just to see me! Some past clients have moved away only to return periodically to have updated photos because they weren't able to find someone to replace me in their new hometown. I am forever thankful that my work is so valued.
I put 100% of my heart into every session and I don't leave until I know I have a breadth of work that I'm happy with. That's also why I don't do mini-sessions. There is so much pressure for a child to perform and behave in 10 minutes that sometimes it just triggers a meltdown. I've seen it too often before and I now try and communicate parents not to play up these sessions too much. It's just about play and exploration. Don't look at it as something they have to do. Photosessions should be fun! It's all about setting a peaceful, relaxed mindset. It's how I have been able to create the beautiful imagery below.
A slideshow of Imagery
I made a slideshow featuring some images taken from Spring 2019 until March 2020 before COVID-19 shut down everything. I am so incredibly proud of what we were able to create in about 3/4 of a year.
Please enjoy the slideshow of images featuring Motherhood:
Motherhood Slideshow
Motherhood in photography
Motherhood is celebrated in my work, no matter the event. From weddings, maternity, to newborns and family sessions… I'm there beside so many families to capture their precious memories.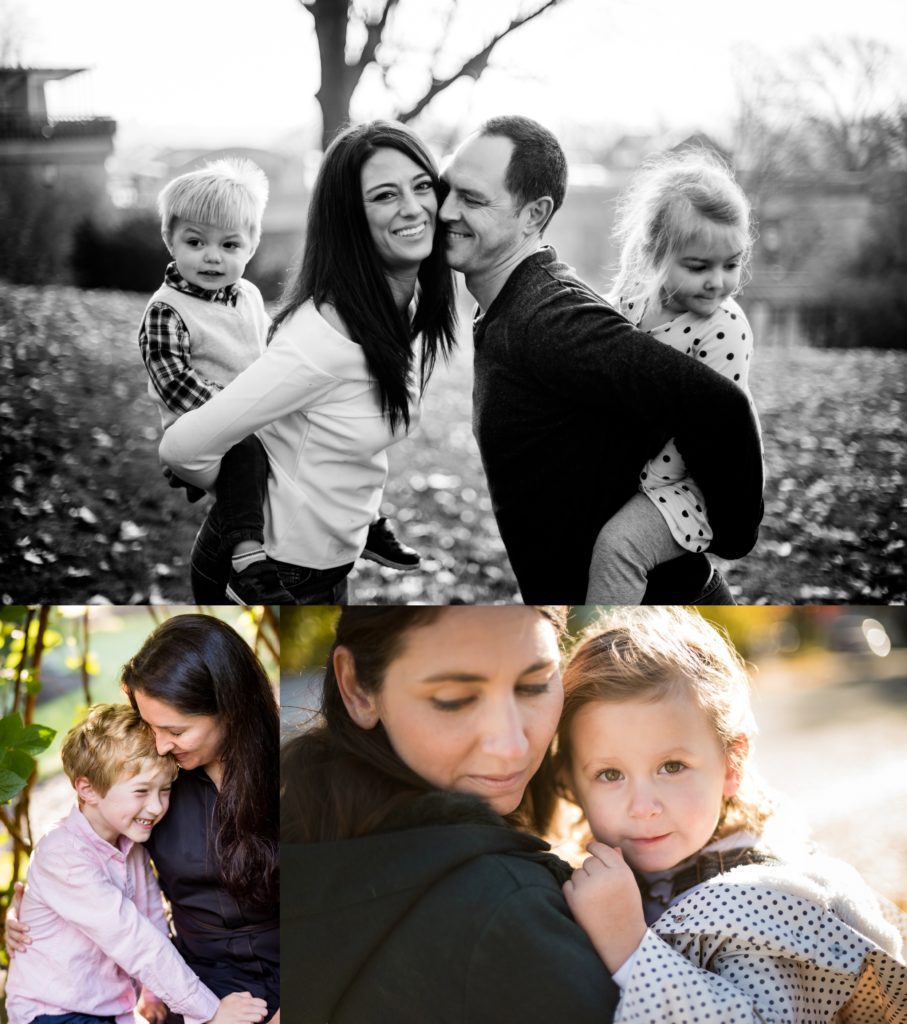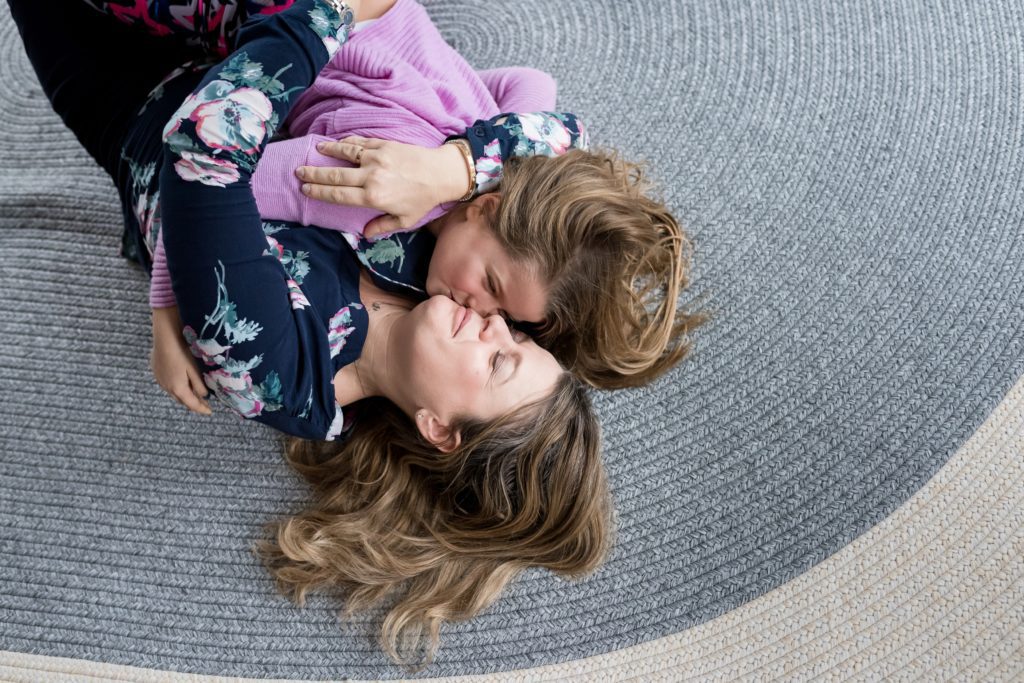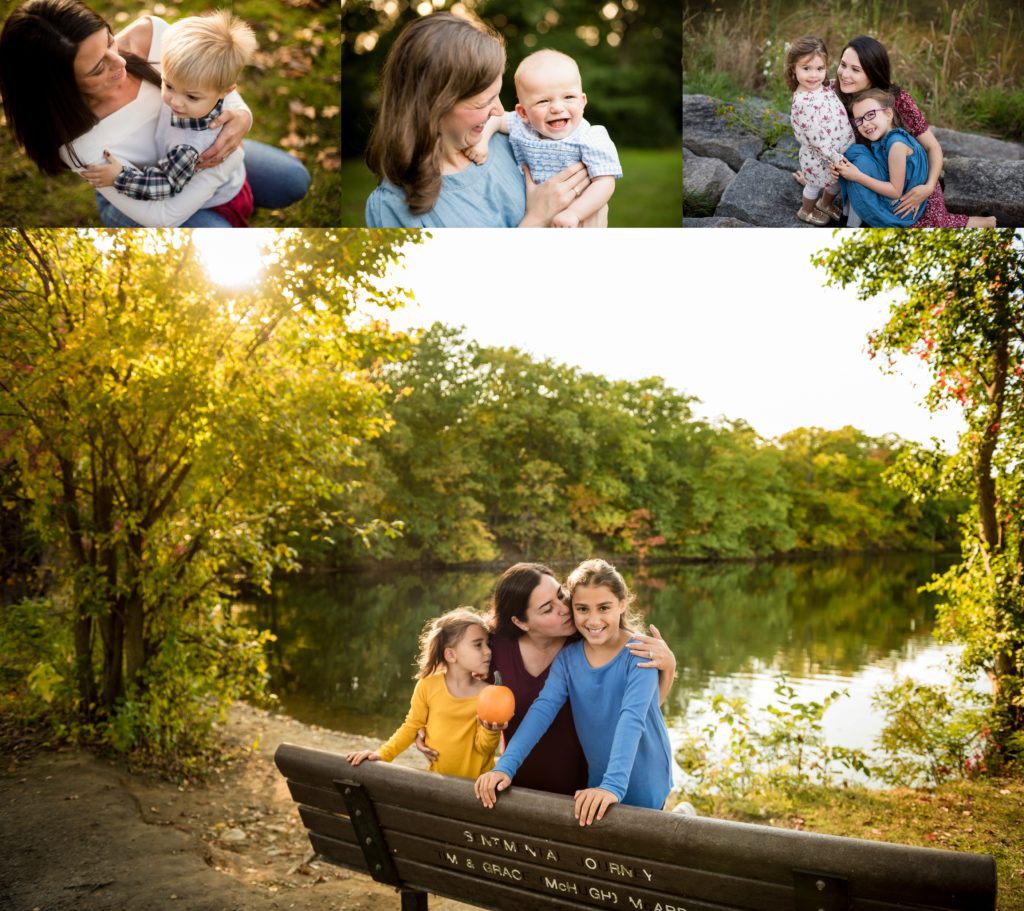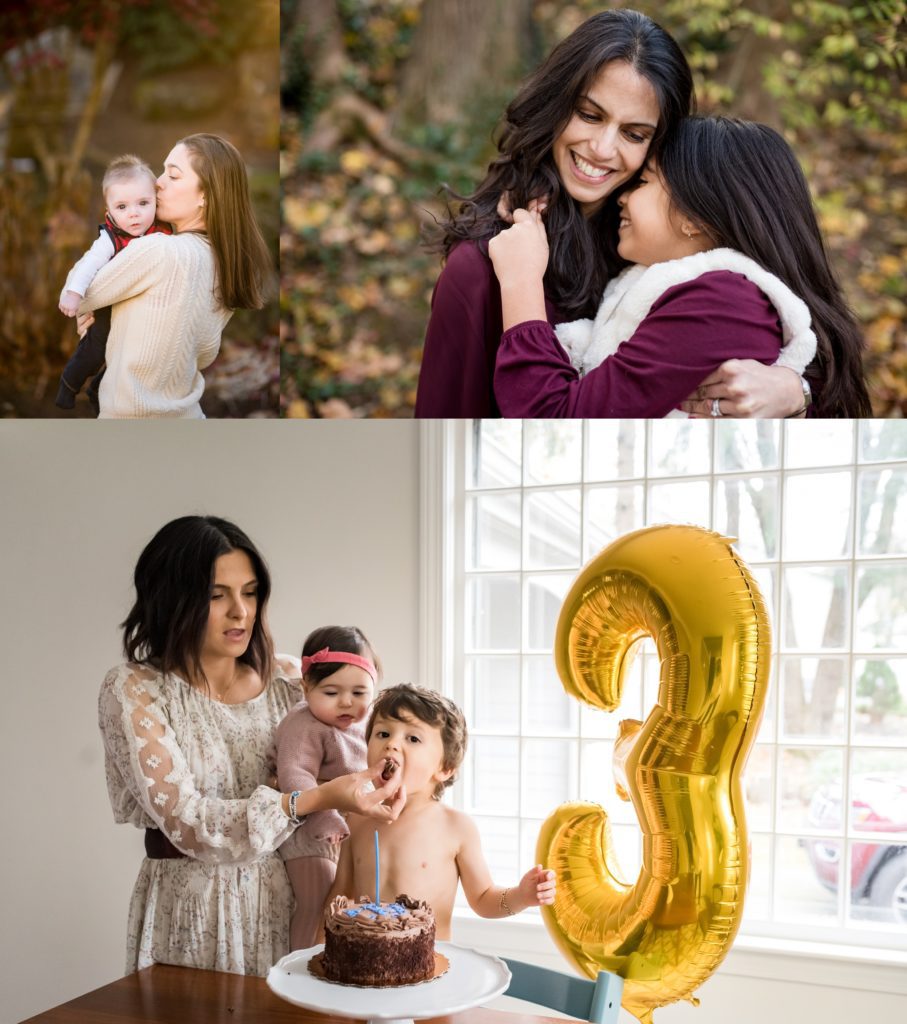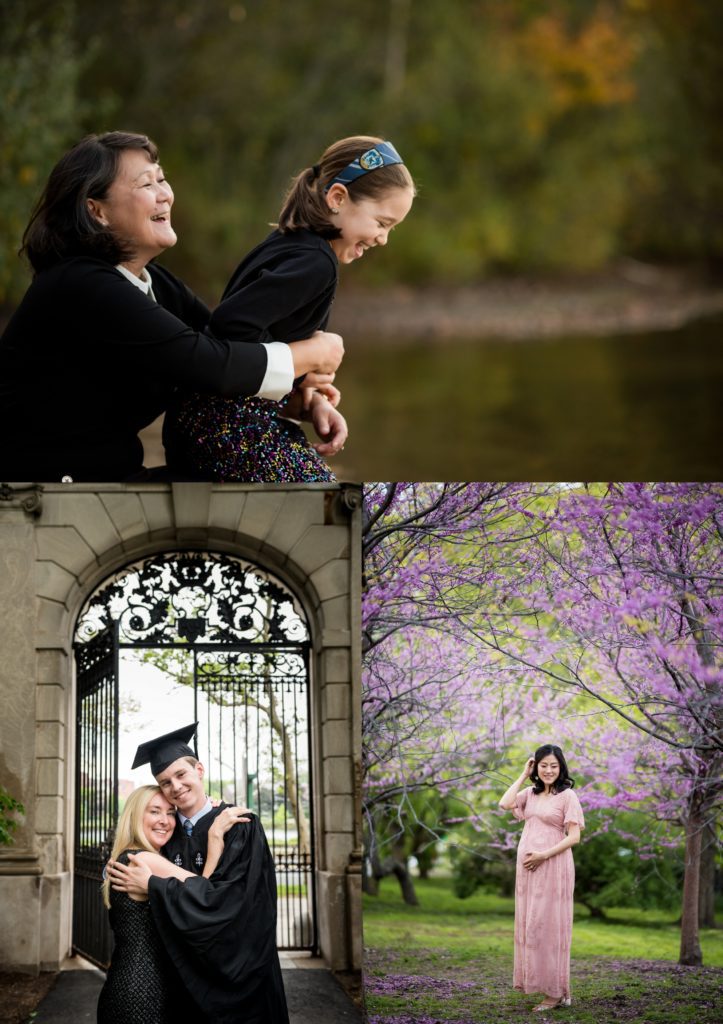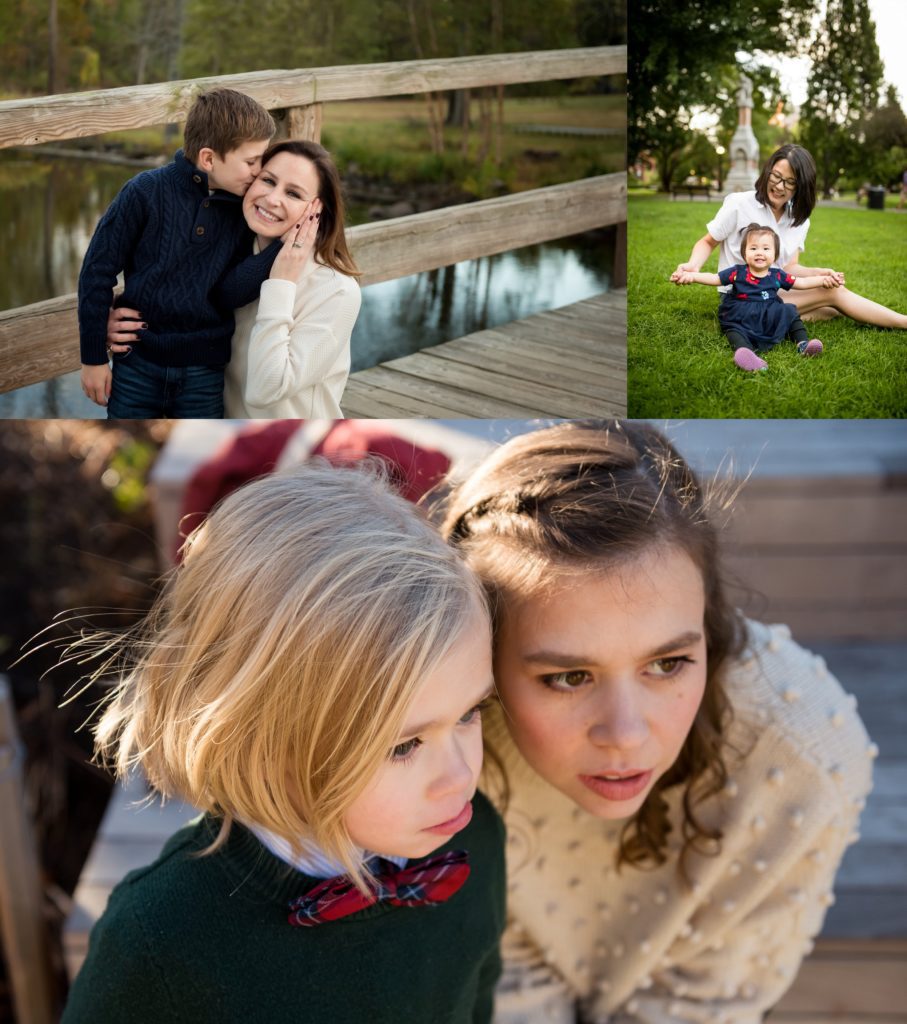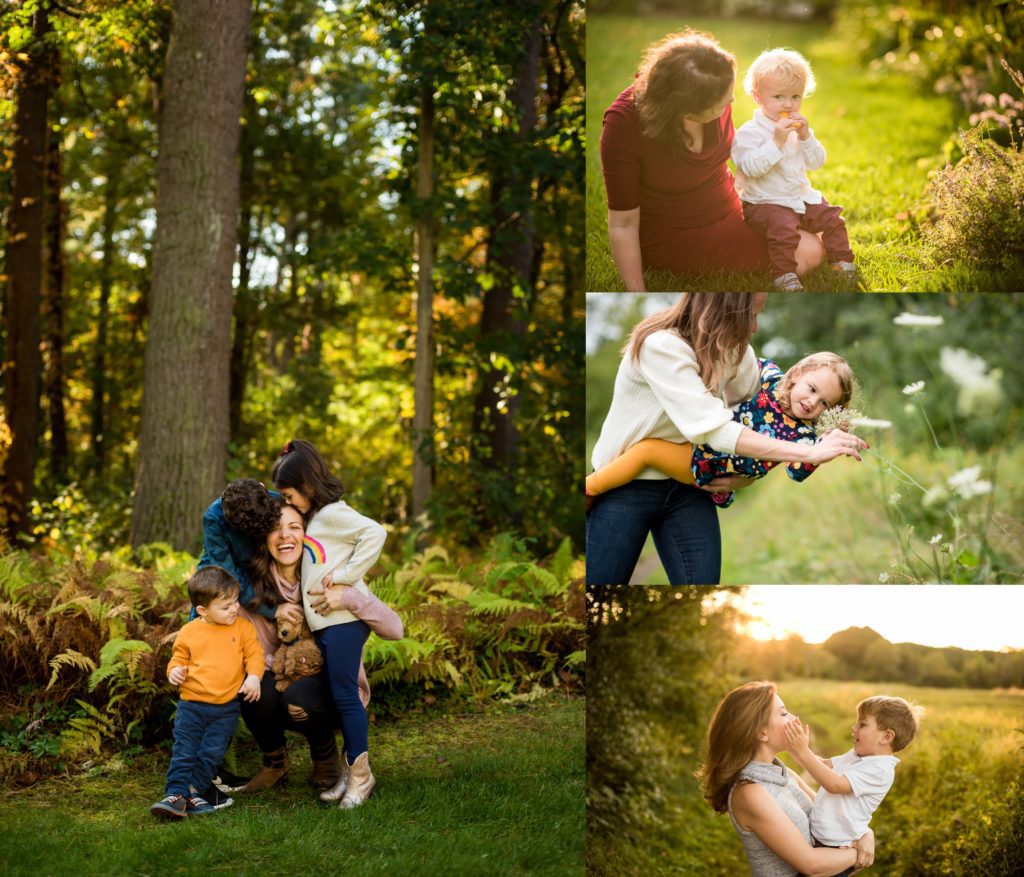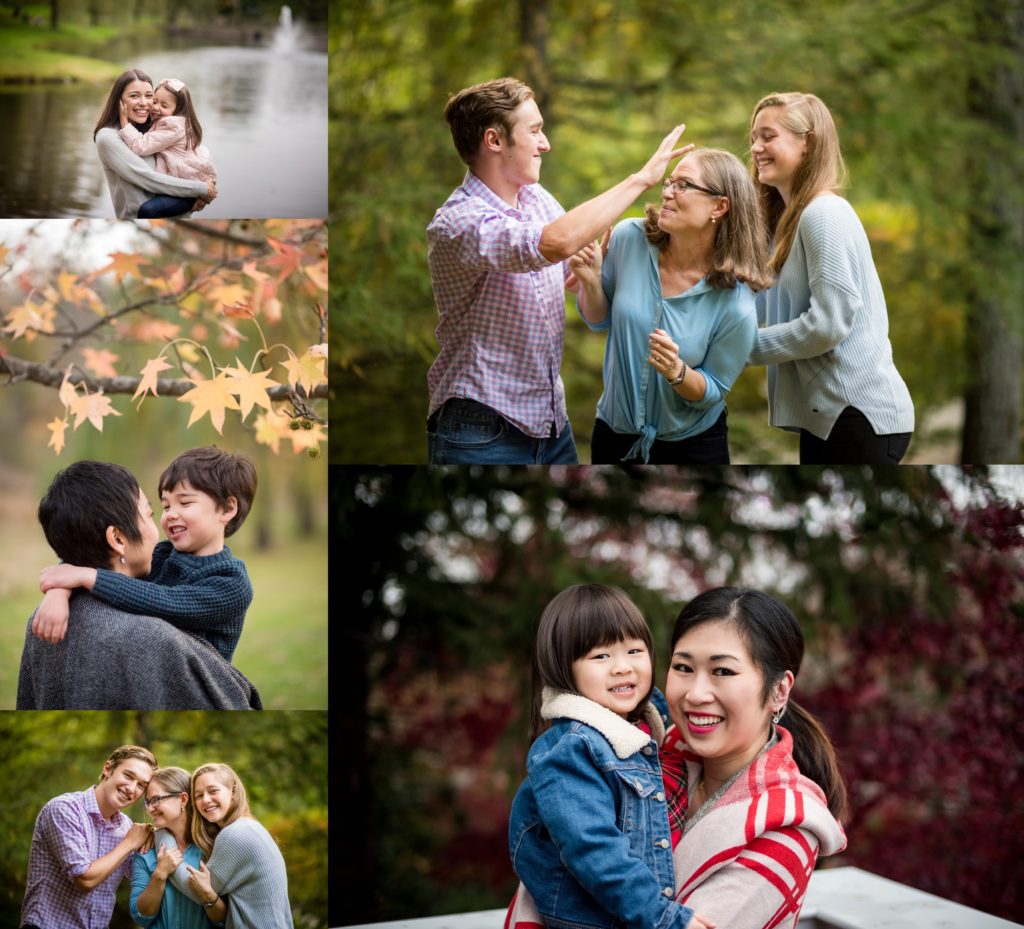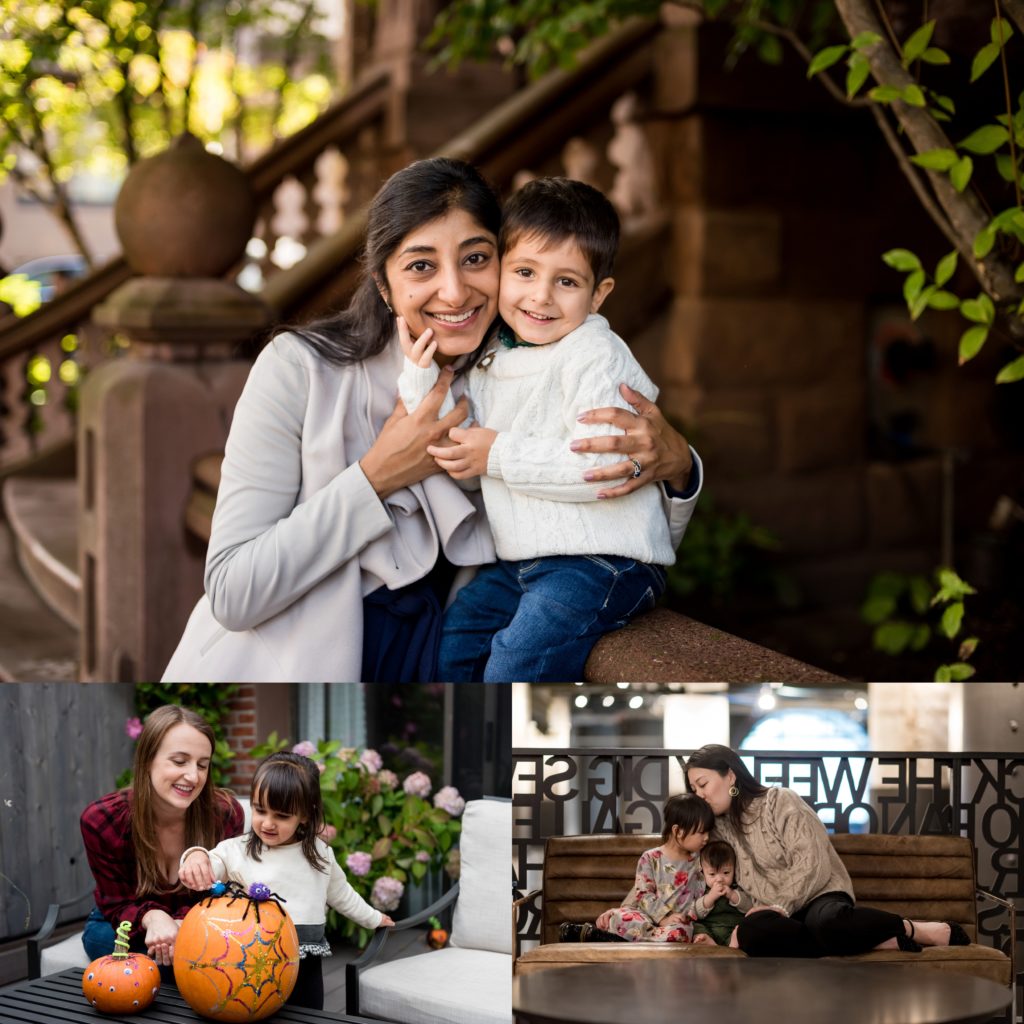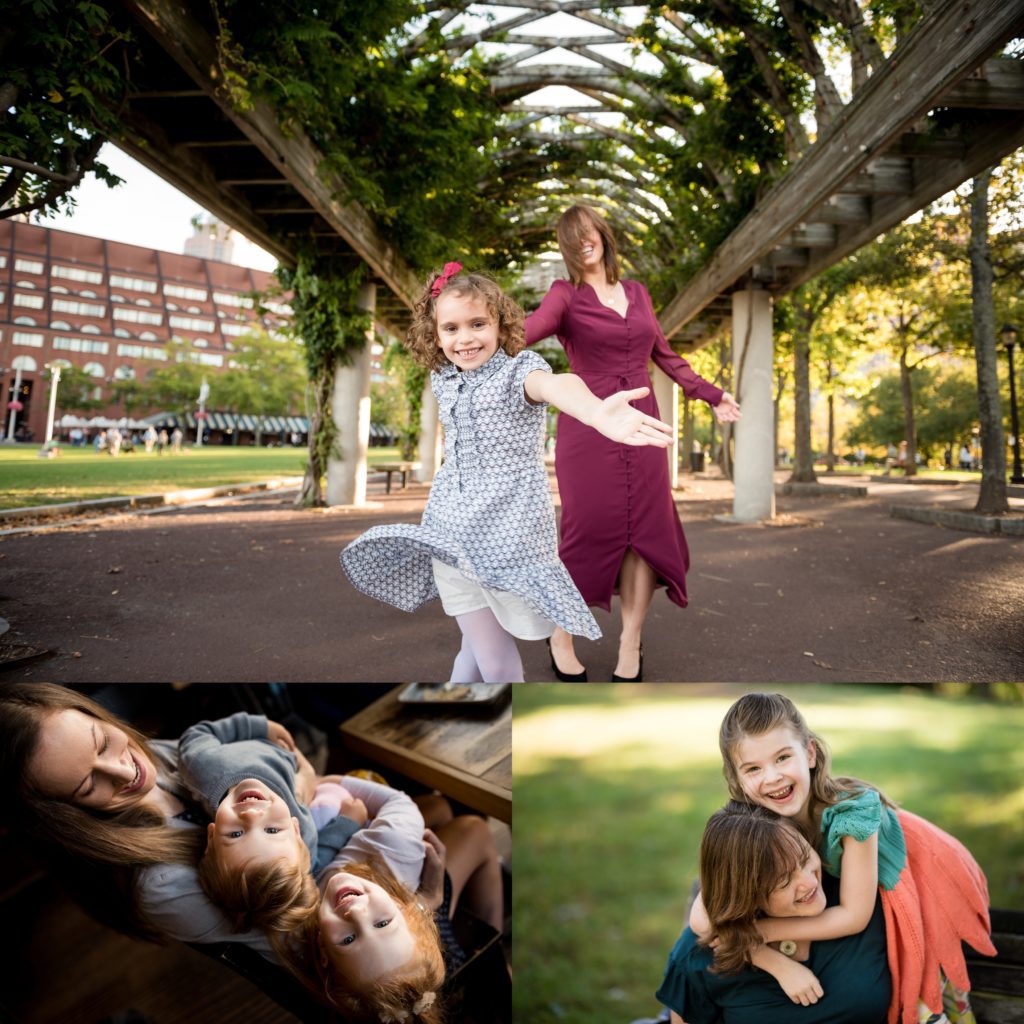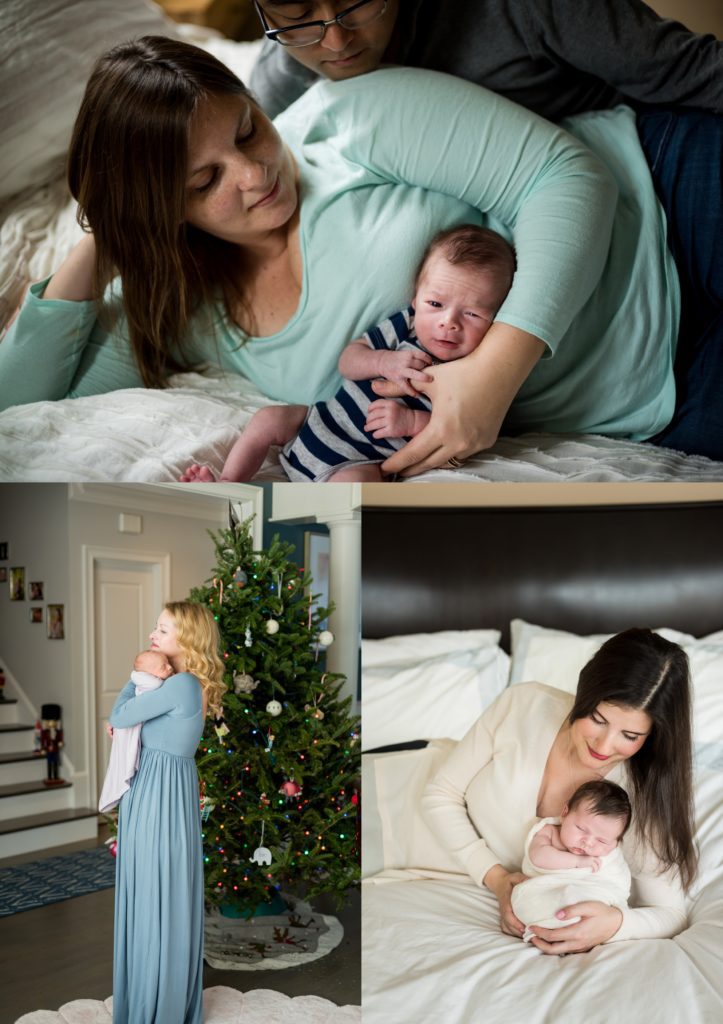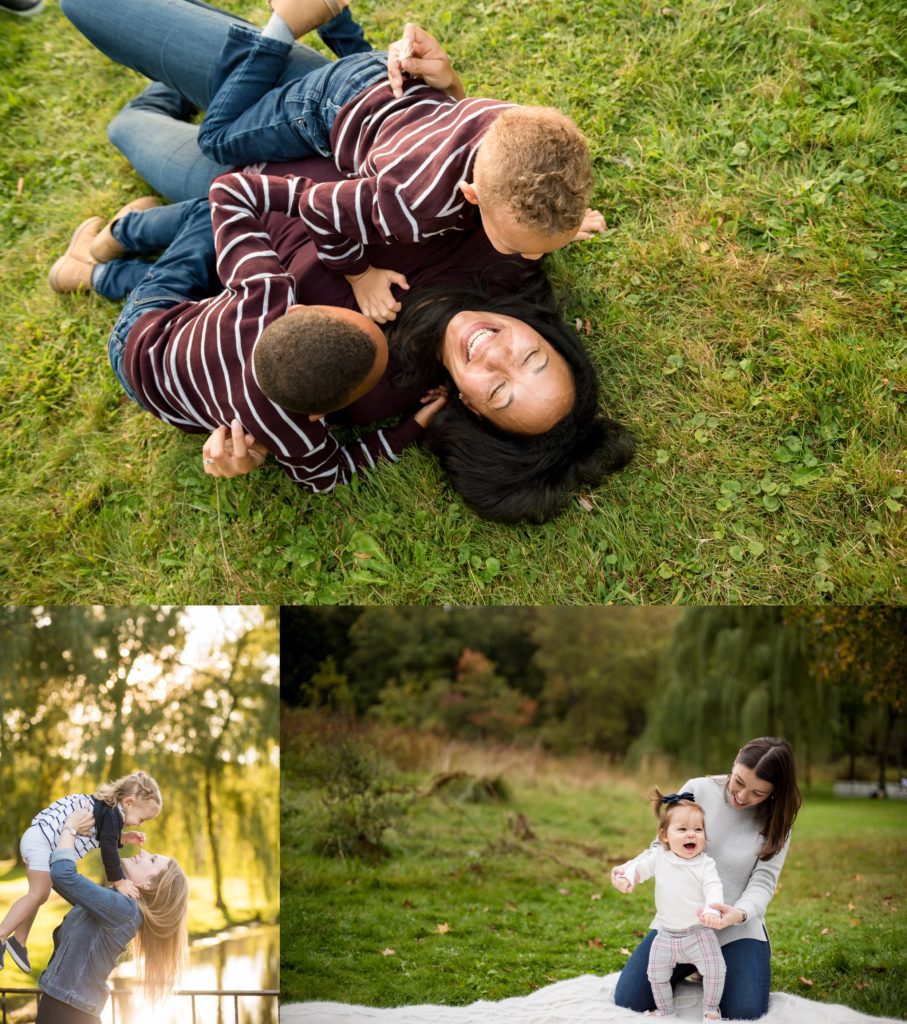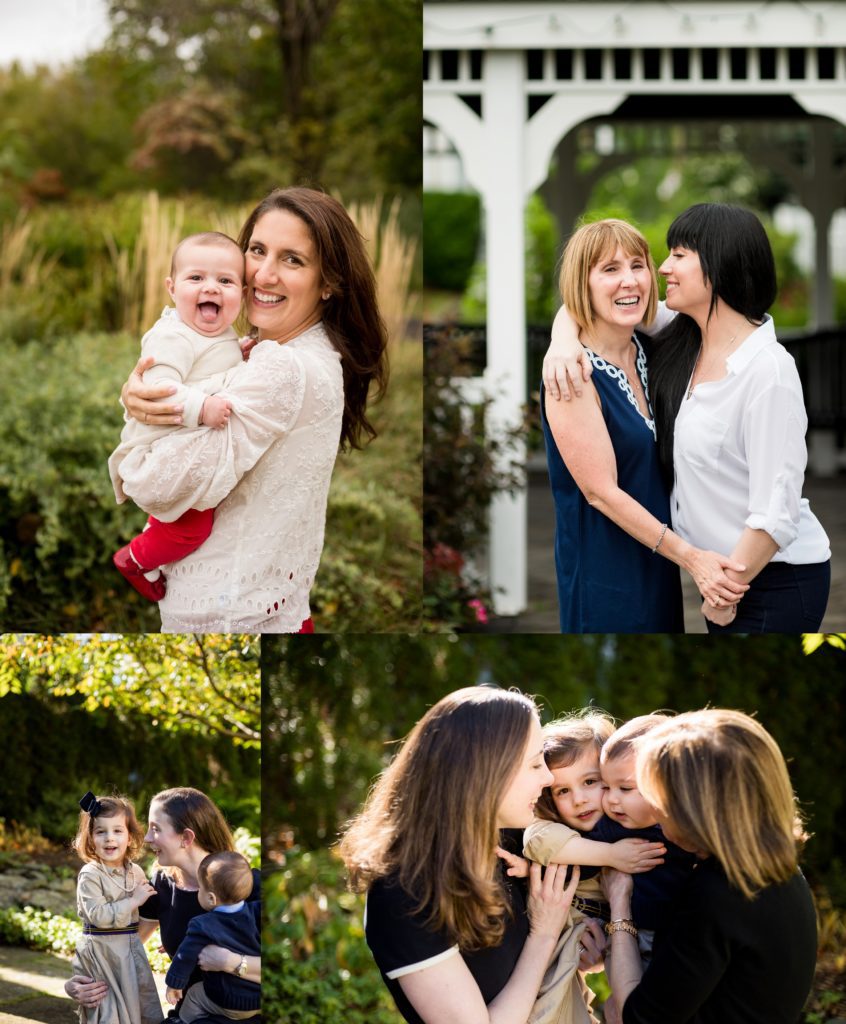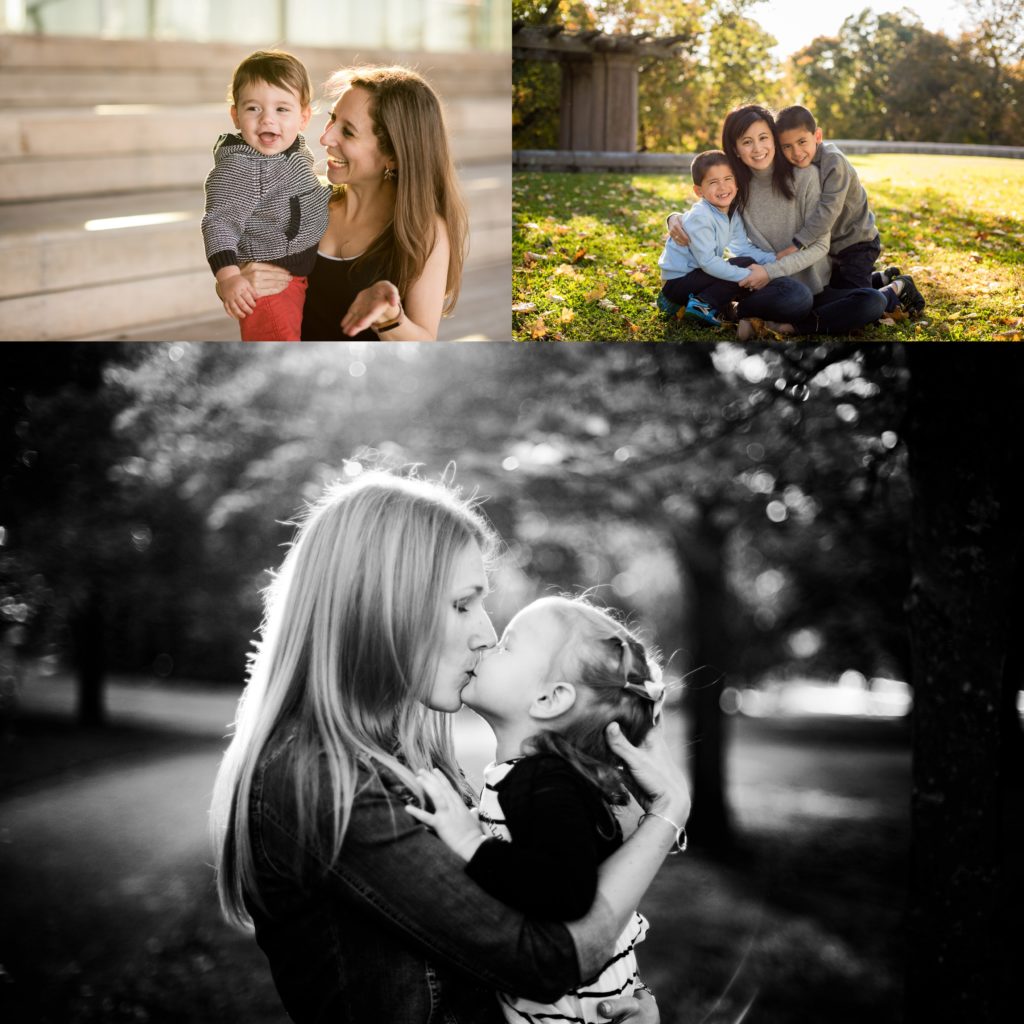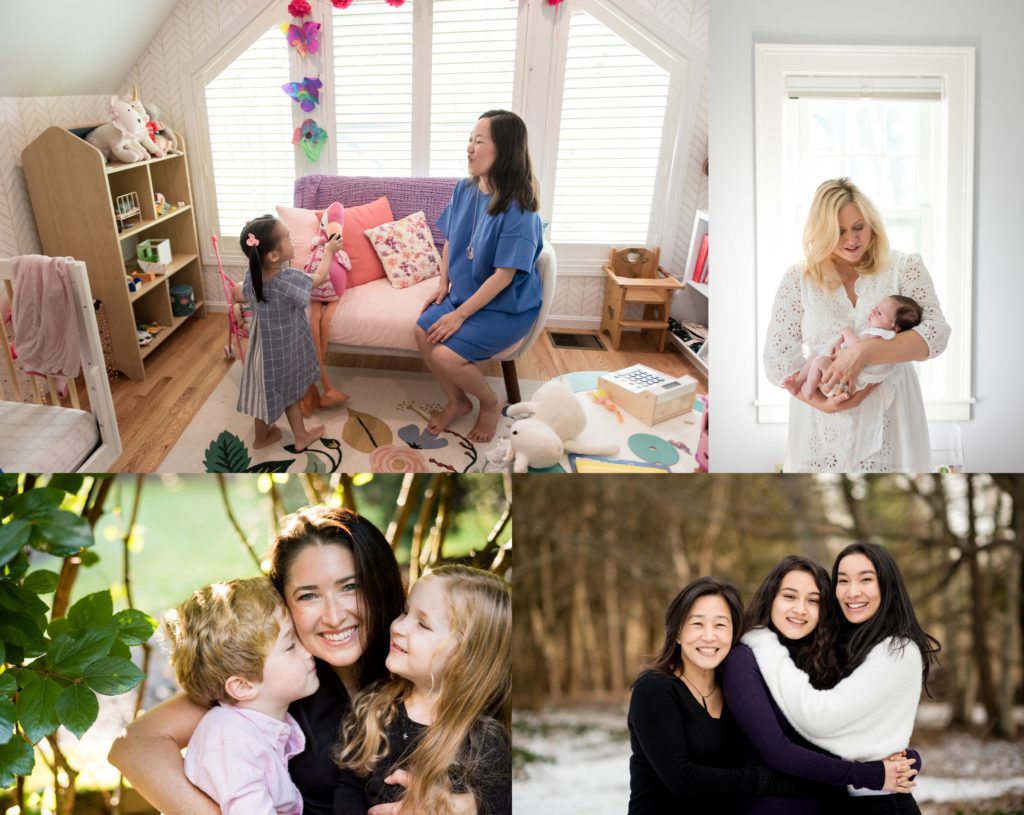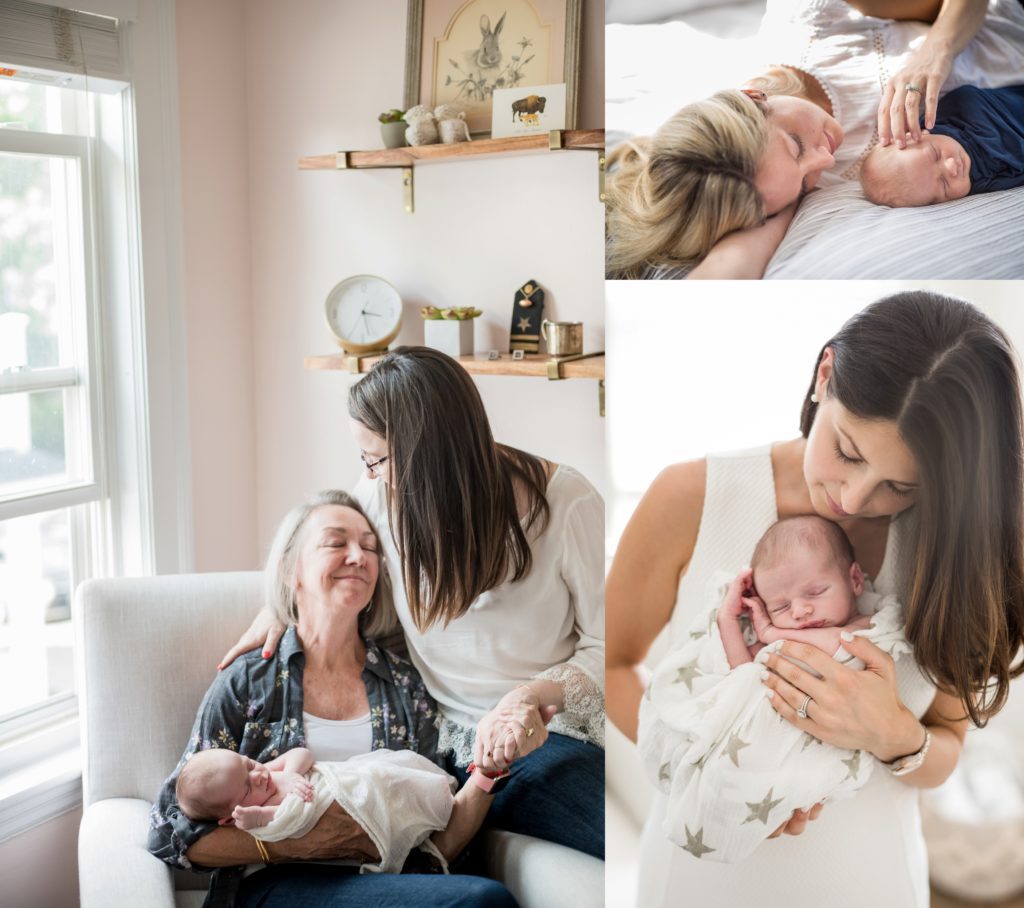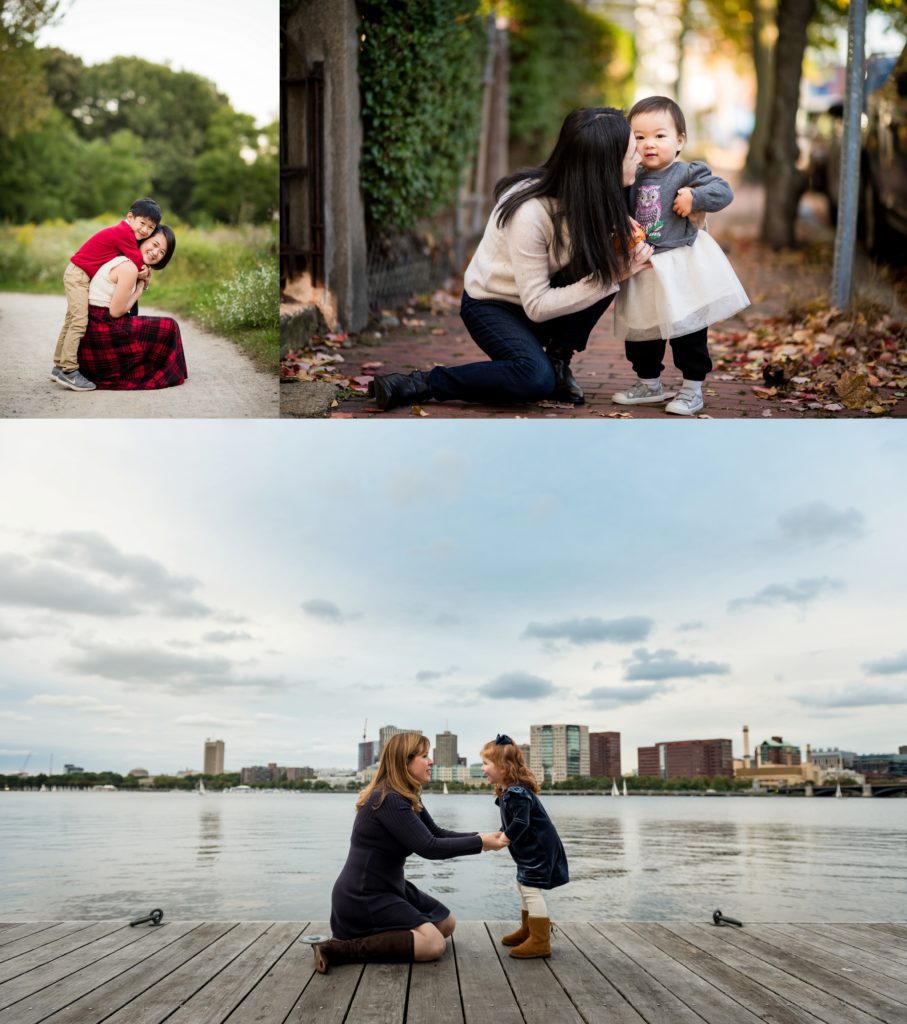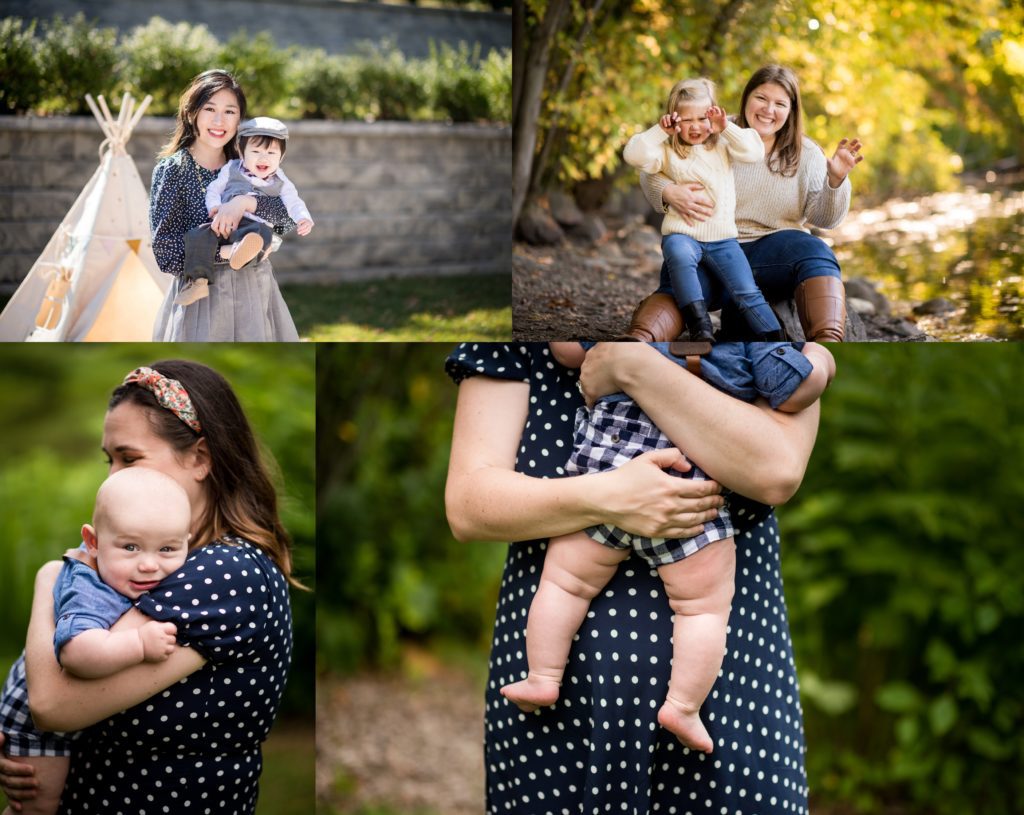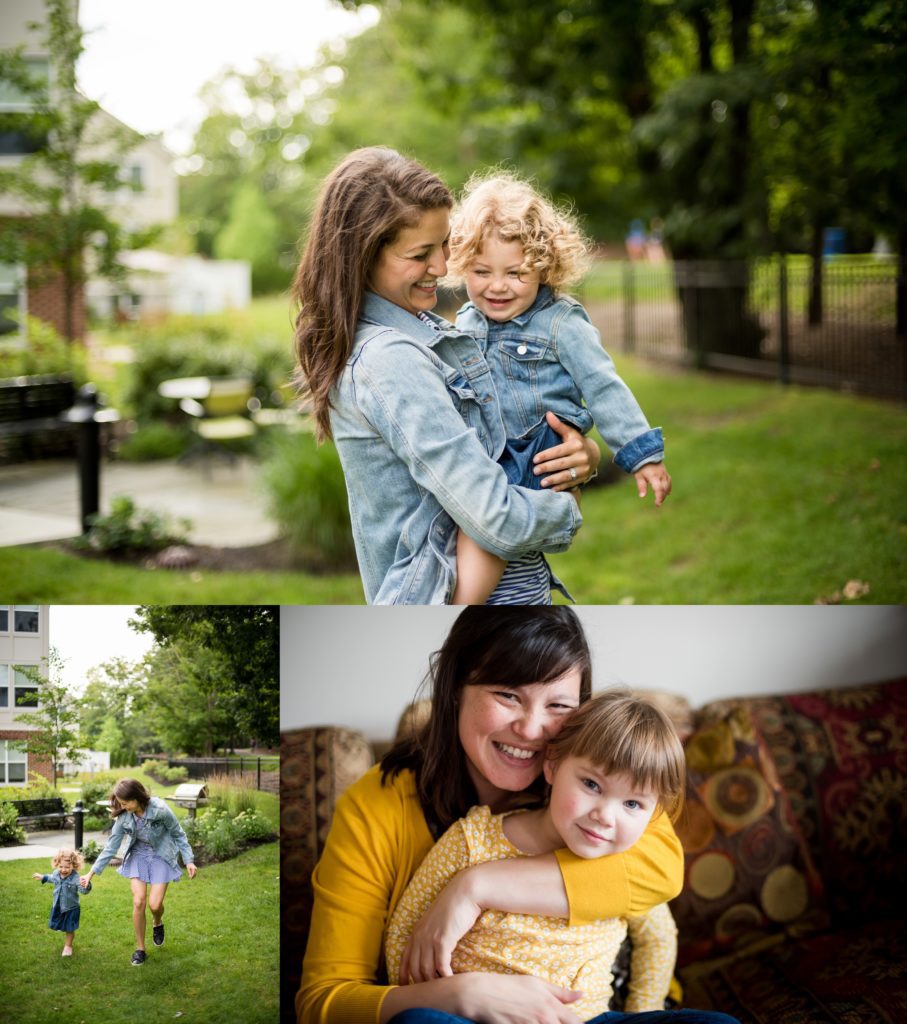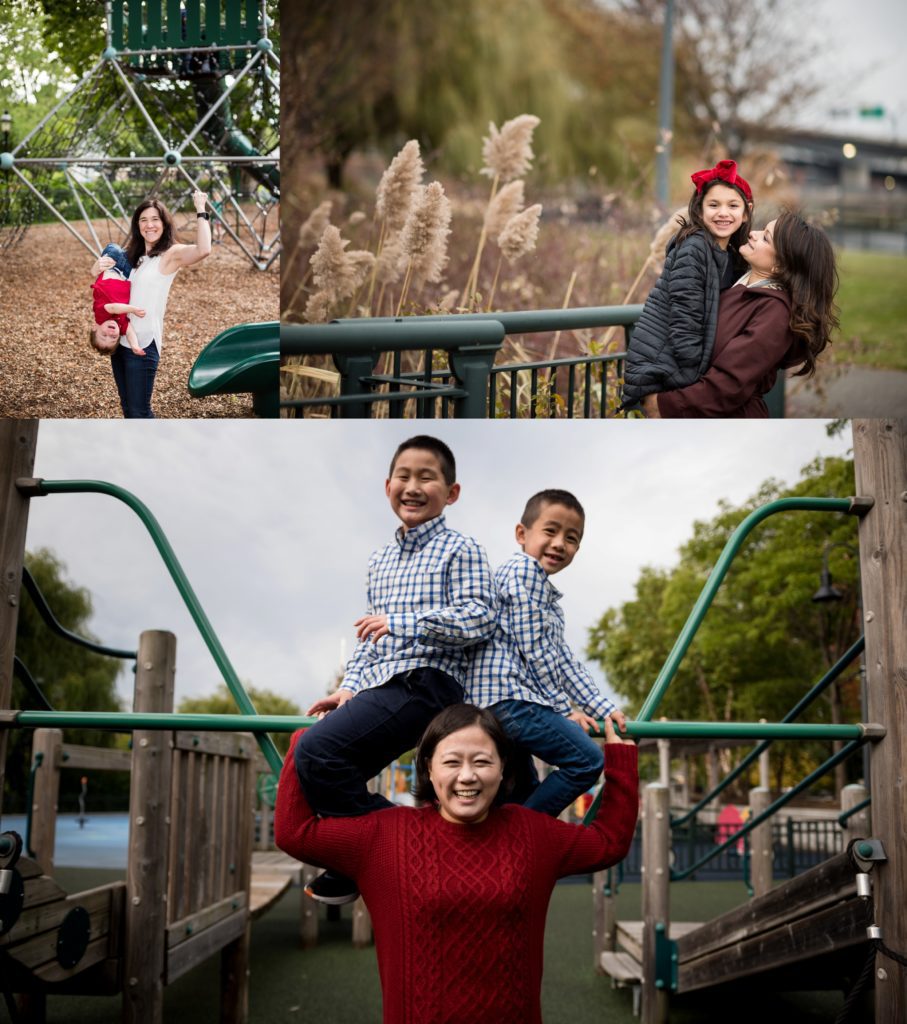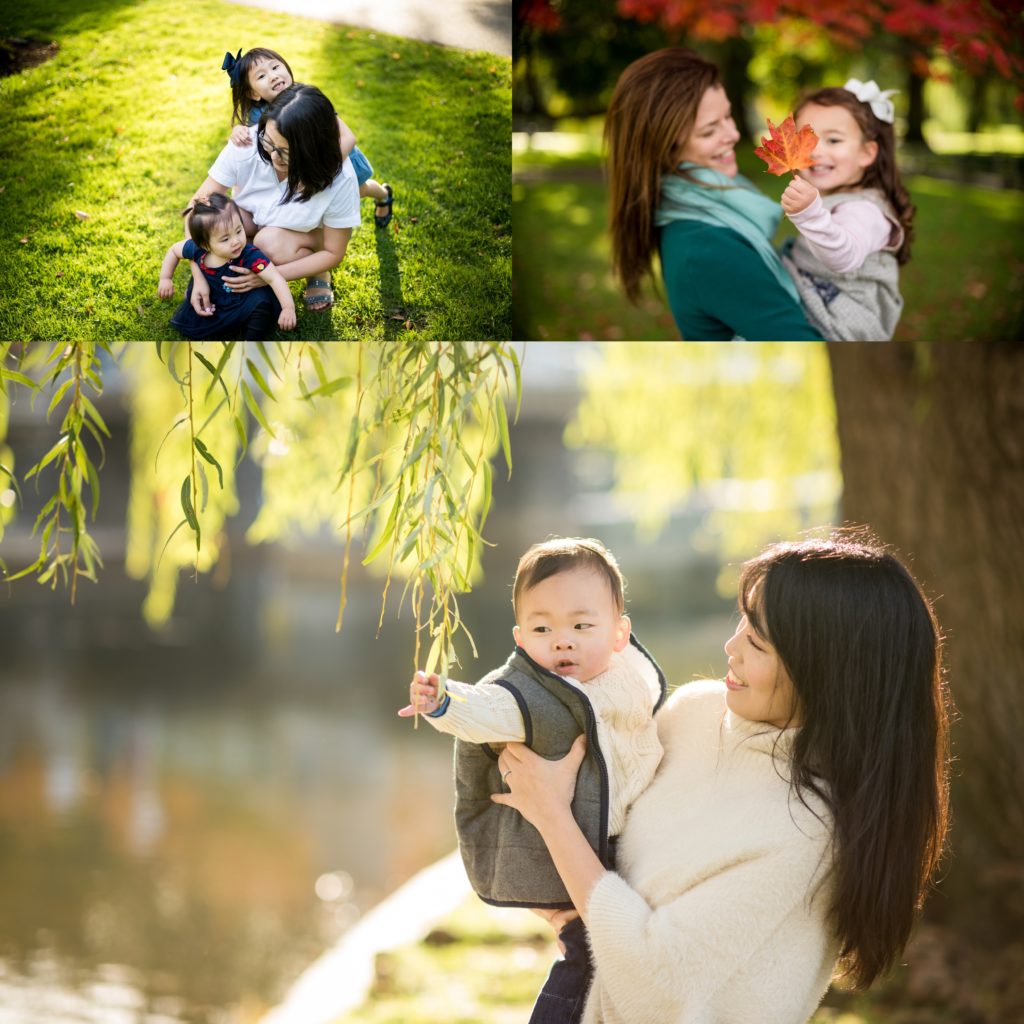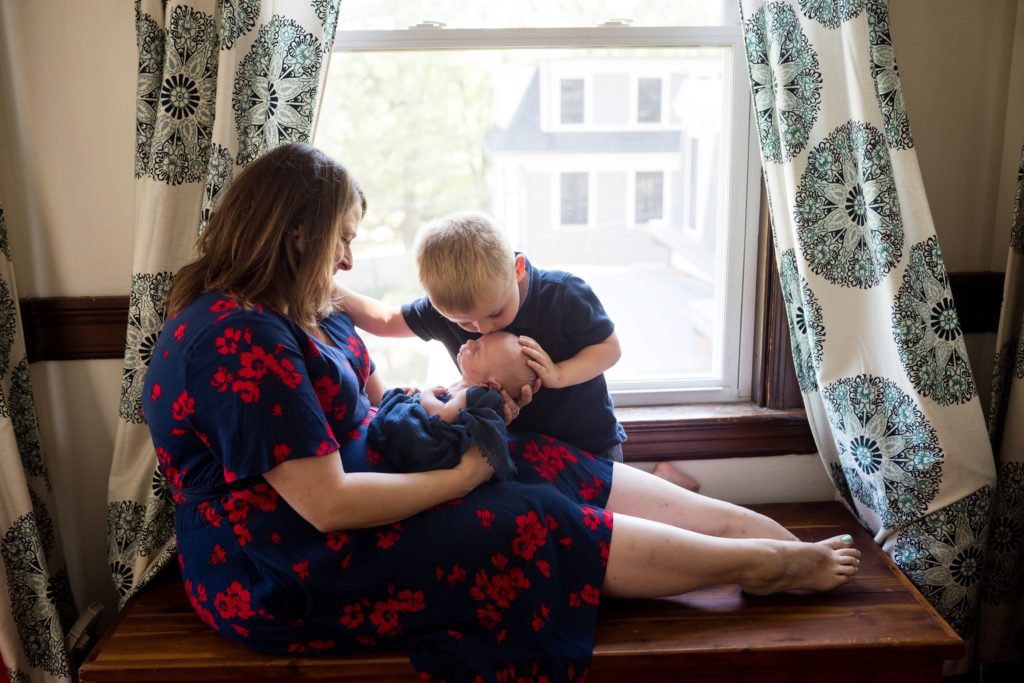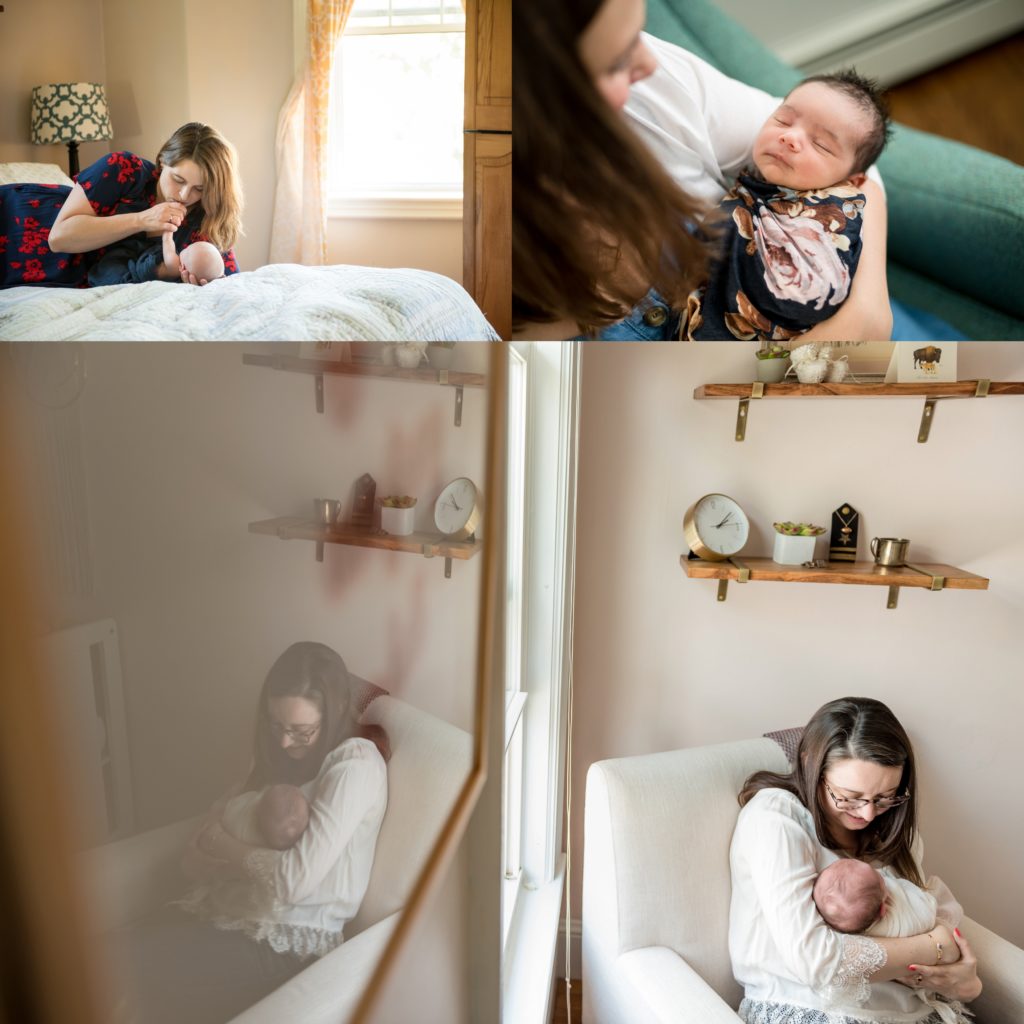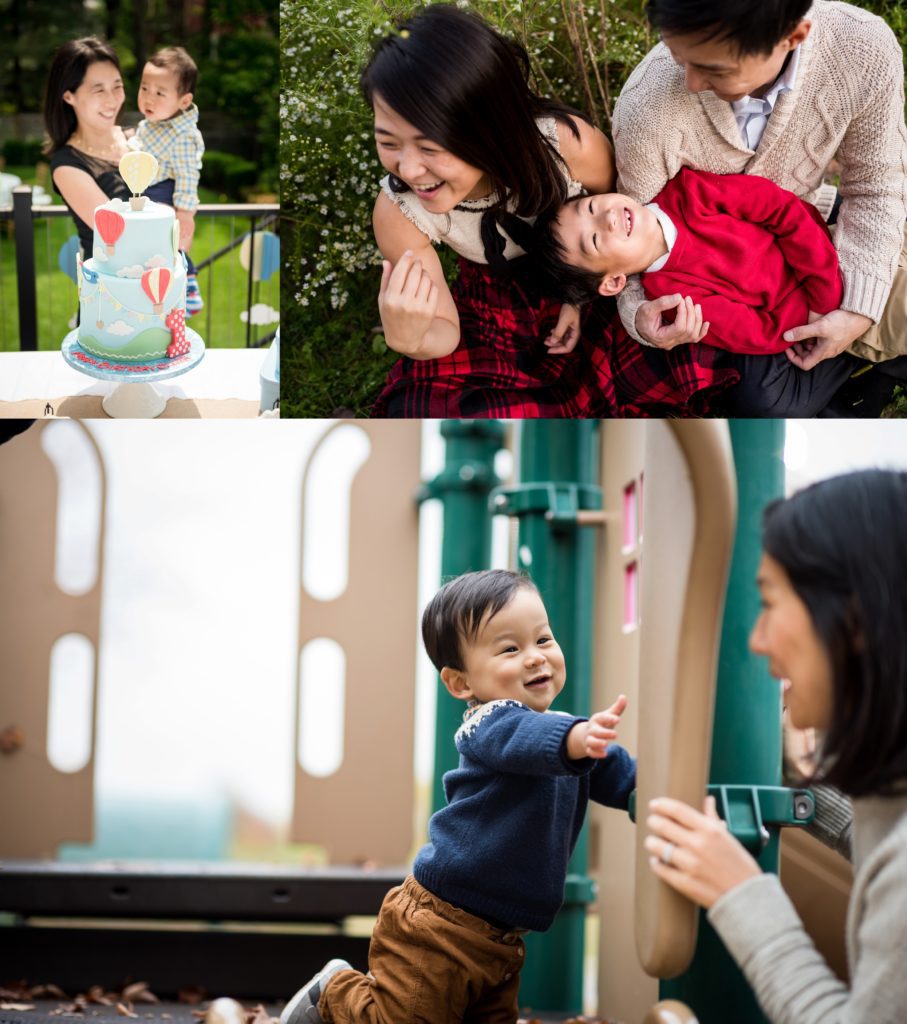 Book a 2020 Session
To book a session, reach out to me via my contact form. Don't forget to sign up for my newsletter for first access to dates. With extra precautions due to Covid19 I am only taking on limited sessions with families that are ok with my procedures on safety precautions. Thank you so much for understanding!
2020 session blog post | How they will look
For printers, many families have been asking what I recommend. I have been sending everyone to Mpix.com for several years now and everyone has been very happy. If you're not happy, please contact them and they will make it right with a print credit/re-print.