Spotlight on dads
This ones for the dads out there. You all play an incredible role in your families. Thank you for always being there for them. Thank you for leading by example. Thank you for your compassion and love. Thank you for charting a course for the future. This post is to all of the fathers I've had the pleasure of meeting over the years. The images, in particular, were compiled from sessions starting last Summer until this March when the world came to a standstill. What a strange year it's turned out to be. No matter what the world has thrown at you, you've stood up to the plate and became the rock your family needed. Fatherhood is one of the most important roles one will ever play.
Thank you for all that you do.
Today is a special day for some incredible people in our lives. Thank you to all of my wonderful and supportive families that continue to allow me to capture your memories… from maternity, to newborn, as the kids get older, graduations, and also weddings. Fathers will remain by our sides and in our hearts forever.
Fatherhood in Photos
Each dad has his own way of expression his love and affection for his family and children. My job has always been to capture your truth. Every love between a father and child is unique.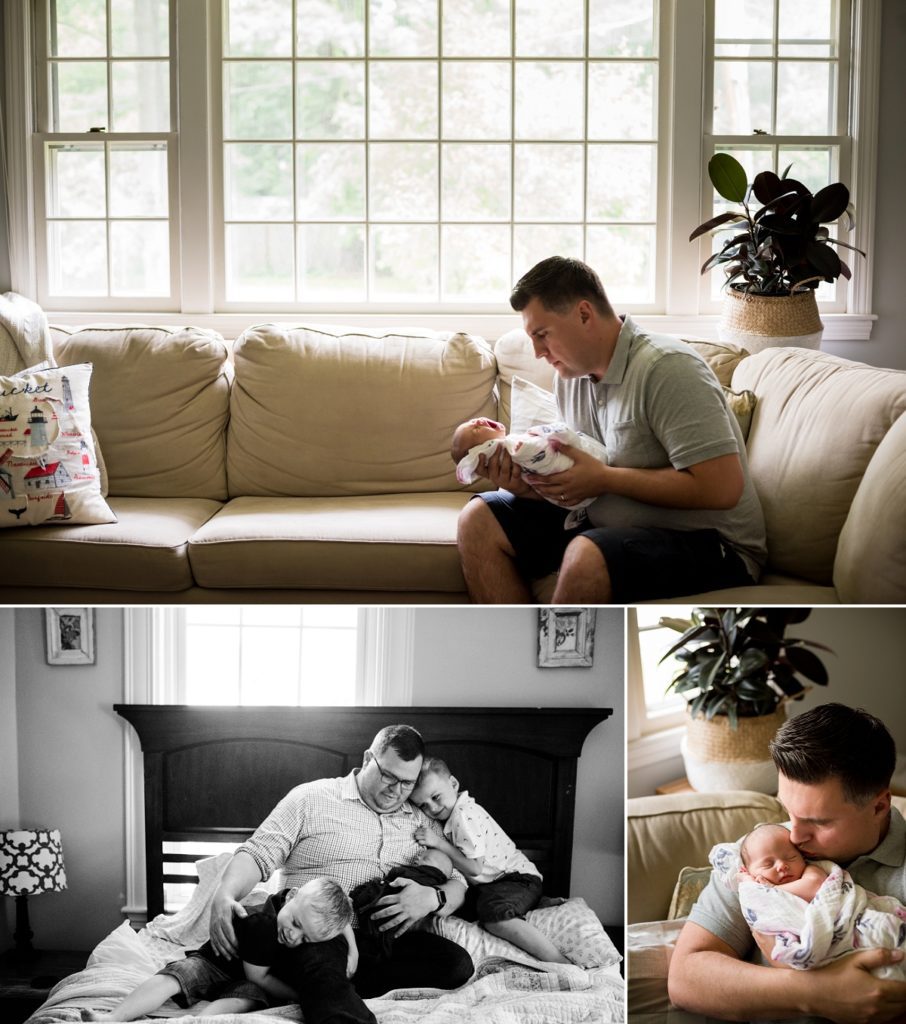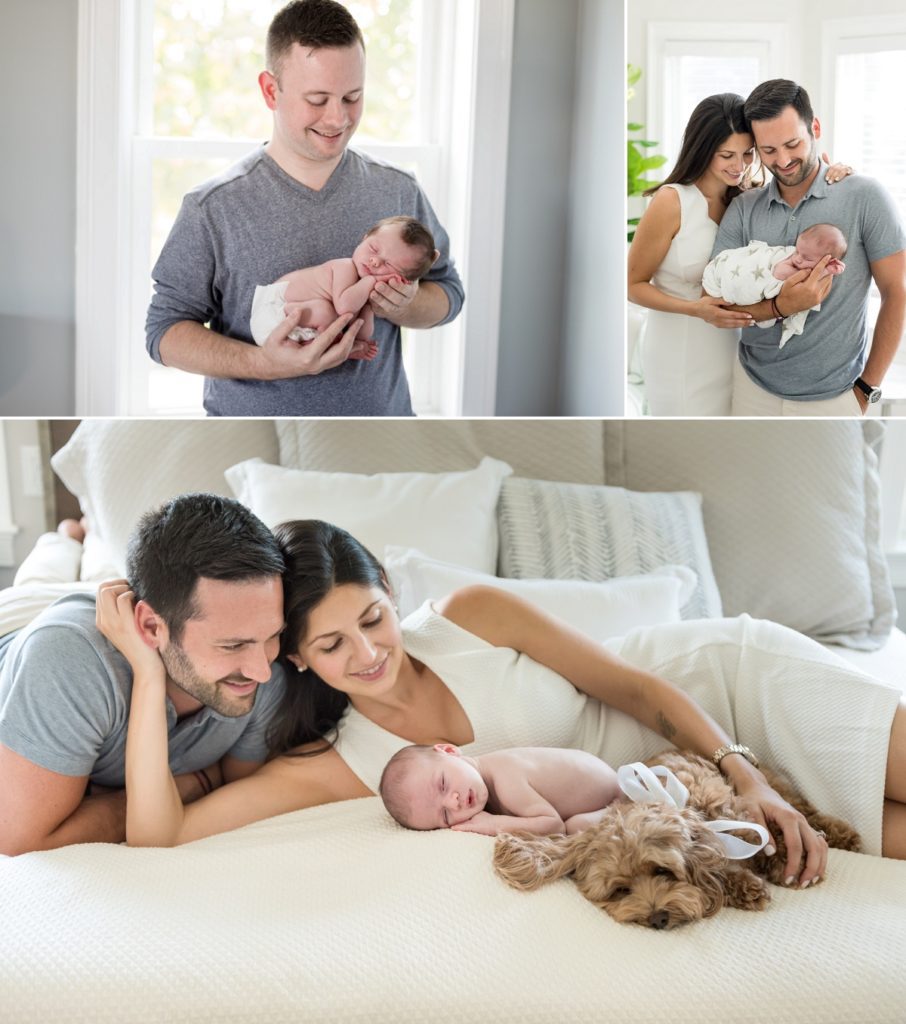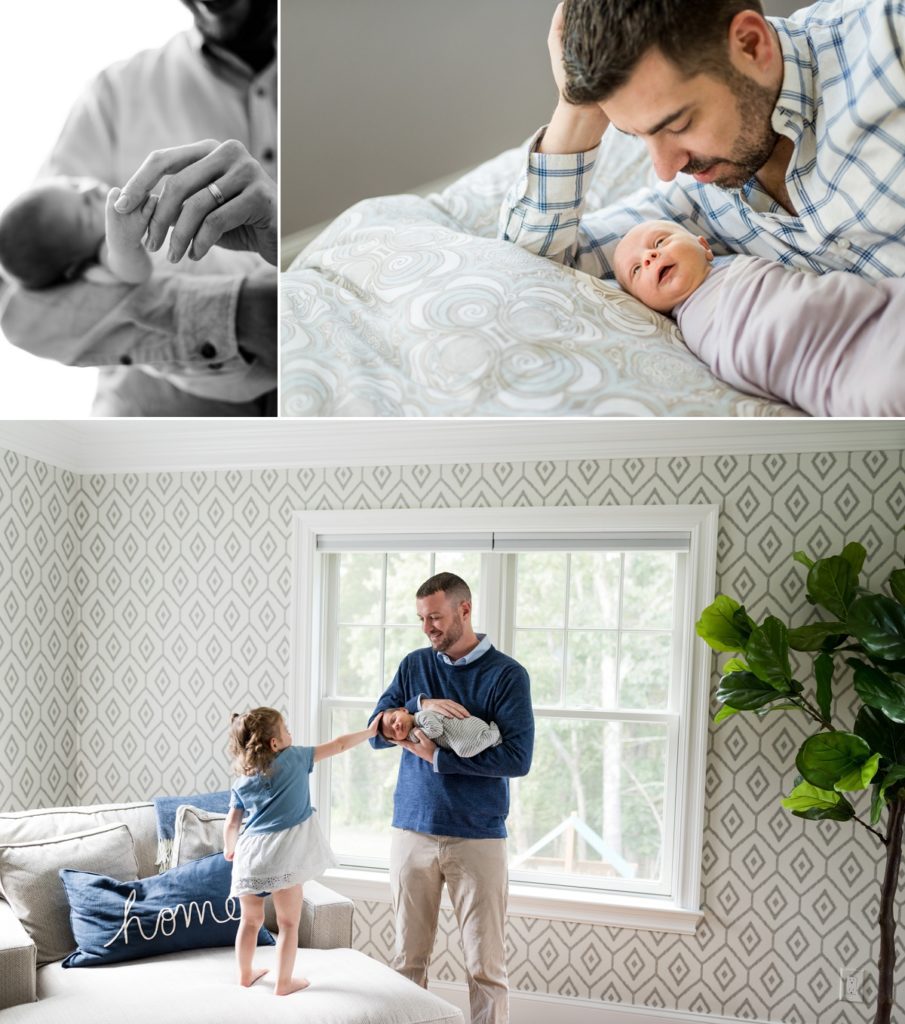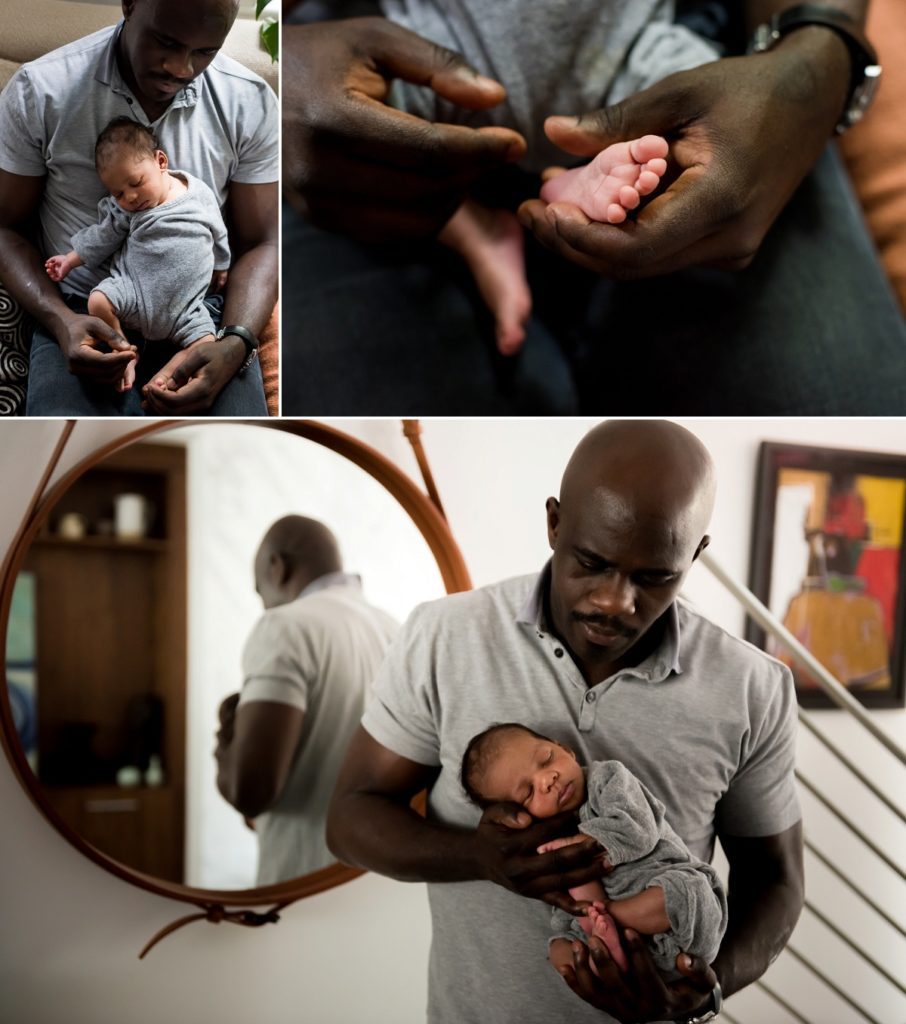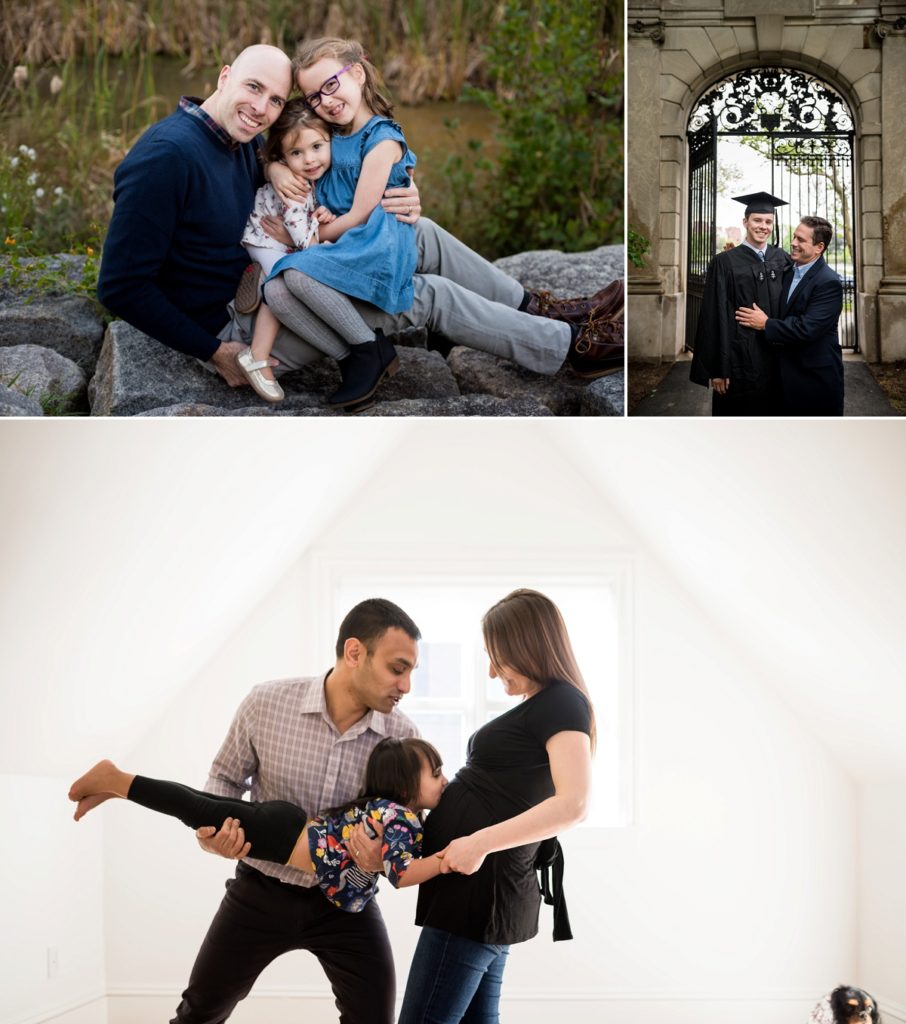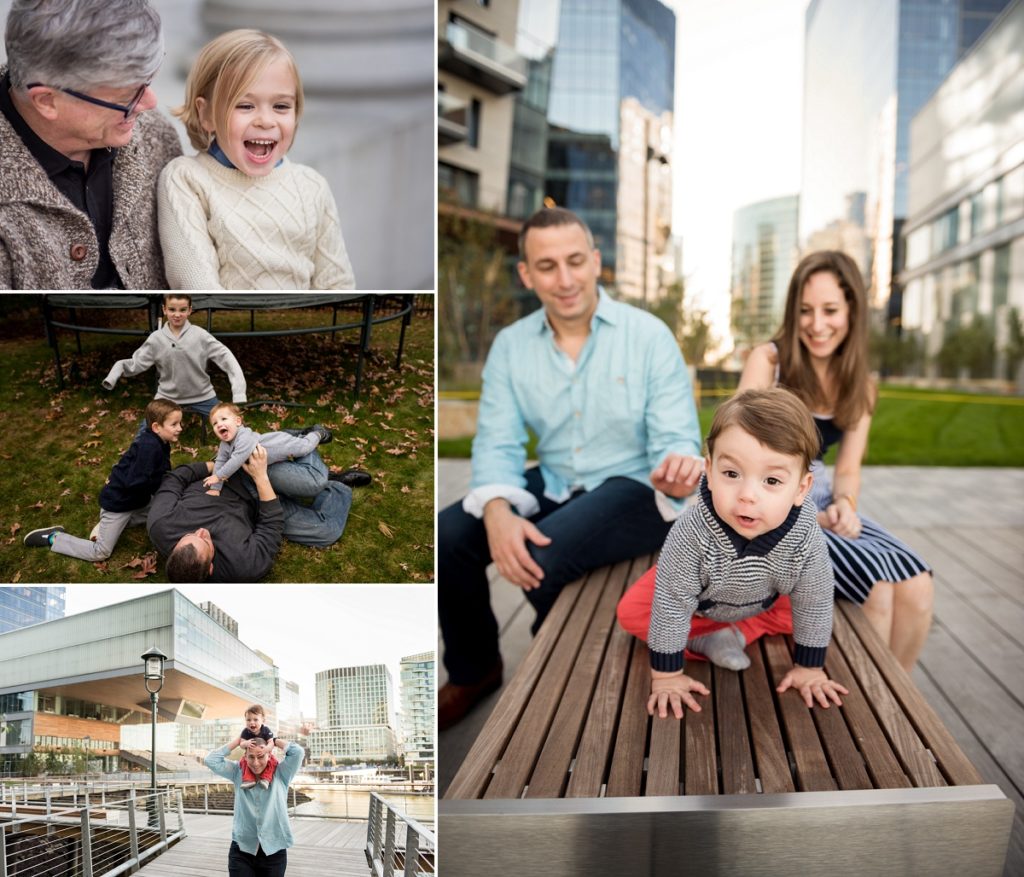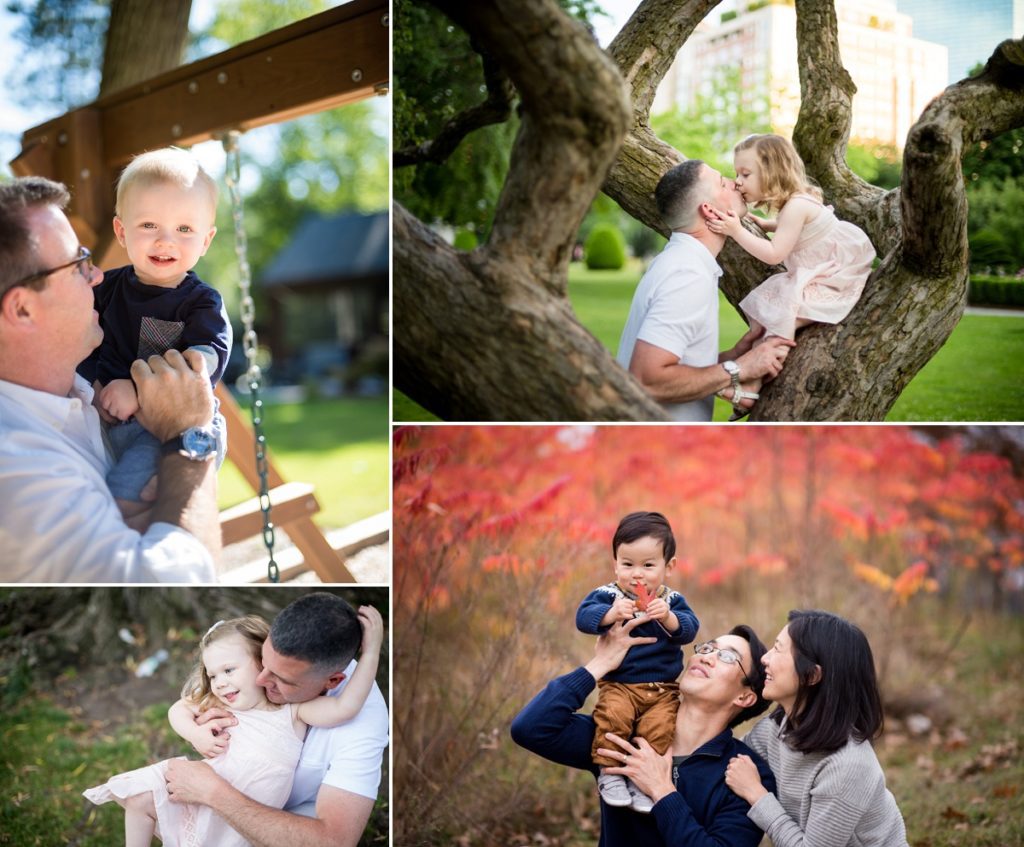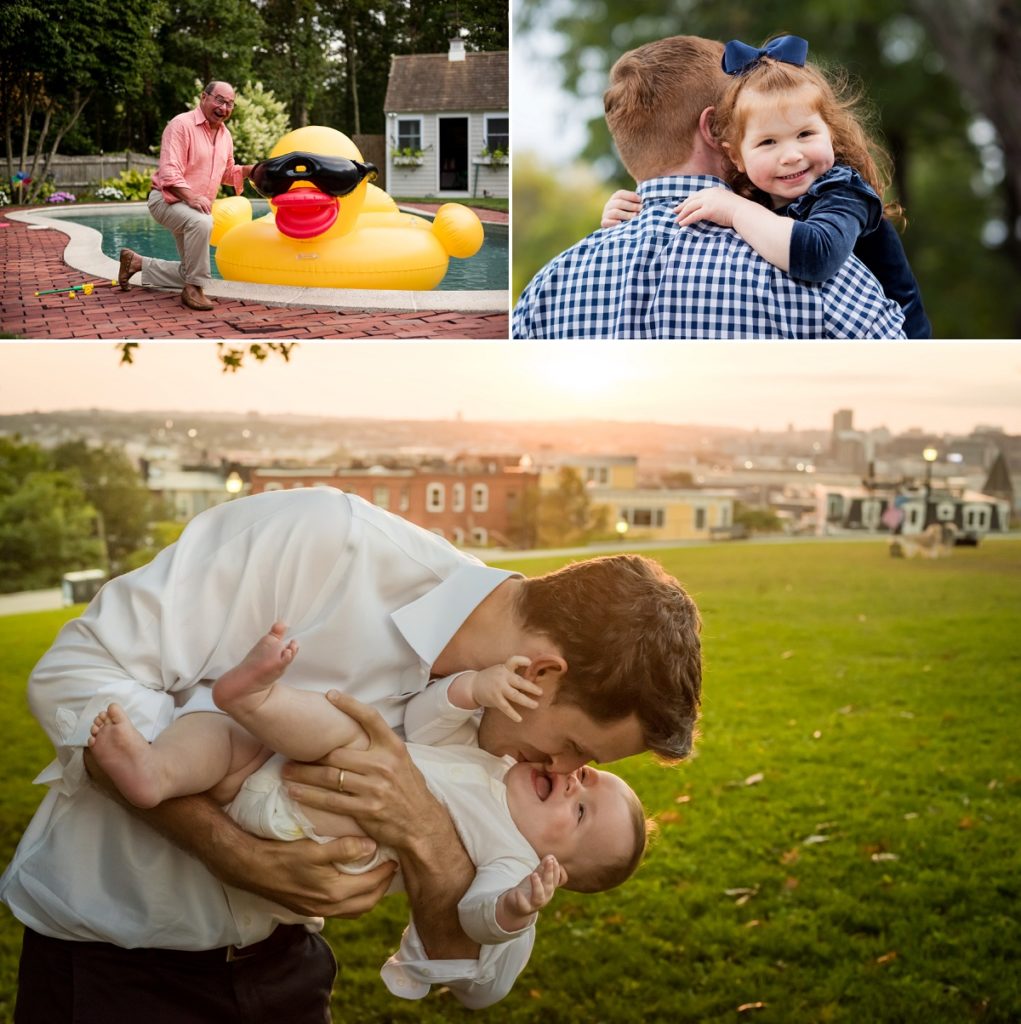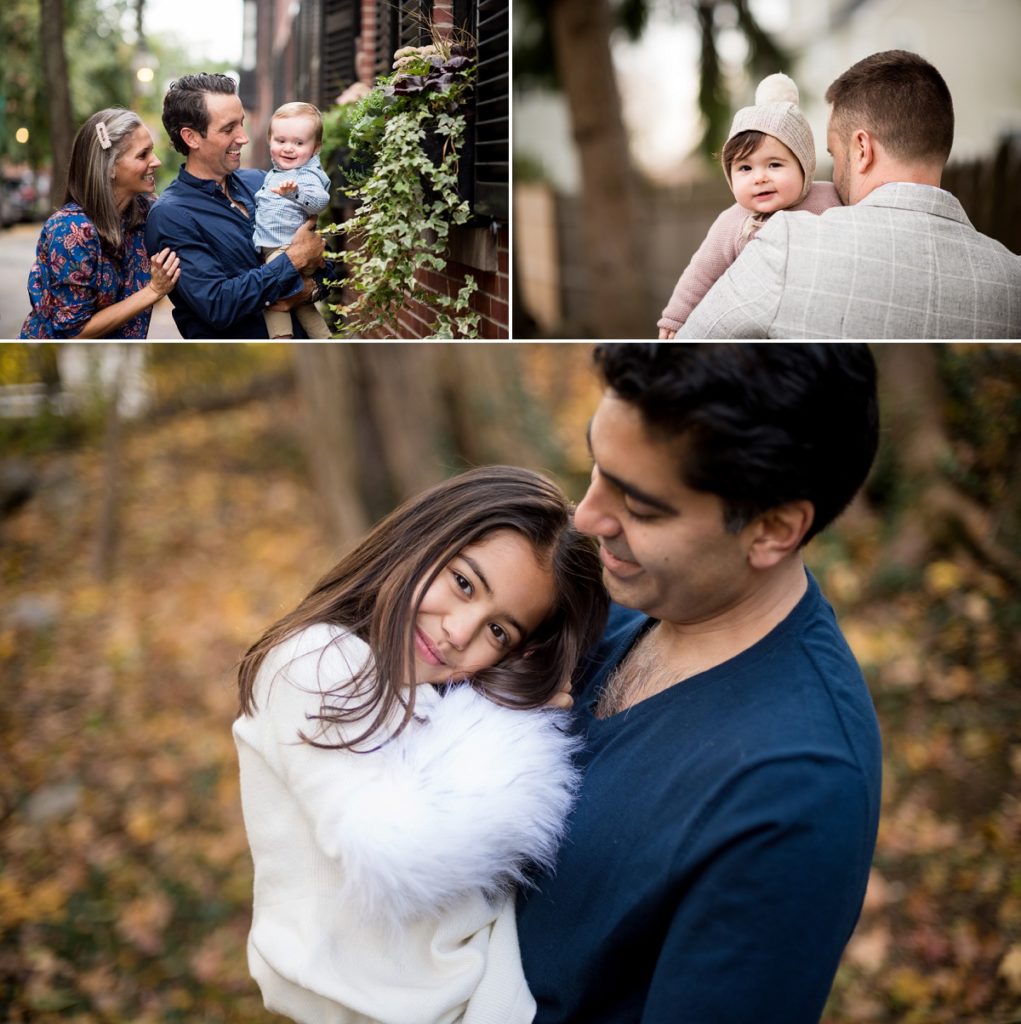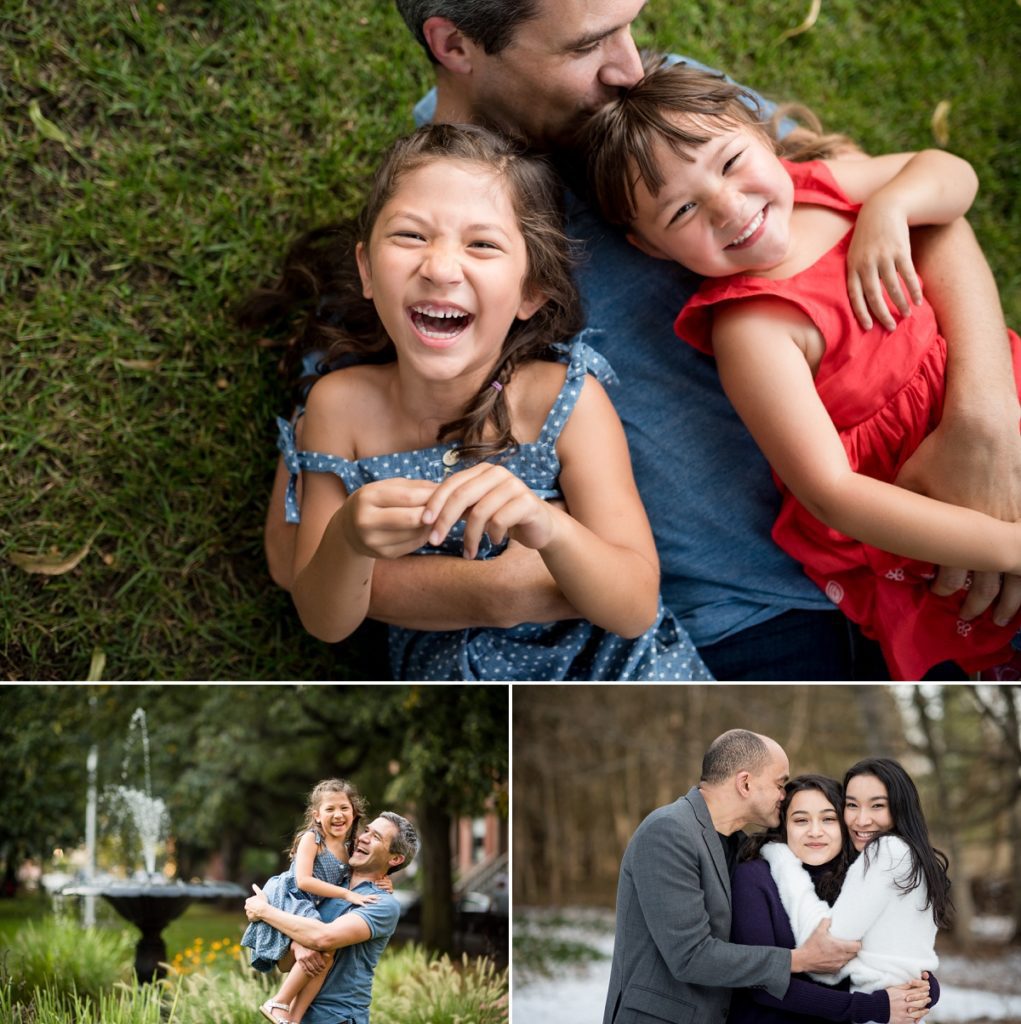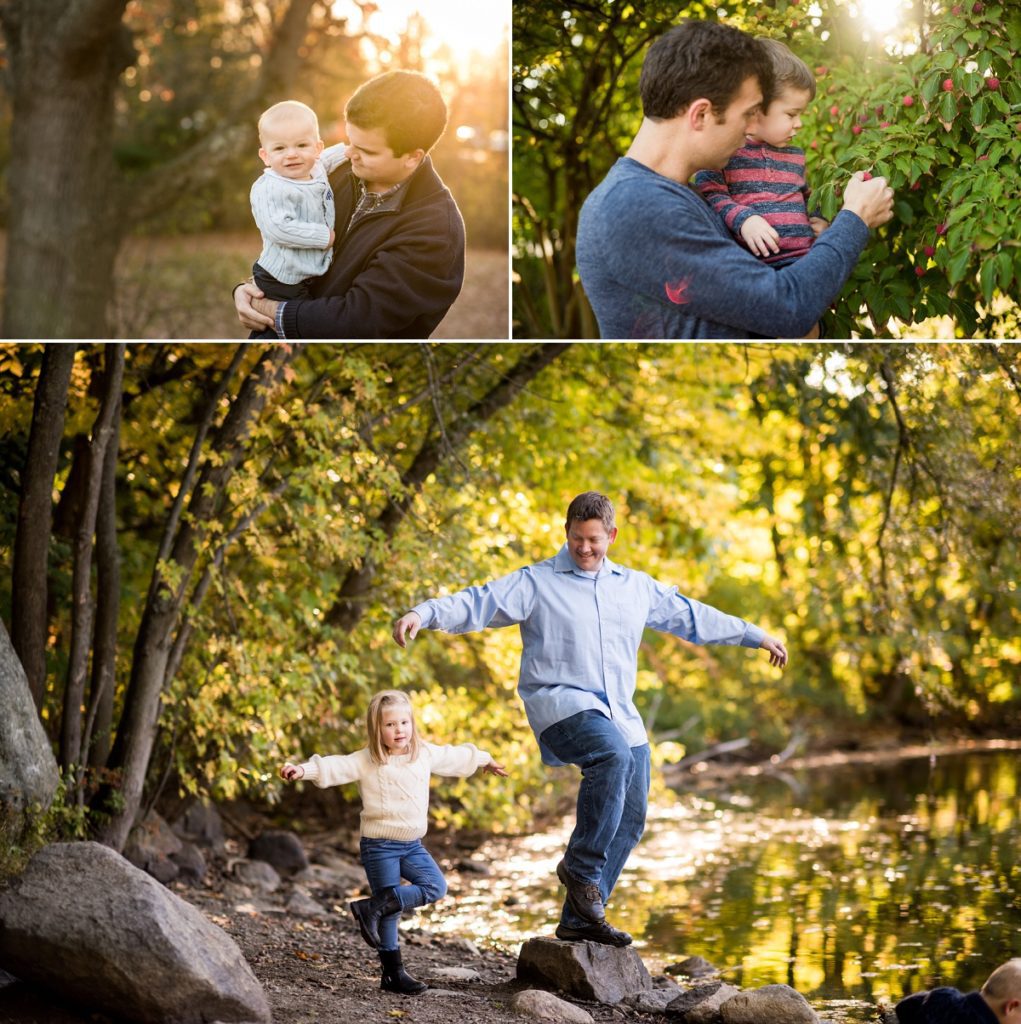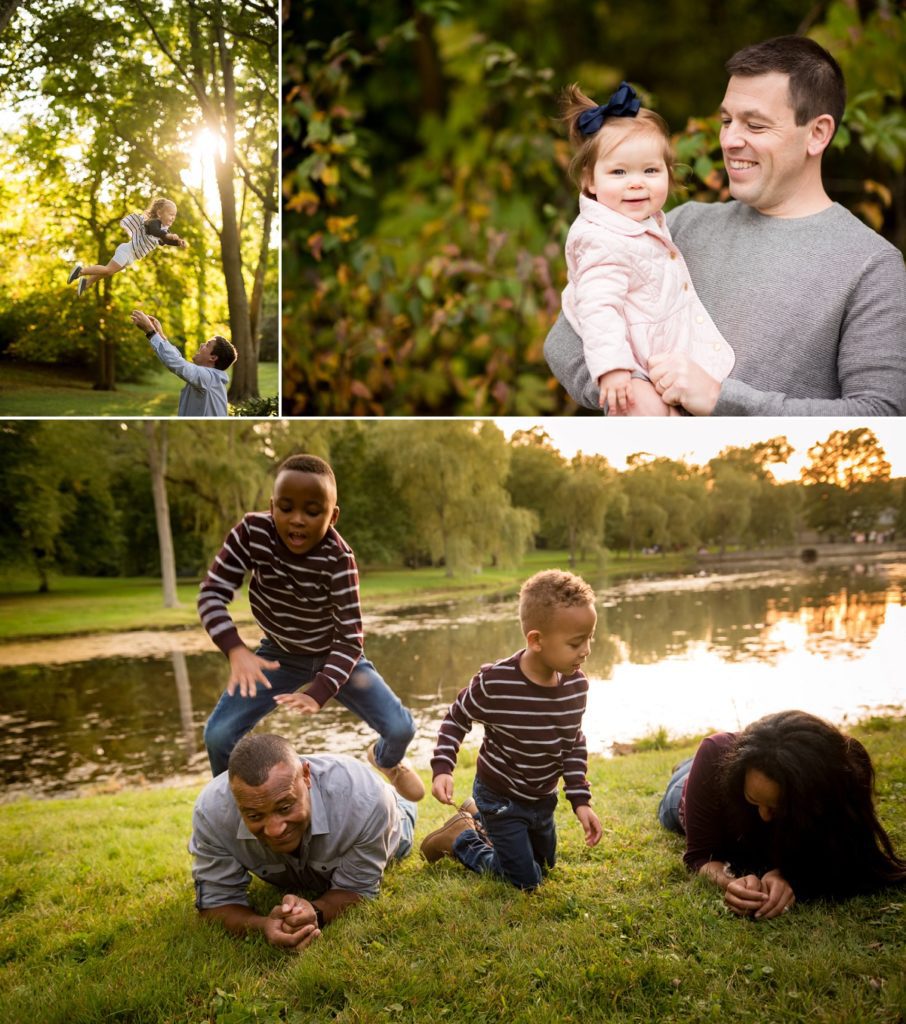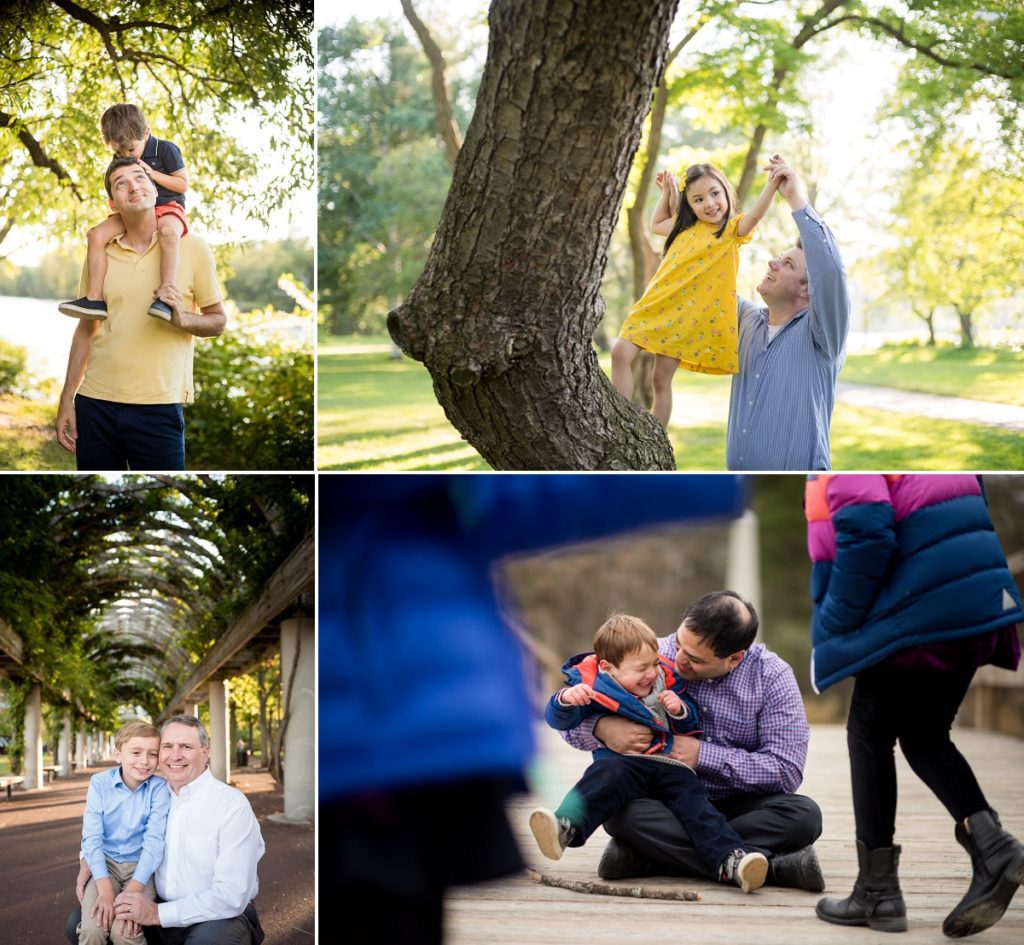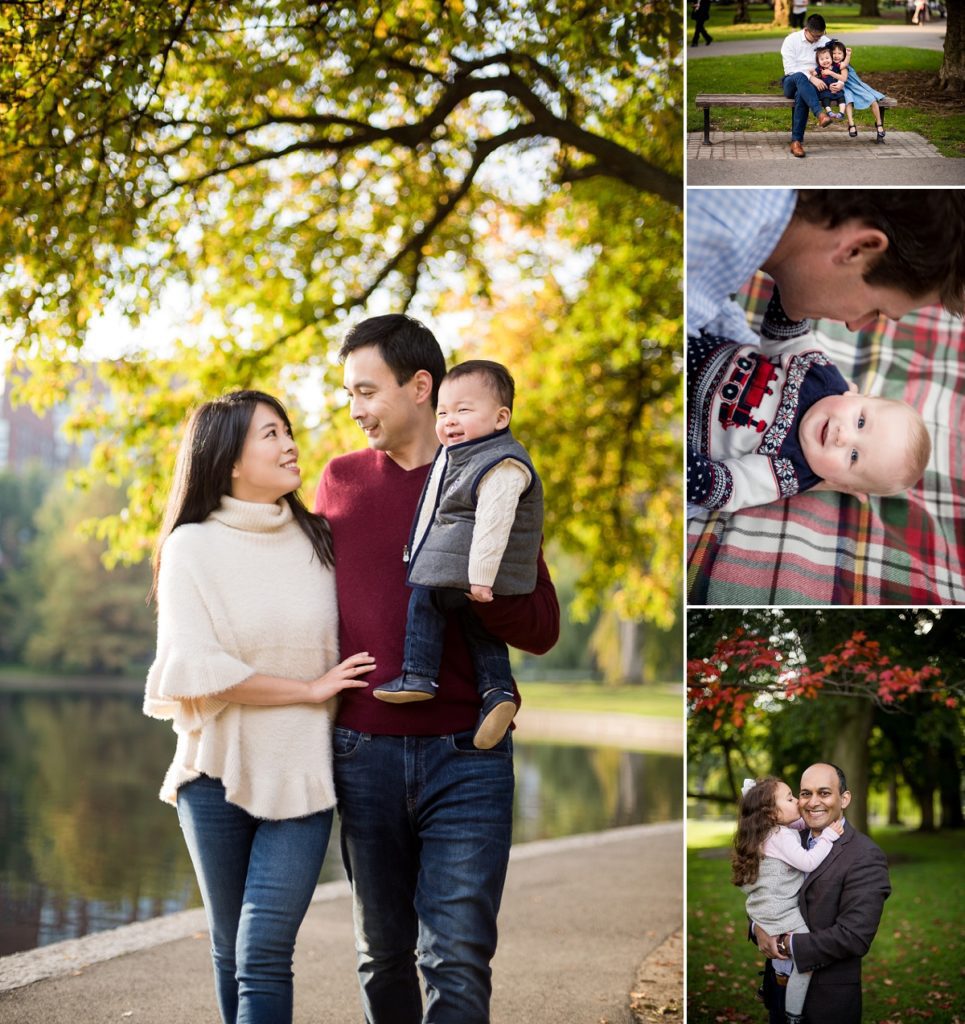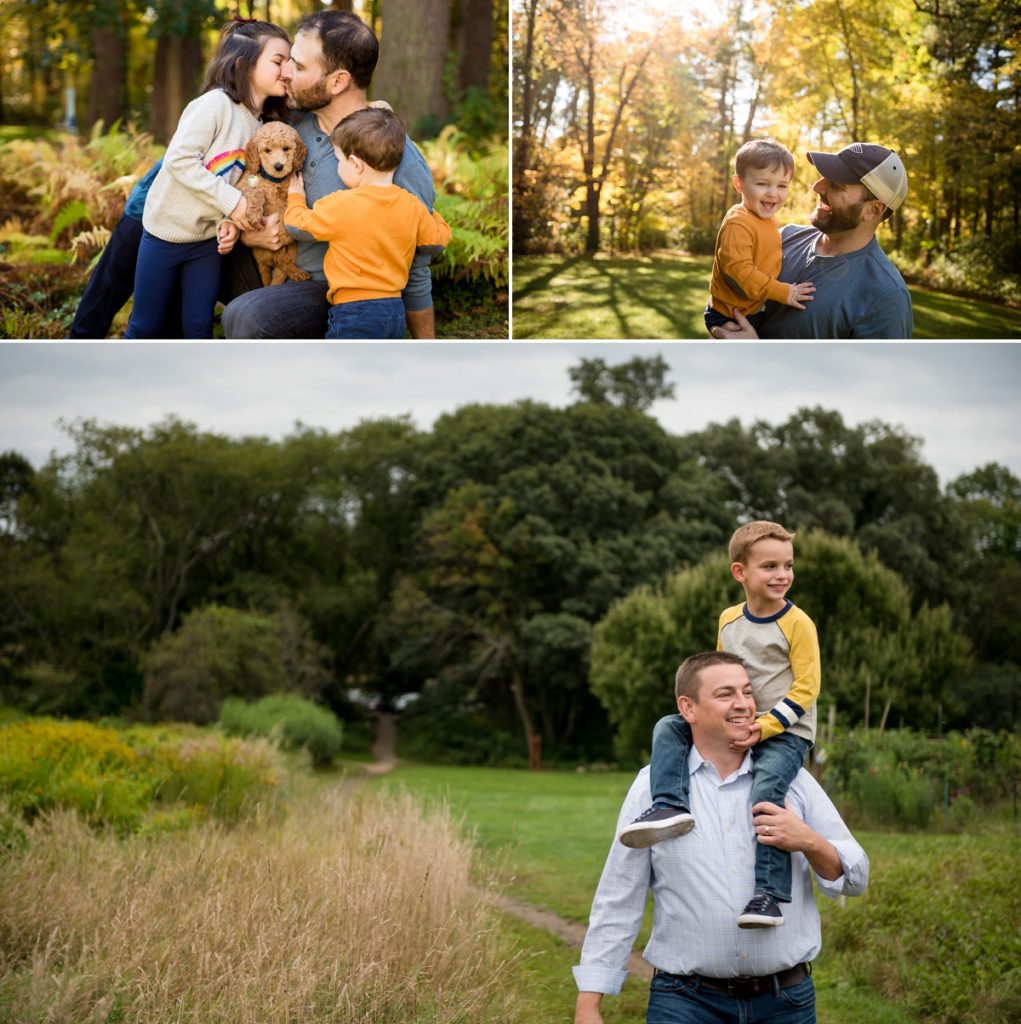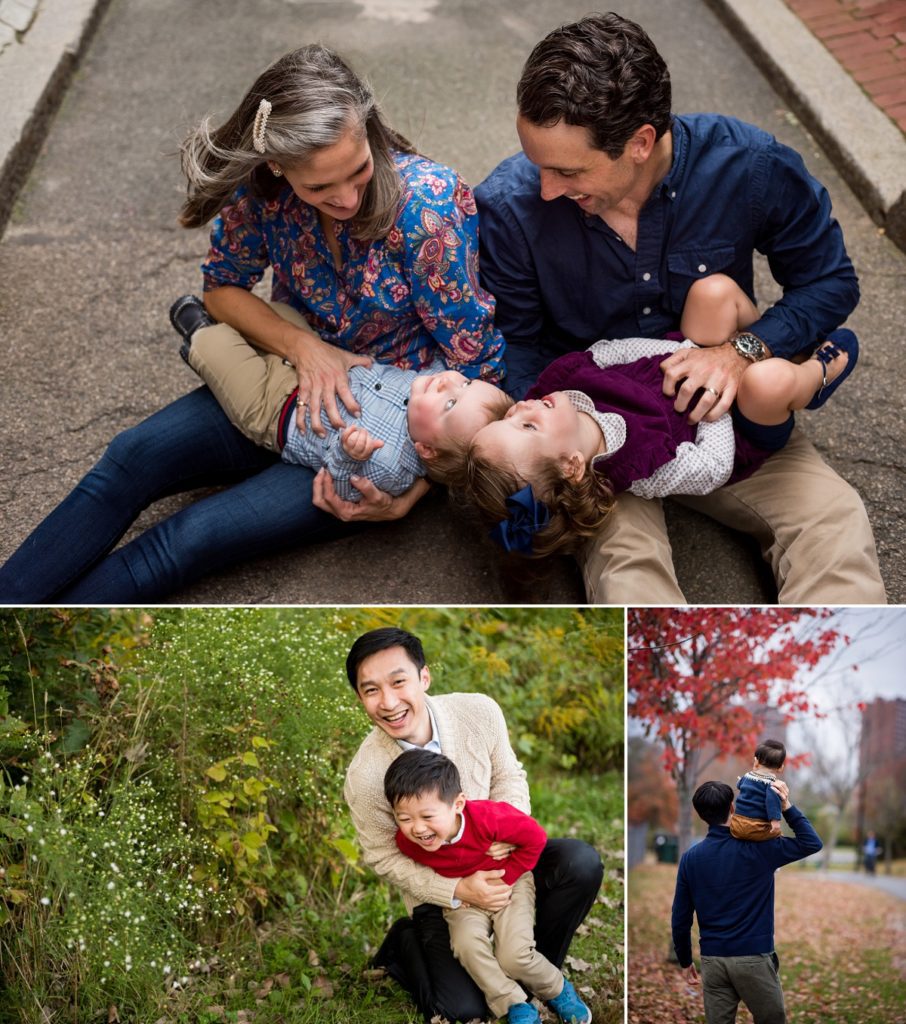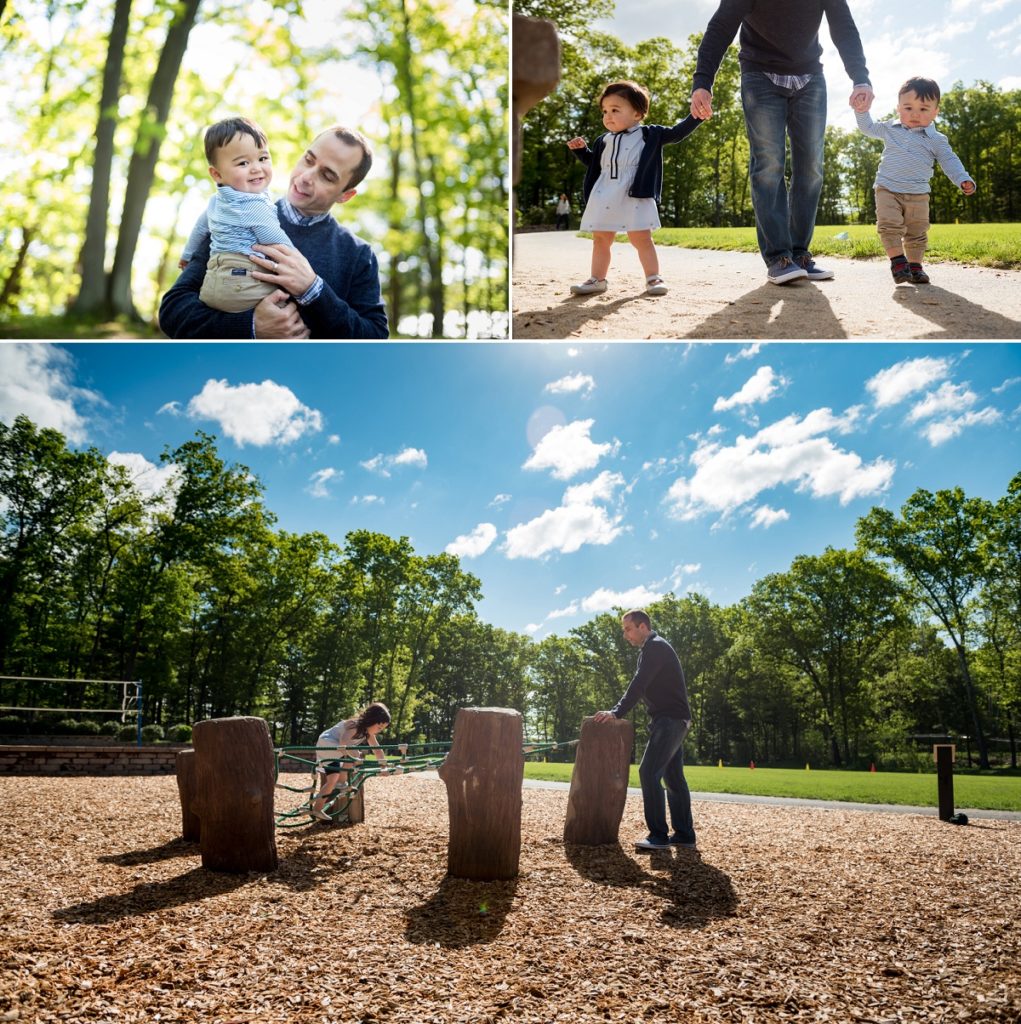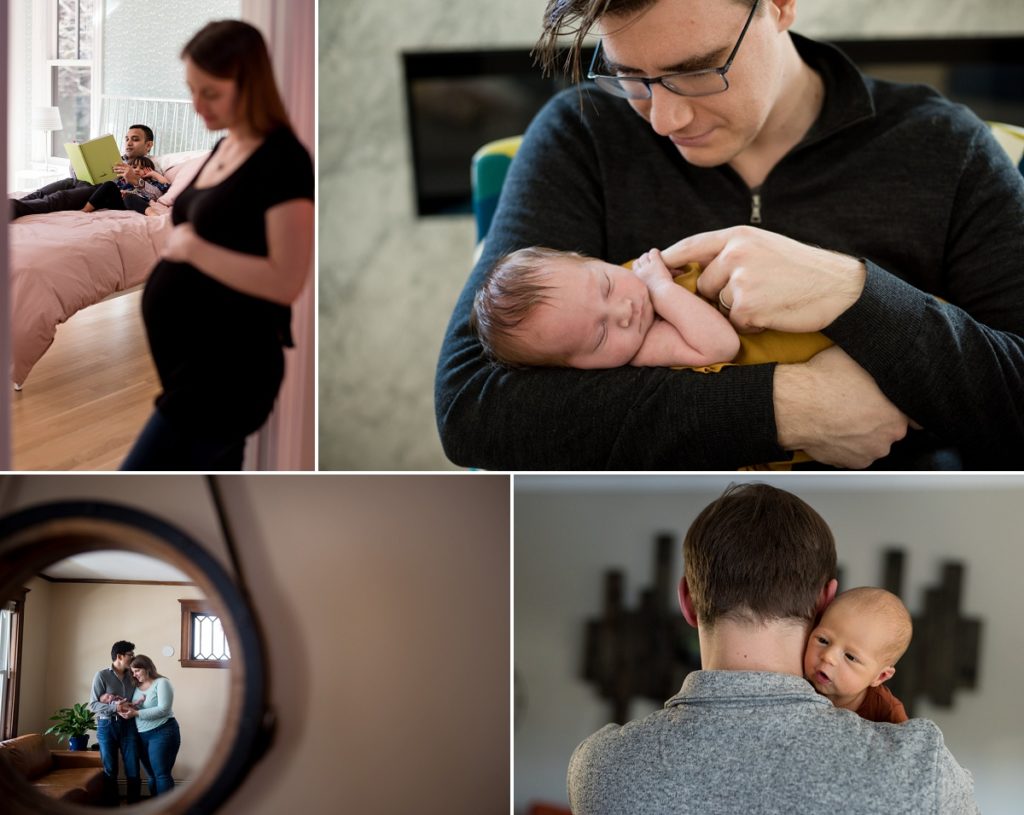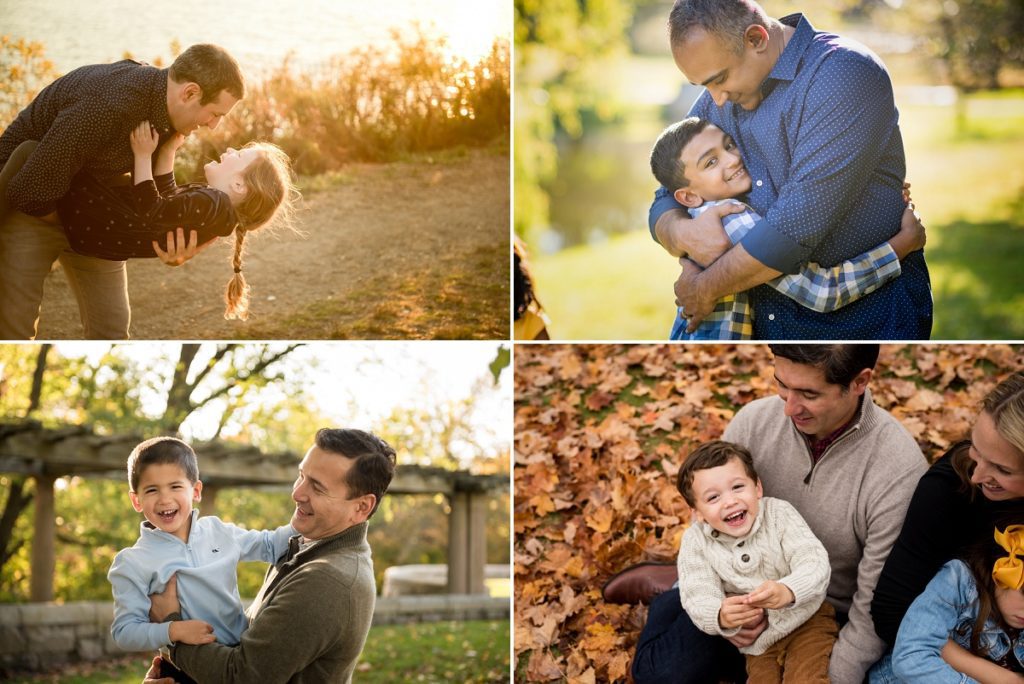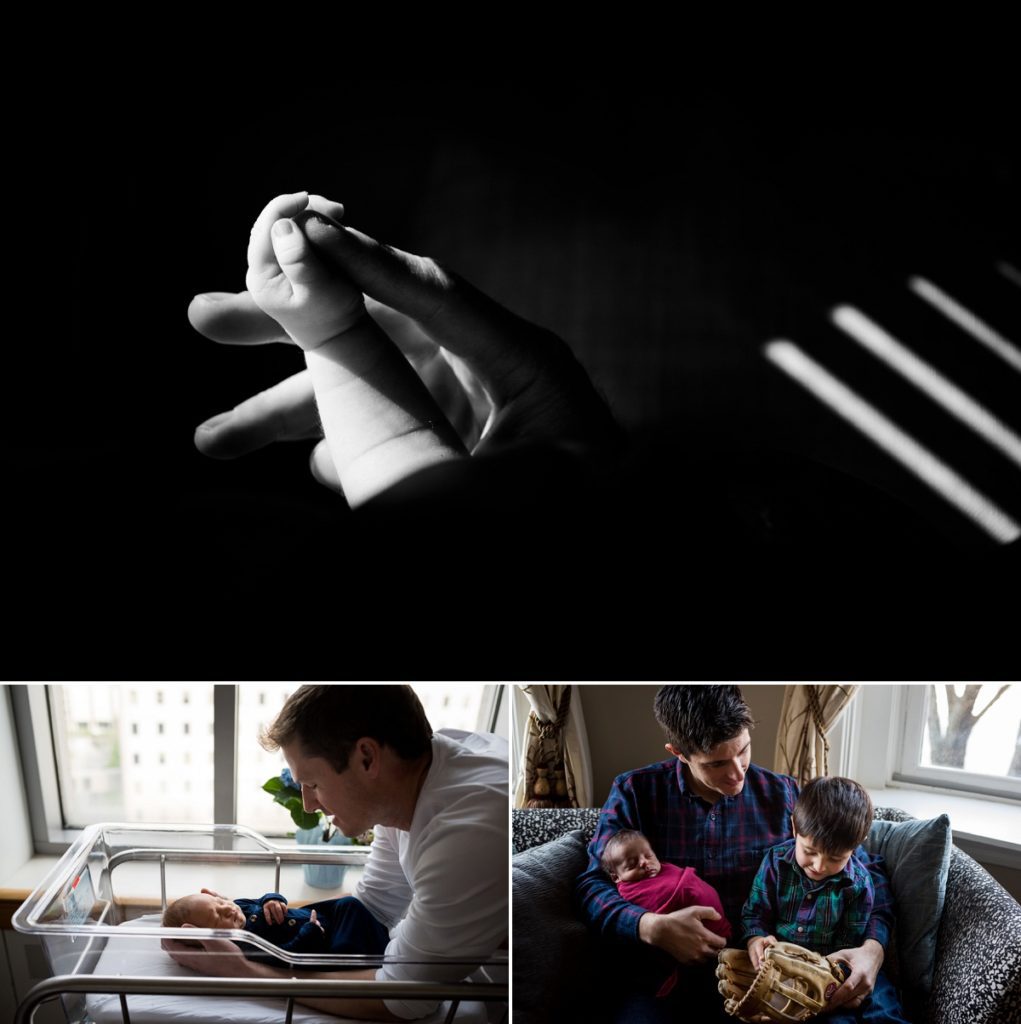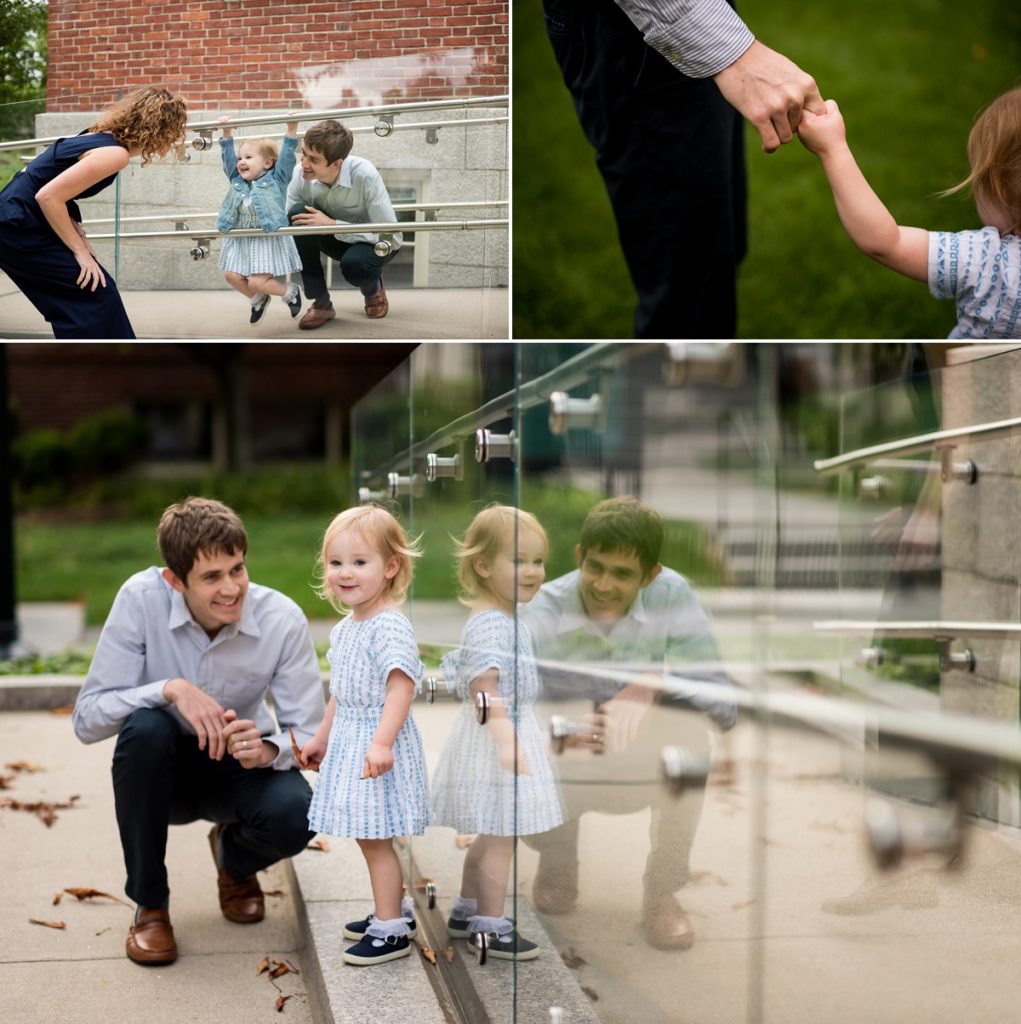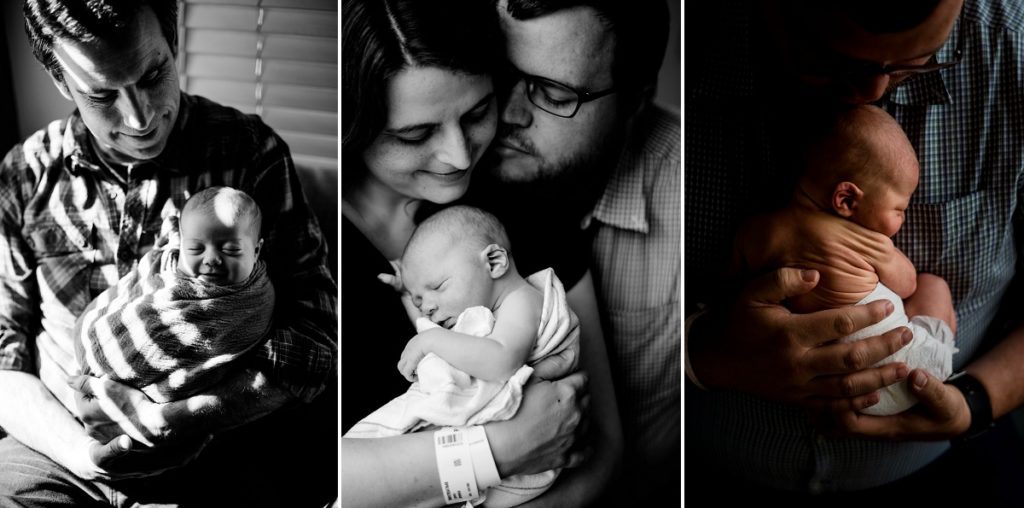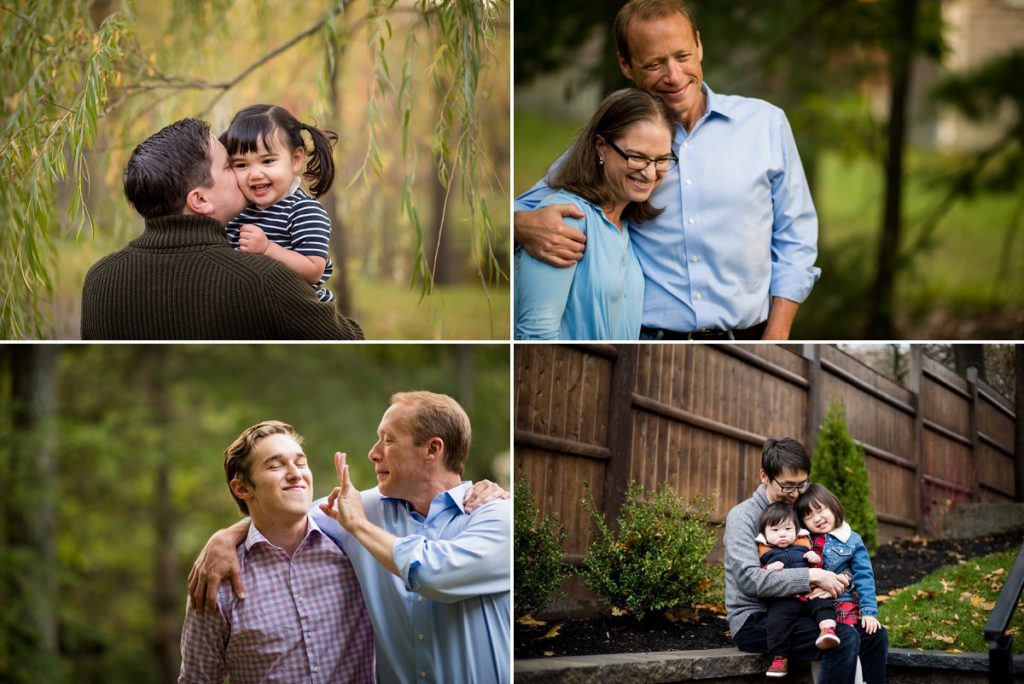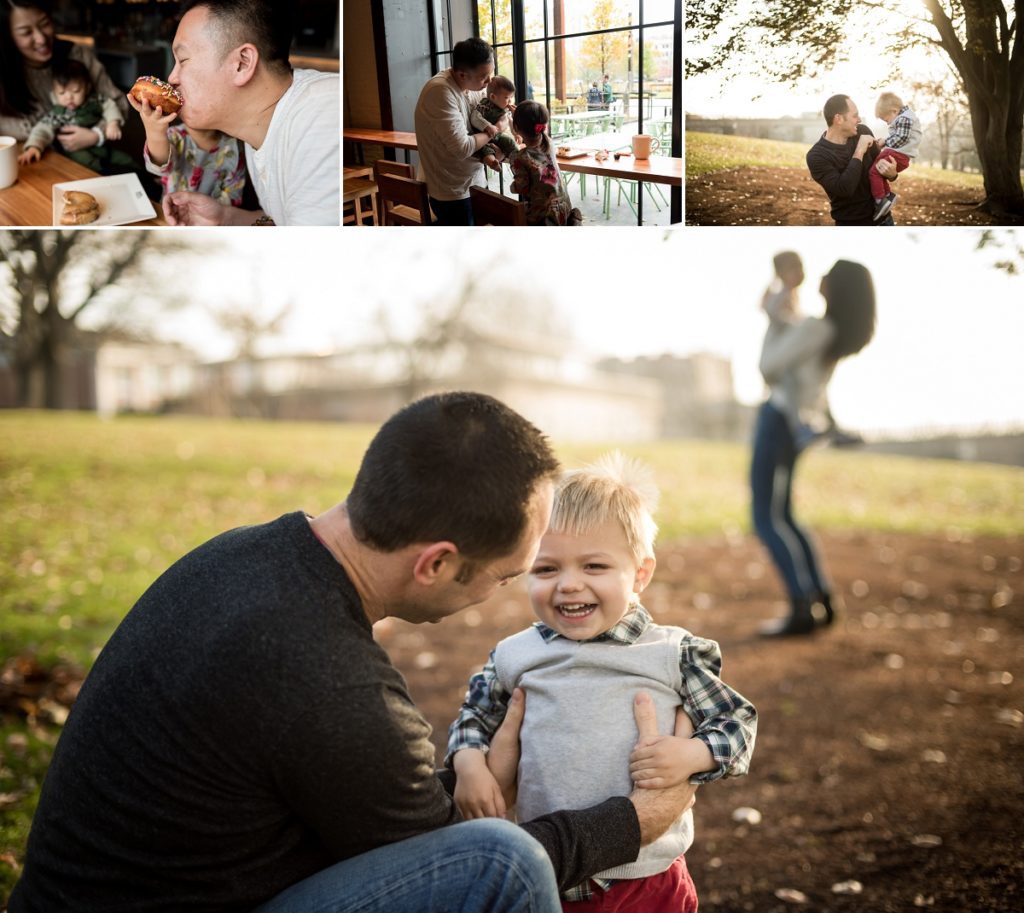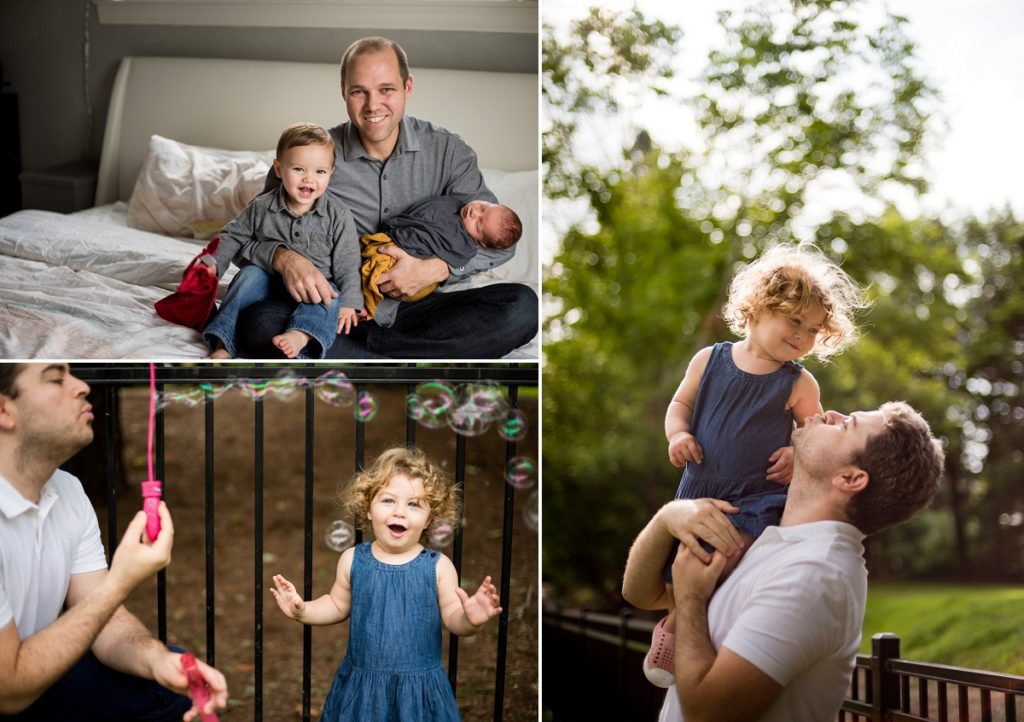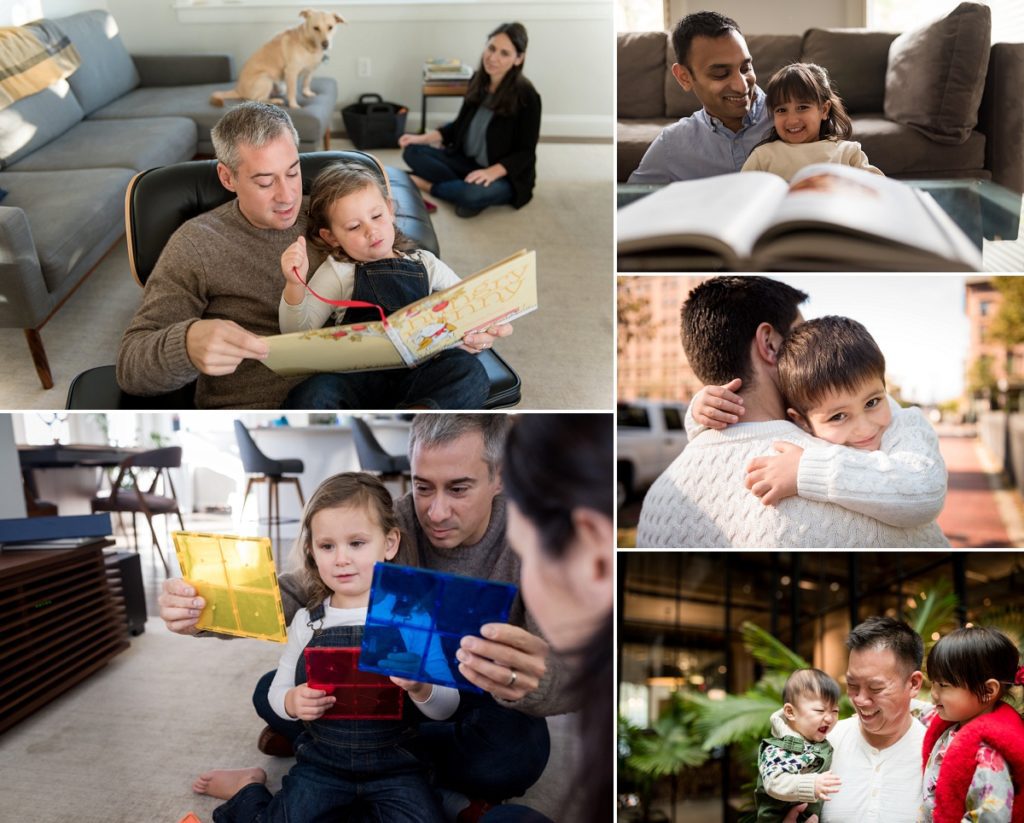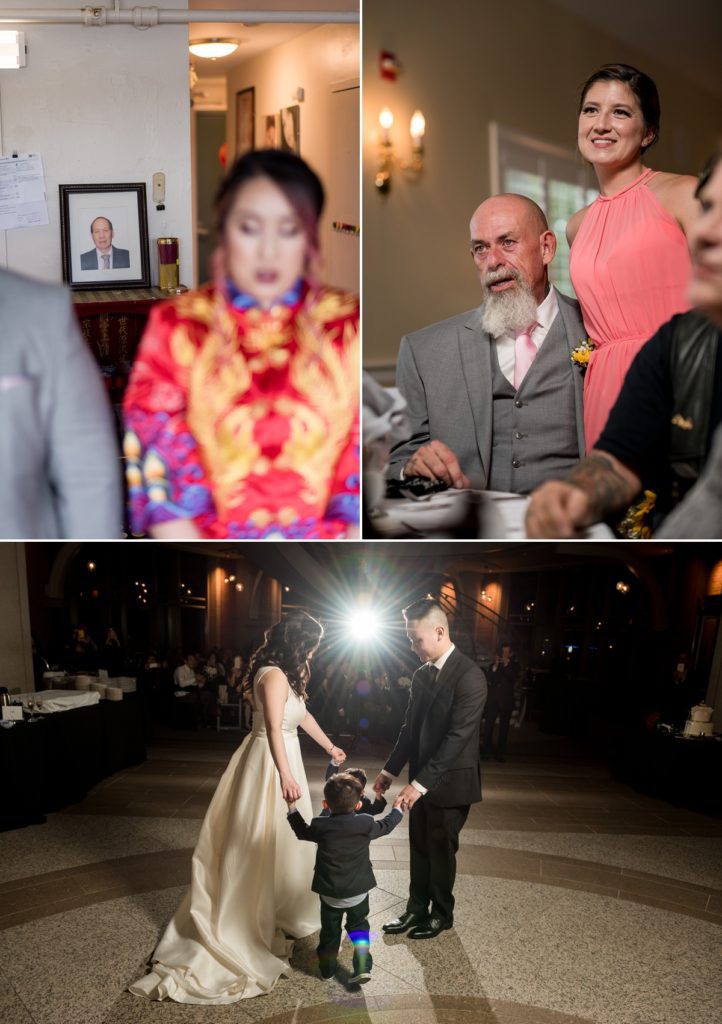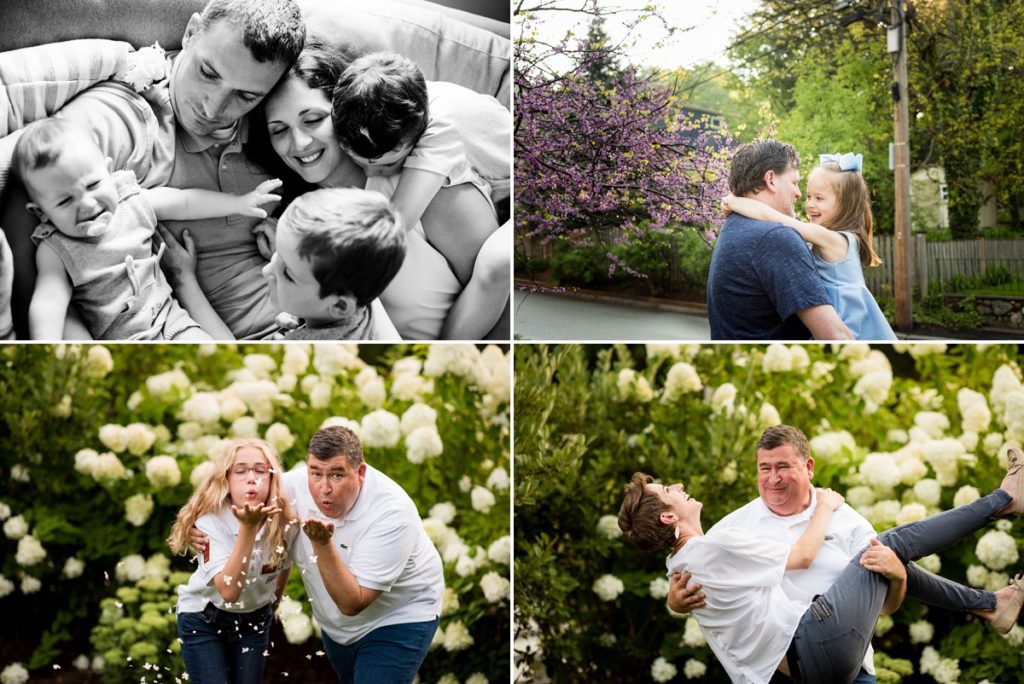 The Father's Day Slideshow
Fun activities in Boston
If you're in need of something to do this week, check out this ARTICLE about fun things to do around the Boston area!
Recent Posts