Featured Photographer Tips by Redfin
Redfin reached out to me a little while ago to share a tip for their new featured article "25 Unique Yet Timeless Ways to Style Your Home with Photos, According to the Pros". Who better to ask than some of the country's top-rated photographers to see how we would love to see our images showcased in your homes? There are so many different options when it comes to utilizing your images. It doesn't have to be just on the wall, or in a book. My top tip is also a budget-friendly way to jazz up an old coffee table and can also be used to jump-start conversations at your next post-COVID get-together!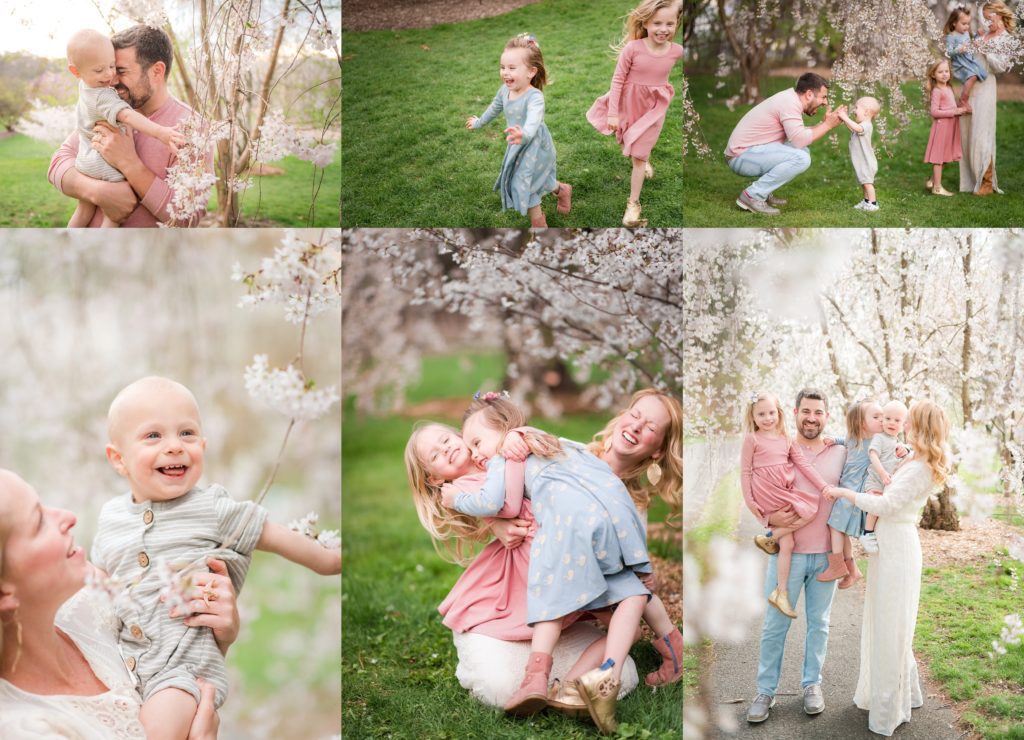 Classic Black frames with a white mat
This is always my go-to suggestion when families and couples ask how to best showcase their images. You can't go wrong with this timeless option. When the world moves on from trendy chevron, or Pantone colour of the year 2018, Black will always be in style.
You can go with large frames and large mats. This is a great cheaper way to enlarge your prints without breaking the bank on larger prints. I prefer the bold look of this style to small frames with tiny mats.
Another option is to create a gallery wall whereby you layout a bunch of different frames of differing sizes along a statement wall. This is a great way to add to an existing wall as you add new frames over the years and cannot exactly match a frame from an older purchase.
Inlay Photos on your coffee table
My advice though is a little less traditional! I recommend laying down a bunch of images down on a ratty old console table and then layering a clear glass to protect your photo collage from any spills. Easy and budget-friendly! Each image can then tell a story prompting long conversations when you have guests over. You can easily swap out photos as you add to your memory bank and replace images to guests will always have something fresh to look at.
More tips
For more tips on how to display your images (24 other tips). Click HERE to find out what other pros around the country are saying in this useful article by Redfin.