2022 winter season is for getting all of my to-do lists down to a manageable size again! I've finally had a moment to do up an album guide outlining the options I offer for your family or wedding album.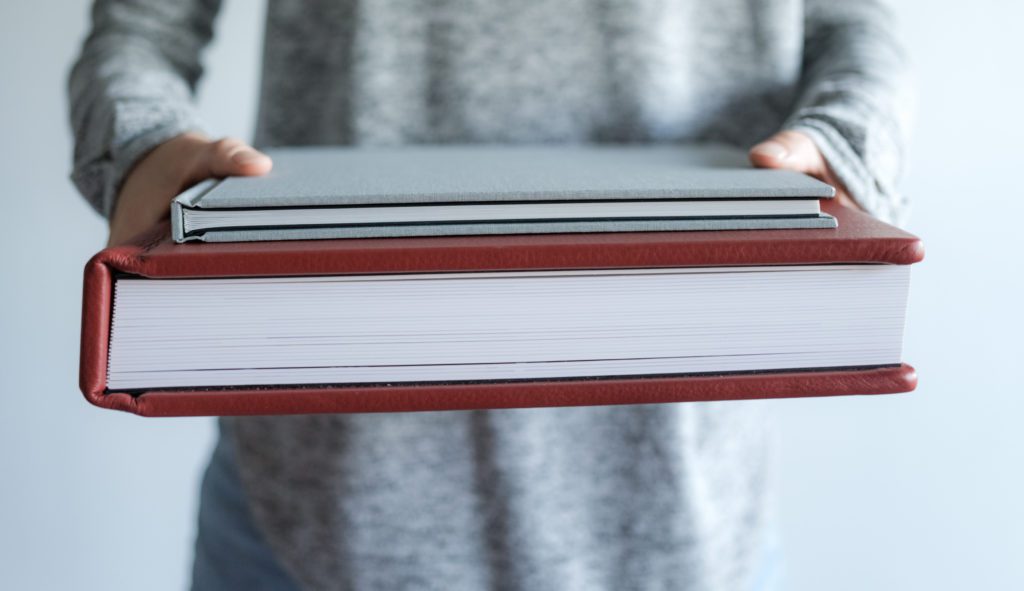 If you have any questions, don't hesitate to reach out. To get the process started with your wedding album, please ask me for a questionnaire.
Without further ado, here is the link to my Album Guide Page.