My wedding packages include an engagement session so we can get to know each other in a shooting environment. This will help you gain confidence and feel safe that you're well taken care of on your wedding day. When planning your engagement session, start to brainstorm what feels authentic to you two! The following are my top engagement session tips.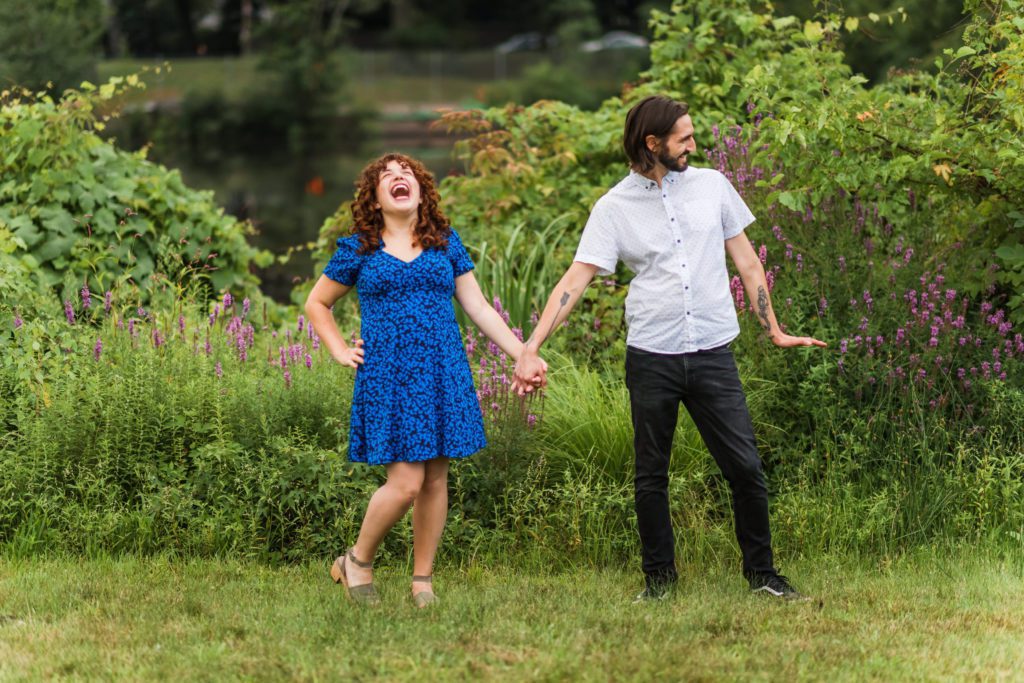 1. What would make this session "you"?
This is the first thing you should think heavily on when planning your engagement session. Was there someplace where you two met that's sentimental? Is there a concept you've always wanted to play with photographically? Is there something you always do together as a couple? Think long and hard on this because it will help guide you to an engagement session that's right for you.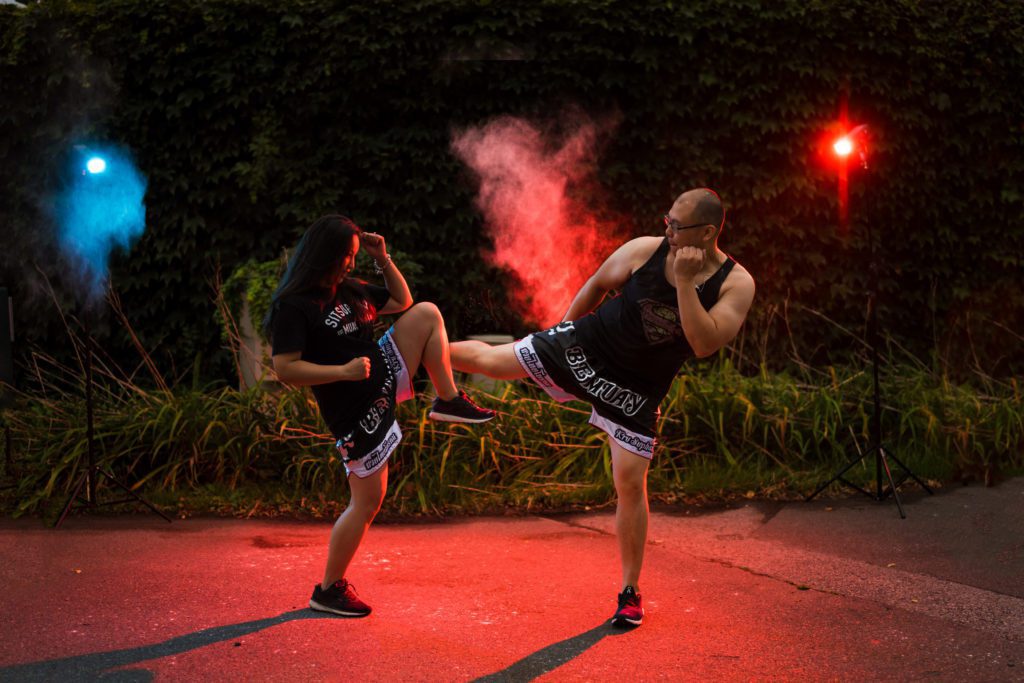 2. Decide on the season for your engagement session
Are you looking to use these photos as a coaching session, or are you hoping to use them for save the date cards? Timing can come into play if you're hoping to meet a deadline, or if there's a specific element that you desire that's tied to the seasons. Keep in mind that winter is great for snow sessions and architecture, but not for foliage or blossoms. The wettest seasons are definitely spring and fall, so do know you have to remain flexible when booking a spring or fall date unless you're ok with some drizzle!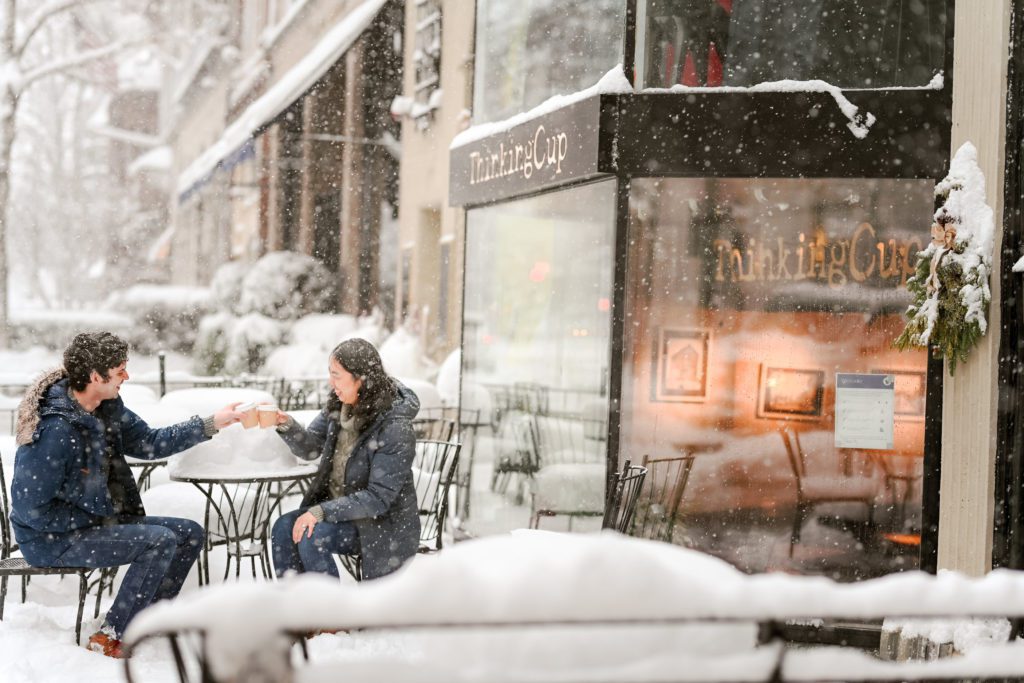 3. Decide on your location
Oftentimes couples reach out asking for advice on this, but I always say it's a very personal choice. I am heavily drawn to architecture, street art, hard light and interesting shadows. Maybe even something fashion-driven. When I suggest these items, it then becomes apparent to most couples that they prefer a pretty park downtown. Be honest with yourself so that I have a starting point for location suggestions.
If you're up for something adventurous and off the beaten path, then I'm totally open to inspiration and ideas! A mood board would help me suggest some locations that might come to mind. So please create one and feel free to share it with me. It'll help guide me which will in turn fine tune our session!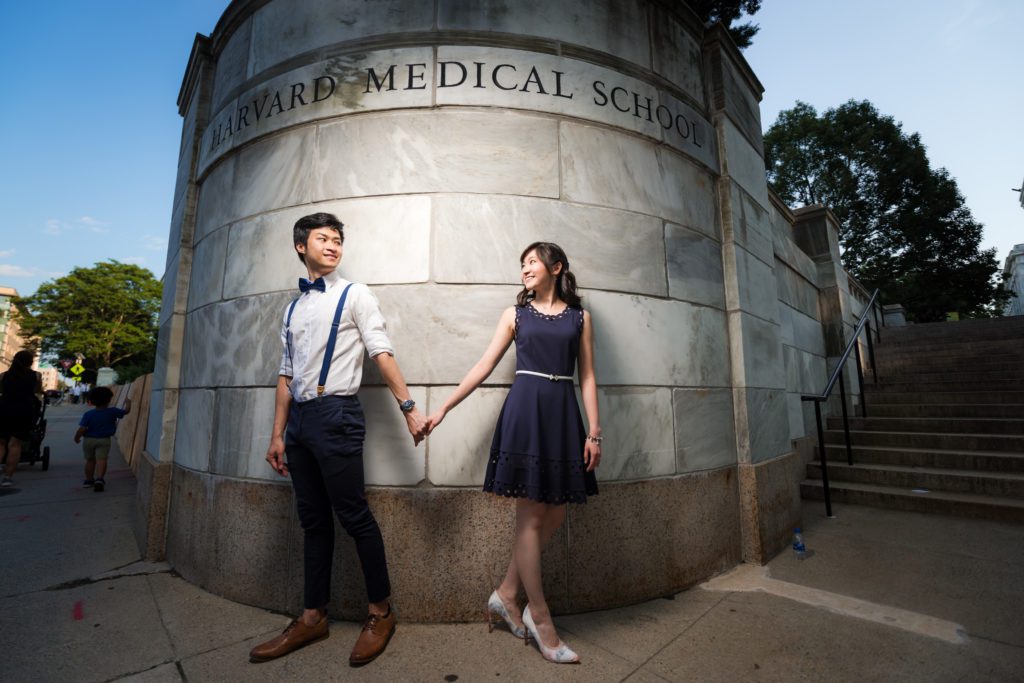 4. Outfits set the tone
Posing, outfits, mood, expressions, and how I use the backdrop and the light all come into play to creating a cohesive look. If you analyze fashion spreads in a magazine, they have set designers, wardrobe stylists, hair and makeup and models all doing their part to create a cohesive look. In order to get that polished, tailored look a lot of effort has to go into finding a common thread throughout your session. It doesn't mean it has to be formal! It can be casual and playful, but that has to run throughout the session's theme. The kiss of death is the "can I get a little of everything" request. All elements coming together to create something synergistic is my #1 Engagement Session tip.
If you have no sense of fashion, look to Pinterest and Instagram for ideas! Rely on the pros, they're sharing content and expertise for free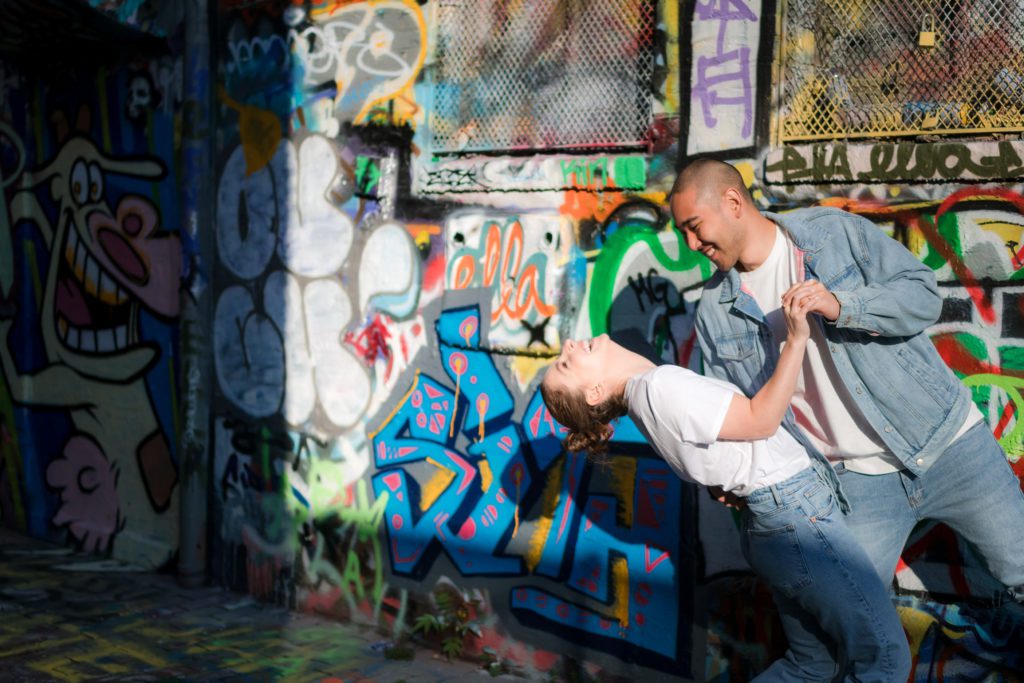 More tips for planning your engagement session
I'm an open book and I've been doing this for years so I'm here to help and guide you. Here is a page I'll send you once you book your wedding package to help you plan your engagement session.