Belmont Family Photographer
This Belmont family lives right near this field but it was the first time they had actually set foot in it. I love exploring green spaces I find on google maps as you never know what might be just around the corner from you. I live in Davis Square, but it's not too far a drive for me and there is a small parking lot here for a few cars. This session was HIGH ENERGY and that's my kind of session. There was no need for prompts of play because that's what these kids wanted to do anyway. I find the best sessions that truly capture kids and their personalities is just to let them roam free. Play makes for the best images. For kids with shorter attention spans (let's be honest… we ALL have short attention spans) I love just having fun to get those genuine expressions. Please enjoy reading more about this Belmont Family Session.
Belmont Field
This field is great as it has so many different aspects. When I pick a location I see where the sun rises and where it falls to determine if the backdrop is nice during those times of day. I also LOVE texture. When you have a massive field like this one in Belmont, you can shoot in any direction and it's magical. Who would have thought this was only a 15-20 min drive away from the city? There's a great boardwalk/marshy area, gorgeous tall trees and grassy fields. I love trees and grass as it helps filter the light if it's a super sunny day.
Stormy weather threatened to rain us out
Up until the hour before, we were waiting to see how the weather was going to finalize as. The rain was threatening to pour during our session. Checking the radar (I find radar more reliable than the forecast as you can see where the clouds are tracking) though we saw we had a window to make it happen. I have the best clients, so this mom was good to go and we got there with plenty of light and beautiful skies as our backdrop. Nothing makes a session more dramatic and moody than those stormy skies. Big risks = big rewards. When clients always ask about rescheduling 7 days before a session because of a 30% chance of rain when I first started, I would assure them the weather would surely change. New England weather is unpredictable. This session was 80% chance of rain and look what ended up happening. If the session is a wash, I am totally fine rescheduling as well. Just know that the threat/risk of rain isn't always a bad thing.
Belmont Family Session
I hope you'll love browsing their images as much as I loved photographing them. At the end you can see a slideshow put to music to see how I love to present my gallery. I always suggest families put on the slideshow with their entire family to watch before accessing the online gallery. You can easily scroll through 100 beautiful images in 30 seconds. As one client described it; it's like slowly unwrapping a present on Christmas day.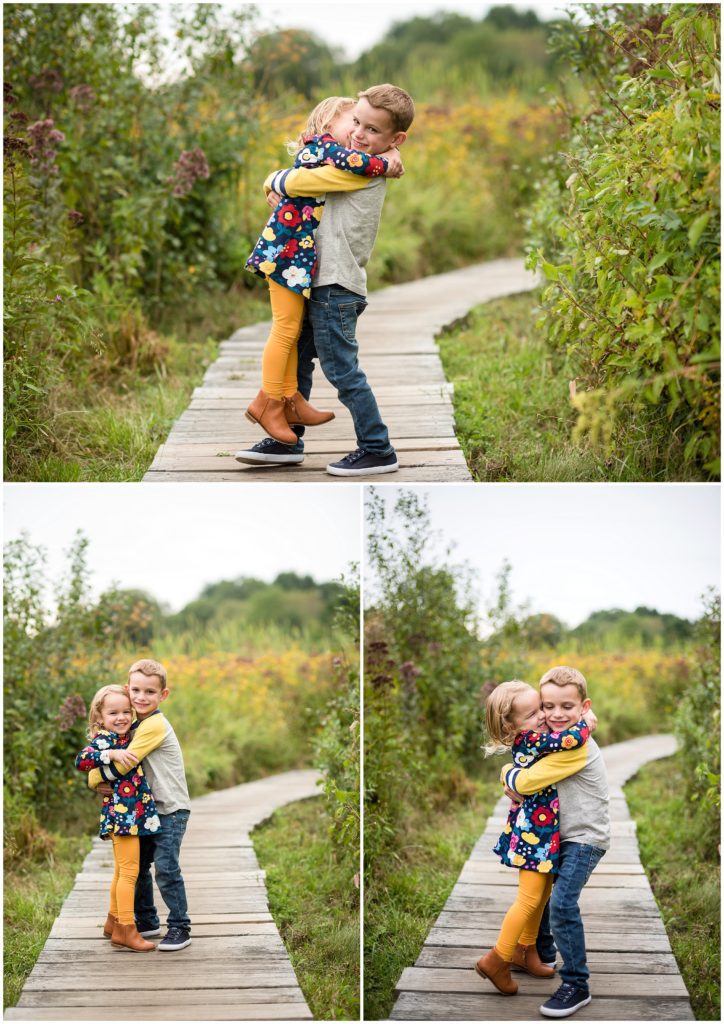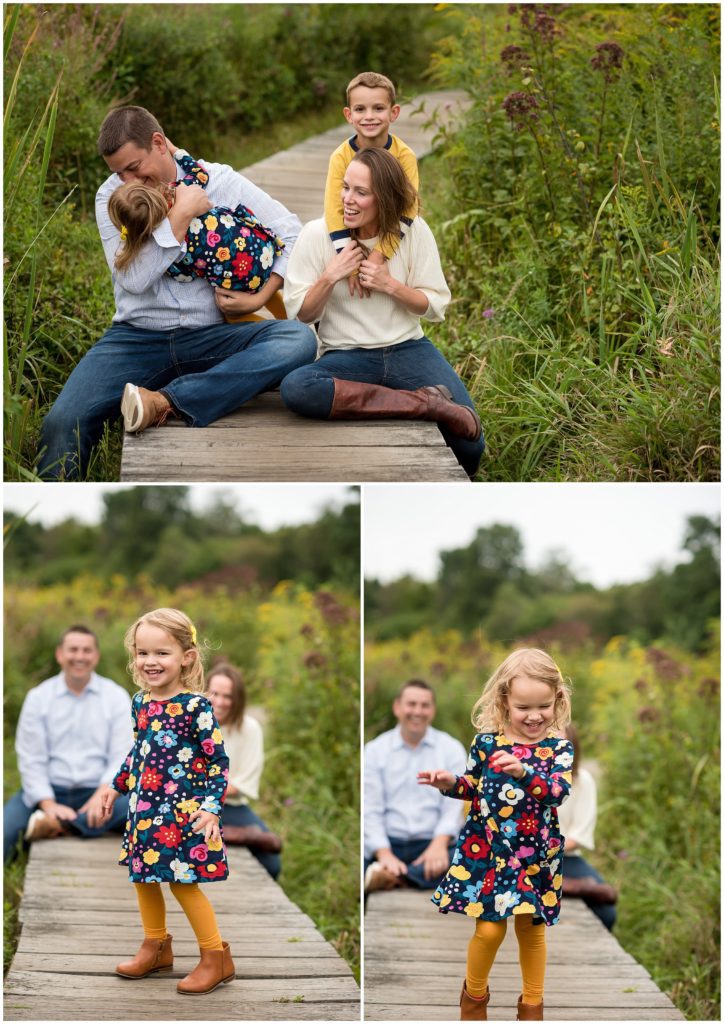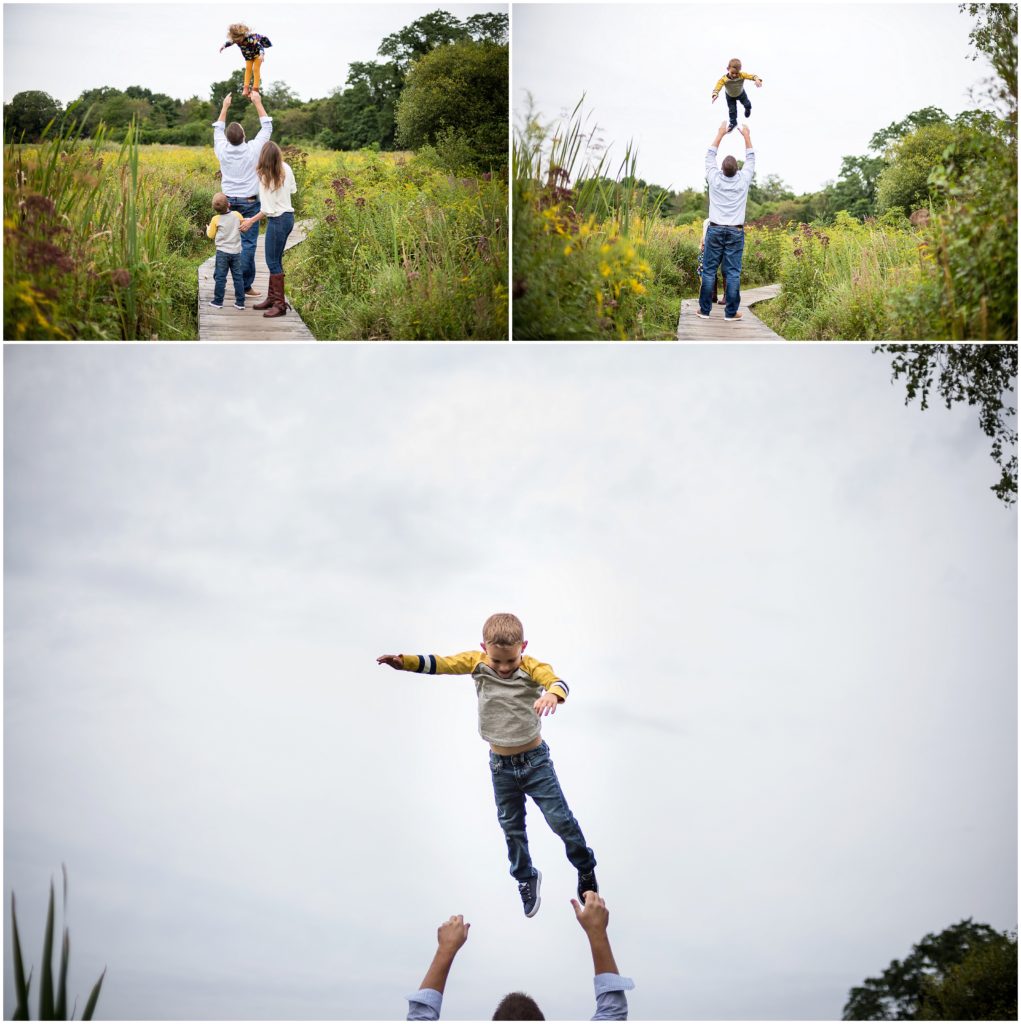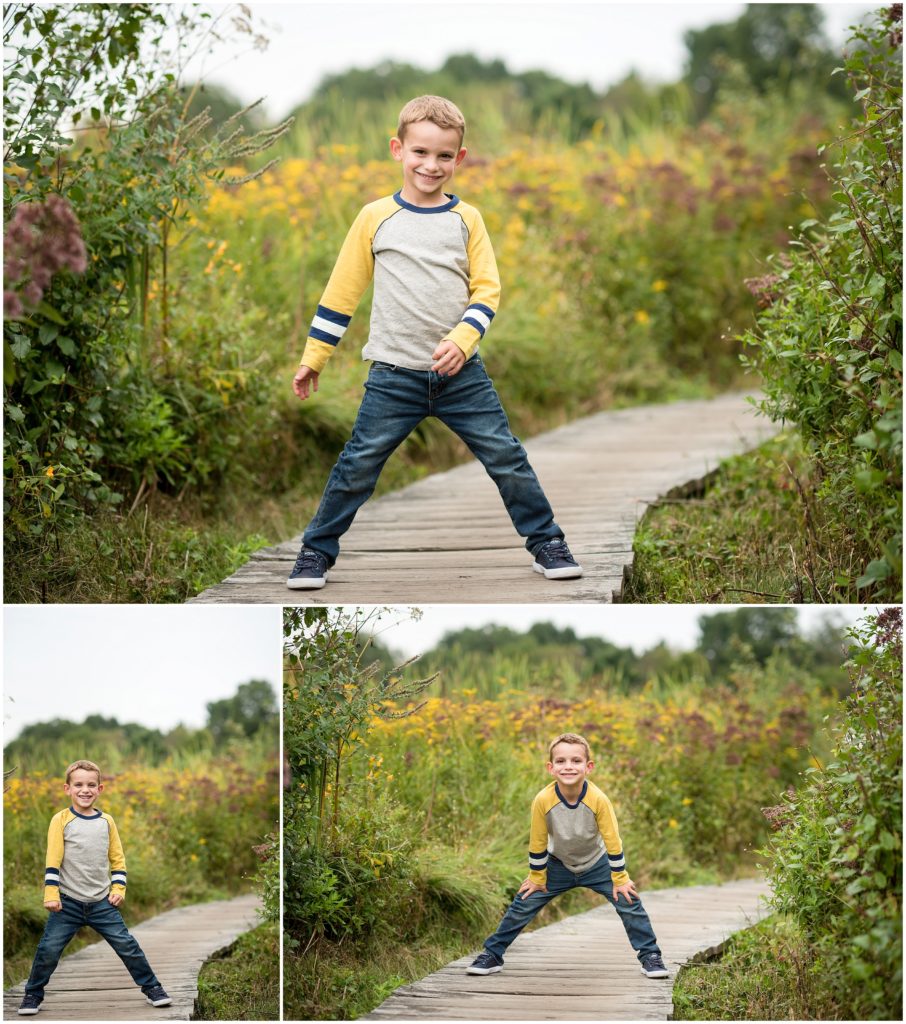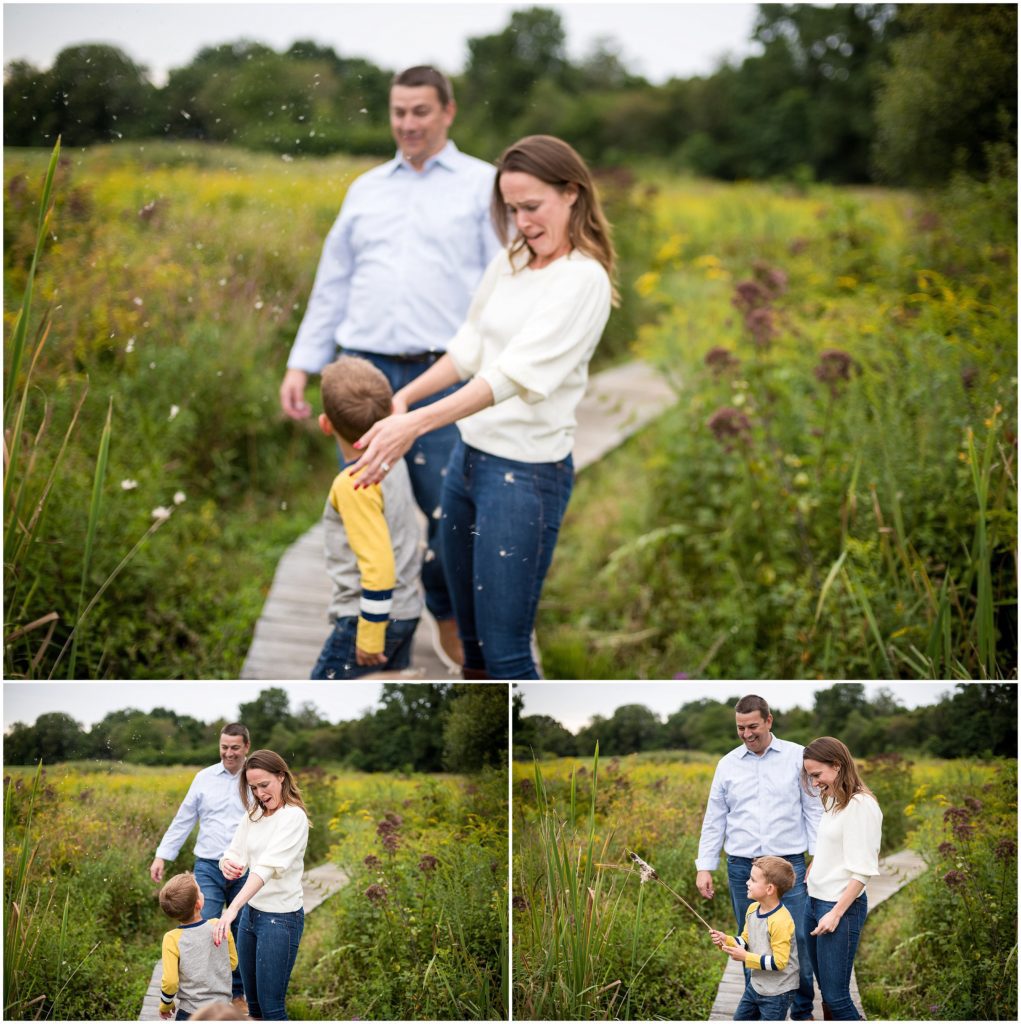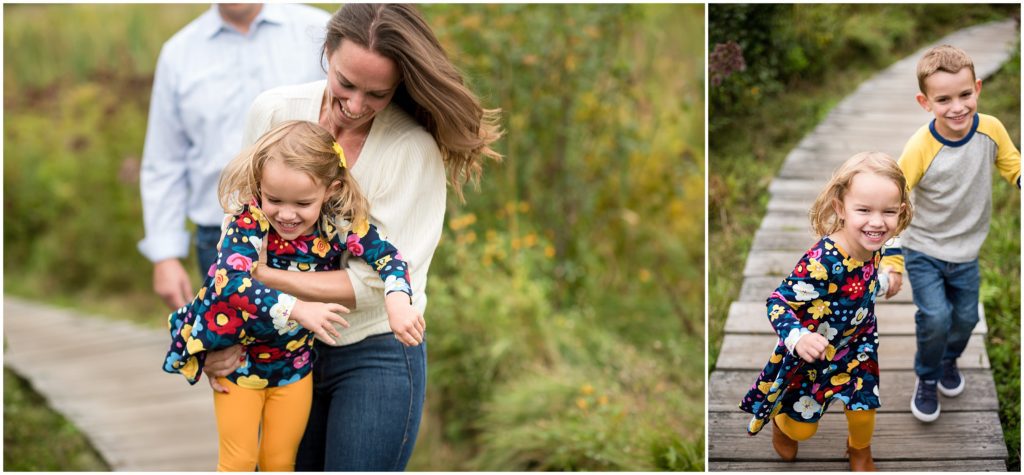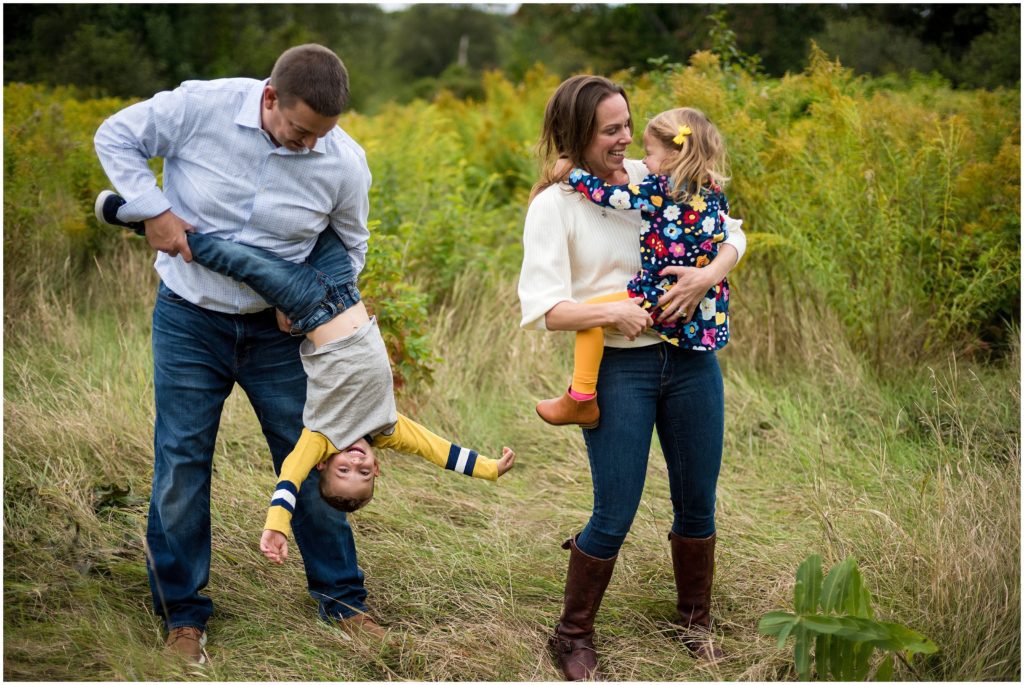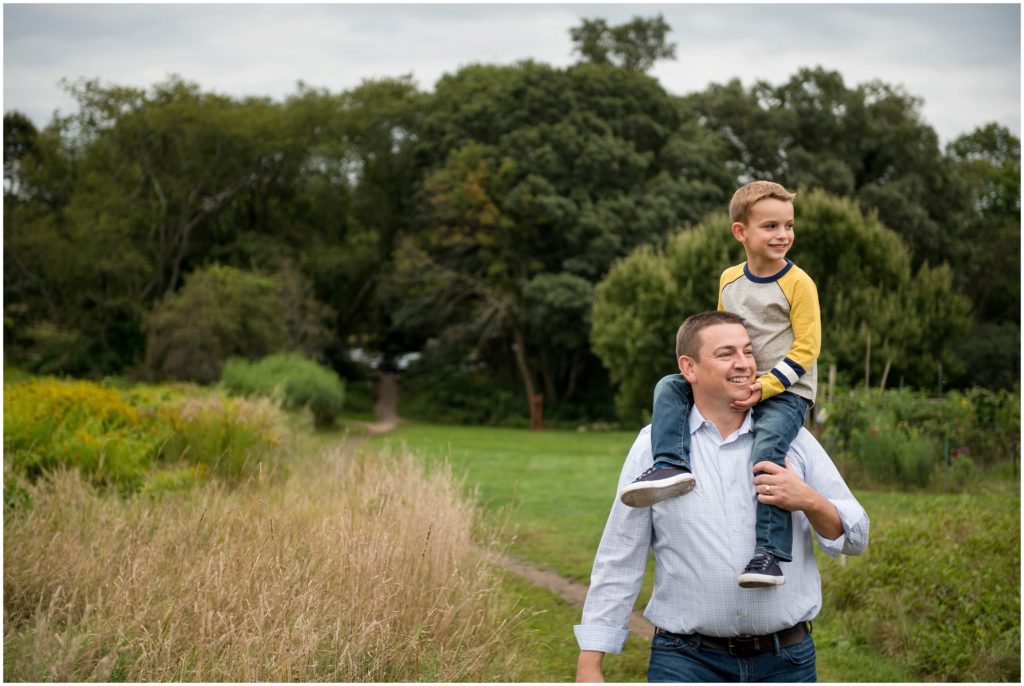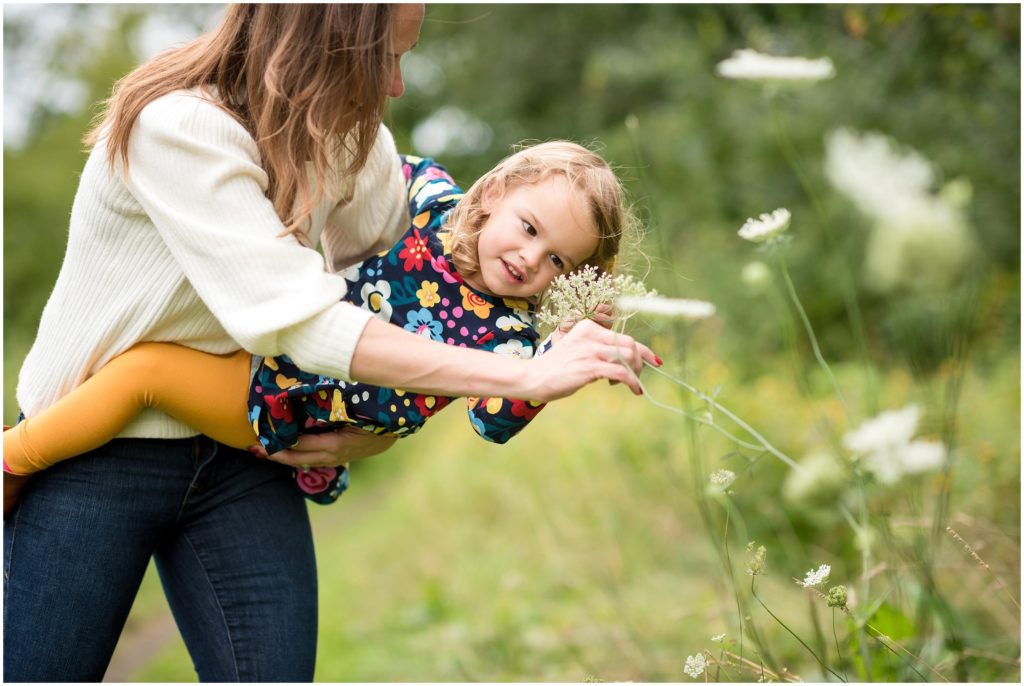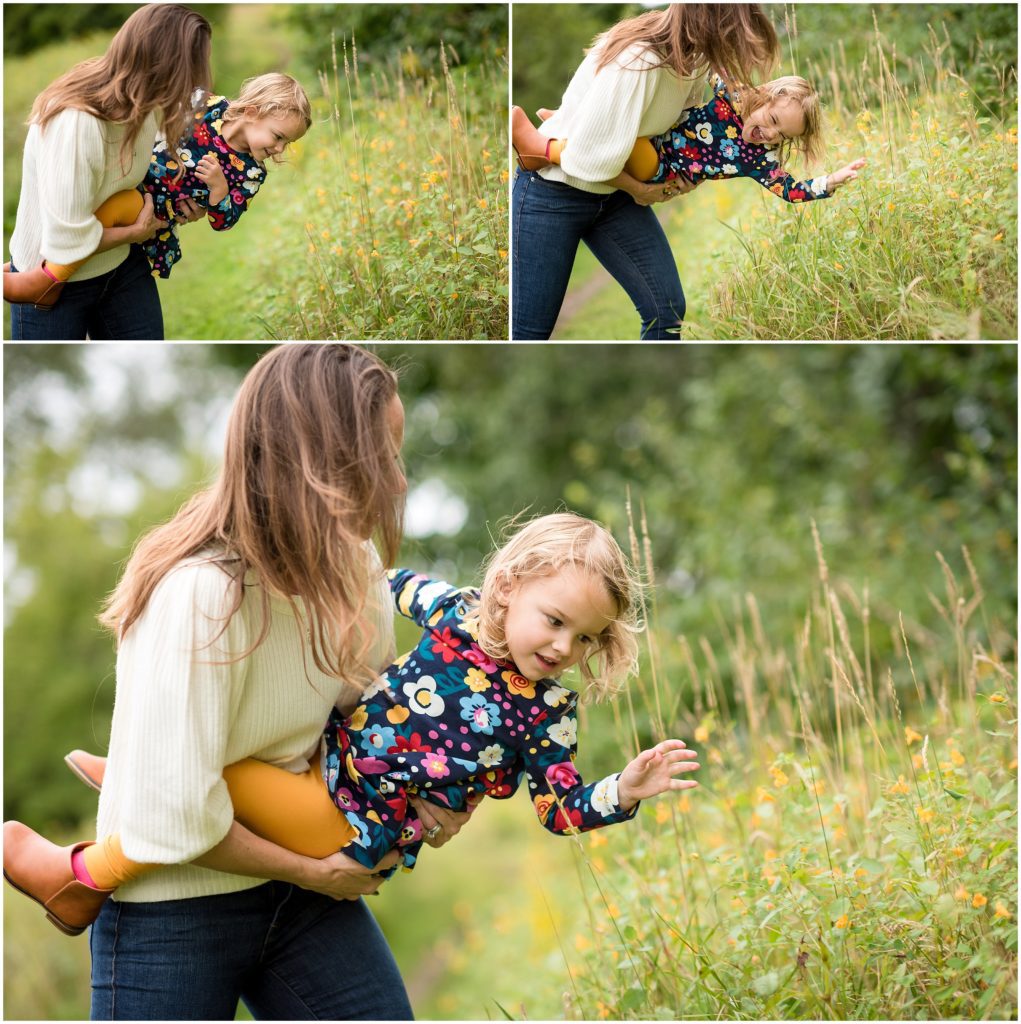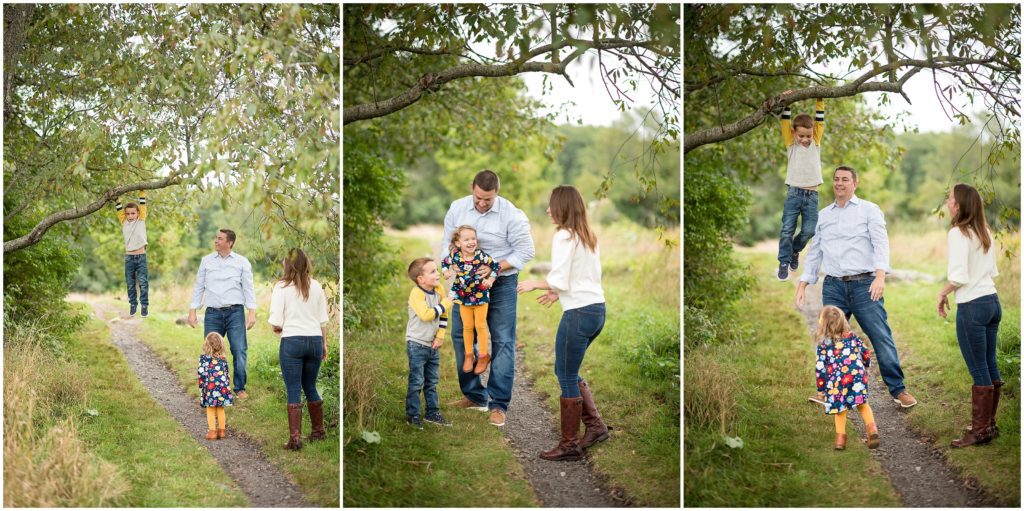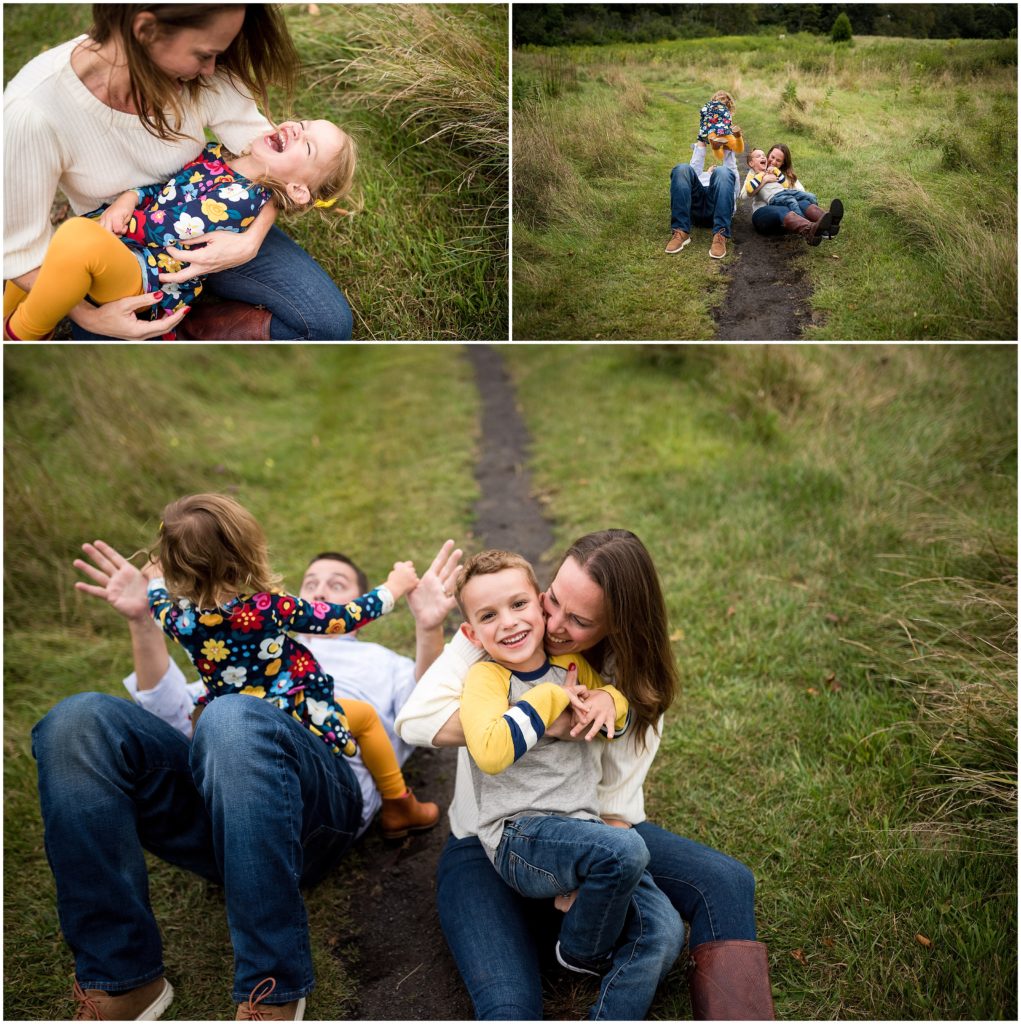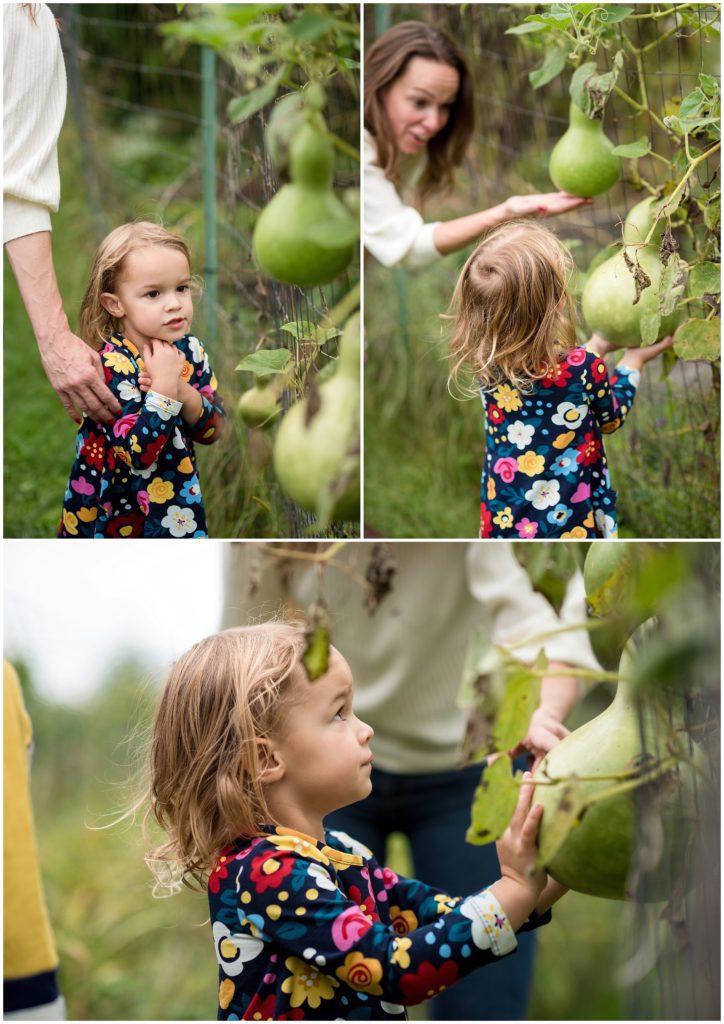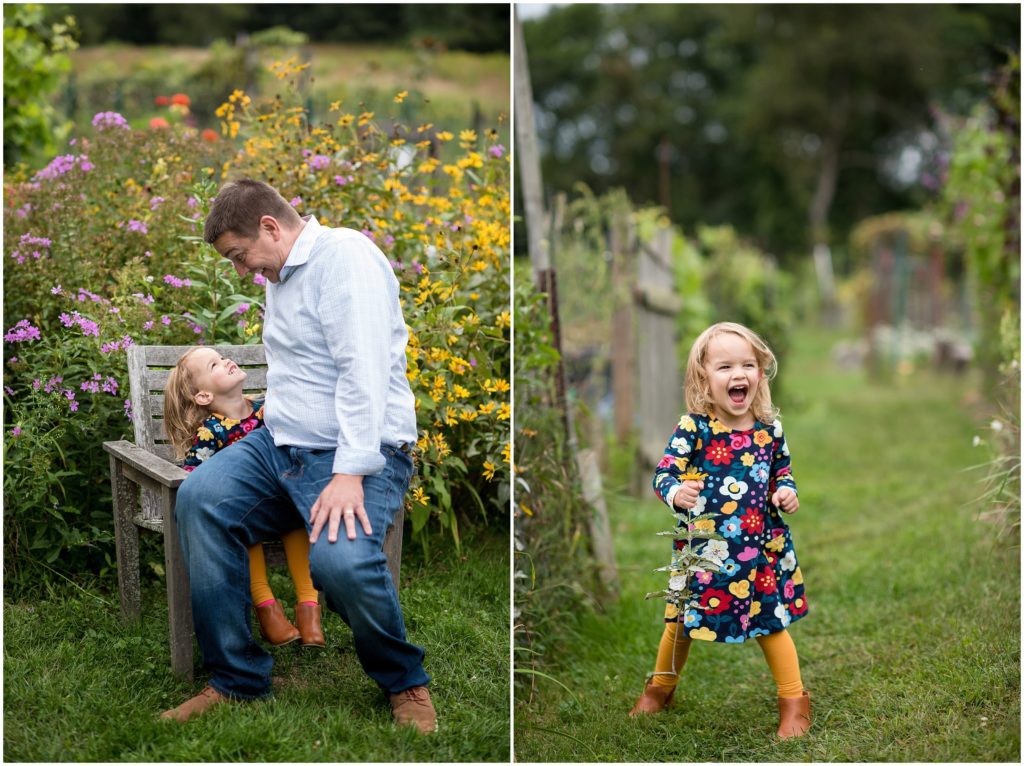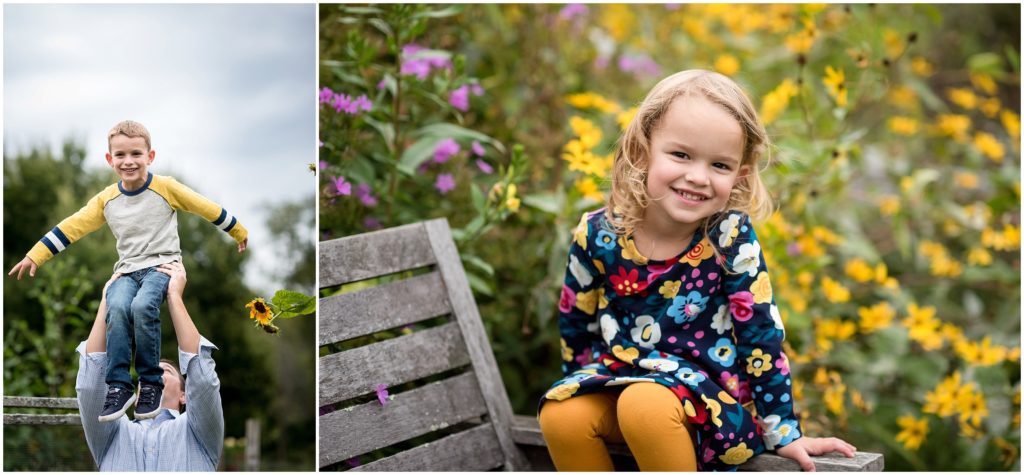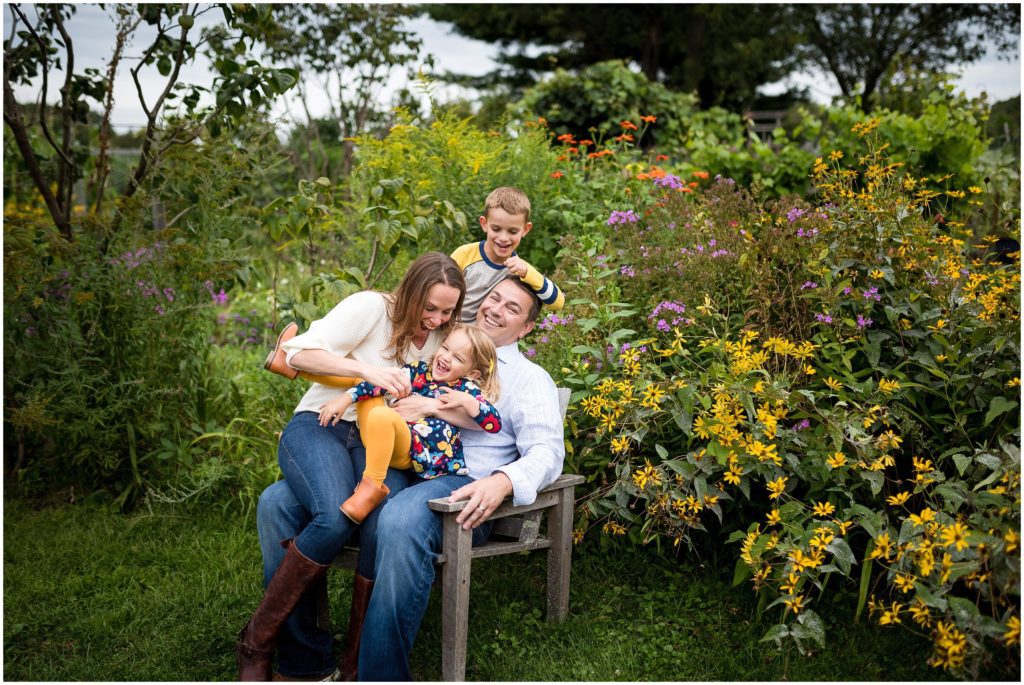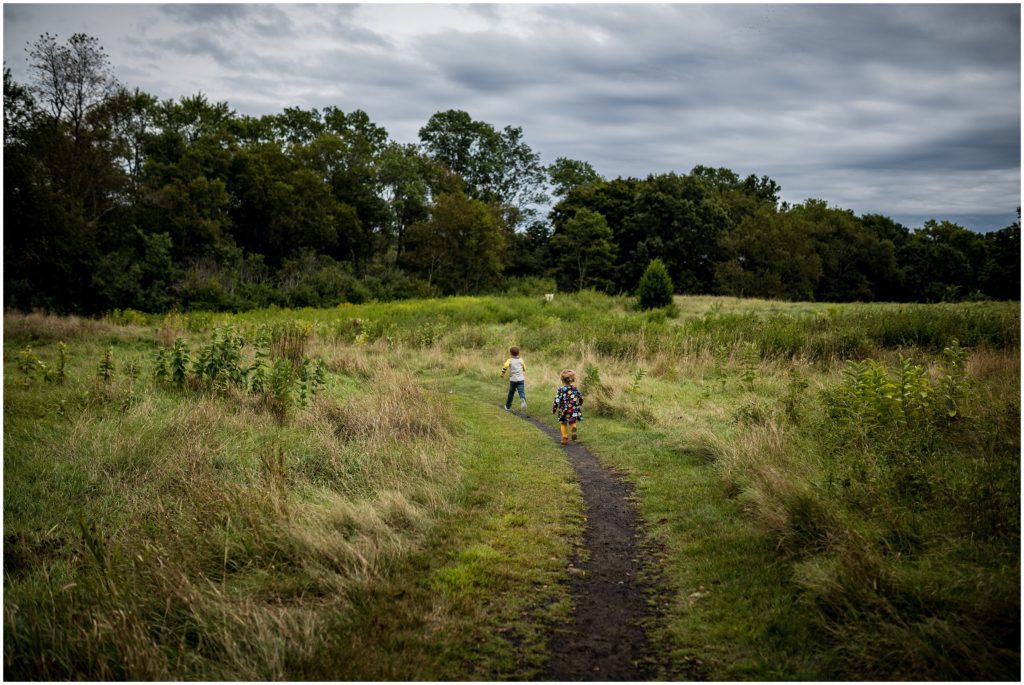 The Slideshow of Images
Please enjoy their slideshow of images taken during this family photography session in Belmont.
If you would like to book a session, please visit my pricing page for investment details and my contact page.