Boston Family Photographer
Mom Chelsea found me online when searching for a local Boston Photographer to photograph her son's important first year birthday party at Mastro's Ocean Club in Boston. When she reached out I immediately loved her energy and also the level of trust she had in me. She outlined the timeline of events and mentioned she was flying in from out of town. From everything she described I was very excited to be chosen to photograph her son's Doljanchi. Incredible decor was created by her dear friend Annie Shon of Annie Shon events. Even though Mastro's was already gorgeous to begin with, she took it up several notches with the display of flowers and perfectly curated balloons and treats. Everything was elegant but made to celebrate a one year old's birthday party.
The Doljanchi
Korean birthday parties (also known as Doljanchi ) feature a ceremony known as Doljabi (also known as a Dol and you can read more about the tradition here) where babies choose from a variety of objects during their 1 year birthday. The object chosen signifies the future of the child in terms of lifestyle or career. It's been wonderful that I've been able to photograph quite a few of these important traditions during my career. Toward the end of this set you can see what Colin ended up choosing.
The Family
Chelsea and family were flying in the just a day or so before so poor Colin was still on West Coast time. I gave Chelsea advance notice that her darling little boy would likely miss his nap and not be the sweet, patient little boy she knew. Kids combined with travel and large family events always lead to stress and often times tears. As long as parents are understanding and realistic, I can still manage to get great photos. It's just par for course and I love that Chelsea knew full well what to expect going in and because of that, when things went as predicted, she was able to go with the flow and adapt like a champ.
The Boston Birthday Party Photos
Please enjoy Colin's first birthday party photos taken at Mastro's Ocean Club in Boston with event decor and planning by Annie Shon Events.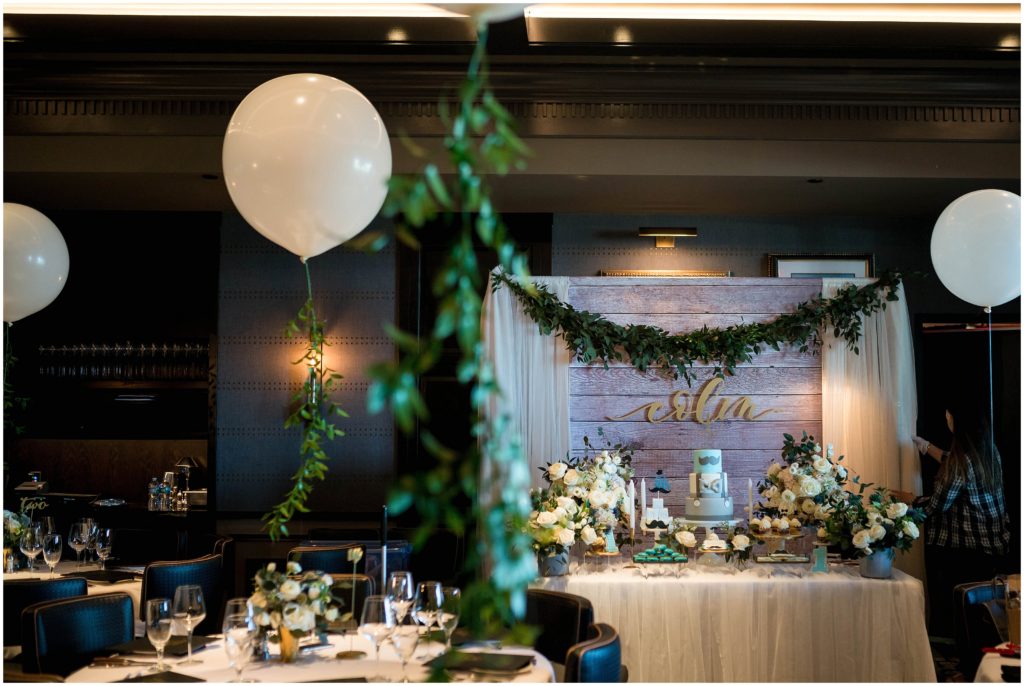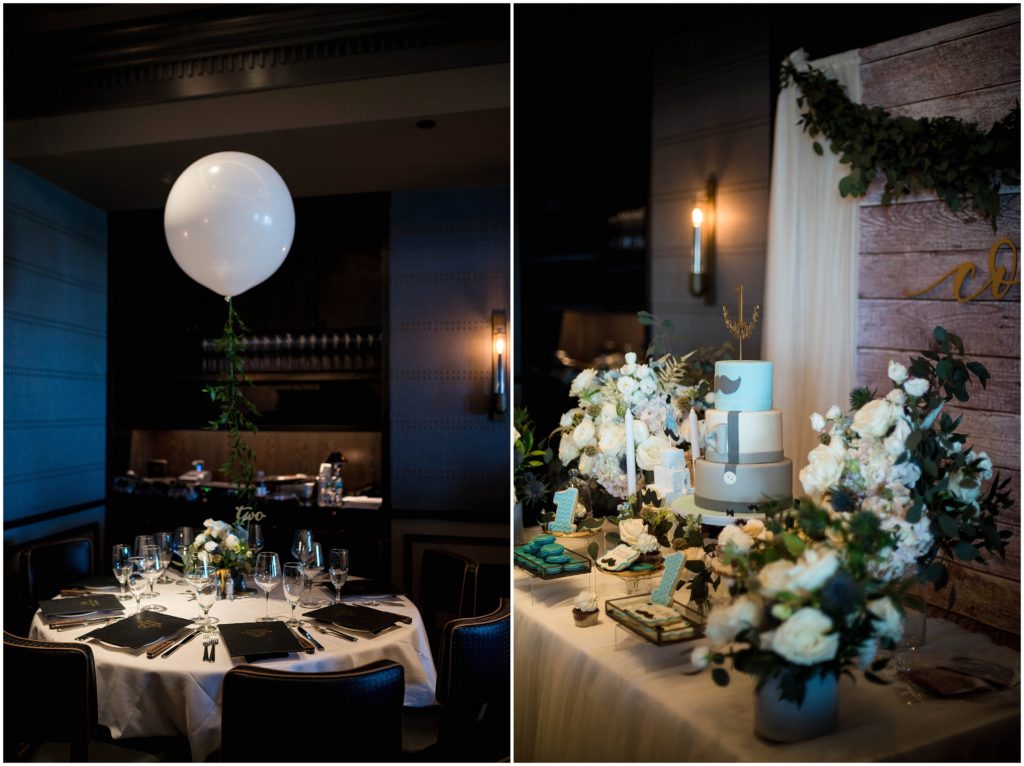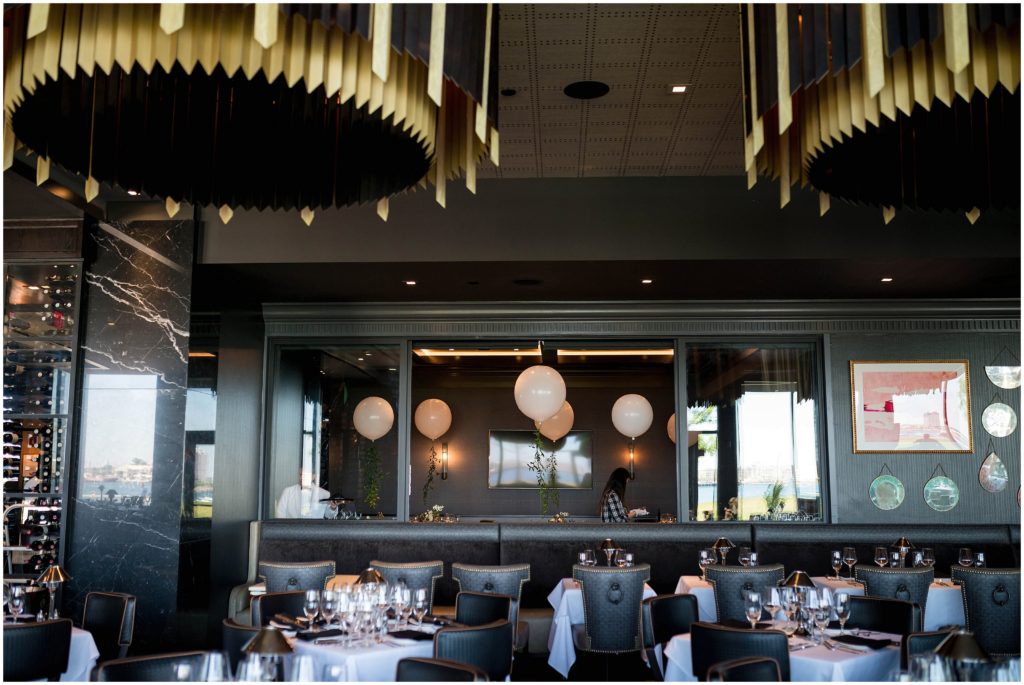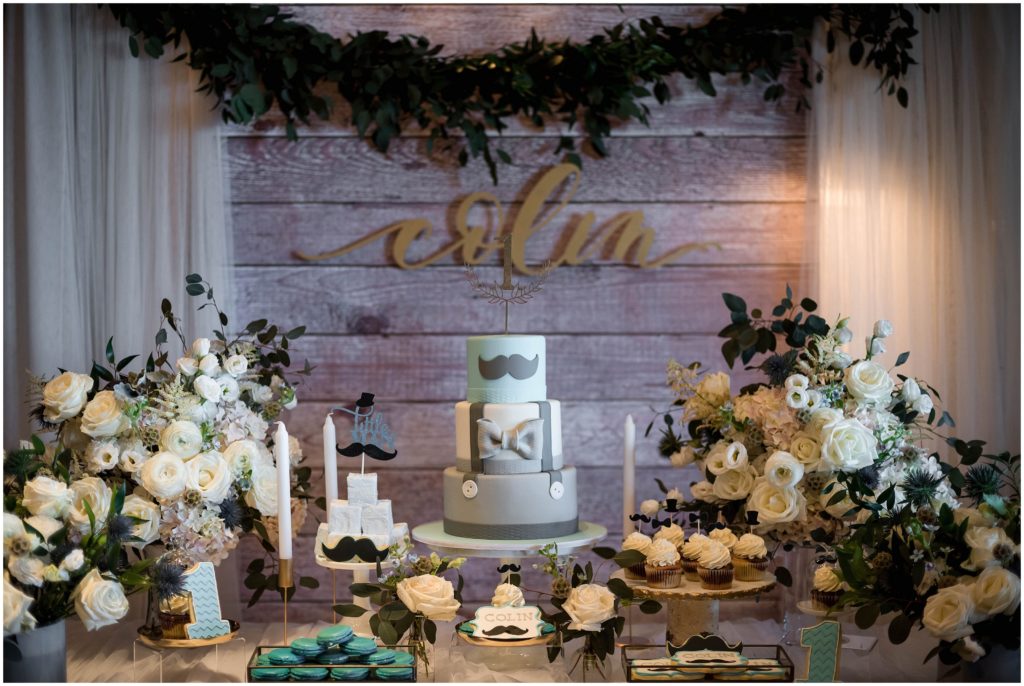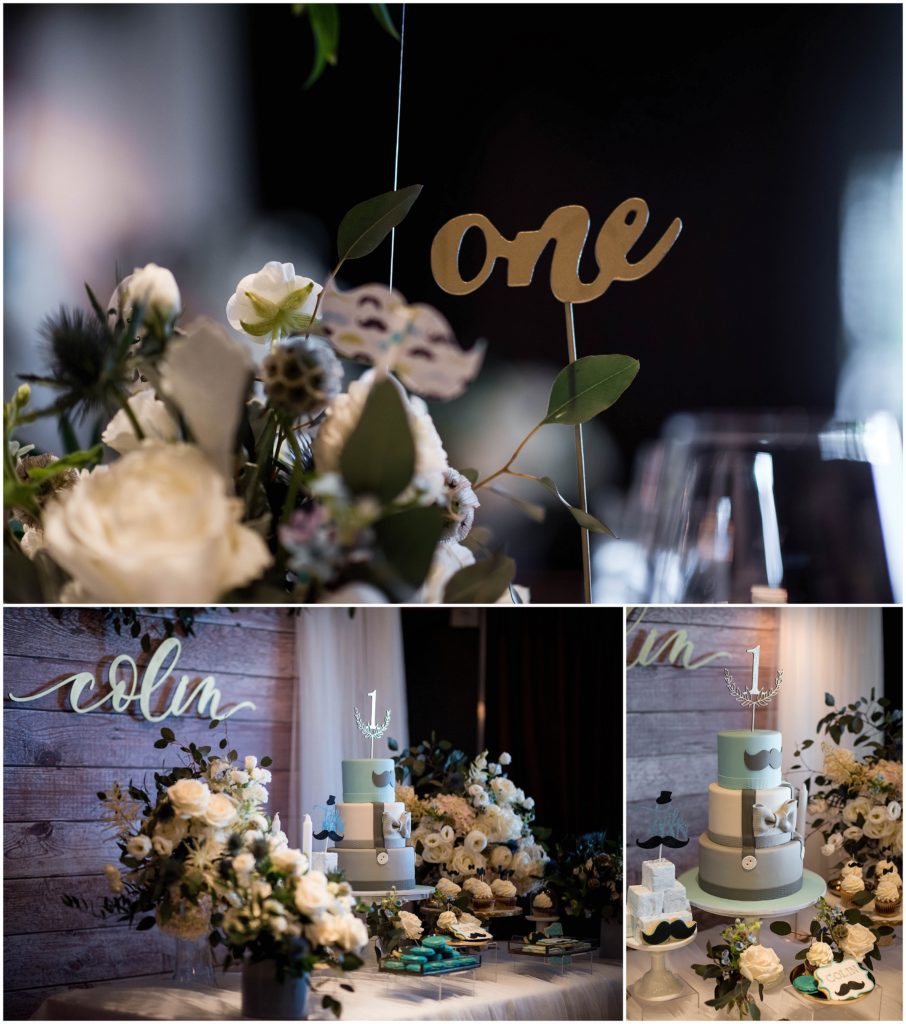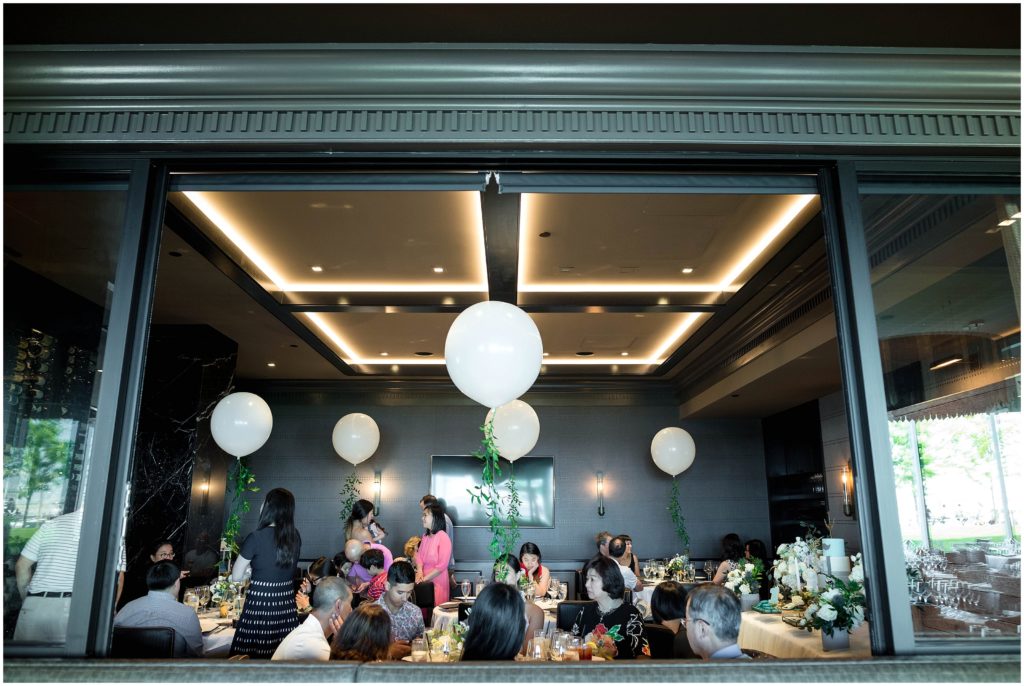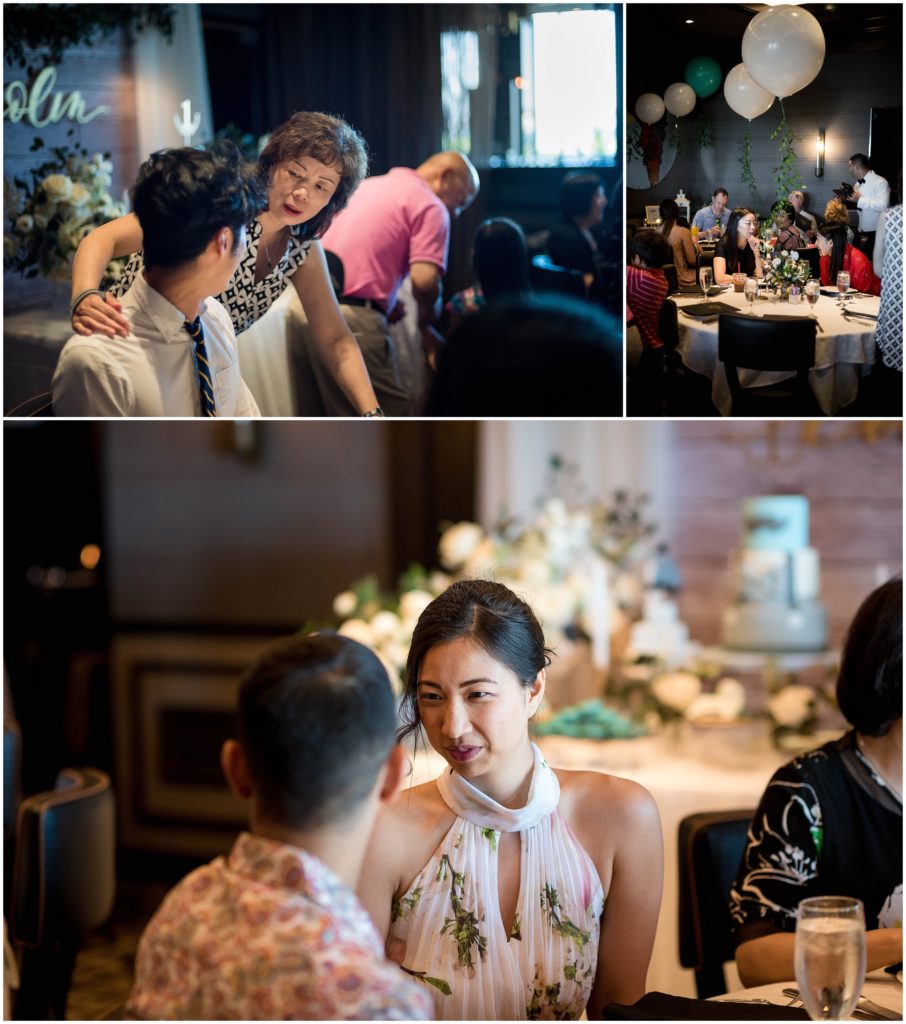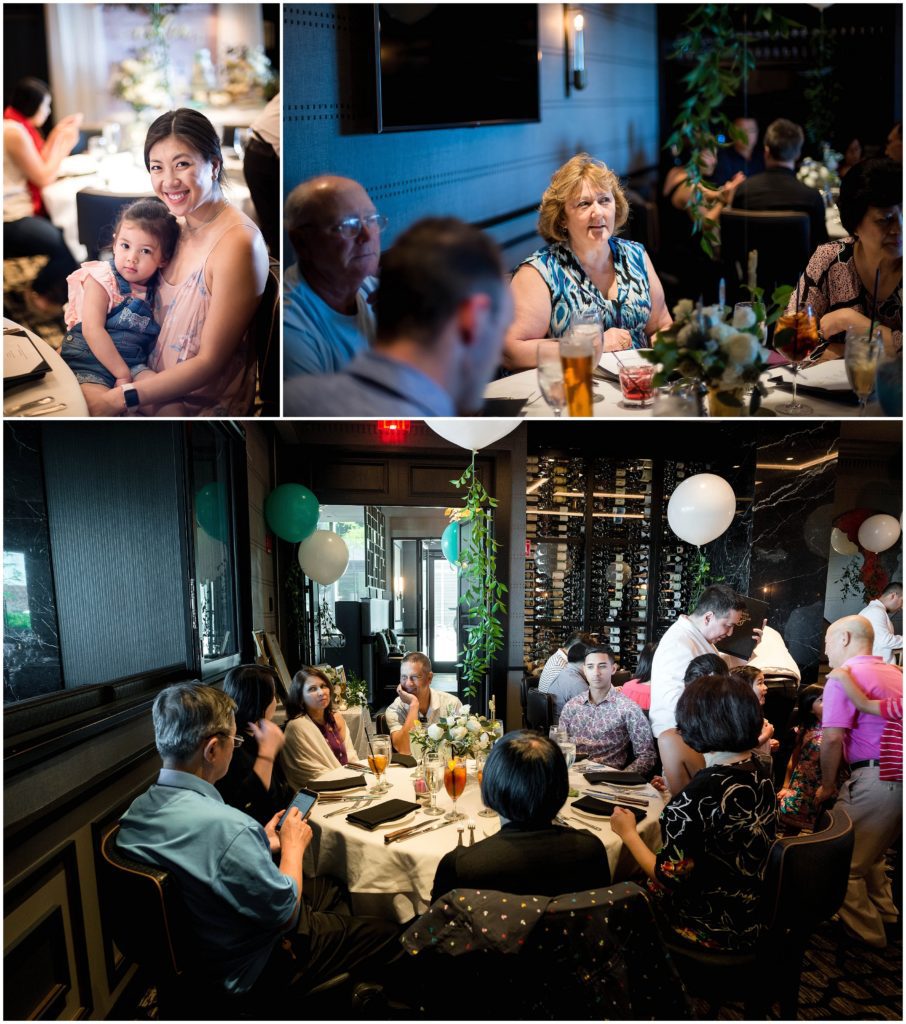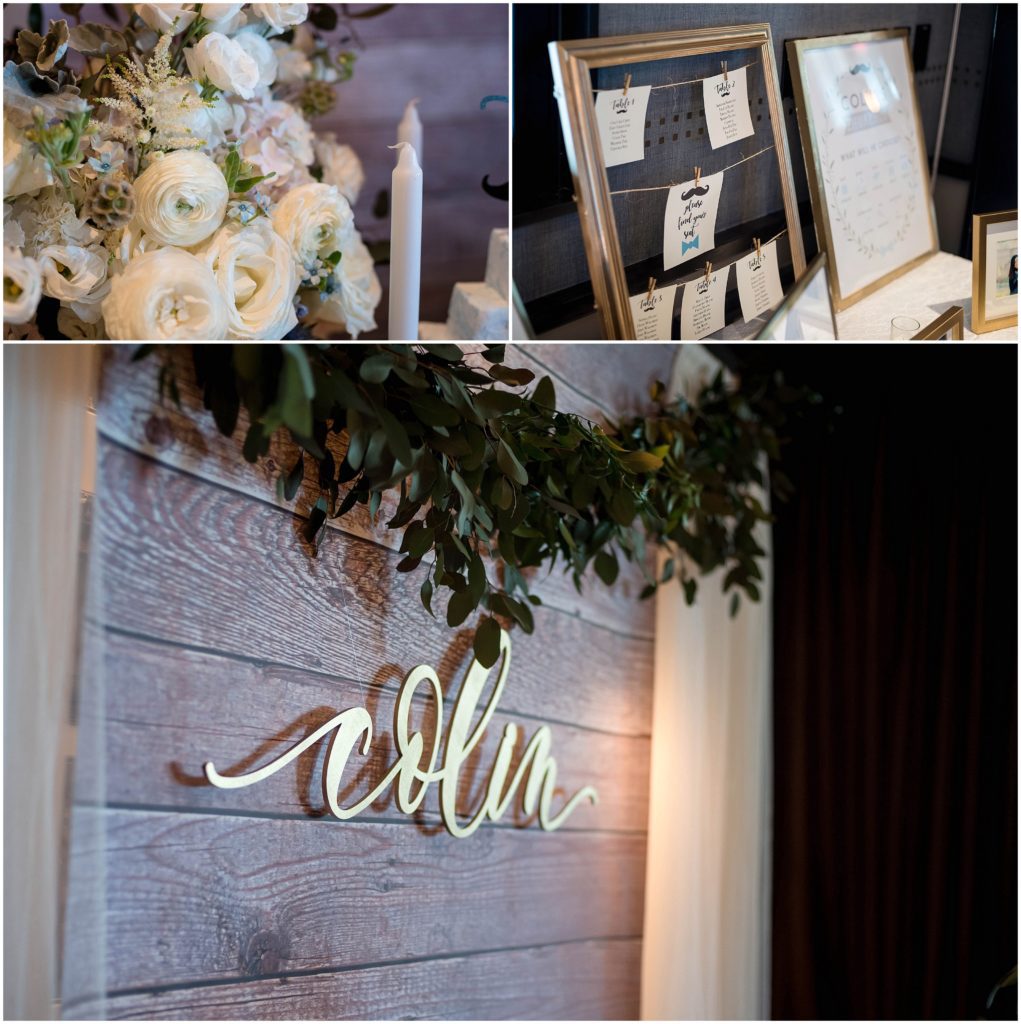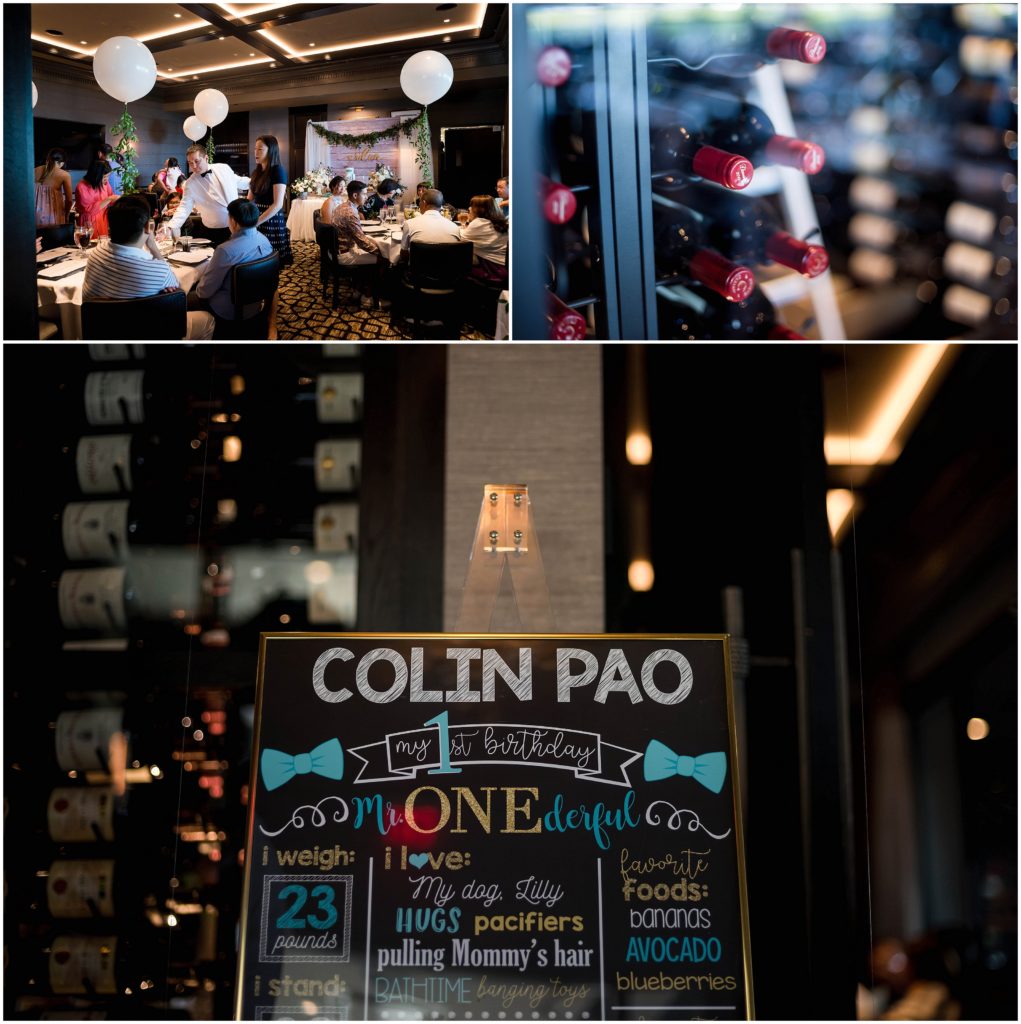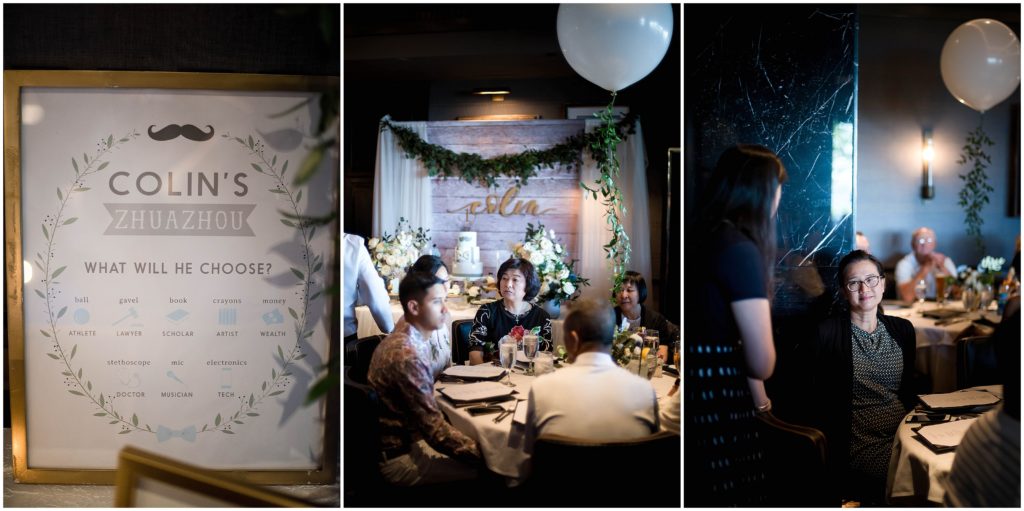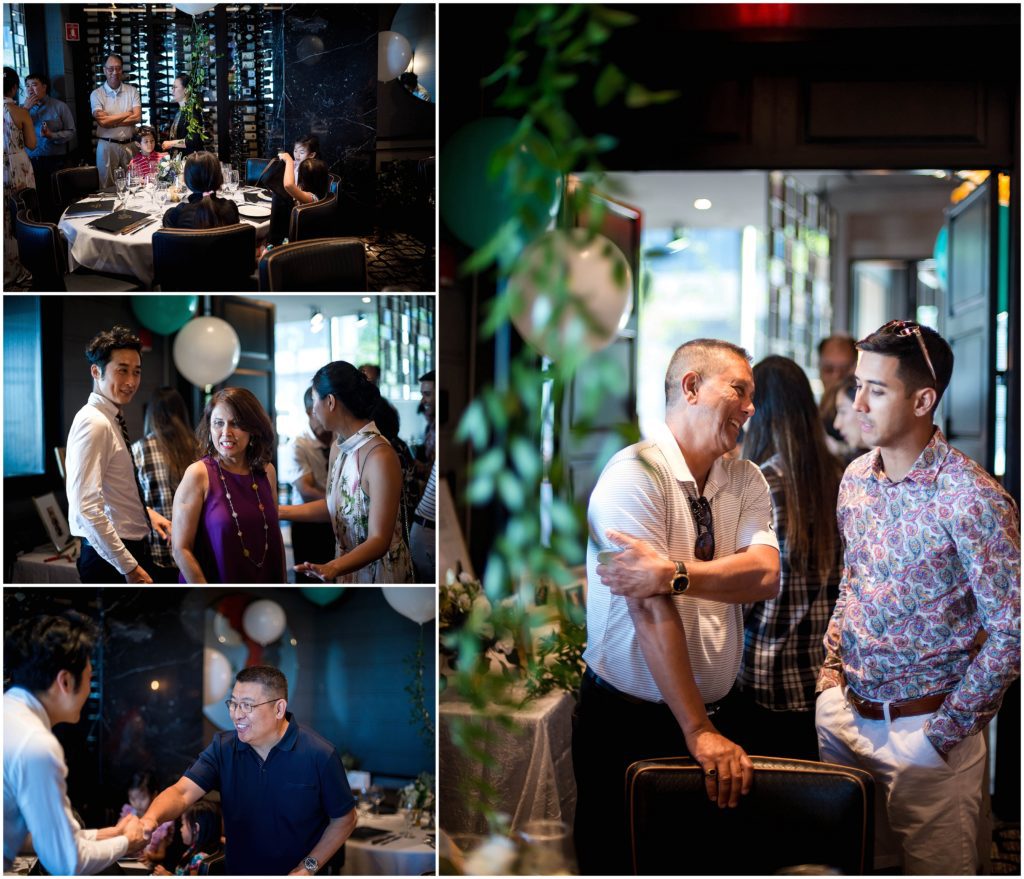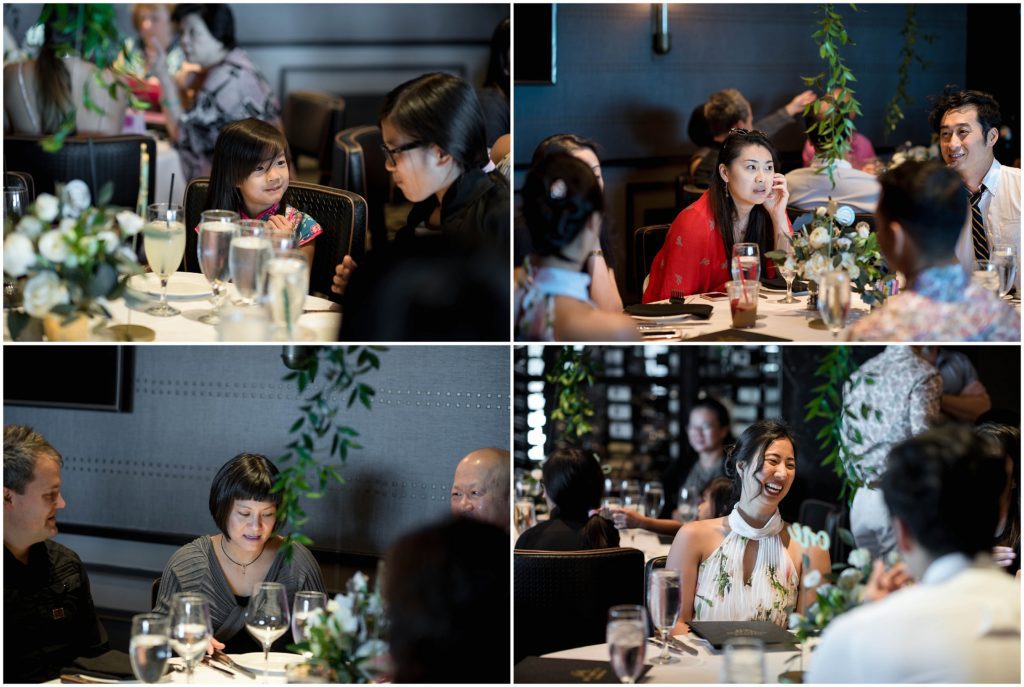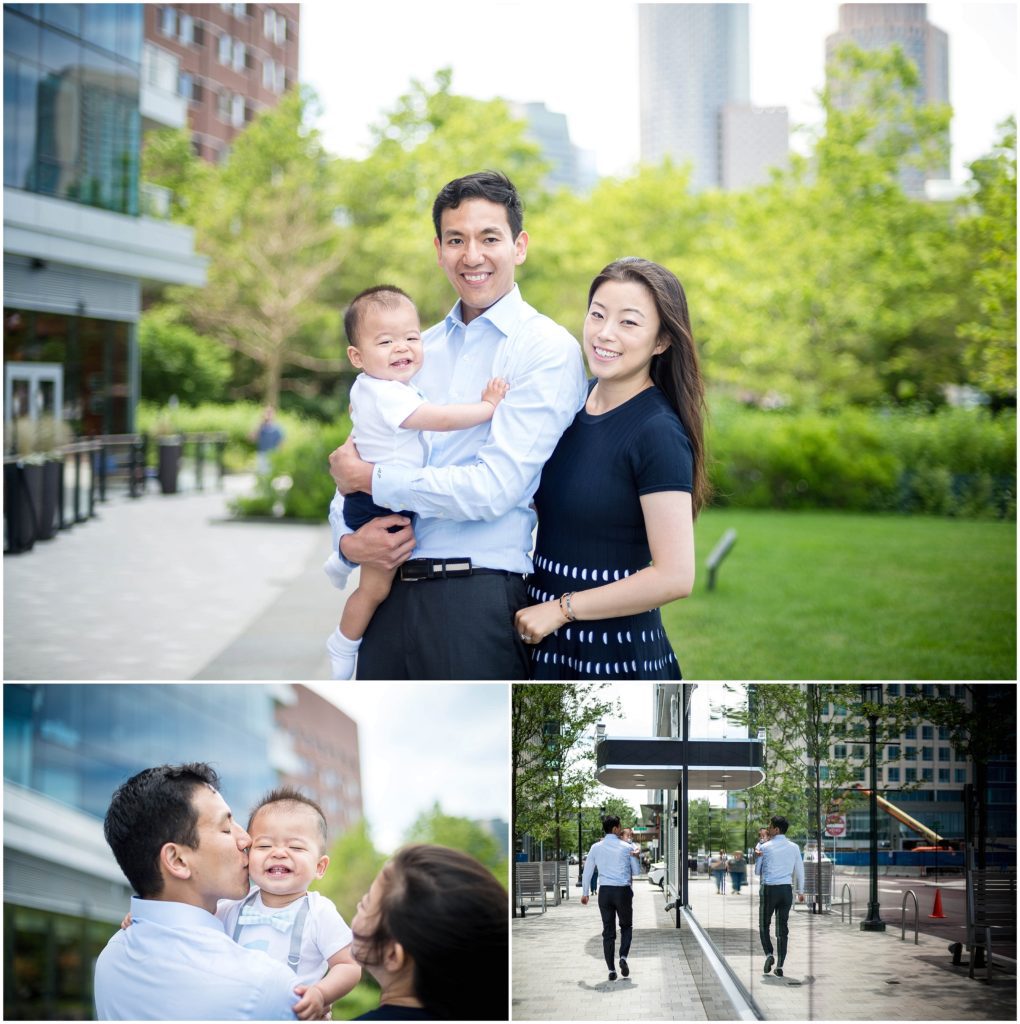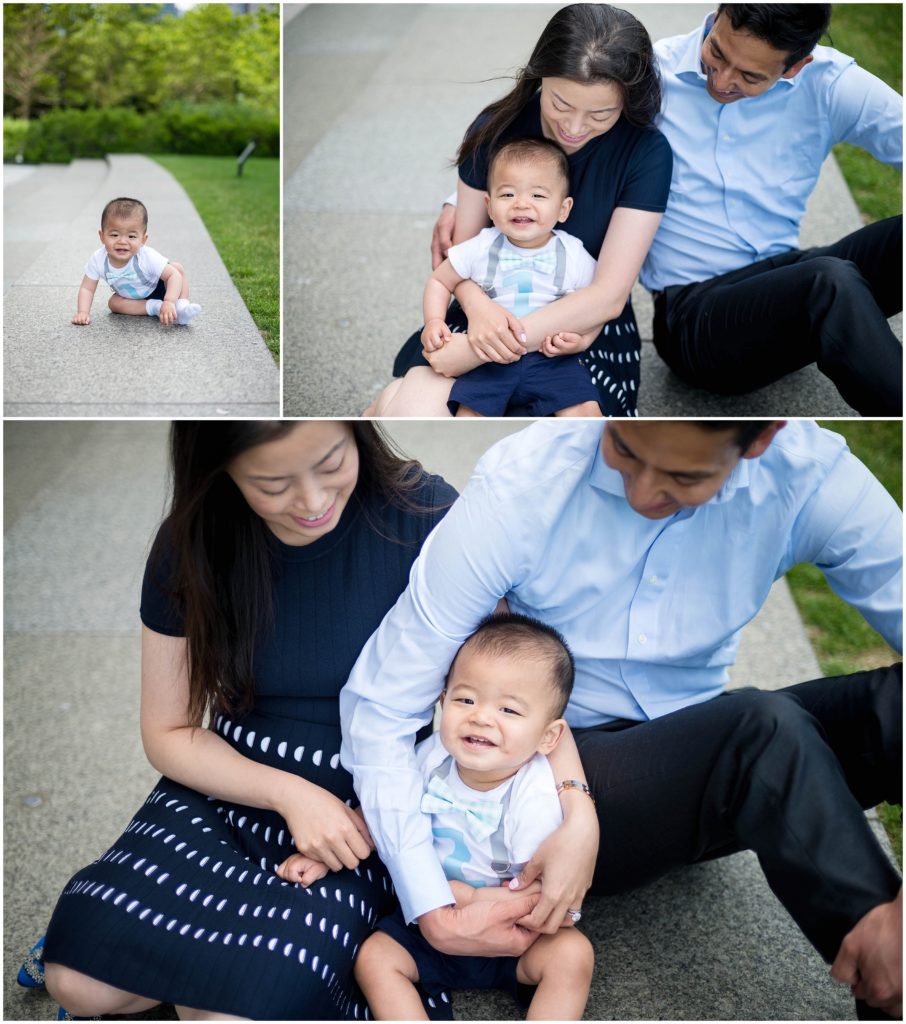 I cannot get over the gorgeous details! Annie did such an incredible job. Also helping was @EastGraceLee. It was such a pleasure meeting everyone.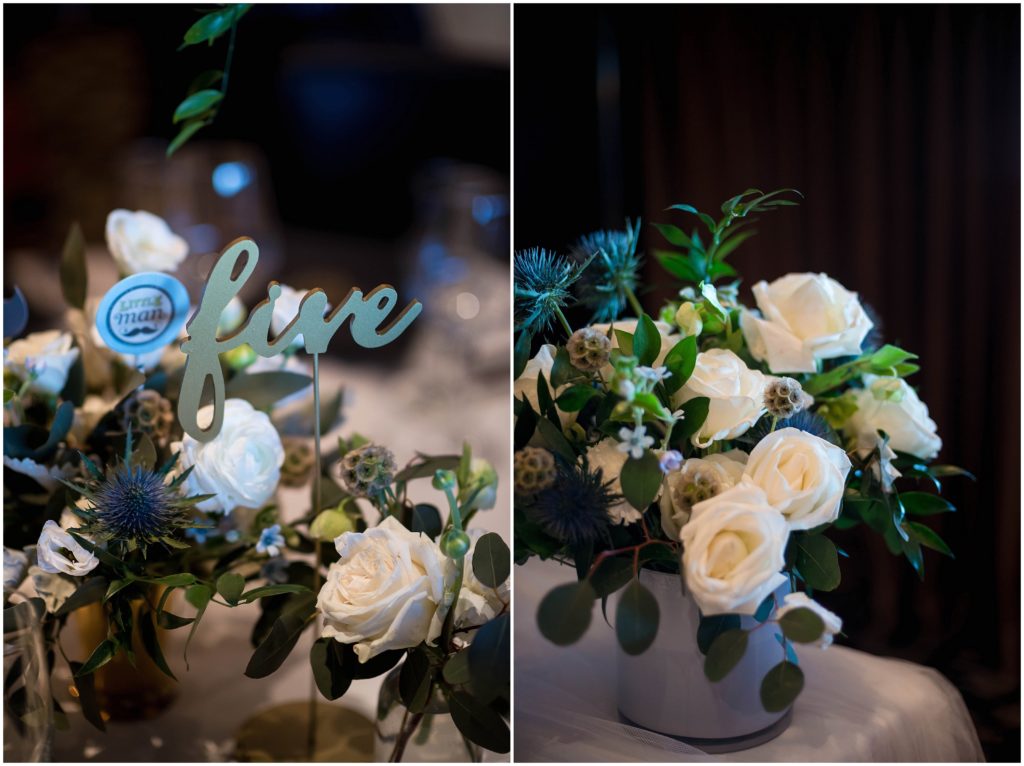 The Doljabi event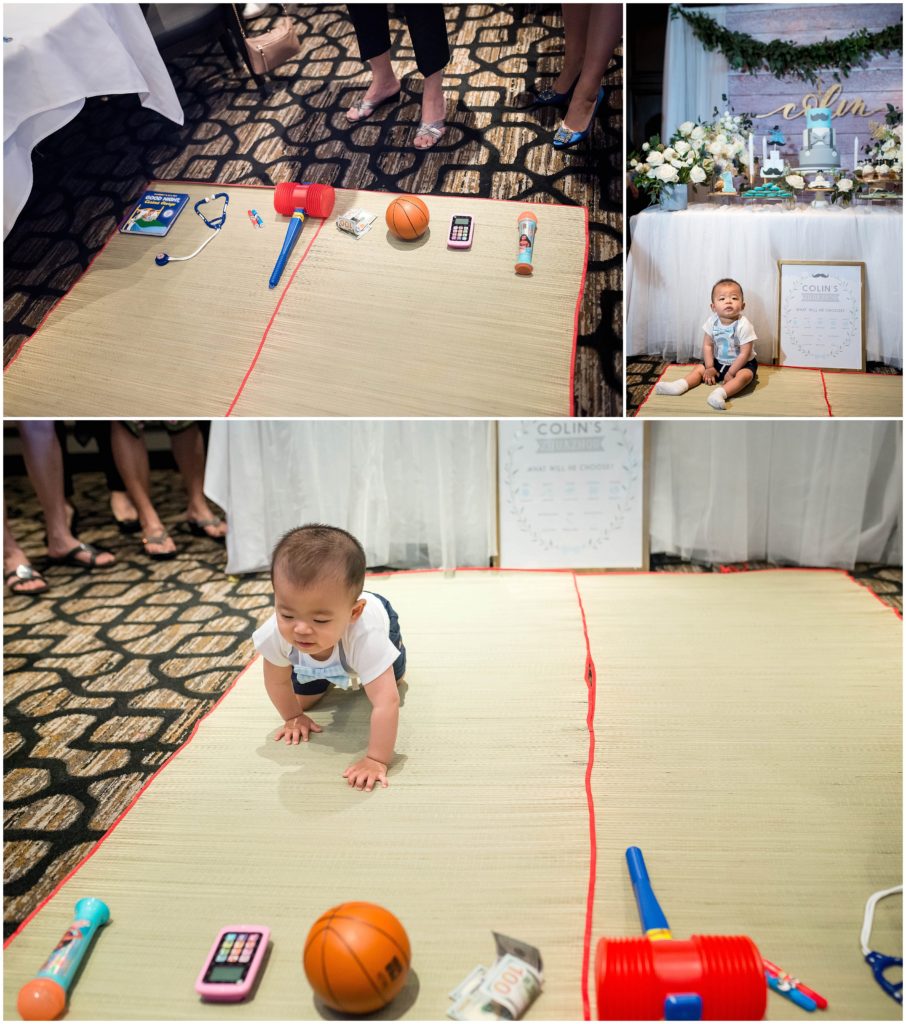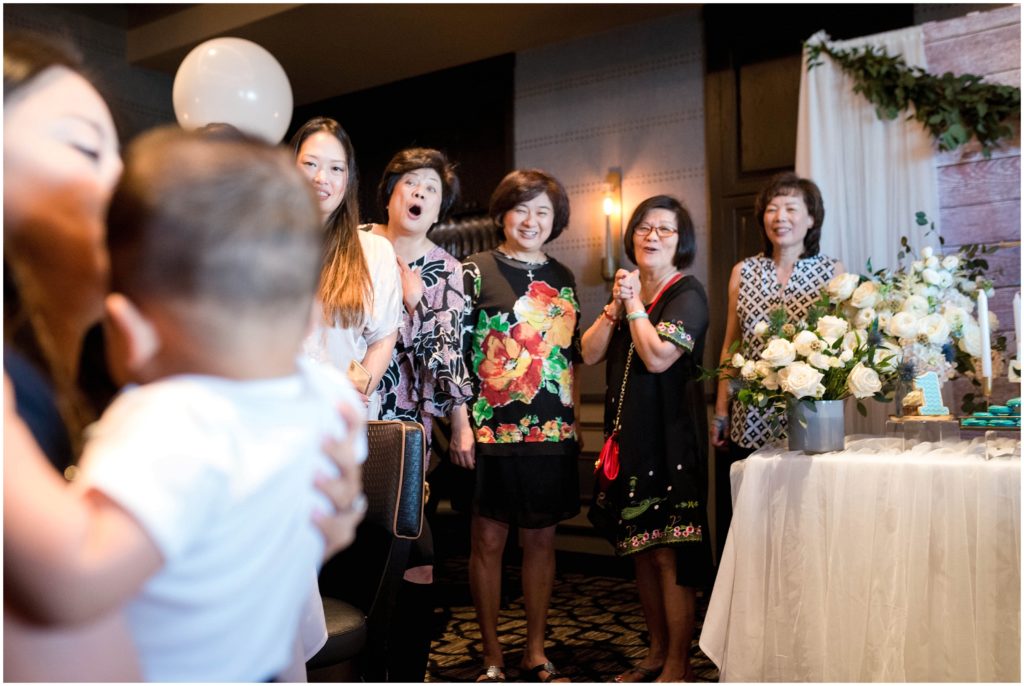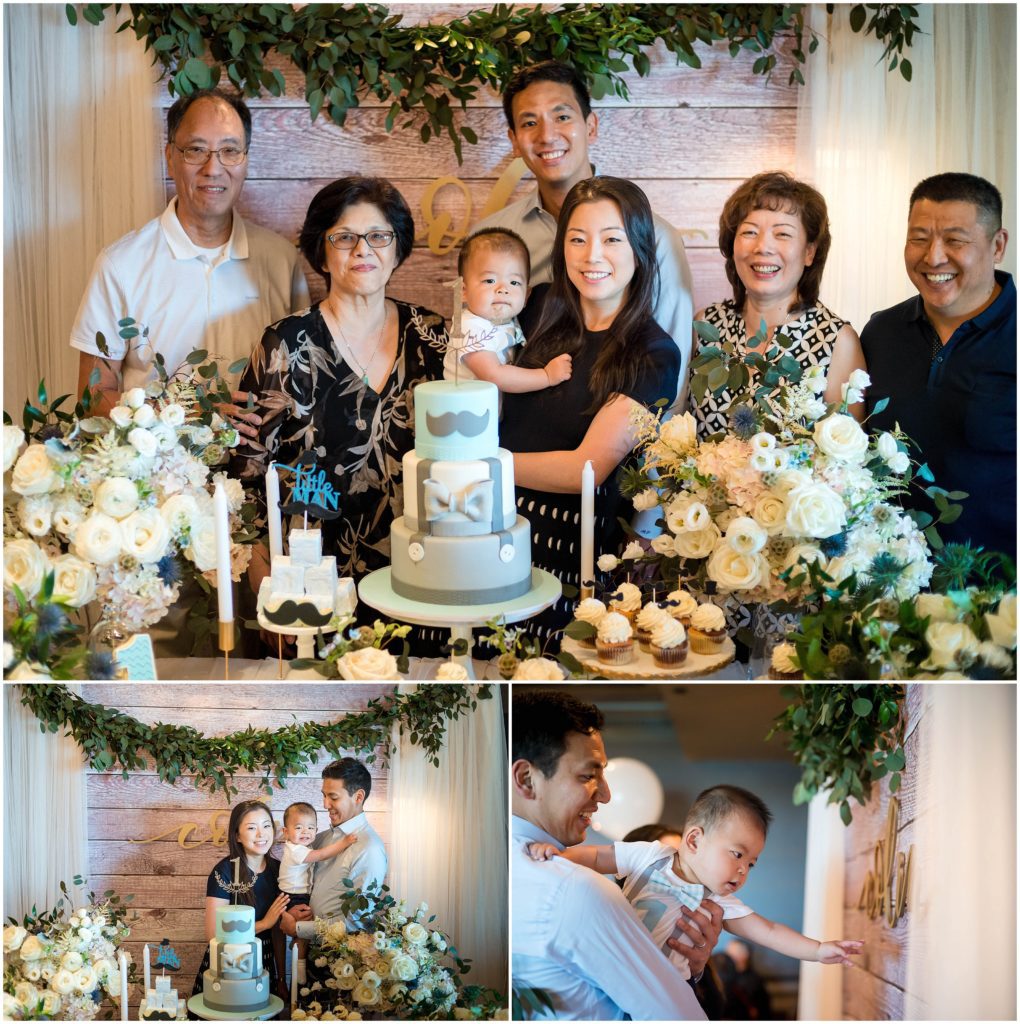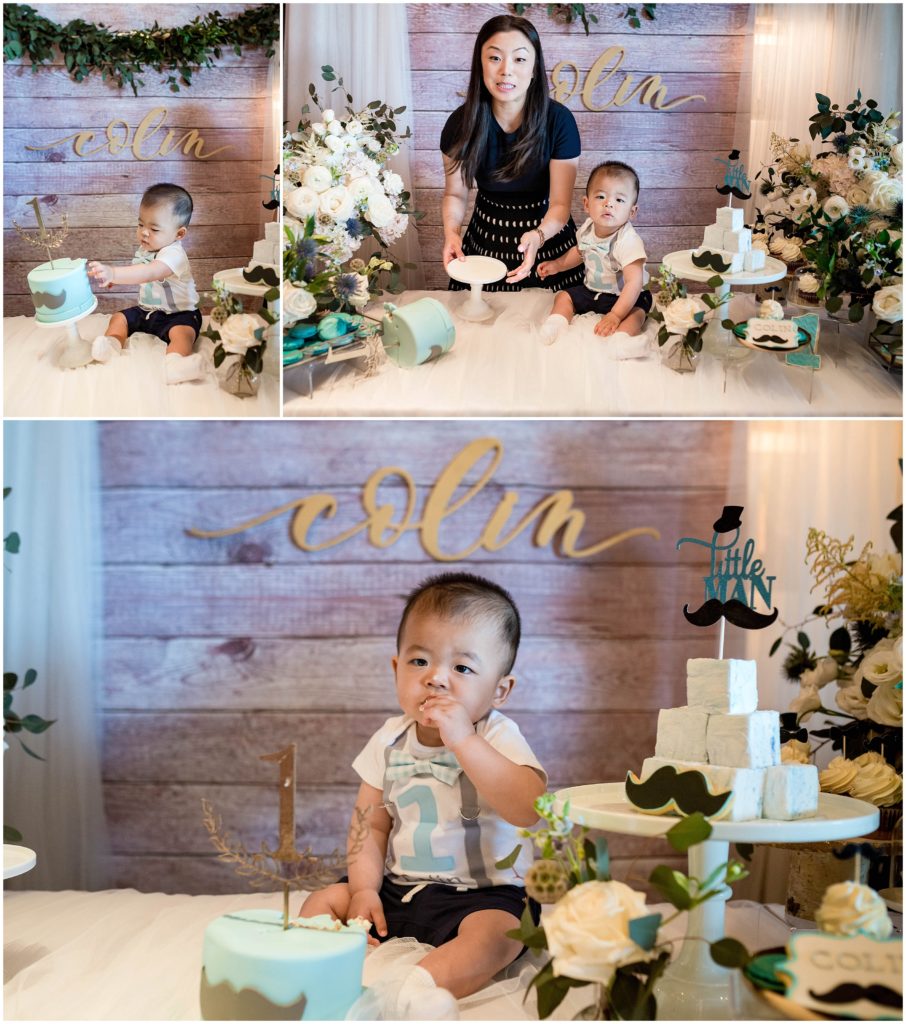 Hope you loved seeing the 1 year birthday party images featuring the gorgeous private room at Mastro's Ocean Club in Boston.
For more family photography work, please click through my blog, or visit my family photography gallery HERE.