Boston & Cambridge newborn lifestyle photographer
I've been specializing for quite a few years on at home newborn lifestyle sessions. I used to try and make newborn images that looked like other photographer's newborn images. I realized I never really loved that backdrop style of newborn session and as a result I never thrived with that. It was difficult to lug a giant beanbag and backdrops with wraps to each person's home as well. By the time I arrived I was often exhausted. When I began looking, I mean truly looking, at people's homes when I arrived and set up, I realized that there were so many unique and wonderful aspects of the home that were already there for me to make use of. Each piece of the home was carefully curated, and matched the taste of the family that lived there… so why I was bringing these pre-purchased generic backdrops from TJ Maxx to block those heirloom items out?
This made me realize what I truly wanted to do was to feature the home as this was the centre of each and every family. From that point on, I realized that this is what I wanted to do as a Boston / Cambridge newborn photographer.
Cambridge City Home
Cambridge homes tend to be dark and packed in close together. I myself live in Davis Square so I know how tough it is to have an airy and well lit home. When mom Cathy reached out to me she wasn't sure if her home would be ready for a newborn. She actually wanted to delay because she felt the home would be a mess with a newborn. I am so happy I convinced her otherwise. If you scroll below you'll see what I mean. Their home was newly renovated with huge windows that allowed so much light to fill the space. And her taste in furniture and styling was impeccable. What a dream this family was to photograph.
Cambridge Newborn lifestyle session Images
Her son slept like an absolute champ. As a result we were able to move around really well and make use of his nursery as well as the living and bedrooms. I usually stay in 1-2 rooms, but because he was so cooperative I moved quickly. Every baby is different and I try and warn parents of this ahead of time. Please have no expectations. Things will 100% not go to plan. Whatever happens will happen and it's my job to capture a curated and beautiful set of images no matter what your baby tosses my way. My clients come back to me time and time again because they've told me no matter what happens, they are always shocked at the images I create. That's my job as a professional. Any photographer can make images under perfect scenarios, it's when everything goes wrong that a pro gets to shine.
The nursery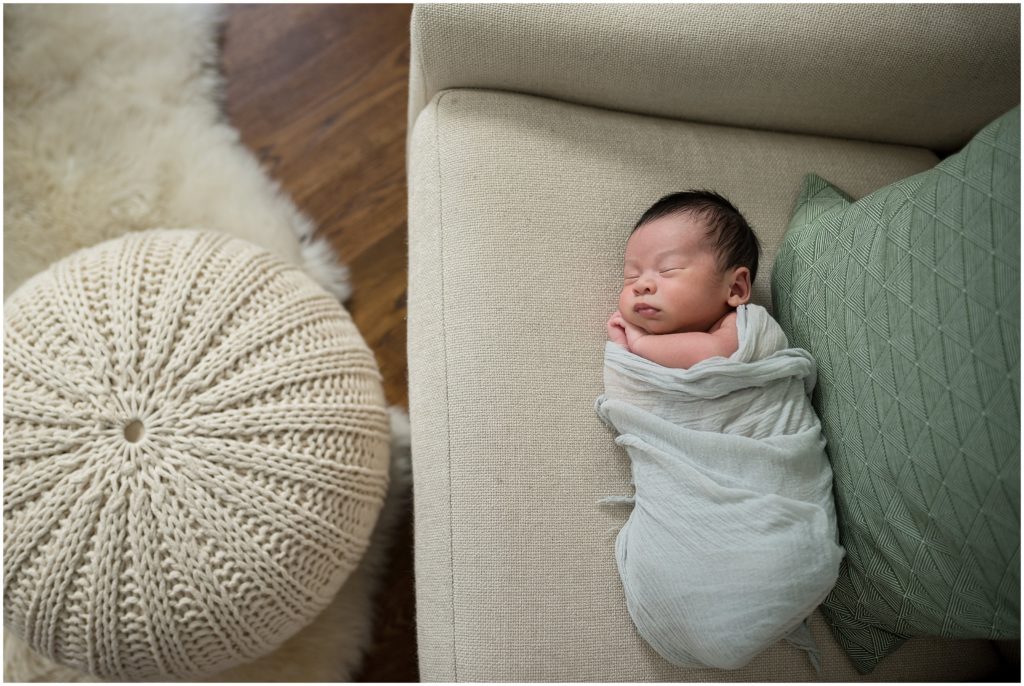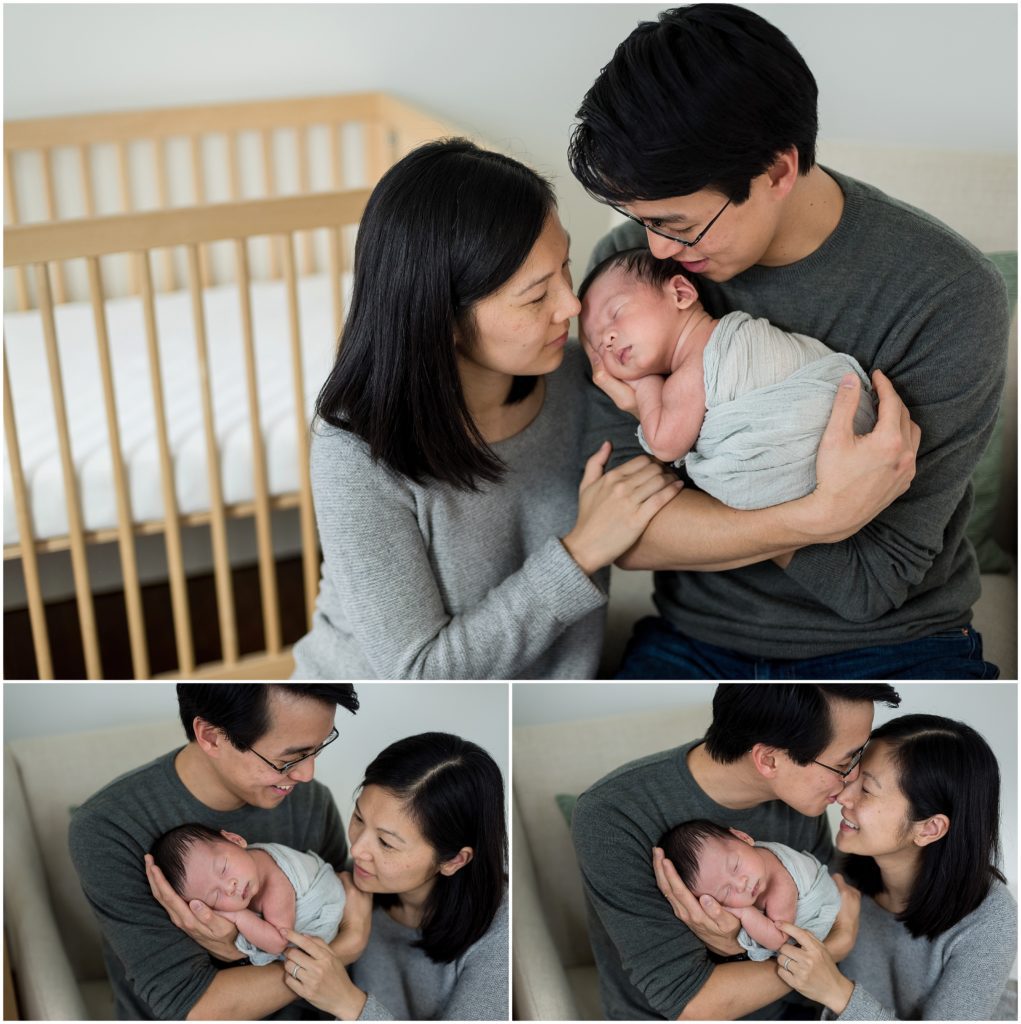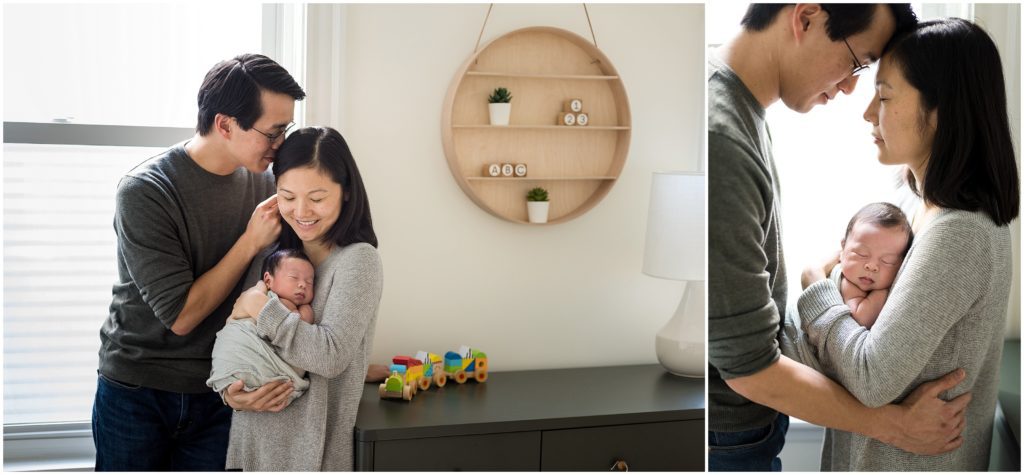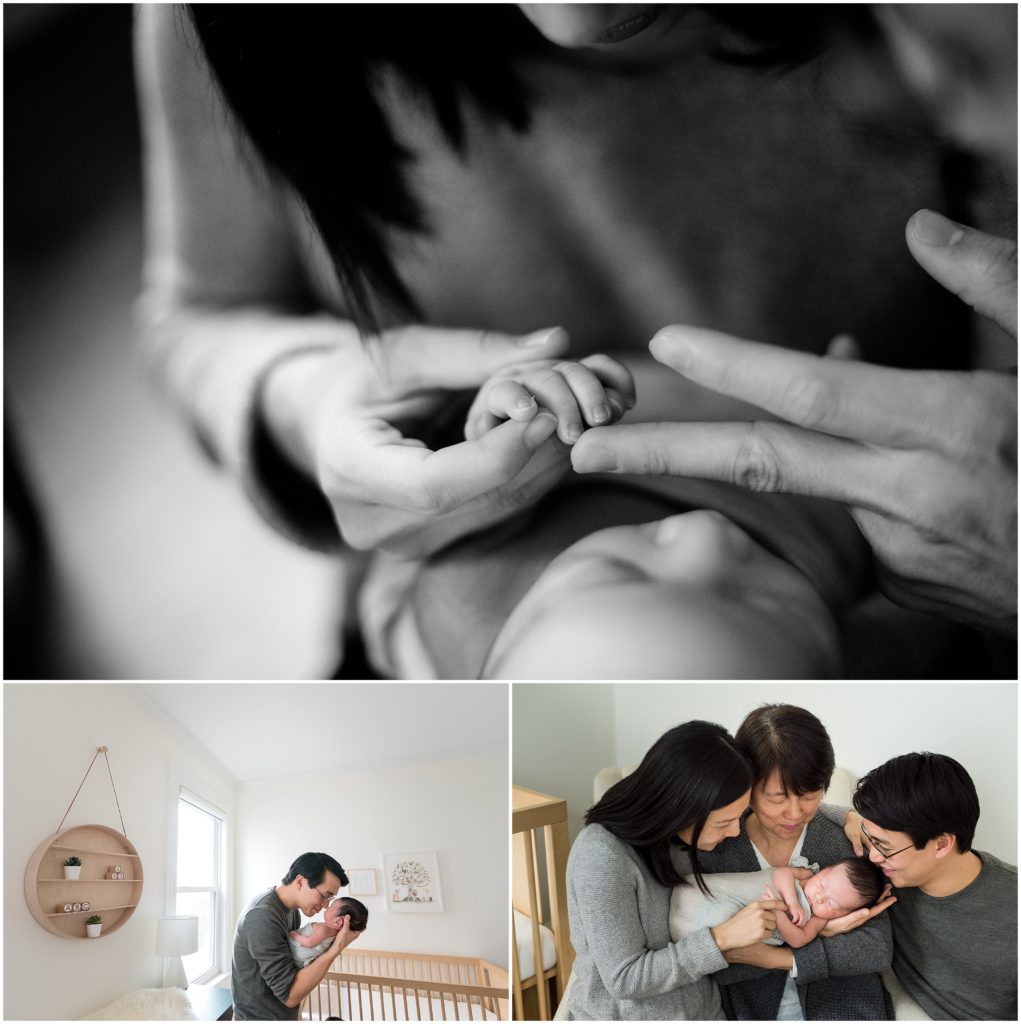 The Bedroom Images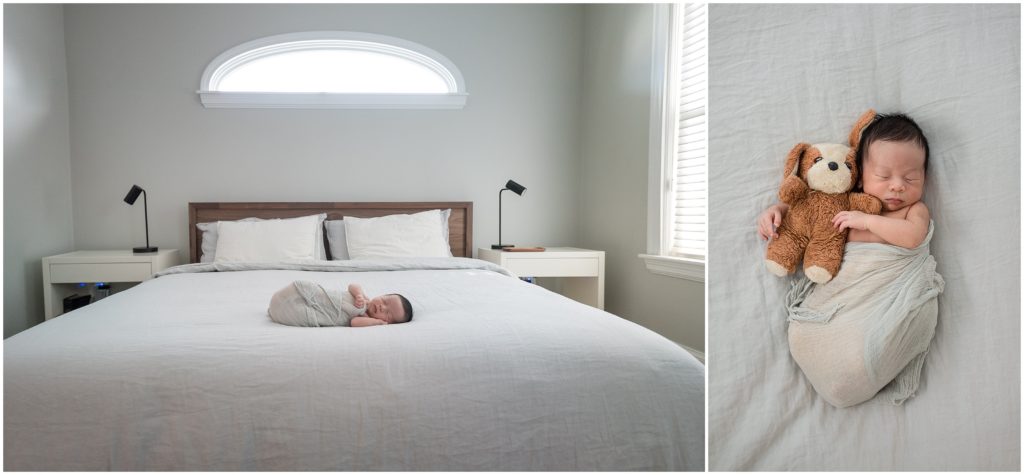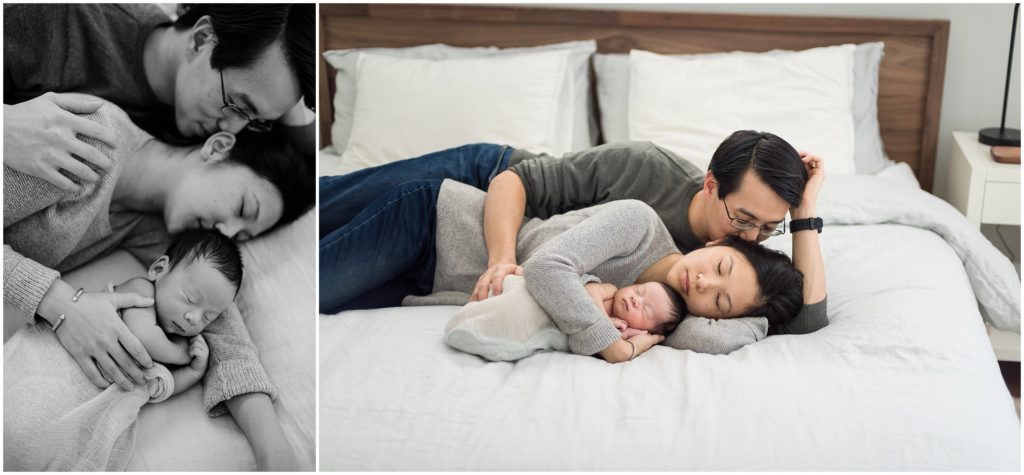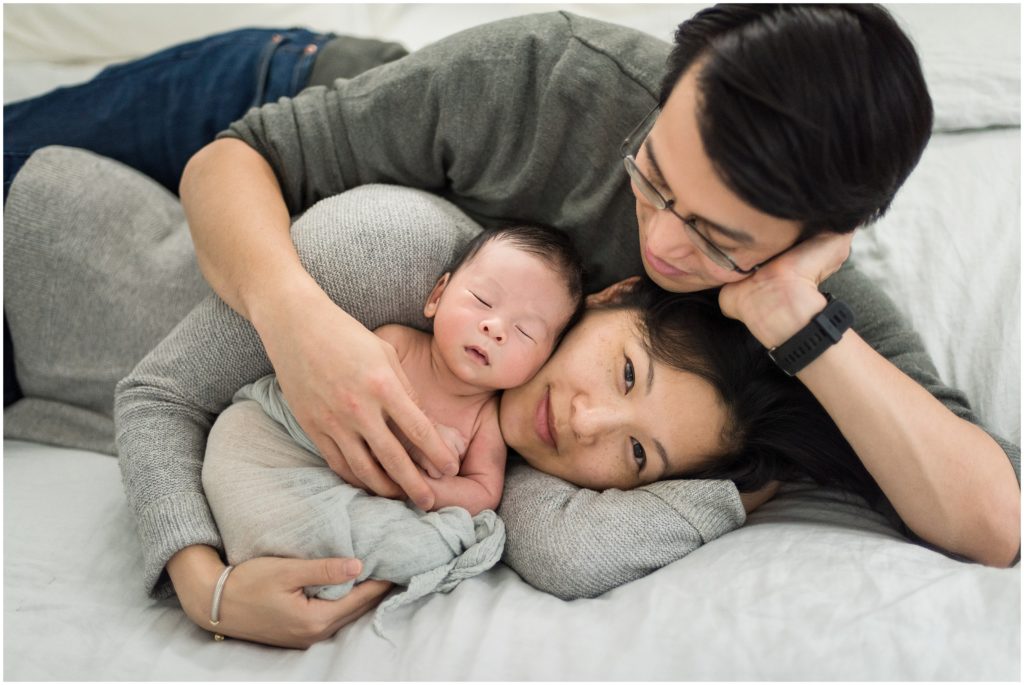 The Living Room Images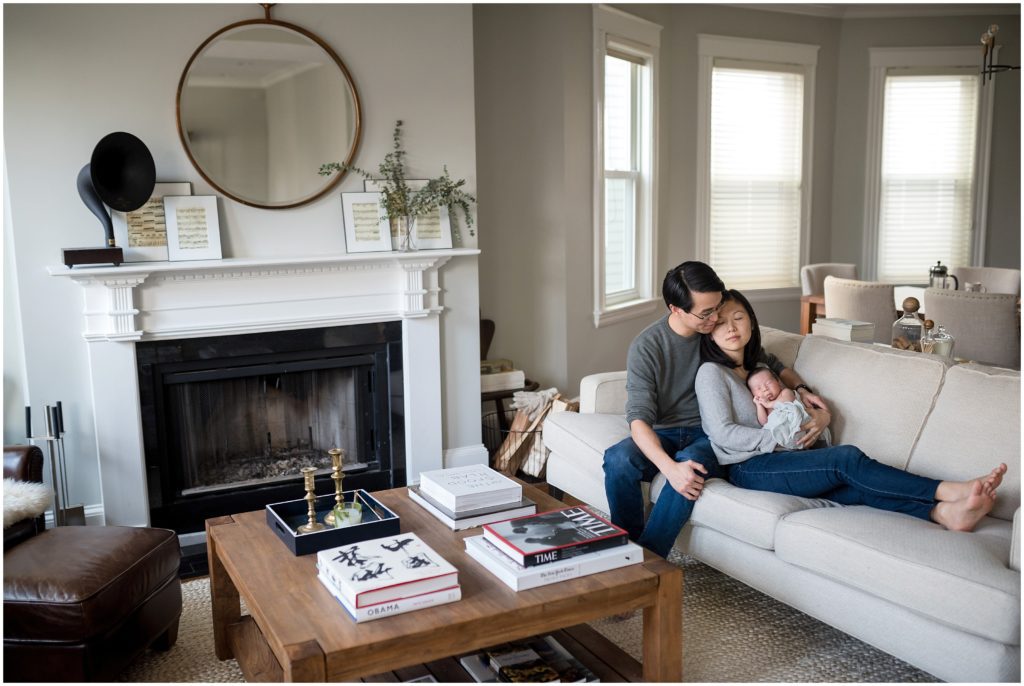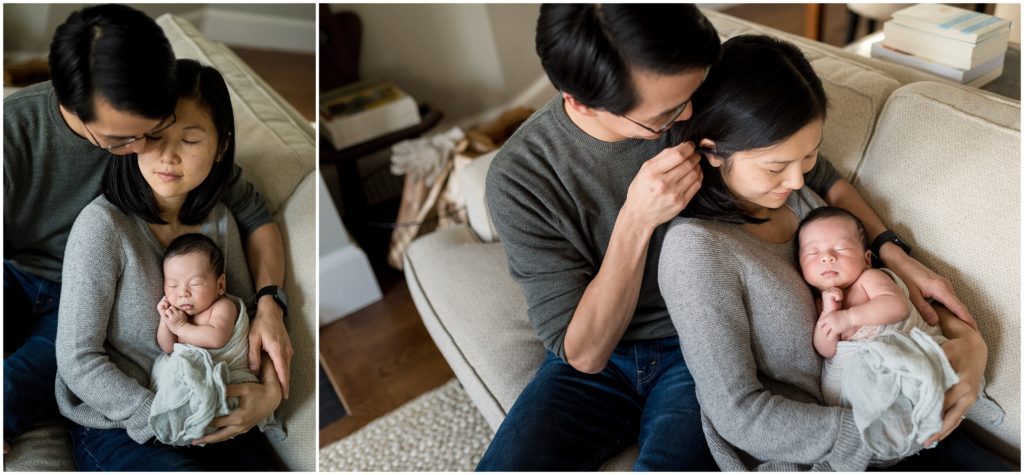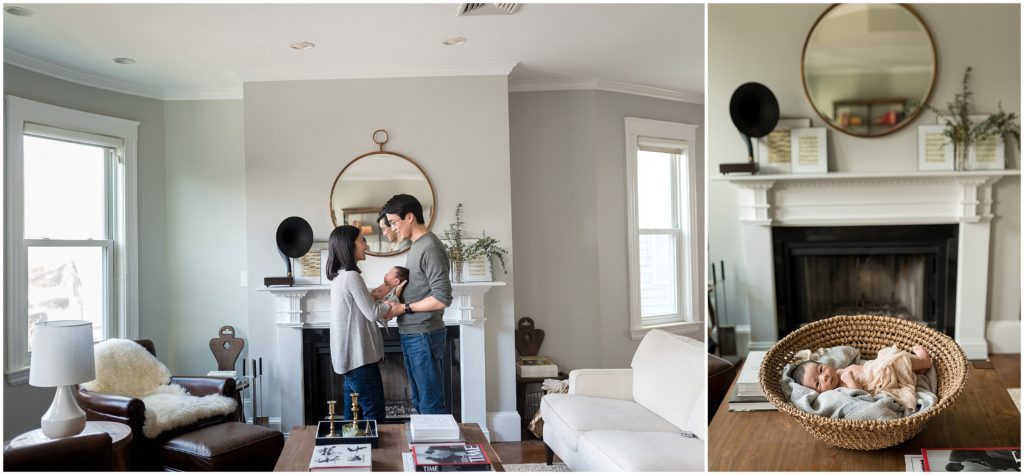 I hope you enjoyed browsing this newborn lifestyle session at home. If this is something you would be interested in, please don't hesitate to reach out. For more information, all of my pricing is 100% transparent and visible on my website. For FAQs please see my contact page.