Binh & Thuha chose me as their wedding photographer and I feel like the luckiest photographer because I have the absolute BEST couples to work with. Right from the beginning stages of planning Thuha was kind, sweet and extremely communicative. She also helps run a great flower show called Petals on Petals in Boston. If you're in need of some great arrangements for your own wedding, event or special day, do check them out.
The Fens, Boston
We chose the Fens because Thuha wanted something outdoors, and spring-like. I had a session earlier in the day just down the road at a client home and thought immediately of the beautifully landscaped grounds of The Fens and the gardens planted all around. It would provide a perfect setting for a sunset engagement. Thuha was very easy going and trusted my suggestion. She was even inspired after reading my session tips and guidelines to get this gorgeous dress that I think really made the session and location pop.
The Engagement Photos
Seriously these guys were so much fun to spend an hour with. The sun was perfect that evening. I hope you will enjoy their images.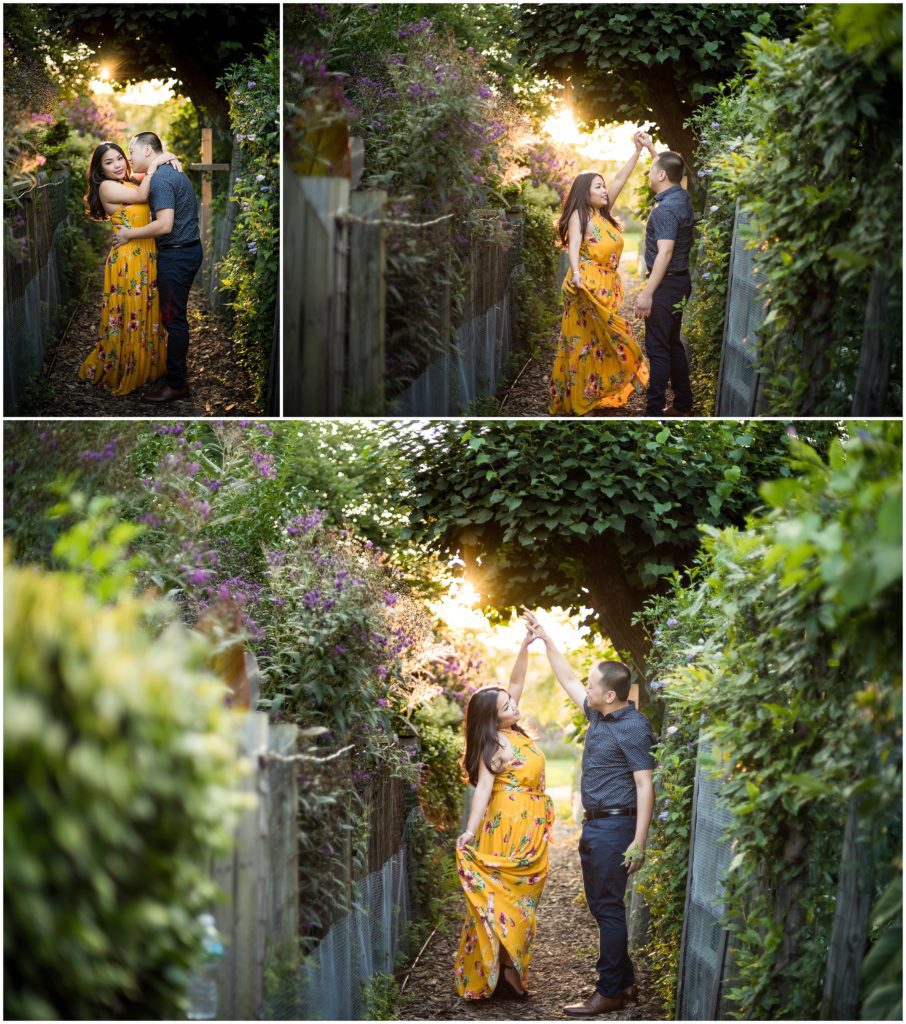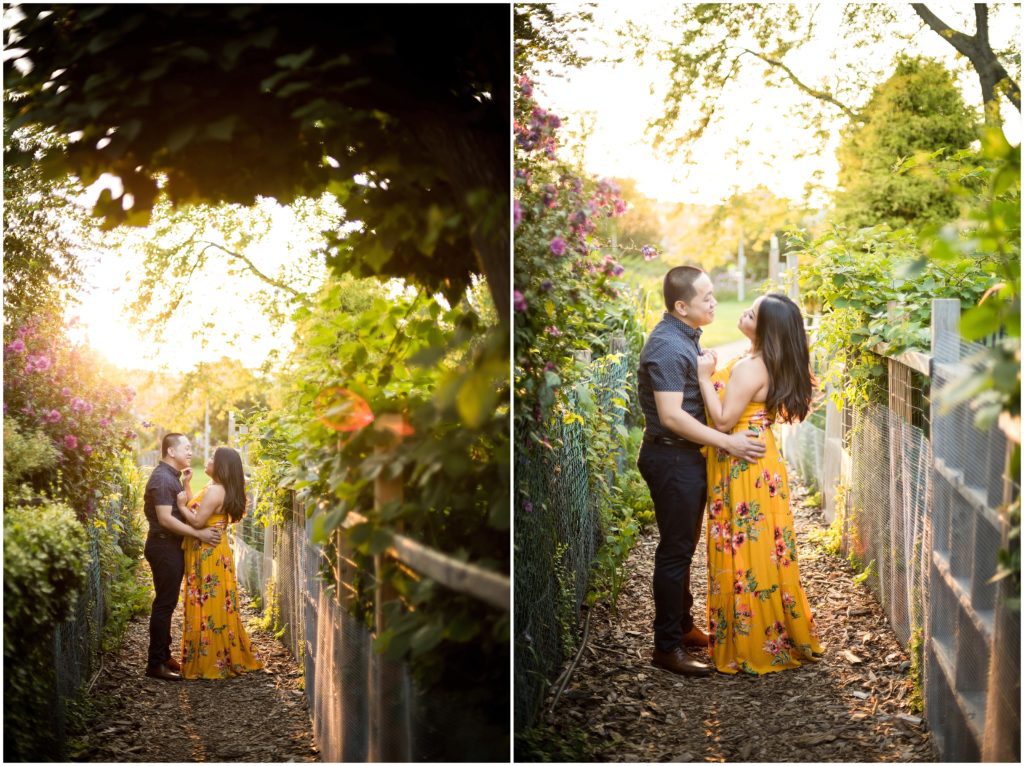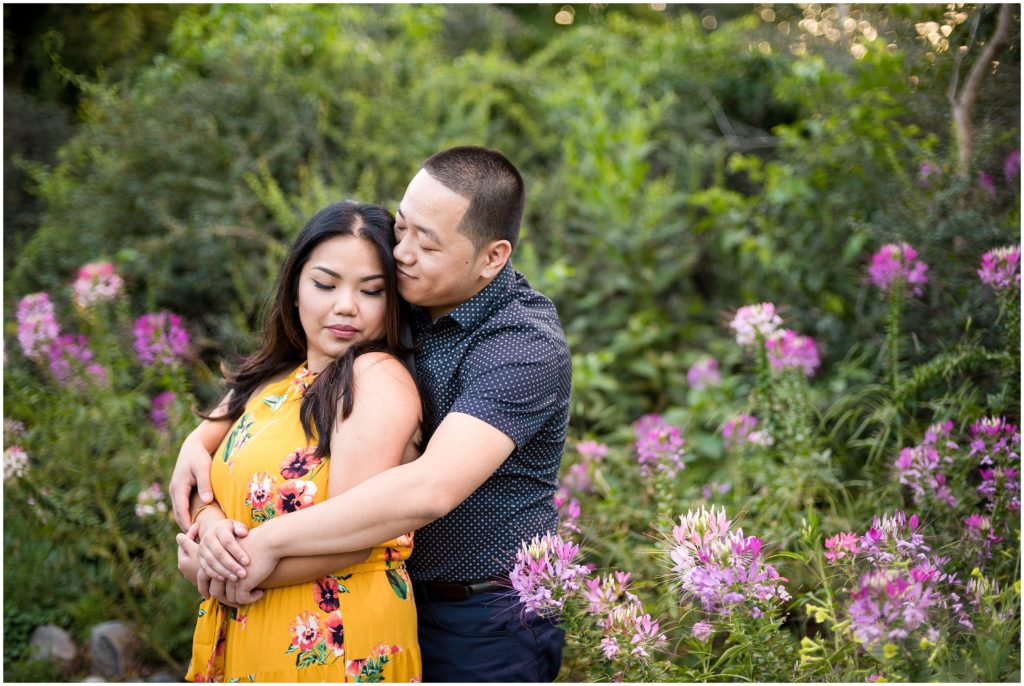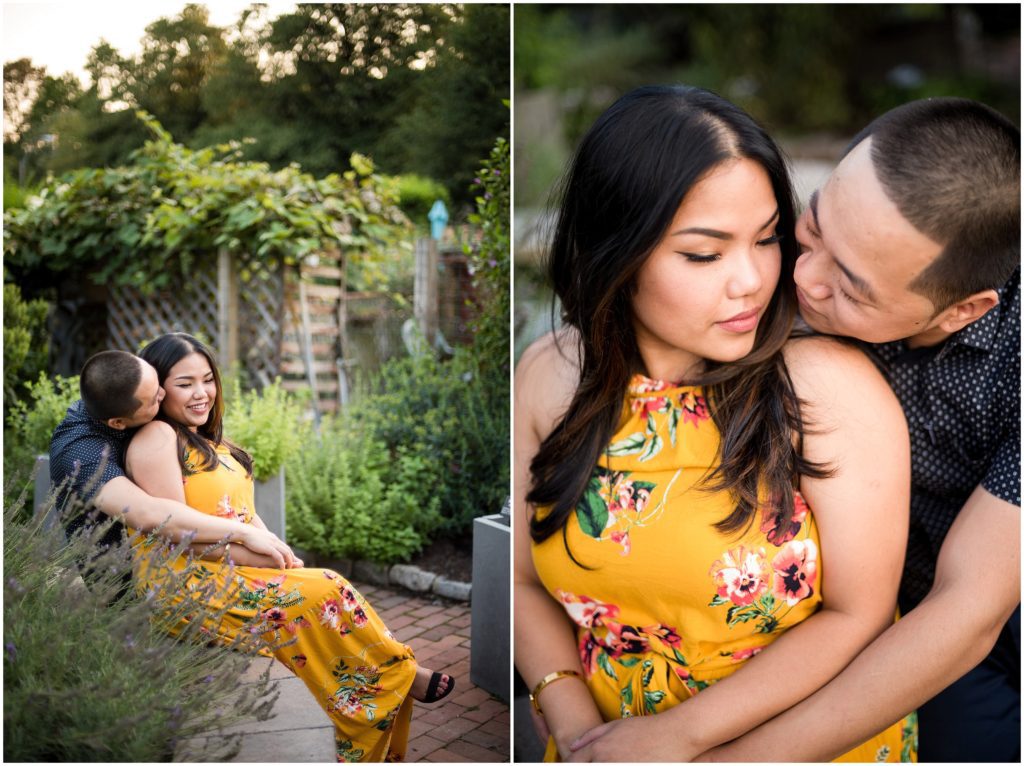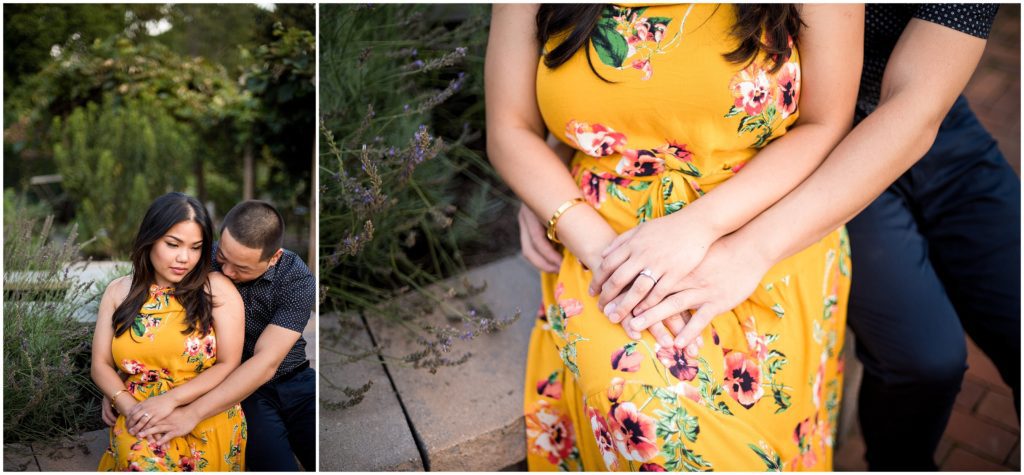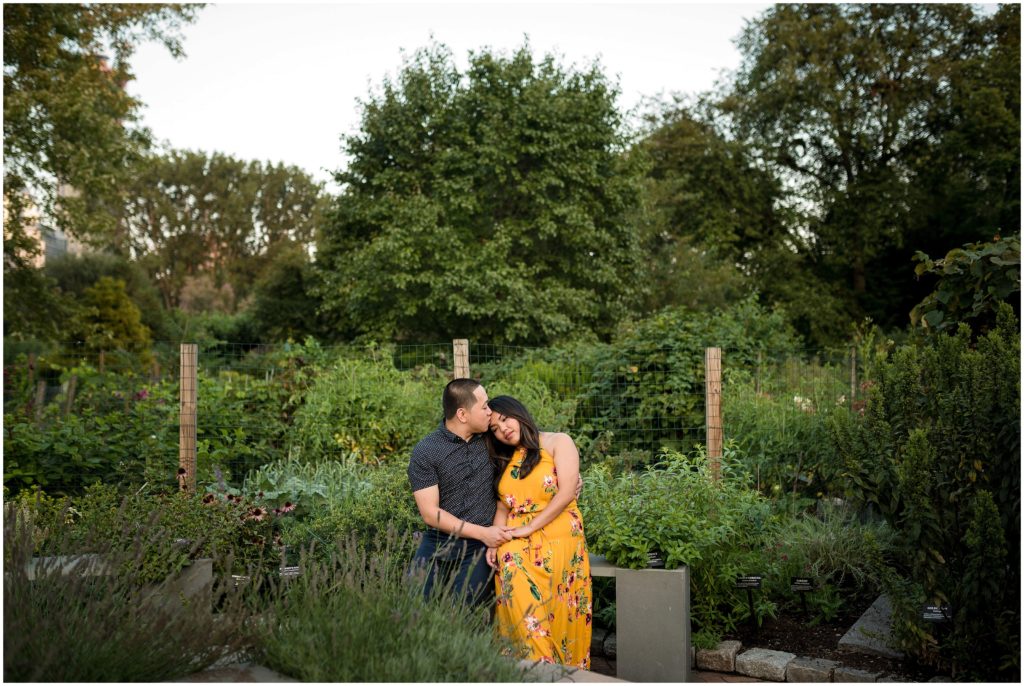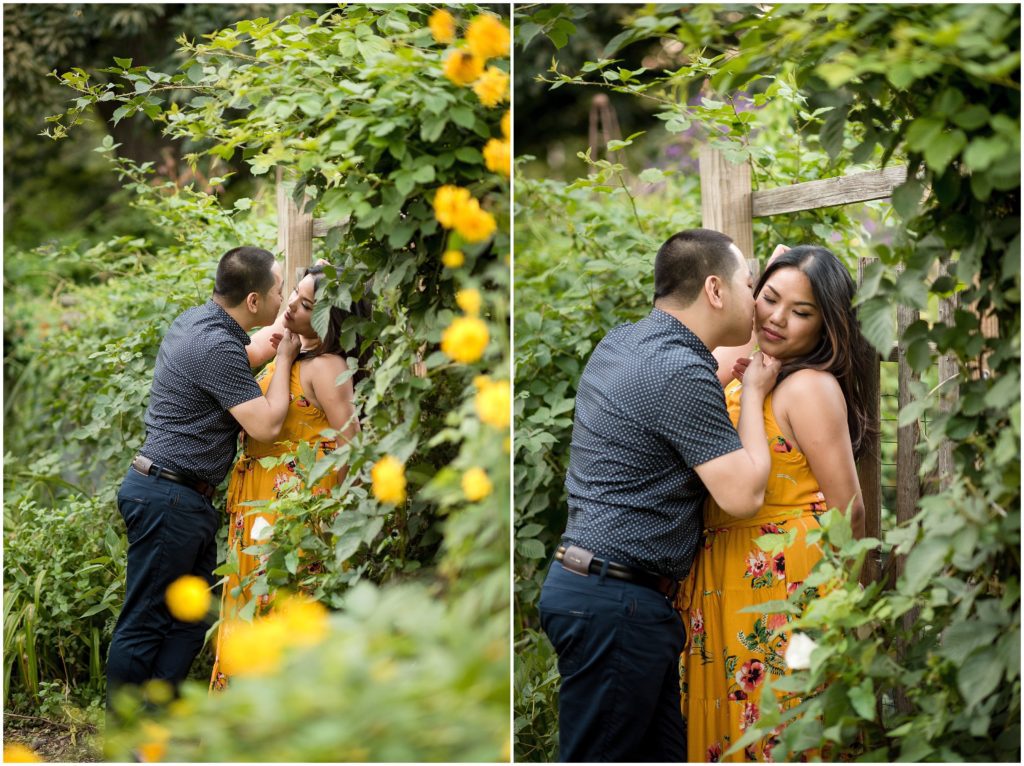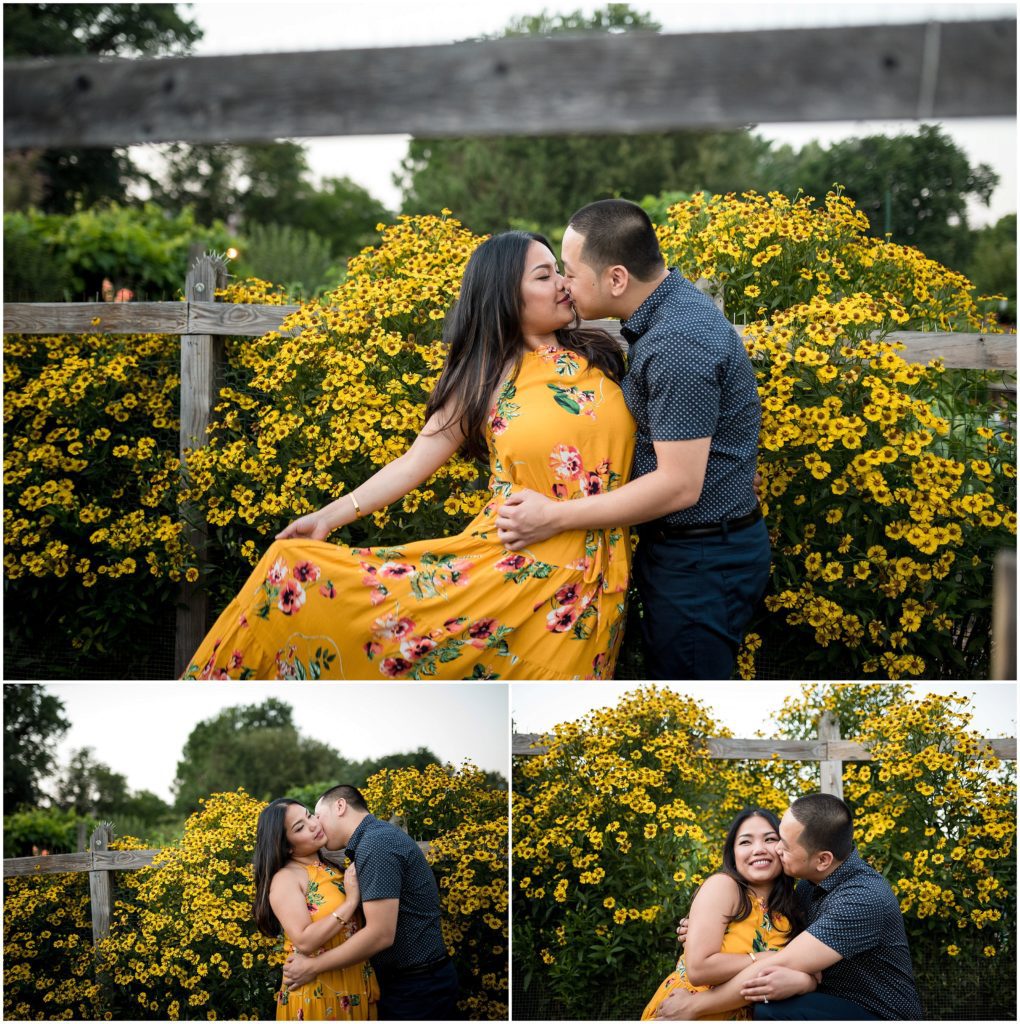 To see a surprise proposal please CLICK HERE.
Photography by Boston Engagement and Wedding Photographer Bella Wang Photography