The in-hospital session
The Fresh 48 portion of this Baby 1 Year Package took place at Brigham and Women's Hospital in Boston. Like all births, things don't necessarily go to plan. The brave and beautiful first time mom had to undergo an unscheduled c-section to deliver her beautiful boy. Our Fresh 48 session took place toward the end of their stay at the hospital. The truth of the matter is, health takes priority and these hospital sessions take place when the mom and baby are feeling strong again.
This was the second time I got to see them (I'll be sharing their maternity photos on the blog soon) and the first time I got to meet baby Barnett. Isn't he a gorgeous little guy? And I could not get over how the mom had the EXACT outfit I envisioned. I didn't know what she planned out ahead of time, but I was over the moon when she said she had a knotted gown and cap which was exactly what I had imagined to photograph her baby in. It's always serendipitous when clients and photographer match aesthetics to a T.
Fresh 48 images
Please enjoy baby Barnett's newborn images. He was a dream and slept like a champ the whole time. Admittedly I used all my sleepy time with him as he didn't sleep but a wink during his newborn session a couple of weeks later. Babies will be babies and I always warn parents that they run the show. We were still able to get GORGEOUS images of the family in spite of the fussy newborn. As a professional you have to deliver even under the most demanding of scenarios. If you're interested in seeing his newborn session at their loft apartment in downtown Boston, please click HERE. I am incredibly proud of the images we were able to create. We focused in two rooms and a hallway. You don't have to move around too much to get a lot of variety and poses.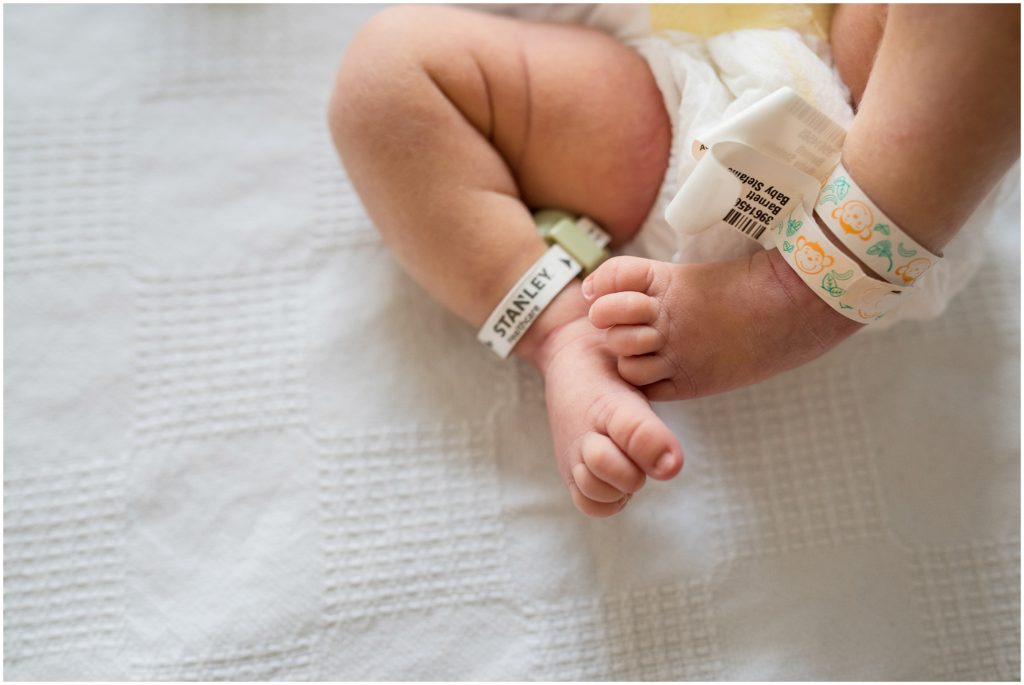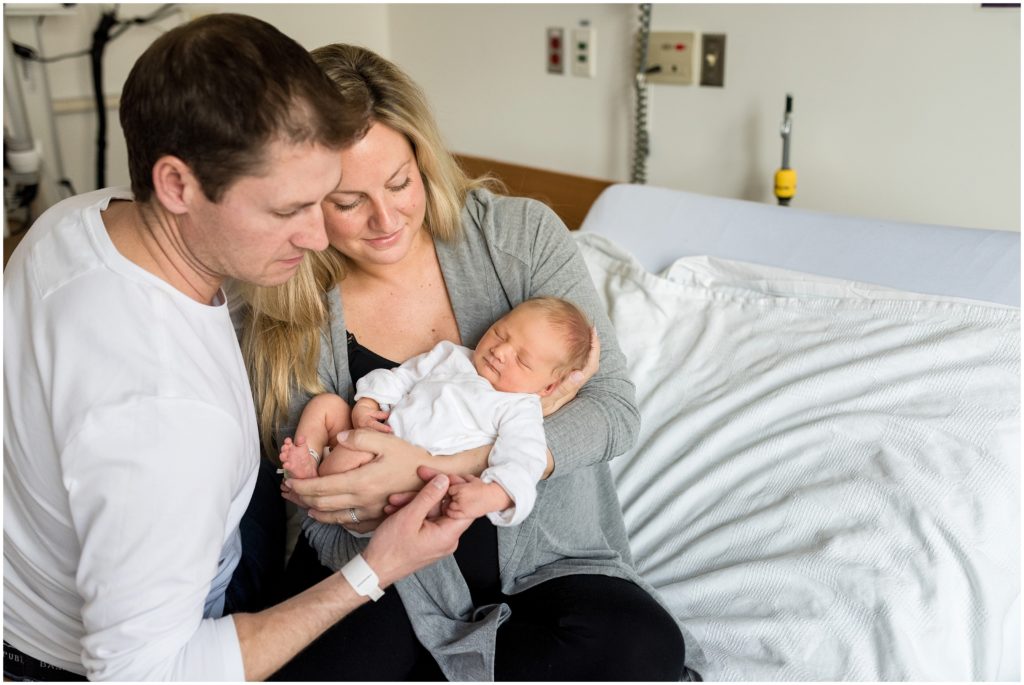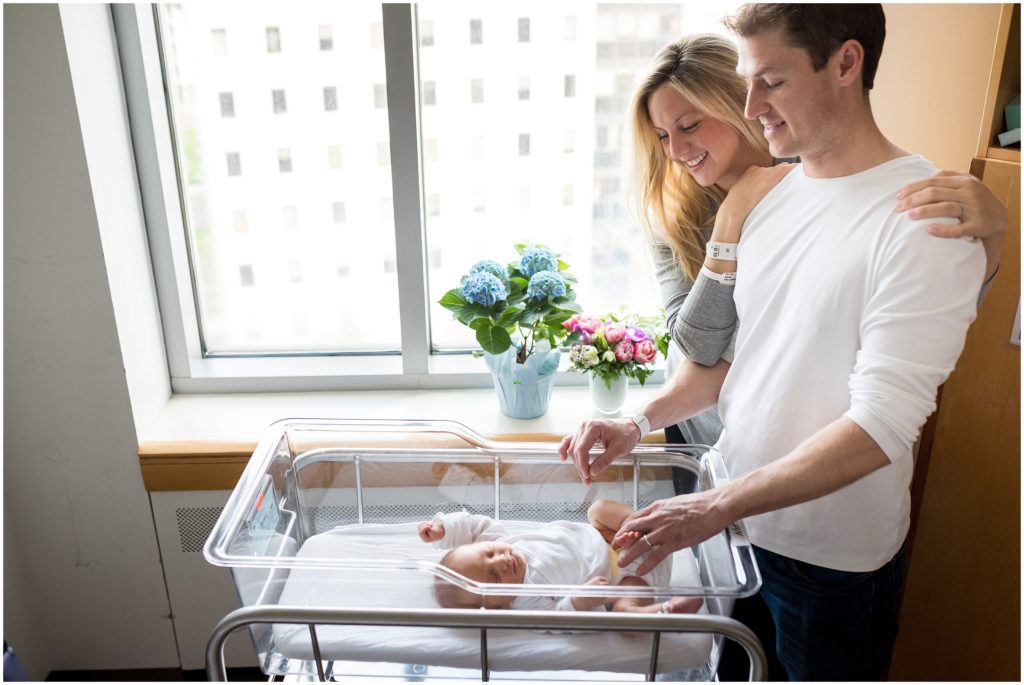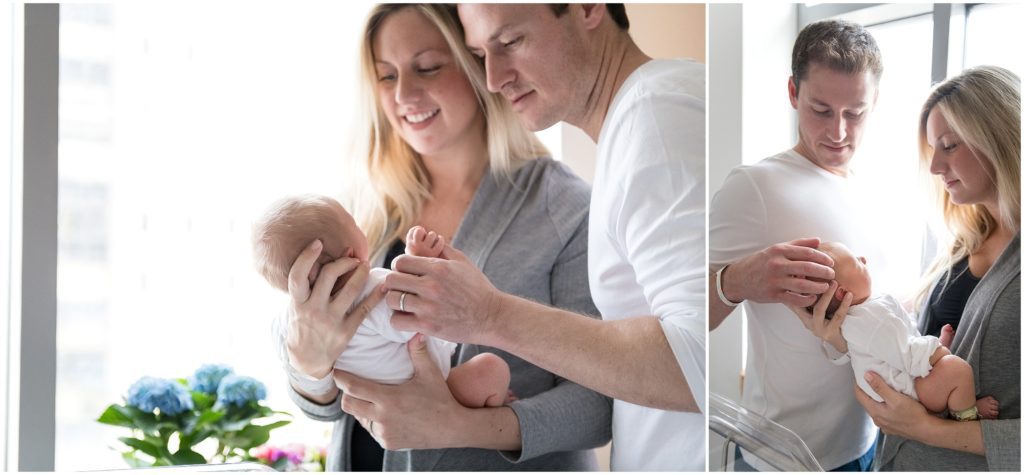 To see his follow-up newborn session and to see how much he's changed in two weeks, please click HERE.
Baby 1 year package babies are locked in for a year to include my complimentary family films. For his newborn + fresh 48 session film, please see my vimeo account here: