The family
Over the past several years as a Boston newborn photographer, I have been fine tuning my newborn lifestyle photography. In 2019 I have decided to take the next step and introduce family films to better round out the story telling experience. I'm so excited to be including this in my newborn lifestyle photography sessions and Baby 1 Year packages. Please note that this product offering is for a limited time only and will eventually be sold as a separate add-on once I build my portfolio. Baby 1 Year package babies will be locked into this model for the entirety of their package (so they have the option to include a family film for each of their sessions during the first year).
This is the 6th visit I've had with this beautiful family. The first time I met them was when their eldest was born. Now his baby sister has arrived and they are old pros at this. Their first session was in an apartment just outside Boston in Medford. They've moved to Lynnfield since then and I adore their home.
Please enjoy their at home Boston newborn lifestyle session. Please stay until the end to view the family film that was created alongside these images. This will show you how I am seamlessly able to create films while creating keepsake images to go on your home's walls. The key is trust and this family trusted me to capture their family as it is today. It's like creating a time capsule so they can step back into this memory any time they choose.
Her newborn lifestyle images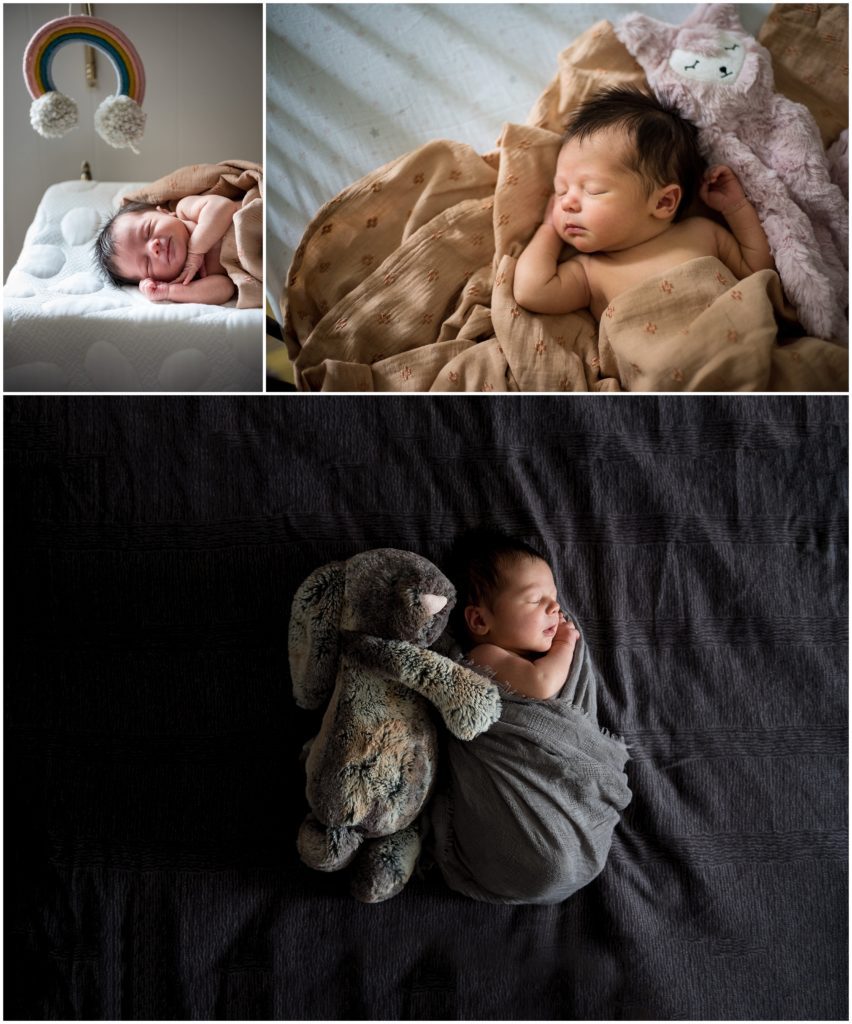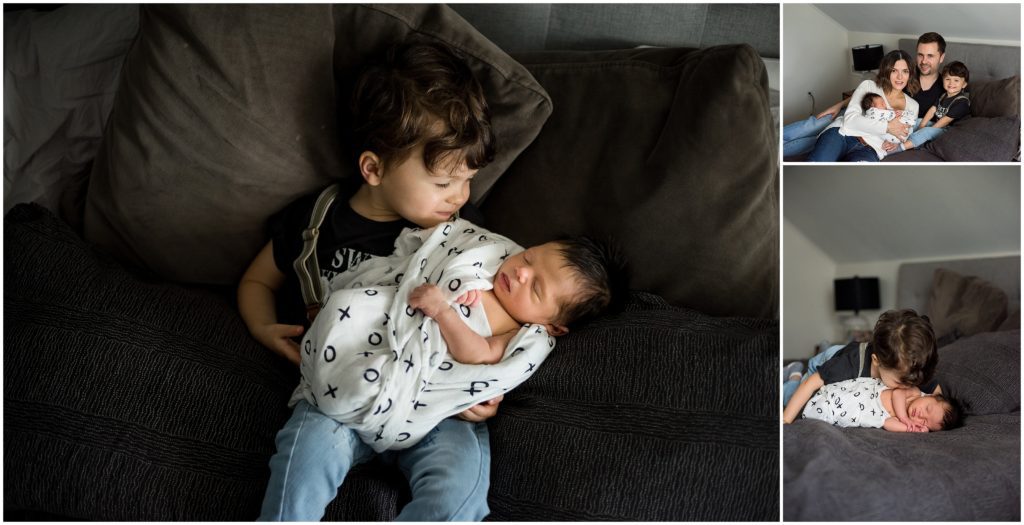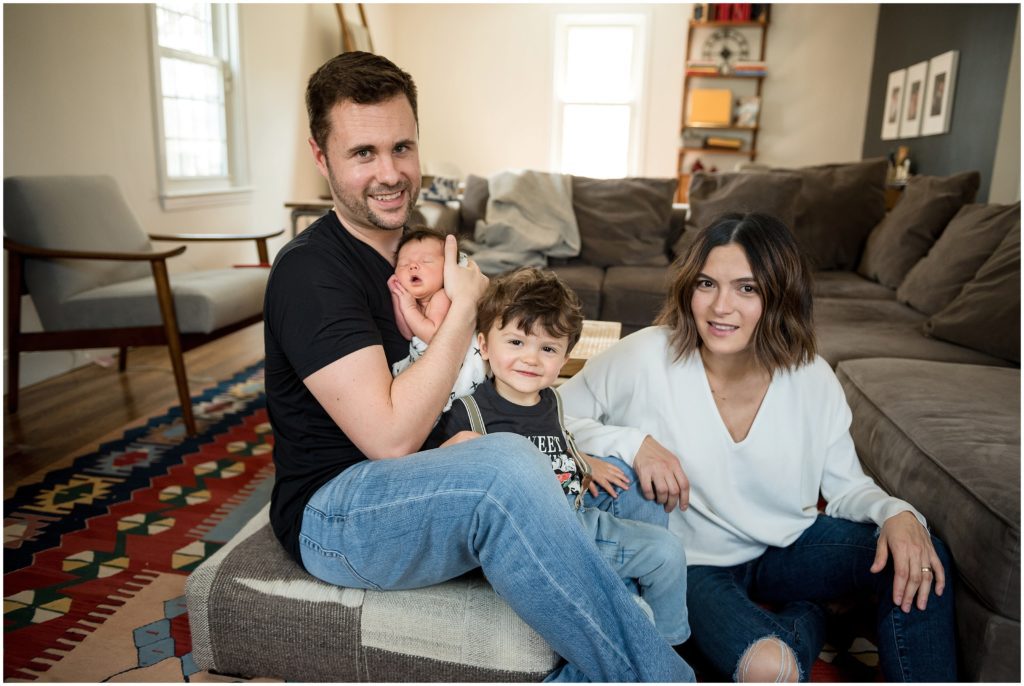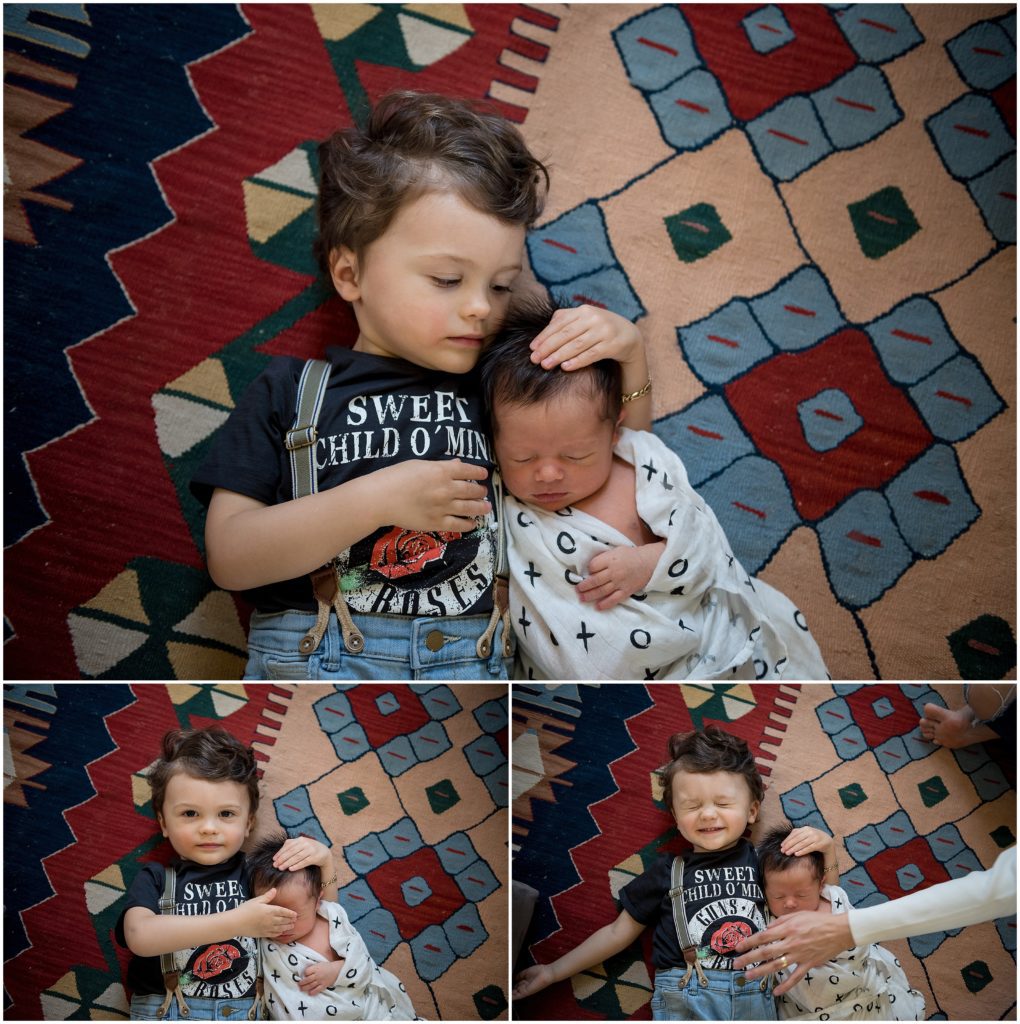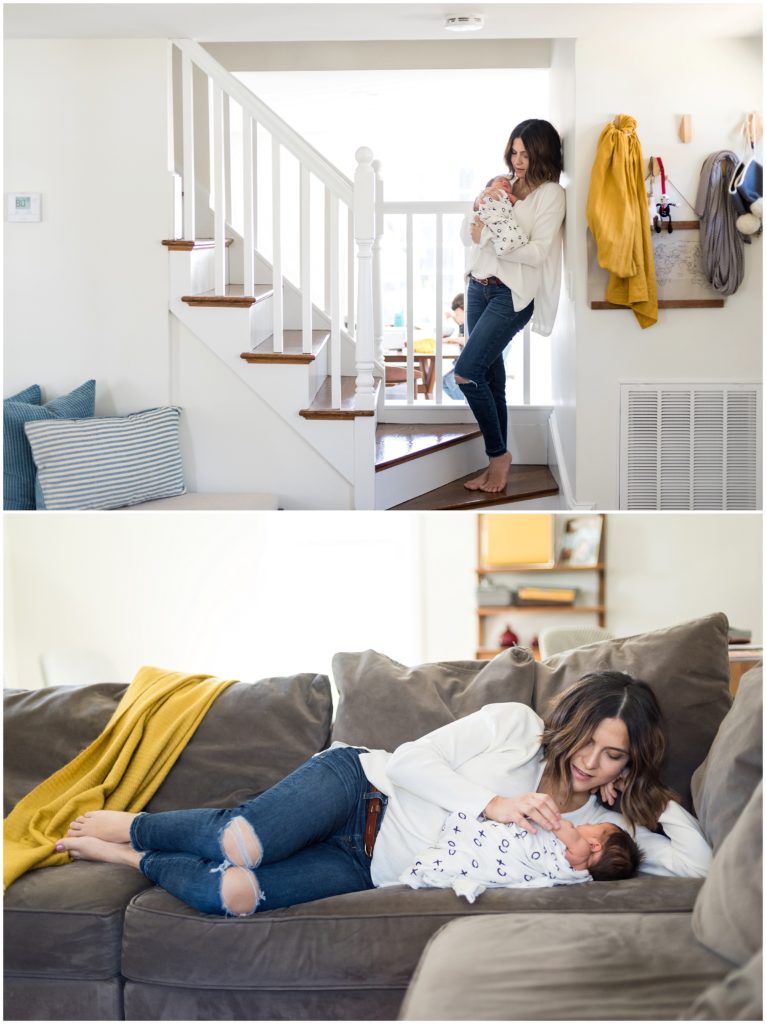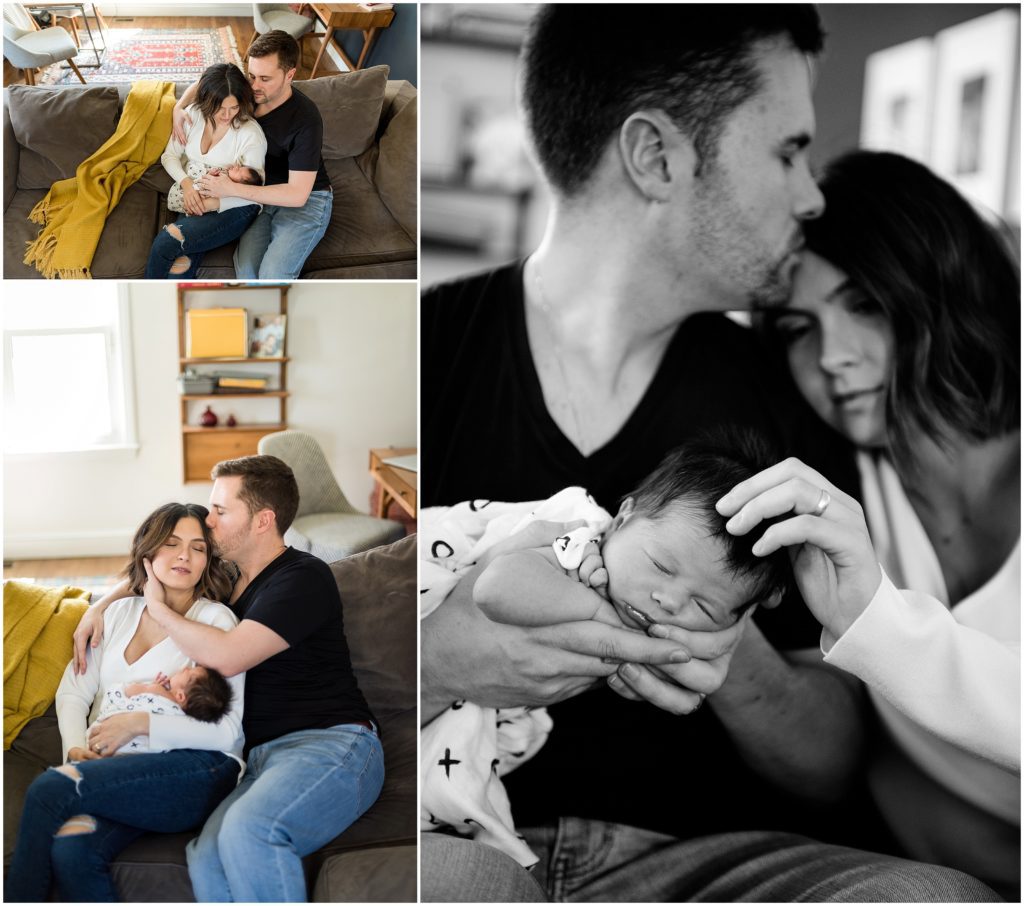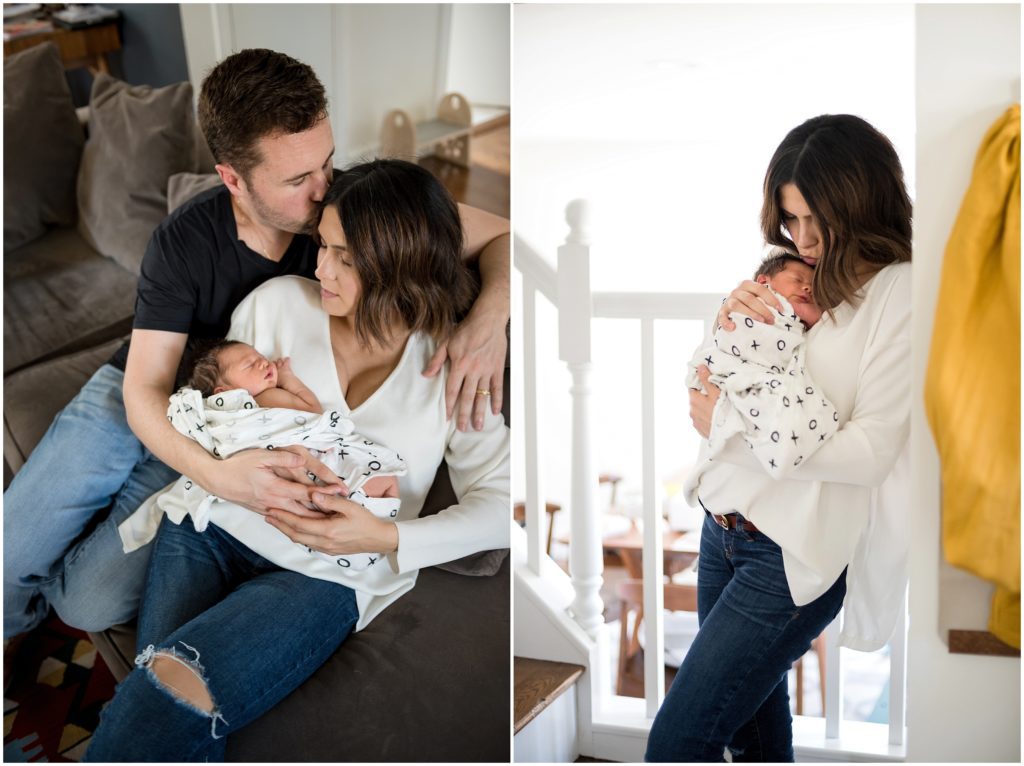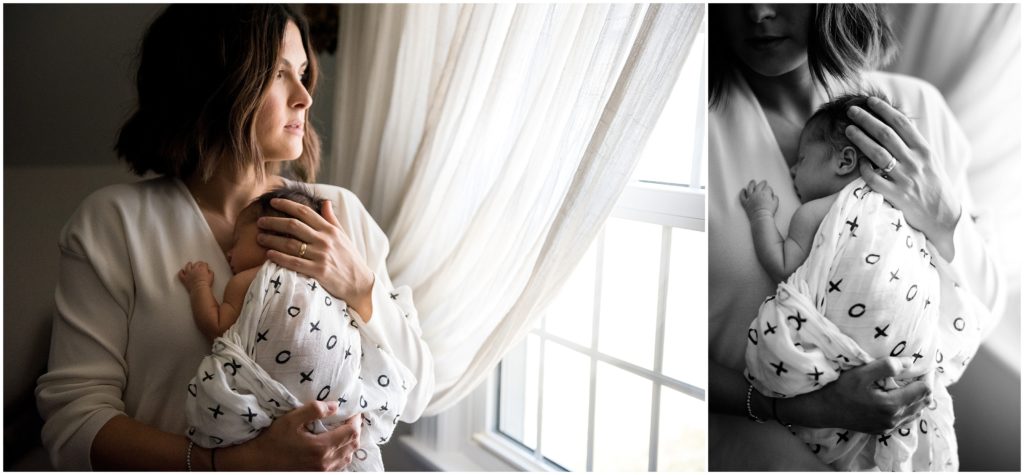 Her newborn film
New in 2019 I am including a complimentary family film with my Boston (and surrounding areas) newborn lifestyle sessions. I have been creating mini snippets and "behind the scenes" surprises for my clients for the past couple of years as a surprise when they view their slideshows. I am now creating full films for sessions provided clients are OK with dedicating a portion of their session to me capturing film snippets.
A general rule as guidance is that 10 minutes of time during a session will generate about 1 minute of film. During this Boston newborn session I filmed snippets along the way during each setup when the newborn was settled and created this wonderful keepsake film. Hollywood has mislead us all and we now expect 2 hours of footage from 2 hours of things happening. Little do we realize that months upon months of planning, story-boarding, script writing, practice and finally filming go into a 2 hour film. No one wants to see the original 600 hour cut of the film. It's only the best takes and gems that make it into the final film.
Why films?
I always felt that photos only captured a portion of the story. This is like stepping back into a memory once these babies grow up. (side note: I love seeing our past images plastered all over their walls!) If you would like more information, pop me a contact form and I can send over my online magazine. See what separates me and makes me unique among a sea of other Boston Newborn Photographers.
Photography and film by Bella Wang Photography
For another newborn lifestyle session post please CLICK HERE