Autumn in Boston
Fall is busy season for us photographers as the temperatures start to fall and the leaves start turning to brilliant hues of rust, gold and fire red. As a result, I am often faced with back to back sessions at a single location. So how does a photographer keep things fresh and not recycle the same poses and backgrounds? I am a photographer that easily gets bored, so I am constantly pushing myself to try and also to see new things. I will post the second of two back to back session in a link at the end of this blog post so you can see what another family received as their photos on the same day for fall family photos at Larz Anderson Park.
Larz Anderson Park
This park is very popular and for good reason. It has a perfect mix of architectural elements and bold colours during the fall season. Of course it's absolutely overrun by photographers and families during this time of year. My style is very fast and fluid. If a choice spot is occupied, I just move on. My clients trust me to find pockets of light and gorgeous backgrounds. I don't like 'typical' spots and often find myself quickly moving away from the 'go to spots' as I feel other families descending upon us. My sessions are very high energy as a result. It's all about play and making shapes that please my eye. For more information please see the government website.
The Family
I've been photographing this wonderful clan of fellow Canadians for a number of years now. Their kids are older so it's also about getting the more mature kids to open up and laugh genuinely. They are such great kids though so they made it easy for me. And talk about the family with the greatest hair ever!
The Fall Family Photos Larz Anderson
Please enjoy these images taken in the late afternoon just prior to my sunset session that I will link to at the bottom of this post.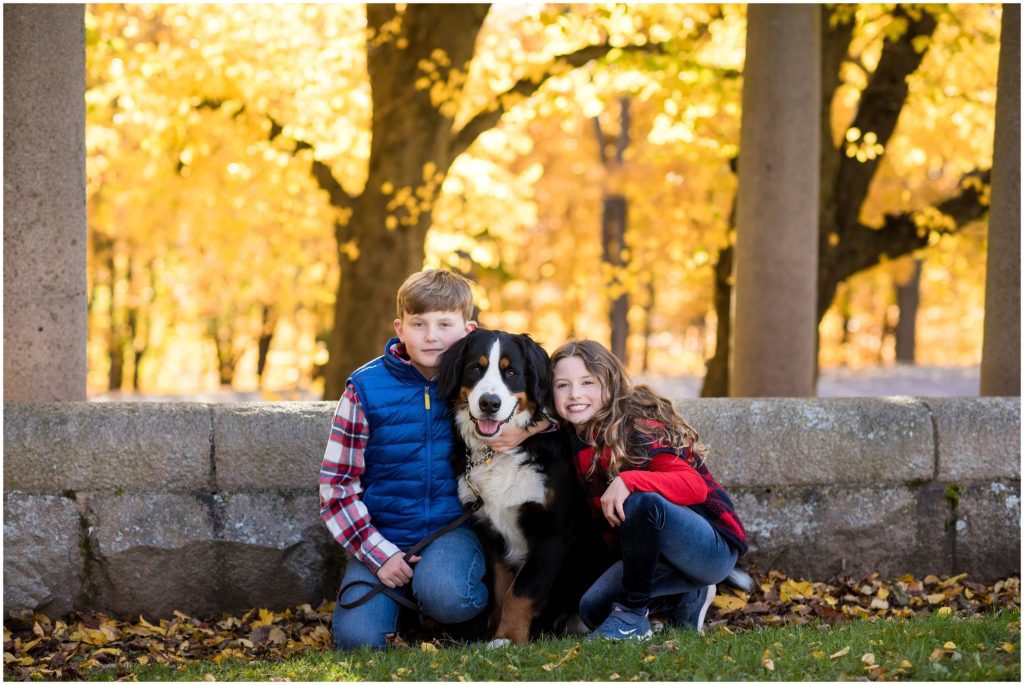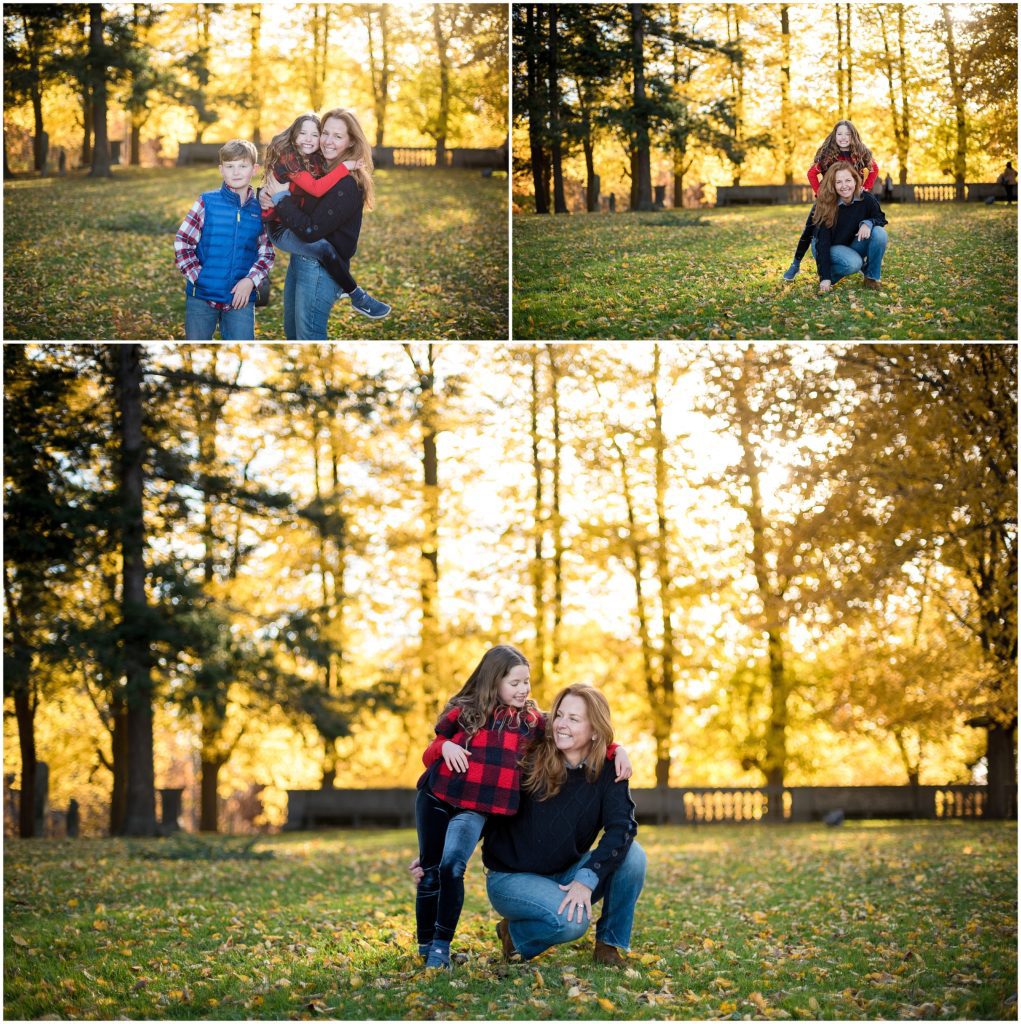 I will be linking the sunset fall family session I shot immediately after this session at Larz Anderson Park HERE .