Granite Ridge Estate & Barn
Granite Ridge Estate is the perfect wedding venue to capture those signature New England fall colours. The foliage turns to peak colour change around the 3rd week of October and we managed to catch the best of it. The weather was forecasted to be rainy all day so we were all a bit stressed as everyone knows they come here for the view.
But as nature would have it, we were so lucky when the skies parted for the first look. Things were cold, damp and wet, but everyone was kept warm by the love of Liz & Devin.  They met several years ago when they both worked at a pizza parlor. She thought he was cute and they've been inseparable since.  They love the fall season so they knew they had the perfect wedding venue when they found Granite Ridge Estate and Barn.
Featured vendors
Besides of course Granite Ridge Estate and Barn, the details were provided by the best and could not have been possible without: Catering was provided by The Bread and Butter Co.  Cake Artist Bear Brook Bakery Makeup by Making Faces Hair by Lena Hartford DJ : DJ Jacob Sound  . Dress by  Augusta Jones at L'Fay Bridal  (bridal) and Weddington Way (bridesmaid dresses). Floral design by Watershed Floral Tuxes by Dante Tuxedo . Video by SP Films . Day of Coordination by Kelly Franklin-Colby
The Details
It's all about capturing the details of the wedding day. This is what makes each couple unique and separates their wedding from any other. I love how they used wraps in her wedding colours to keep the bridesmaids warm during photos (it was freezing!). This idea was both cute and very practical. Scroll down to see their images.
Why not use the gorgeous view of Granite Ridge Estate?
This was taken in another small space in the attic of one of the barns at Granite Ridge and Estate.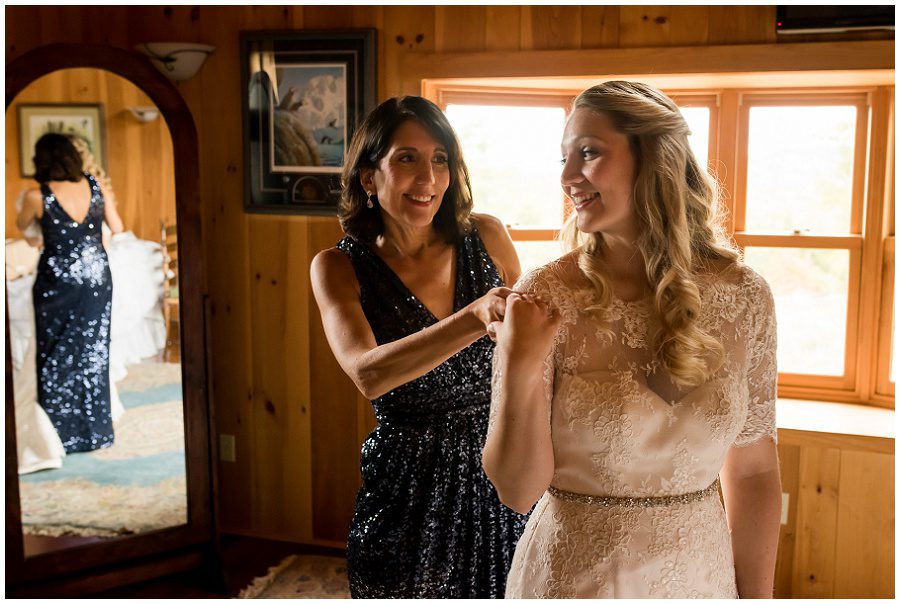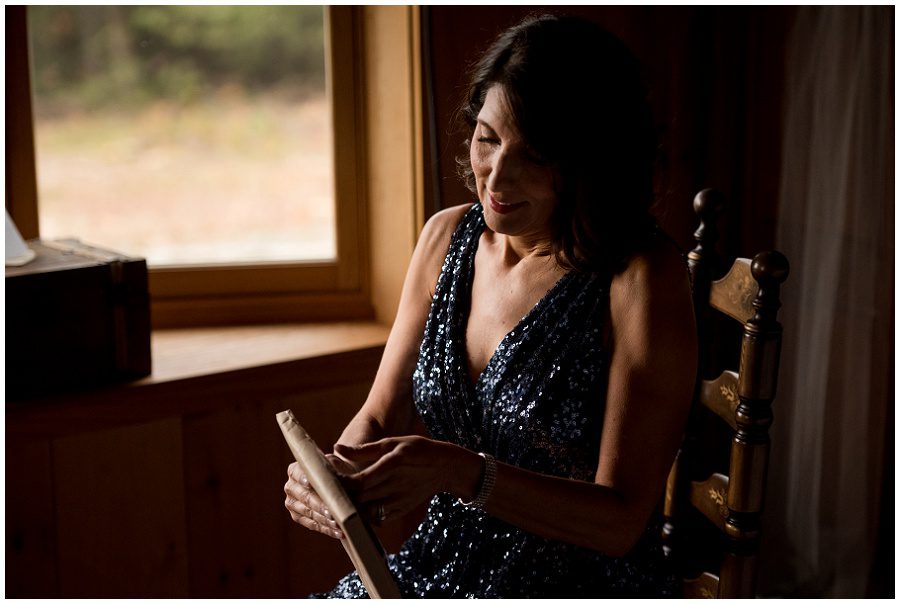 The First Look
Granite ridge estate and barn is everything you could ever hope for in terms of classic New England views with the fall foliage. It's so hard to time when the leaves will change but luckily I was there for 3 weekends almost in a row documenting weddings at this stunning venue.  For the first look I try not to take my couples too far just in case the footing gets tricky. On this very rainy day, the clouds parted for us to capture the first look images outside – thank goodness for that!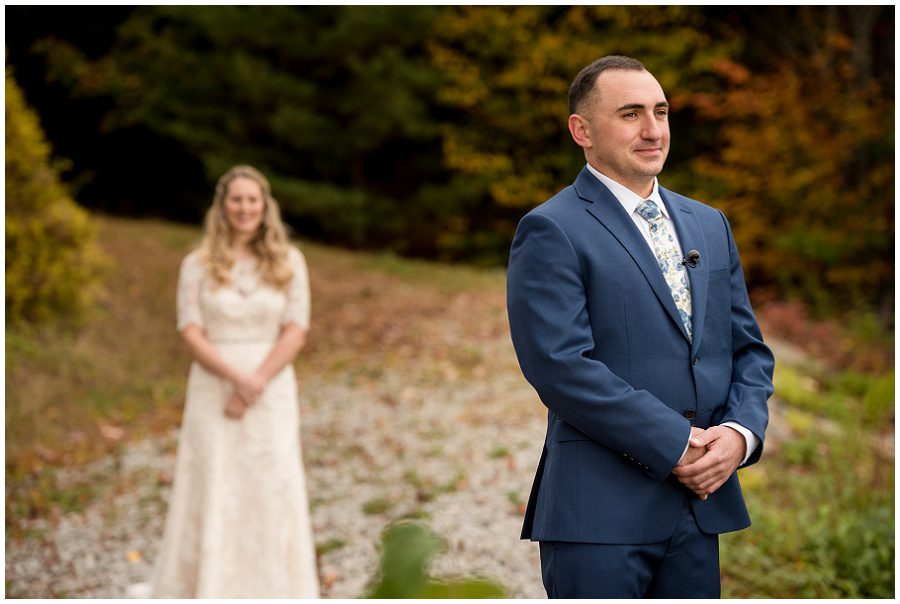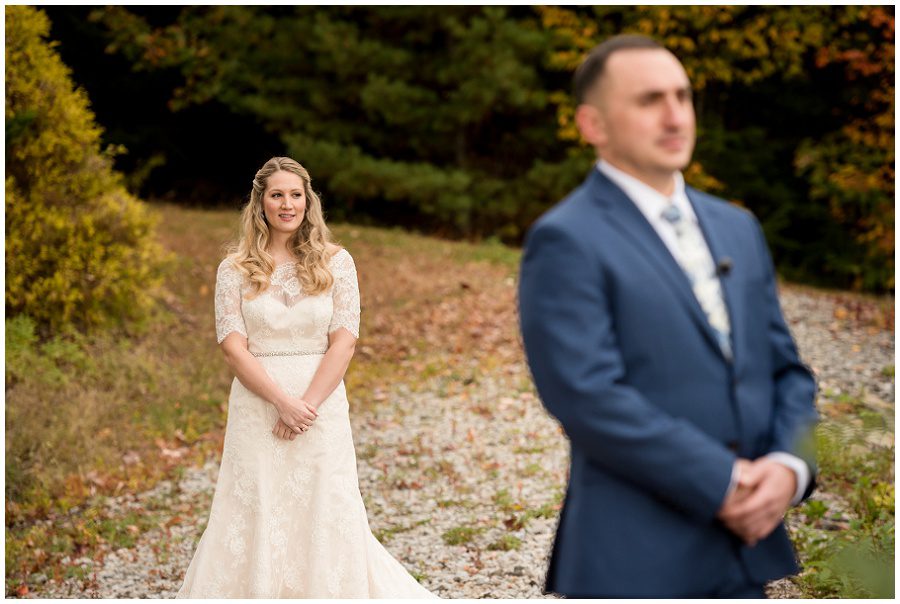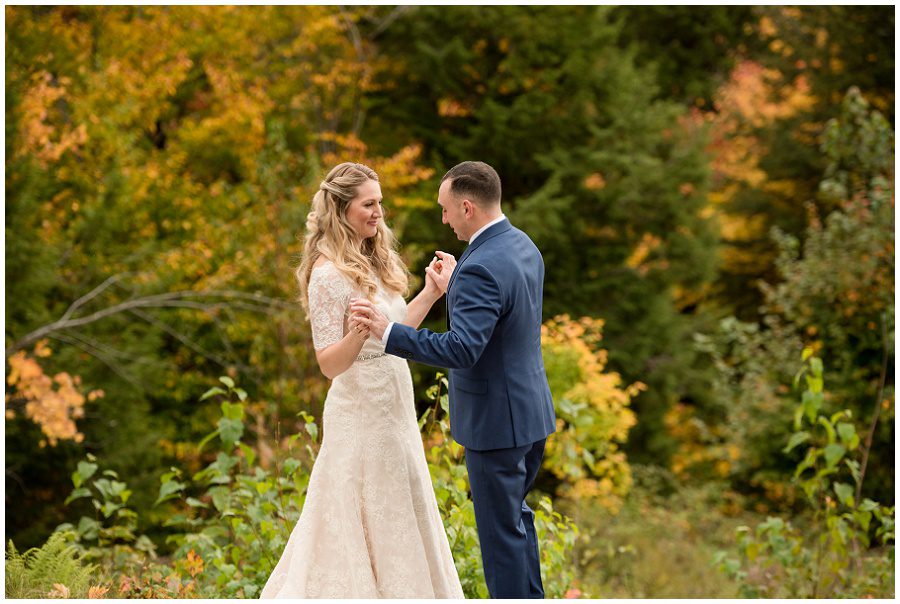 The Portraits
Anywhere you photograph on the property of the Granite Ridge Estate and Barn is breathtaking.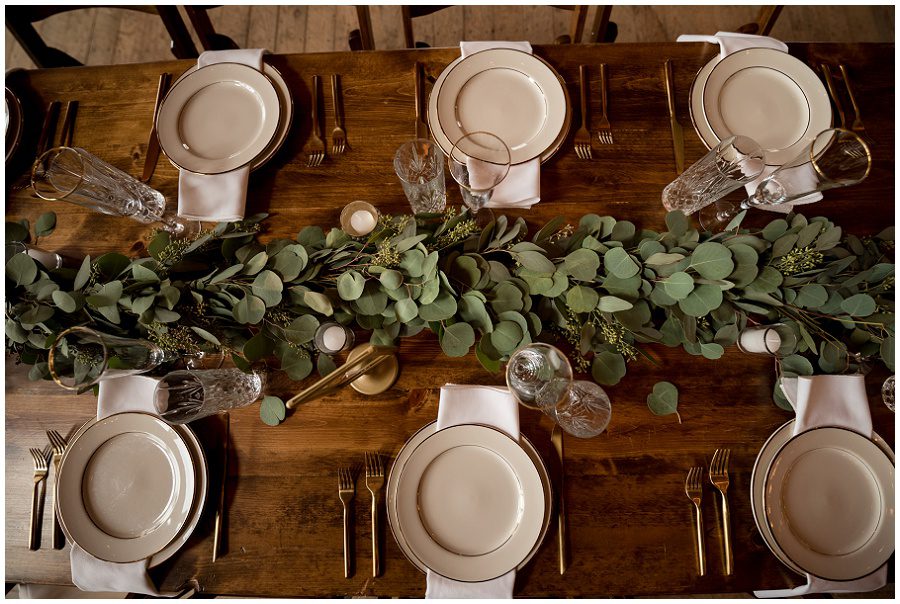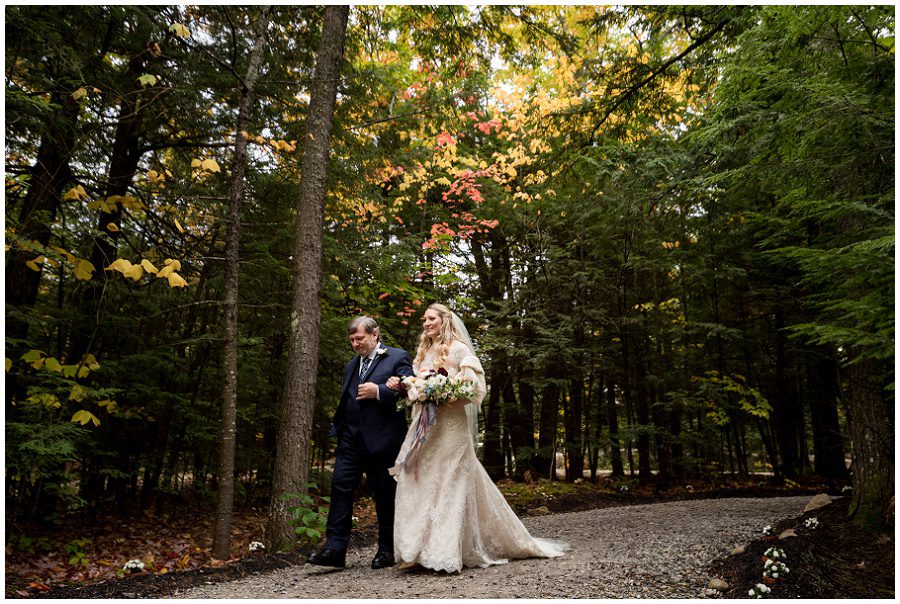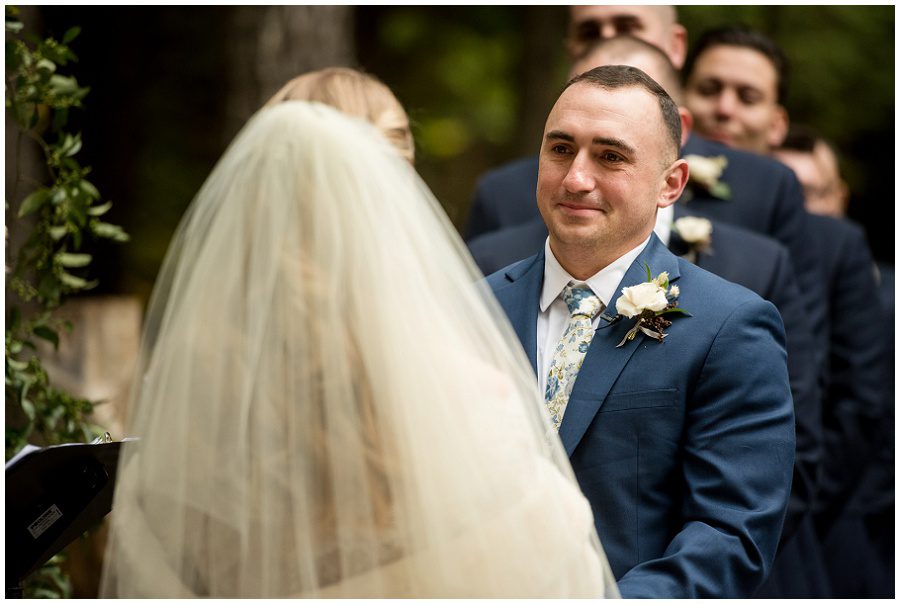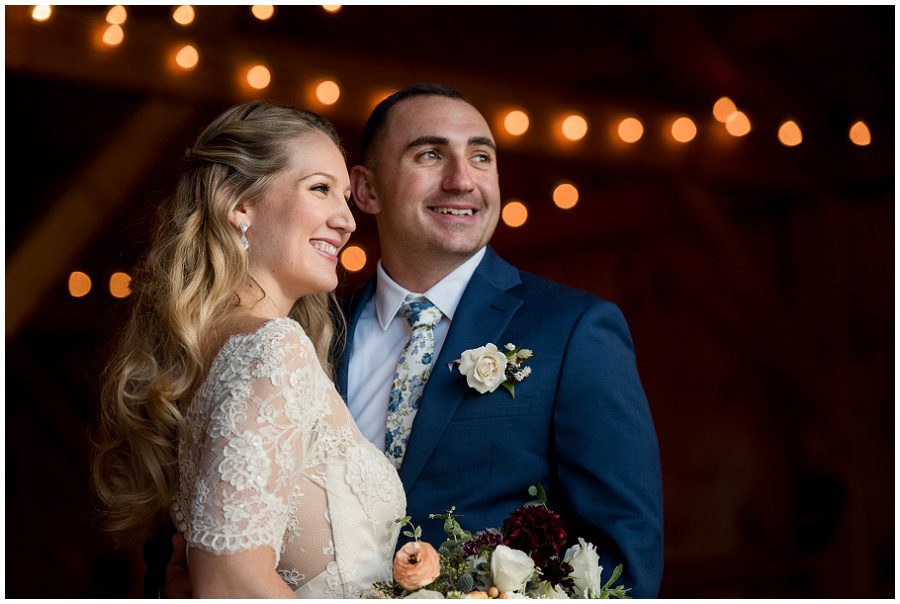 The Reception