Granite Ridge Estate and Barn Wedding
Ten years in the making. Kylie and Dave (along with their beautiful baby girl) chose the stunning venue of Granite Ridge Estate & Barn as the backdrop for their wedding. If you haven't had a chance to look into this Maine venue, check out their feature in Brides Magazine featuring my photography as well. We were gifted with gorgeous weather in this late September wedding. Scroll to the end to check out their epic sunset – just WOW.
September Wedding Features
There were a lot of gorgeous elements to this wedding. Hair and makeup were provided by Sarah Depault and Noel Sarazin (their contact information is below under featured vendors). A tastefully done plum lip accented Kylie's face and was perfect for the rich early autumn wedding. The dress fit her like a glove but that's what you would expect from a Pronovias design. Florals were fresh and beautifully arranged by Sweet Pea Floral Designs based in Maine. The barn as well as the ceremony space were given fresh bursts of colour and foliage featuring their work. DJ Ross was excellent at communicating with the wedding party and vendors to ensure things went on schedule and to plan. The catering was provided by 111 Maine Catering and was incredible. We got to try some of their tasty entrees and given the space they were working in, they were able to create gourmet meals with excellent presentation. The team of Mike Picard Motion Pictures were awesome to work alongside with. I can't wait to see their video and will share when available.
Featured vendors
Besides of course Granite Ridge Estate, the details were provided by the best and could not have been possible without: Catering was provided by 111 Maine Catering Makeup by Sarah Depault Hair by Noel Sarazin DJ Double Platinum Celebrations by DJ Ross . Dress by Ve'Lace Bridal by Pronovias (bridal gown) and Allure (bridesmaid dresses). Floral design by Sweet Pea Floral Designs Tuxes by Carl Anthony Tuxedo . Video by Mike Picard Motion Pictures
Wedding Images
Prep
What a cute straw and check out those adorable nails.
Details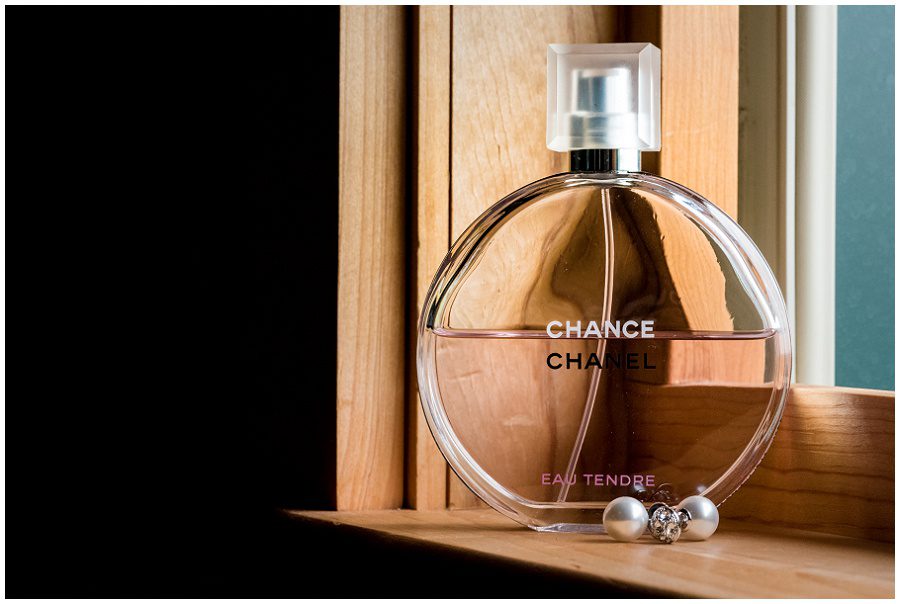 When you see such a gorgeous bottle and earrings, it just begs to be photographed together
Bridal Prep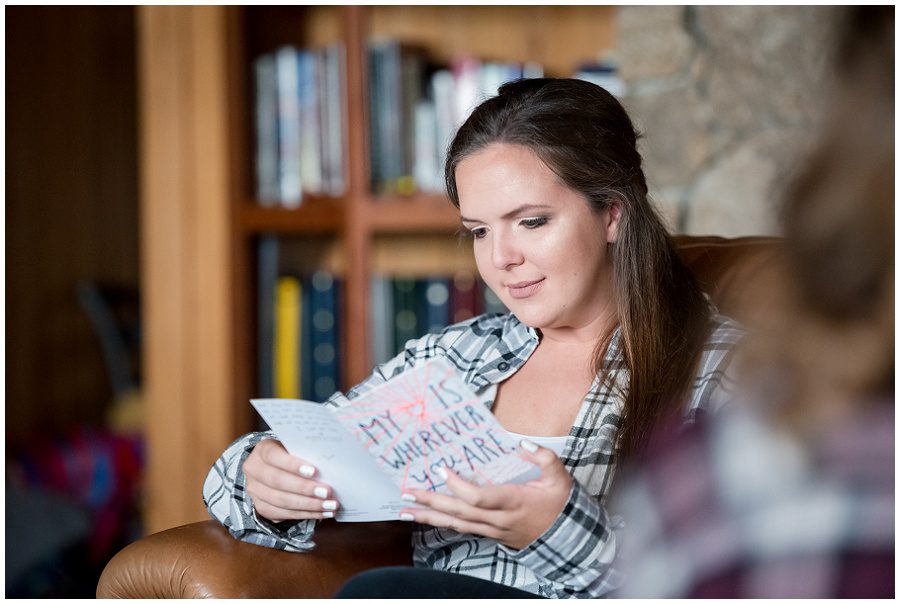 Not a dry eye in the house!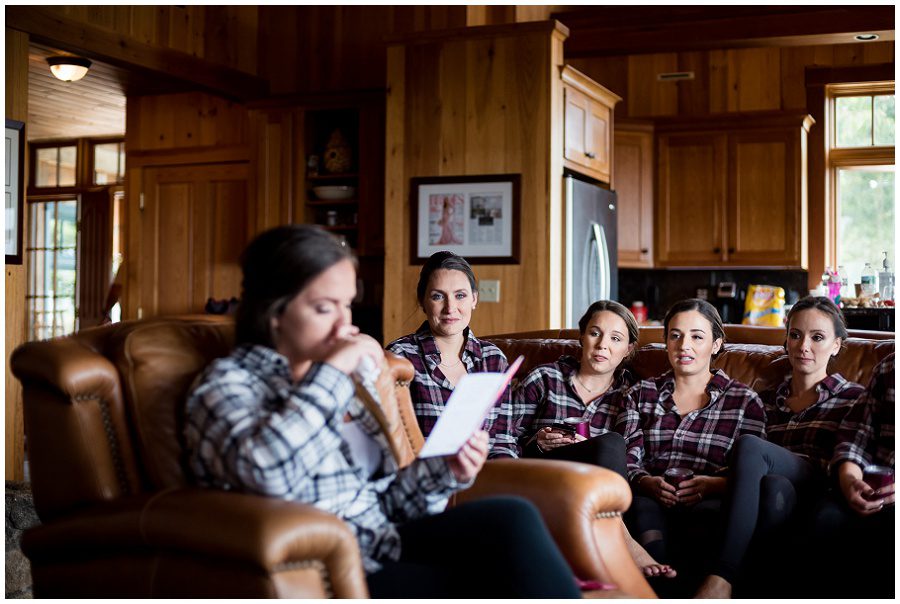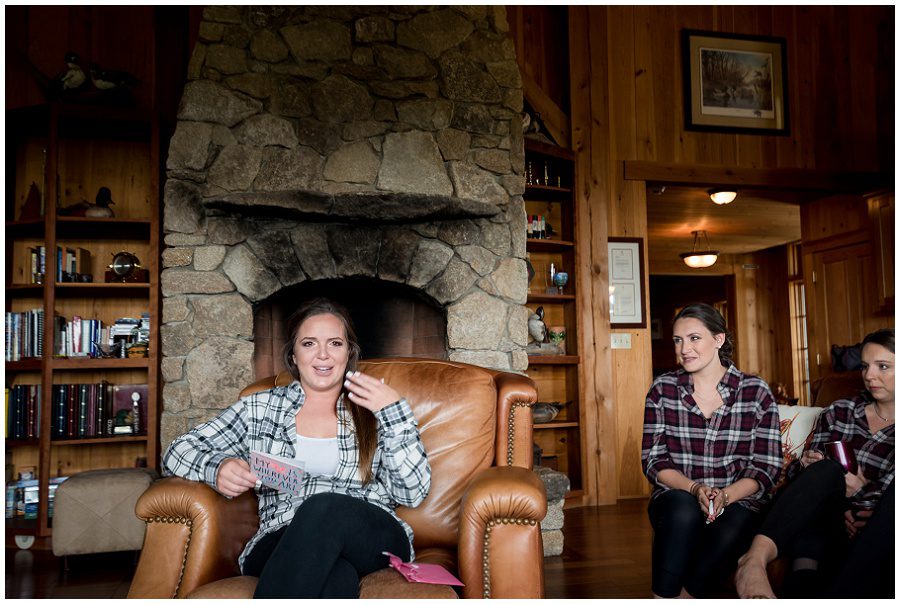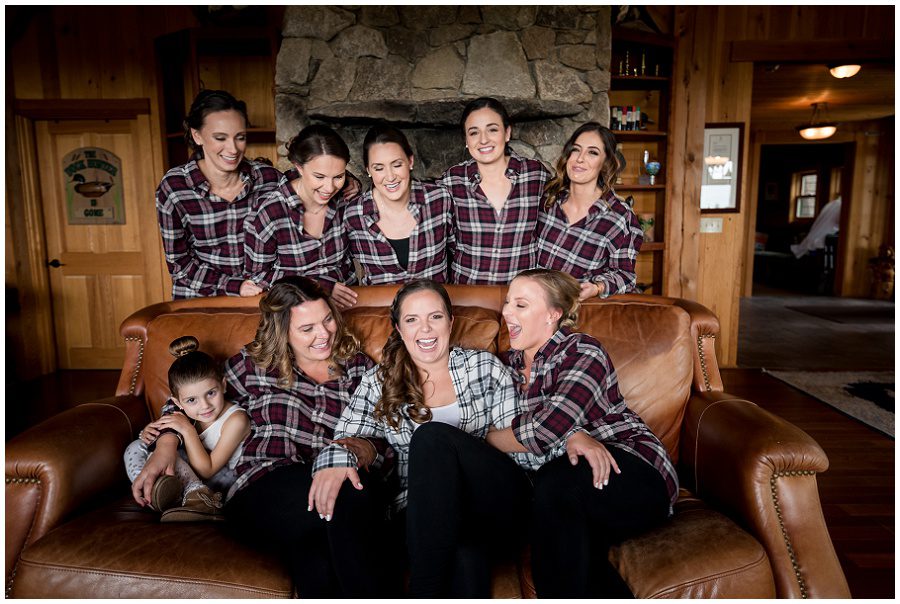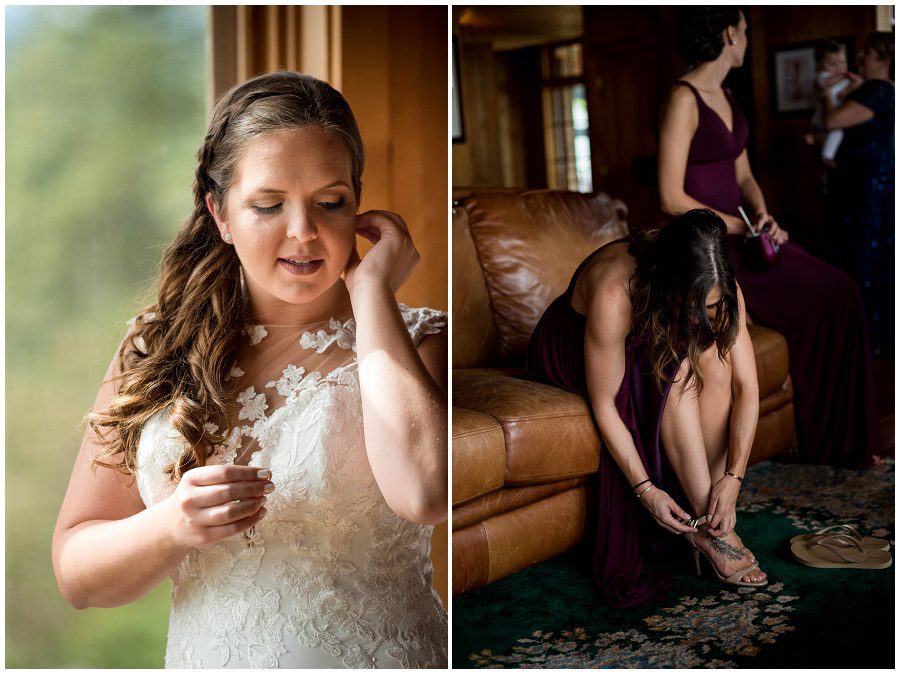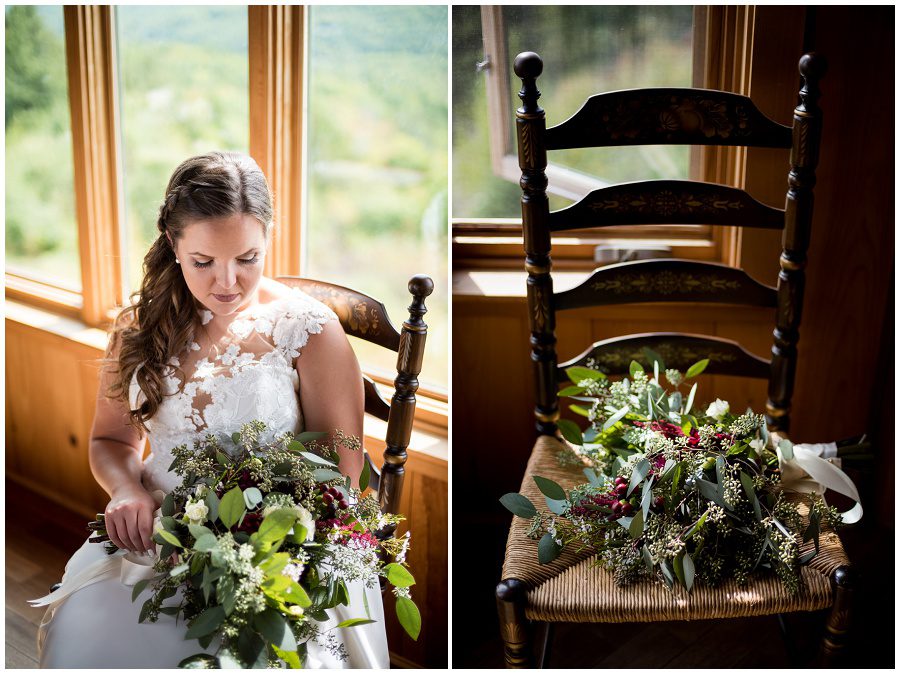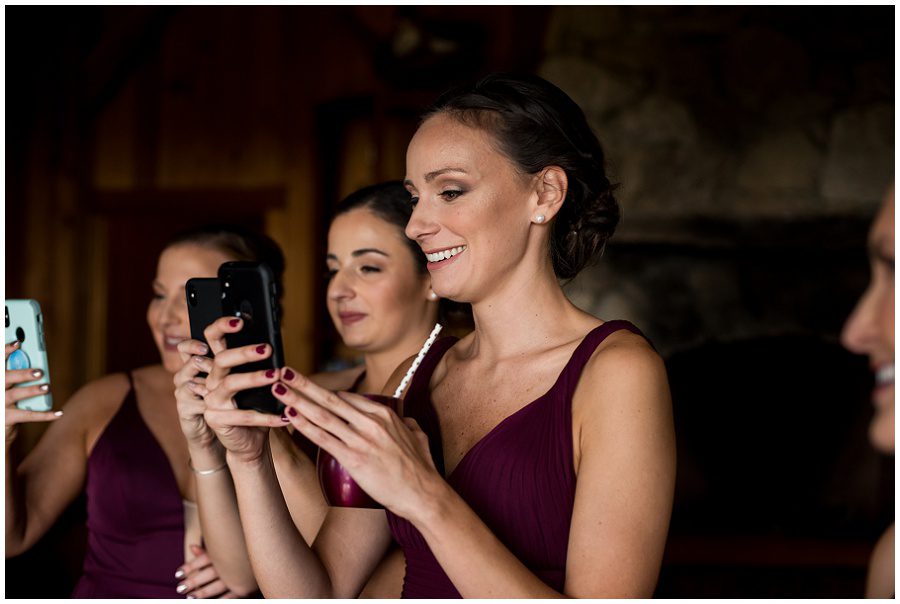 They couldn't resist taking a snap of the gorgeous bride.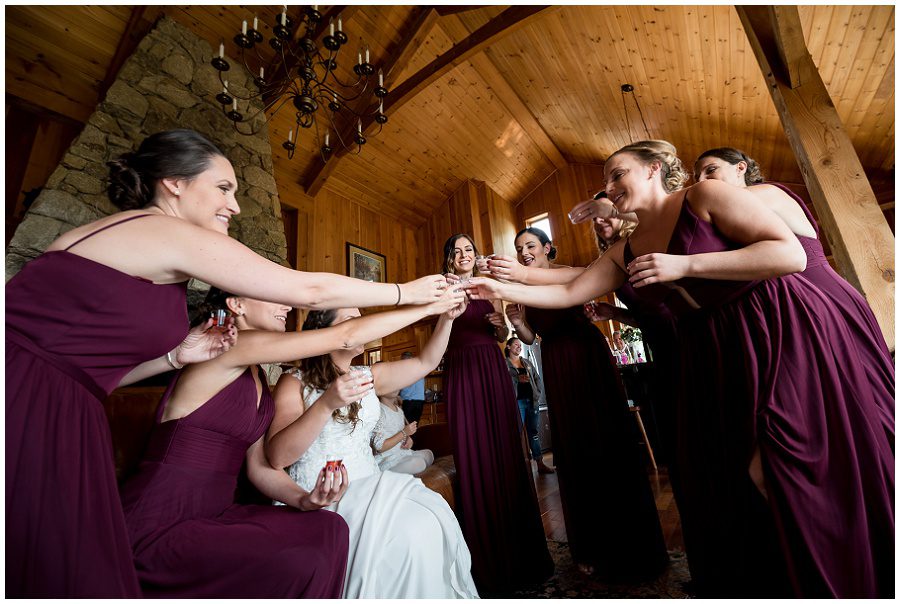 Time to cheers the bride.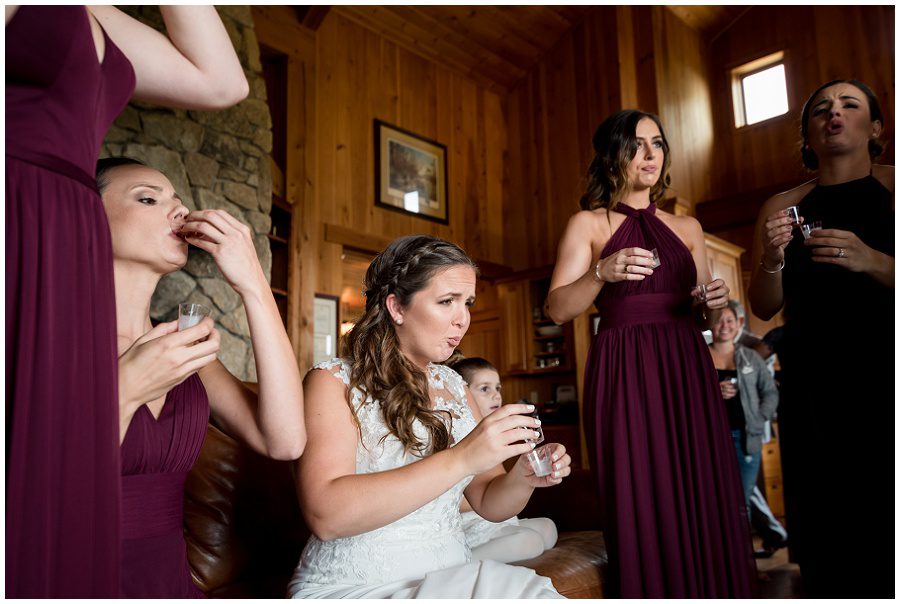 The First Look
Granite ridge provides the most stunning view for a first look spot.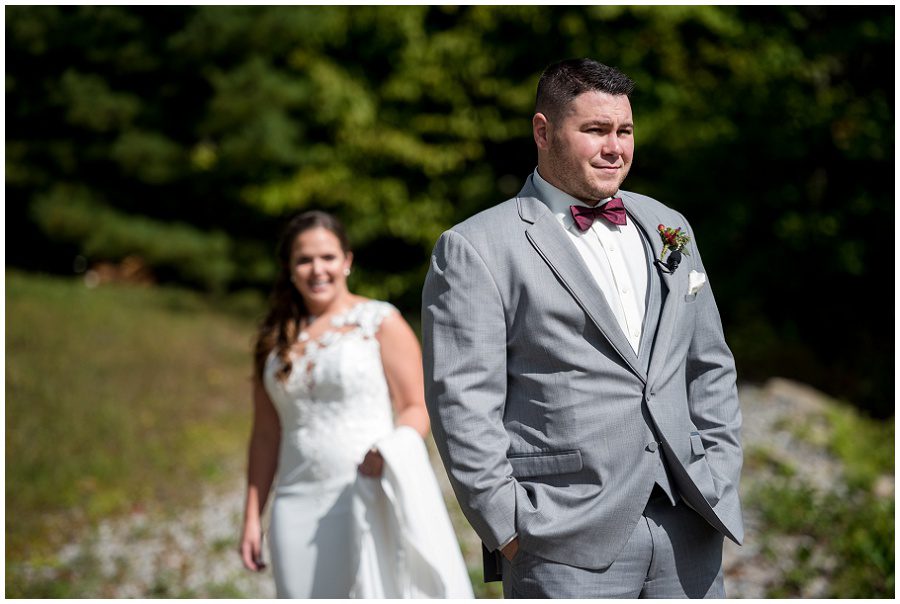 Granite ridge provides such a gorgeous spot for a first look.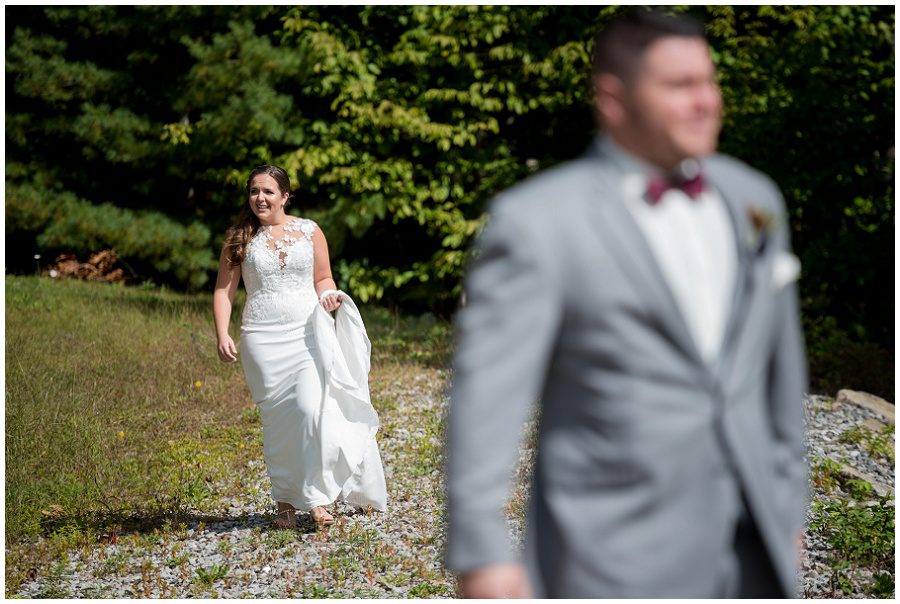 The Portraits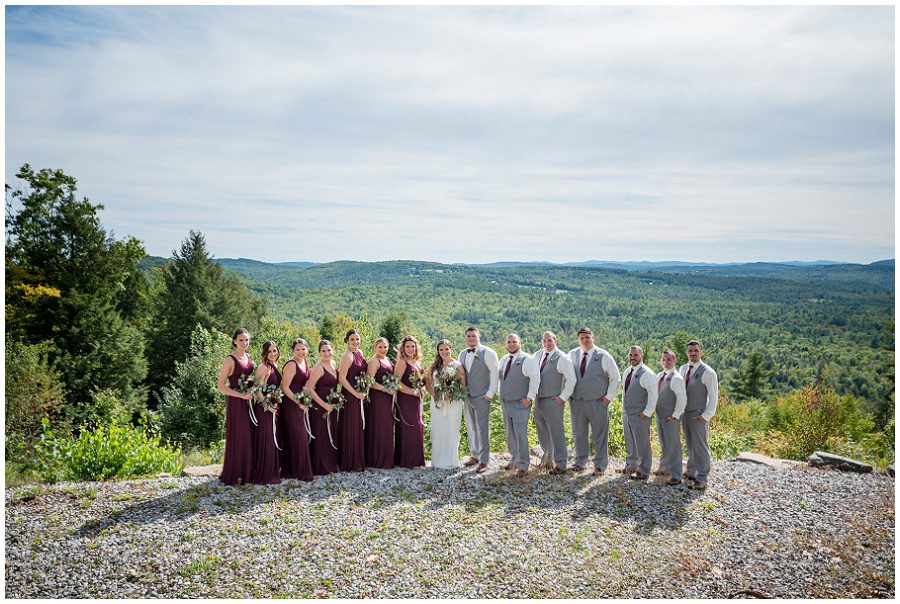 Wedding party Portraits by Bella Wang Photography at Granite Ridge Estate & Barn Wedding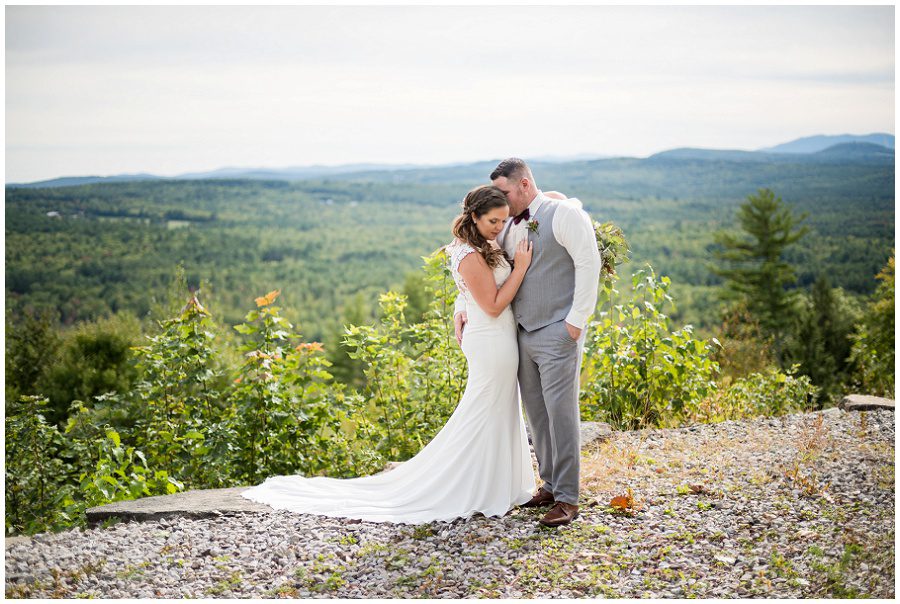 Reception
The Ceremony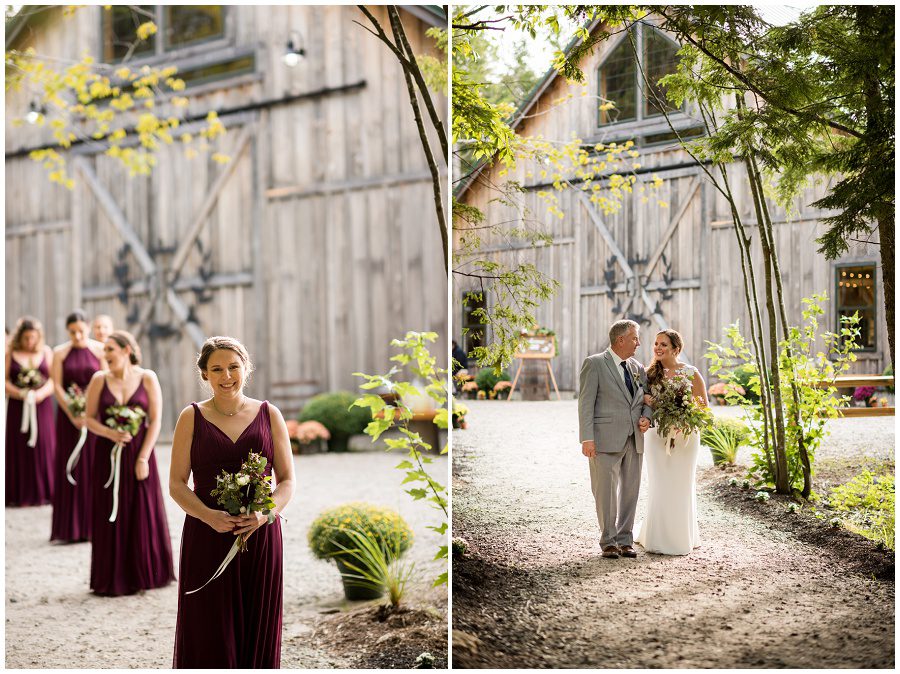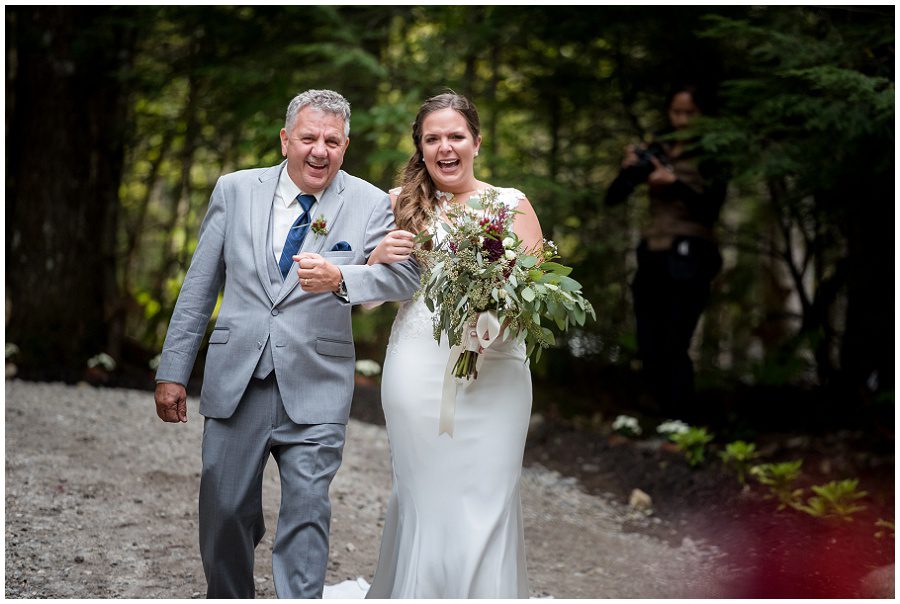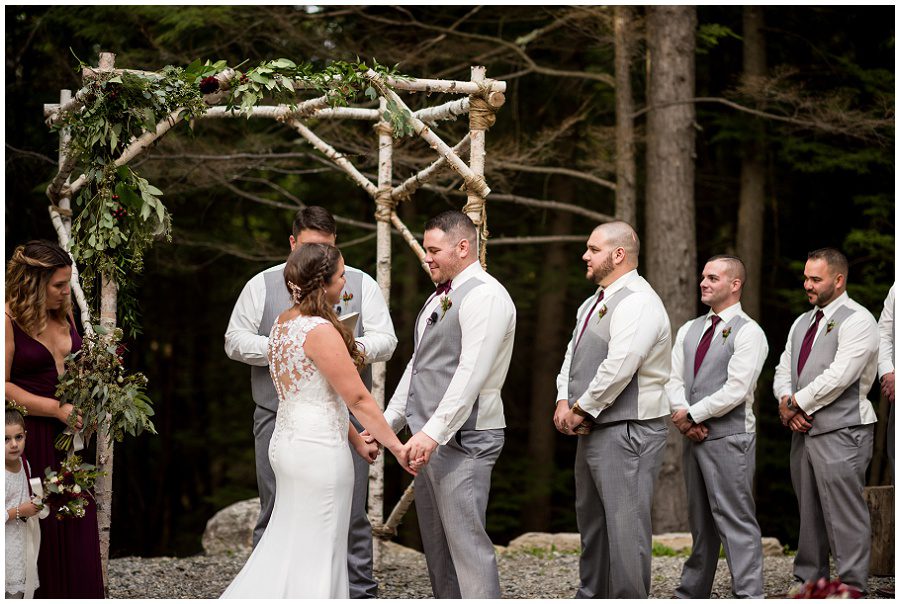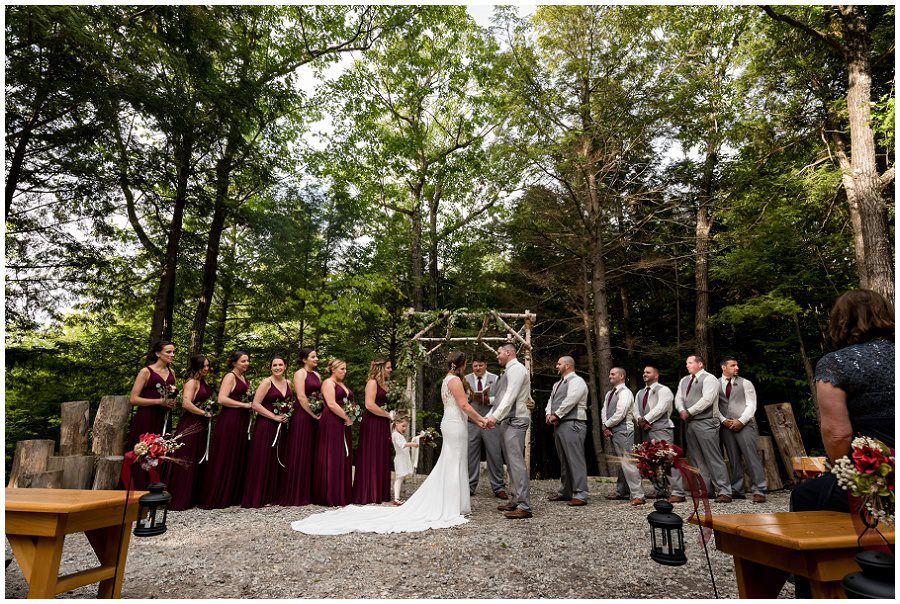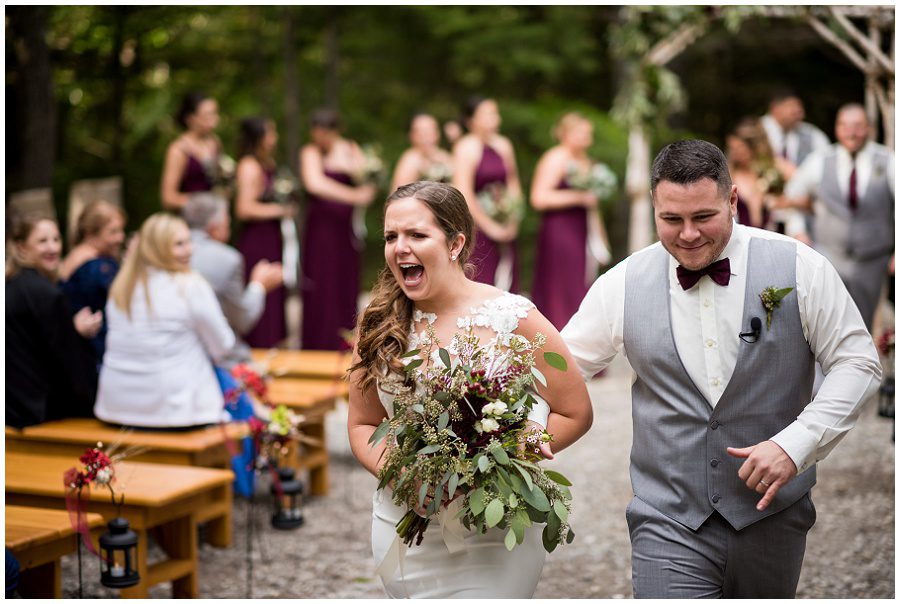 Yup! I get to photograph the cutest and most fun couples ever. Just look at her expression.
Sunset Photos
Reception
Sunset at Granite Ridge
To see another wedding at Granite Ridge Estate, please click HERE.
For more information, contact me. Bella Wang Photography provides wedding photography services around New England and beyond. Based in Somerville, MA just outside Boston. Each wedding includes a mini engagement session so I can coach you on posing, and basically so you can work with me ahead of time so you know you can trust me to deliver incredible wedding images on the big day. I don't like surprises either, so rest assured I do my best to tailor my services to allow for trust to be built.