The Harvard Grad
Collin's mom reached out to me during the summer before his final year at Harvard. She told me about the horror story of her other son's graduation photos as organized by the university itself and didn't want to miss the opportunity to capture keepsake images of her last child during his final year at Harvard. I am so incredibly fortunate that she immediately fell in love with my work and knew I could do a great job capturing her son with the gorgeous campus as the background. Congrats to the soon-to-be Harvard grad.
Boston Senior Portrait Photographer Website
For more details on pricing and packages for senior portrait photography, please head to my Senior Portraits LINK.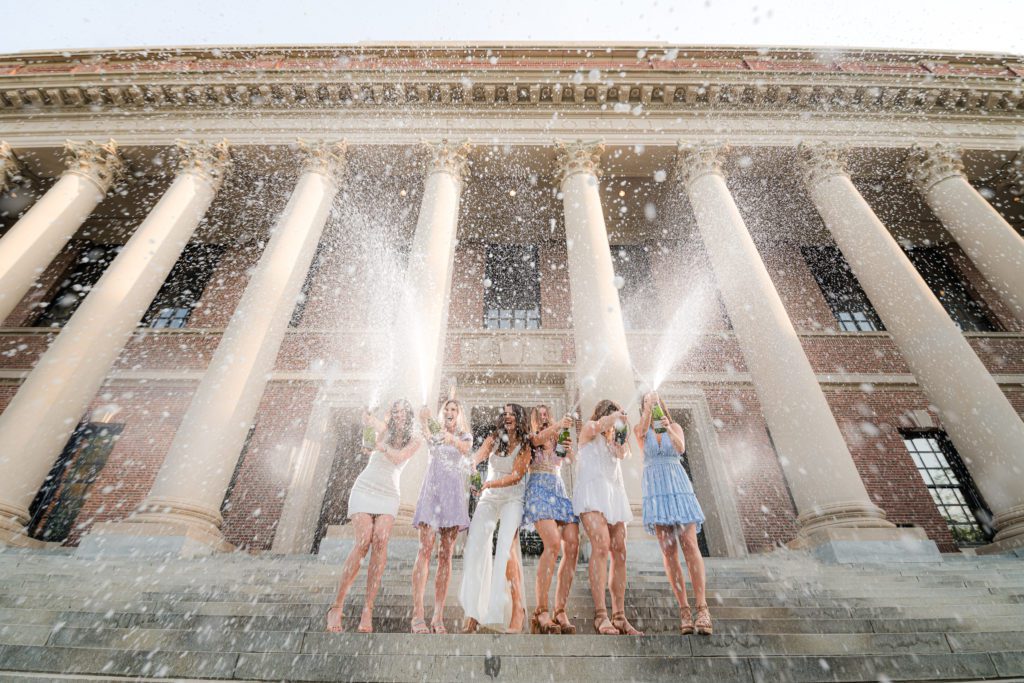 Harvard Campus and Grounds
Most of our images took place on the Harvard Bridge, also known as Mass Ave Bridge. We woke up before dawn and beat the sun as it rose over the Charles River. Collin was such a sport meeting me that early in the morning, but since he was a track athlete, he was used to early morning practices and hours. We then moved to his dorm quad to capture a few final images, including an image to use for his LinkedIn profile. His brother popped in for a few images because coincidentally he was in town for a wedding. My style is always to just capture people as they are. That's why you get the most genuine expressions and reactions anyway.
Congratulations to this handsome and smart young man. I'm so excited to be seeing them again in a couple of weeks as his family flies in from the West Coast to attend his graduation. I can't wait to share those images once they're done as well.
The Harvard Grad Images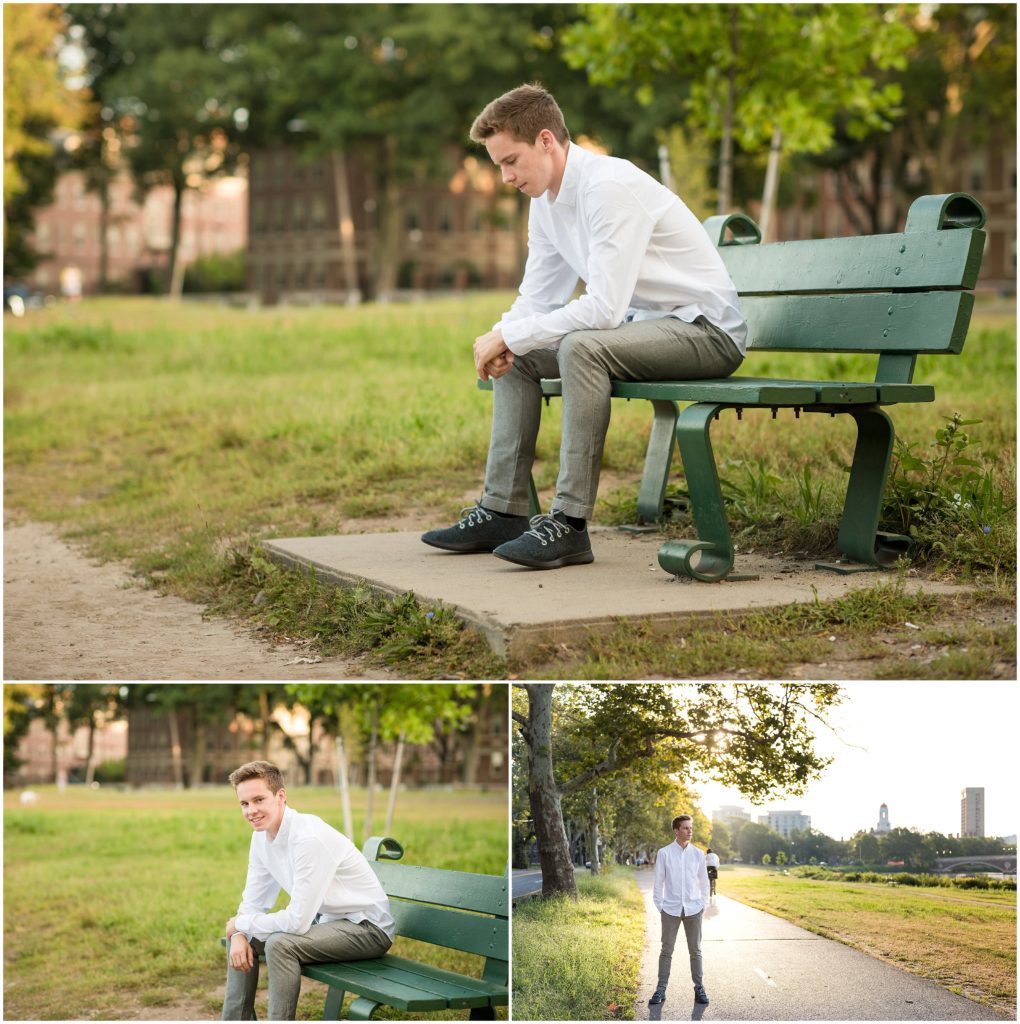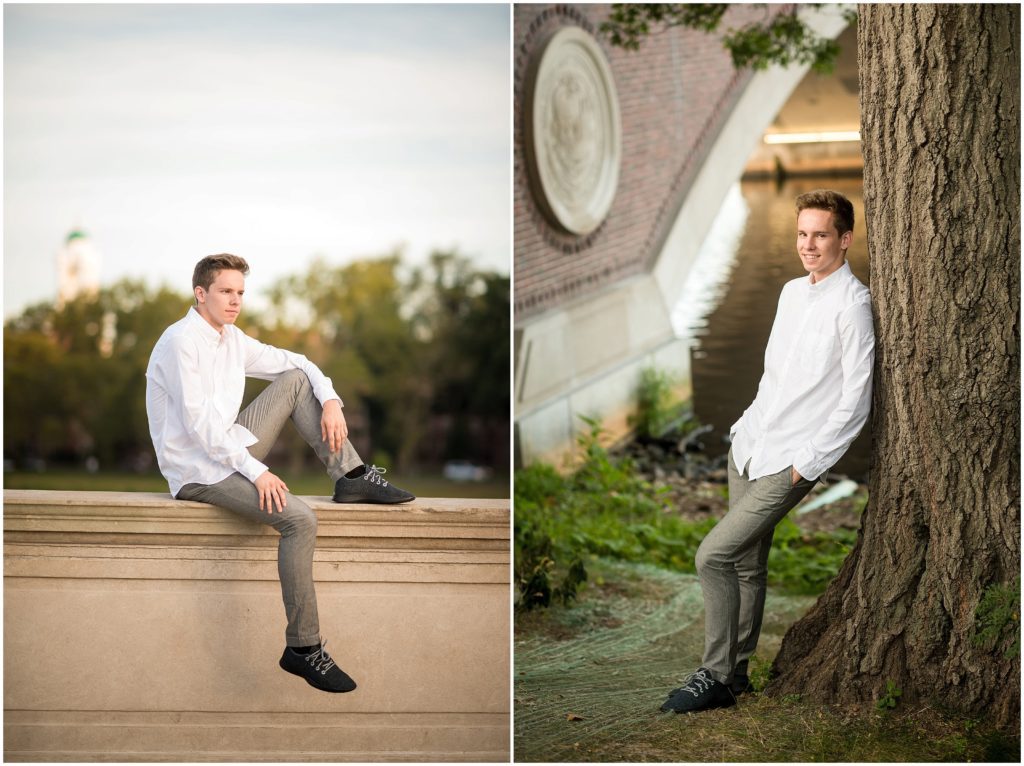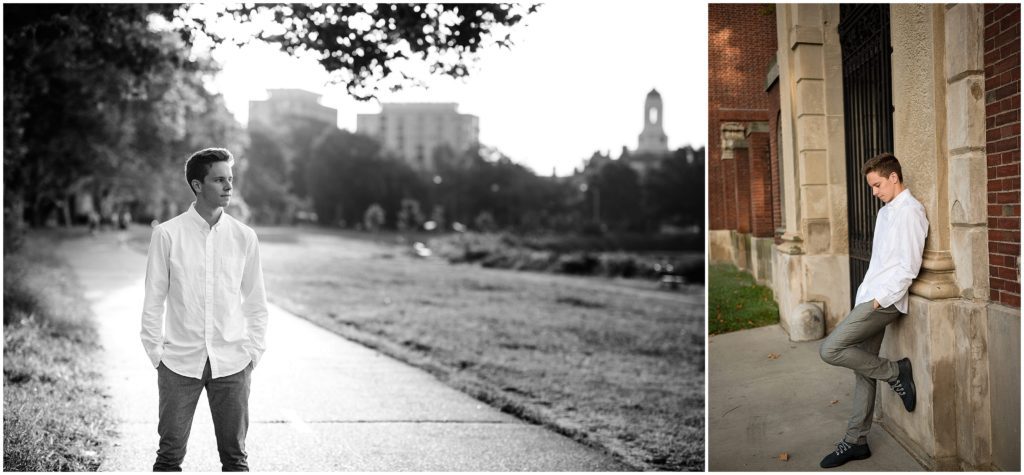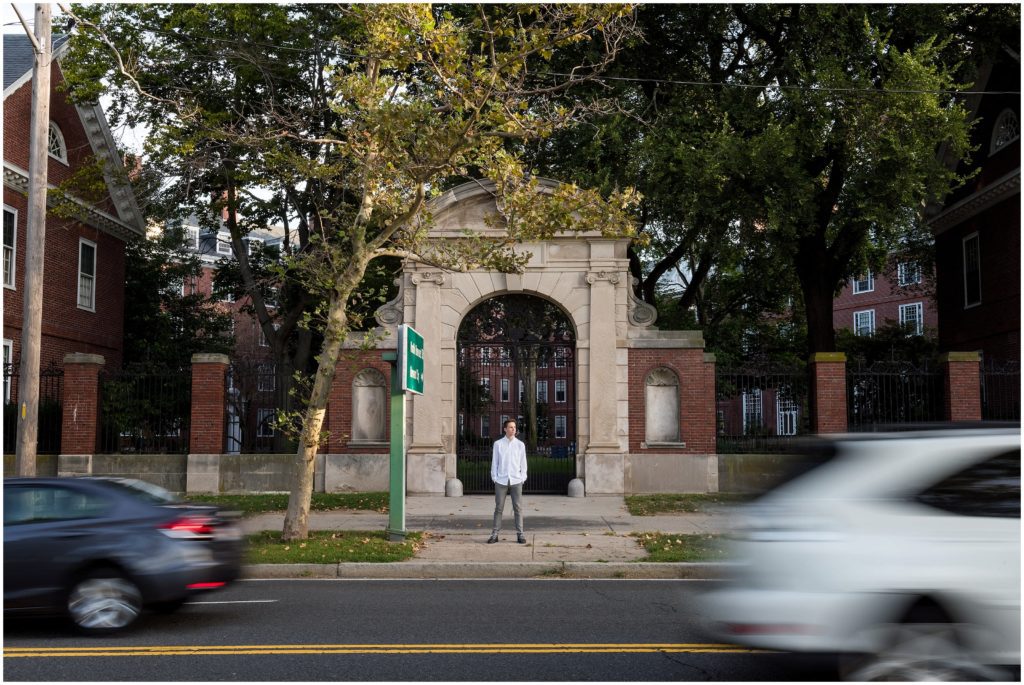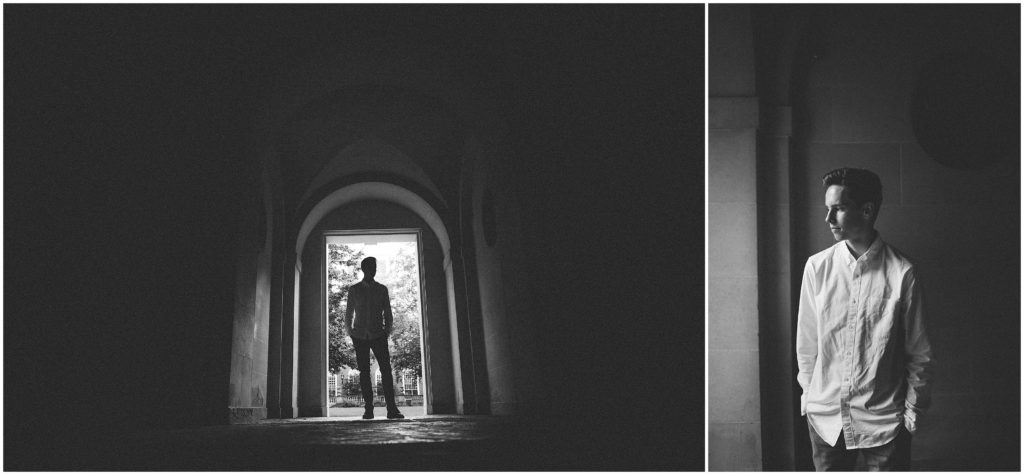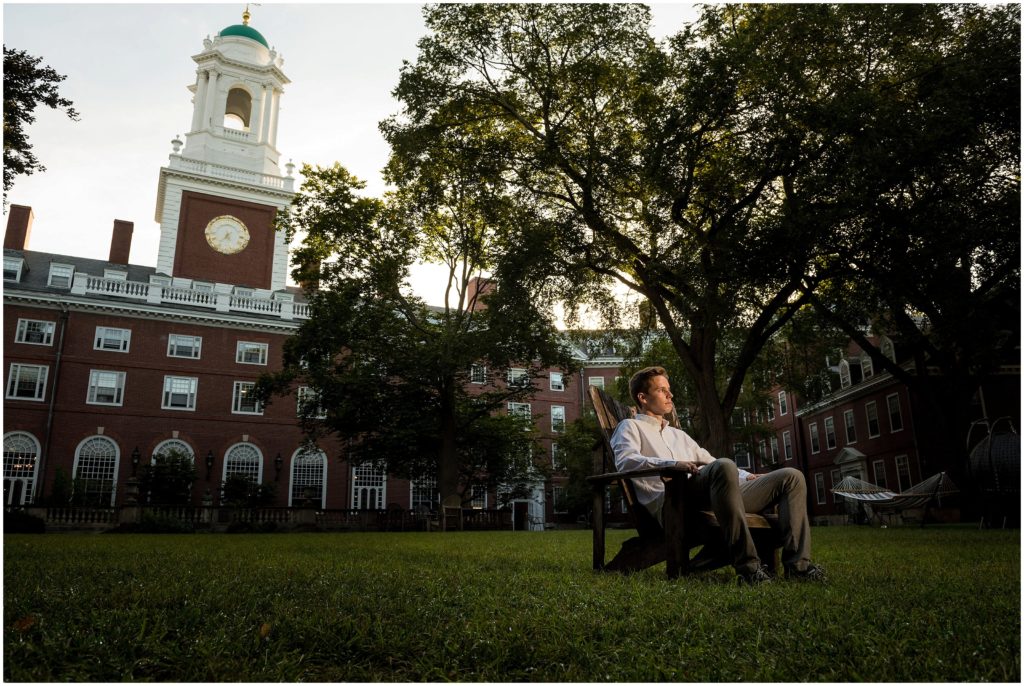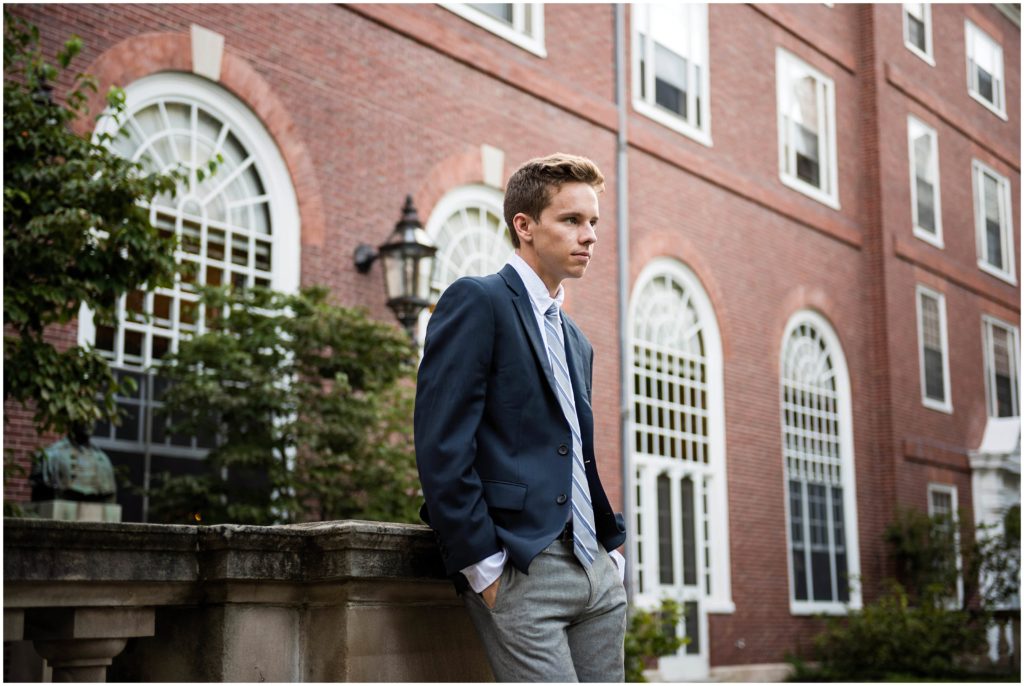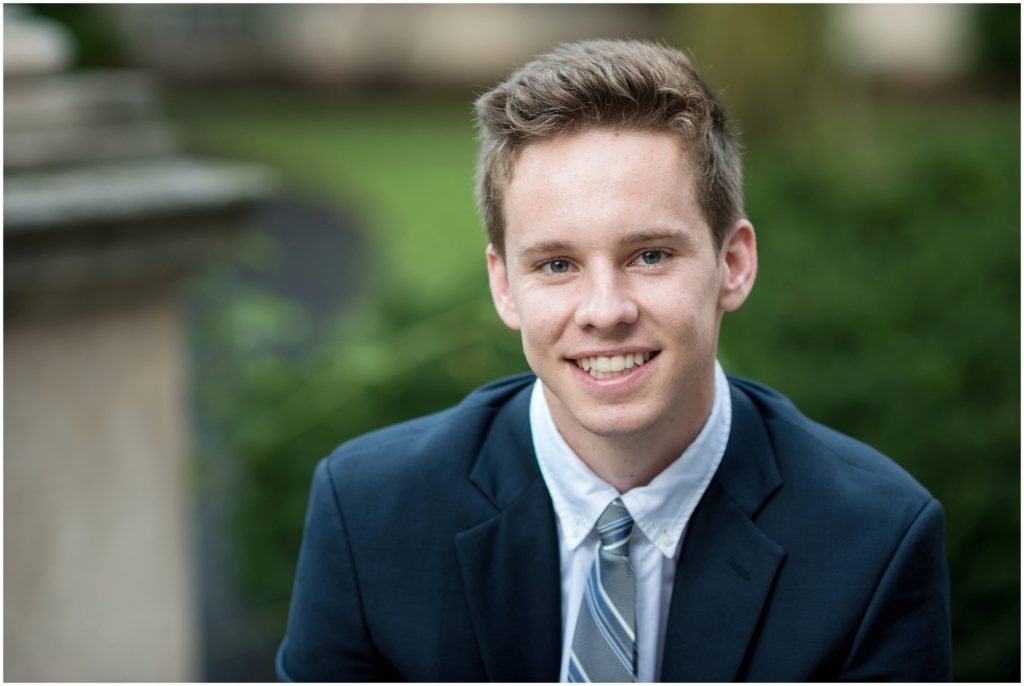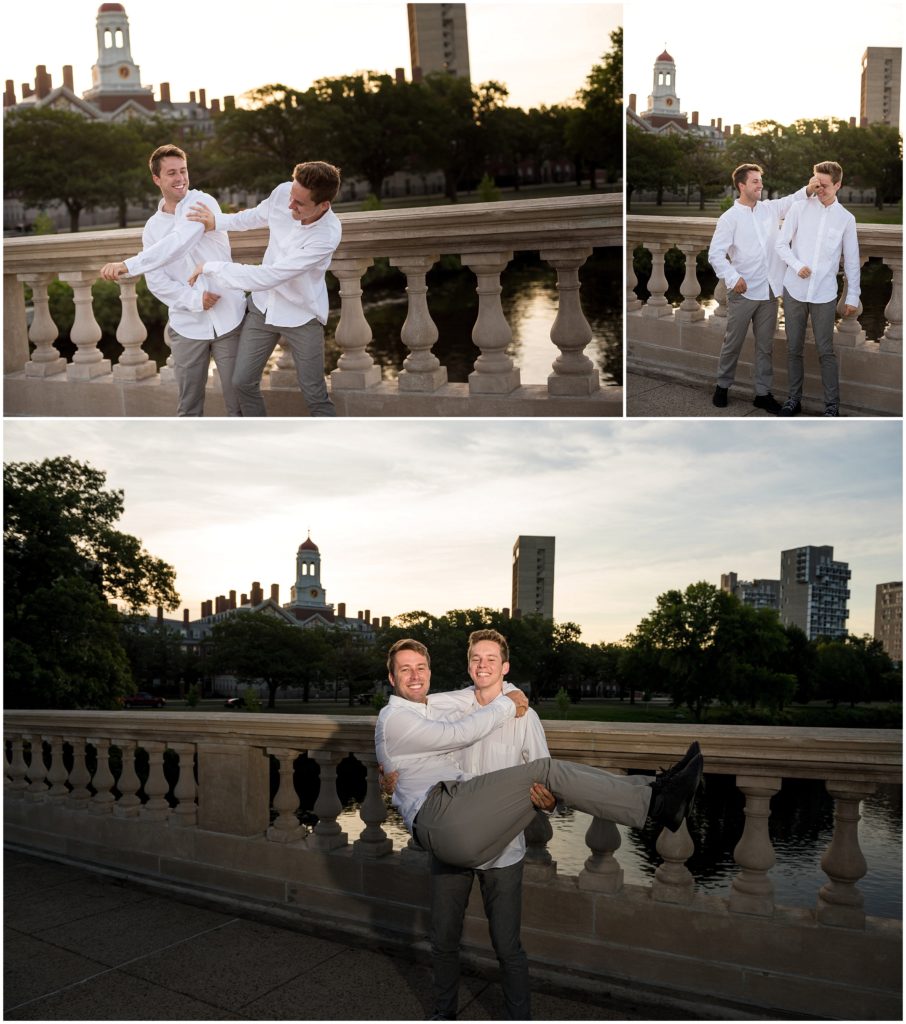 Congratulations Collin on your upcoming graduation from Harvard.
Commencement Day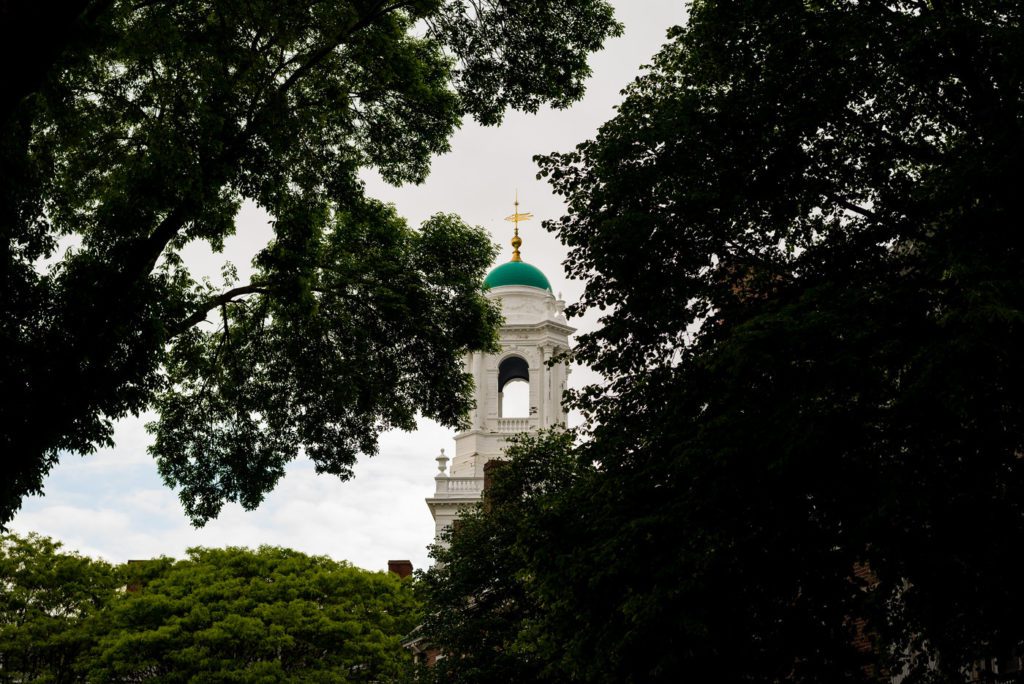 His family all flew in for Commencement Day and I met up with them for this occasion as well. There was such a great energy in the air for Collin and his friends.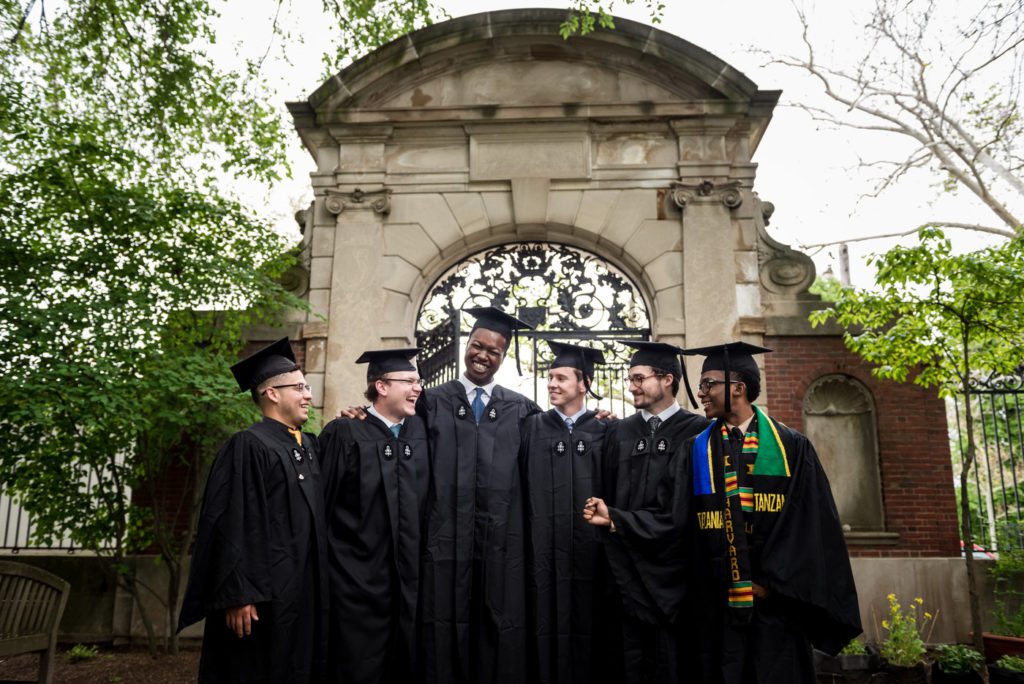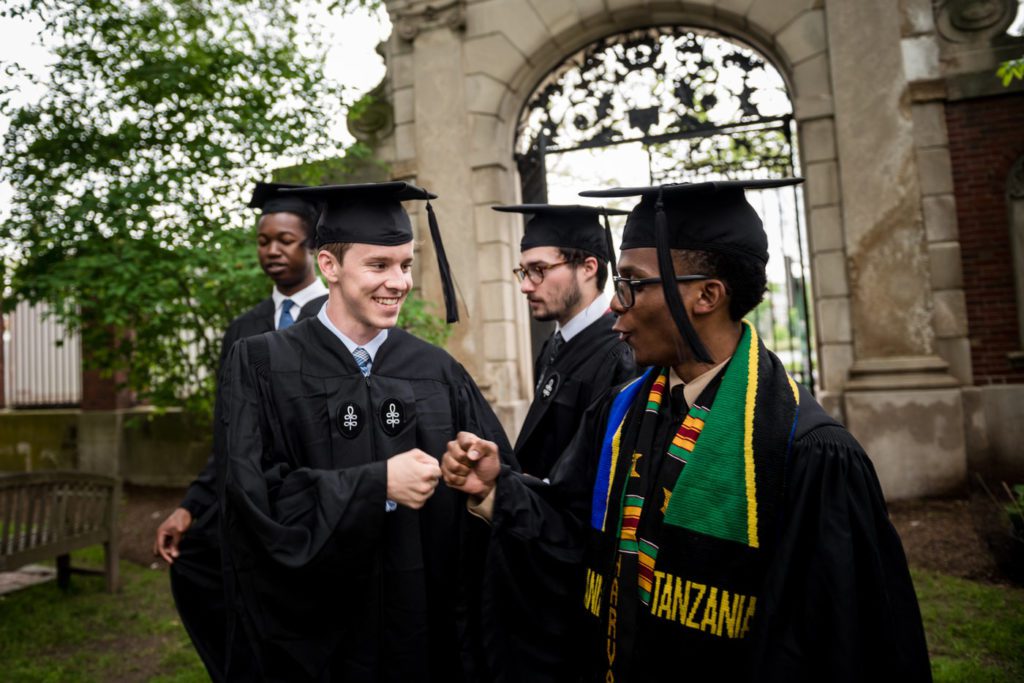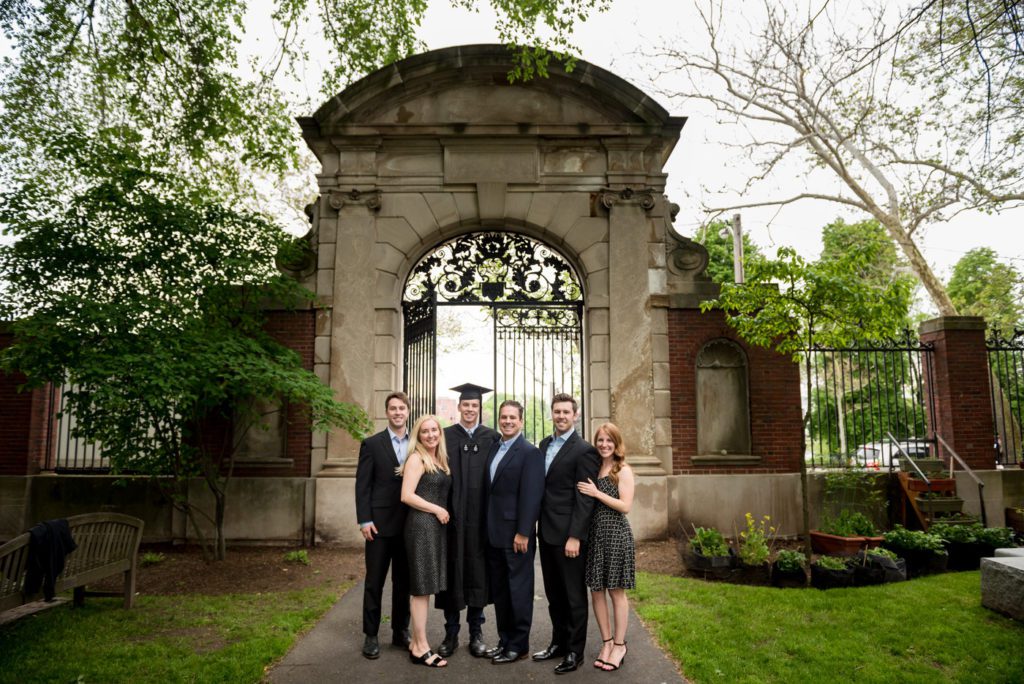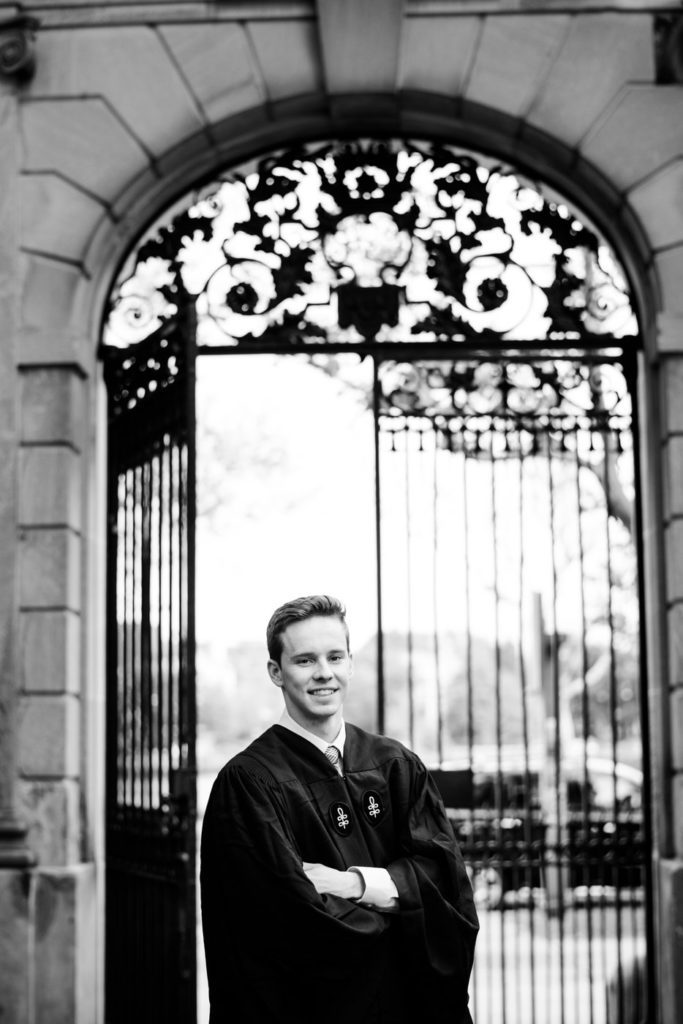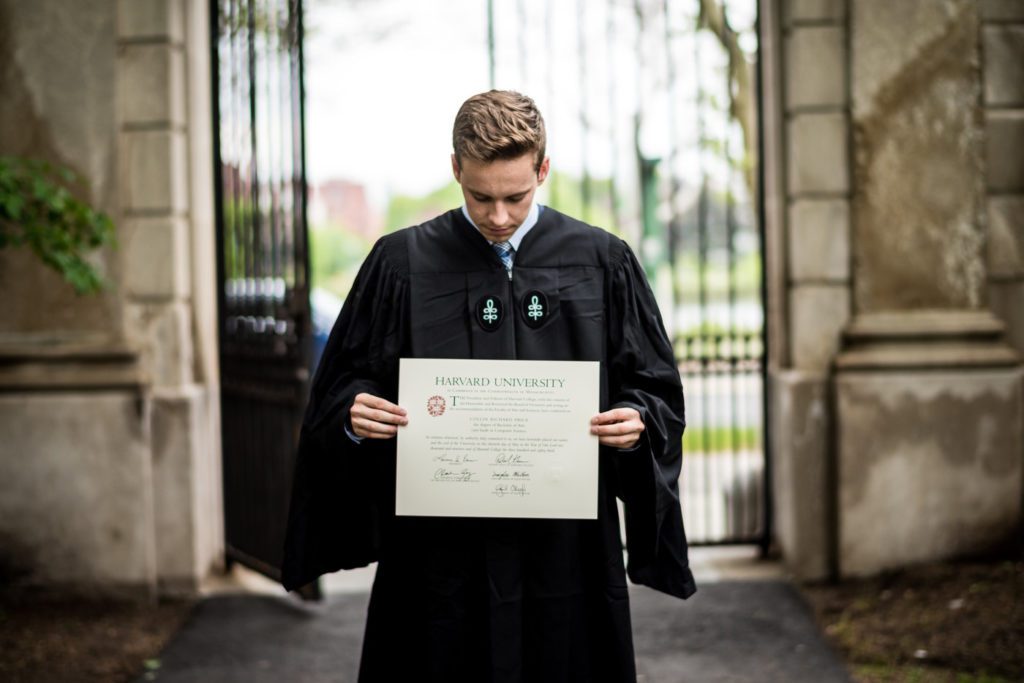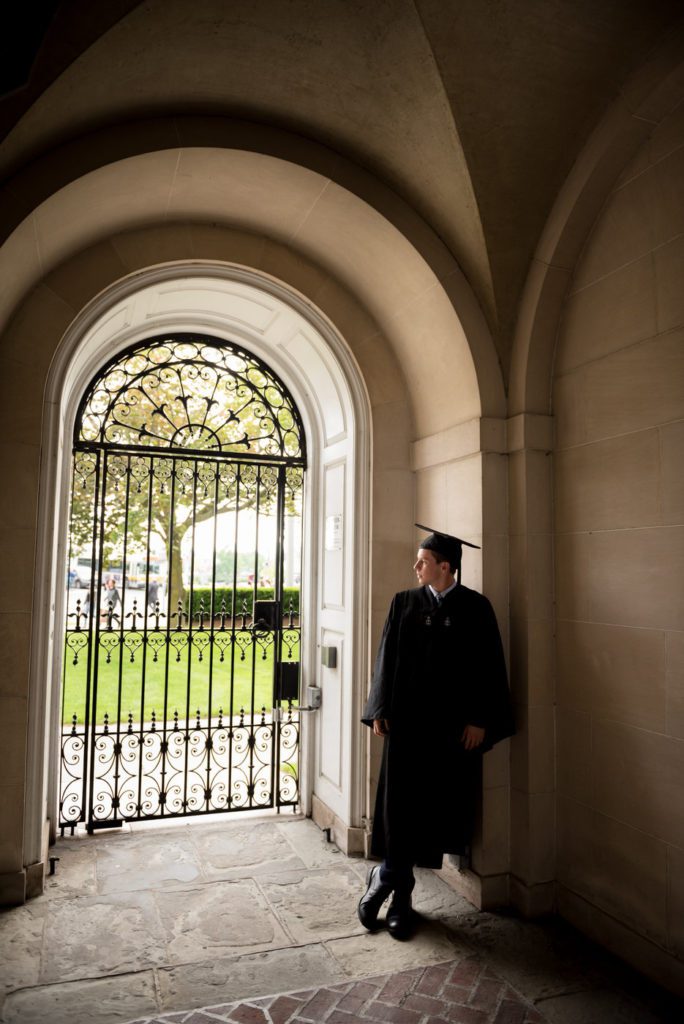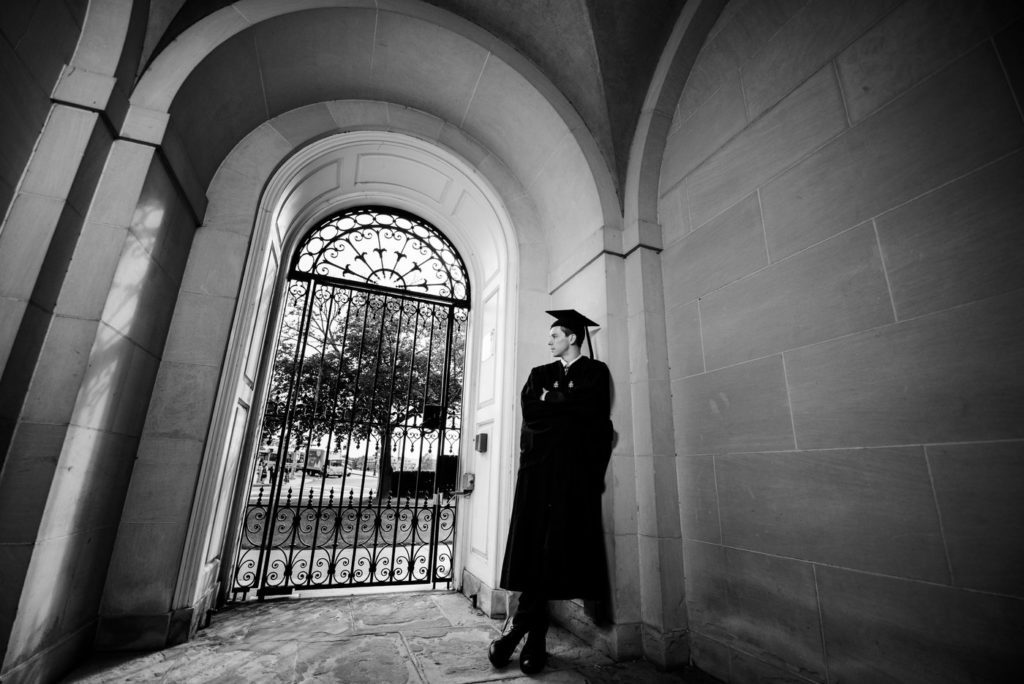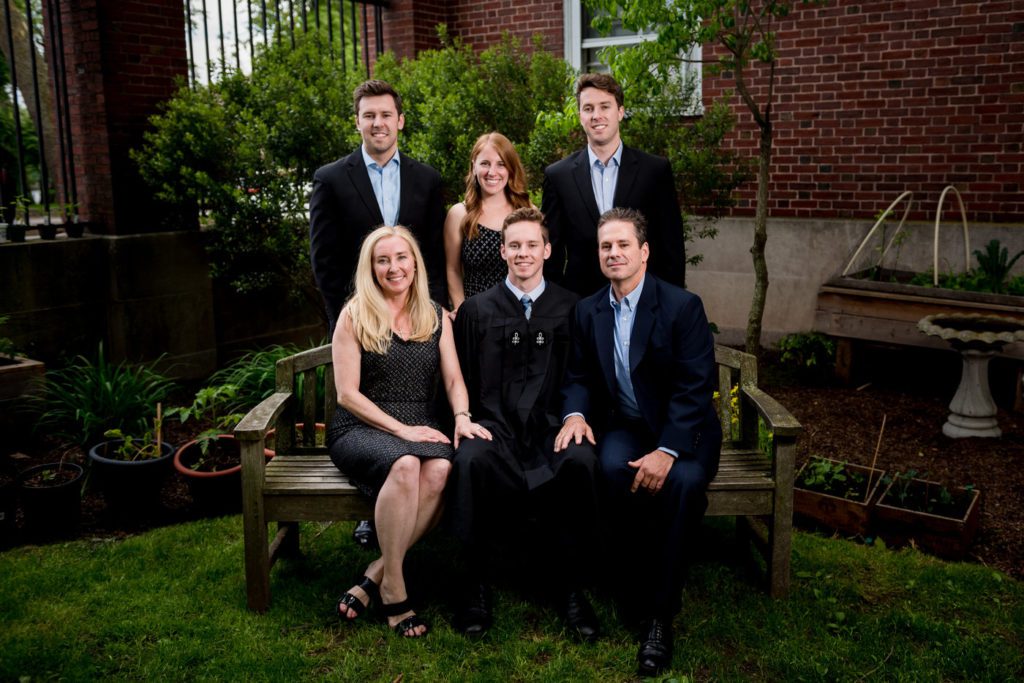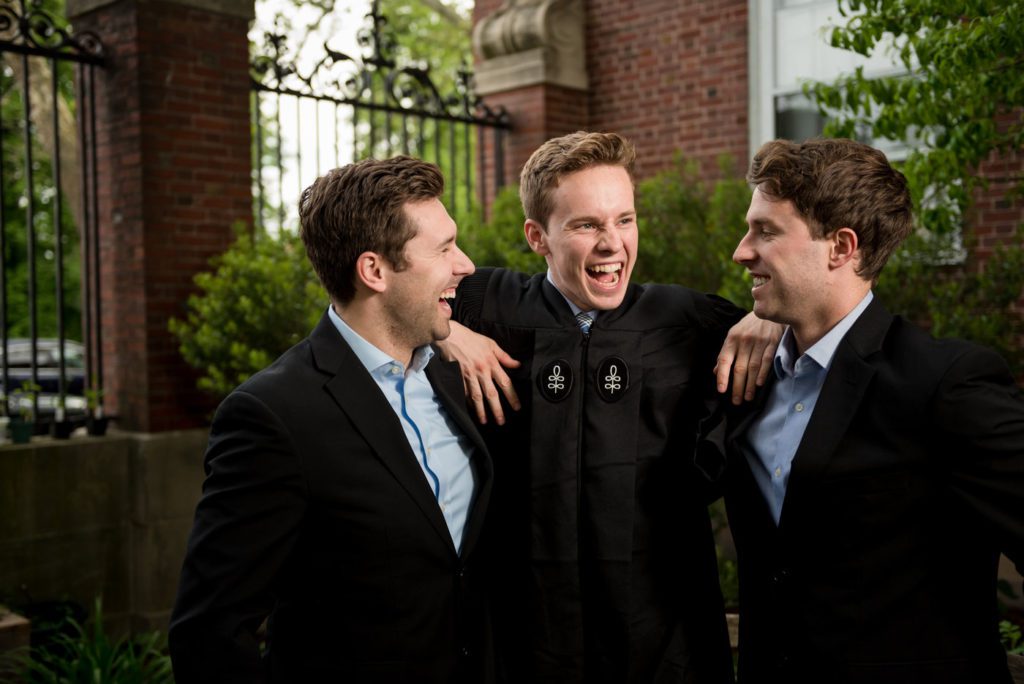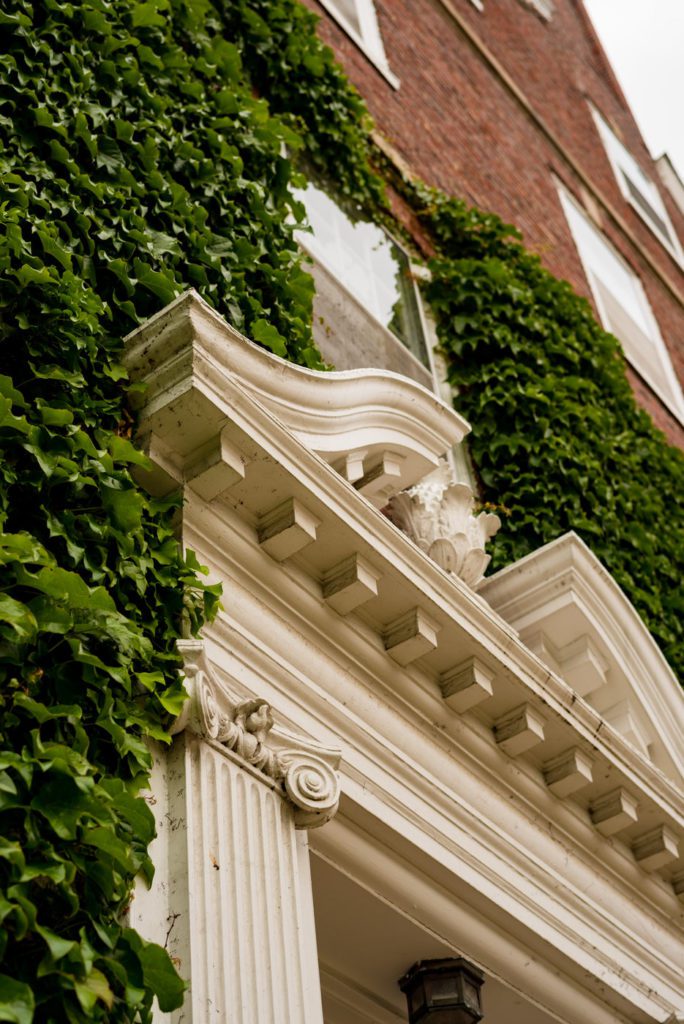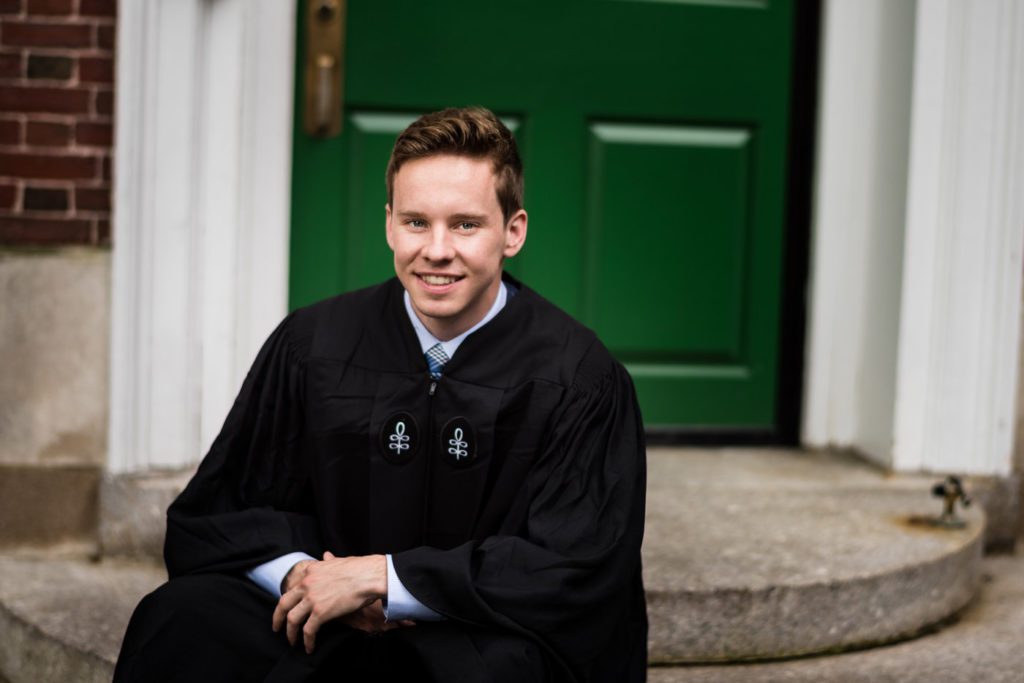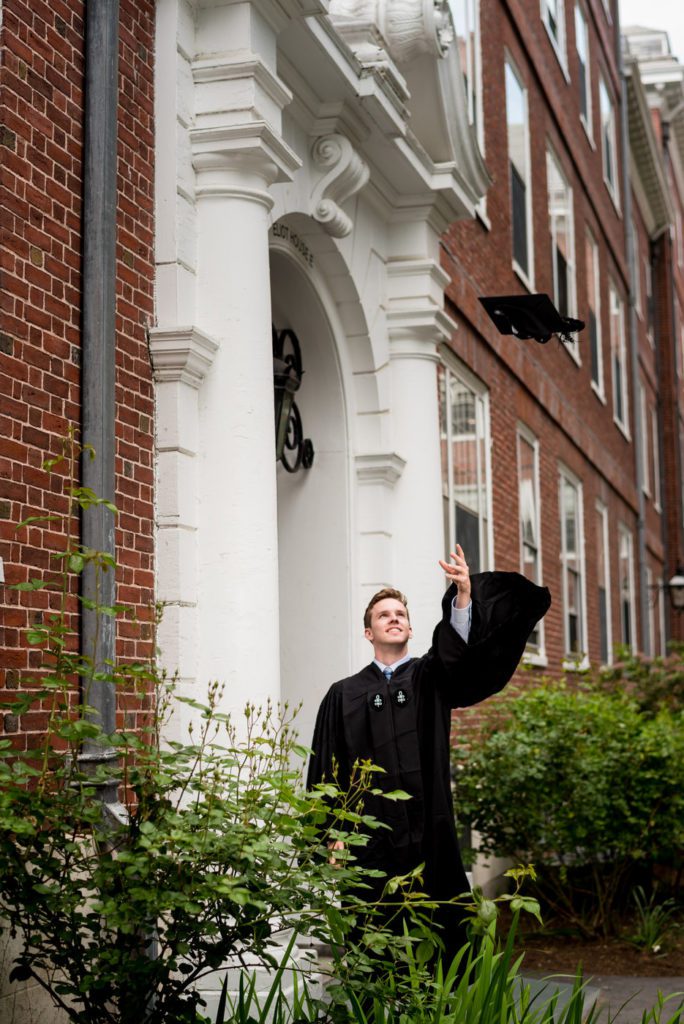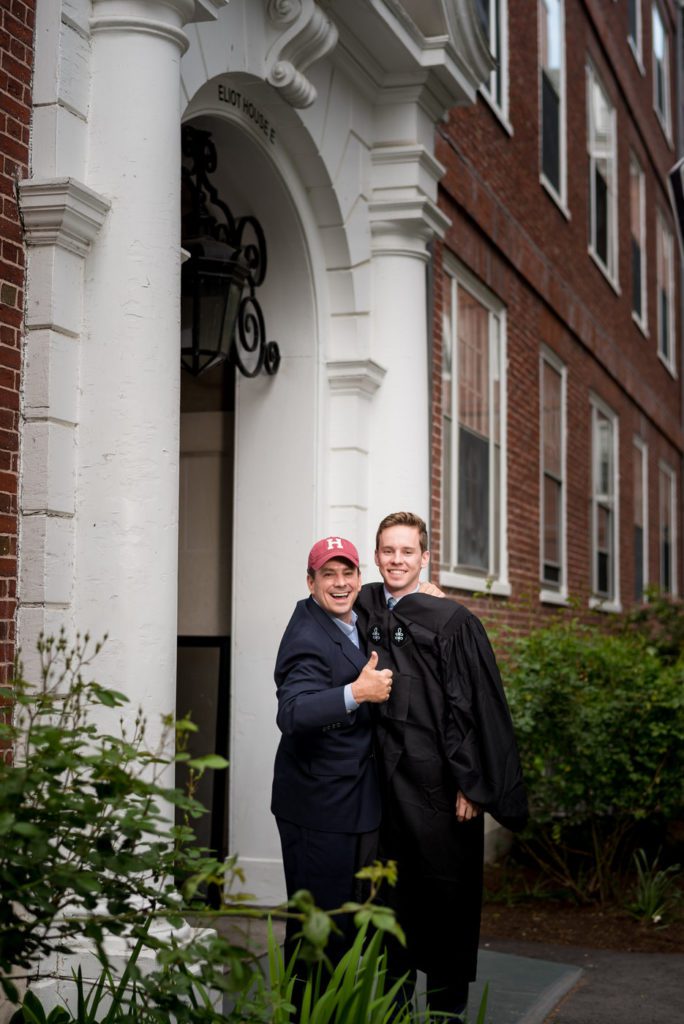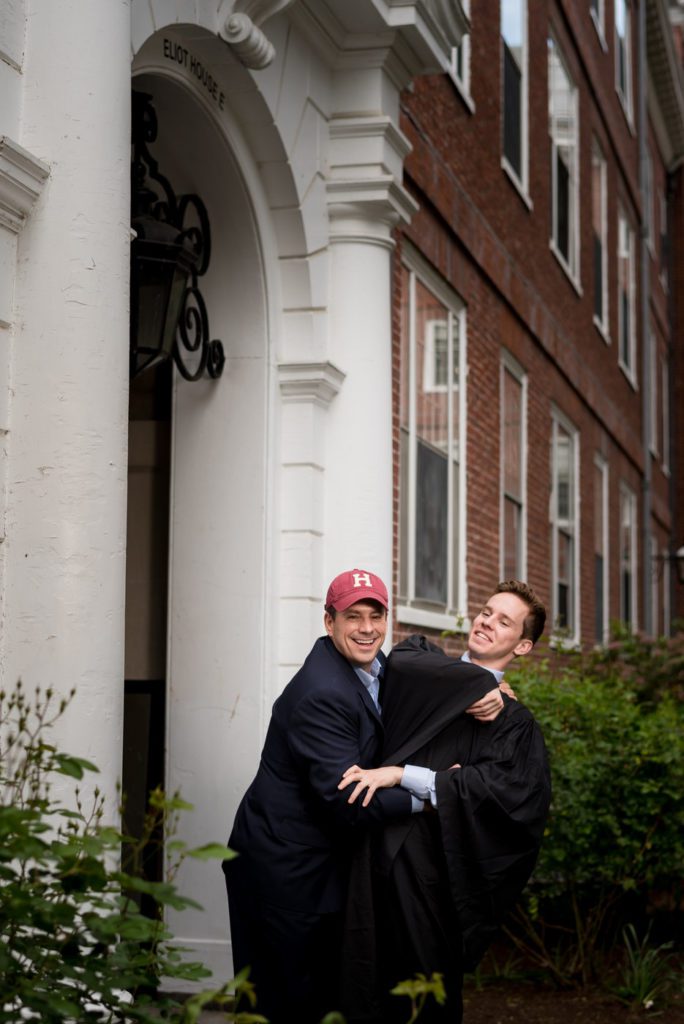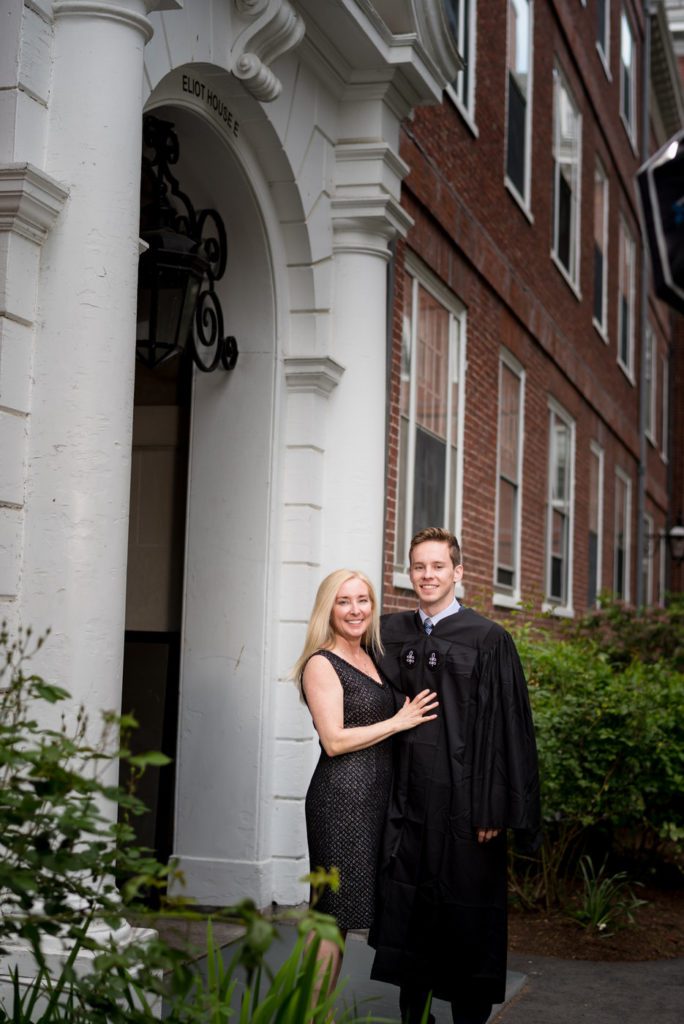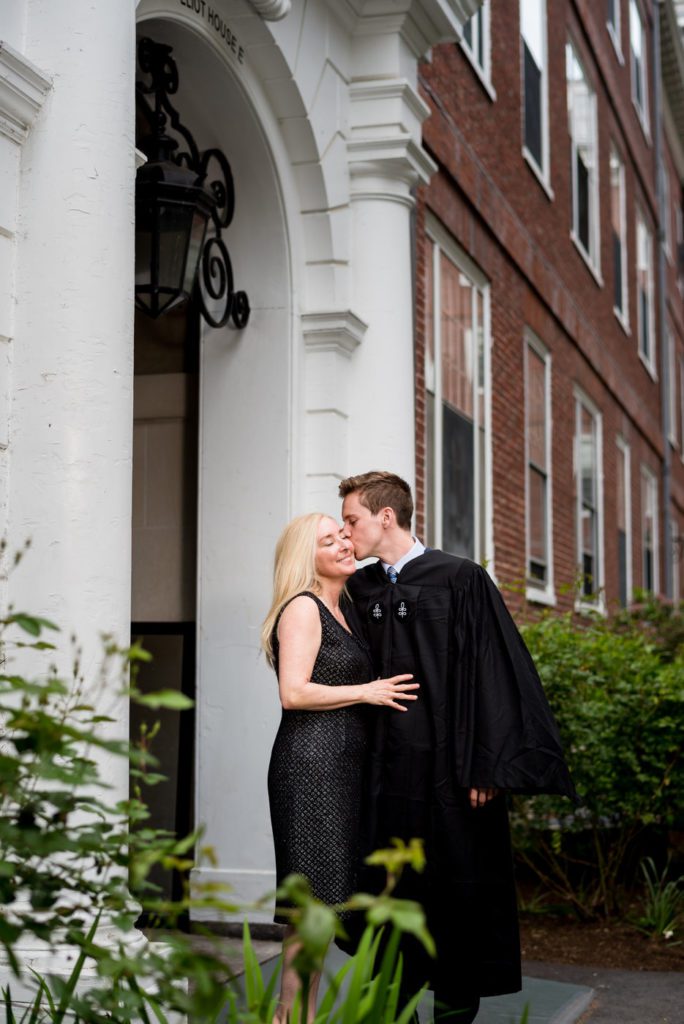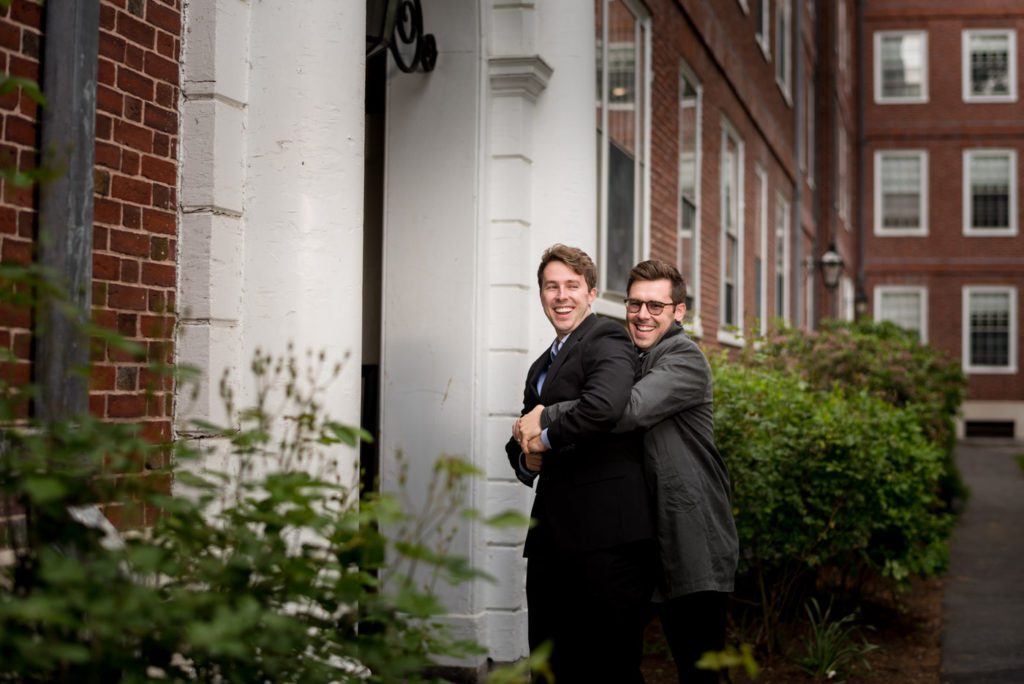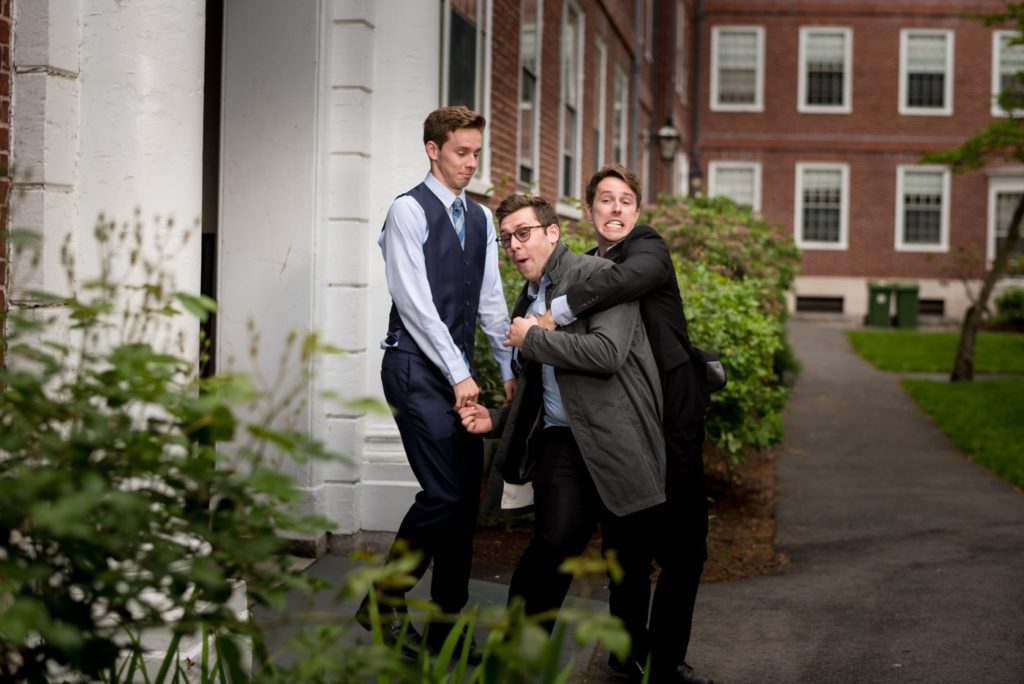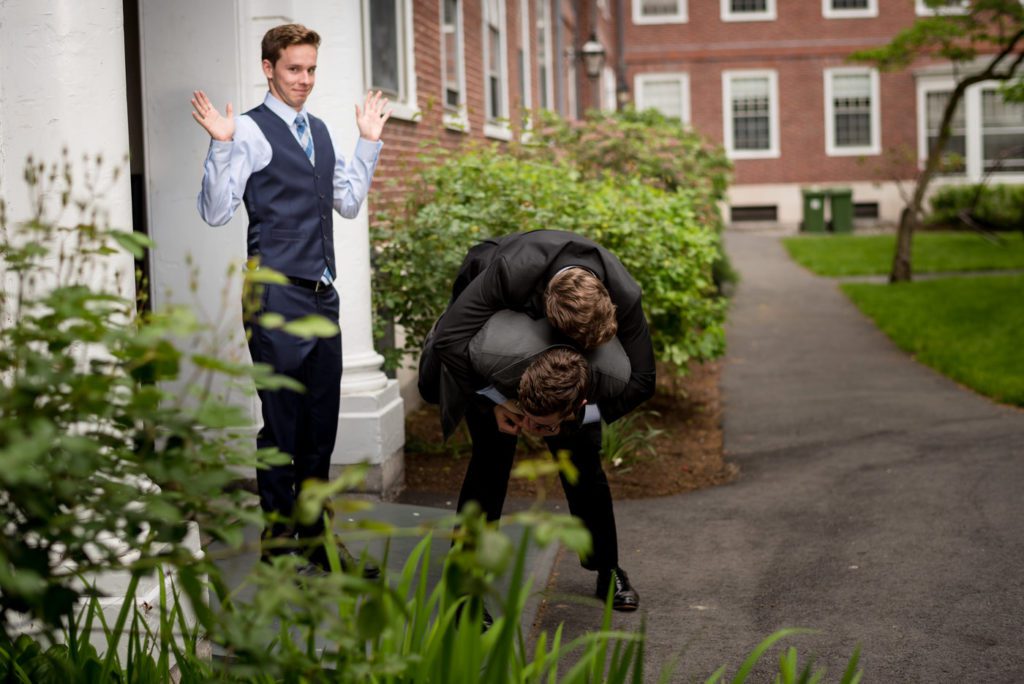 Pricing for 2022 Graduation Day photography and Senior Pictures
Group Rates for Commencement Day
Half Day coverage on Graduation day flat rate: $2200 + tax
Full Day coverage on Convocation day flat rate: $3700 + tax