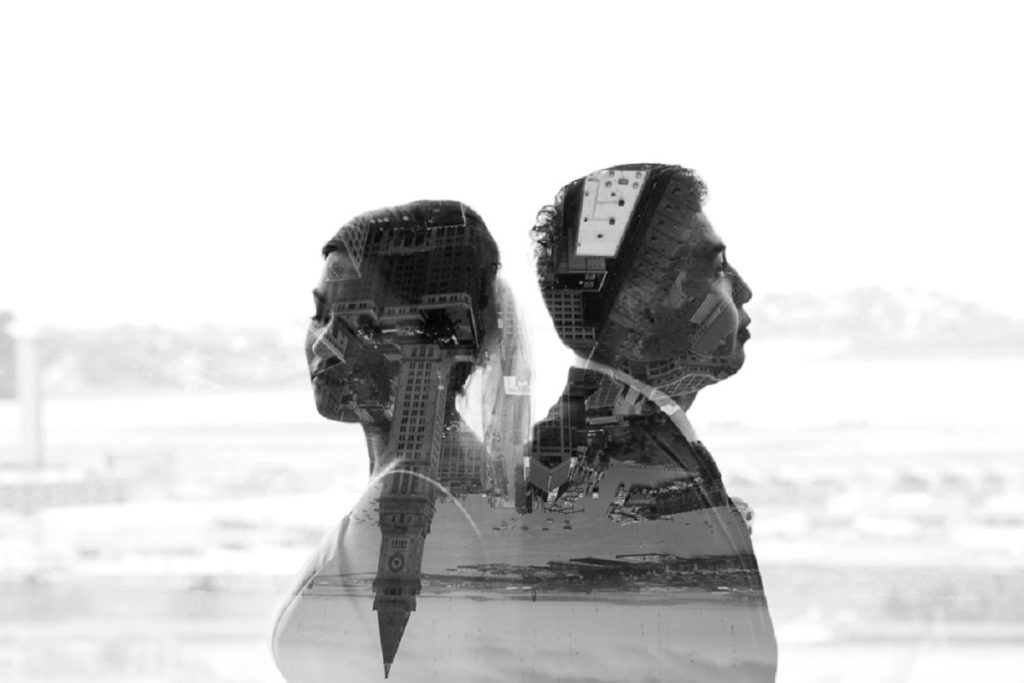 You finally got married and you're still on that wedding day high! So what happens next?
The week after your wedding….
The first week as newlyweds, expect some teasers of your big day to go up live on social media! Feel free to share and tag yourself in the images. I try to give a nice selection of my favourite images that best encapsulate your wedding day events. It will include what I like to call your iconic photo. It's how I will have envisioned your wedding day in one image. This image is created by talking with you along the way as we approach your big day – your favourite aspects of the day, your venue, special moments, something sentimental. It depends really on your day and how it unfolds. I don't necessarily approach a wedding day with an image in mind, but after creating it, I'll know it's The One.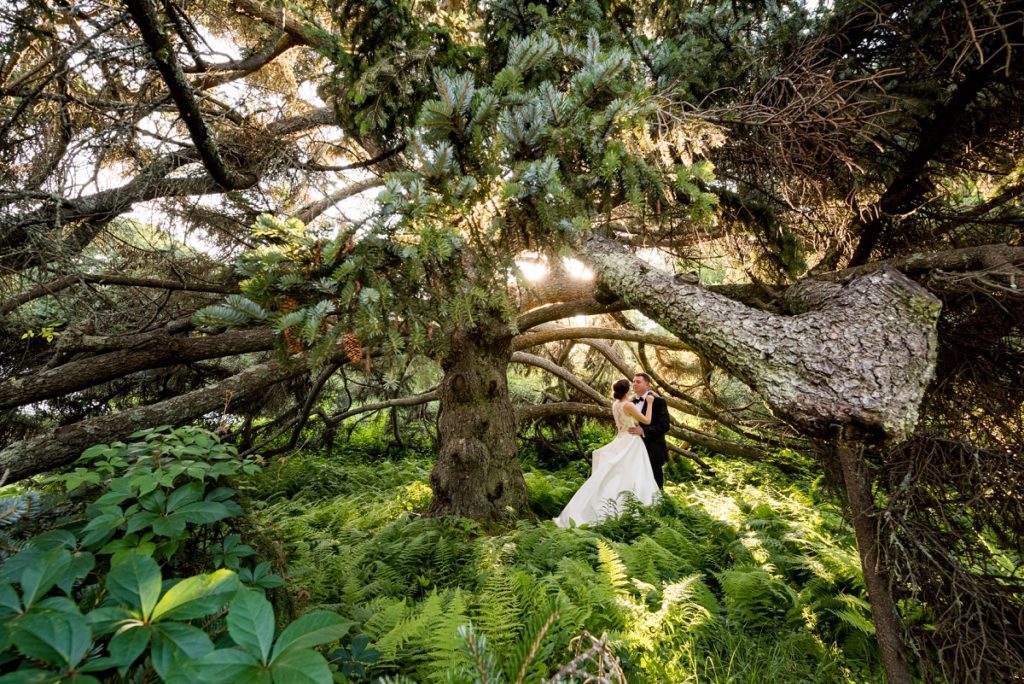 If you would like these images in high resolution, just reach out and I can send you a link to download the images for immediate usage for Thank You cards or gifts.
Within 1 month of your wedding day
Depending on the season, the turnaround may be faster, but I will create a slideshow featuring 50 of my favourite images of your special day and upload that onto social media. I'll also upload a version onto Youtube or Vimeo and you can download a version from there as well or just share a link with family and friends.
At the same time, a password-protected online gallery of these images will be shared with you. You can feel free to download the images from this gallery before the rest are completed, or order prints from this gallery to send to family & friends (or Thank You cards!). The gallery is linked to Professional Print Labs so you can rest assured that the images will be of premium quality. You can also share images directly to social media by linking your facebook account to the gallery. It's very user friendly.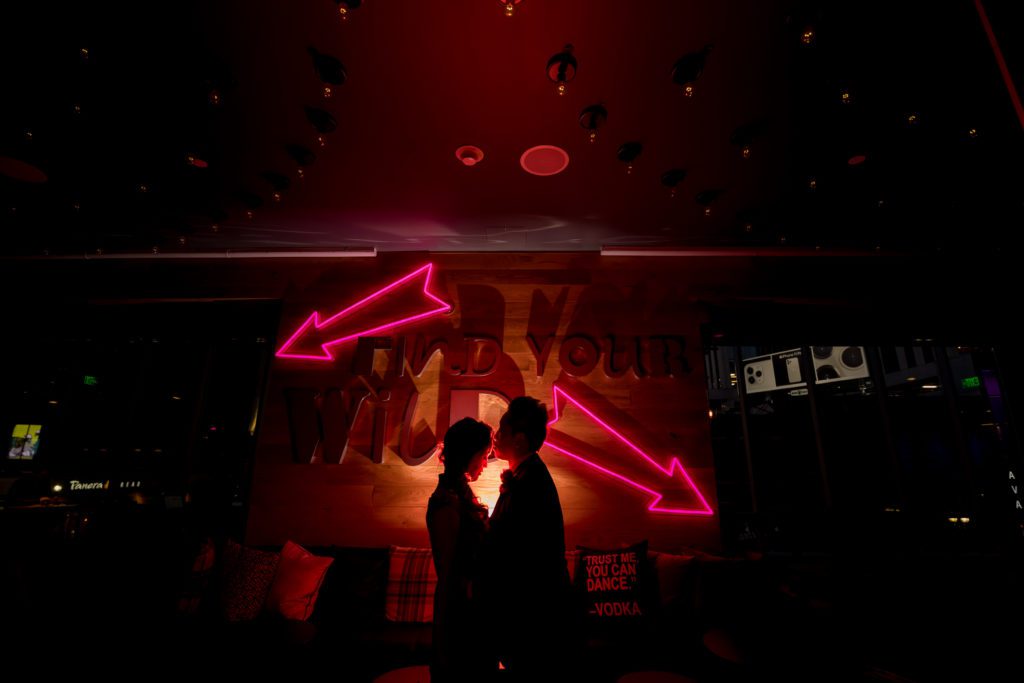 About 2 months after your wedding day
In your contract, my deadline for delivering images is 3 months after your wedding day. This is to allow for unforeseen circumstances (a pandemic, goodness-forbid an injury or sickness) that may arise, but I can safely say that about 2 months after your wedding day, your images will have been hand-edited and finished for you to enjoy. I don't like to rush the process as each image is tweaked for exposure and colour to ensure it's the best representation of your day and my work. I always ensure that as many memories as possible are included in the delivered set, while also curating a collection that allows each image to shine on its own. You won't be overwhelmed with repetitive images, nor will you be left wanting more. Approximately 50 images per hour are delivered, but it depends on the events and flow of your unique wedding day.
Once your images are completed, your images will be uploaded to the same password-protected gallery as your preview images. From there you can order prints, download them, etc. The gallery will be hosted for 2 years from your wedding day.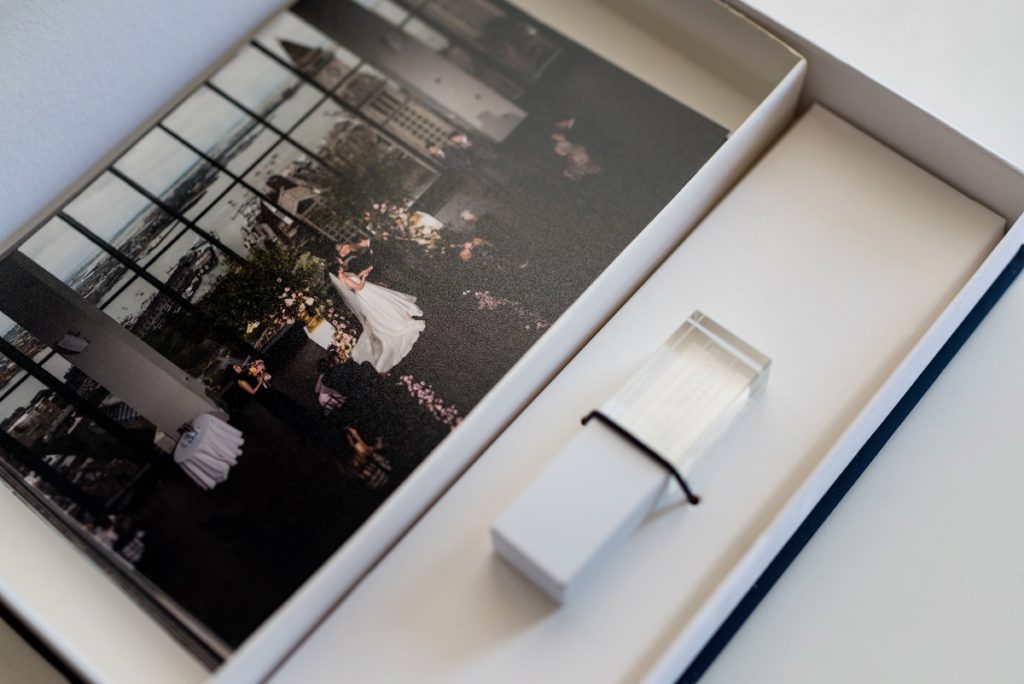 As well, your images will go on a USB and delivered with choice images from your wedding day in a custom Bella Wang Photography photobox. This way, you'll have a tangible product right away to enjoy and share with your loved ones. You'll know how the images are supposed to look in all their glory. The USB is a redundant storage medium, but I urge you to immediately copy the files onto a cloud service, or your own hard-drive on your computer to make multiple backup copies. I guarantee images to be stored on my computer for archival purposes for only 2 months after delivery date. I would be heartbroken if after 5 years you reach out to say you lost your USB and all of your wedding images. Please don't let this happen.
The USBs I use are from USB Memory Direct . These are their crystal drives and I chose the white cap so that it is clean and timeless – just like your wedding images. I want you to be able to look at your wedding images with pride and joy and I found these drives to be beautiful to behold. Thank you so much USB Memory Direct for your great customer service, fast turnaround and quality product. This is such a timeless keepsake for my couples.
USB direct provided sample custom USBs for me to review and test out for my couples. I love them and the opinions expressed are my own.