Classic Summer Wedding
Katie & Charles' July 25th wedding was my first big wedding in 2020. What a crazy year it ended up becoming. Since COVID19 hit in March, everything has been a whirlwind of communication with our couples, rescheduling if needed and figuring things out if things were indeed moving forward as originally planned. It's taught me a lot about thinking quickly on my feet and adapting to best serve my couples. This was my first wedding after Coronavirus struck, but I was relieved when I saw how large the grounds were at The Estate at Moraine Farm and learned that the reception would be outdoors and inside a large tent.
COVID19 and 2020
Katie is really organized so she was keeping an eye on the Governor's mandates regarding wedding sizes. She estimated we would be in phase 3 by the time her big wedding date rolled around, so we were green light from pretty early on. She nailed the timeline.
Katie and Charles ordered a bunch of coloured bracelet for guests to wear to signify their comfort level in terms of contact given the pandemic we were currently experiencing. "Green" equalled fair game, "Yellow" caution and "Red" was please be careful and keep your distance to the recommended guidelines. I thought this was such a unique touch. You can see the guests wearing them in the cocktail images: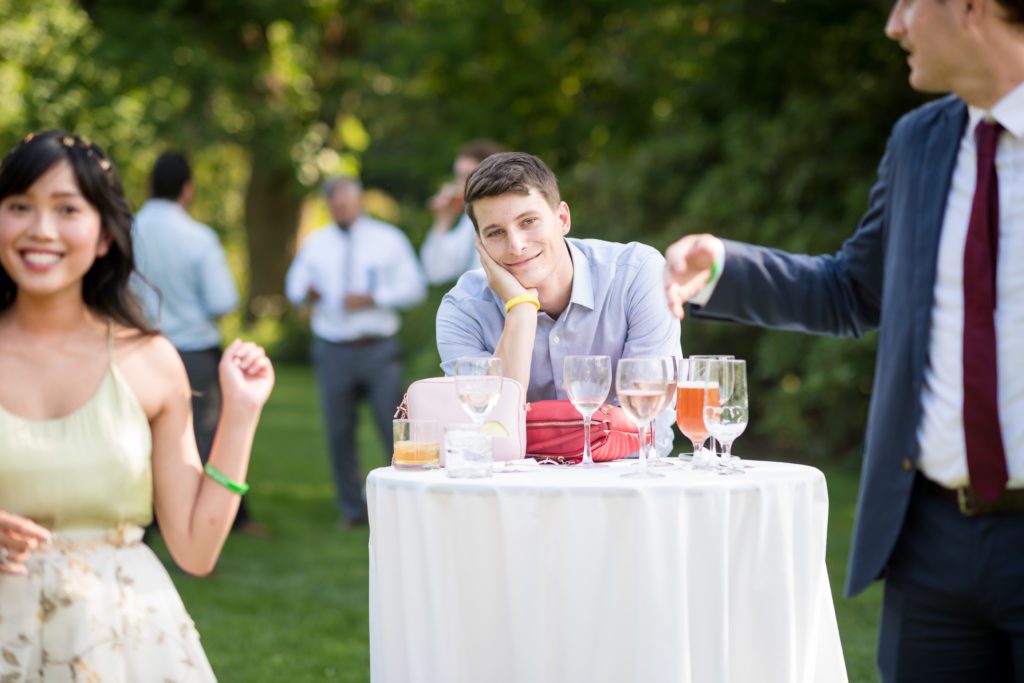 During the church, everyone wore their masks which was nice to see. There were no issues and everyone was respectful. It added a very documentary element to the wedding since this (hopefully!) is a once in a lifetime experience and those moments should be a part of the story.
Moraine Farm provided the backdrop to the stunning outdoor ceremony. Since we were outdoors and in Phase 3, the wedding guest list could be up to 100 people. Katie's guest list was 98, plus yours truly and my partner Edward. Everyone was in great spirits the whole day. I'm sure it was a welcome change and distraction from the world around us. For me personally, it was the first time I had been around that many people since last November!
Vendors
Give it up for the list of talented vendors that made this wedding happen:
Wedding venue: Estate at Moraine Farm
Photography: Bella Wang Photography
Hair and makeup: Bombchelle Beauty
Flowers: Evergreen Florist
Catering: Fireside Catering
Cake: Montillo's
DJ: TSG Weddings (Andy)
Hair: Jessica Capozzi
Gown: Pronovias via La Reine Bridal in Waltham
Estate at Moraine Farm Wedding Photos
Please enjoy an excerpt of Katie and Charles wedding at the Estate at Moraine Farm. It was a classic event with a stunning bridal look by Bombchelle Beauty and Jessica Capozzi.
Bridal Prep Photos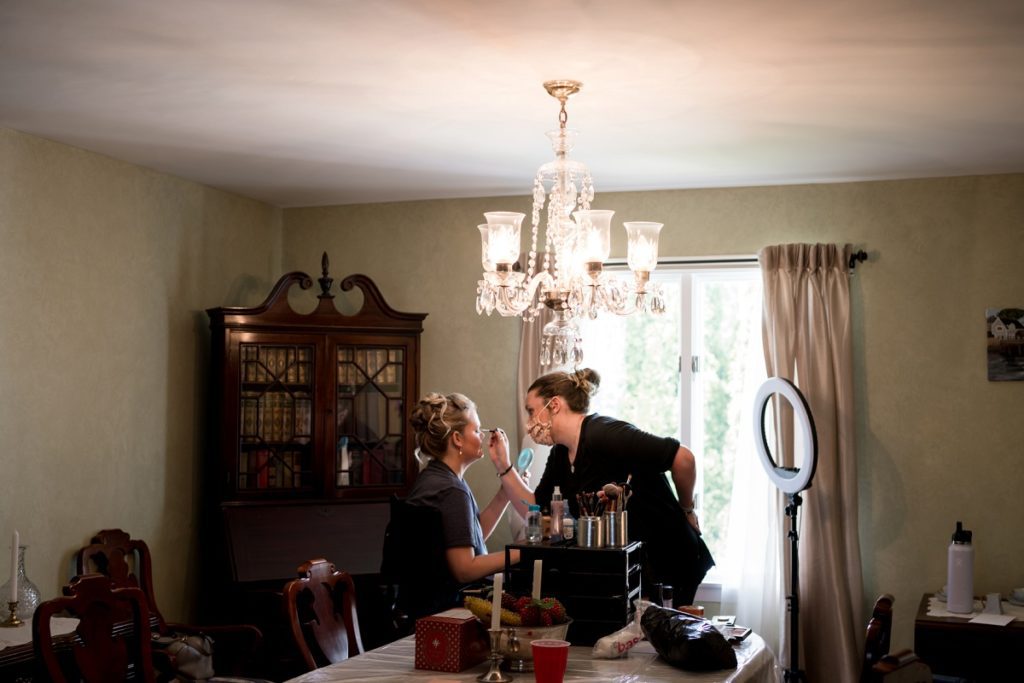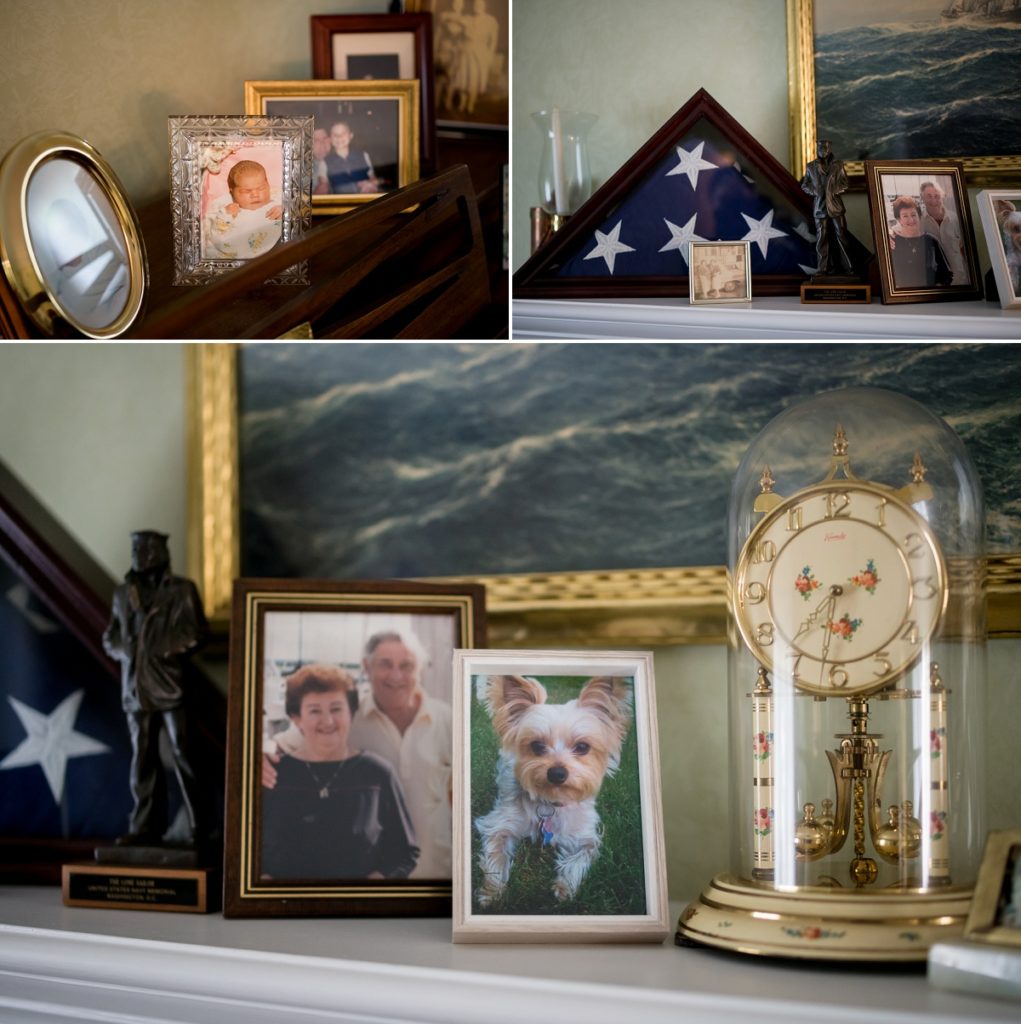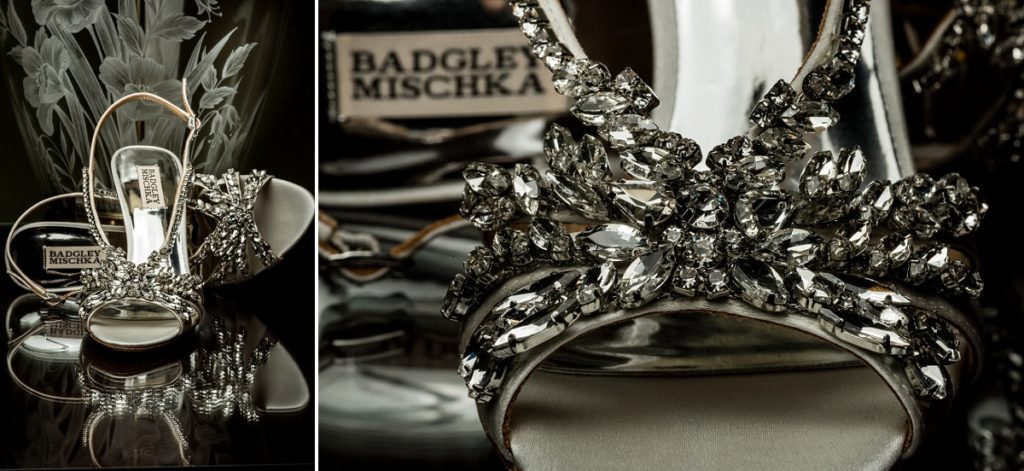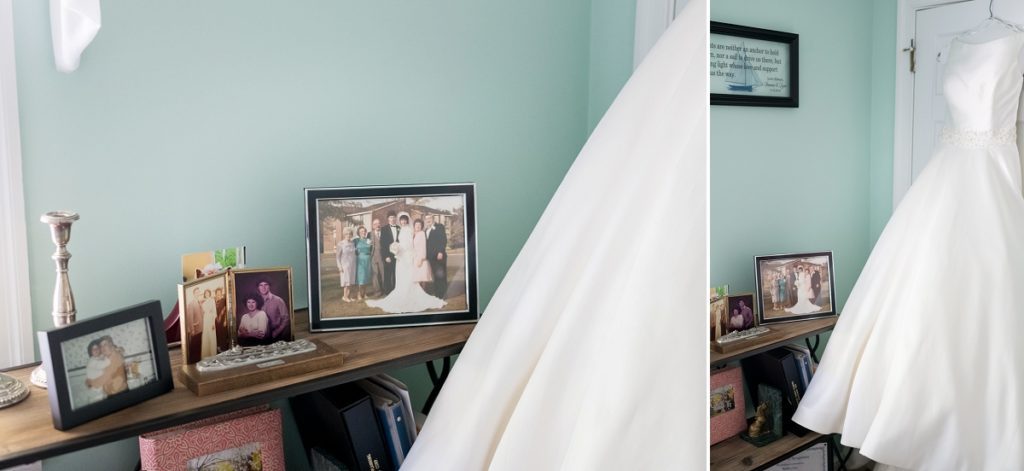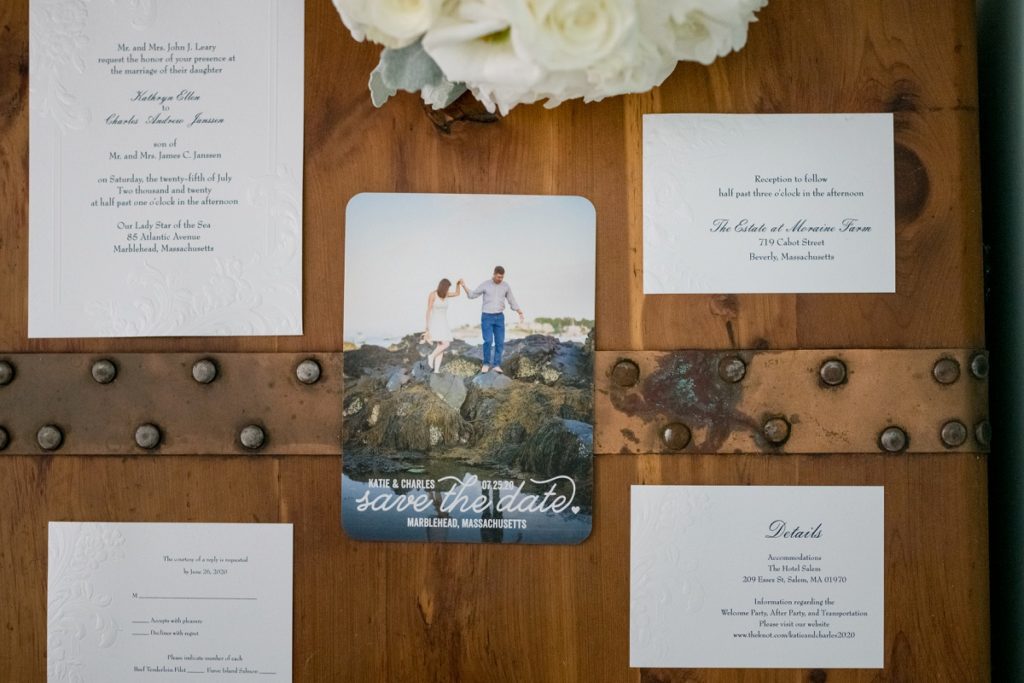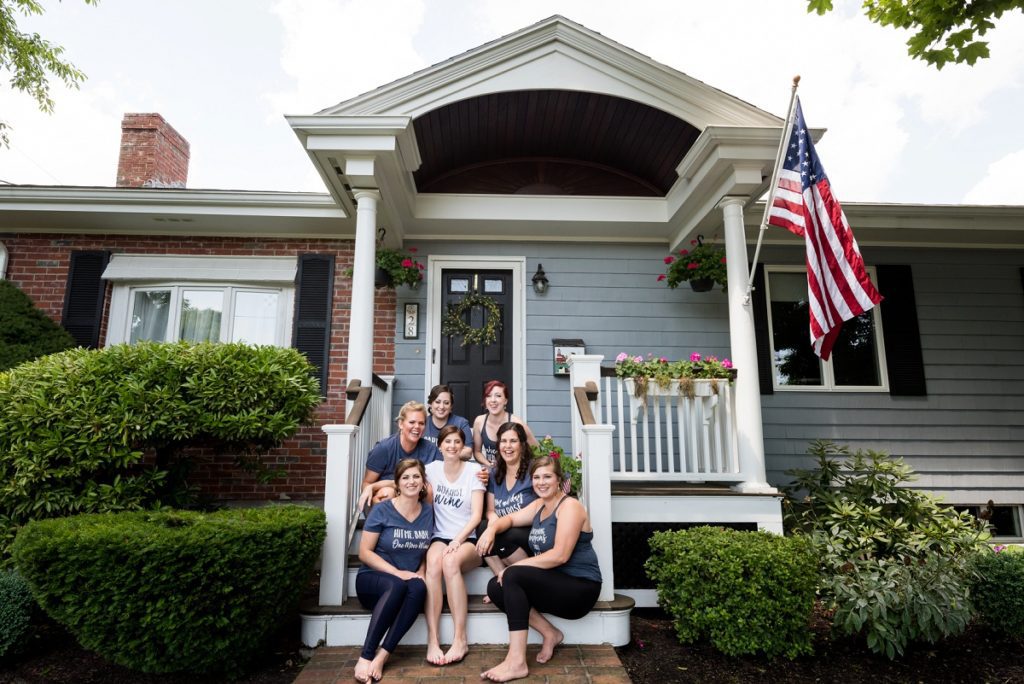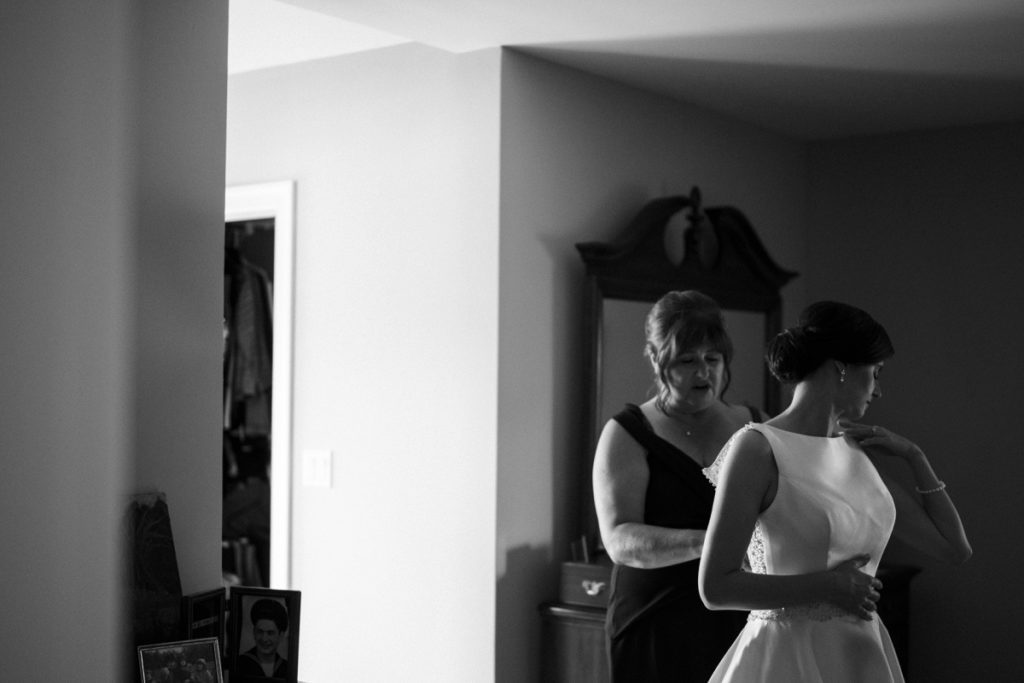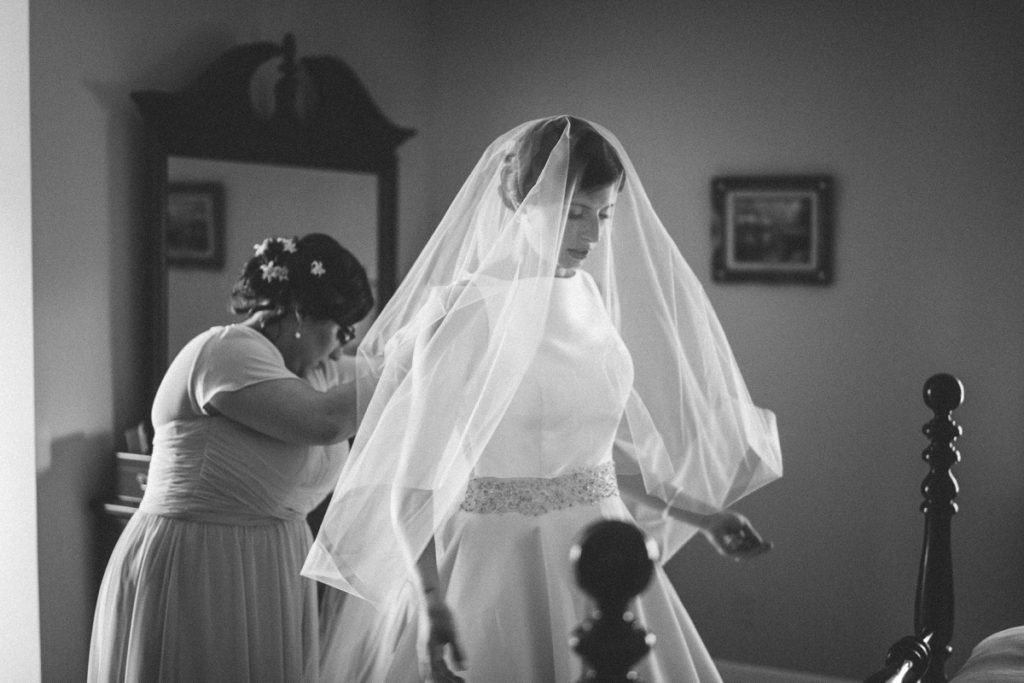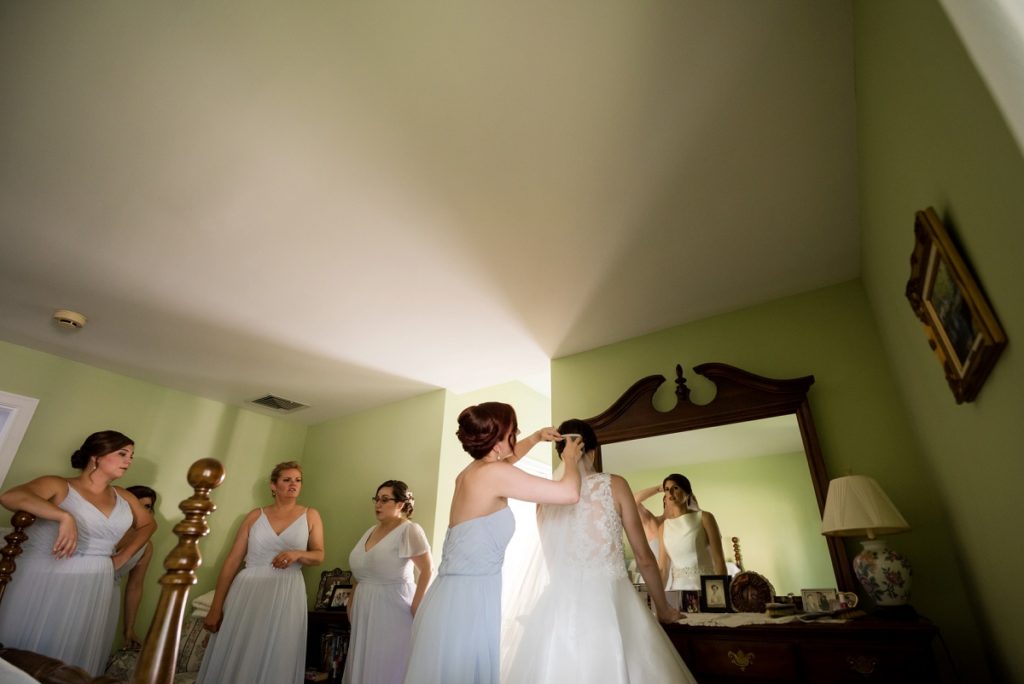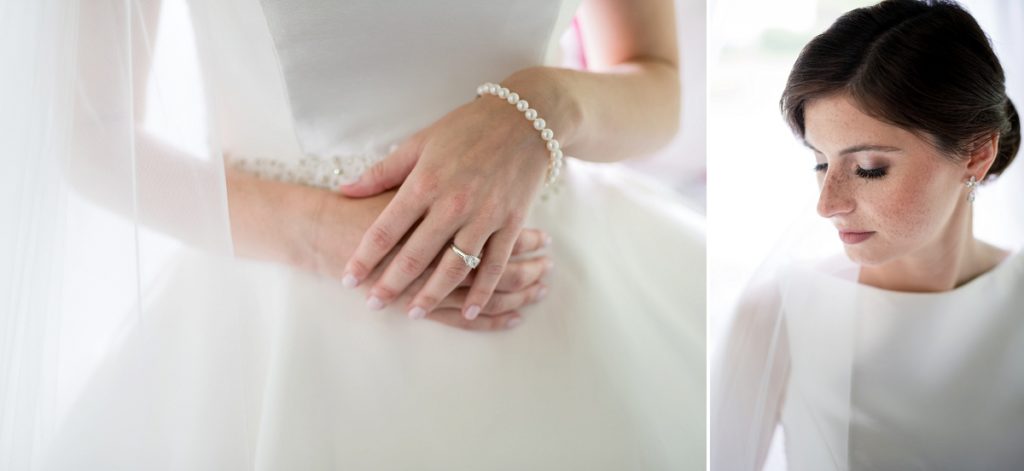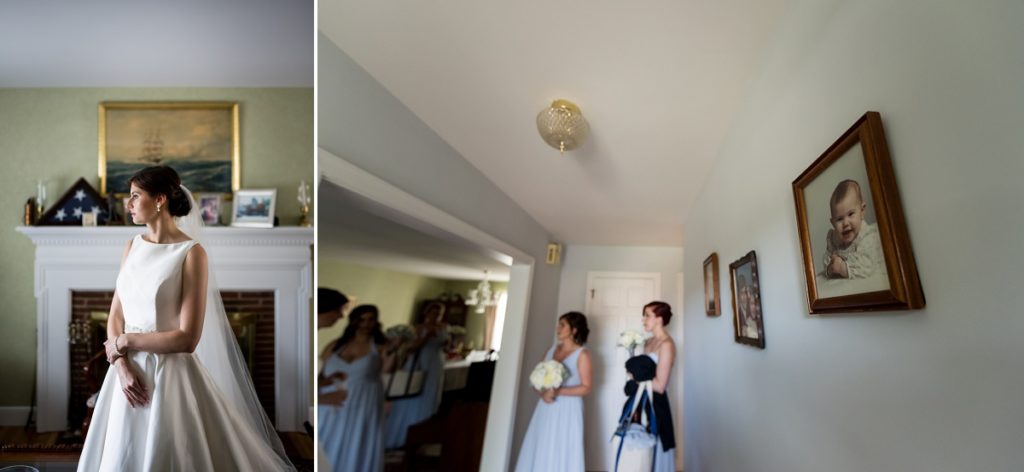 The ceremony at Our Lady of the Sea
Our Lady of the Sea located in Marblehead, MA was the setting for the ceremony.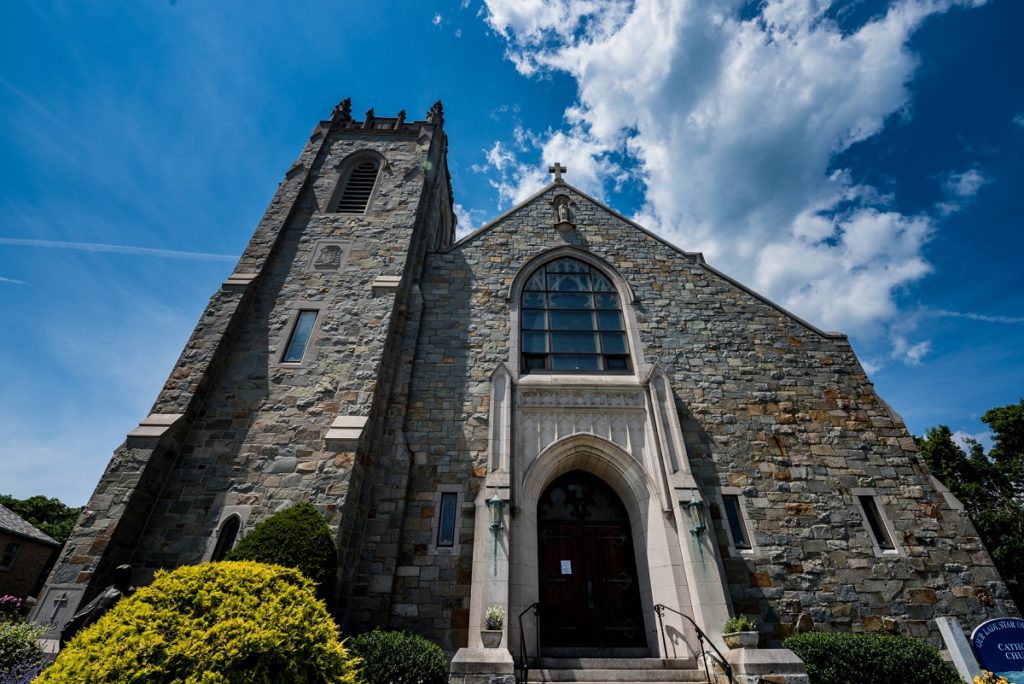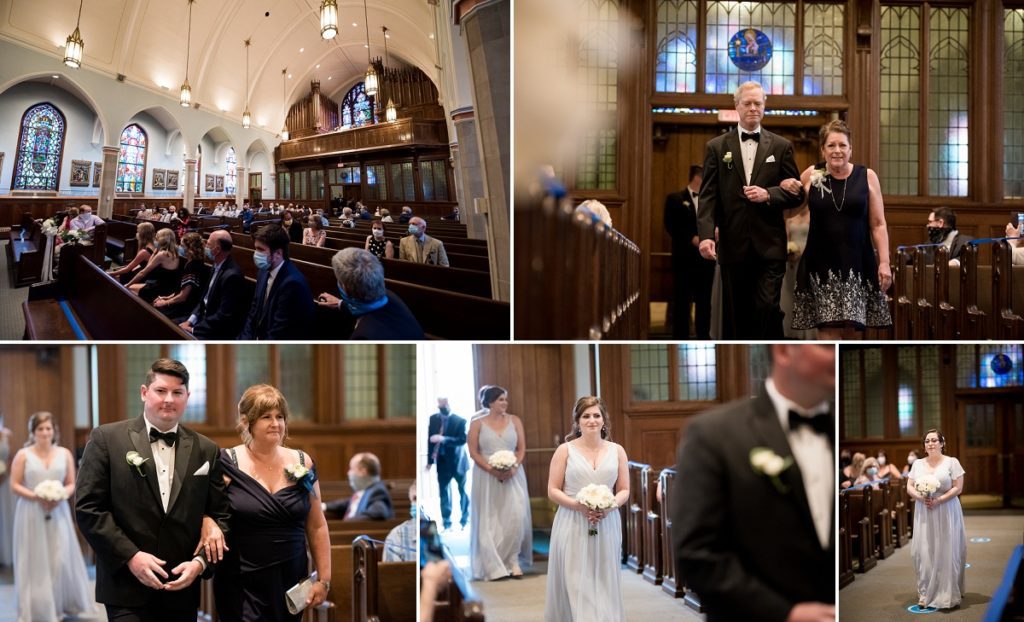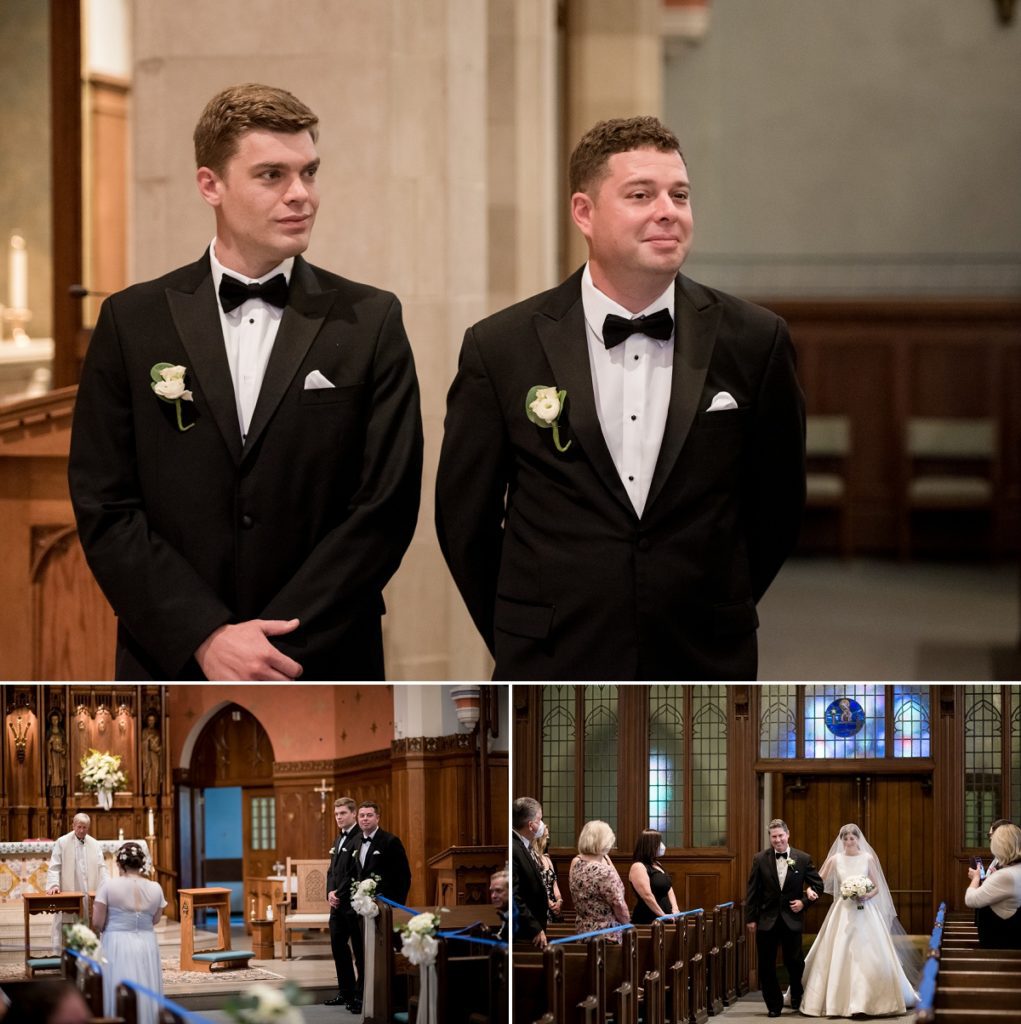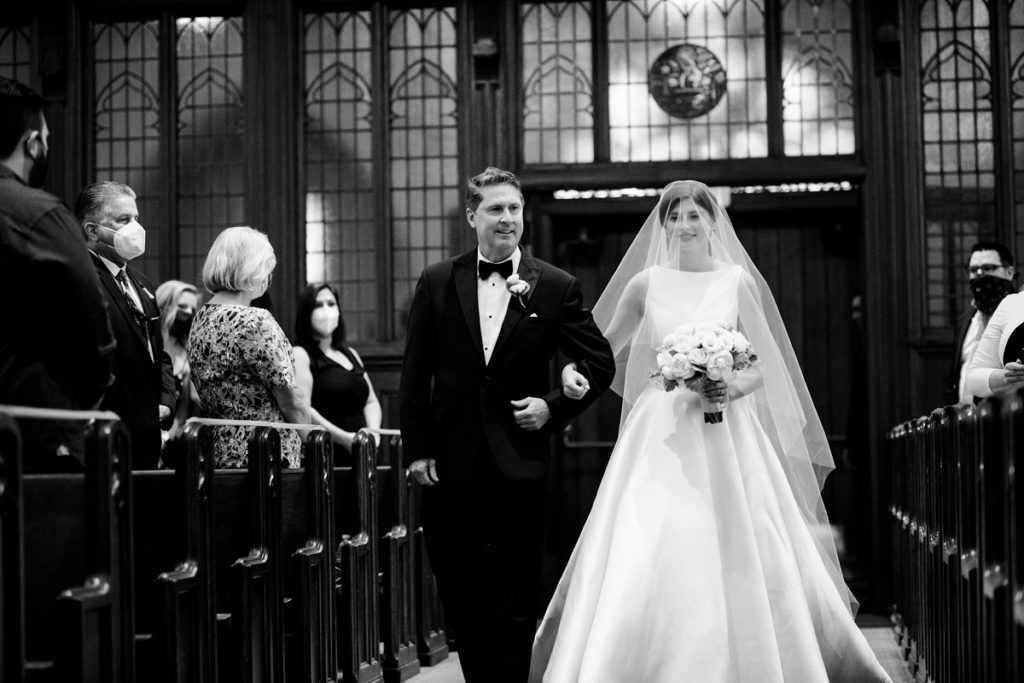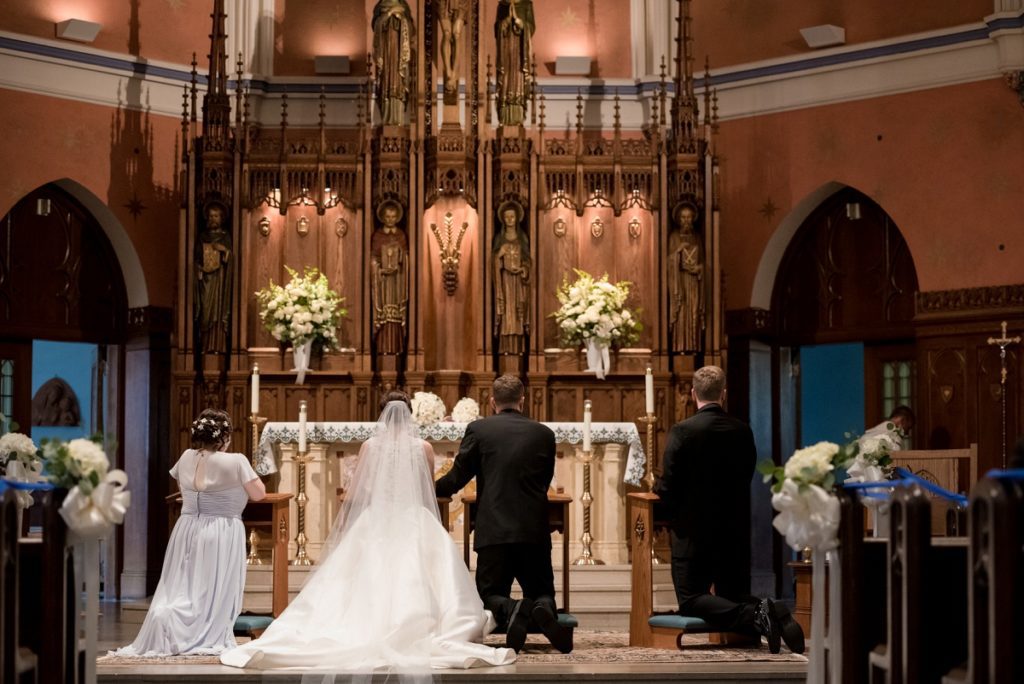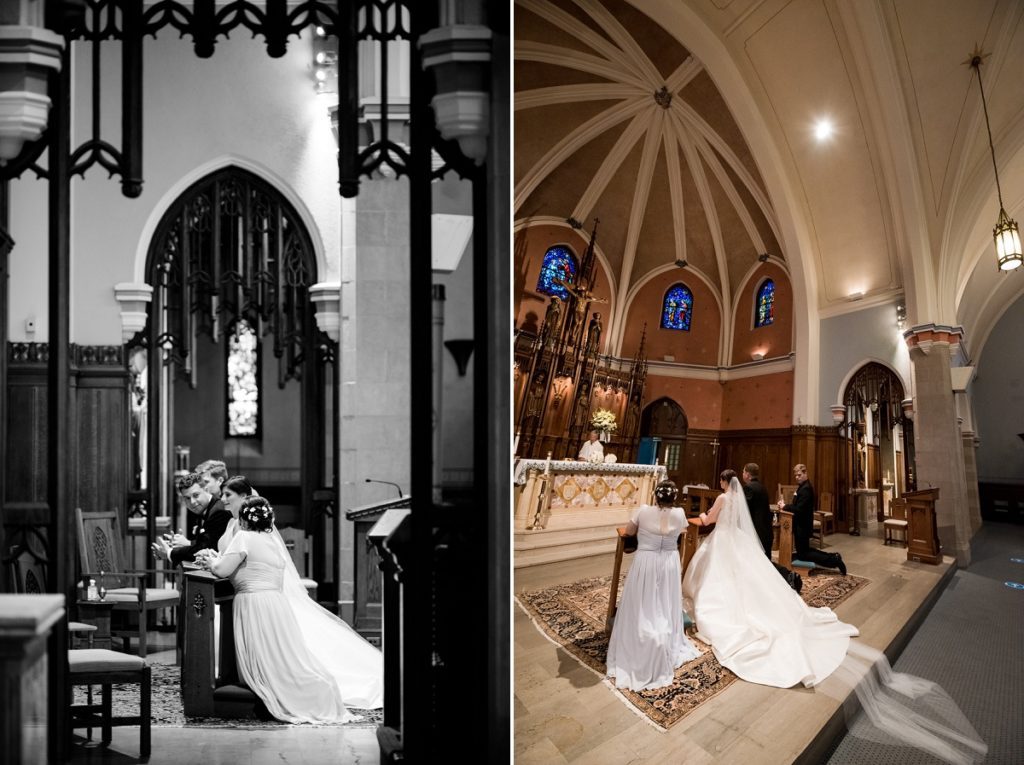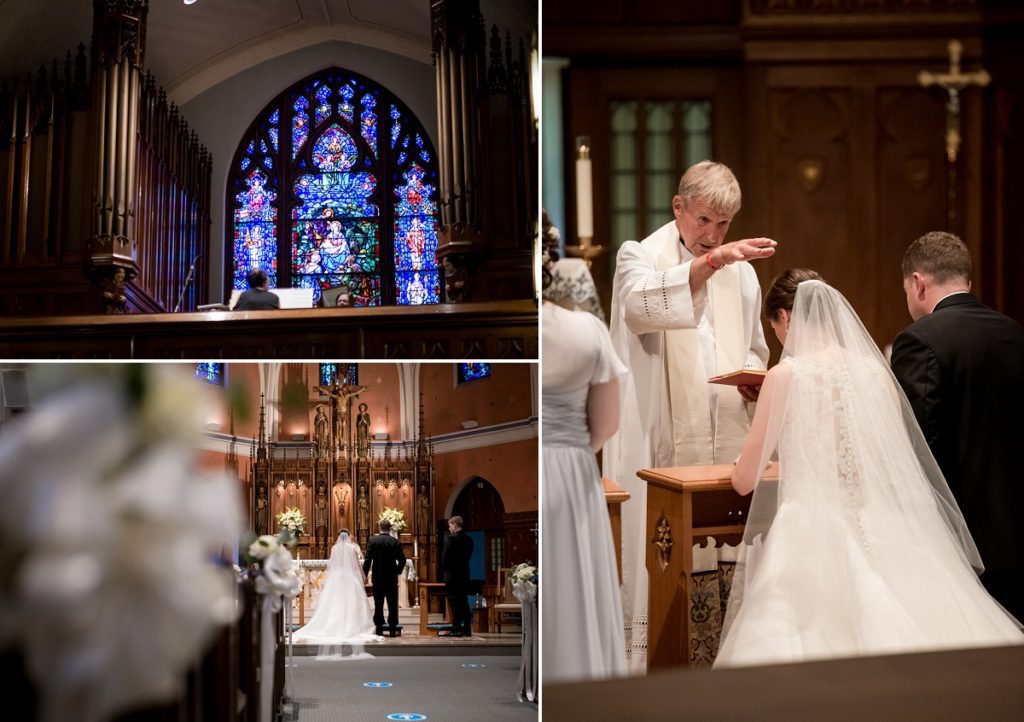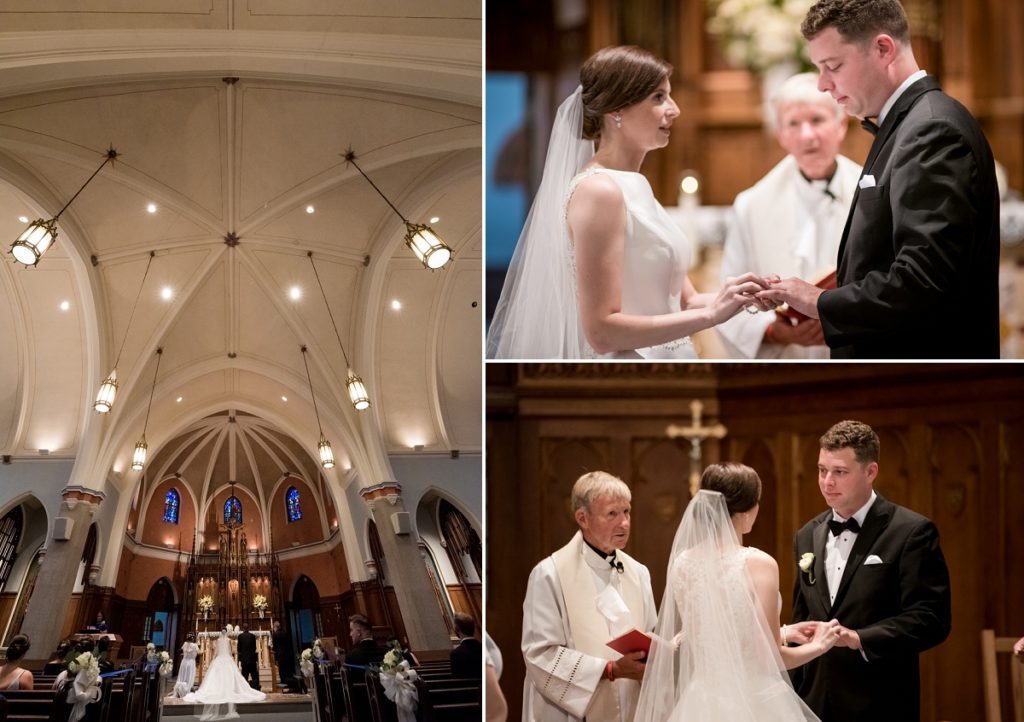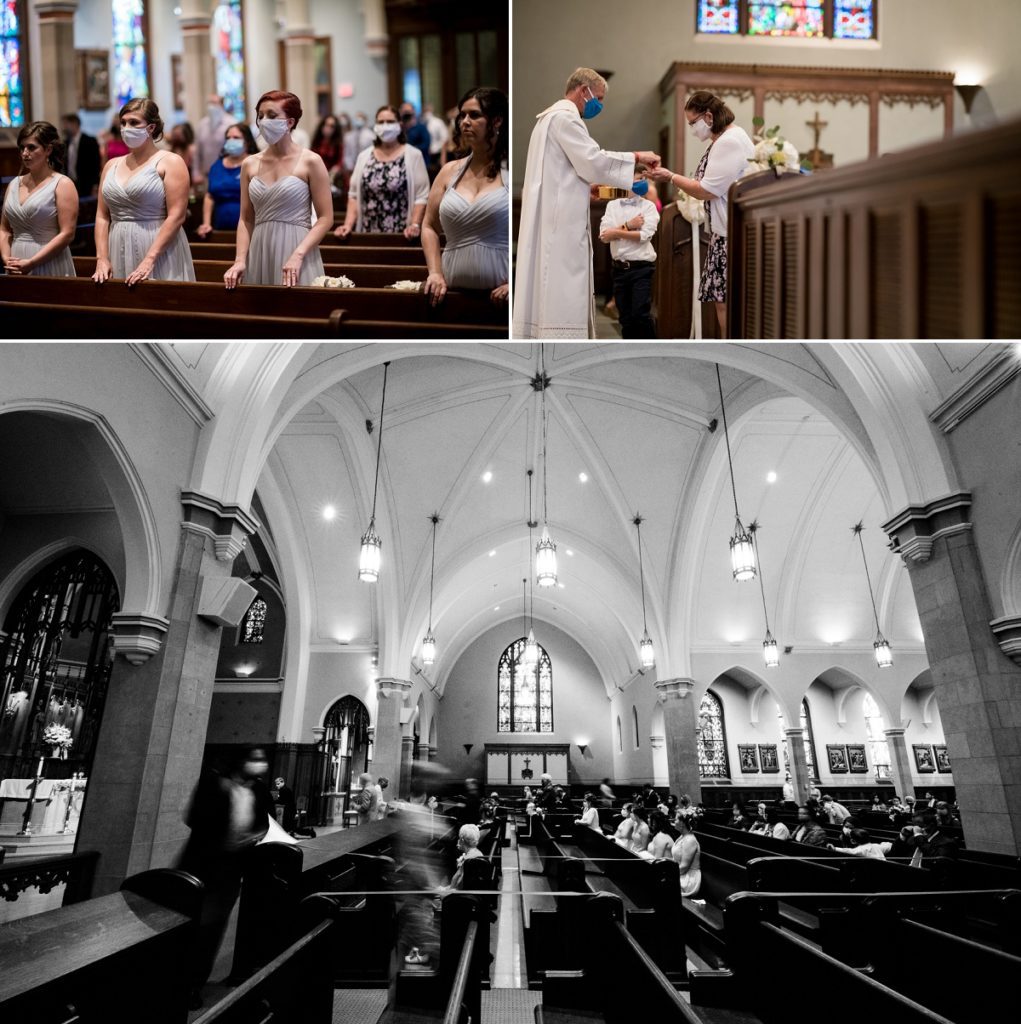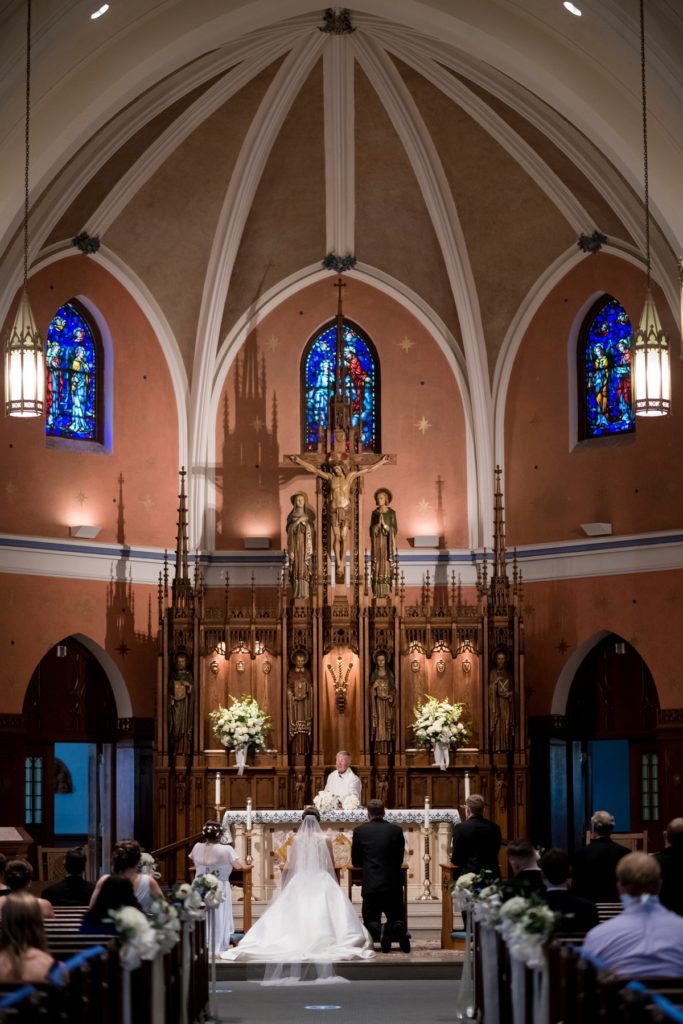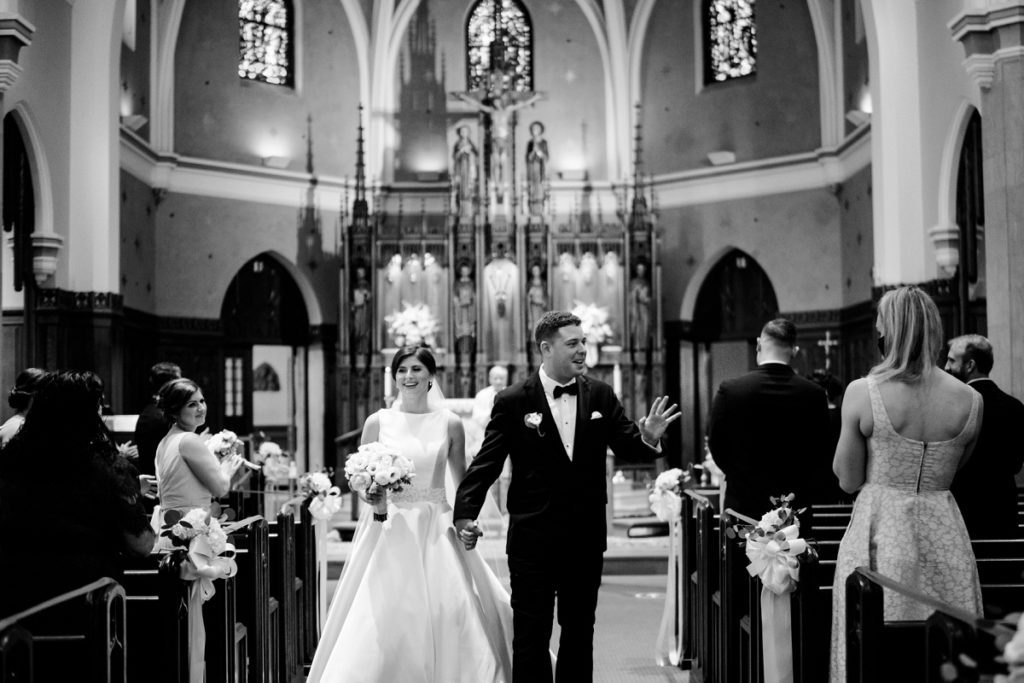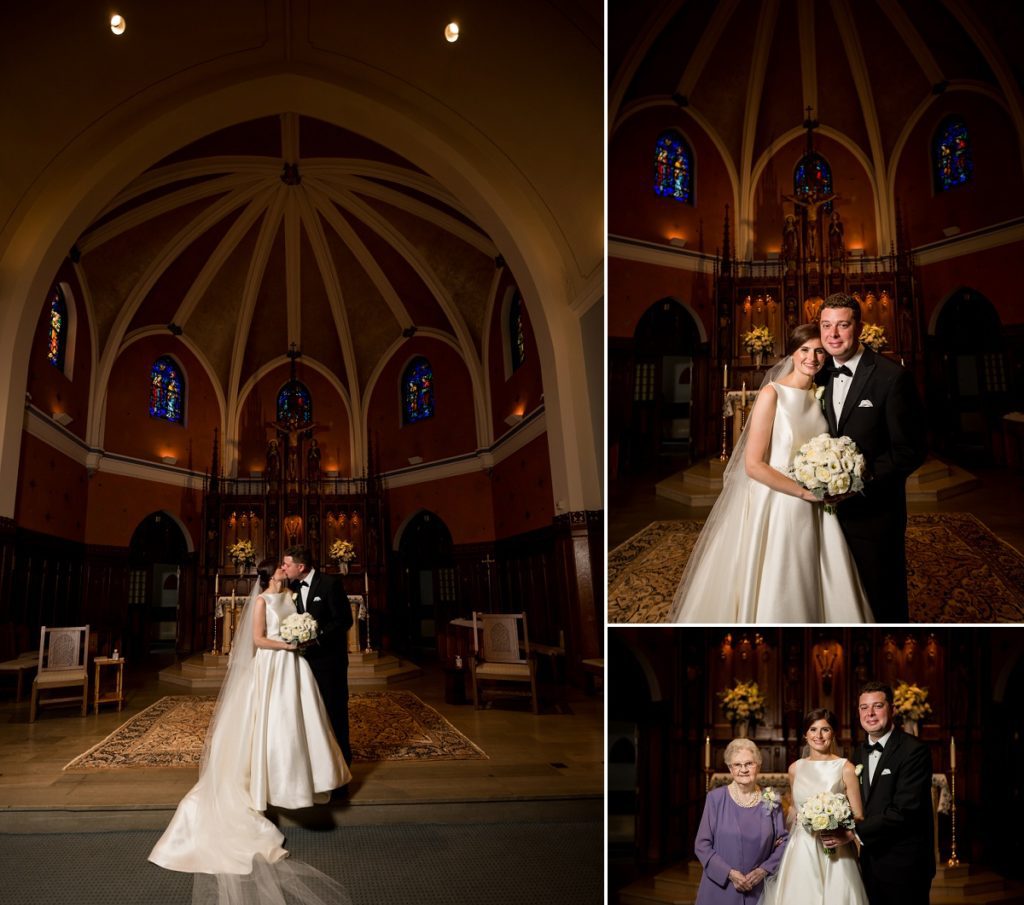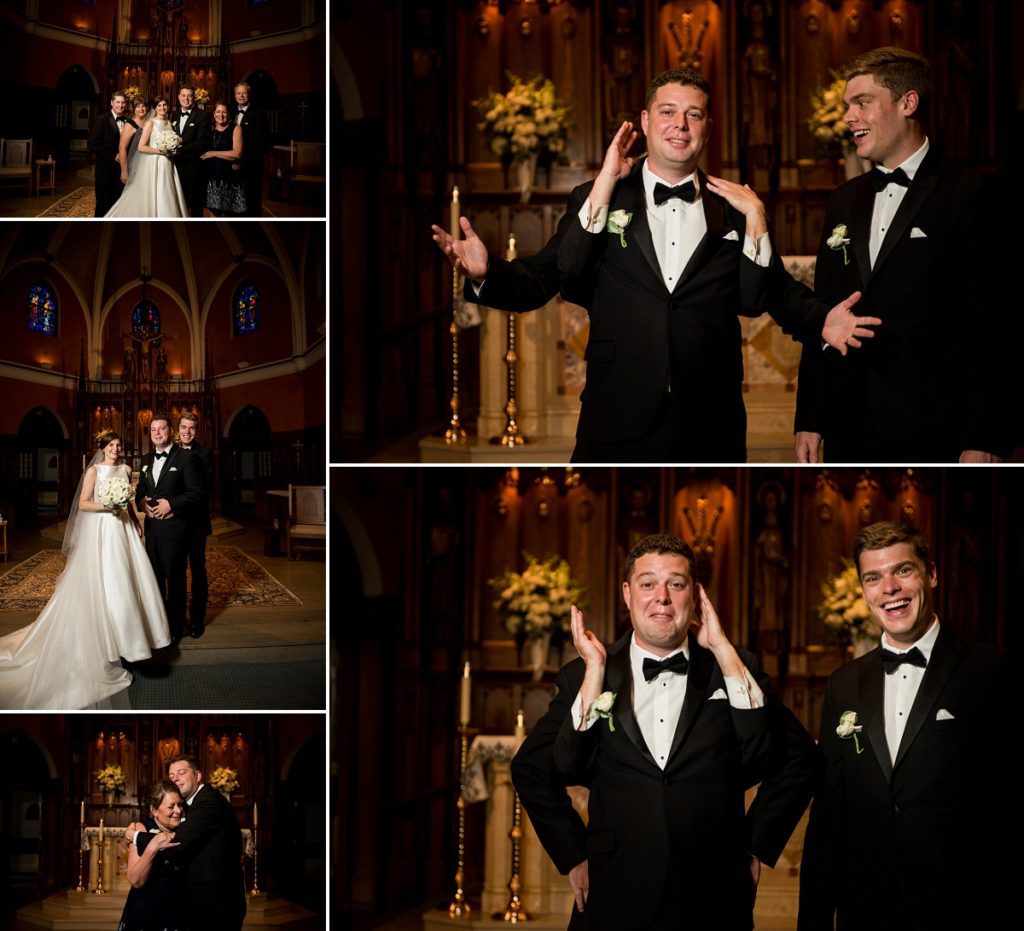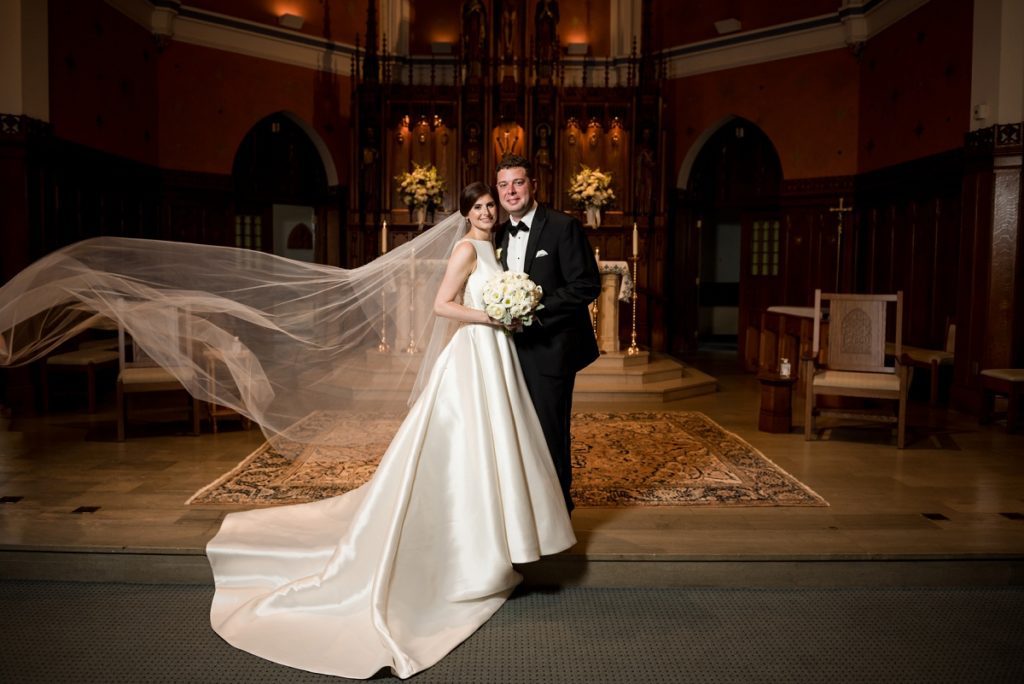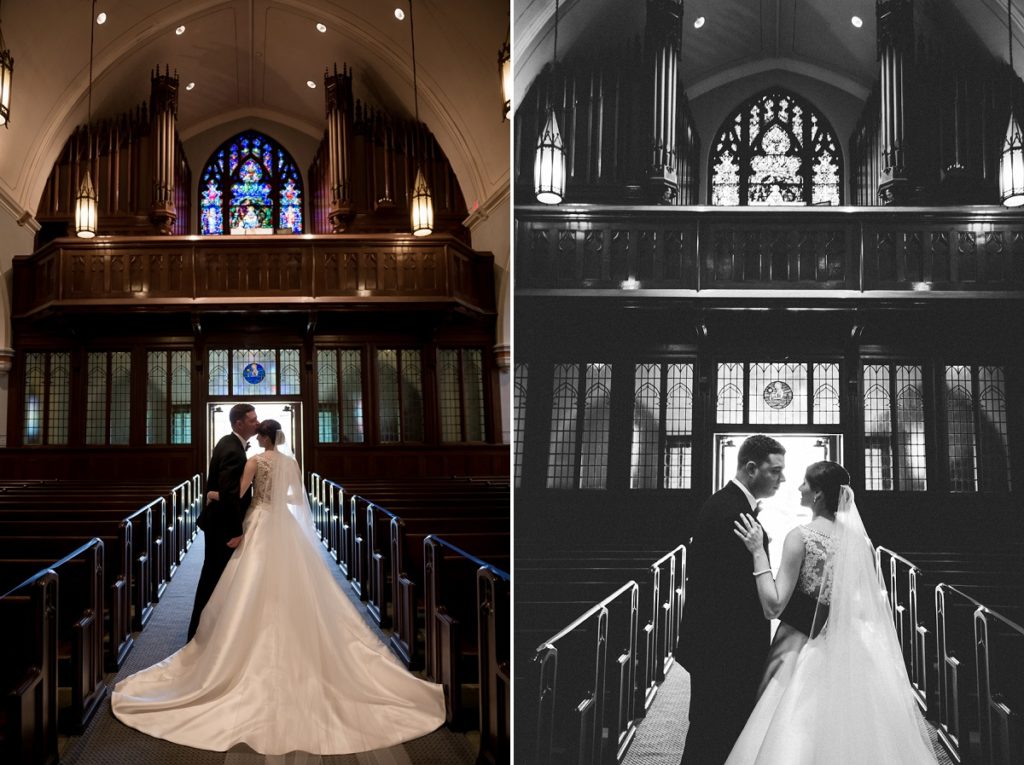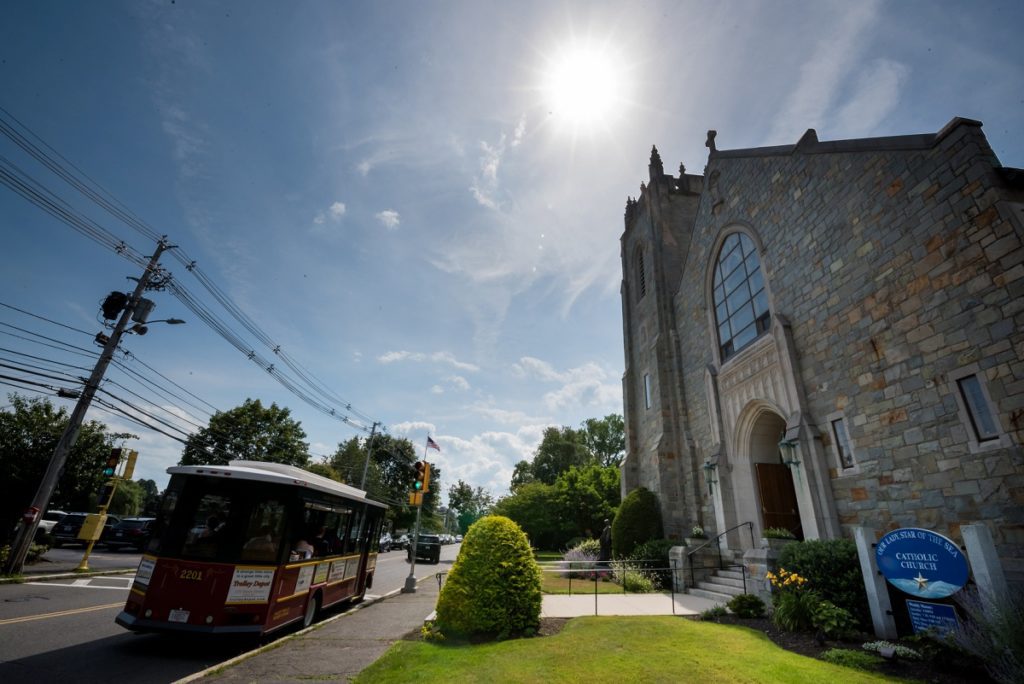 The Estate at Moraine Farm
The Estate and Gardens at Moraine Farm were stunning. I was thrilled at how much space there was in the venue and the grounds were well kept – perfect for photos! And given the current pandemic, the presence of a large swath of land outdoors (+ good weather!) made it much more comfortable for everyone.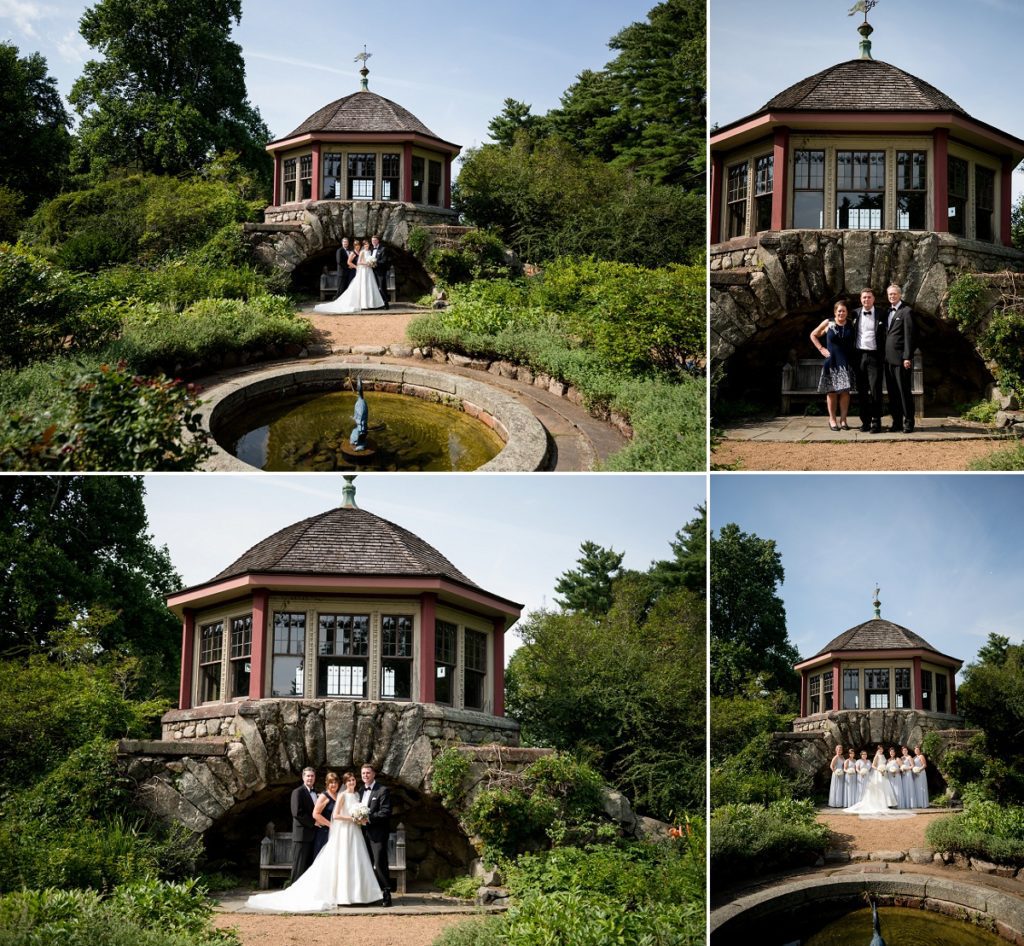 Classic Couple Portraits at The Estate at Moraine Farm
Katie requested classic wedding portraiture and that was the style I created. Every couple has their own vibe and I strive to ensure it translates in the poses and frames I create.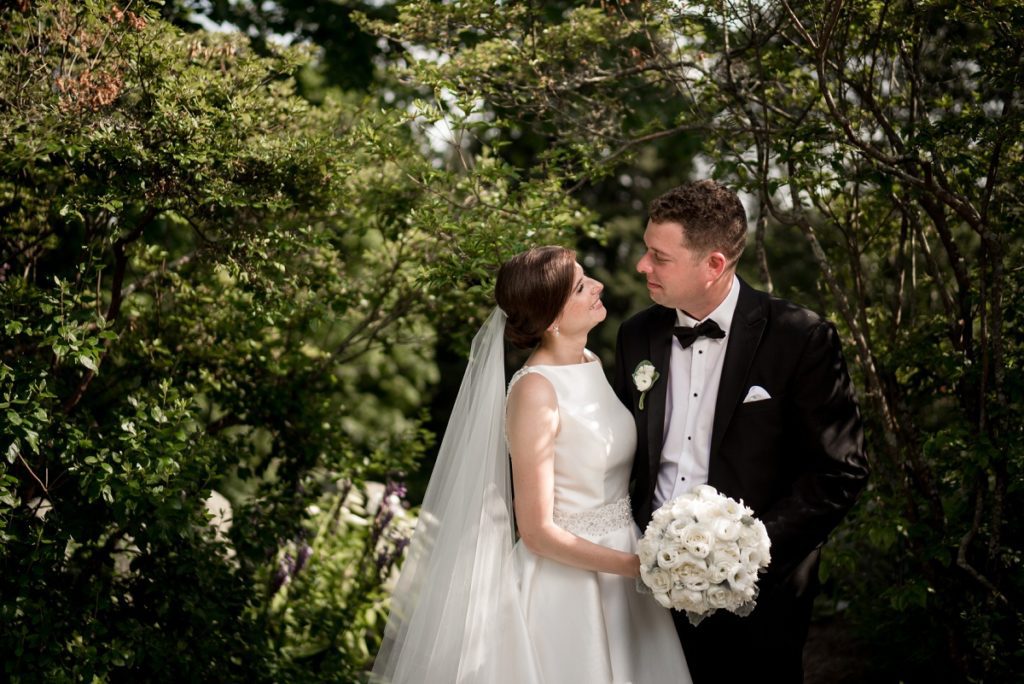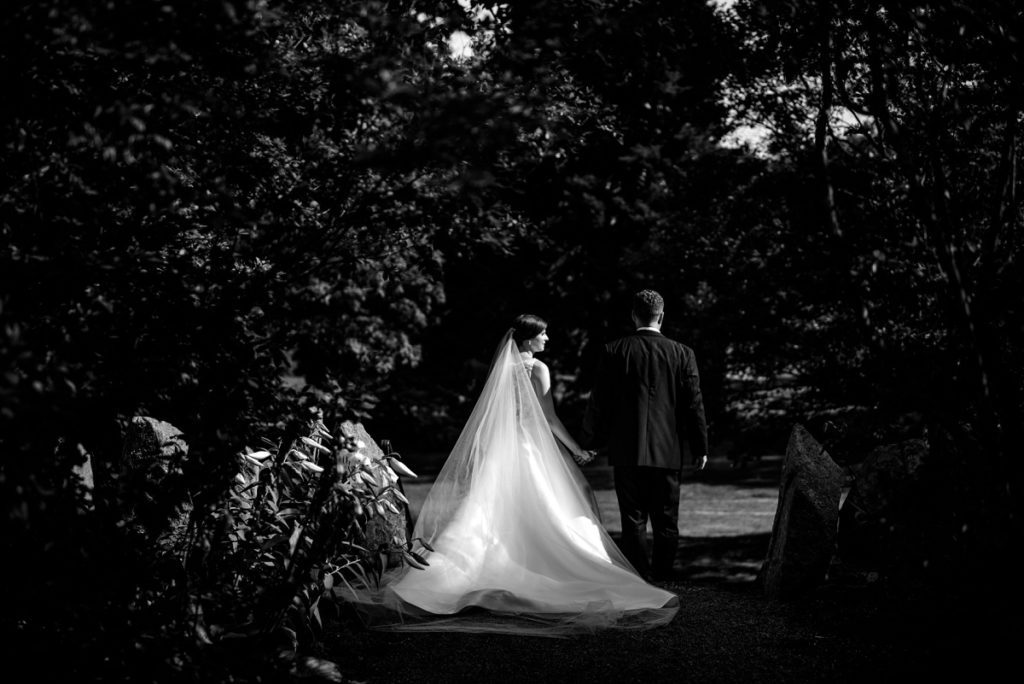 Cocktail Hour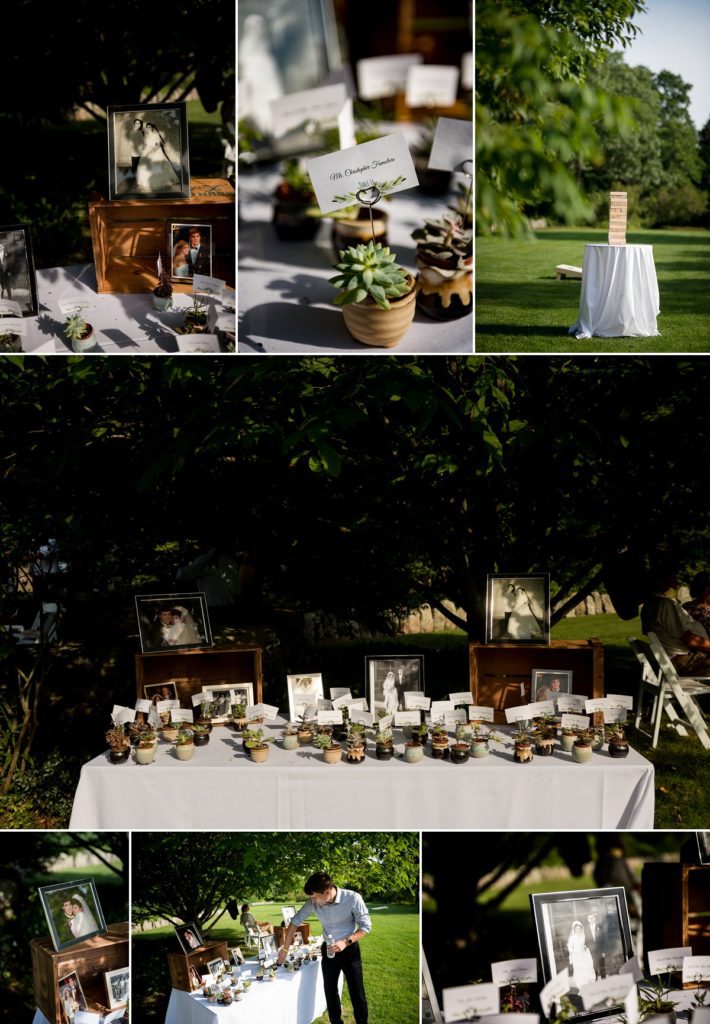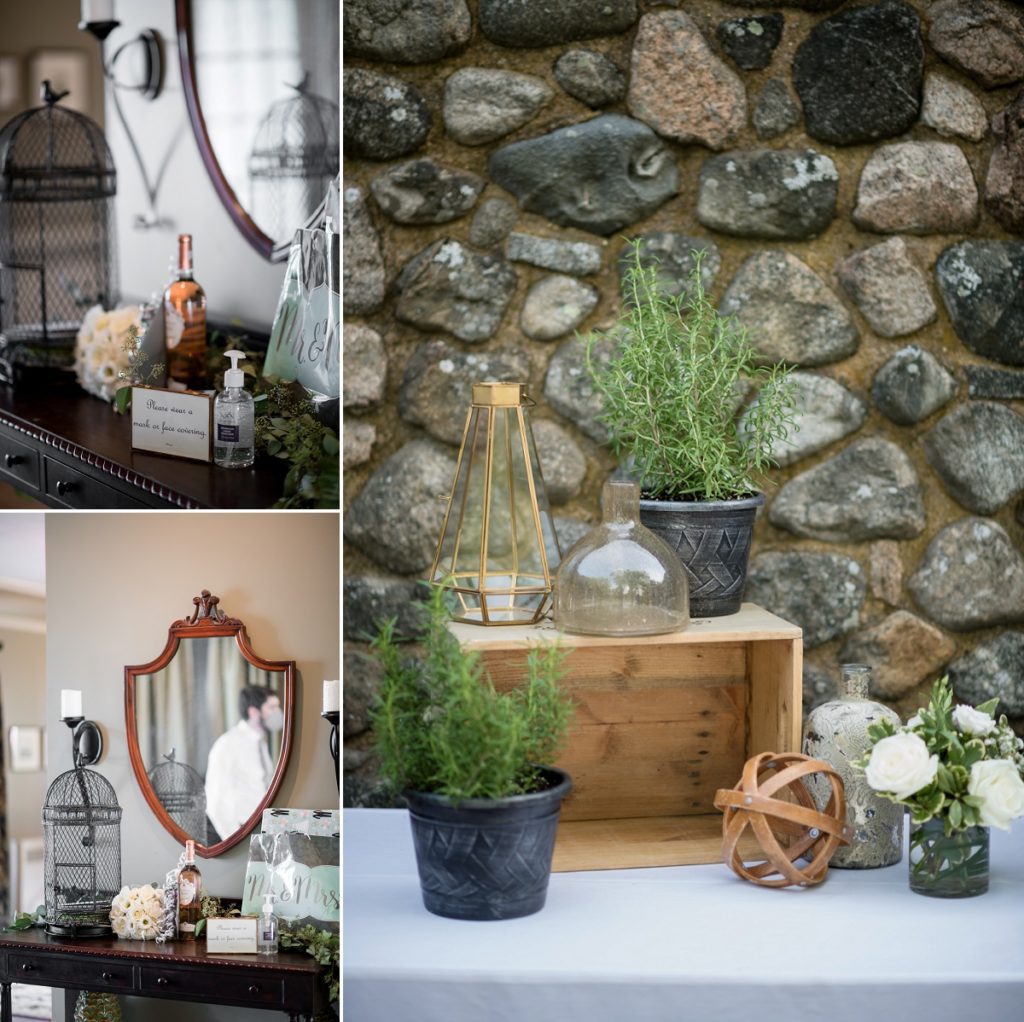 Wedding Reception at Moraine Farm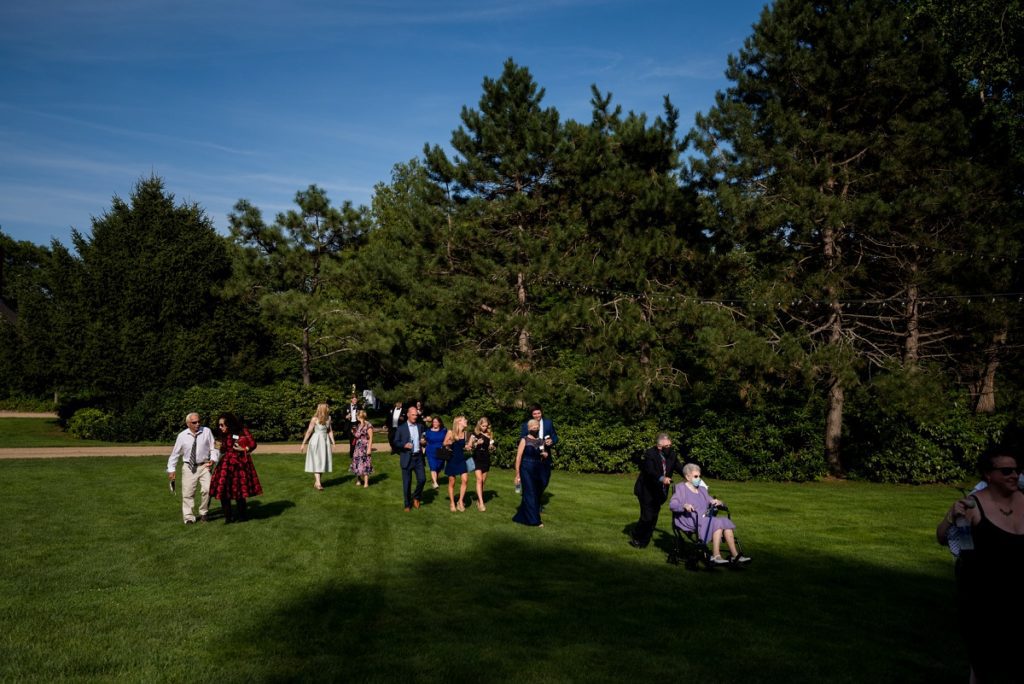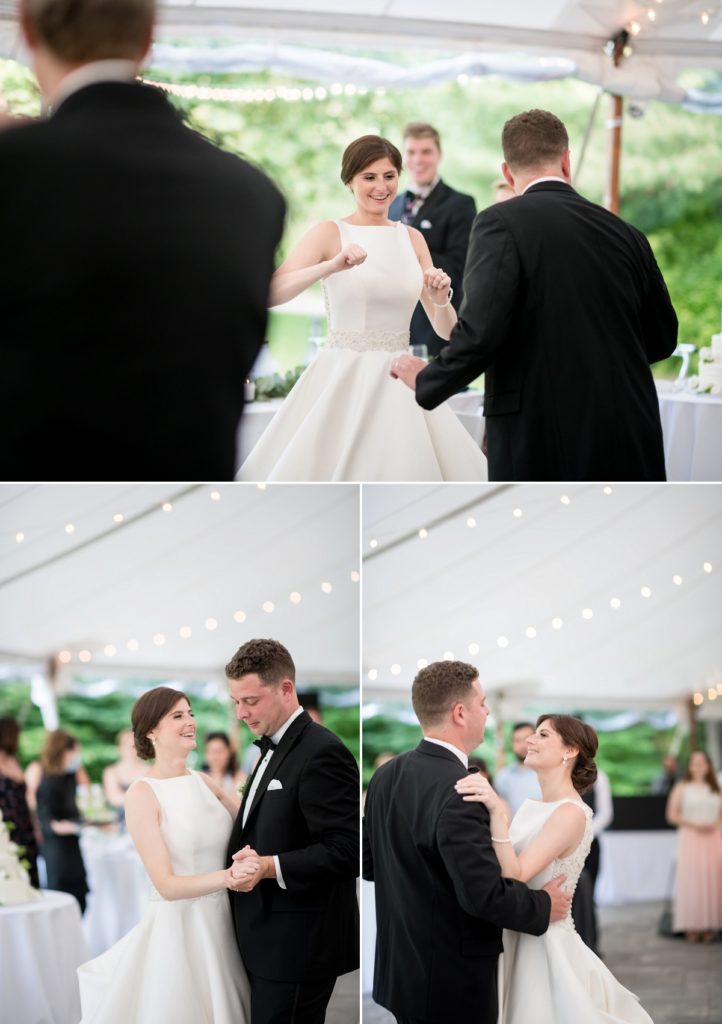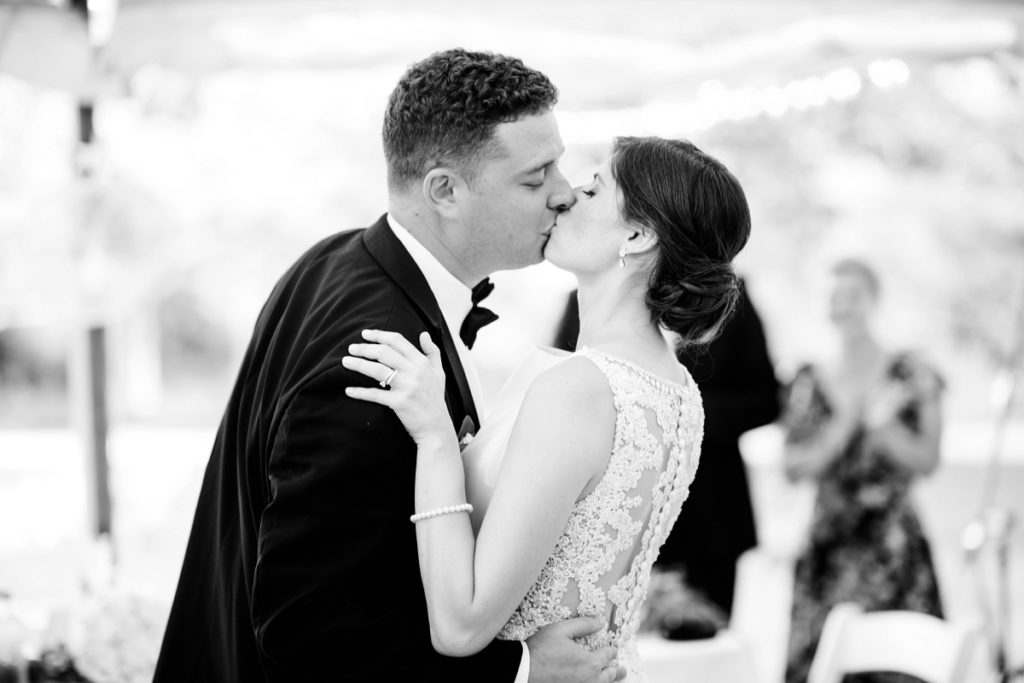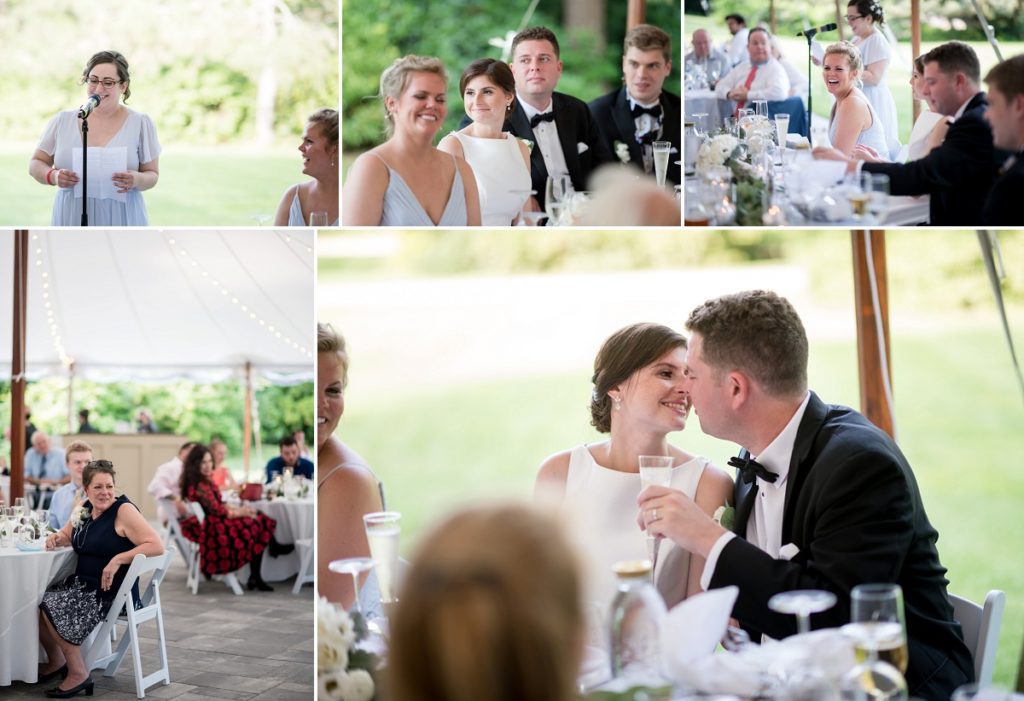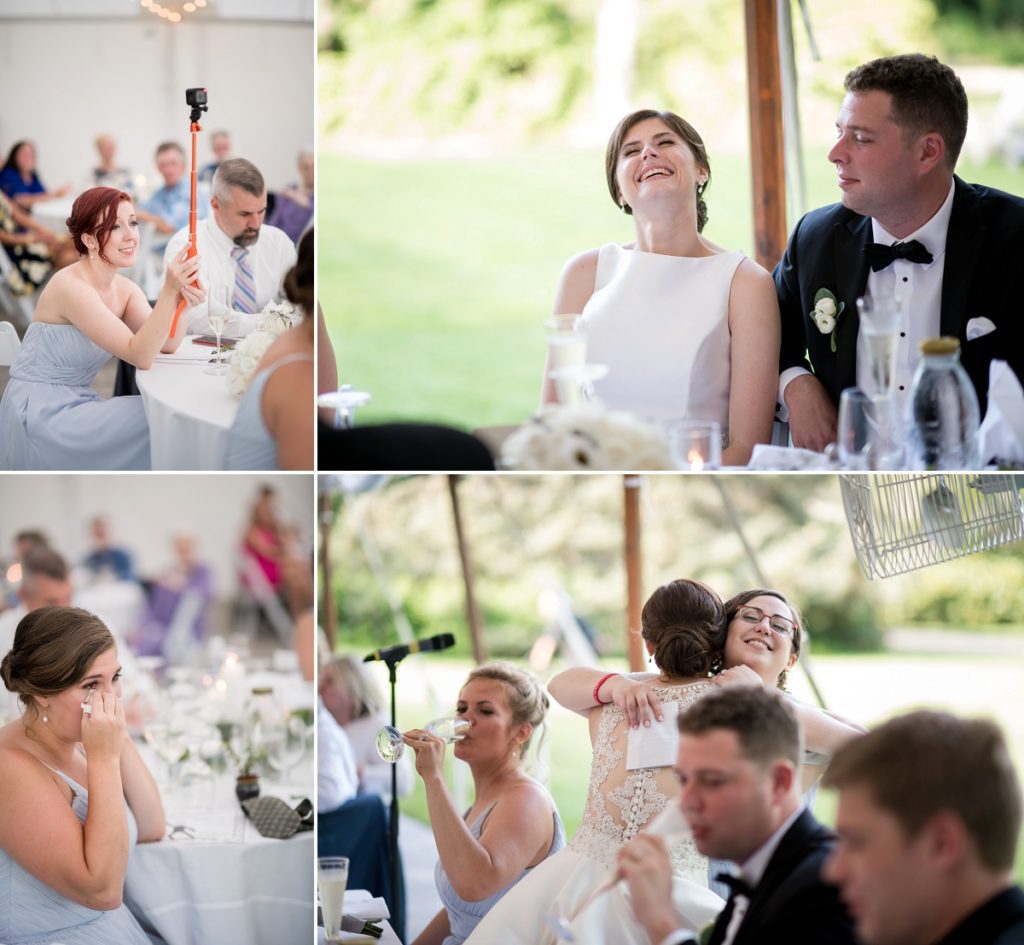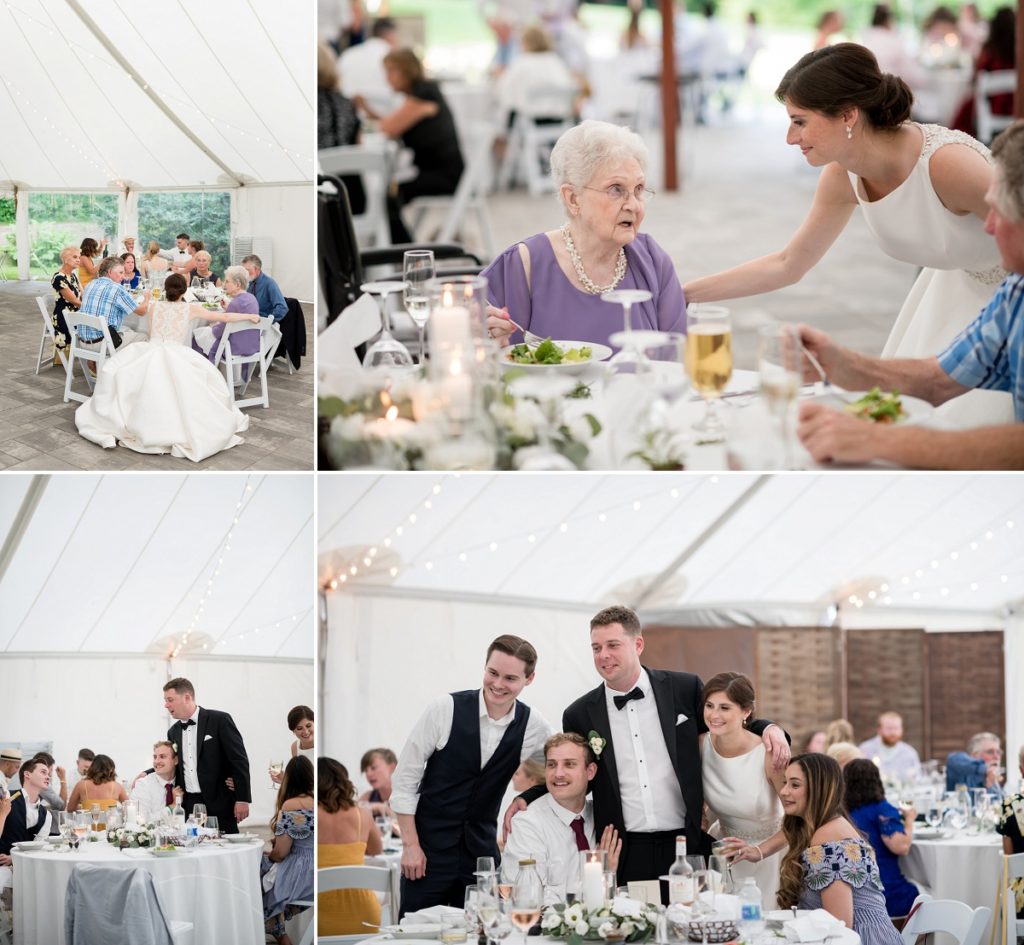 Wedding Couple Portraits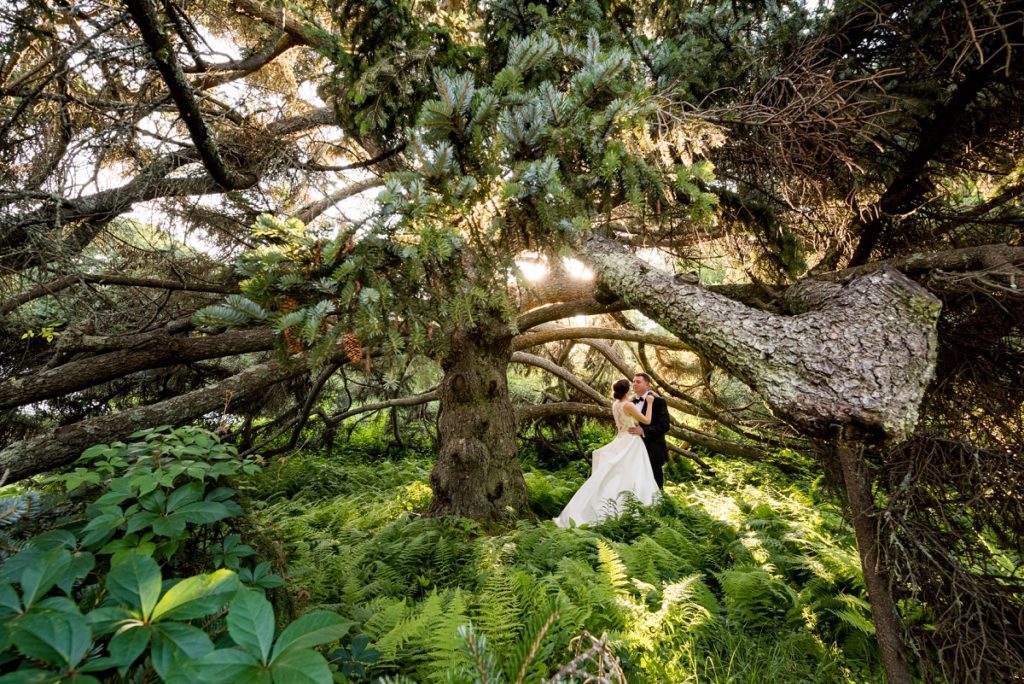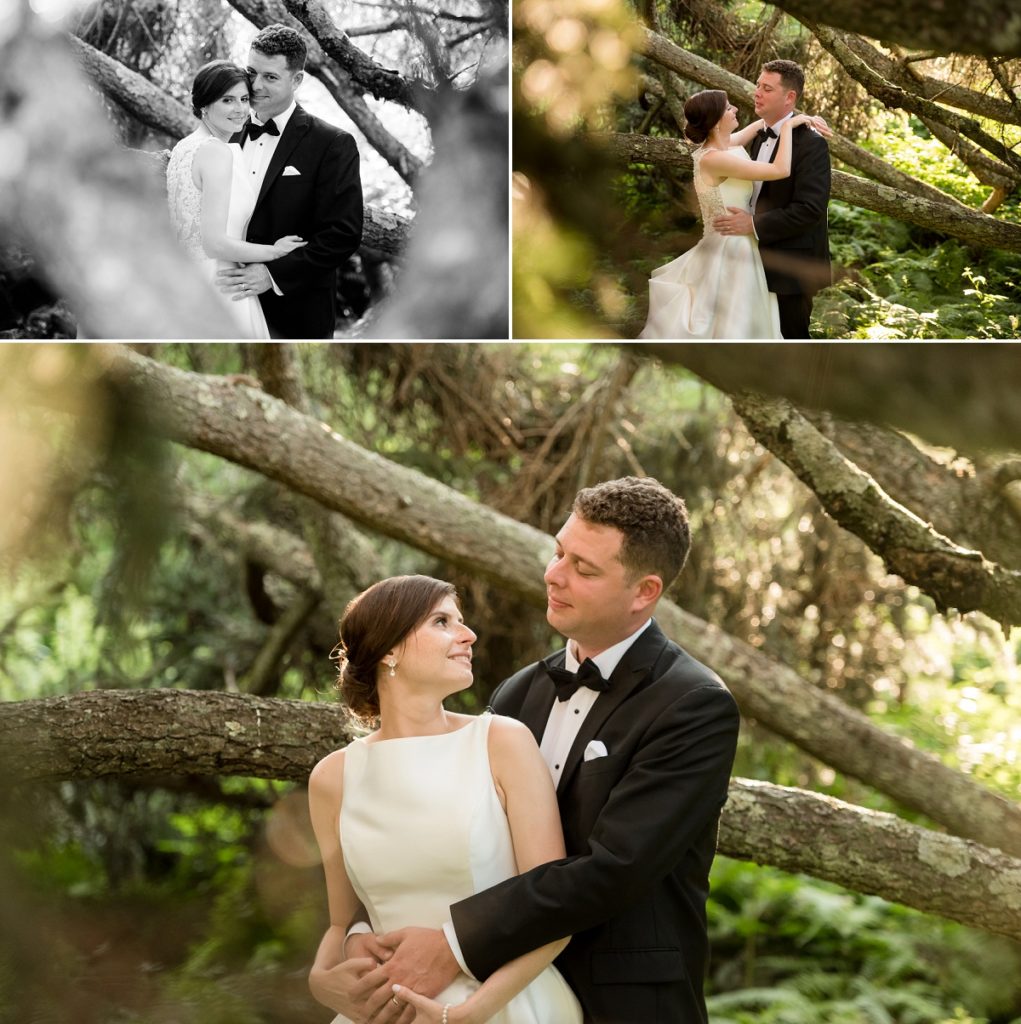 The epic image below is a panoramic photo made up of over 20 individual images stitched together. If you want to look up the technique, it's called a Brenizer.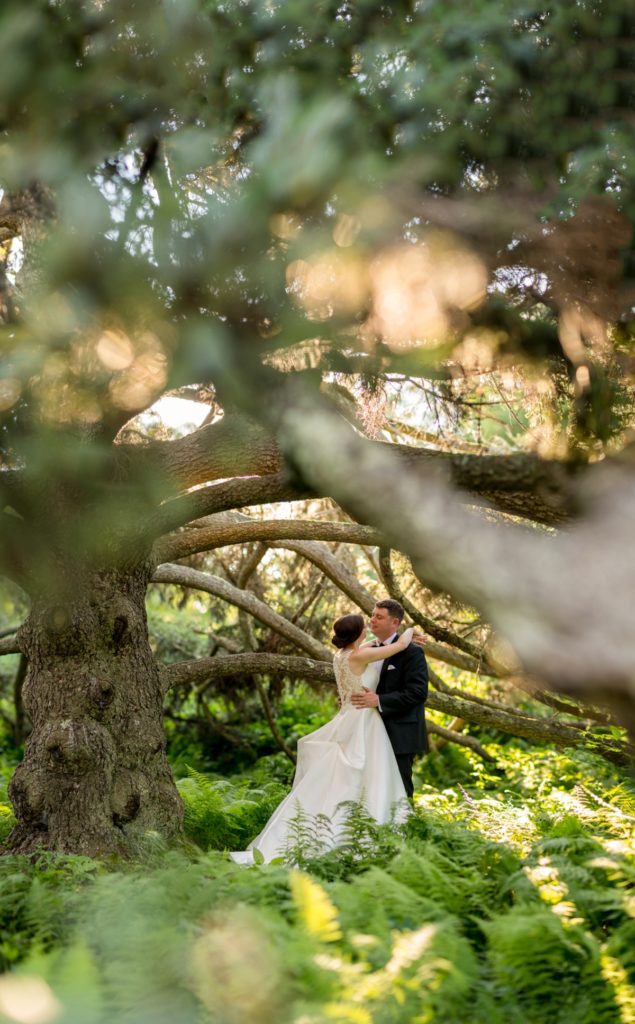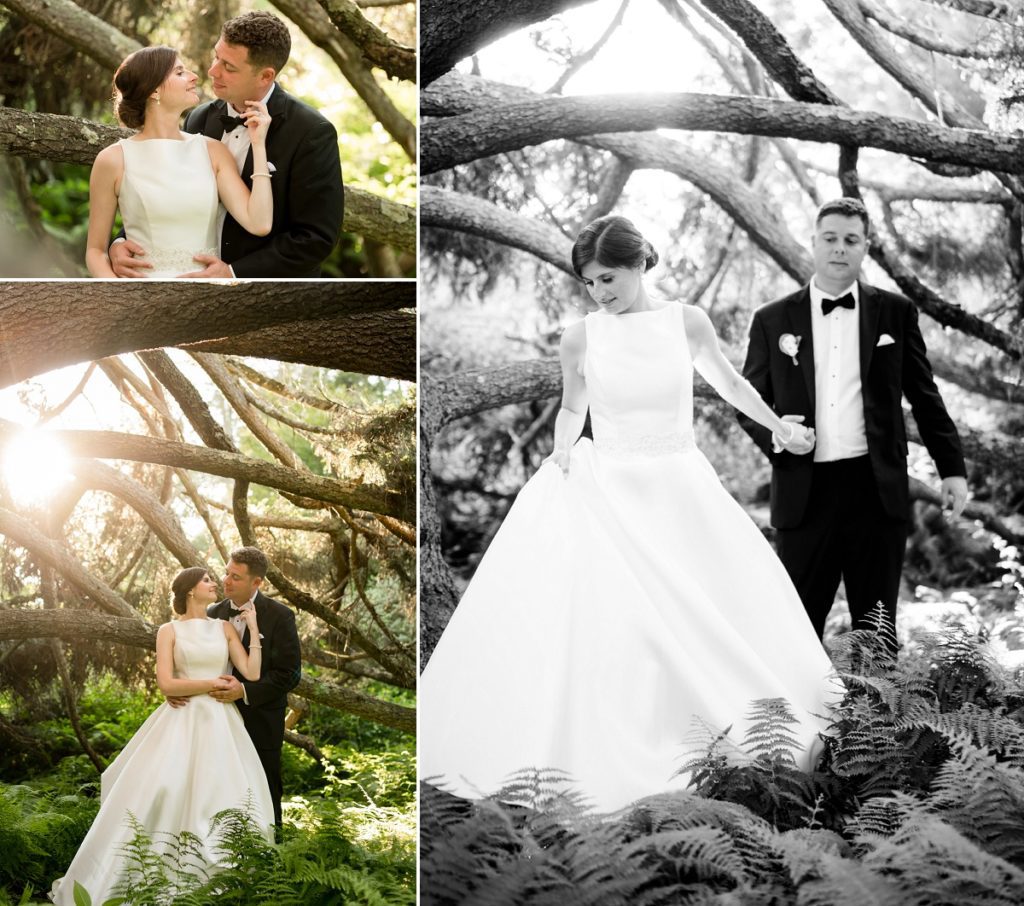 Father-Daughter dance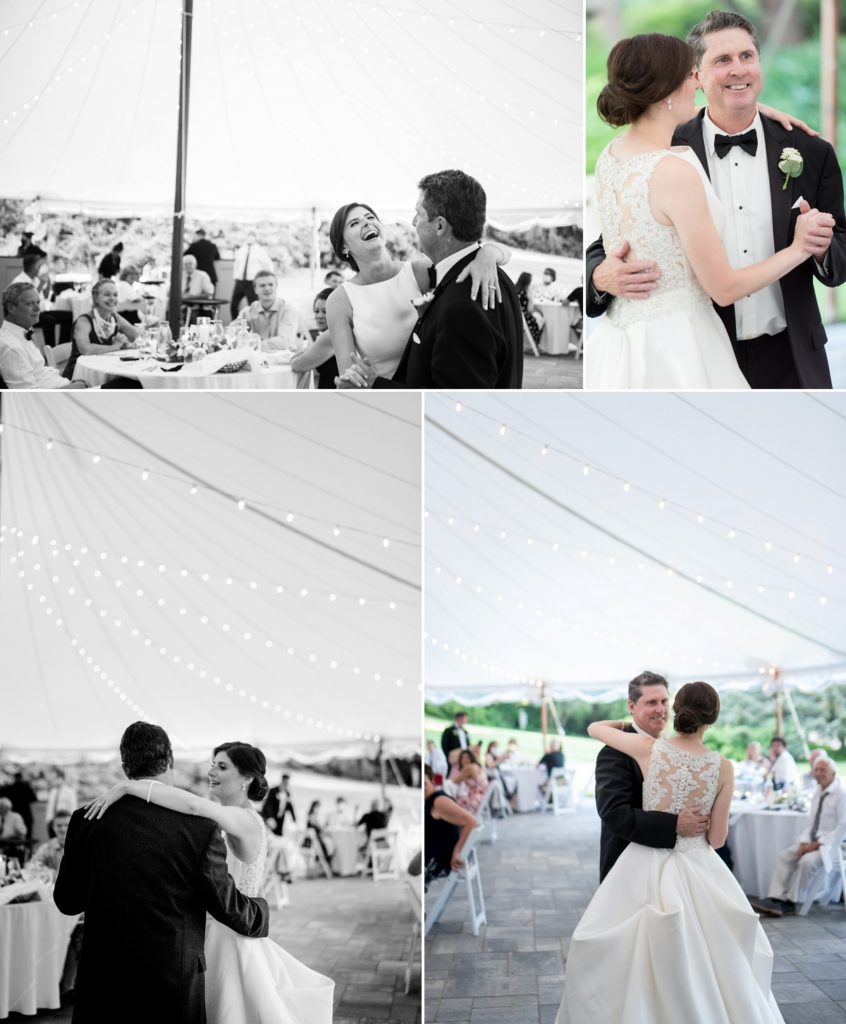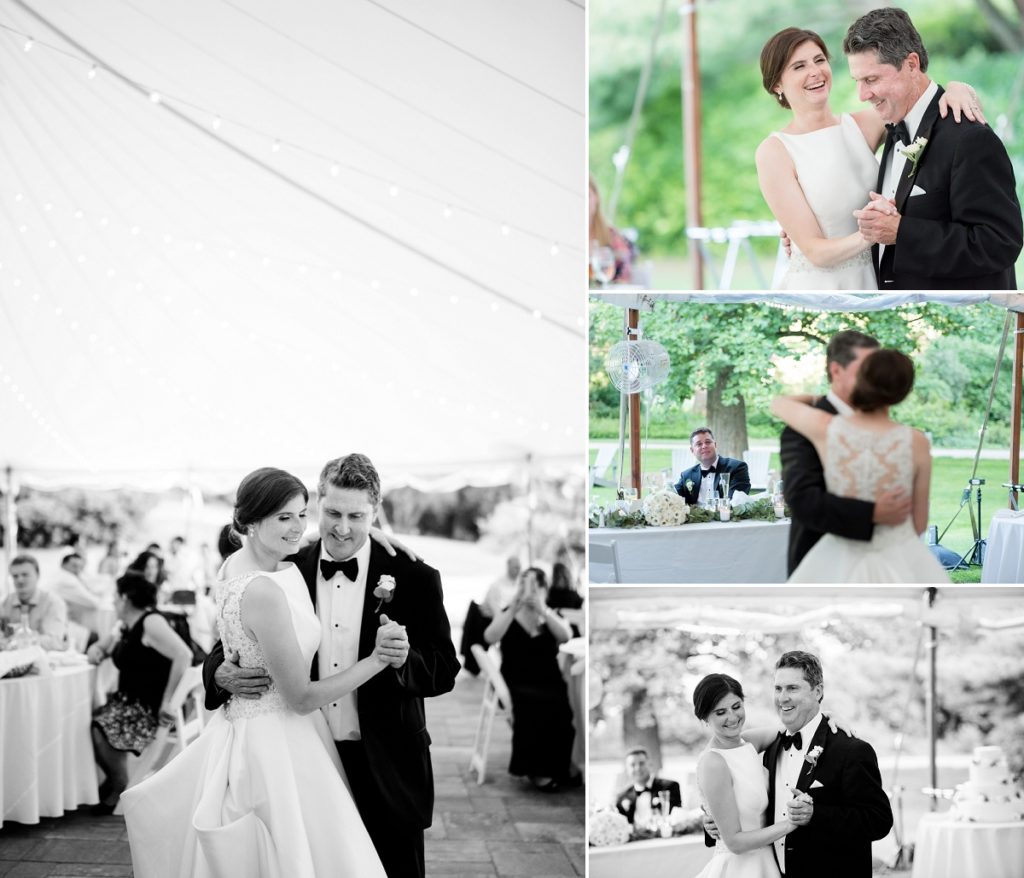 Mother-Son Dance
Sunset Portraits
I requested 5-10 minutes to get all of these images. I believe it adds a lot of variety for my couples' galleries. During a slow moment in their reception, I scope out a location ahead of time so that the couple is only removed from their wedding for a few moments. I plan out my photos as much as I can and adjust given the couple's mood. I try to be as efficient as possible because the wedding day isn't all about photos, but at the same time you still want epic photos to remember your day by. It's a hard balance for photographers, but I do my best to deliver an incredible level of service for my couples. I adapt and adjust depending on the needs of the day.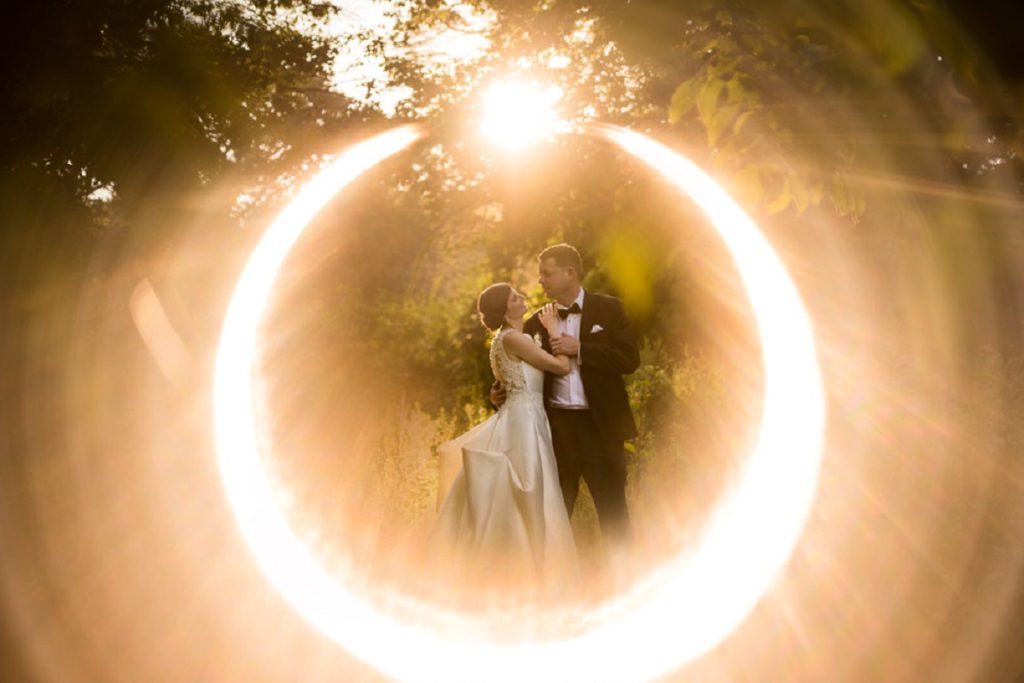 Dance Floor at The Estate at Moraine Farm
Due to the pandemic, the dance floor has been removed from wedding receptions, but these folks still had some fun with their friends with some classic oldies came on!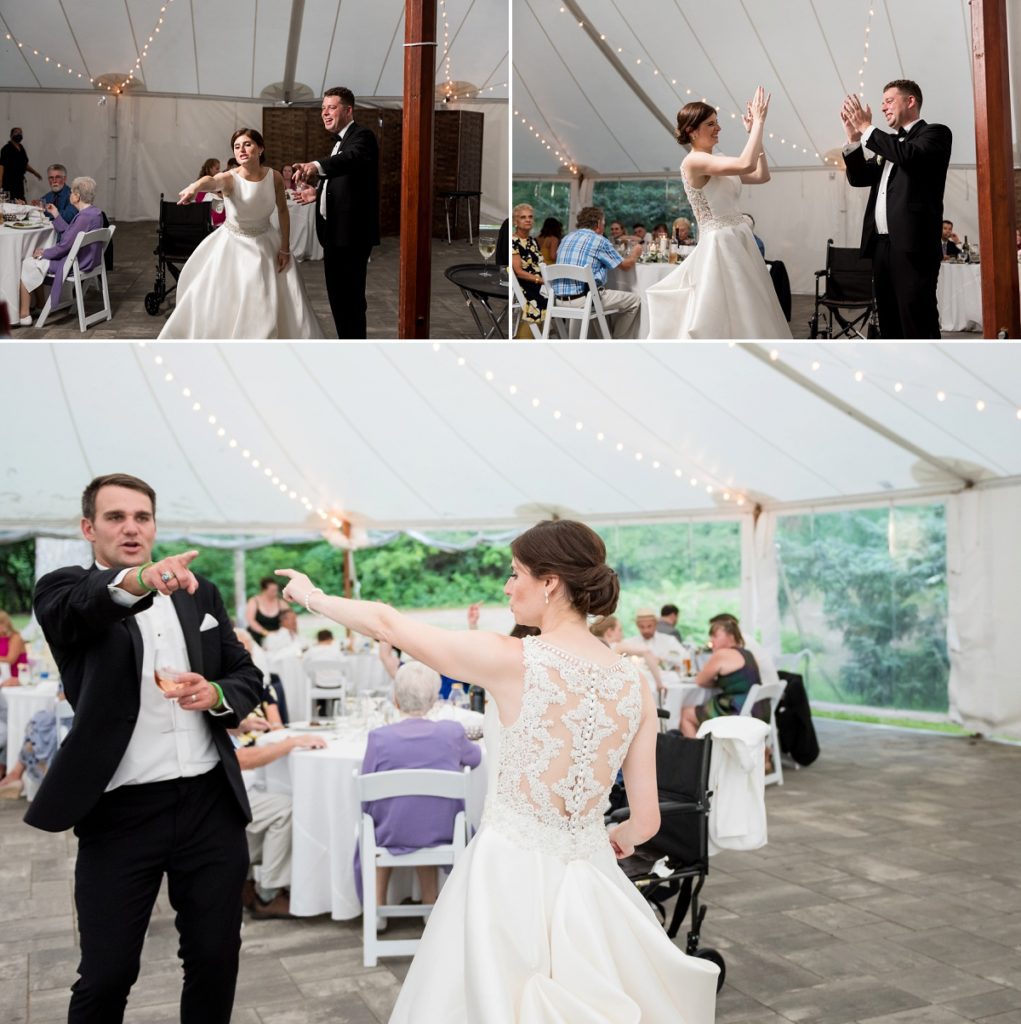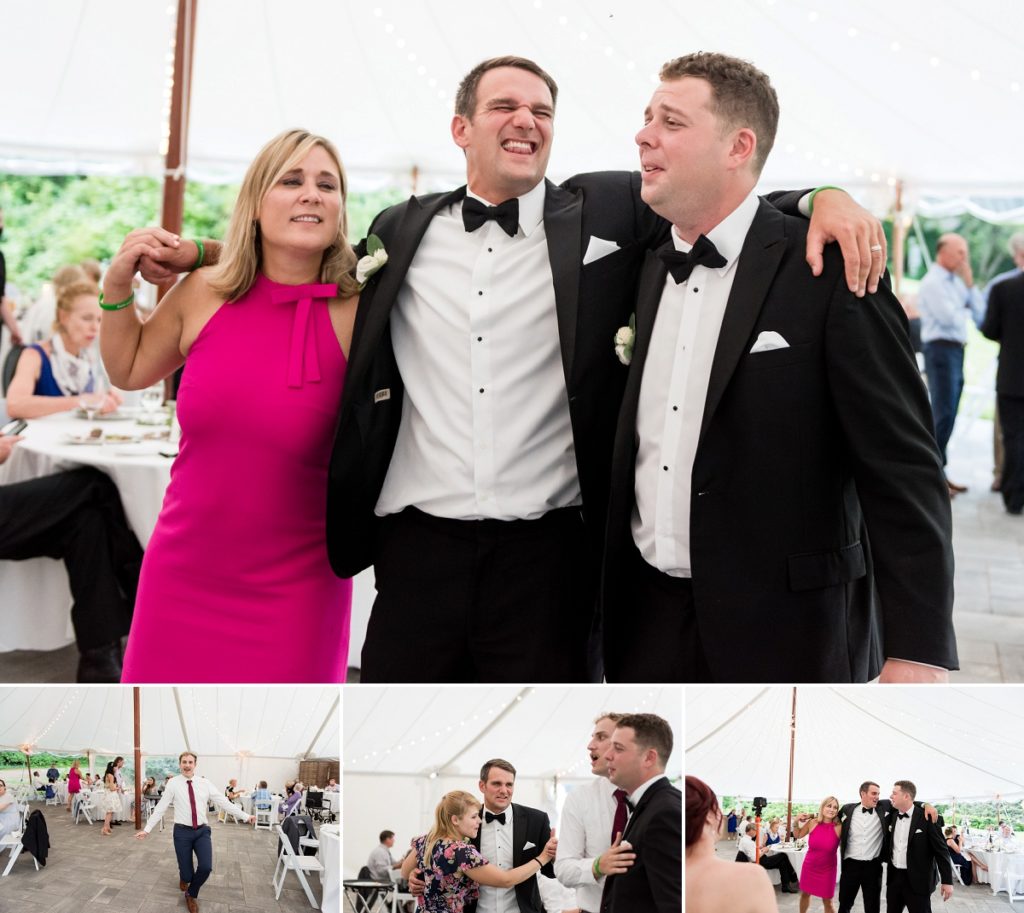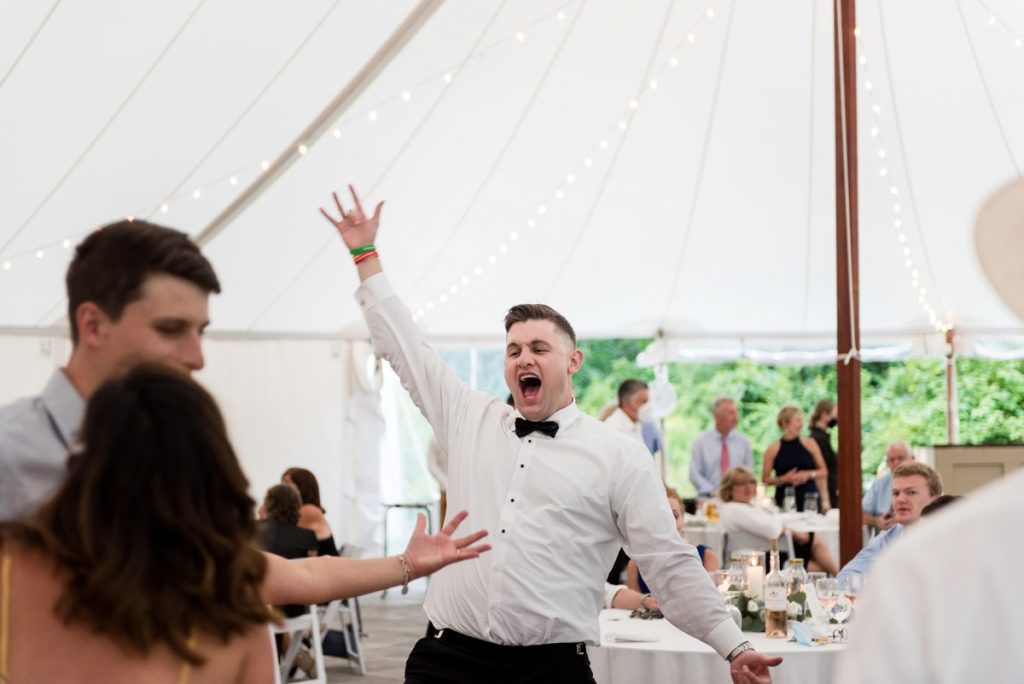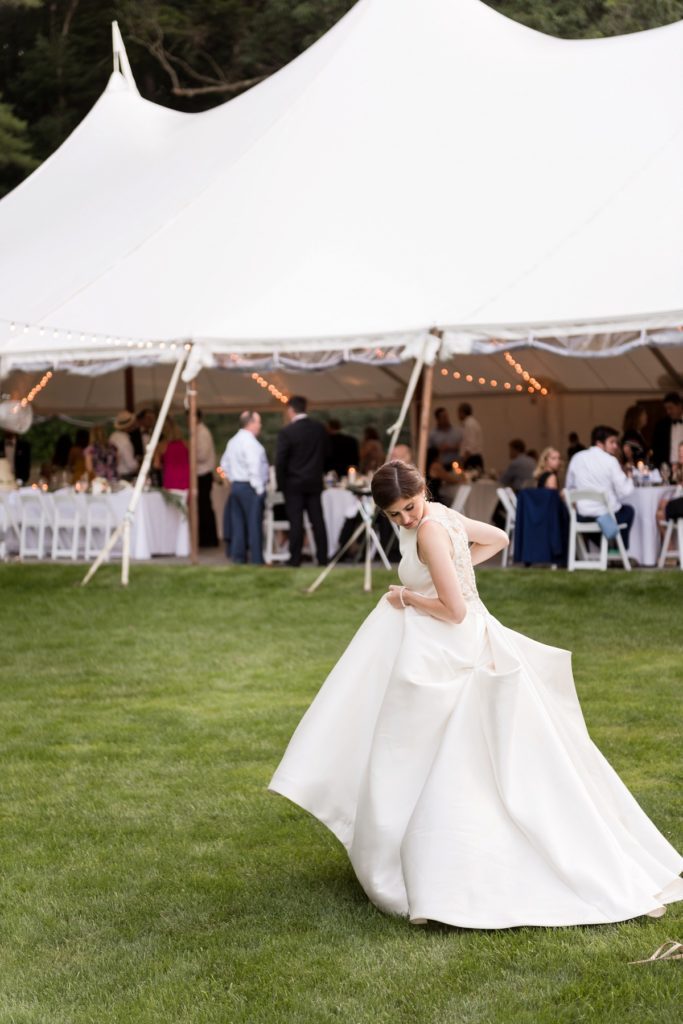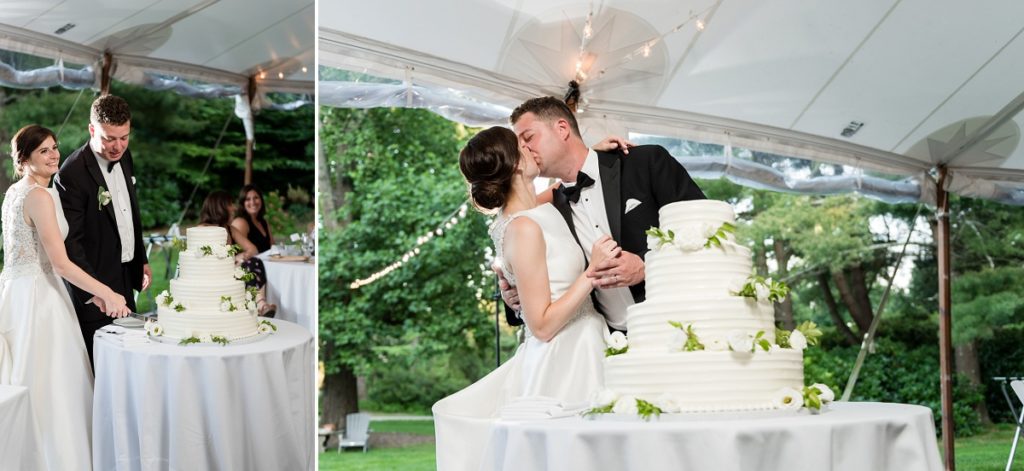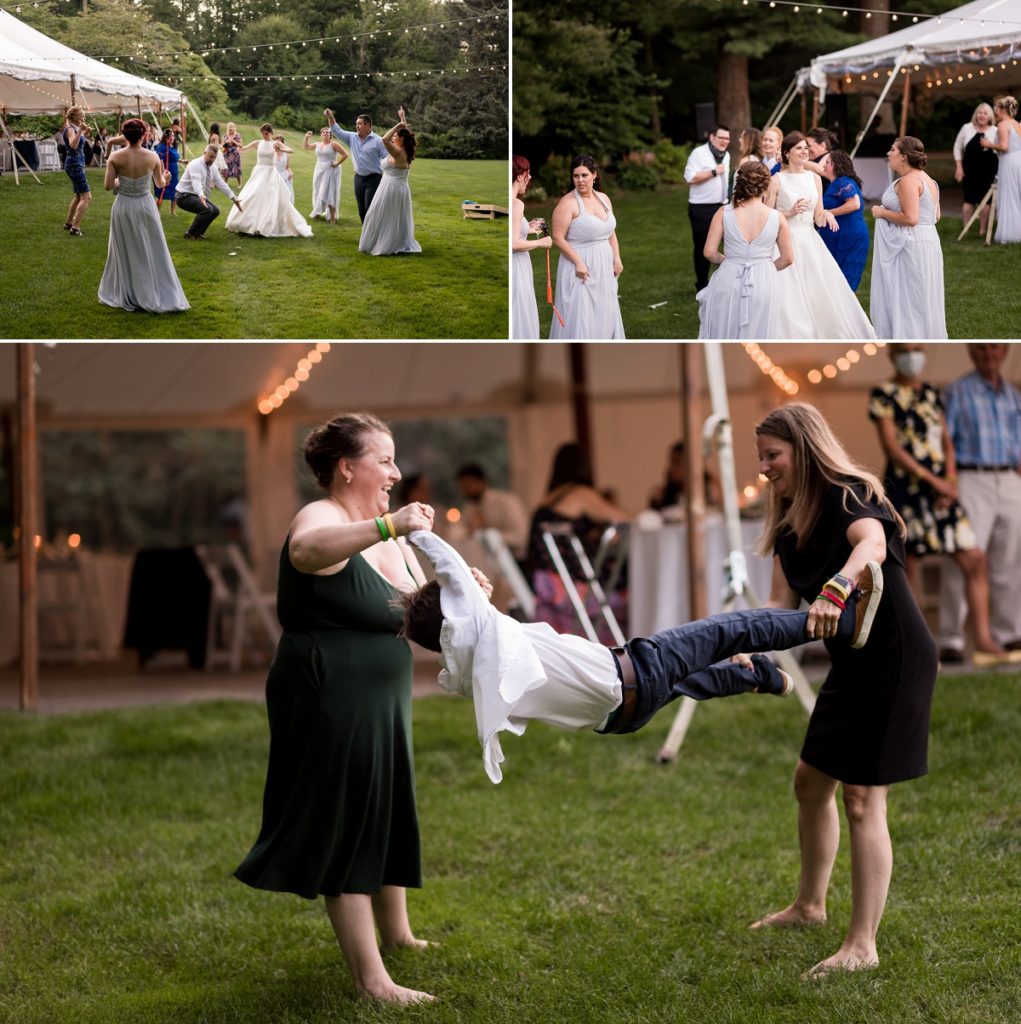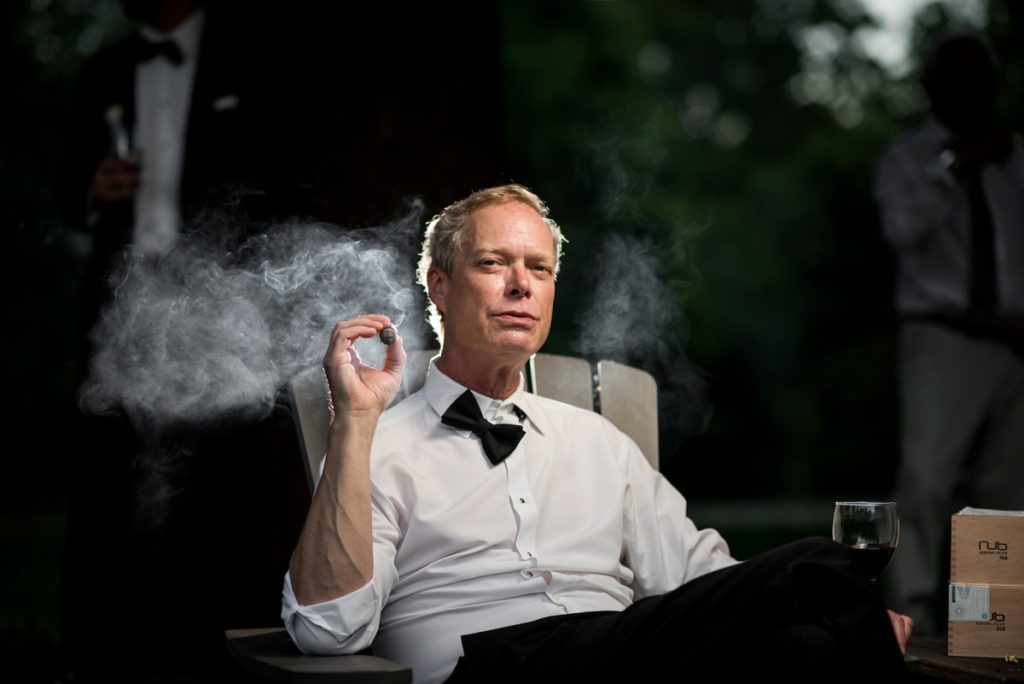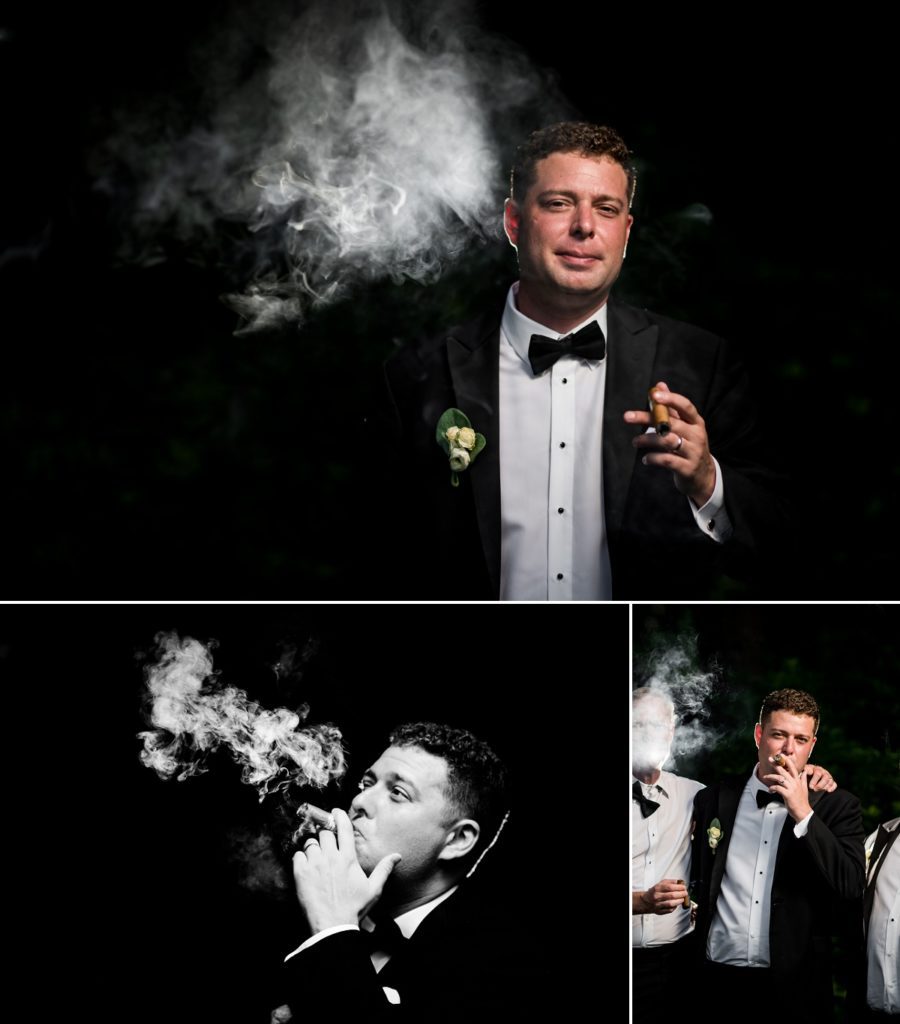 Wedding Slideshow
Longer-form slideshow for friends & family
password protected
The Estate at Moraine Farm Wedding Cost
This wedding venue is a Trustee site and they seem to be very forthcoming about their pricing. With a little research, I dug up the cost of their weddings and it seems to start around $100 per guest. The fees incurred will be the venue rental as well as a tent rental if you plan on having a tented reception. For a New England wedding, you definitely want a tented event! You never can predict the weather. For a pricing link, head HERE.