Beautiful Setting
Congratulations to Beth and Bryan on an incredible day that was had at the stunning Maine barn wedding venue Granite Ridge Estate. Located in Norway, Maine, this rustic barn has gorgeous vistas of rolling hills covered in beautiful trees. Surrounded by 200 acres of private land, Granite Ridge Barn is the perfect location to host a wedding. They have several buildings to house you and your wedding guests within minutes of the barn as well as right on property. A Cliff Cabin is a perfect honeymoon getaway for two. The main house has a couple of rooms to host your wedding party. An 1820s farmhouse is just down the road with several more bedrooms to host your parents and in-laws.
Vintage vibes
Beth obviously has incredible taste and she had all of the details at the ready including a gorgeous black 1949 Cadillac Beth and Bryan have incredible taste and had all of the details at the ready including a gorgeous black 1948 Cadillac Series 62 that was Bryan's grandfathers. Bryan and his Uncle Kevin (their Chauffeur for the night) spent the last six months getting the car up and running.  I adore all of the details she staged around the venue. The focus of the wedding on her elders was such a sentimental touch. More weddings should take note of sentimentality over materiality.
First Look Slidshow
Please watch this for the first reveal of their images.
First Look Photos
Thanks again for having us Beth & Bryan!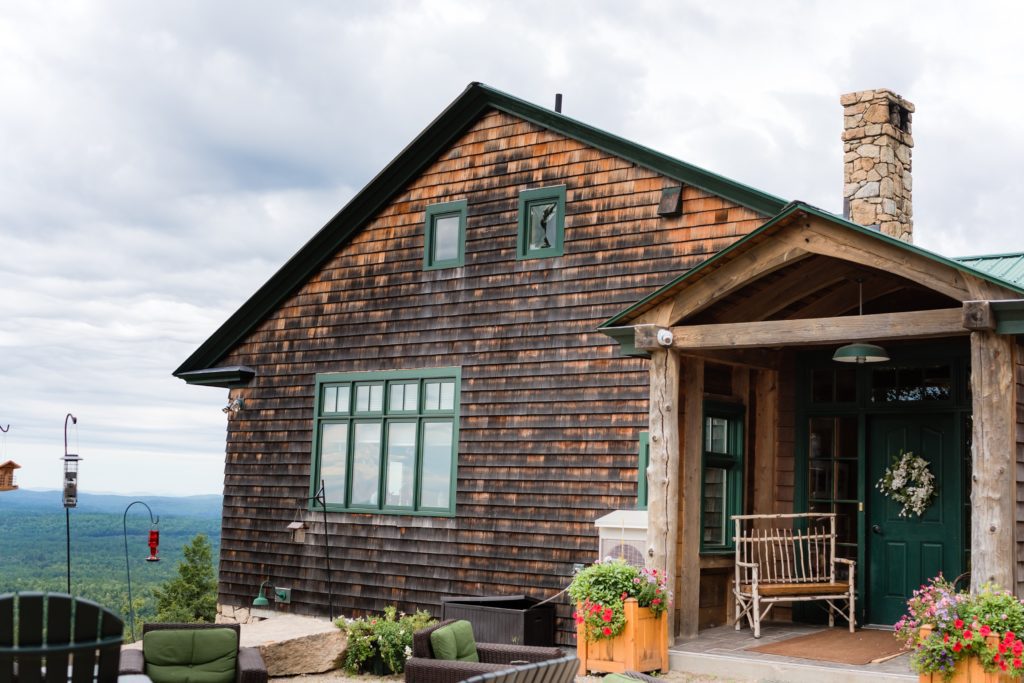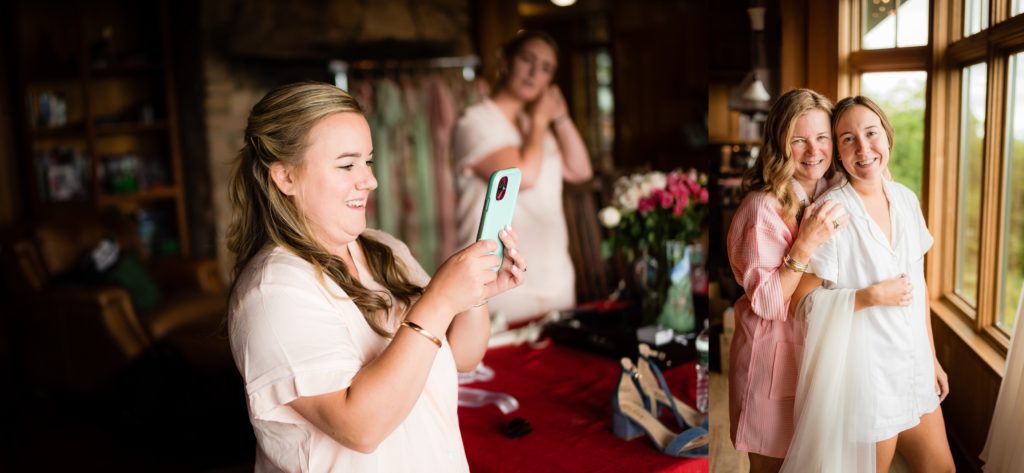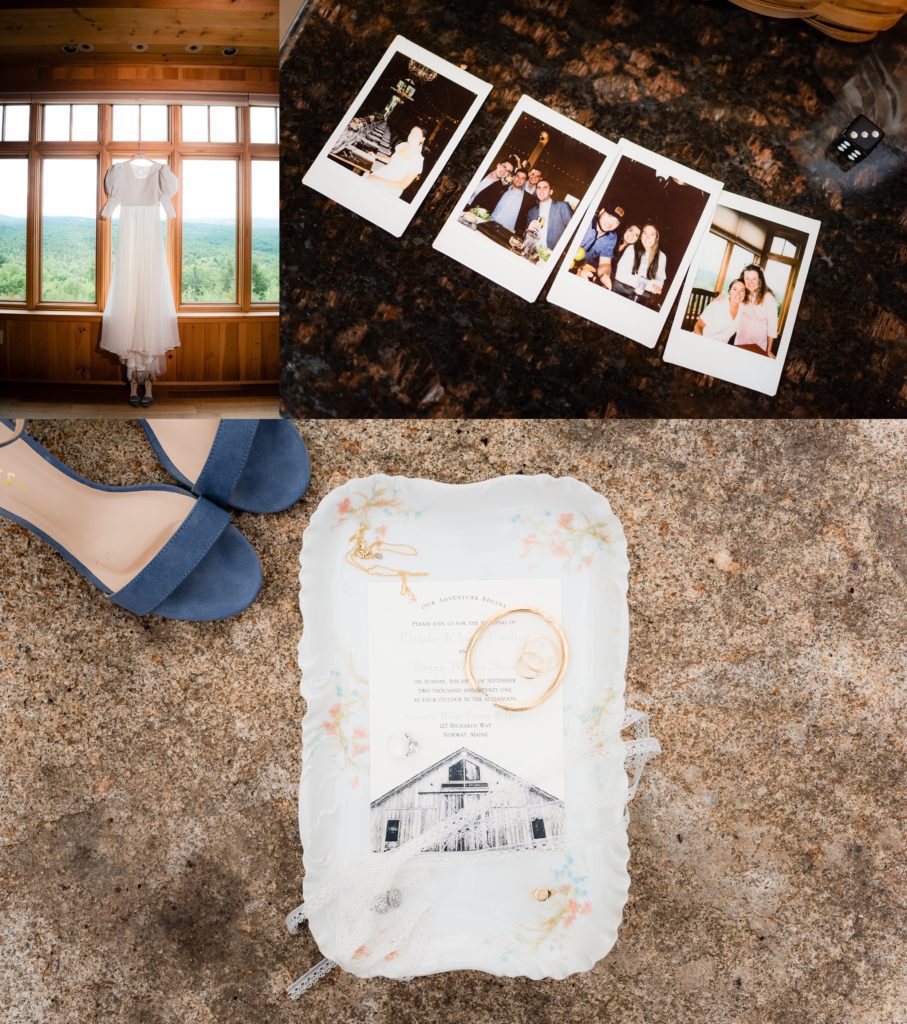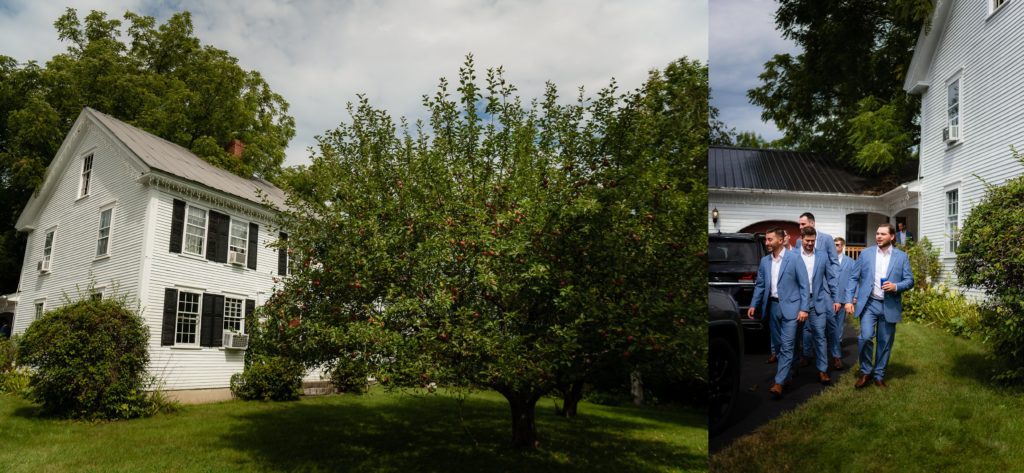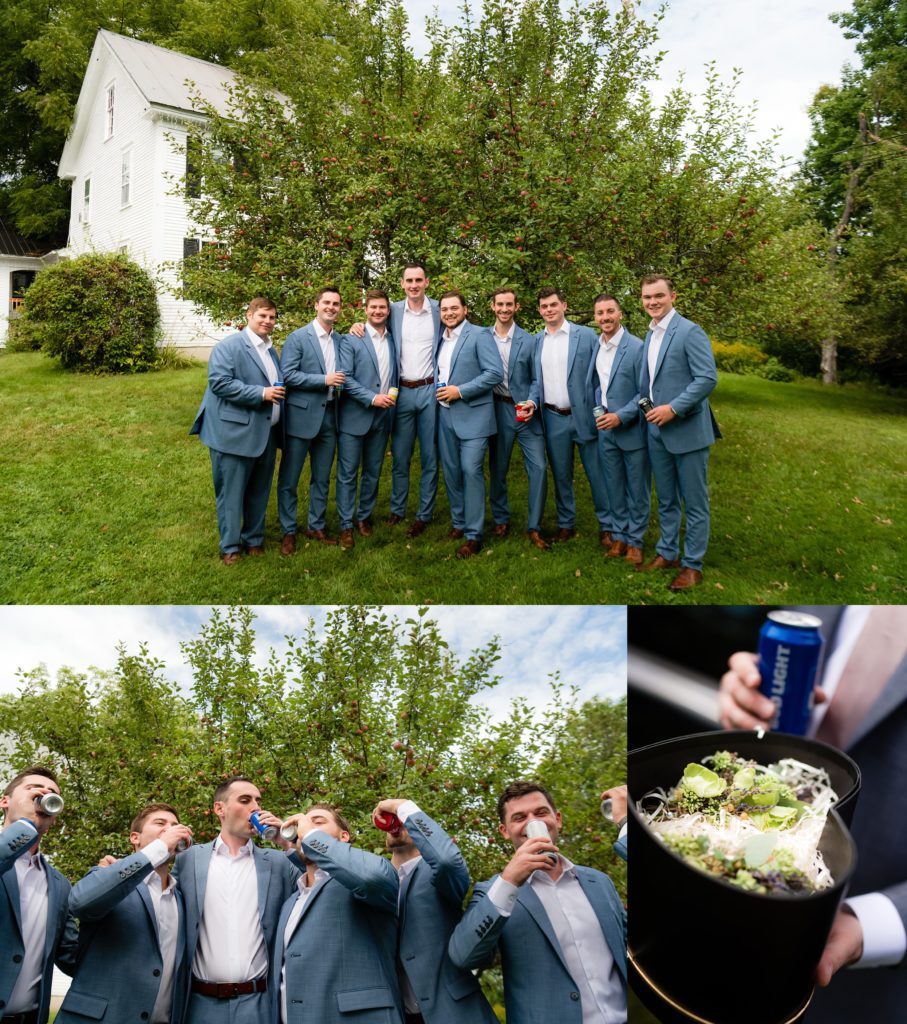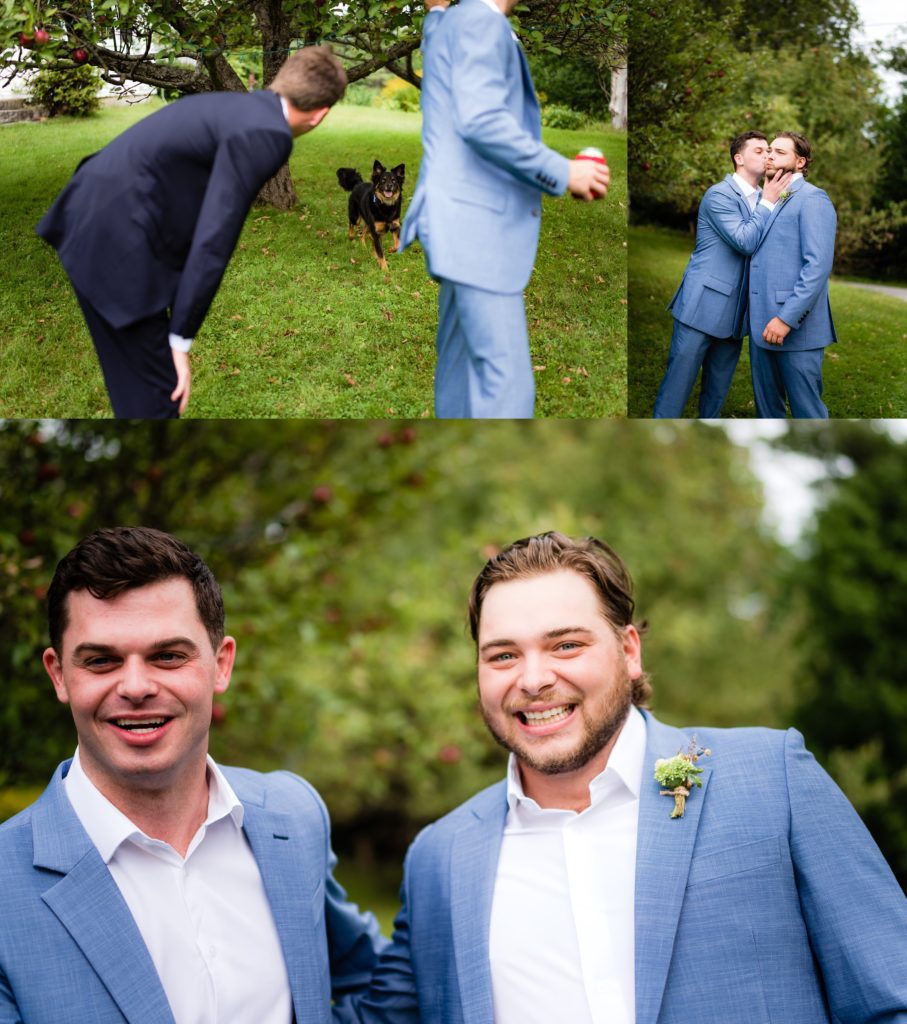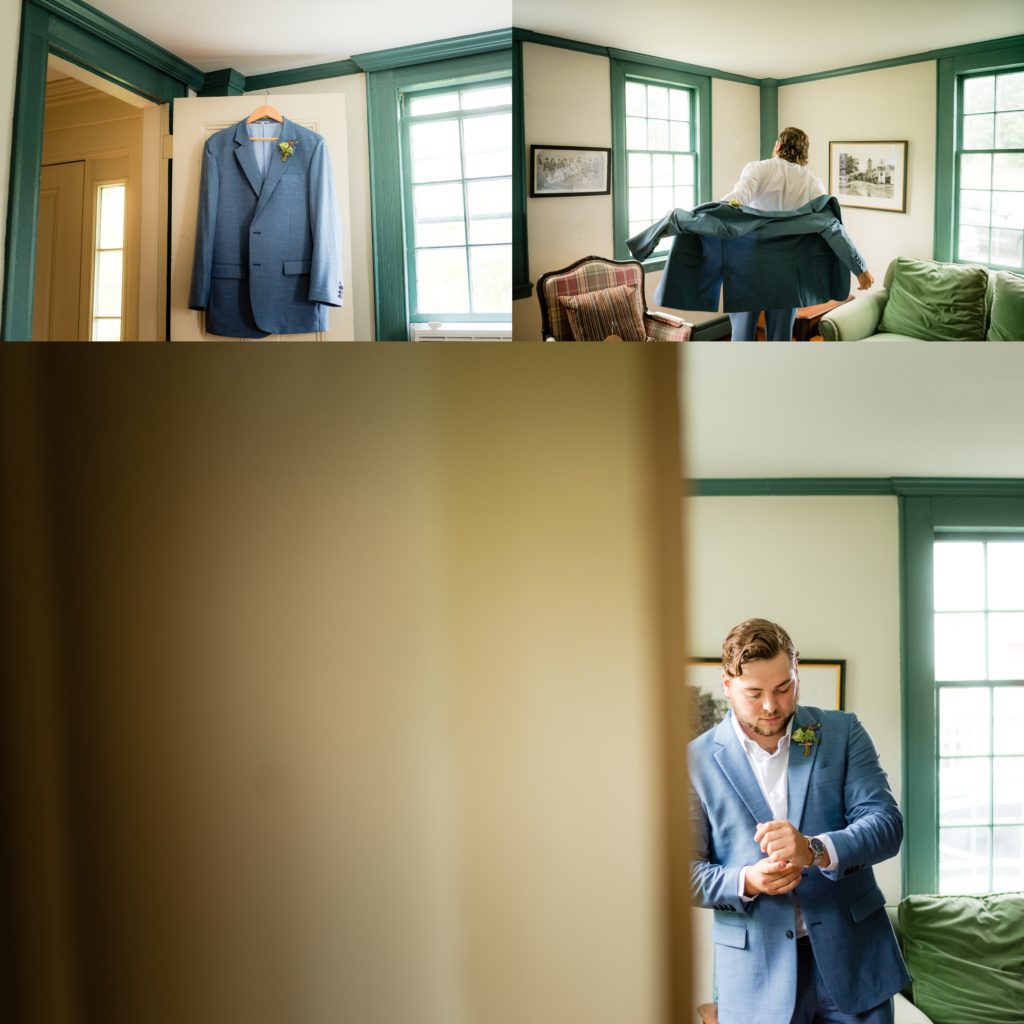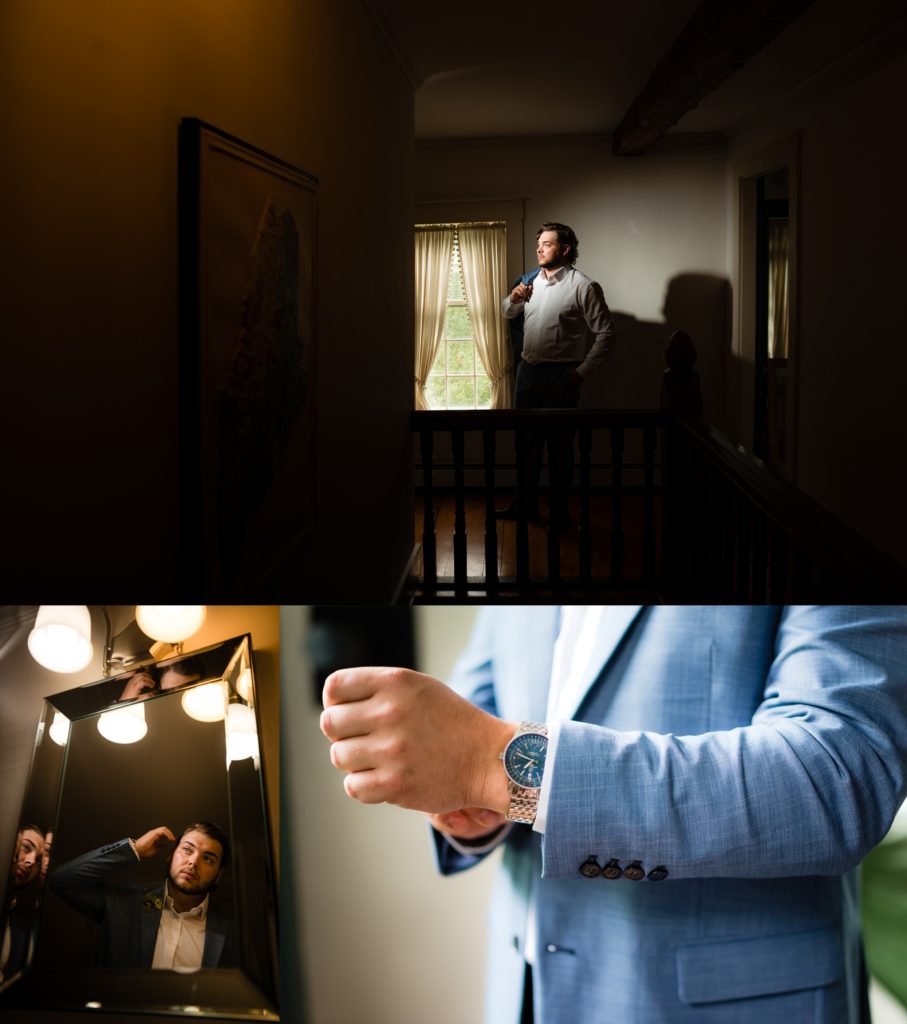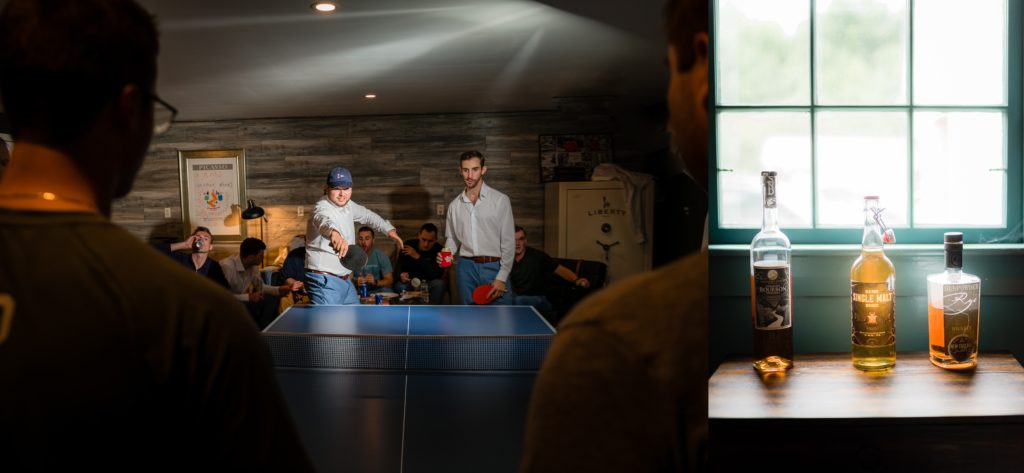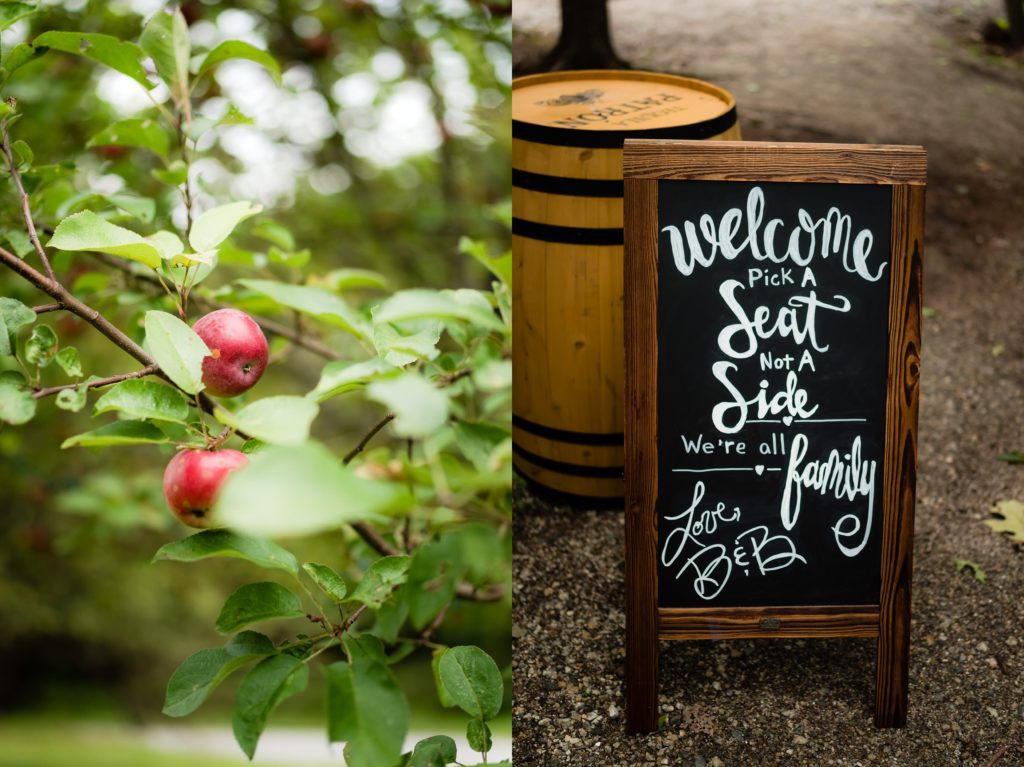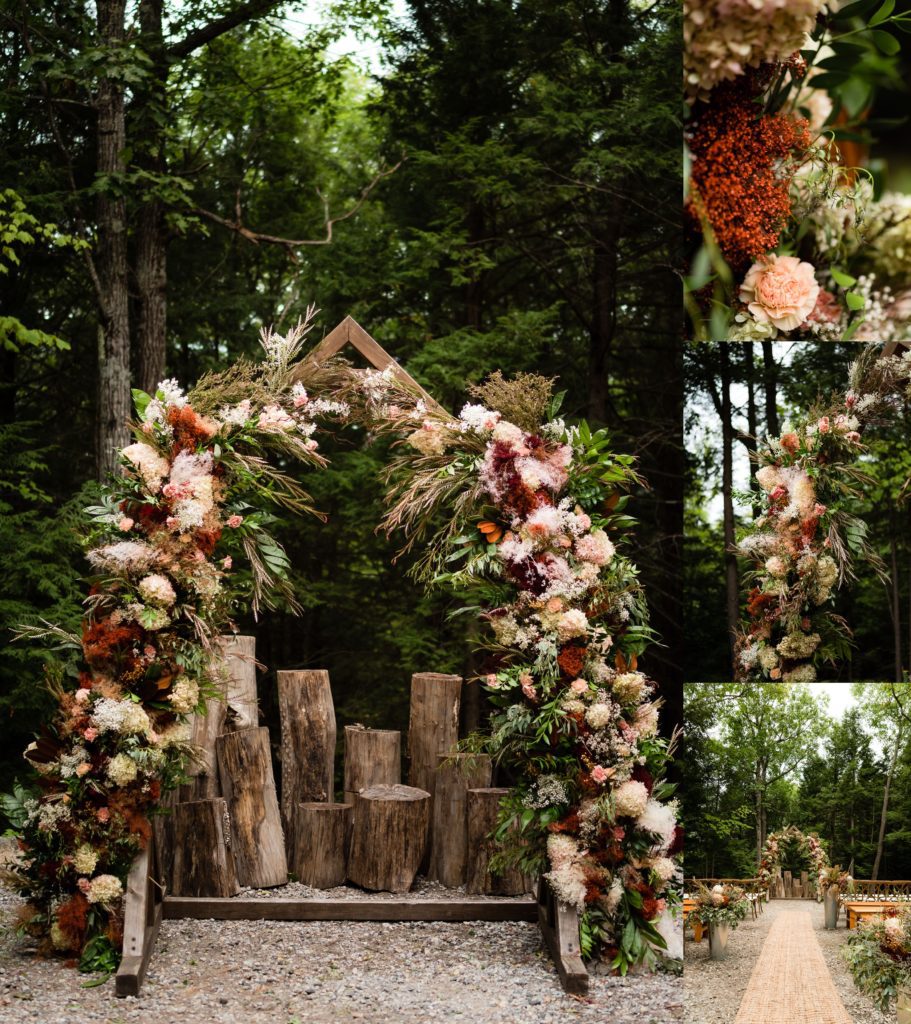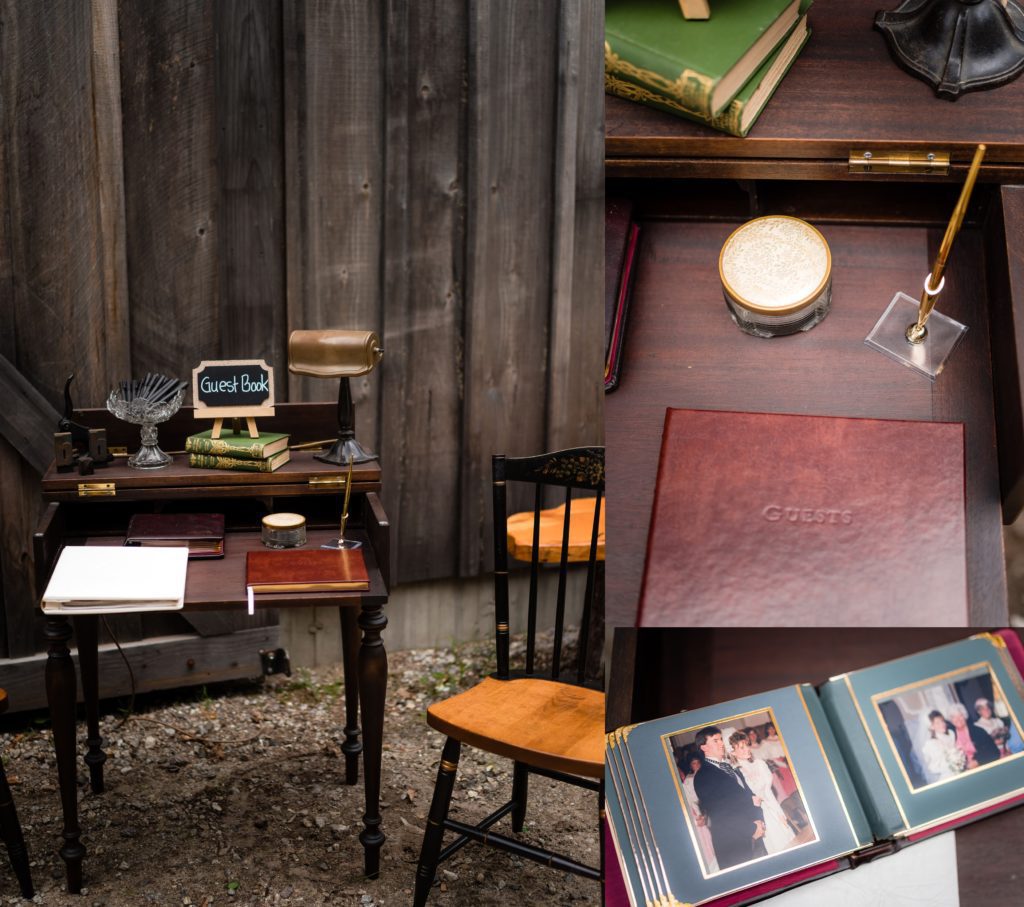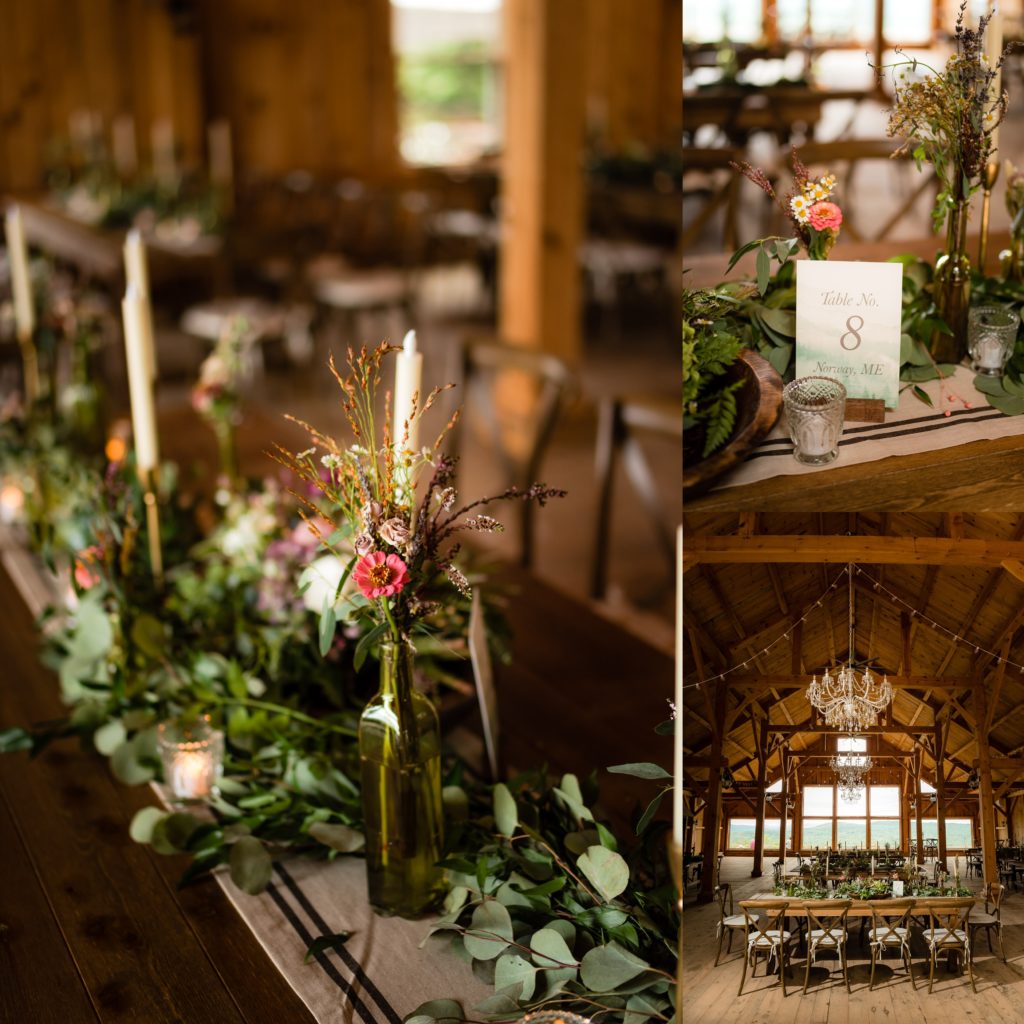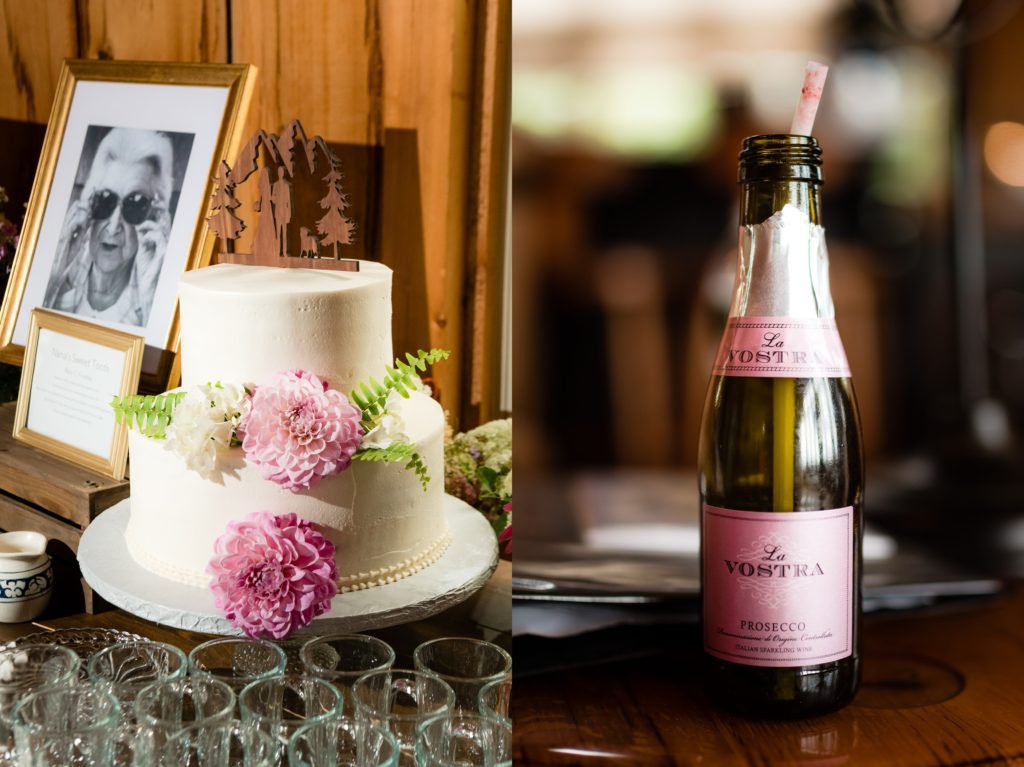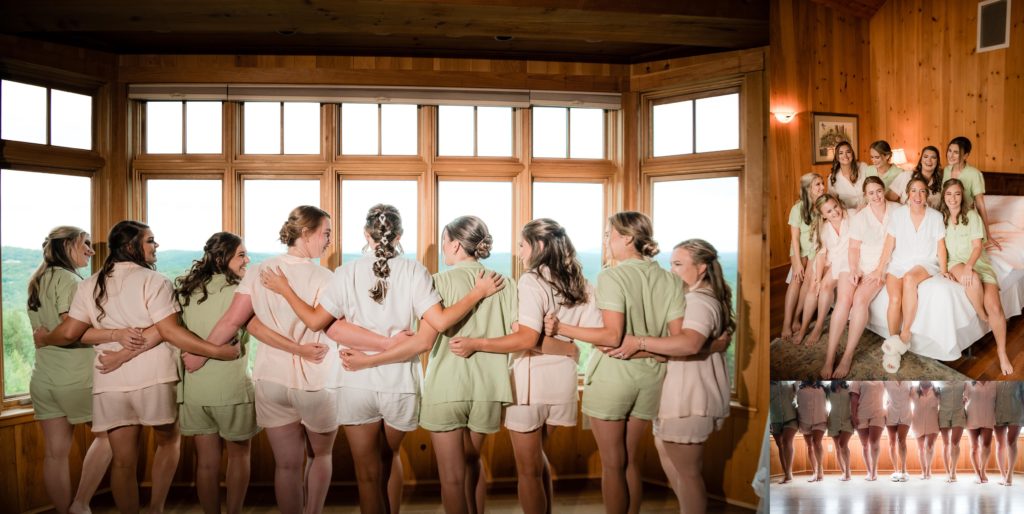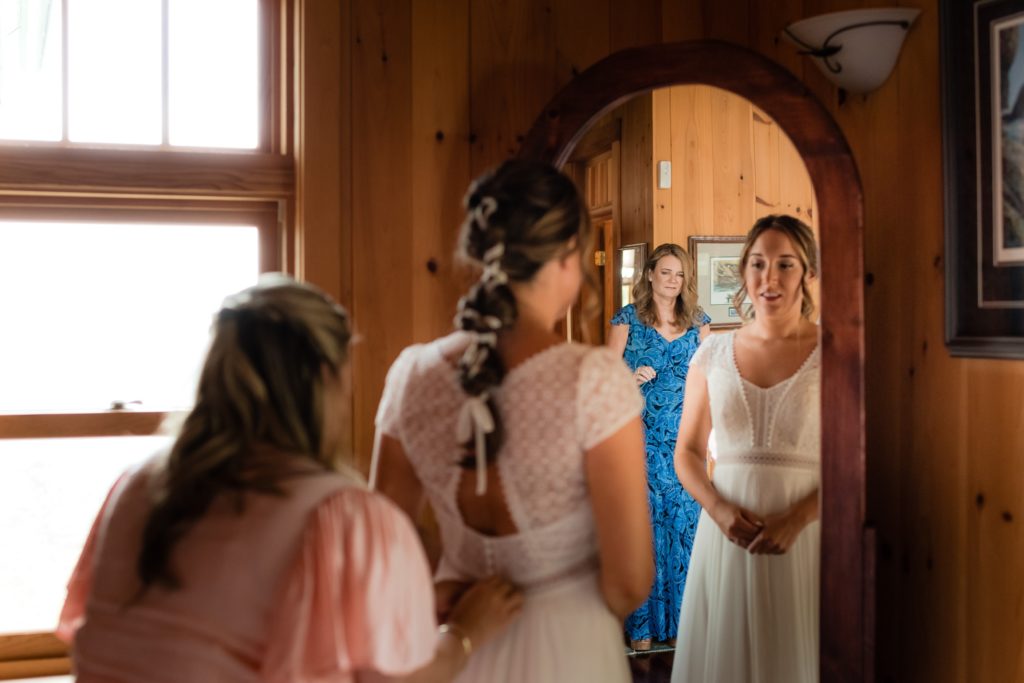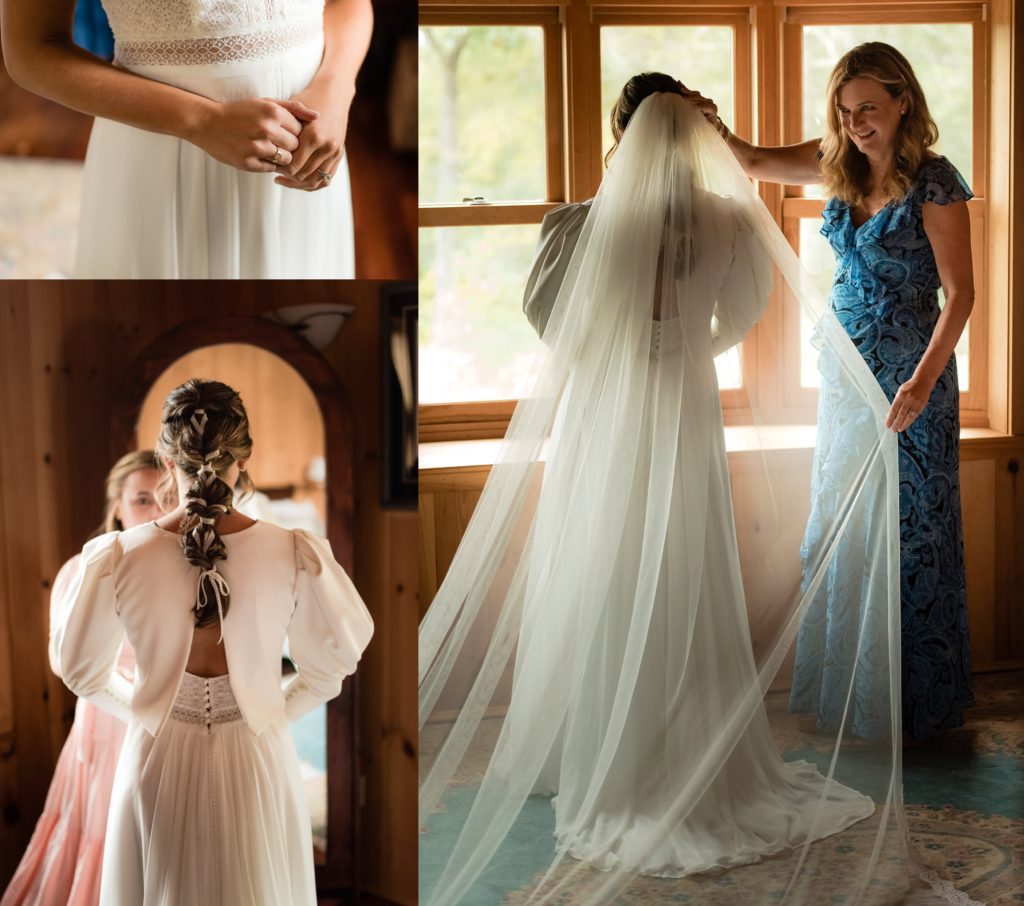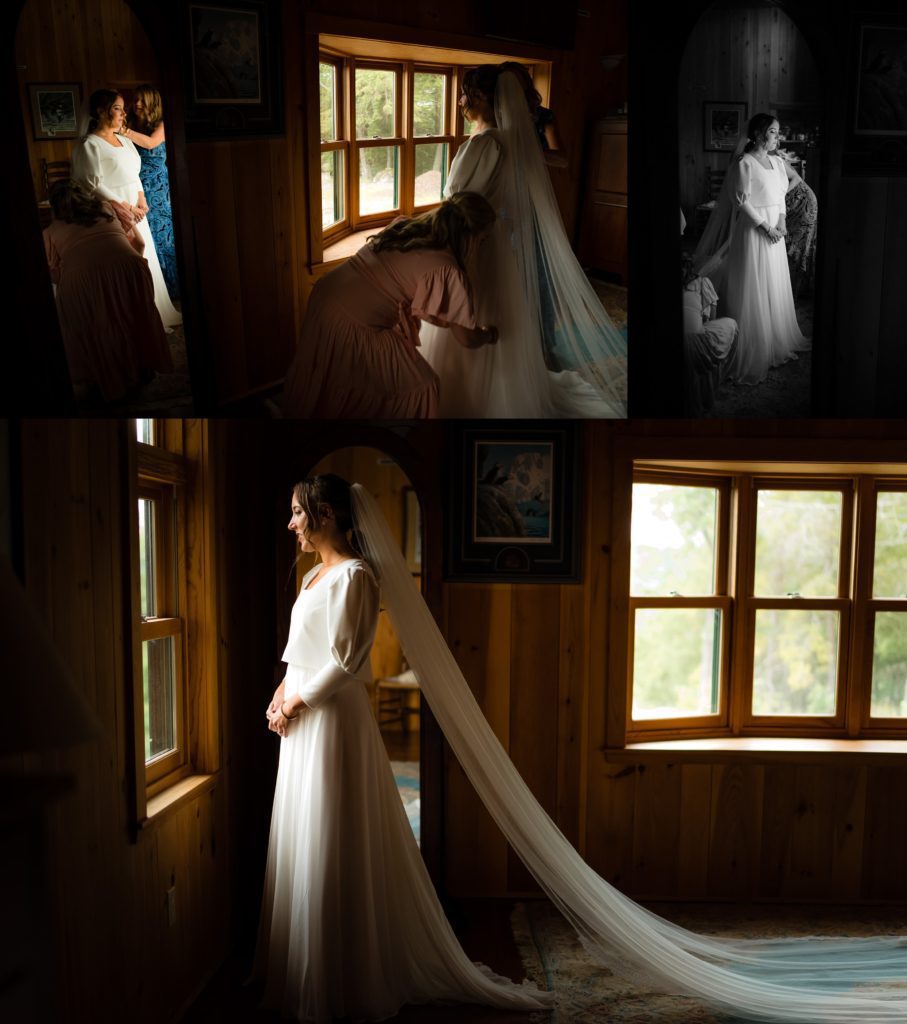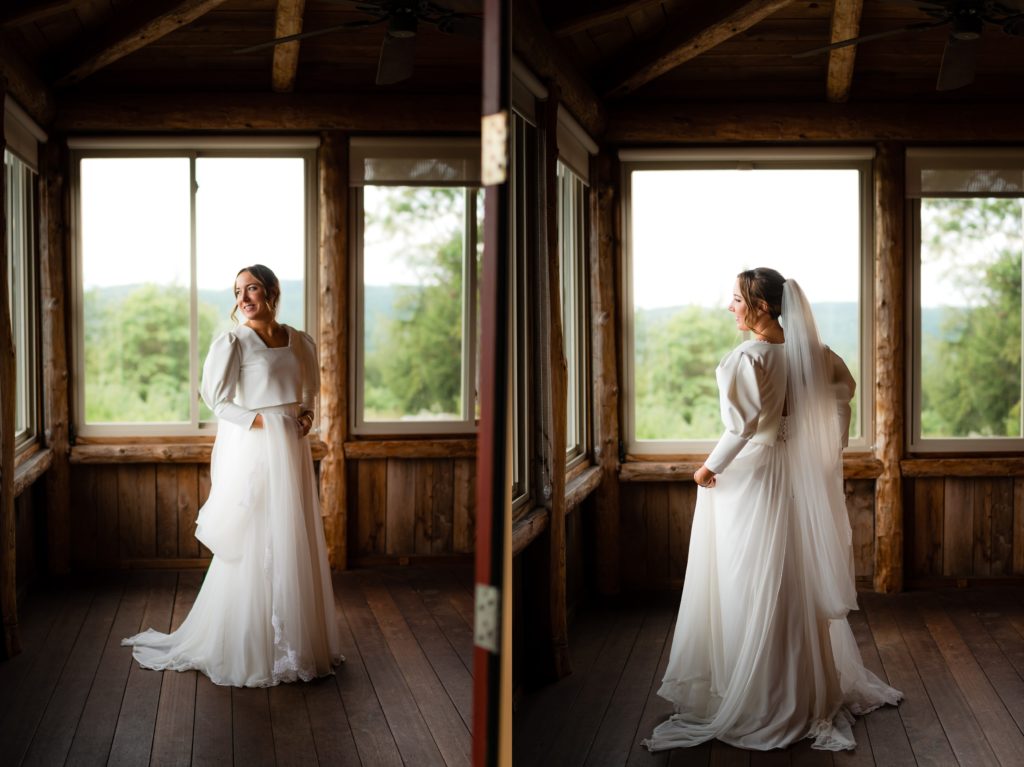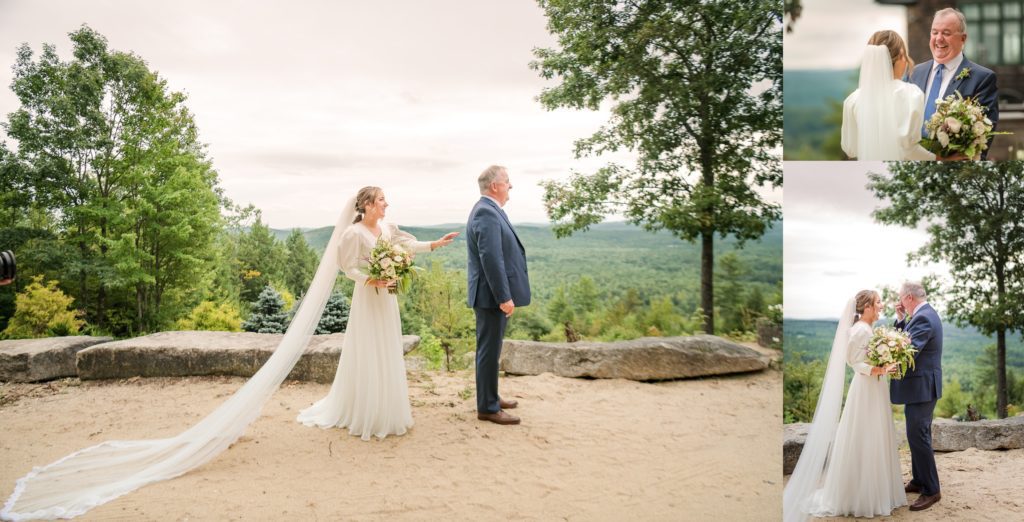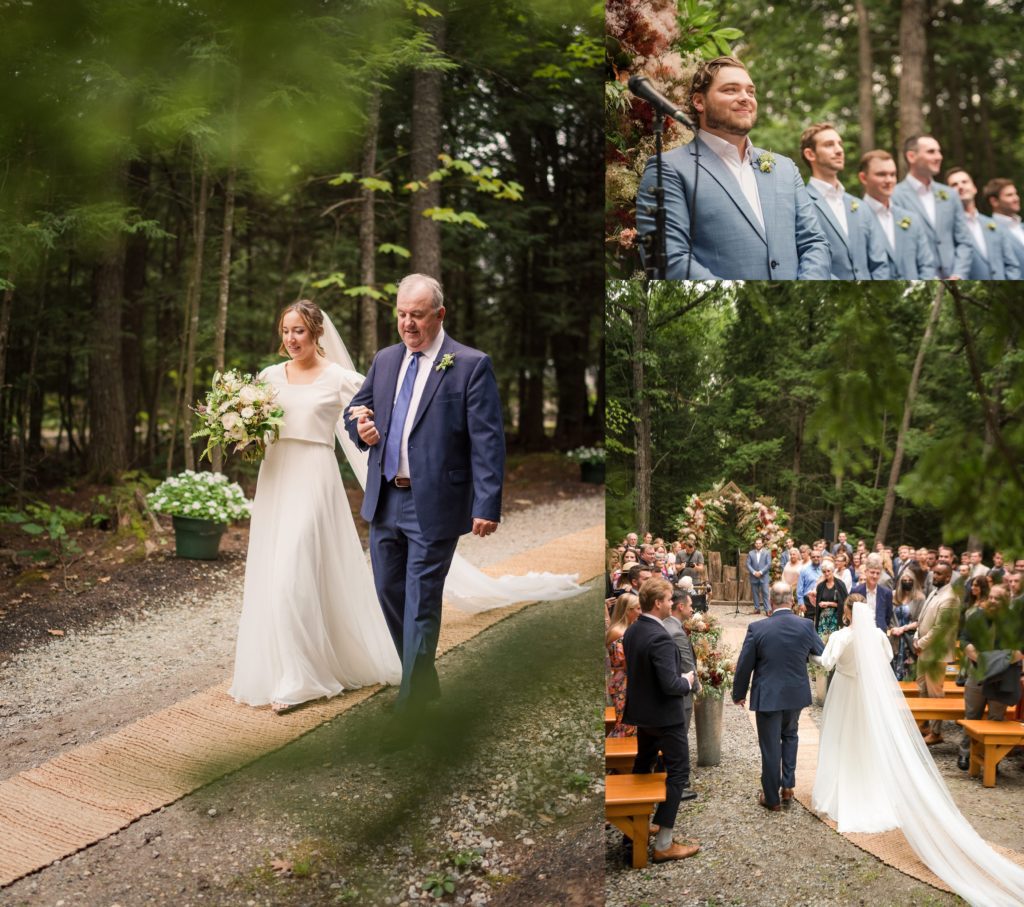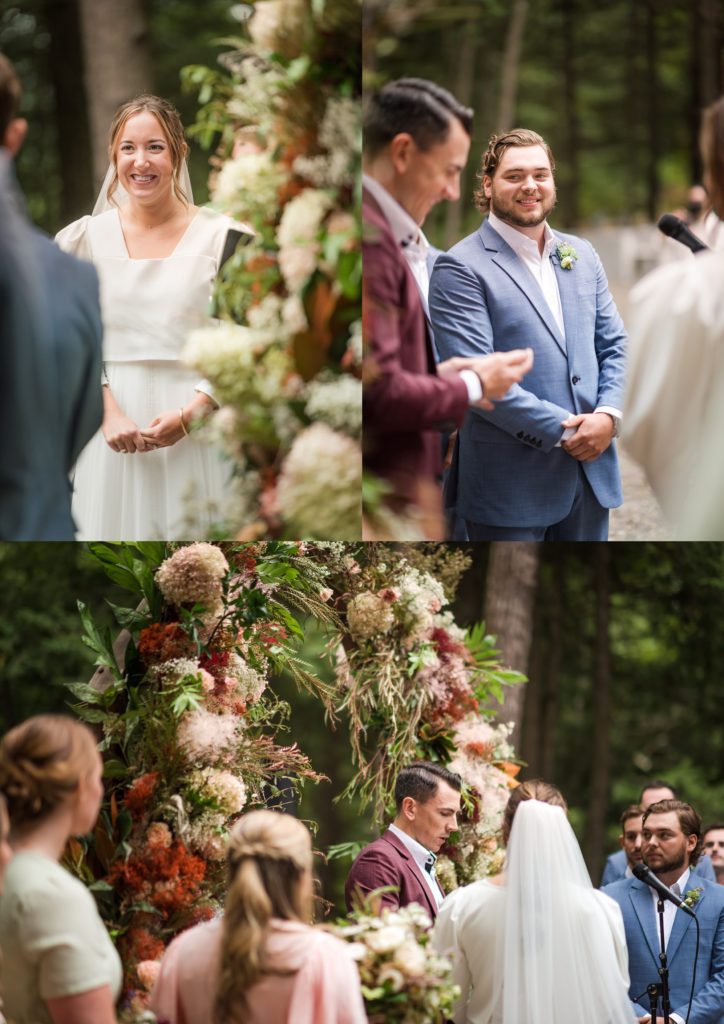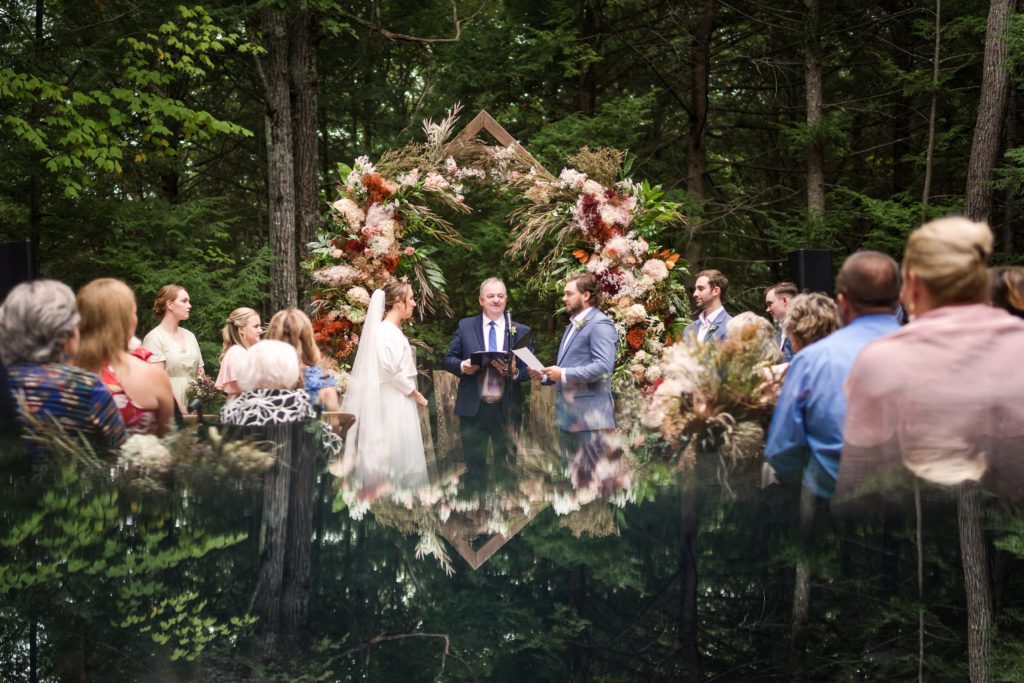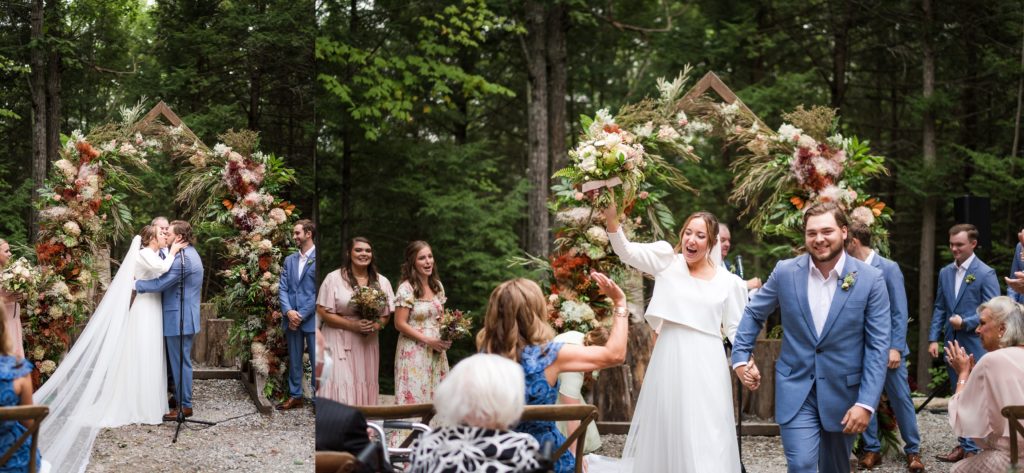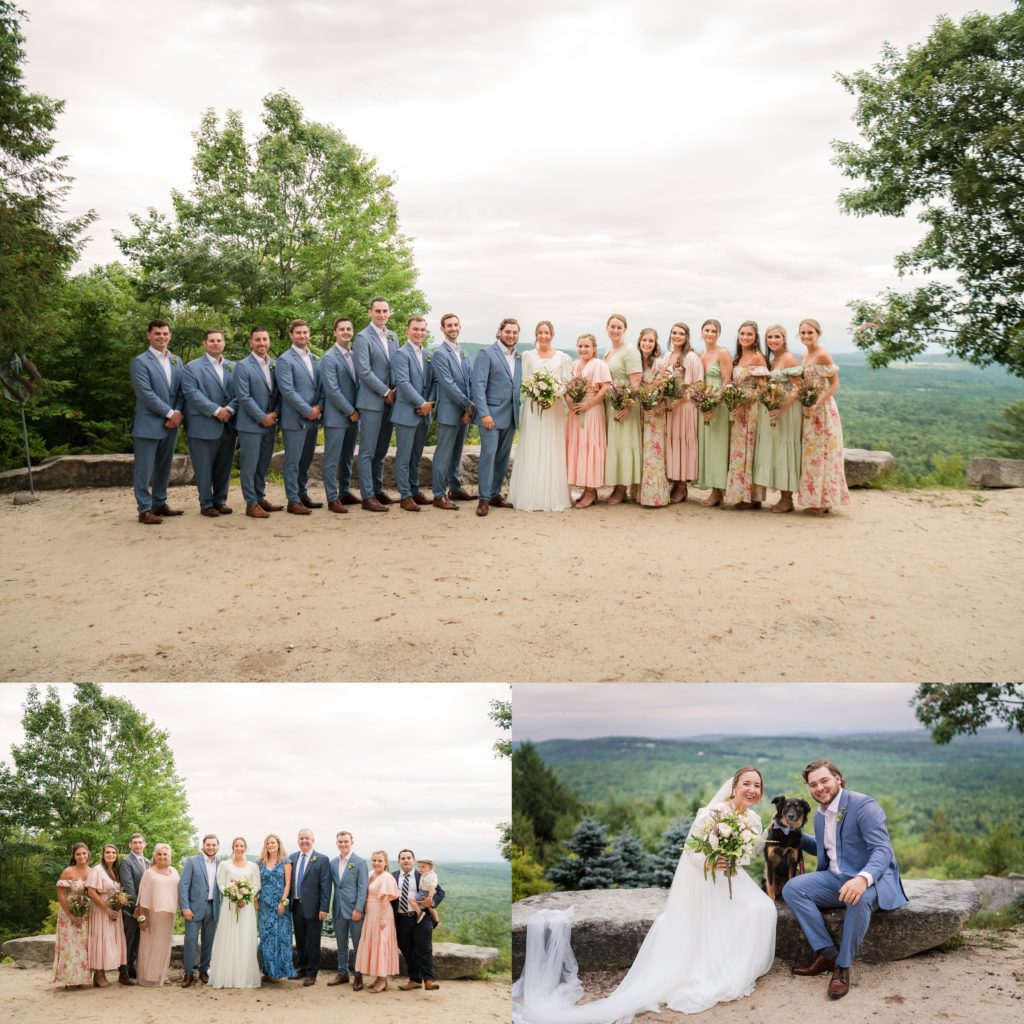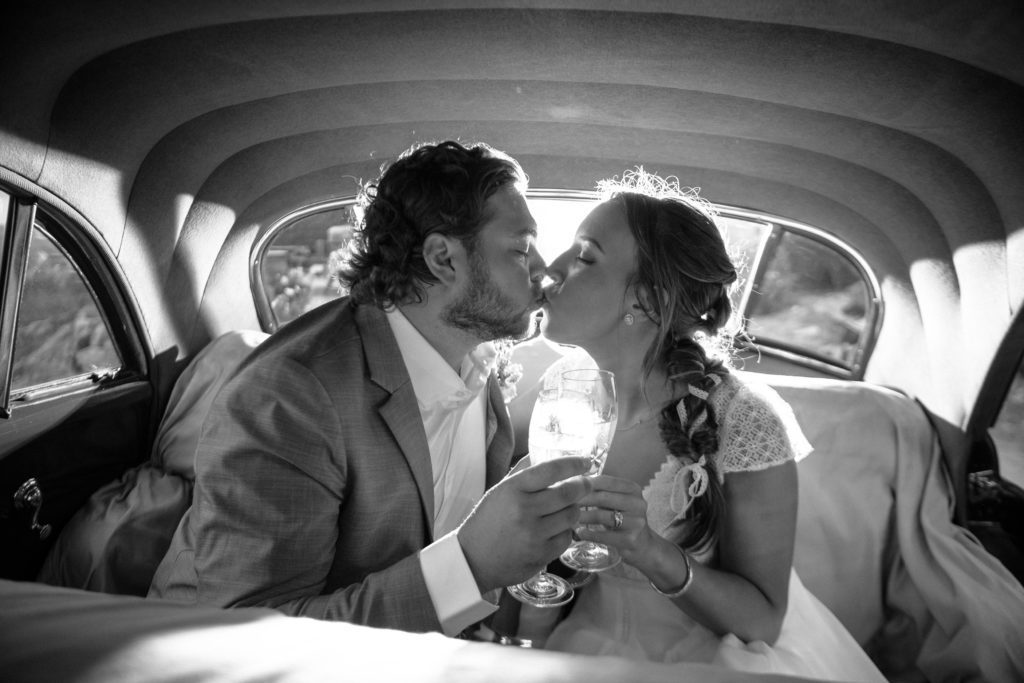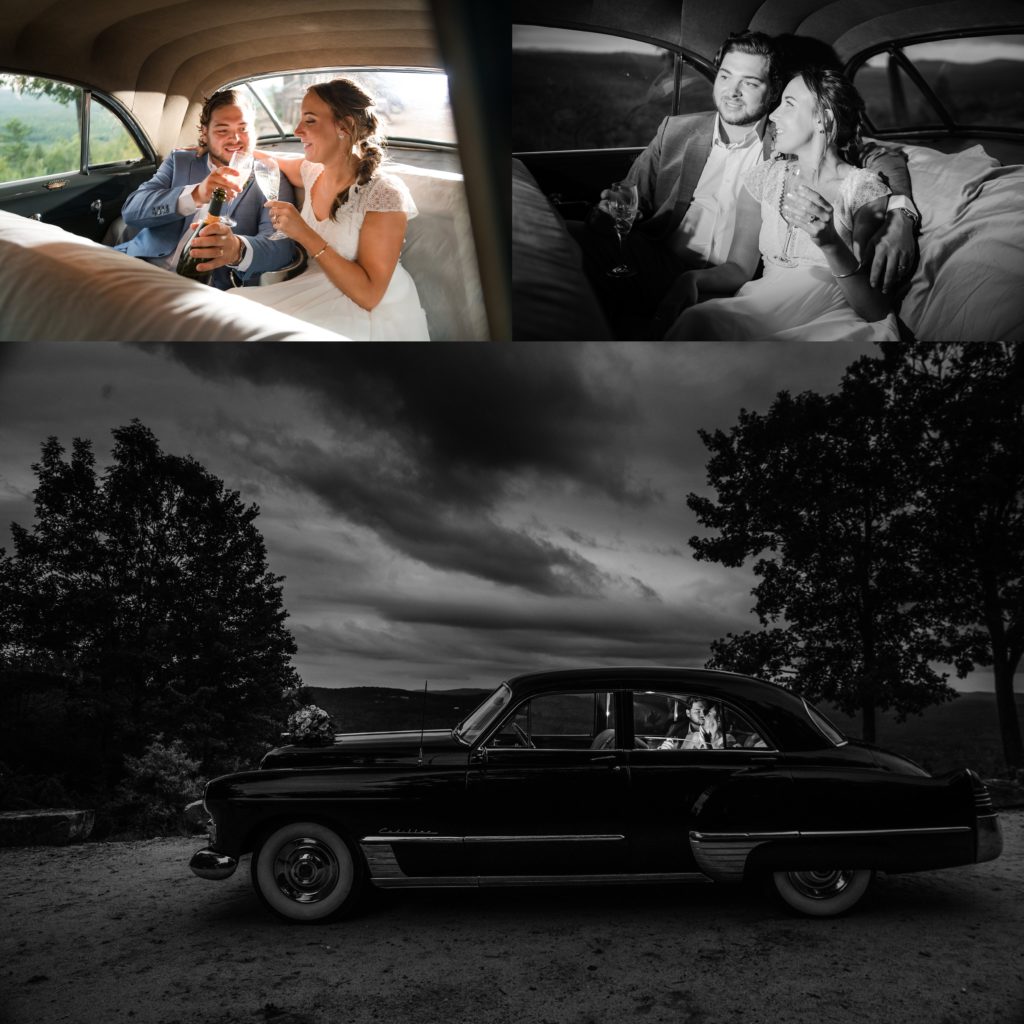 Maine Barn Wedding Reception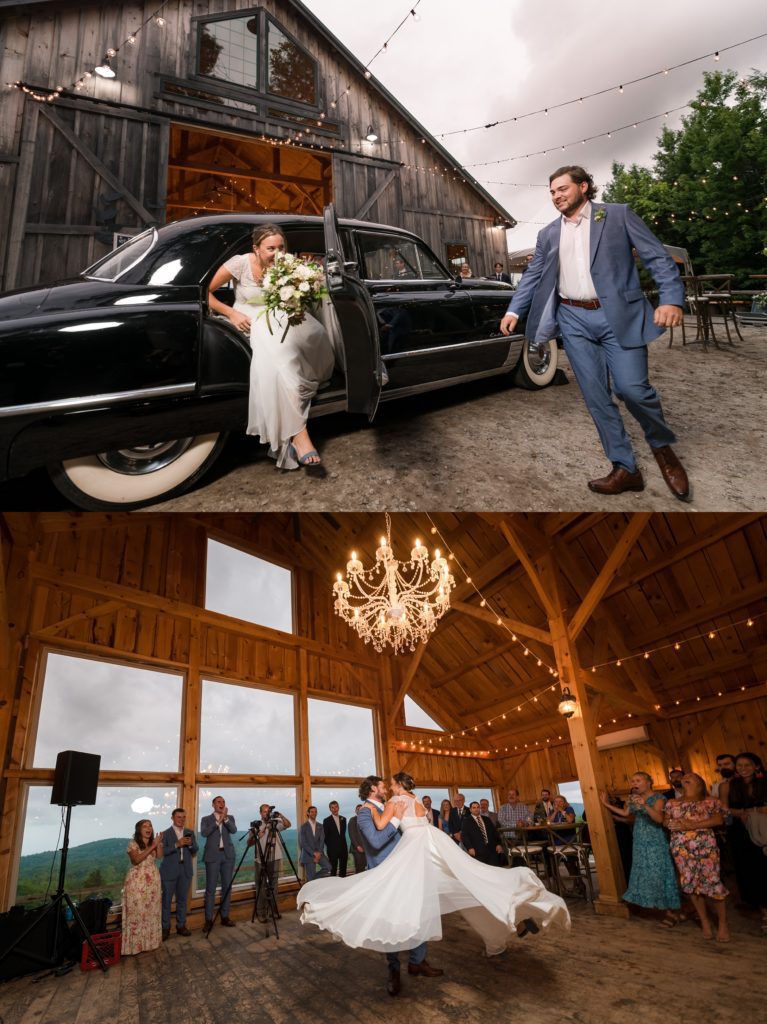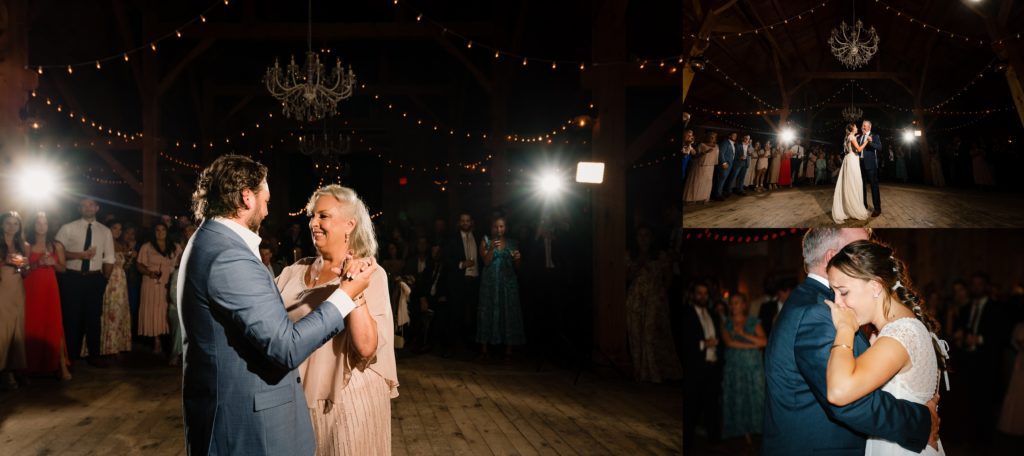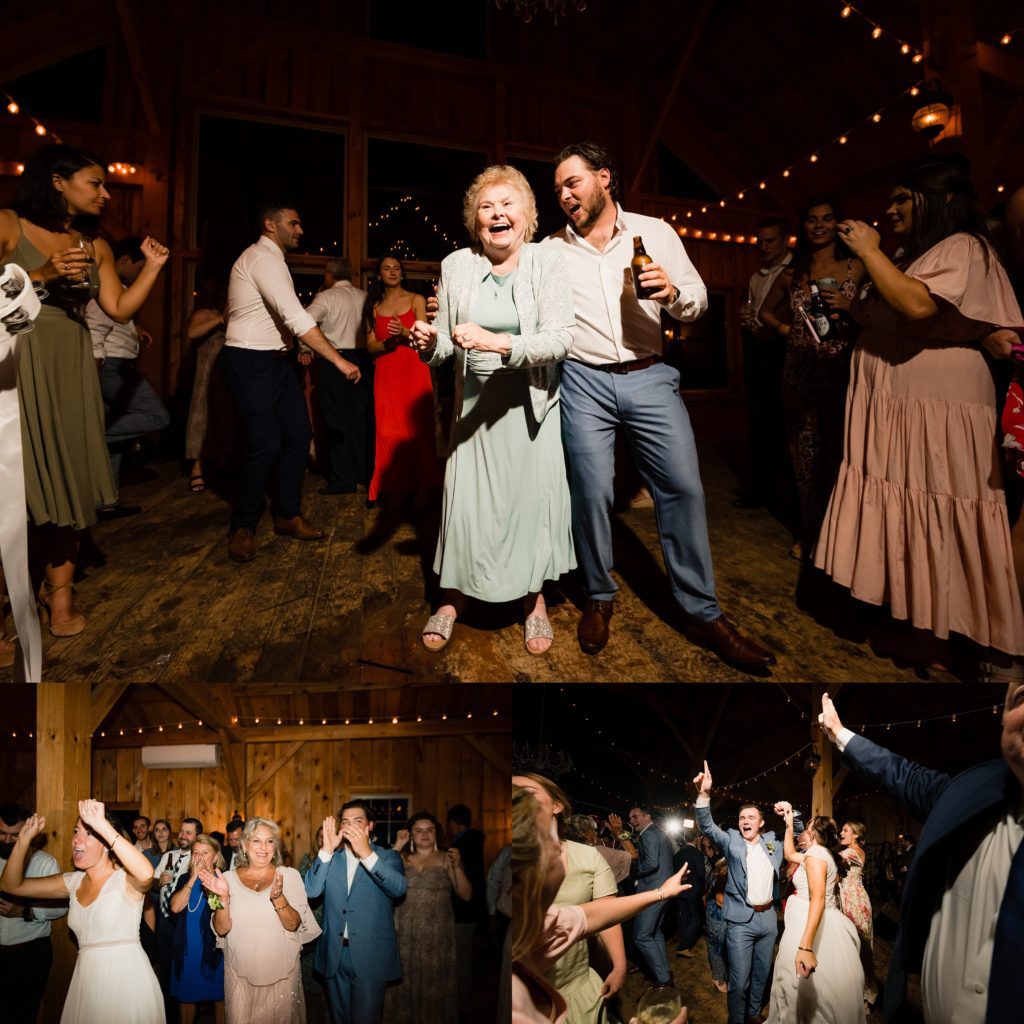 To see another Granite Ridge Wedding | Maine Barn Wedding Venue click HERE .
Maine Wedding Venue Vendors:
Location: Granite Ridge Estate
Hair and Makeup: Kong | Hair etc. Portland Maine
Videography: Cody | Votary Films
Wedding Gown:
Wedding Coverup:
Bridesmaids Dresses: Asos
Florals:
Shoes: Asos
Tux:
Suits:
Jewerly: Heirlooms