Cape Cod Wedding Venue
Breathtaking views awaited us at the stunning Wychmere Beach Club where Eric and Keri said their I do's. I would have to say that the ocean breeze was a bit more than we were bargaining for as a Nor'Easter came down that day. A few days before, a huge storm rocked the entire Cape Cod and Boston area and the Bride + Groom-to-be had their roof damaged! Not a great way to start a wedding weekend! But these two would not let some pesky bad weather ruin their day. We managed to run out between raindrops before it came down by the bucketload to get some photos on the beach overlooking Nantucket Sound. Even during the rain, the photos were epic because of these two rockstars. Please enjoy their Wychmere beach club wedding photos. Thank you to Eric and Keri for trusting us to document their day. Without their trust, I would not have had the space to create these breathtaking wedding images.
Wychmere Beach Club Wedding Video Slideshow
Please watch this first for the reveal of Eric and Keri's wedding:
Ocean view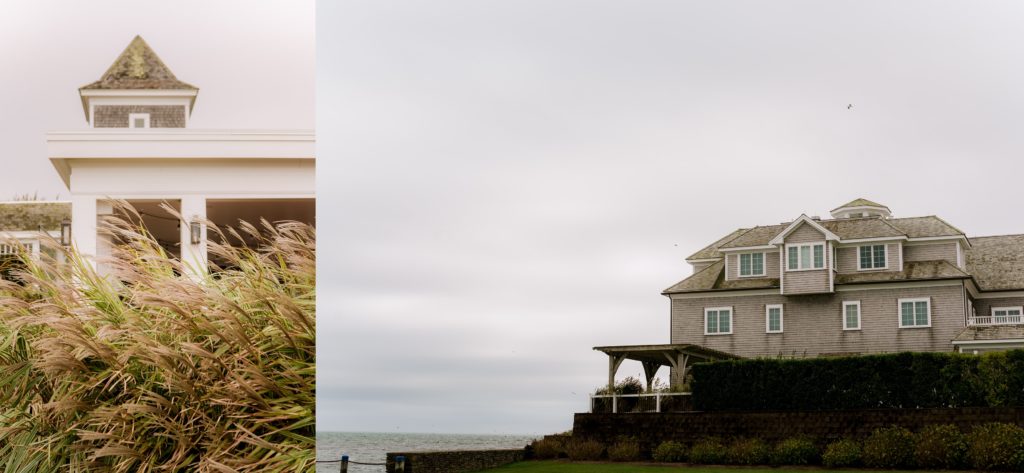 We wanted to try and beat the storm, so we got some photos of Eric outdoors by the ocean. The wind gusts were insane, but he was a trooper.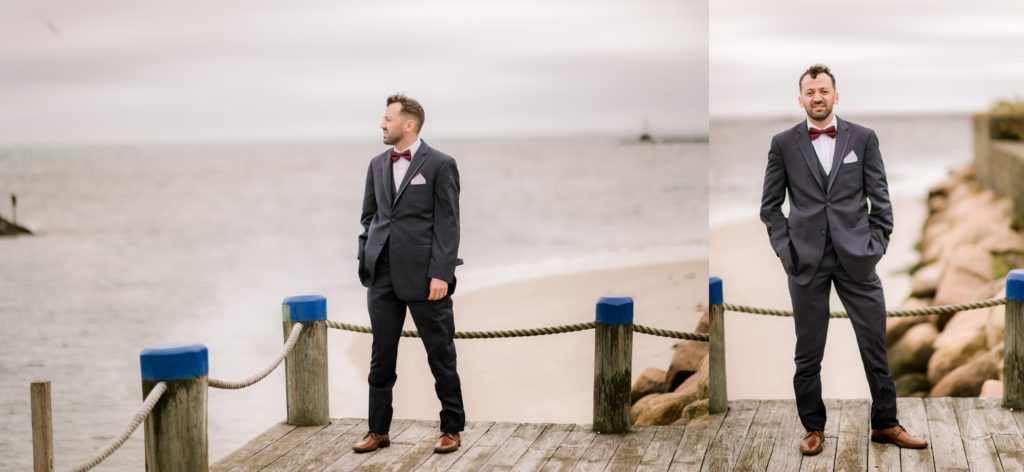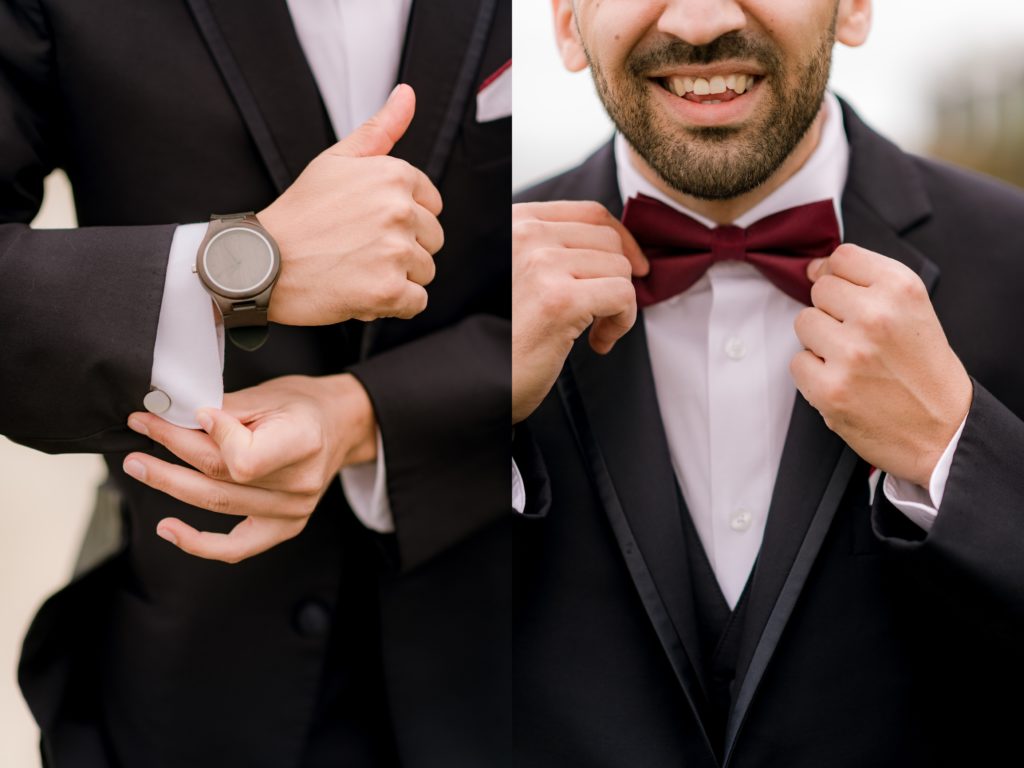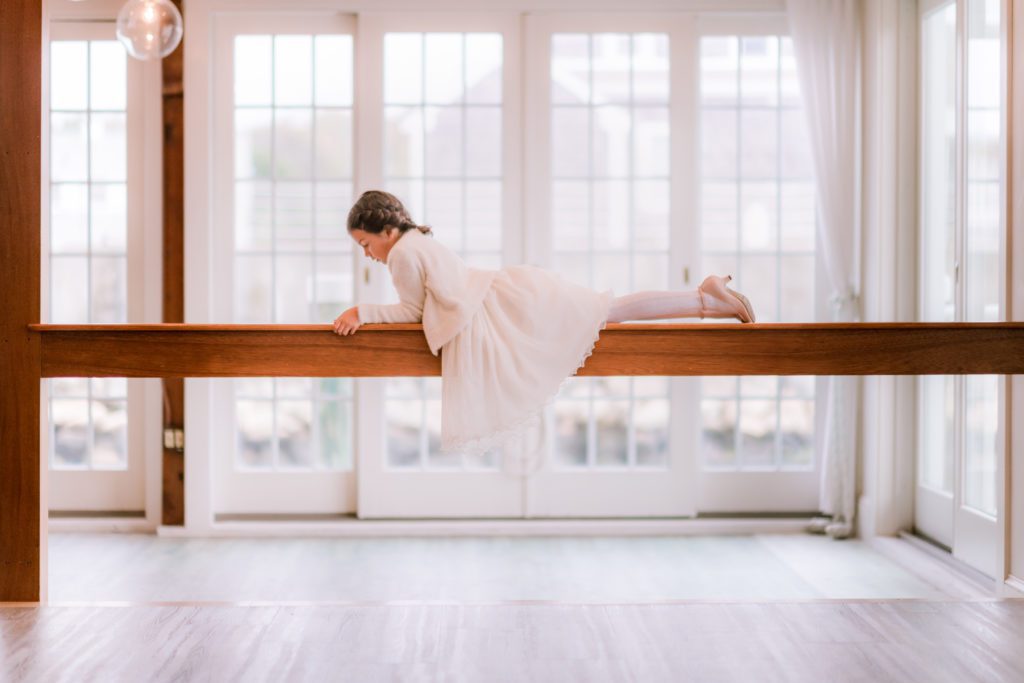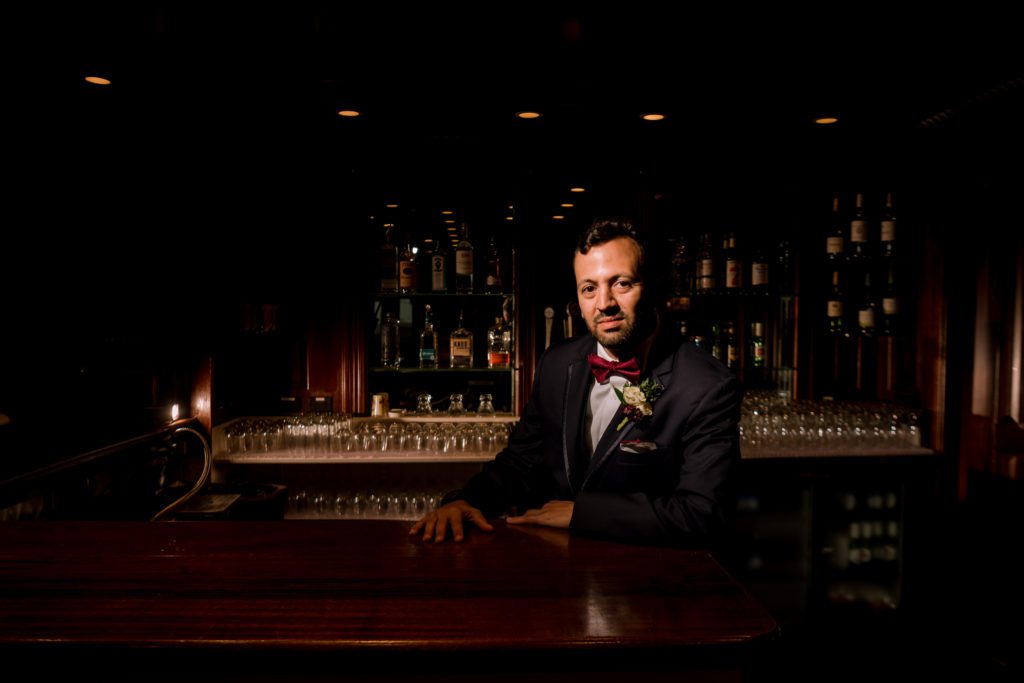 Wychmere beach club wedding VIP Bridal Prep Room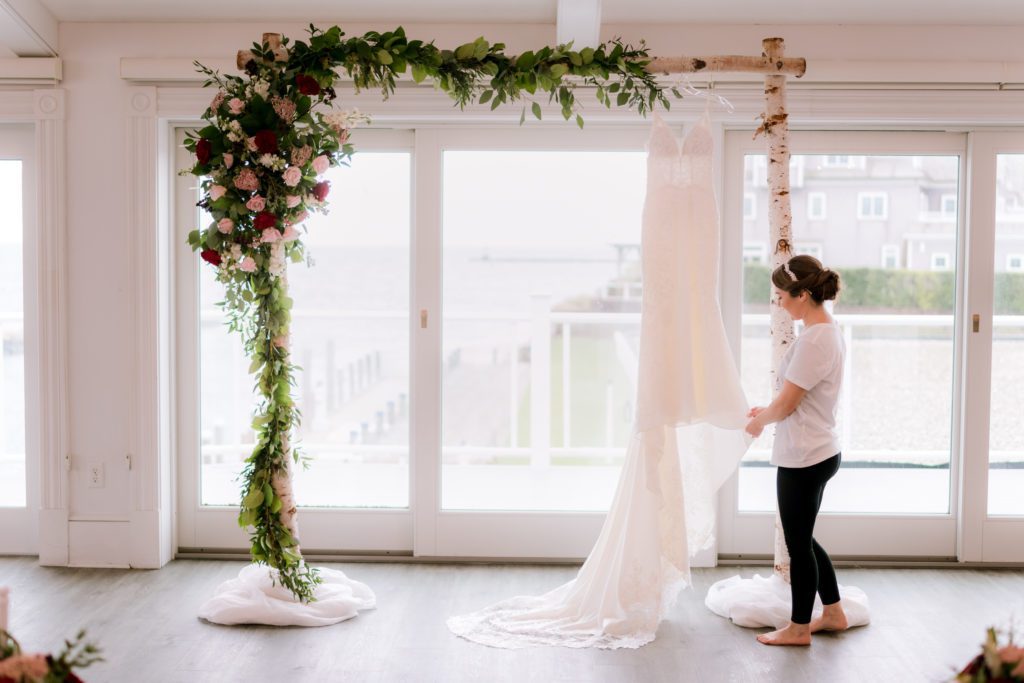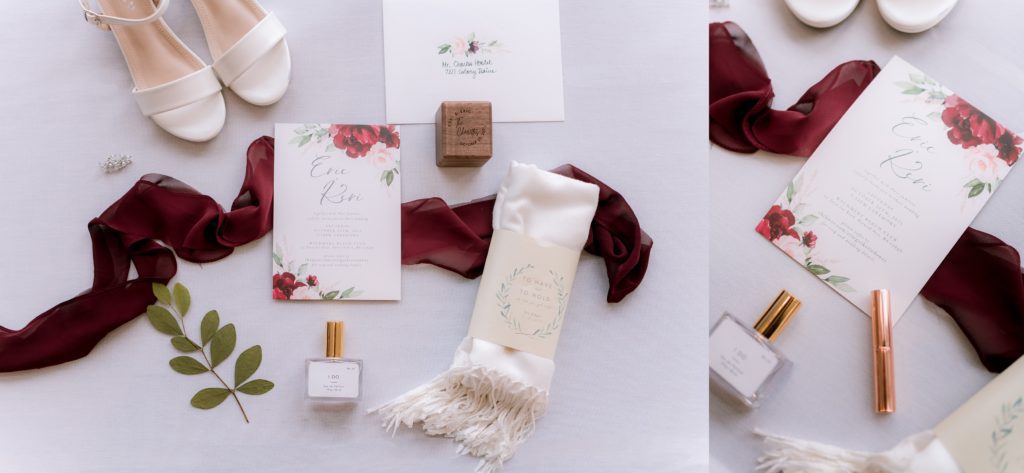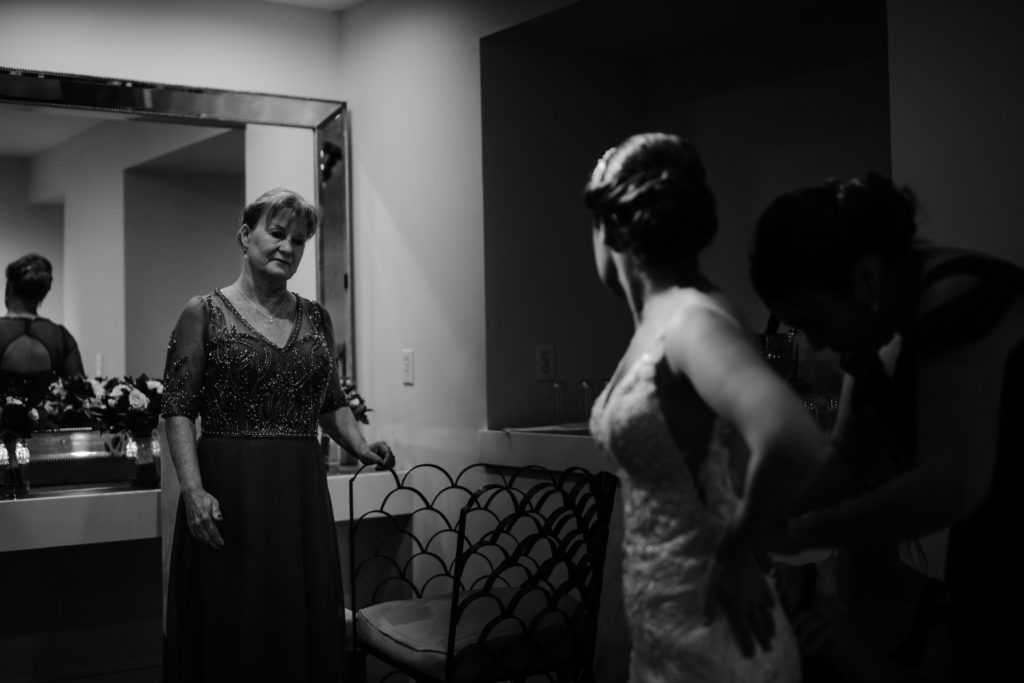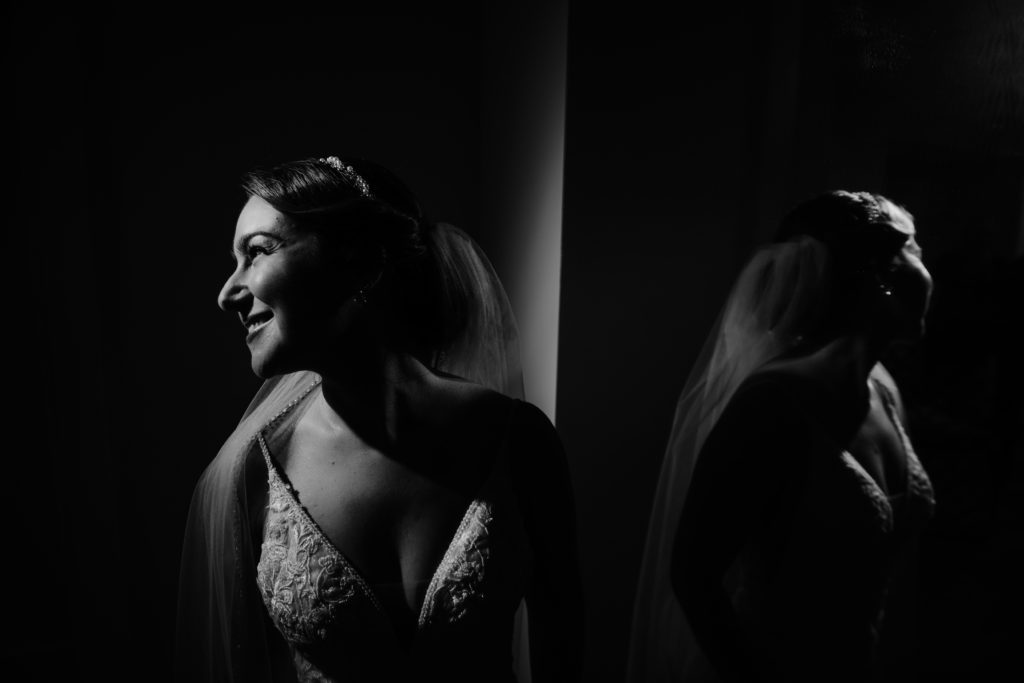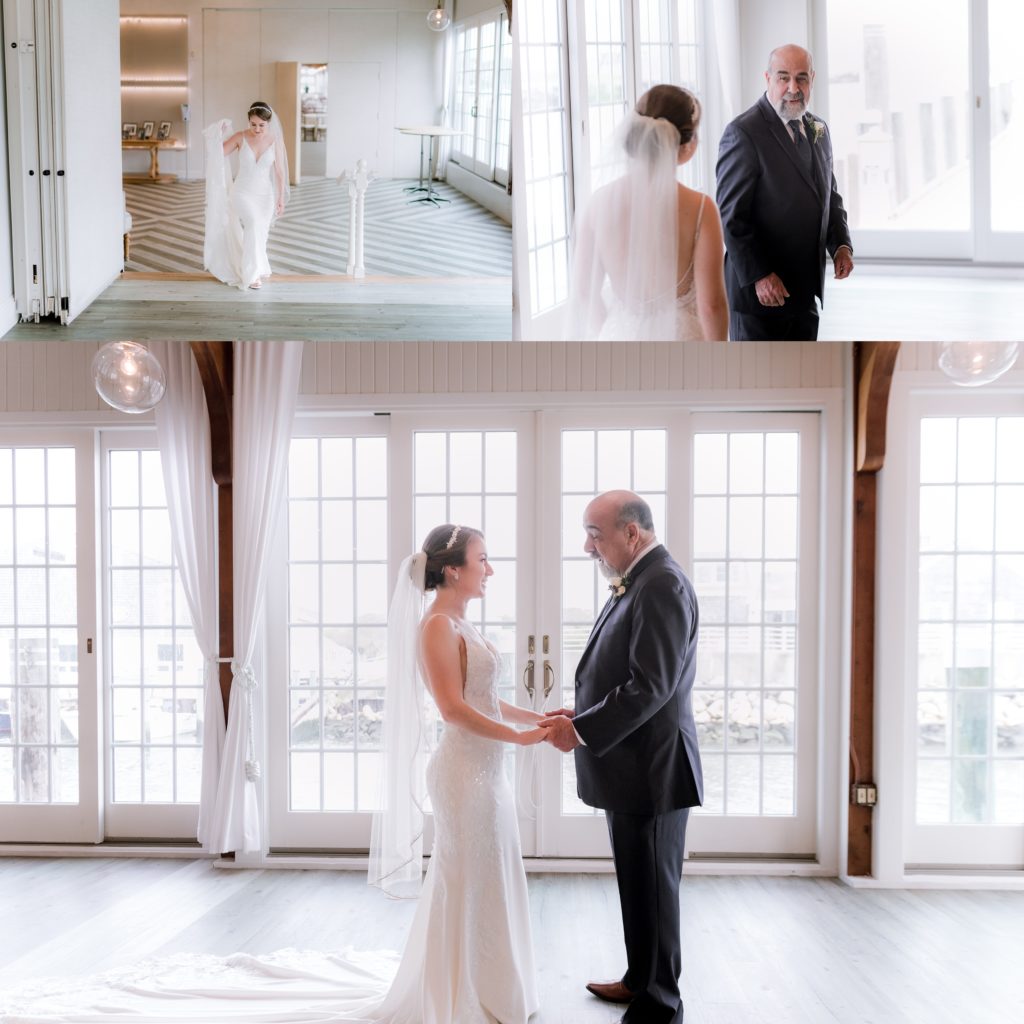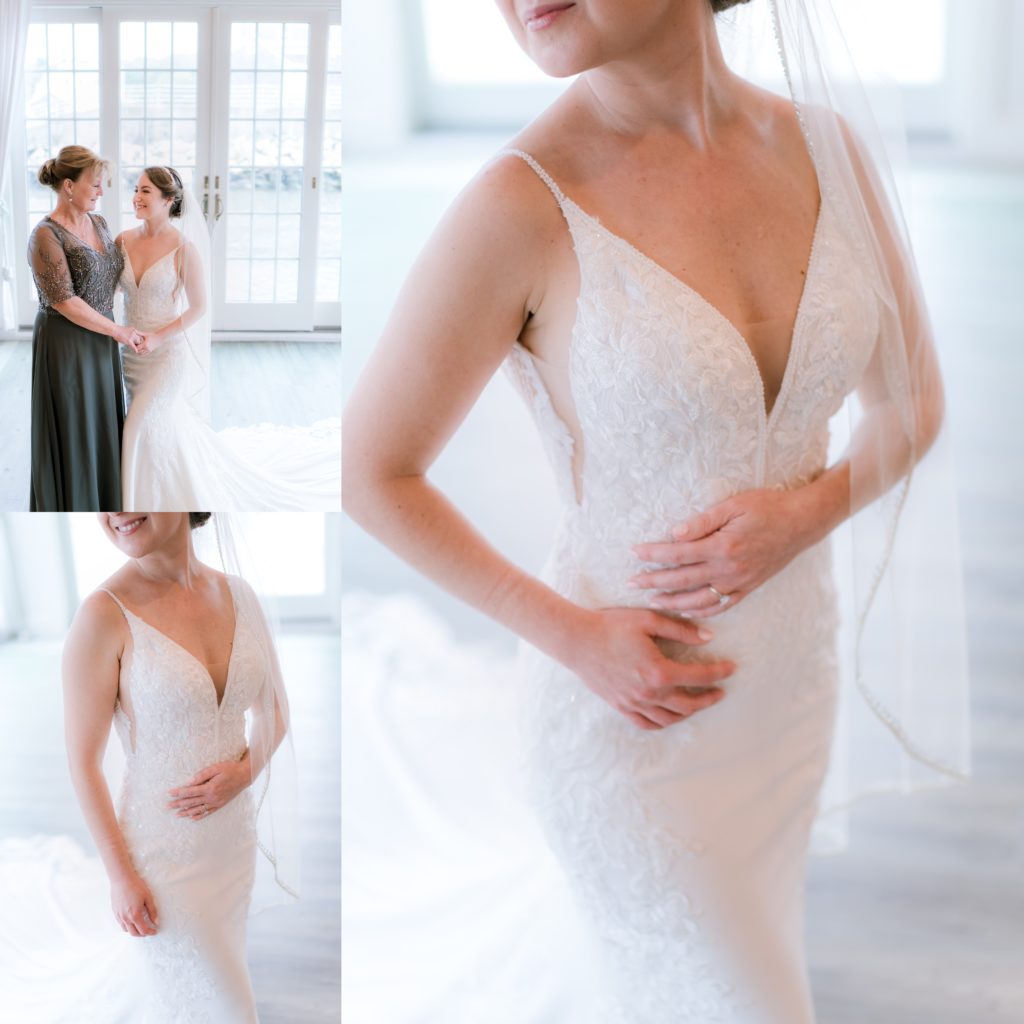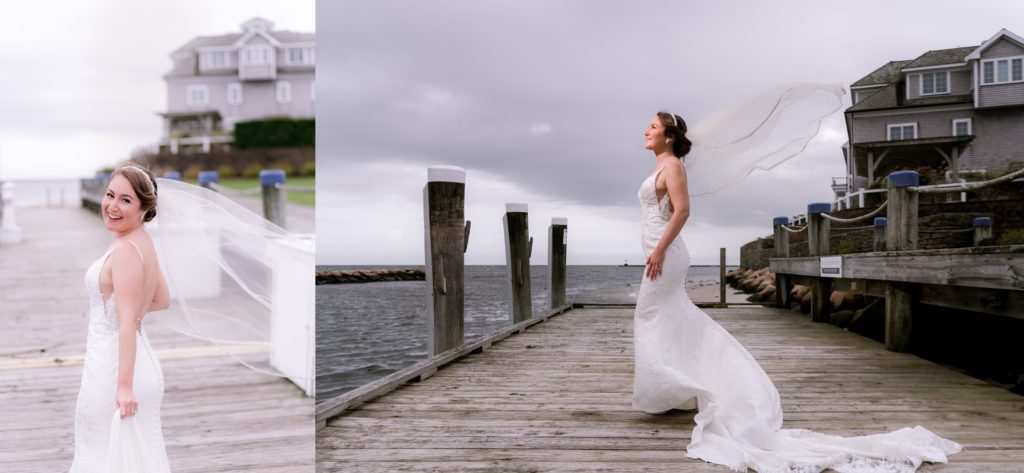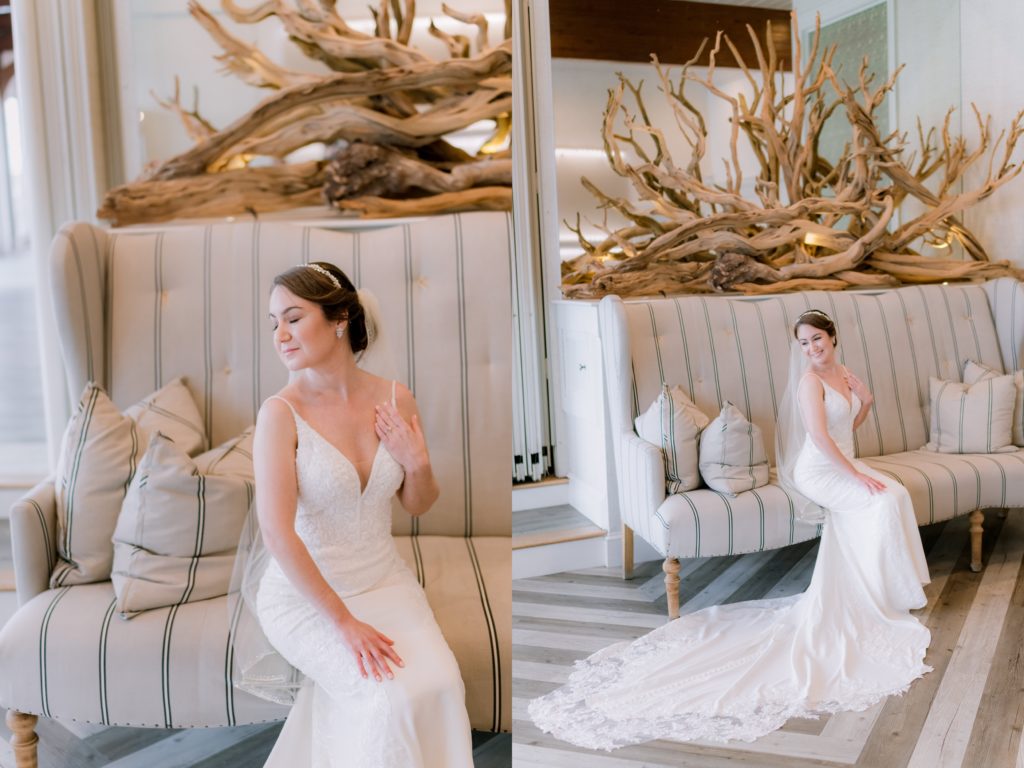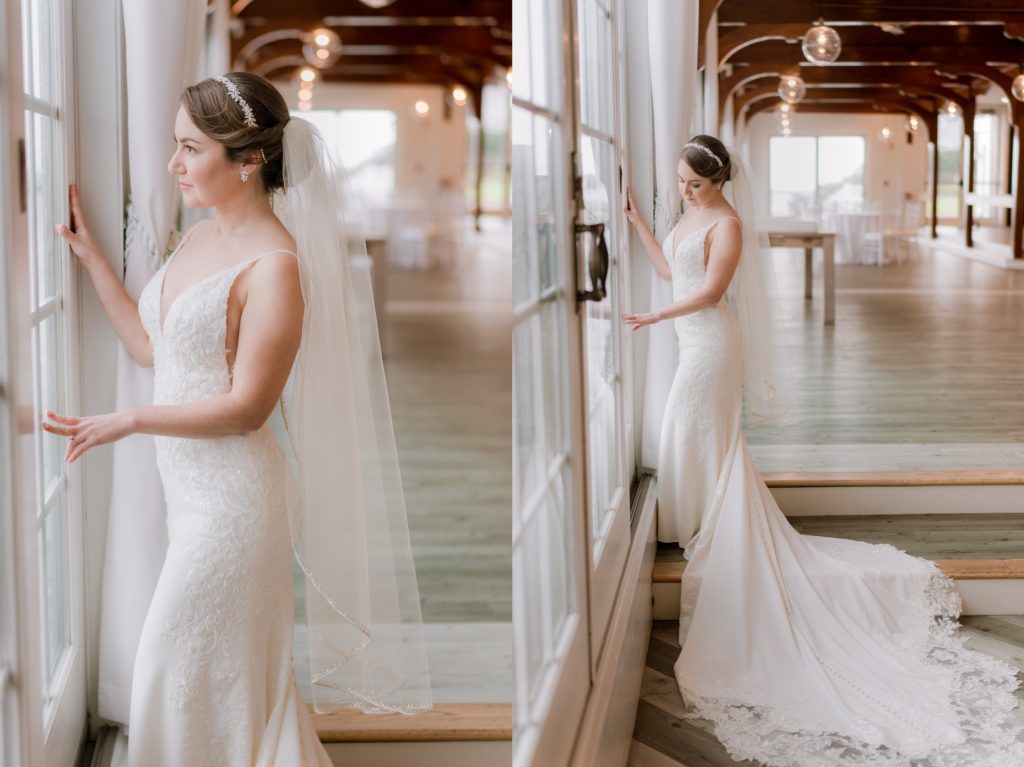 Wychmere Beach Club Wedding Photos
The nautical chic design aesthetic of Wychmere beach club set a perfect backdrop for this modern wedding. Eric and Keri exchanged vows indoors because of the storm that was brewing outside. Their guests were kept cozy and warm but still had the gorgeous light bathing them in the stunning Ocean Room.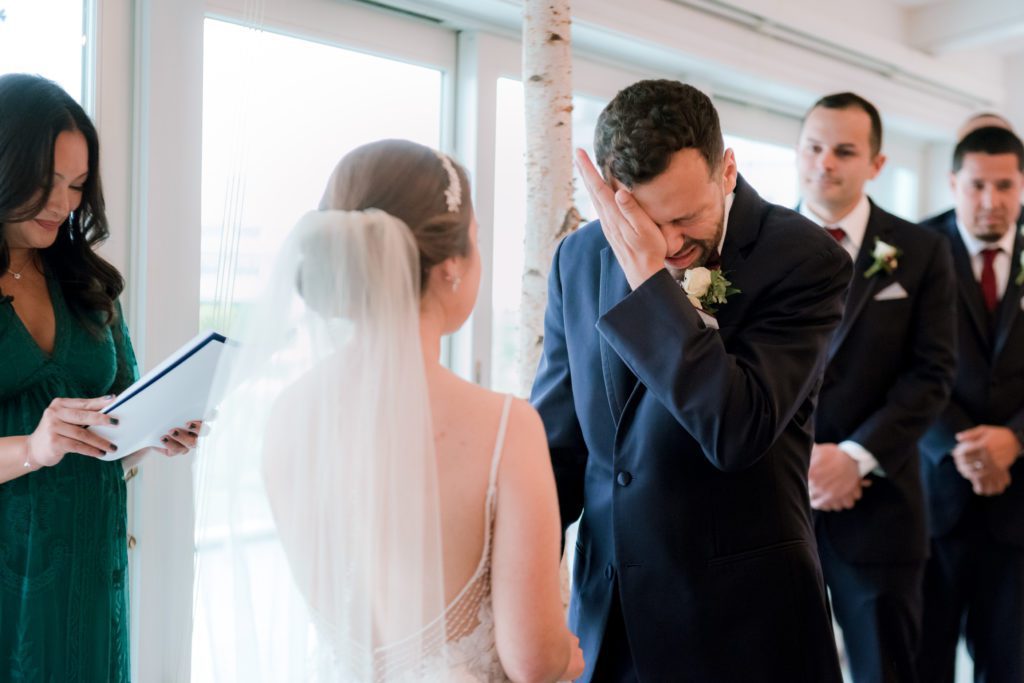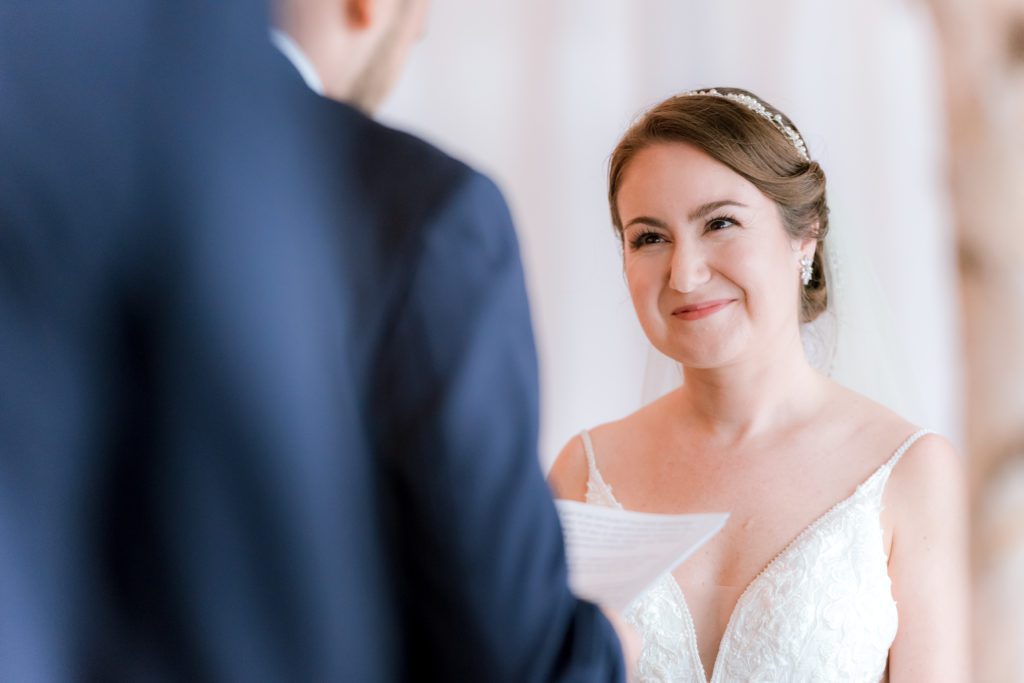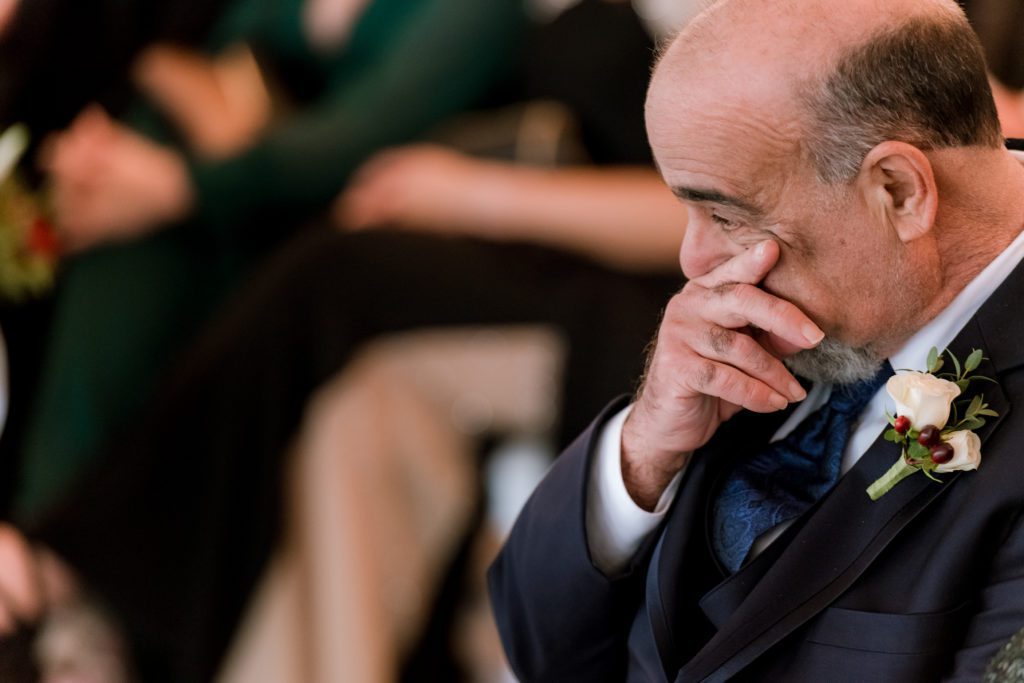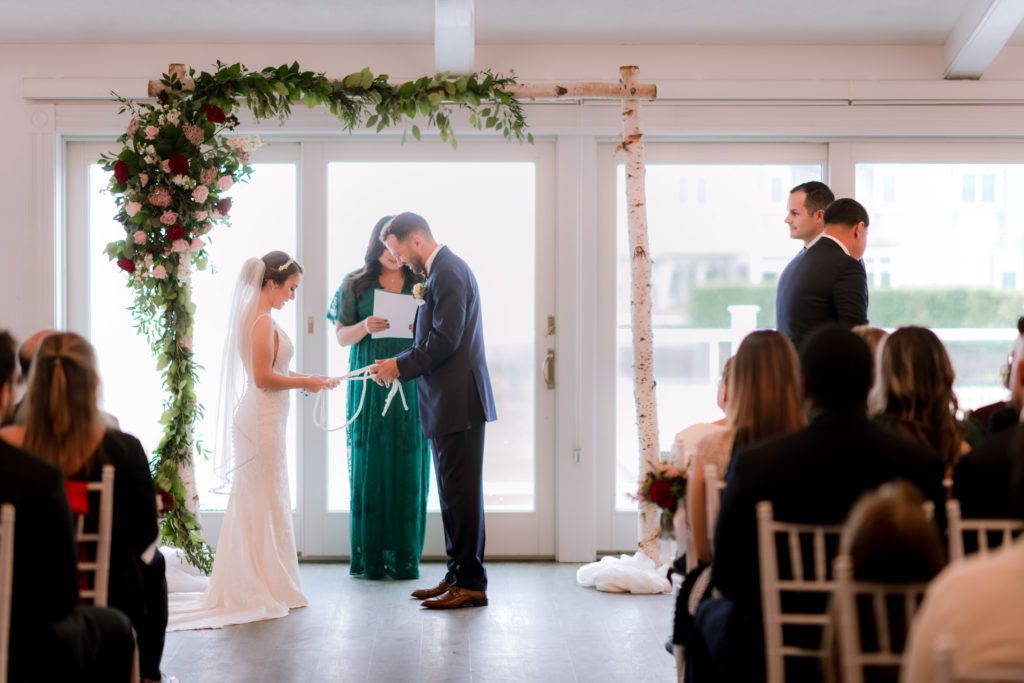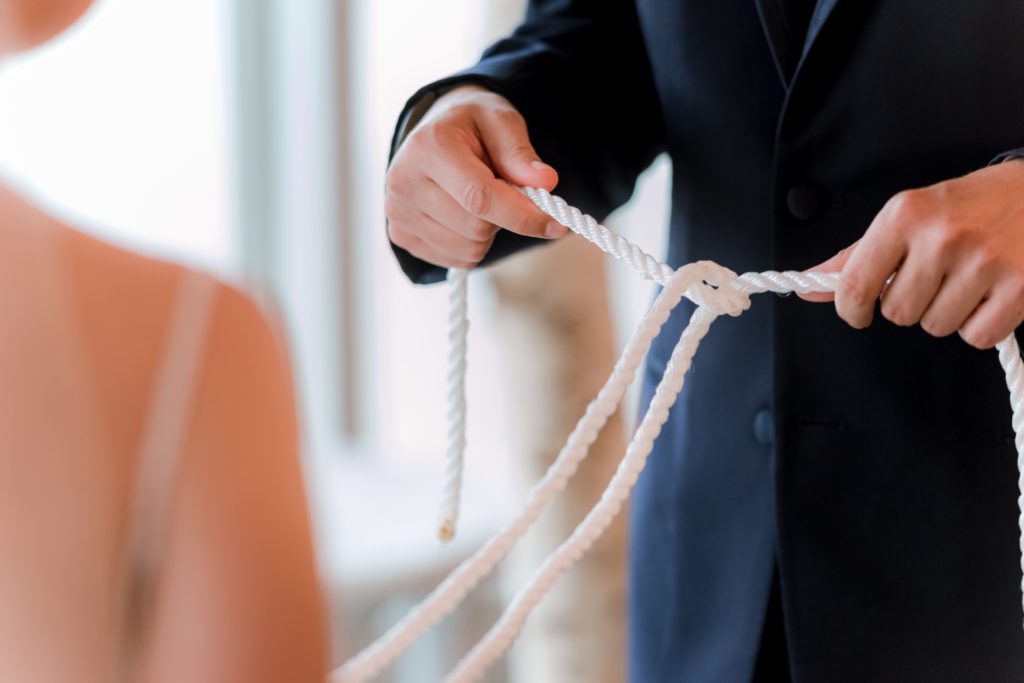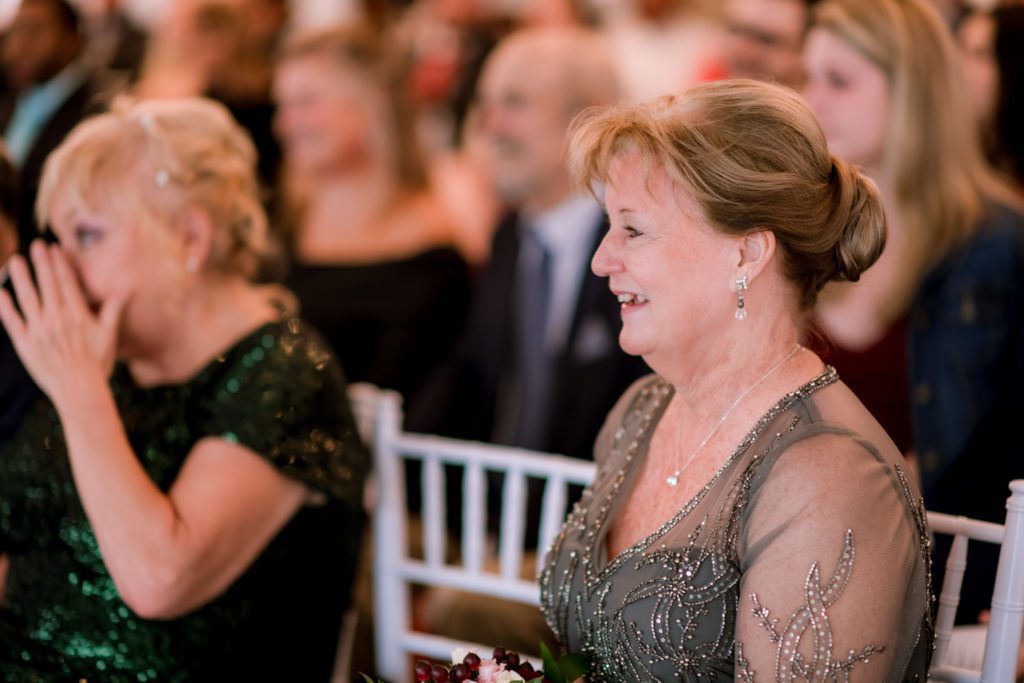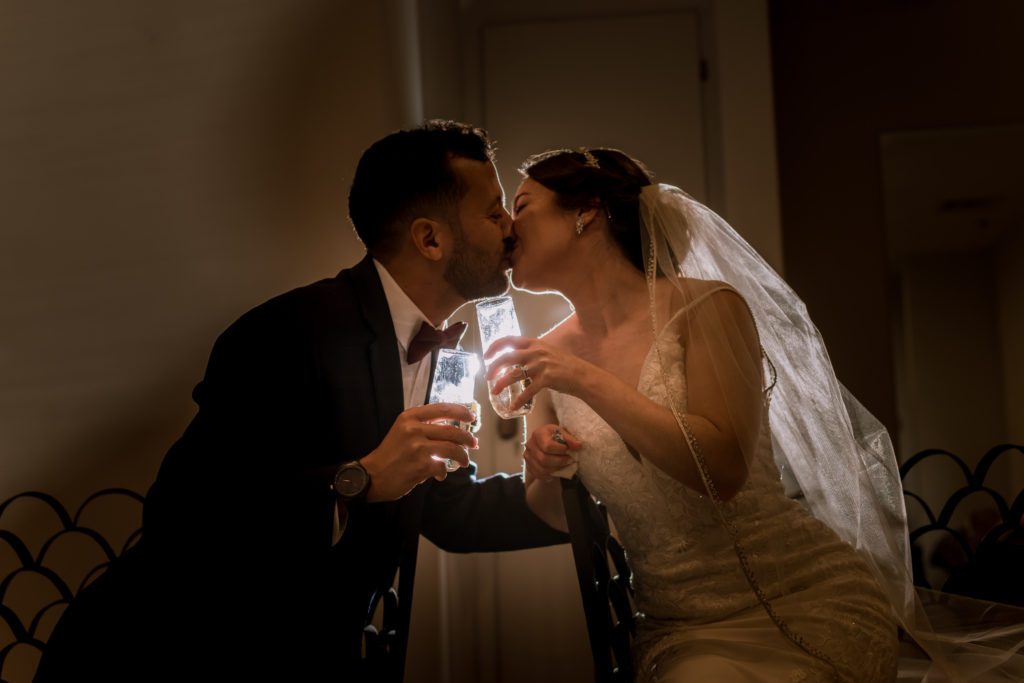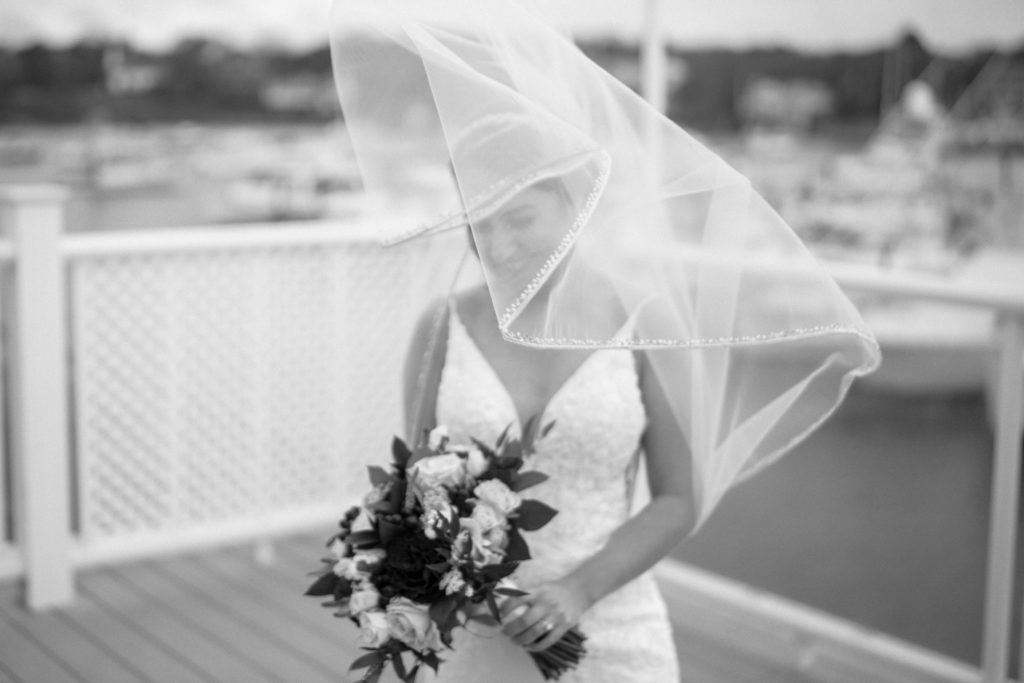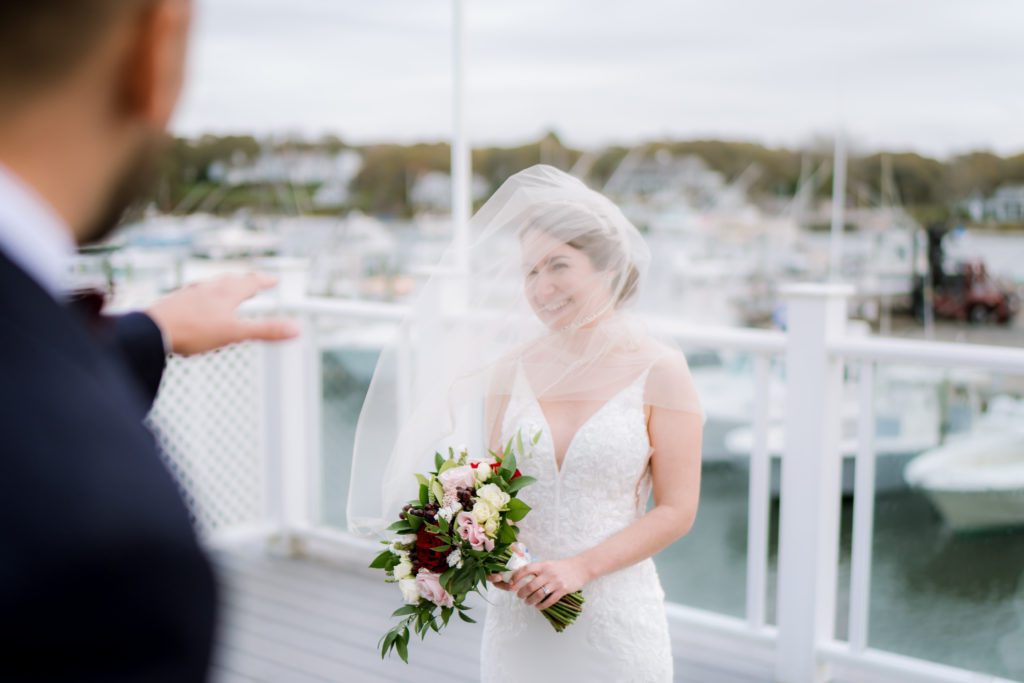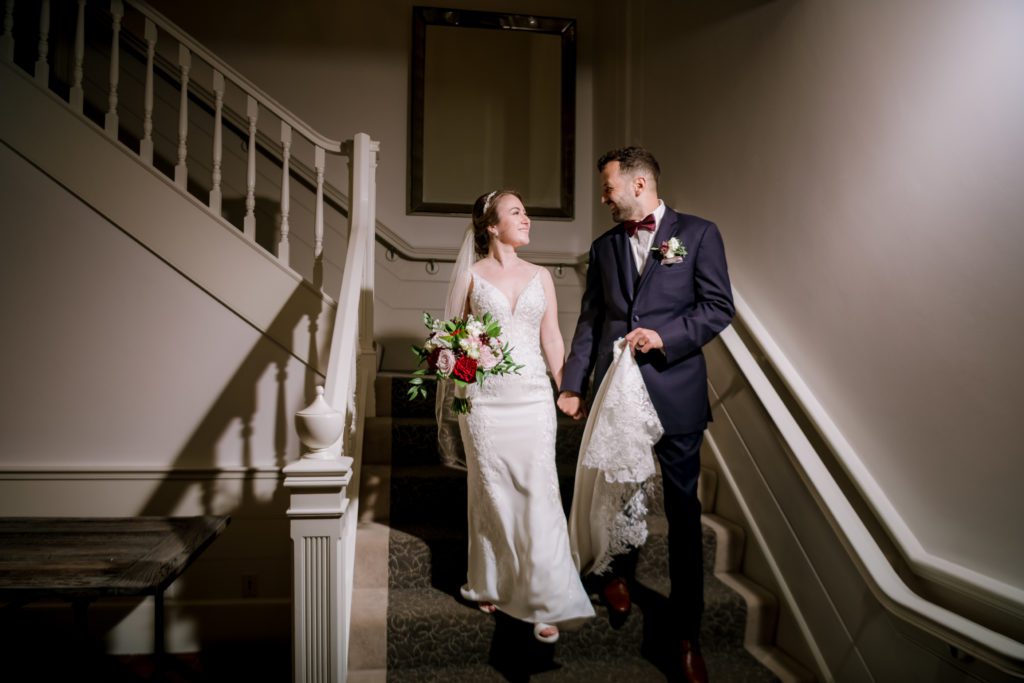 Cape Cod Wedding Portraits
We moved quickly so that we could beat the rain and ran down to the beach. The staff at Wychmere were amazing and had a golf cart ready to get us to the beach as fast as possible!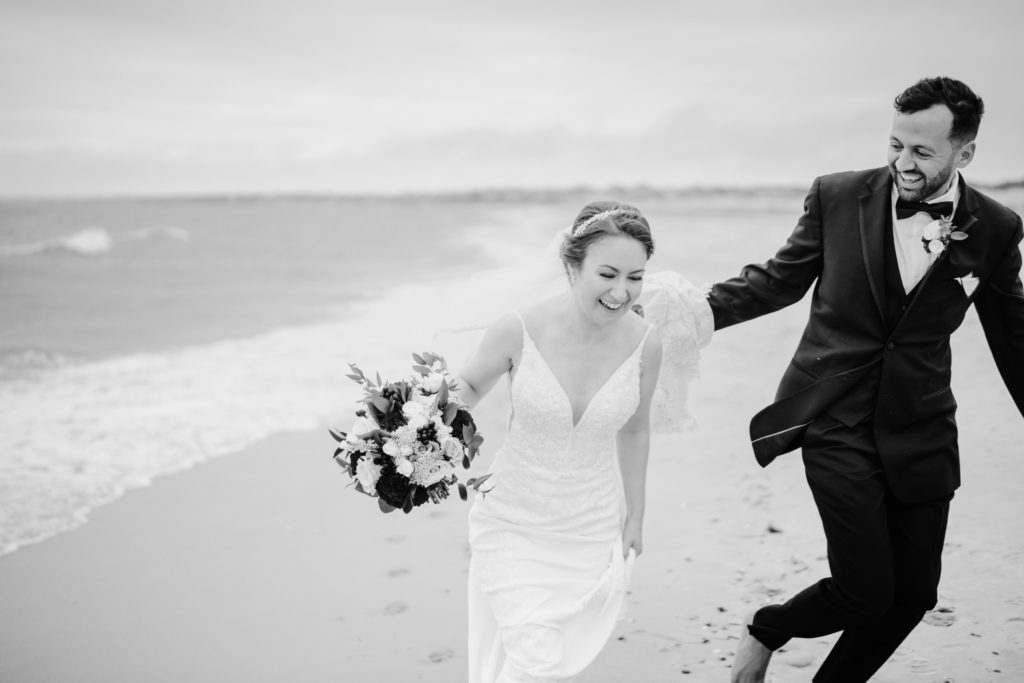 And when the weather gives you lemons, you make lemonade.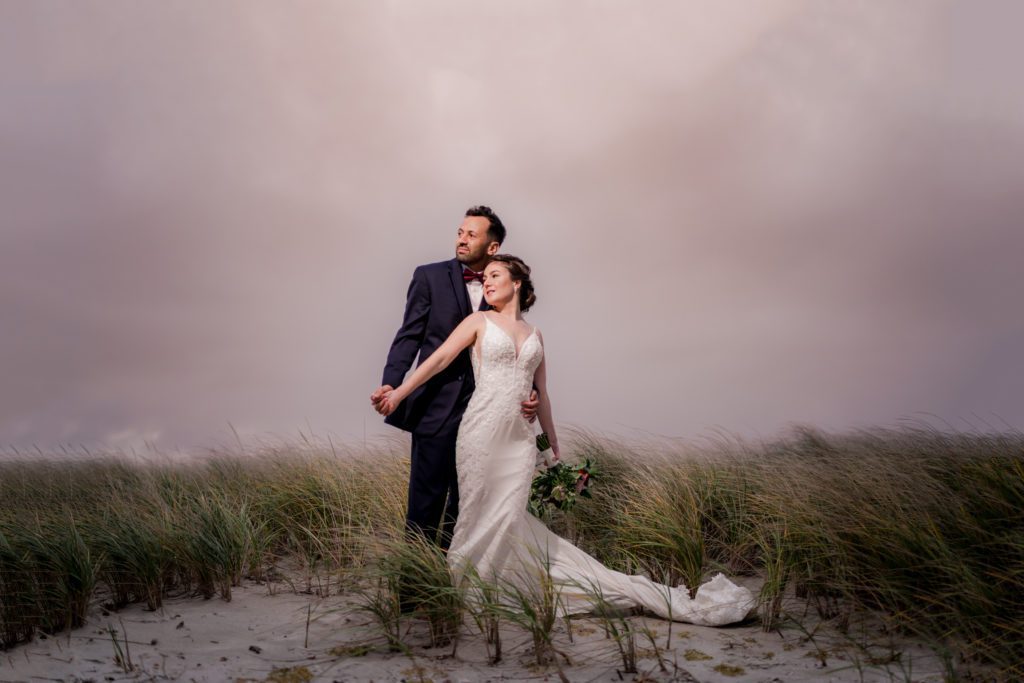 Wedding Reception at Wychmere Beach Club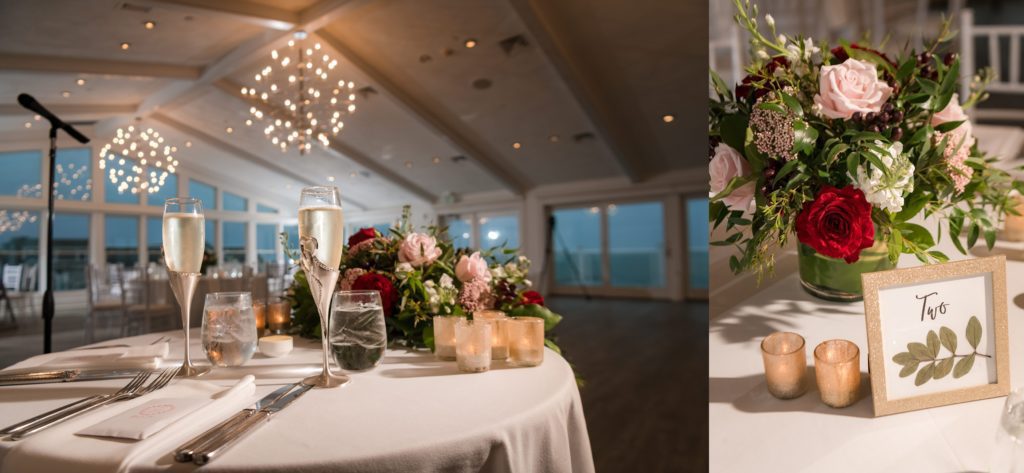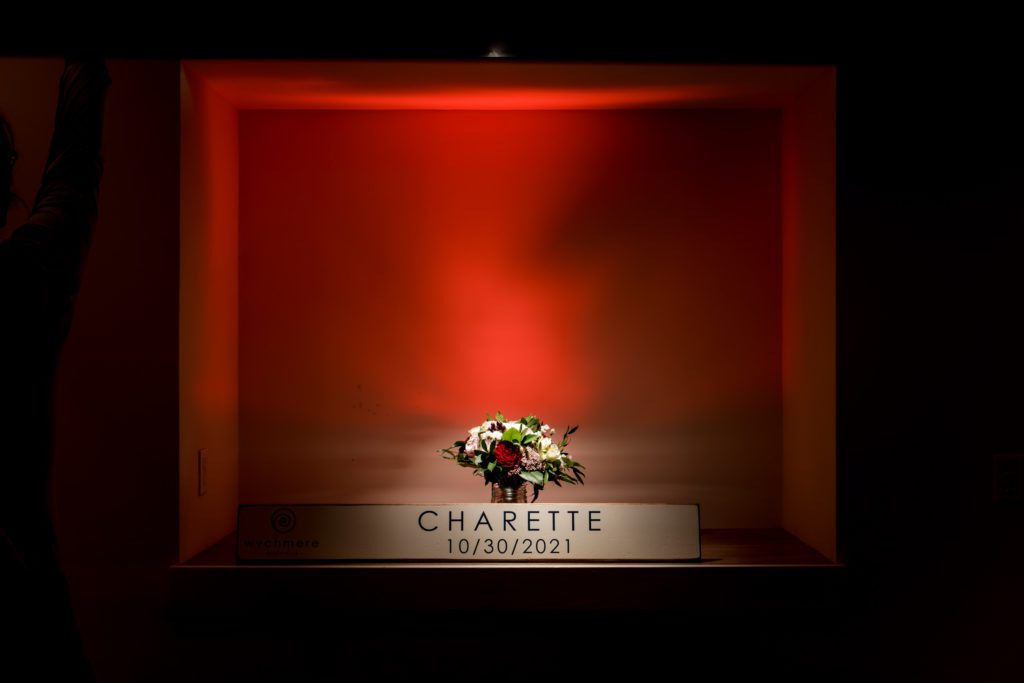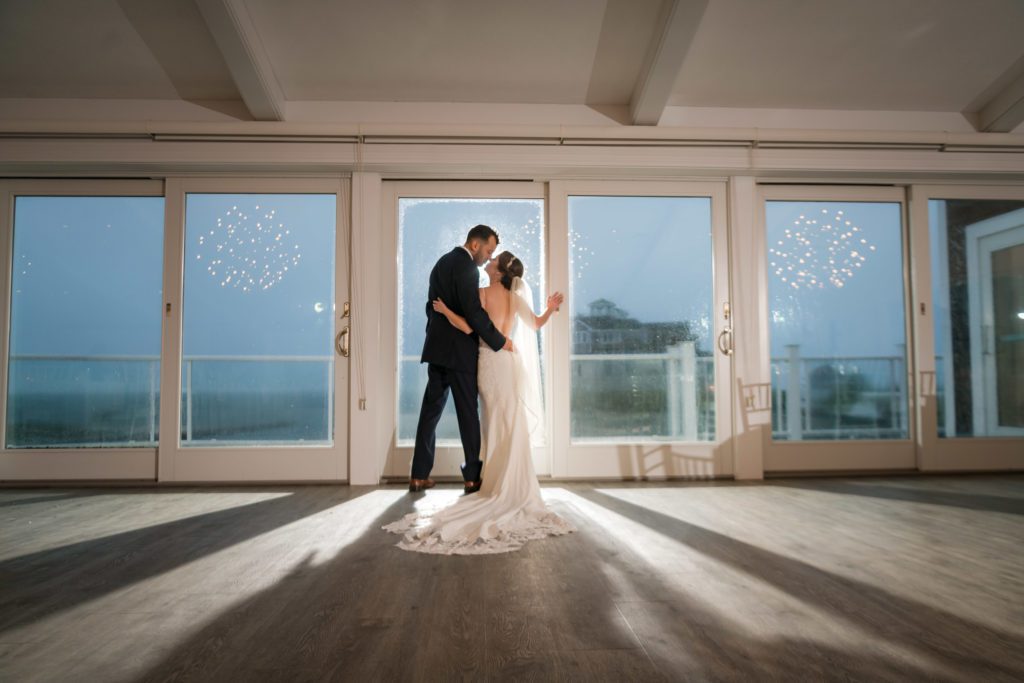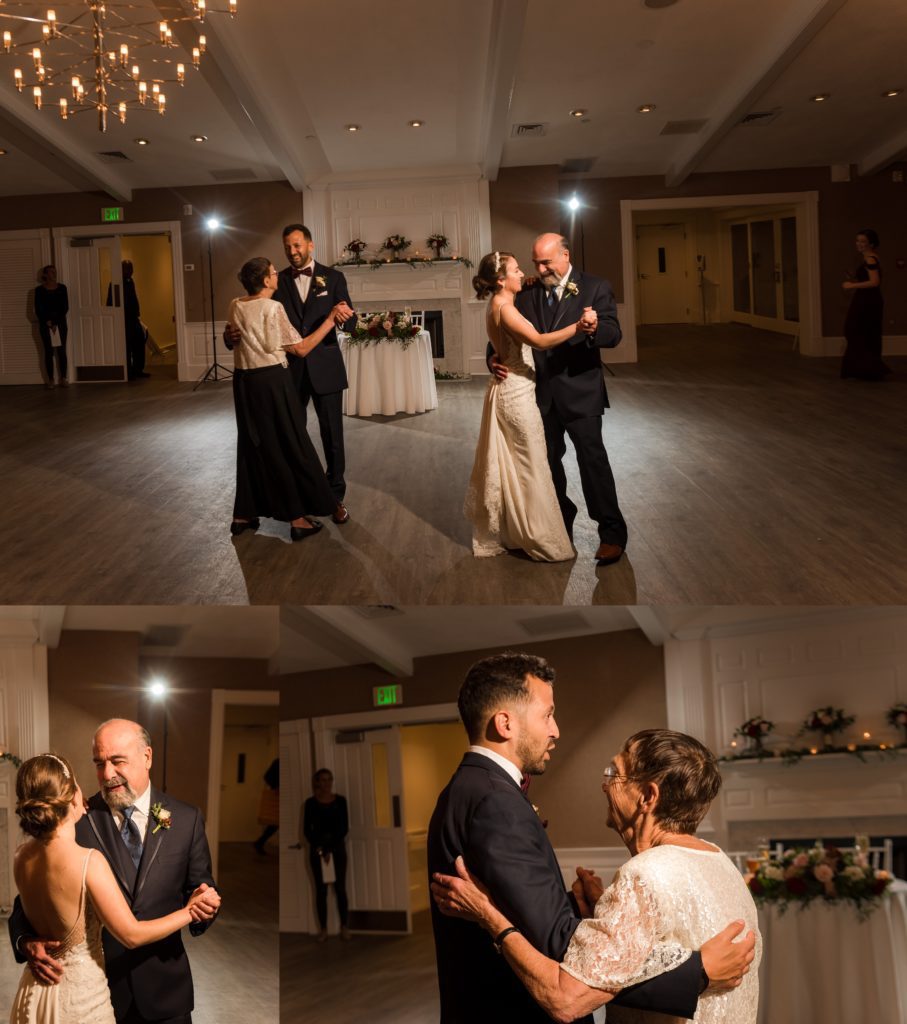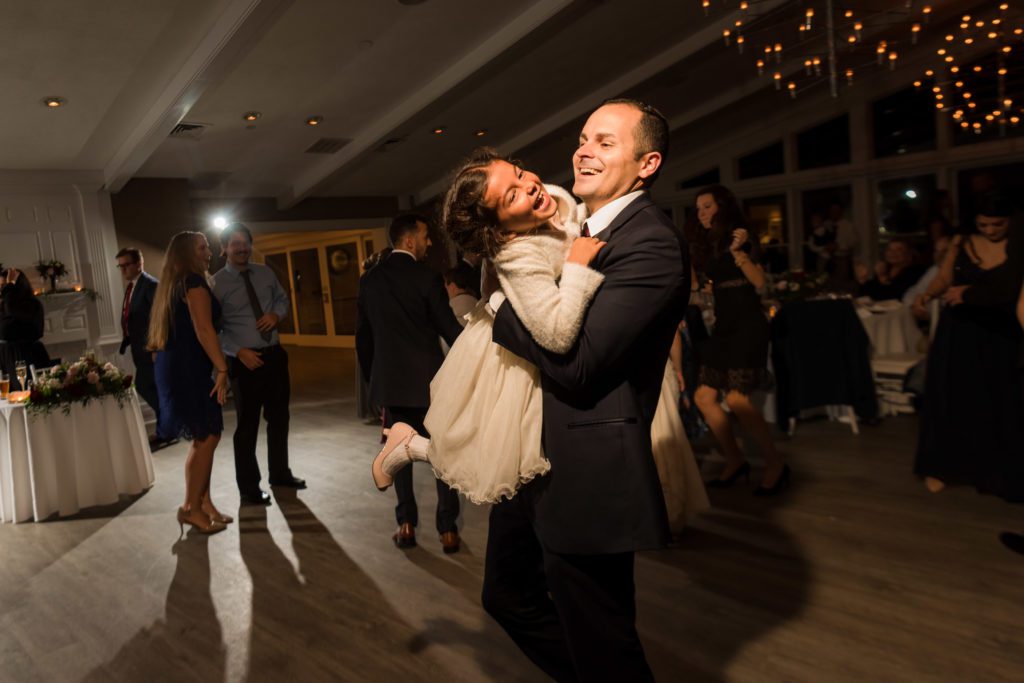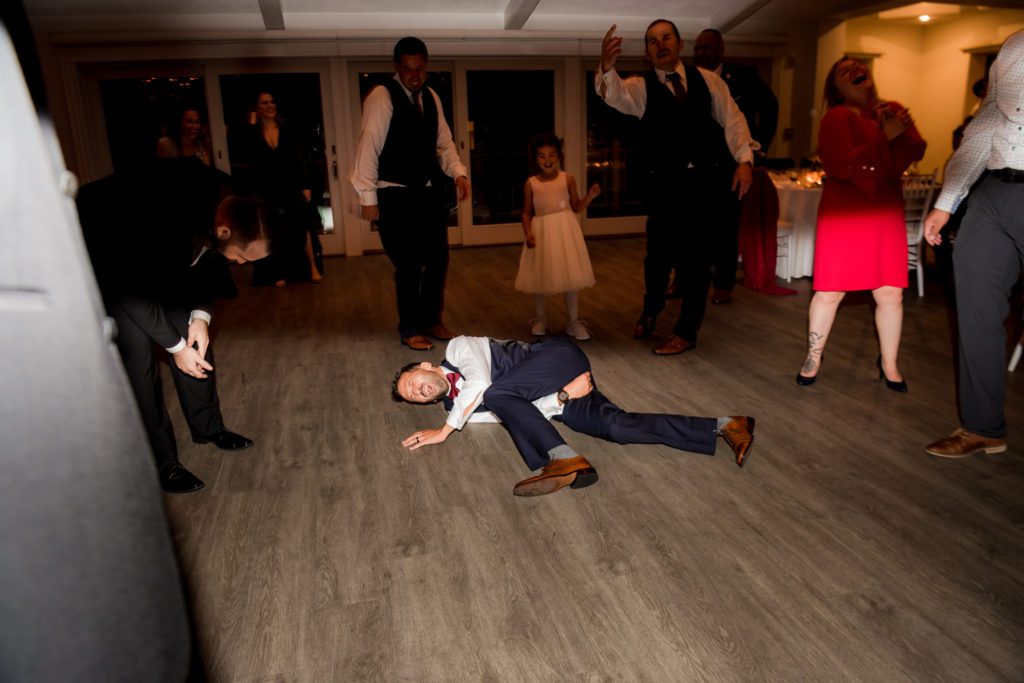 And rain never has to put a damper on anything!! I tell my couples that as long as they embrace it (it's their day!) and they trust me, I will always take care of them.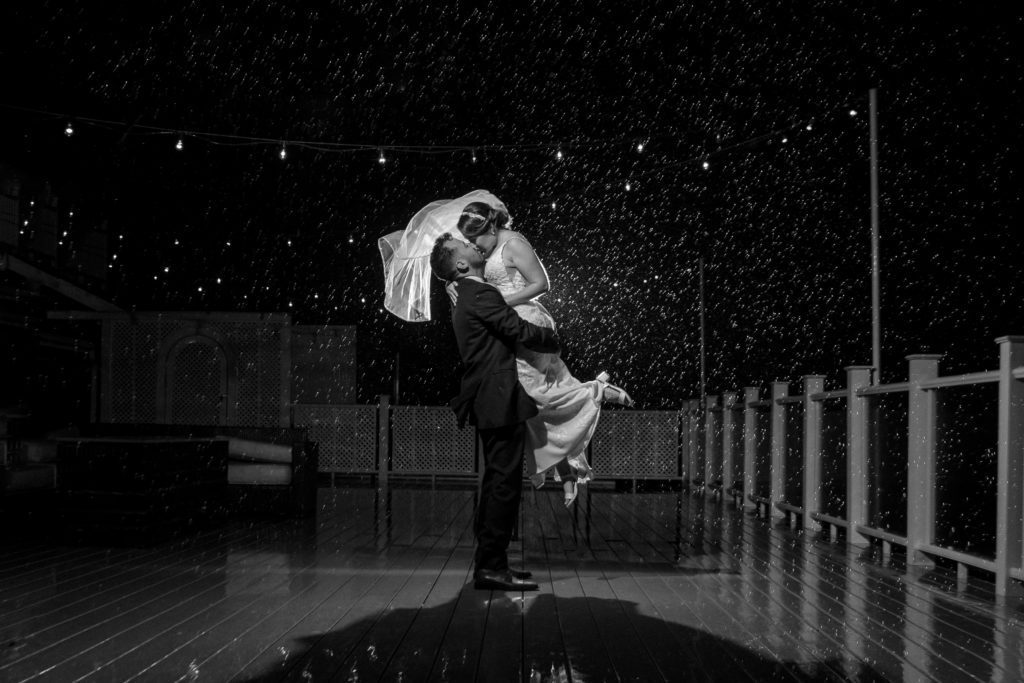 Please ask the bride and groom for the full gallery in a few months!
Wedding Vendors
Venue: Wychmere Beach Club Cape Cod | 23 Snow Inn Road Harwichport, MA @wychmerebeachclub
Makeup and Hair: Thao Nguyen @ttthao
Hair: @hayleypaigehair
Wedding gown: Chryssie's Bridal | Designer: Essence of Australia
Florals: Designer's Touch @designers_touch
Officiant: Friend @ceejaro
Tuxes: Men's Wearhouse
Videographer: B. Viral Productions
DJ: Cape Tunes DJ @capetunes
More Cape Cod Photography can be found here: Cape Cod Family Photographer