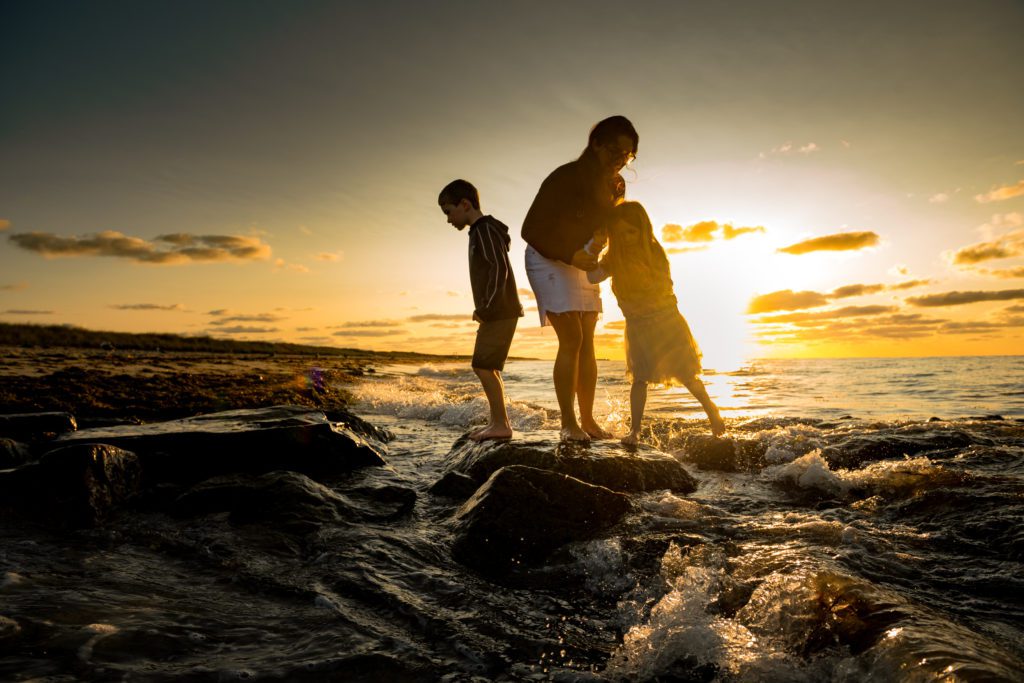 Family Beach Photography
Cape Cod, MA beach photos for your family.
Family photos are priceless. Life is ever-changing and your kids grow up so quickly. Before you know it, they are toddling off, growing older and eventually heading off to college. Time with your family is precious. Family vacations are a peaceful time for you to focus on being a family. For many families, a summer vacation includes a trip to Cape Cod. As a Cape Cod family photographer, you can rest assured that your images will be timeless, unique and not your typical posed family portraits. My lifestyle photography elevates my pictures above the standard.
Cape Cod Wedding Photographer
To check out my wedding website, please head to HERE.
Family Photos don't have to be stressful
My style of photography is relaxed, and child-led. You can read more about my philosophy on my main website. I take the stress out of your family photos during your vacation. You just need to wake up, wear comfy clothes and walk out to the beach. I'll take care of the rest by just following your kids.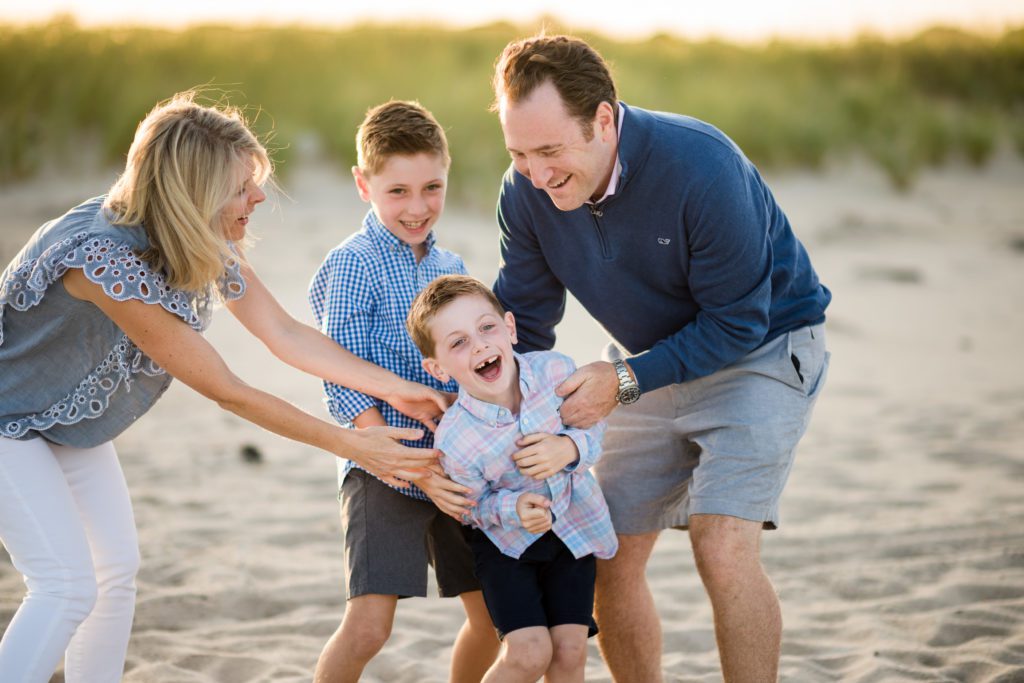 Child-led Photography
I do not try and control your session. I let it evolve organically by following your child's lead. As opportunities for beautiful portraits arise, I do a quick prompt to get everyone's focus on me for a 'classic portrait'. I do not take too much time as kids just want to play and have fun on the beach. They don't want to pose. By asking them to do something against their instinct, you're setting yourself up for failure. By creating opportunities, I get these portraits without the kids even noticing. They stay happy, and you are happy in the end with that holiday card photo.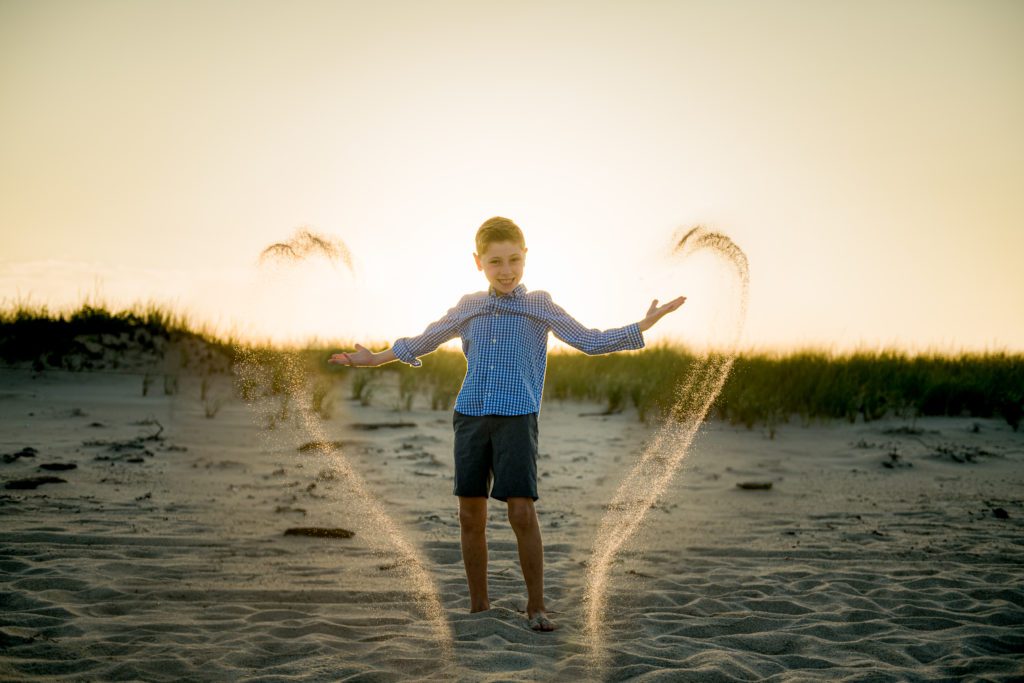 My favourite stunning images are just when your kids are interacting with you. These are images you cannot capture on your own. You can set up a tripod and ask the grandparents to take a 'cheese' photo. What you can't get are those artistic images of you and your baby spending precious time together. Families that value this choose me for this reason. If you're looking for posed and perfect, please reach out to a photographer that specializes in that style. My focus is on play and interaction with your immediate family.
My philosophy is to try and only interfere when I need you to be closer together. Keeping up with your kids and interacting with them is the key to these thoughtful, tender images. If you are far away, or disconnected, I cannot get these gorgeous images. So play. Be a family. I'll take care of the rest.
My focus is on your family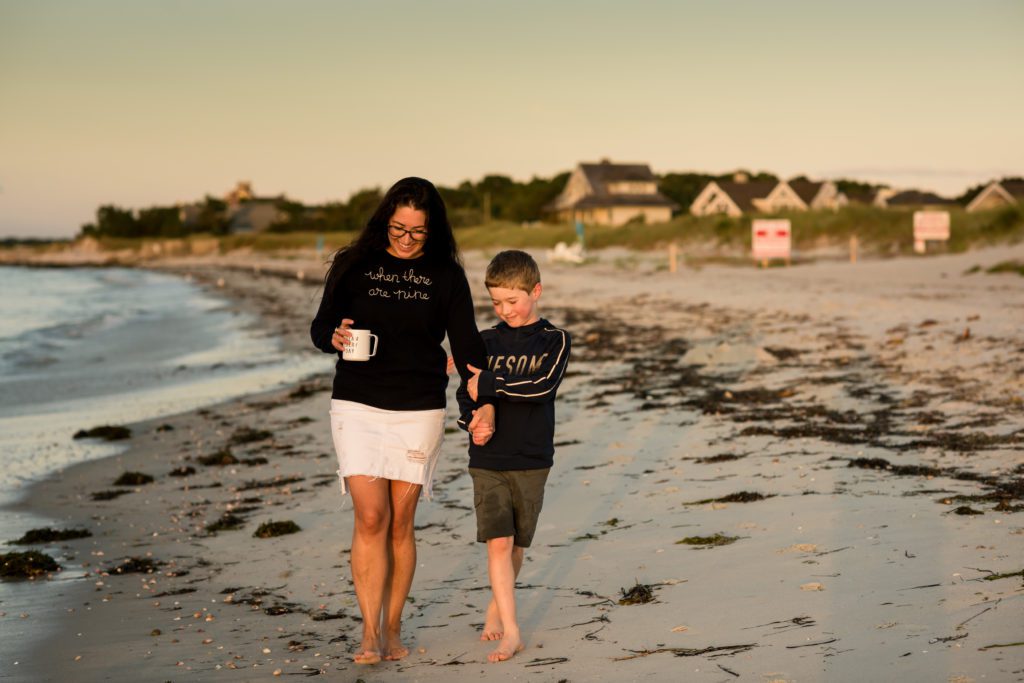 Many photographers specialize in reunion, large posed family portraits. This isn't my style and you'll only be disappointed if you choose me to be your Cape Cod Family Photographer. My focus is on introspective images, I play with light and I focus on your child's energy at this moment of their lives.
My focus is on your interaction with your child. These quieter moments should be cherished. The way he holds onto his mama… those are the images I want to capture.
Cape Cod Beach Family Photos – What to Expect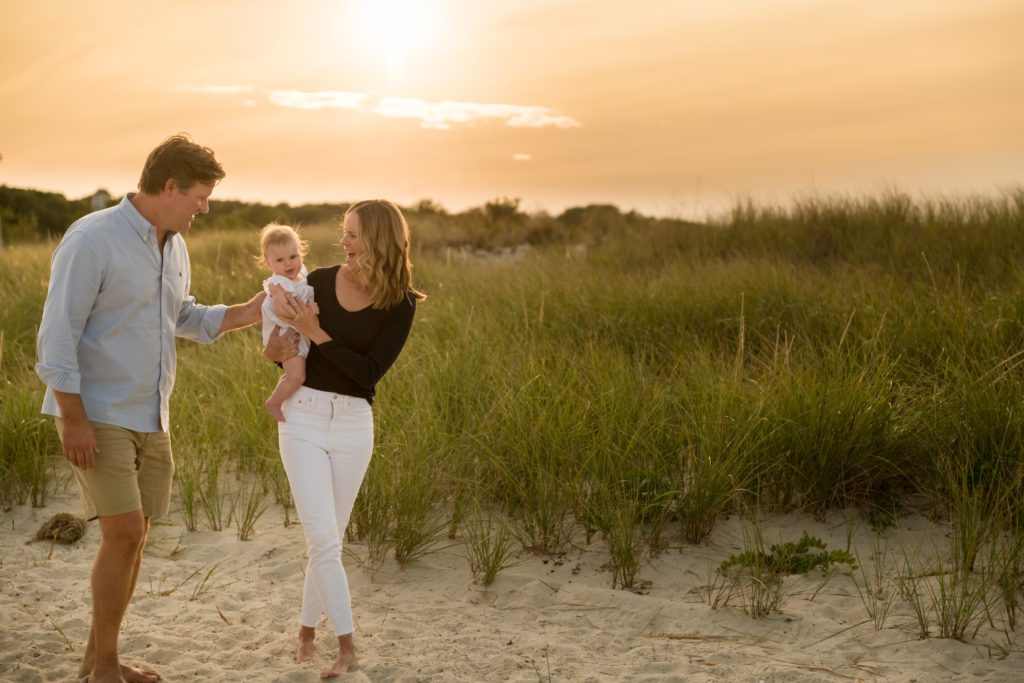 Outfit Styling
For families that book me for their Cape Cod family pictures, I provide a styling tool to guide them to colours and textures that will coordinate well. My style is about comfy clothes that flow with the ocean breeze but also fit your personalities. What I'm not about are matching white shirts, Lily Pulitzer, or identical blue polos.
Your style should be unique, and cohesive with one another. Stick with neutrals and colours associated with nature and the ocean. Neons clash with the beauty of nature and detract from it, so I caution against those colours.
If you would like some general guidance with outfits, please read some of my styling post including this one on Spring Family Photography Outfit Suggestions or Fall Family Outdoor Picture Outfit Tips.
Timing of your Cape Cod Family photography session
Since we live on the East Coast, I tell my families that if you want the water as the backdrop to your images, you have to take your photos when the sun is over the ocean. This means a sunrise session. Here is a LINK to some information explaining why timing is everything in order to get the images you see in my portfolio. I cannot fight nature. I cannot fake a sunrise or sunset light during the late morning or at high-noon.
The beaches are also much emptier during sunrise and sunset. You won't have the many beach bodies that litter the beaches tanning during the midday hours in your background. I guarantee you that the images will be worth it. If you're looking for a beach session during non-sunrise or sunset hours, please reach out to a photographer that specializes in a more posed style. With my approach, children lead me wherever their hearts desire, so I require optimal lighting to create images I would be proud to put my name to.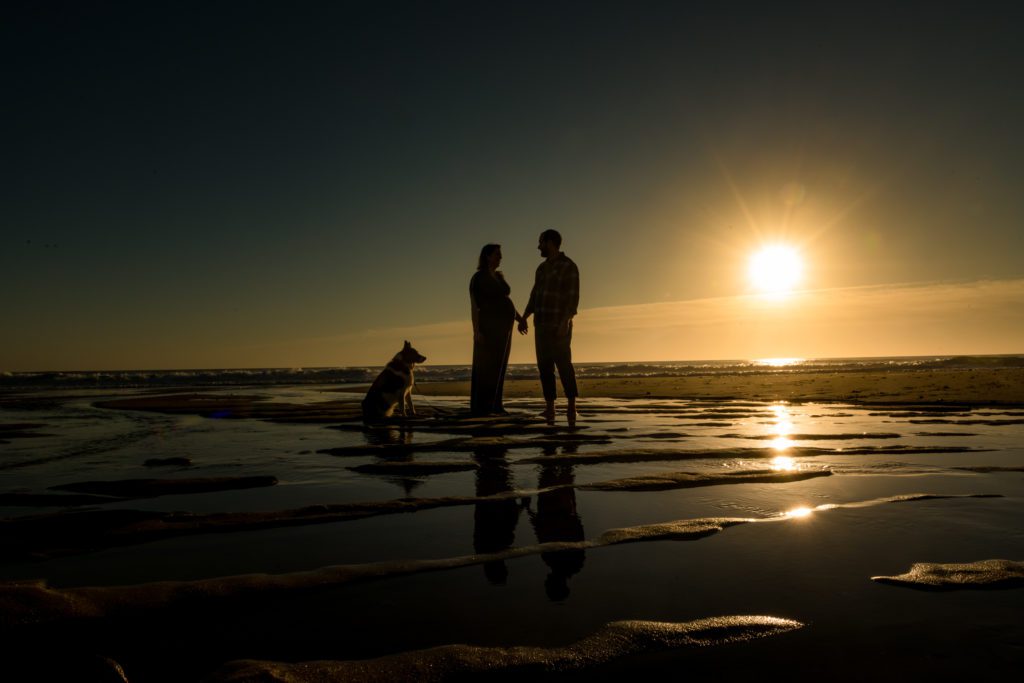 Flow of photography for my Cape Cod pictures
I again have to emphasize that my style and philosophy is very much child-led. Any posed images are a byproduct of play and will last only a minute or two throughout your session. If this is not in line with your aesthetic preferences, please reach out to a more classic Cape Cod Family Photographer.
My style is very informal and relaxed. There are no expectations. I am open to being inspired by you and your family. If this sounds perfect for your, please reach out to book your beach photography session.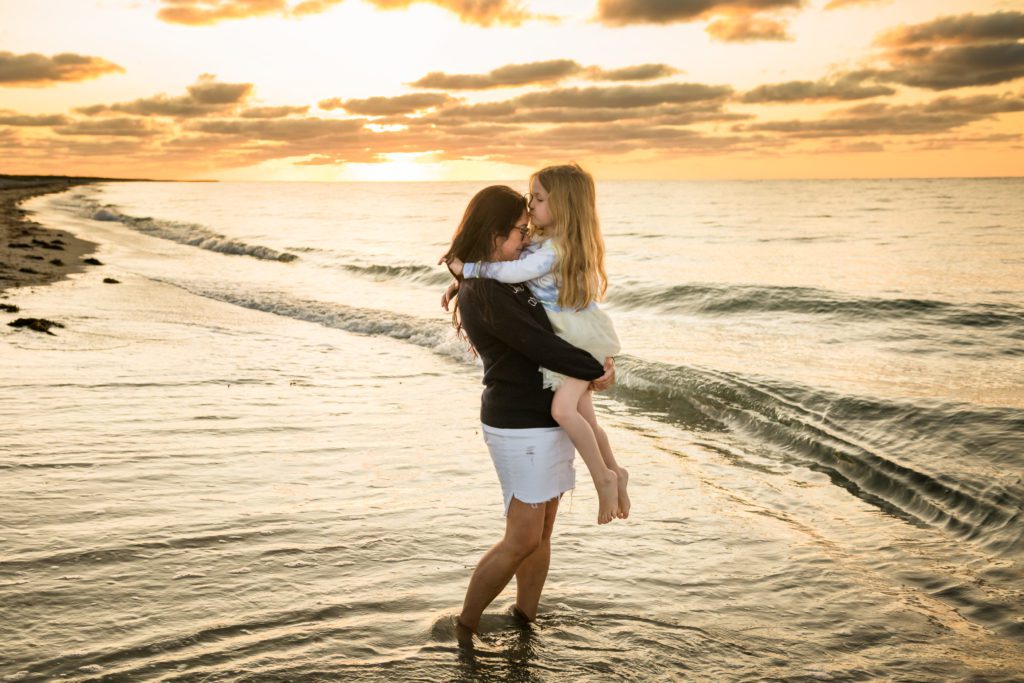 My skill as a photographer is framing the images in an artistic way to tell your family's story. What better time than during your family vacation at the beach in Cape Cod?
I make annual trips to the Cape from Boston. My goal for 2021 is to plan one in June, one in mid-July and another in September. Dates TBD. Please contact me if you're interested and I can sync up. No travel fee if I coordinate with a couple of families.