Radcliffe + Harvard Yard
Location for me never really matters much. To me, the dynamic of the family is really what drives a session. The only thing I look for when choosing and recommending a location is good light, lack of poor background choices (when your child runs in the wrong direction) and a contained space (so they aren't running into fields without depth or texture for me to make an interesting image). This session came together perfectly and the location was changed at the last minute due to concerns of EEE virus (mosquitoes) and the impending storm (Autumn is notoriously wet). As a family photographer I know that the priority is health and safety and when the mom expressed concerns, I immediately suggested we move things to a city park. And that's how this Harvard yard location became the choice pick. Please check out this Harvard family photography session.
The Outfits
City chic worked so well with this backdrop. I think it works here better than our original location of the Emerald Necklace area. That's why I always tell clients that location isn't nearly as important as your child's mood, the family dynamic and how well the outfits work both as a family unit and against the chosen background/location. So much goes into planning that my photos are merely the culmination of all of these elements coming together. Add weather to that mix and I have about 5% control of how these sessions go in the end.
Harvard family photography
Living in Boston, we're surrounded by some of the best and most prestigious schools in the nation. Along with reputation comes the beautiful buildings that provide the architectural backdrop to my family photography sessions.

With kids sometimes it takes them a while to warm up. It's all about exploring new places. I give them space and see where they take me. Most of the first part of this session was about throwing things in a floor grate and just running away from us. Ha! Toddlers. And parents are so fixated on wardrobes and location, when an entire session can evolve around a sewer grate in the end.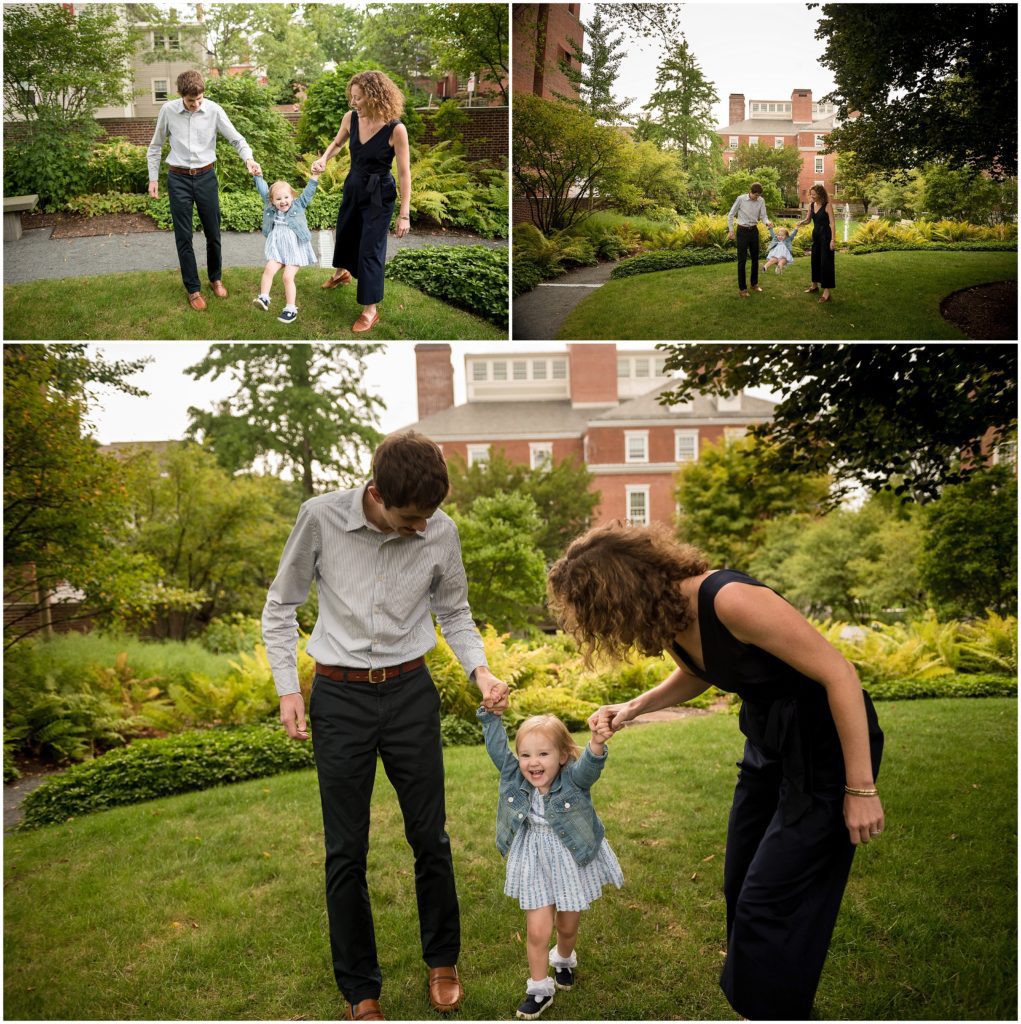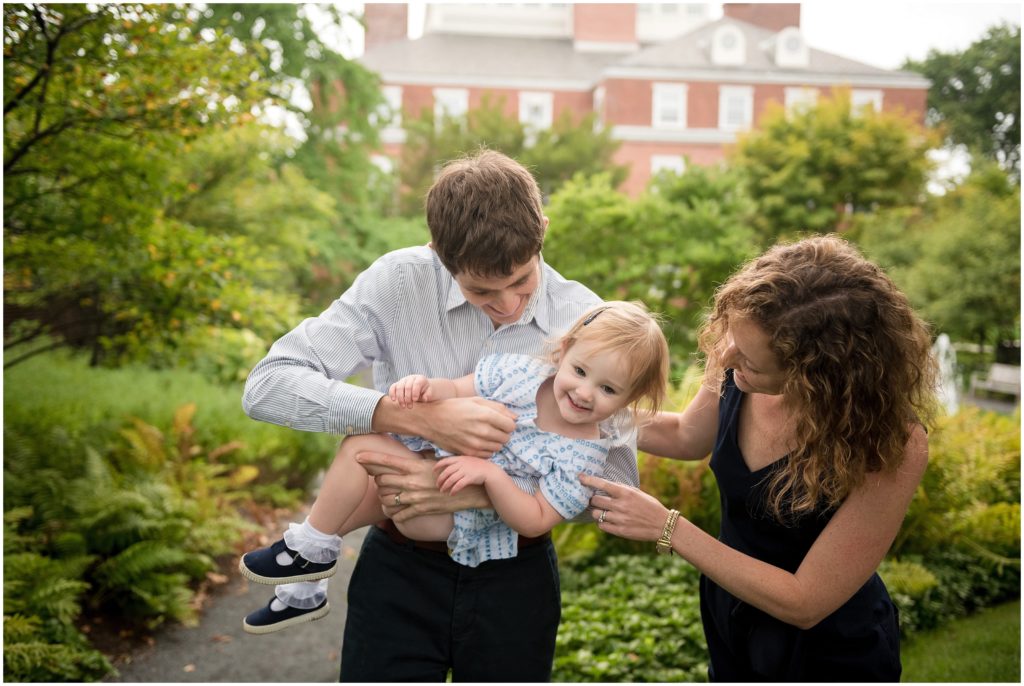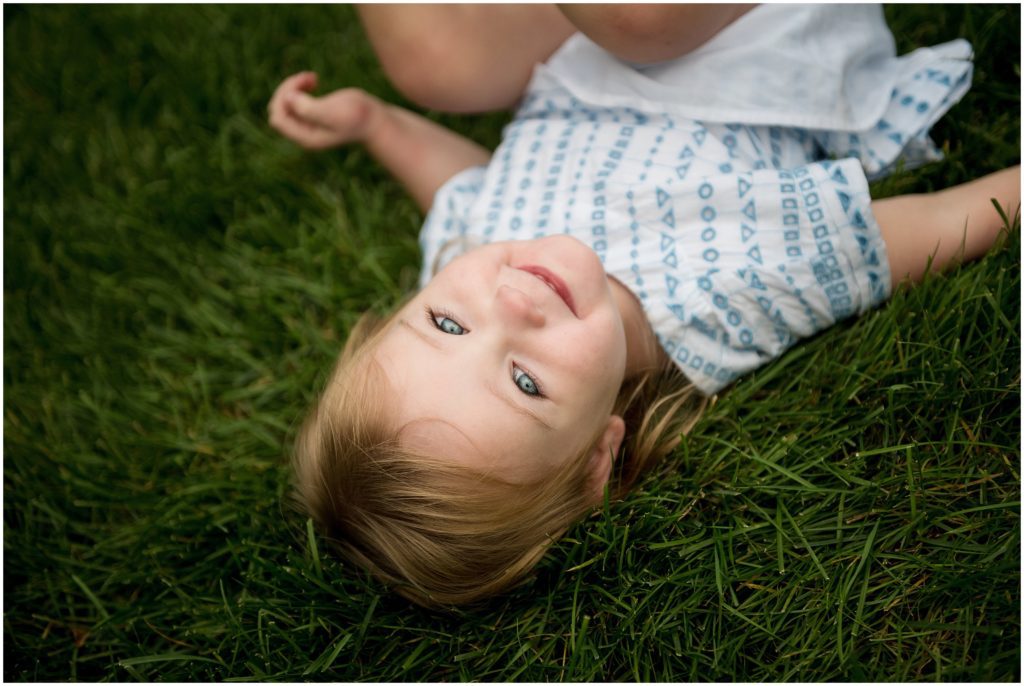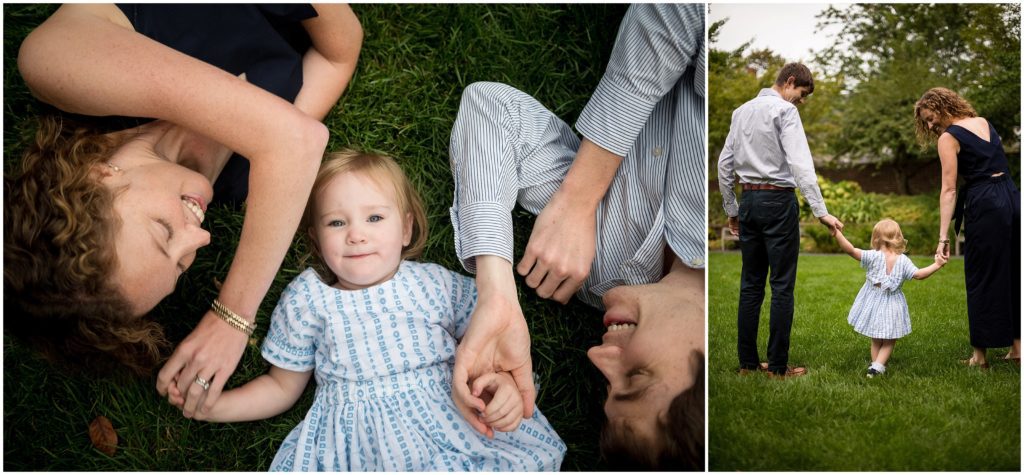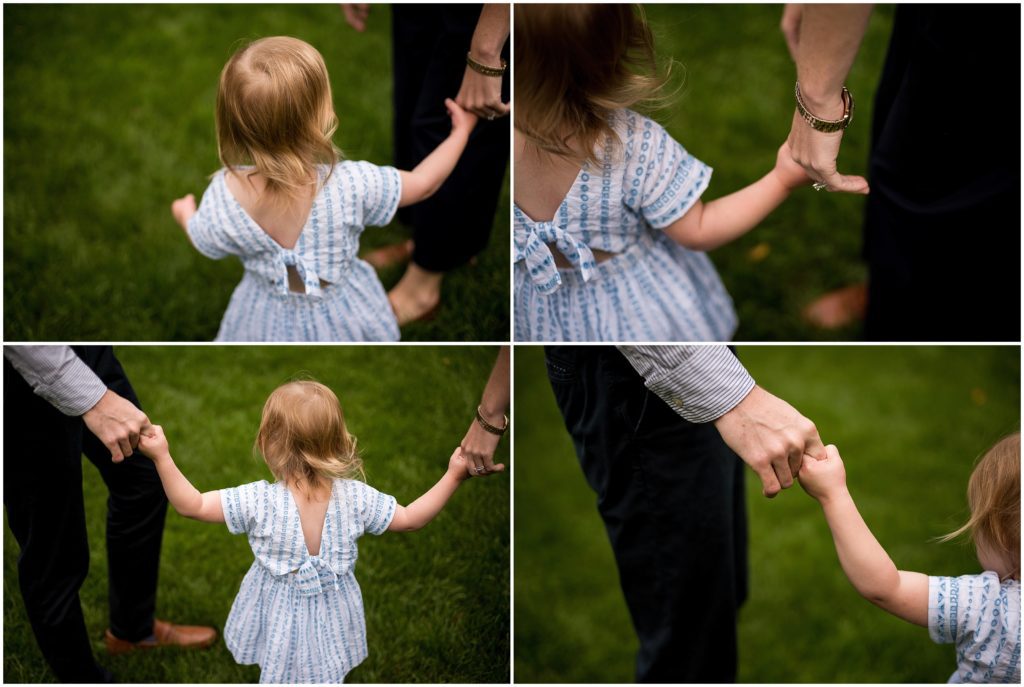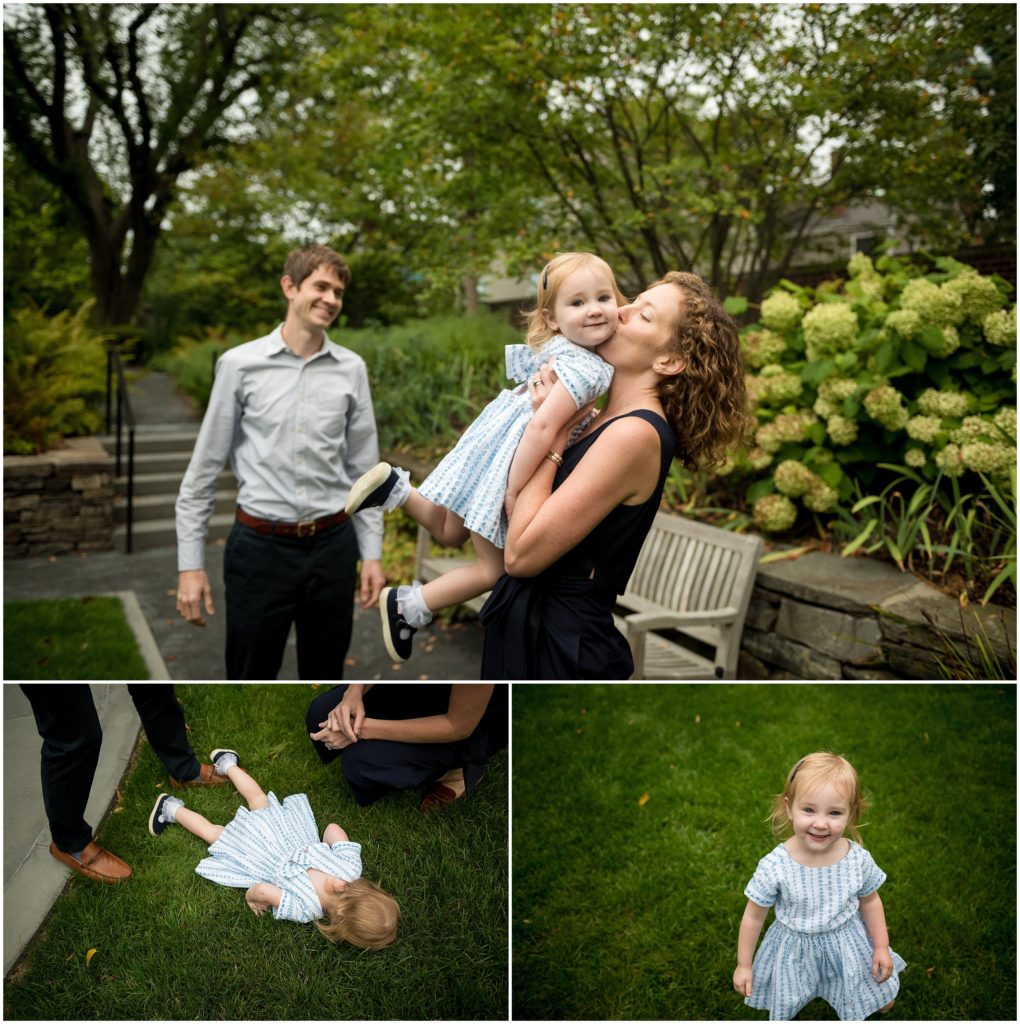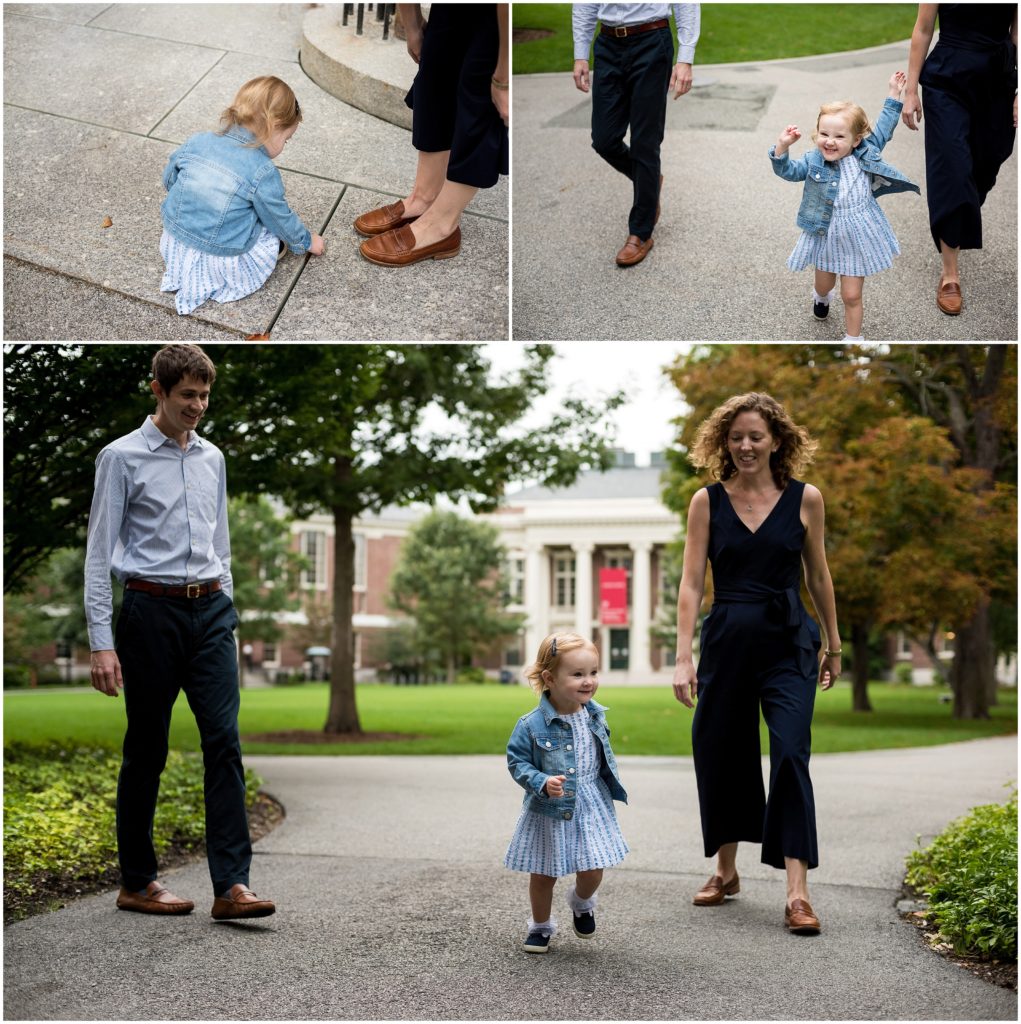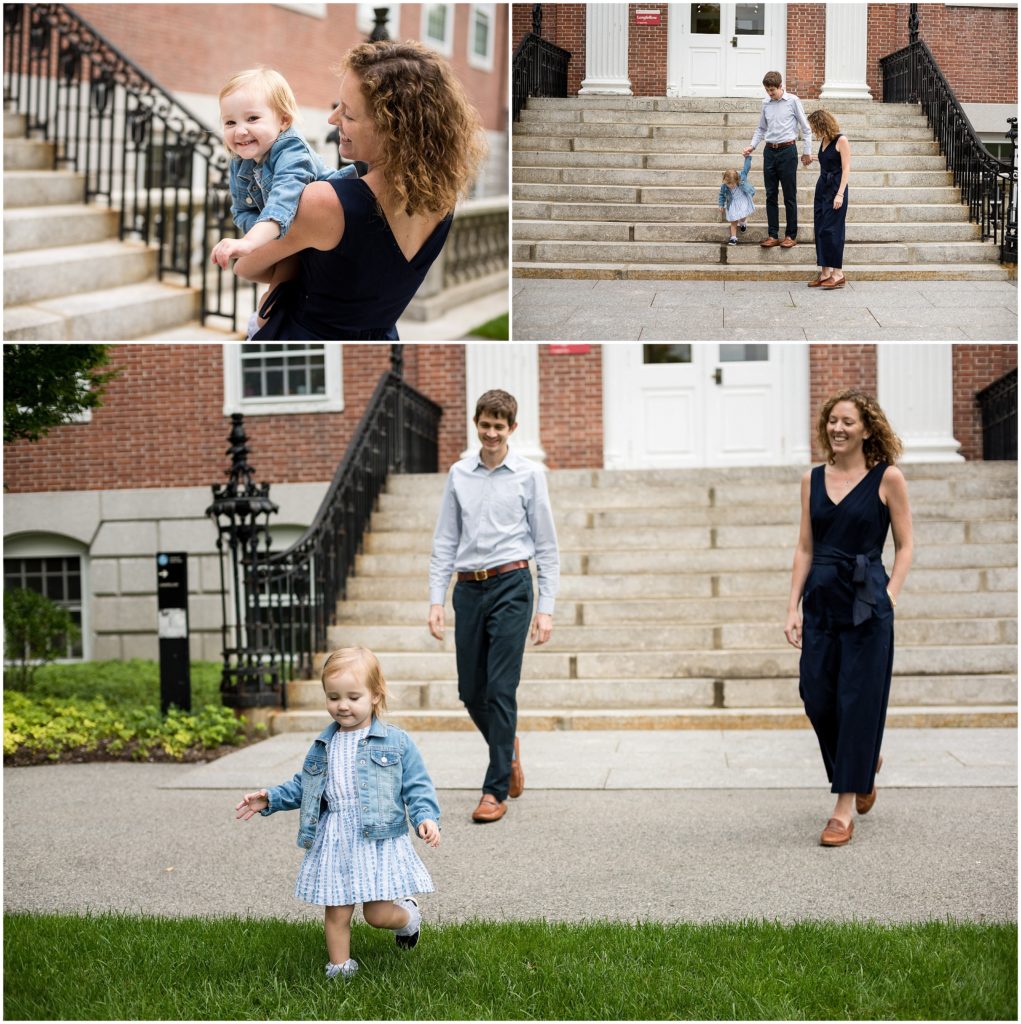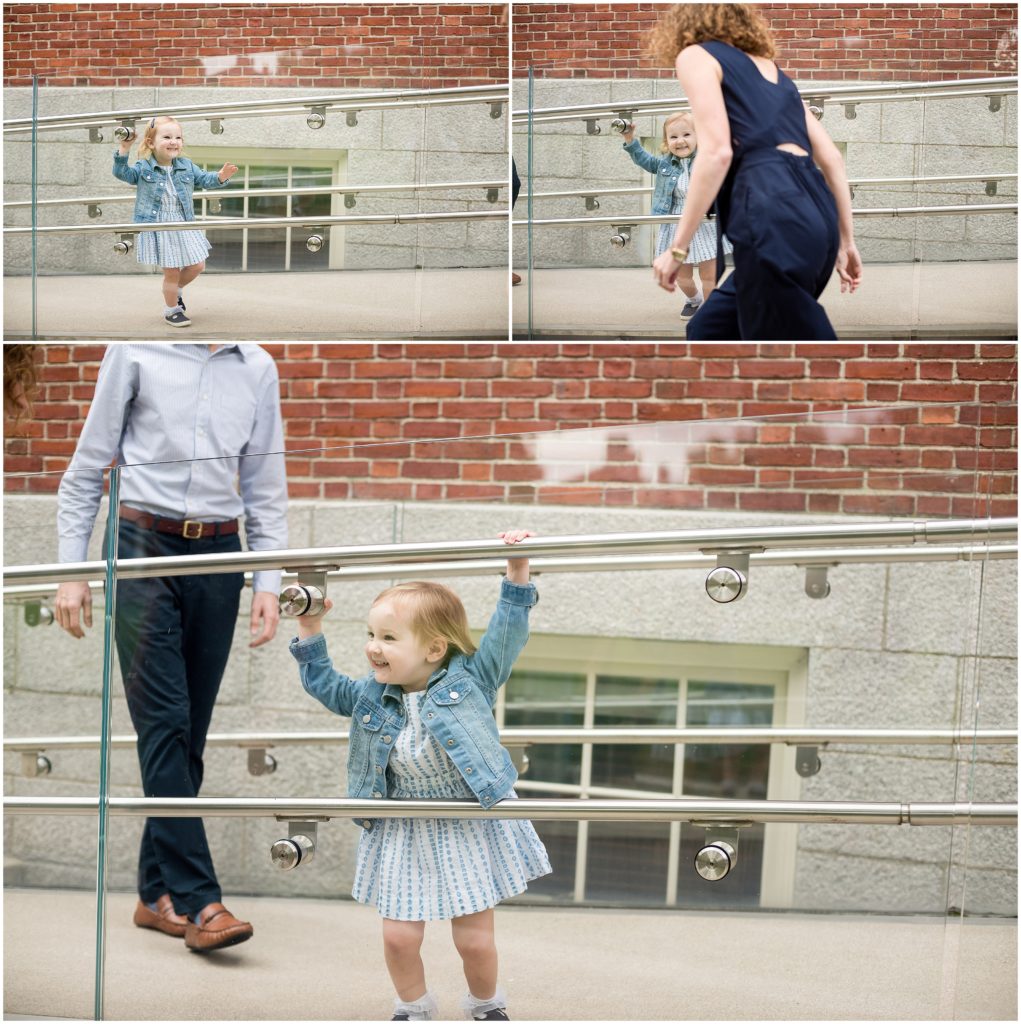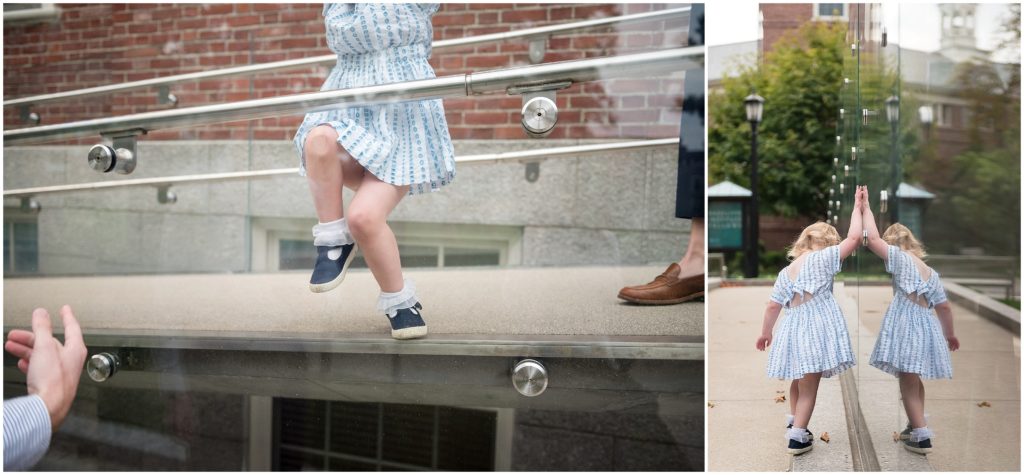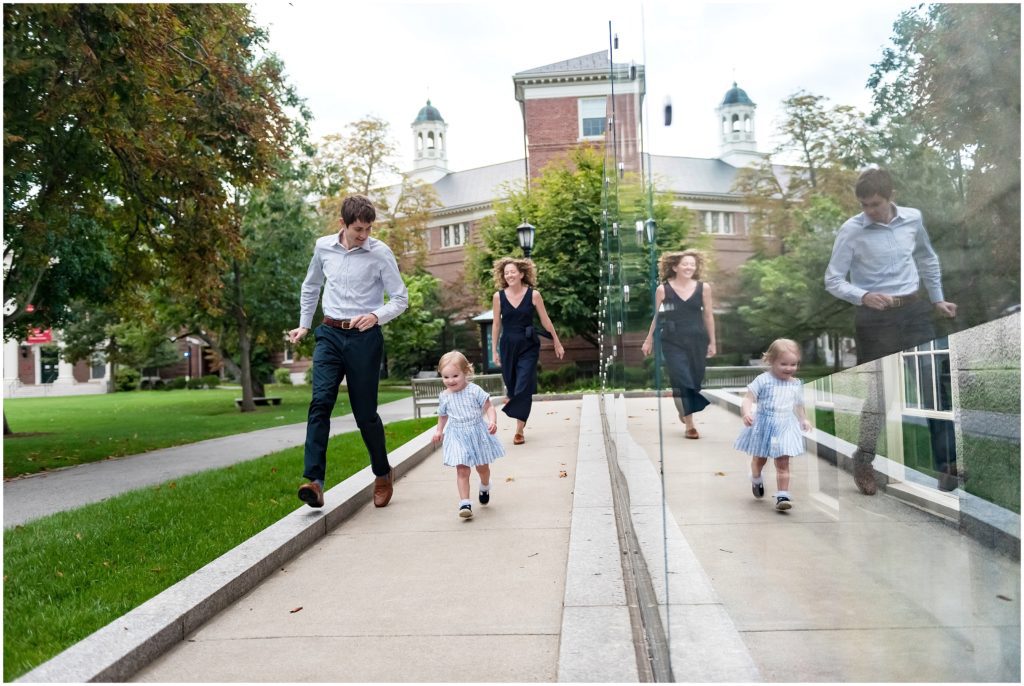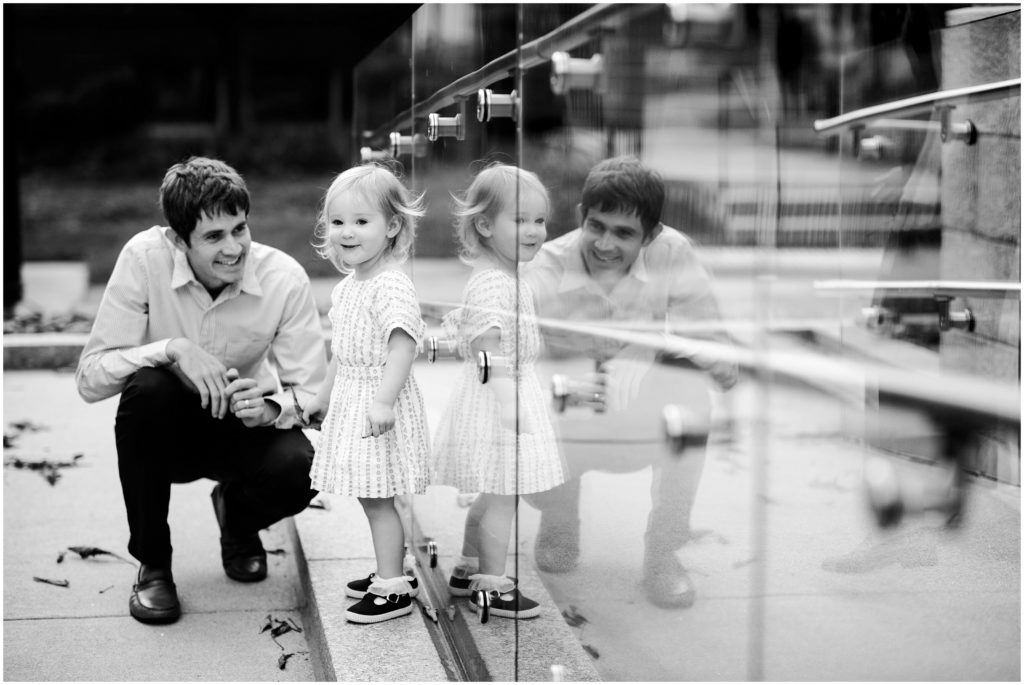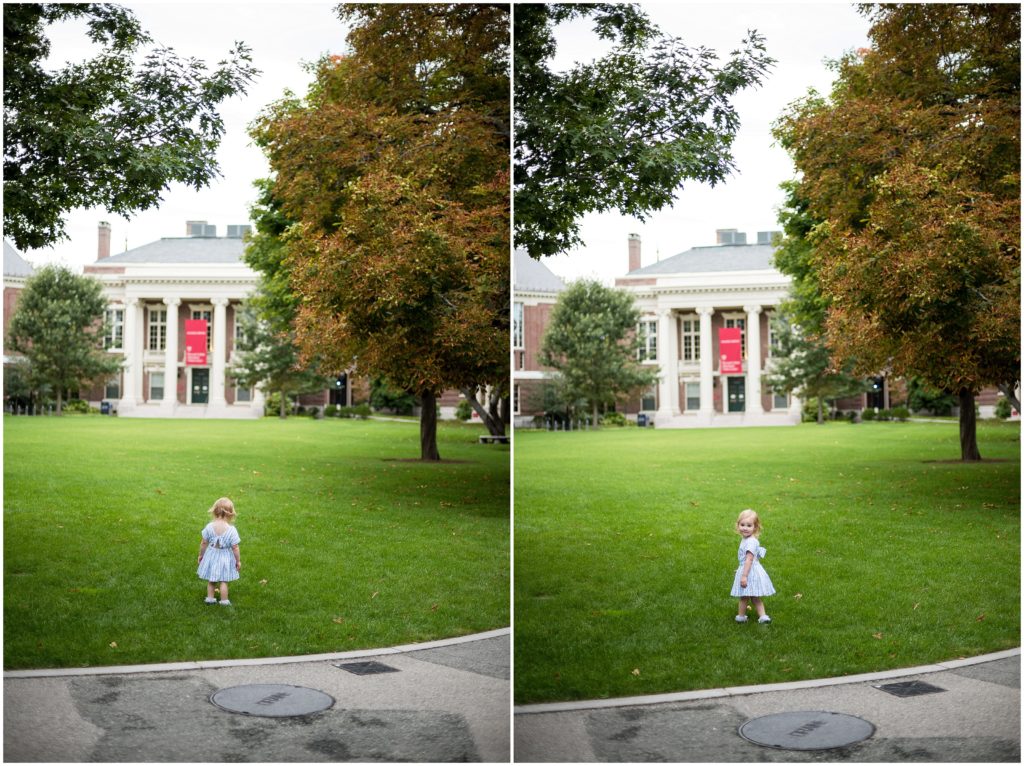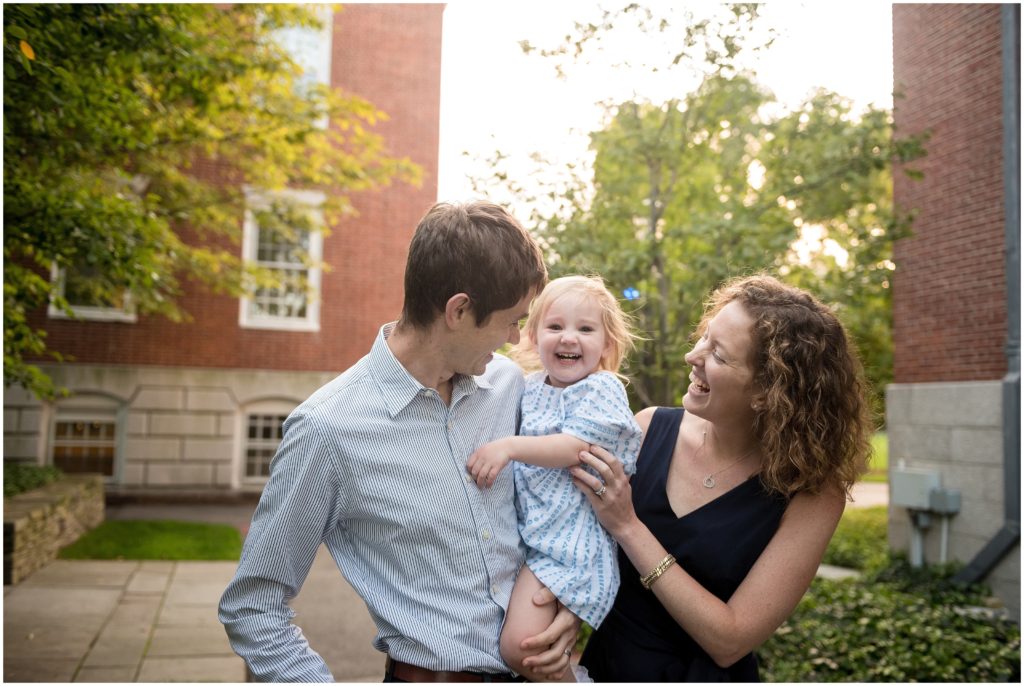 Harvard family photography Slideshow
And here is their Best images in a slideshow format. Please enjoy!
For pricing information and to book your family session please see my website.
For another playful family session please click HERE.