Client Closet for BWP families
As a complimentary service for my clients, I've added several different dresses and coverall outfits to my Boston Client Closet. Moms have been asking for years for advice on what to wear for their sessions with me. I've created several blog posts to read through as well to help guide you to pick outfits that will photograph well. Feel free to read through them to help you narrow down your vision for your session. Here are links to What to Wear for your Fall session, Suggestions for your Spring Session, What to Wear (general tips depending on your session type), and finally for your indoor session.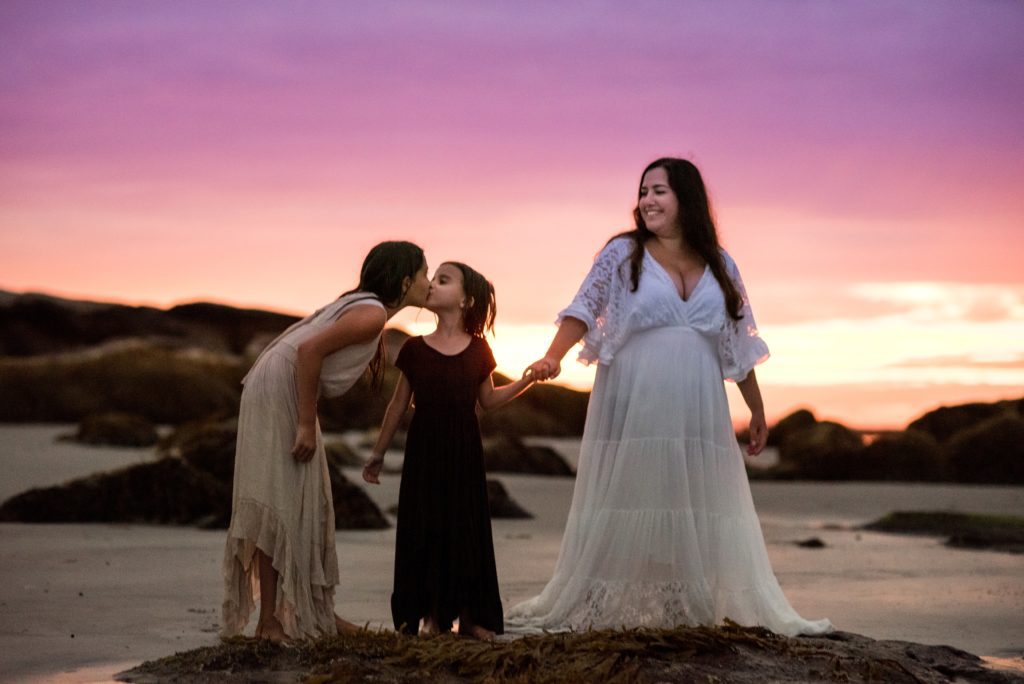 This Boston Client Closet is just an additional resource to use if you find something you absolutely love, or even if you find yourself with nothing to wear for your session. I've had a lot of new moms worrying about what will fit post-partum. I have some beautiful wrap dresses that will fit your needs beautifully and accentuate your figure in motherhood.
Maternity Client Closet
Right now, I have a selection of dresses that will fit for maternity needs. They are dresses that will drape over your bump nicely. I have sizes from S-XXL. If you would like to purchase your own dress, the following are some of my favourite maternity dress vendors (clickable links):
If you choose to buy a dress for your session and don't see a need to keep your dress, reach out before purchasing and ask about my gown buyback incentive.
Gown Buy Back Incentive
After your session, if I can purchase your dress from you, I'll pay you 30% of what you paid for your gown, or receive up to $150 off a future session depending on the value of the dress. The gown then gets added to my Boston client closet. This is win-win for both of us!
Motherhood Dresses
These are the selection of gowns I currently have for you to borrow for our session together. If you see a dress you like, please let me know the name of the dress and I'll prep it for you. I can steam it for you and bring to our session, or you can pick it up to wash/steam for safety. Due to COVID-19, I highly recommend for your comfort of mind to wash/steam the gowns (gentle cycle/read care instructions/air dry). All of my items are washed after every use. Luckily, many of these dresses are chosen to be less formal and it's ok to be wrinkled.
Medium Size Lace gowns
Peaches and Light Green Lace

Cream lace
One Size Fits Most
Nightgown and cover set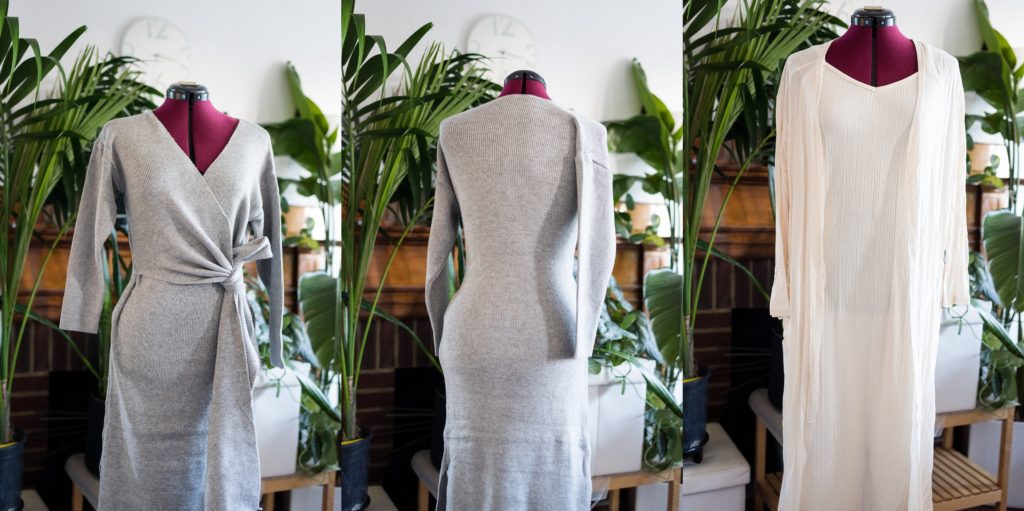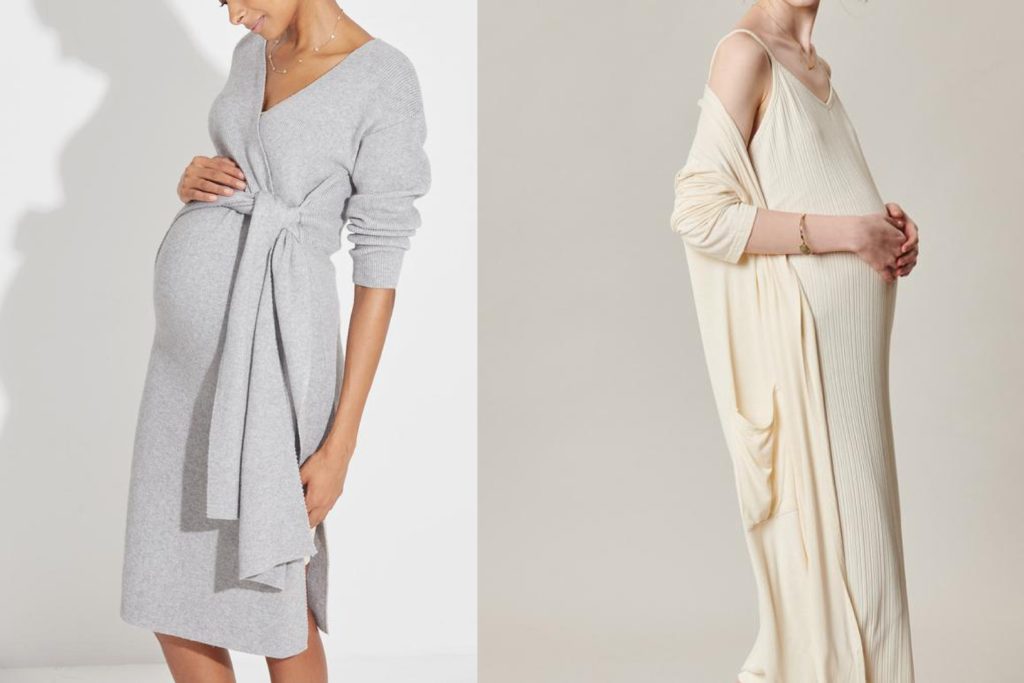 On one of my mamas:
Large / XL Gowns

Small / Medium Size gowns
Caftan Dresses
These gowns are flexible in sizing. The two sizes I own are Small and Medium, but they are generous in sizing and fit.

Boho style gowns

Childrens' outfits for photography sessions
Below are the childrens outfits I currently own. The images are shared below. Sizing for each of the outfits I have is posted with images. Feel free to browse for inspiration! My favourite children purveyors are:
Children's Client Closet