The Family
Part of the joy of photographing Baby 1 Year package families is that you get to build a wonderful bond and start to know the personalities of the parents and the children to build upon each session. I first met this family when their eldest was merely a bump in her mama's belly. She's been the happiest and most playful child and the parents are the nicest people which truly makes my job so easy. This time, we tried the Boston Public Garden as our session backdrop. They trusted me from the start by timing their session to the recommended start time of sunset, and coordinated their outfits according to my blog post and outfit planner tools. Mom got her gorgeous dress off Amazon the day of the session and I would say it set the tone of the entire session.
Boston Public Garden
Nothing is more iconic than Boston than the Public Garden. It's my most requested location. Everyone knows it and all the tourists flock to it. That is part of what makes it so challenging. How do you keep things fresh and not have a million tourists in your background? First off, I always suggest if you want the Public Garden you HAVE to do a weekday. I have photographed there for sure on weekends, but it's a lot more dodging of tourists and just people milling about. I like to remove as many variables as possible when working with kids because you never know which direction they might go in, nor do you know when they may decide to cooperate.
The outfits truly set the tone of the session. The romantic vibes given off by her dress made things more whimsical and flowy instantly inspiring me to add movement to our session. Big sister also had a blast with the dress which made for some of my favourite unprompted sequences. It's all about evolution and play during a session. I love it when kids are just being kids because that's the personality you want to capture and remember when looking back at these keepsake images.
Sunset Boston Public Garden Family Photography
Many families have come back to town just to have their sessions with me after they move away and I'm forever grateful to loyal clients that value me and what I do. Family photography / child photography is tough and not for the feint of heart. You'll often see me running around like a crazy person to capture fleeting moments with cameras holstered to my side. You have to be fast to capture kids and always 'on' to see those moments worth creating. There's never a dull moment! It's why families come back time and time again. It's because I have the reputation that I do.
Public Garden Family photos
Please enjoy their select family images. Each family receives also a selection of outtakes that are my personal favourites.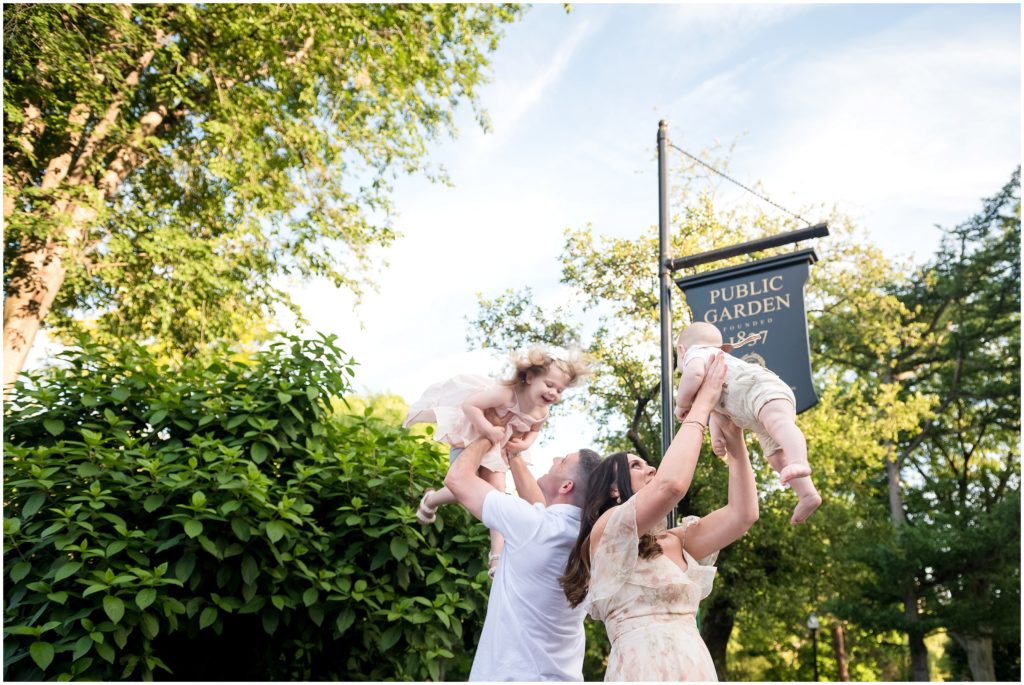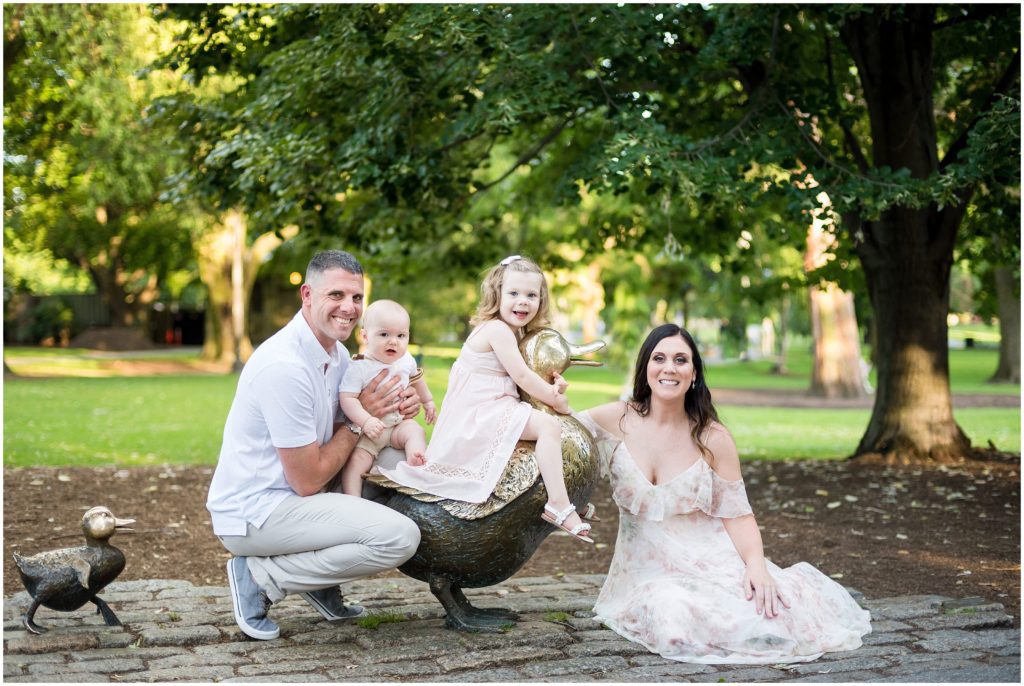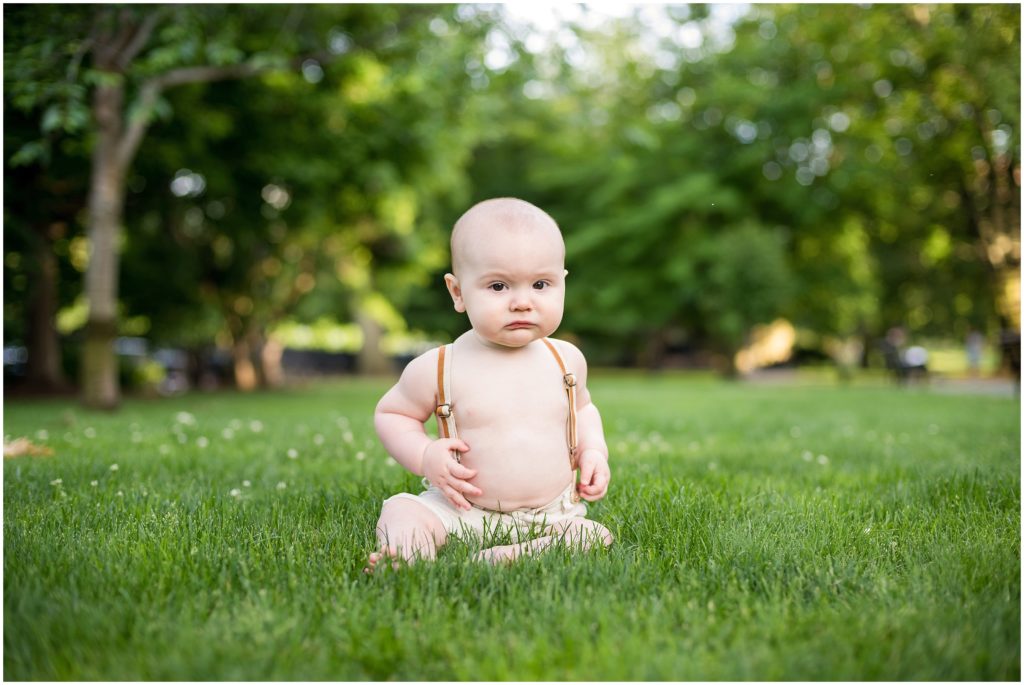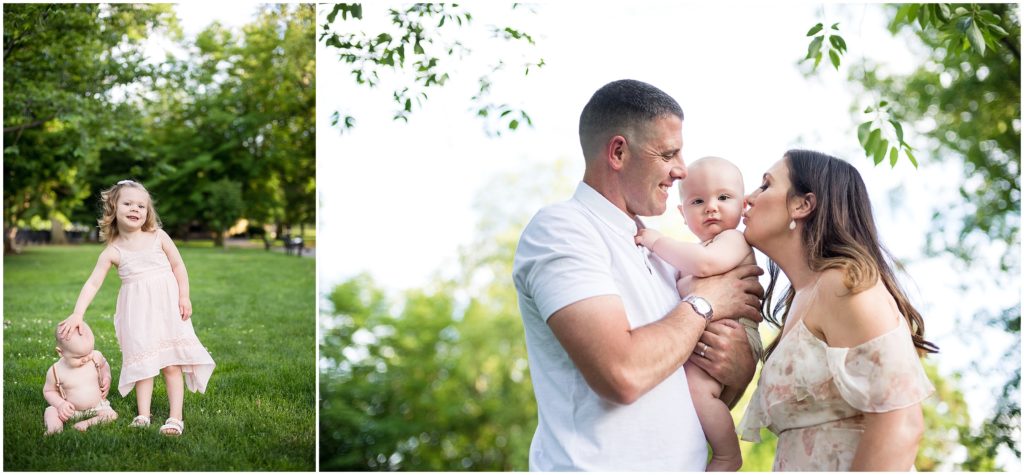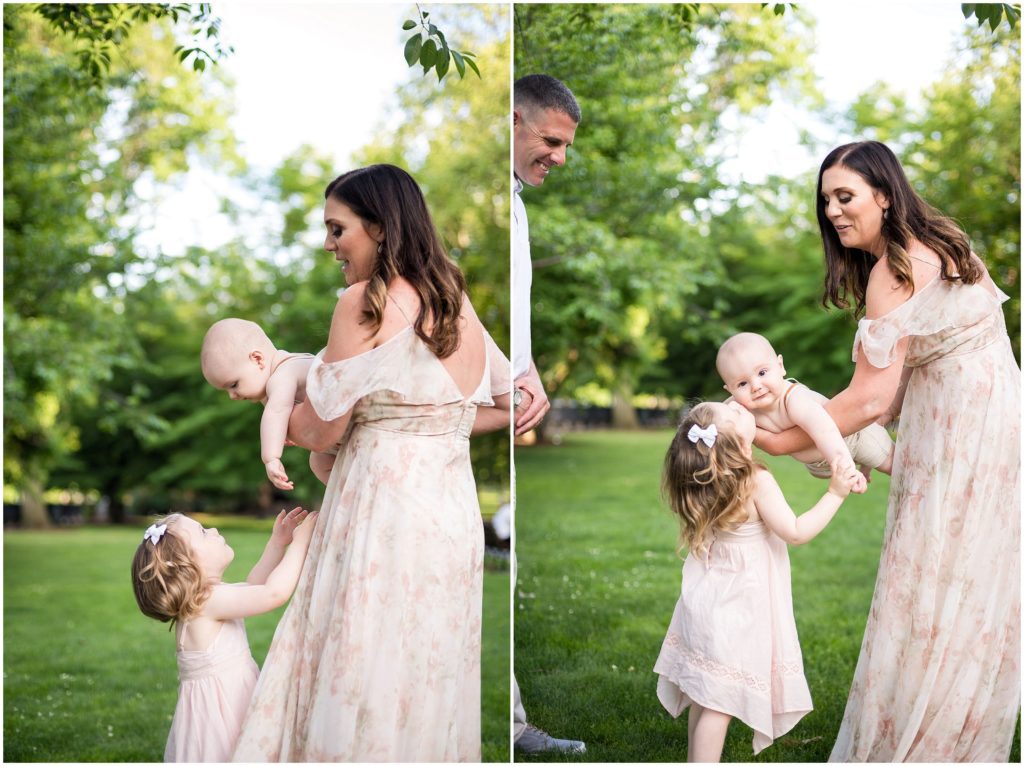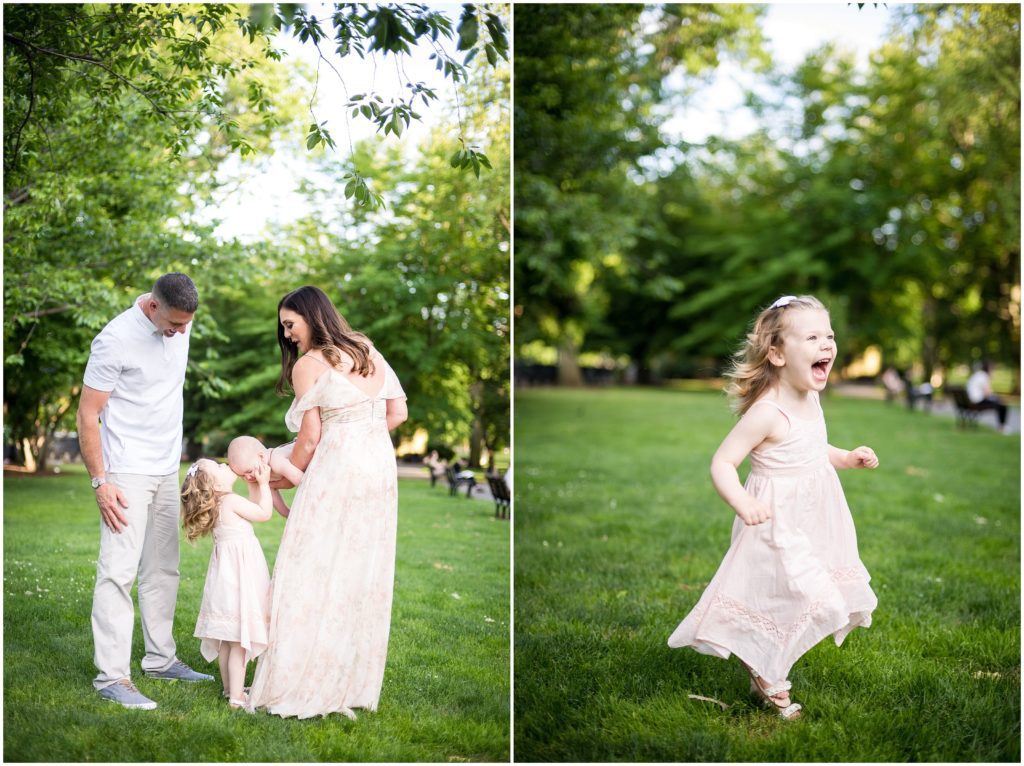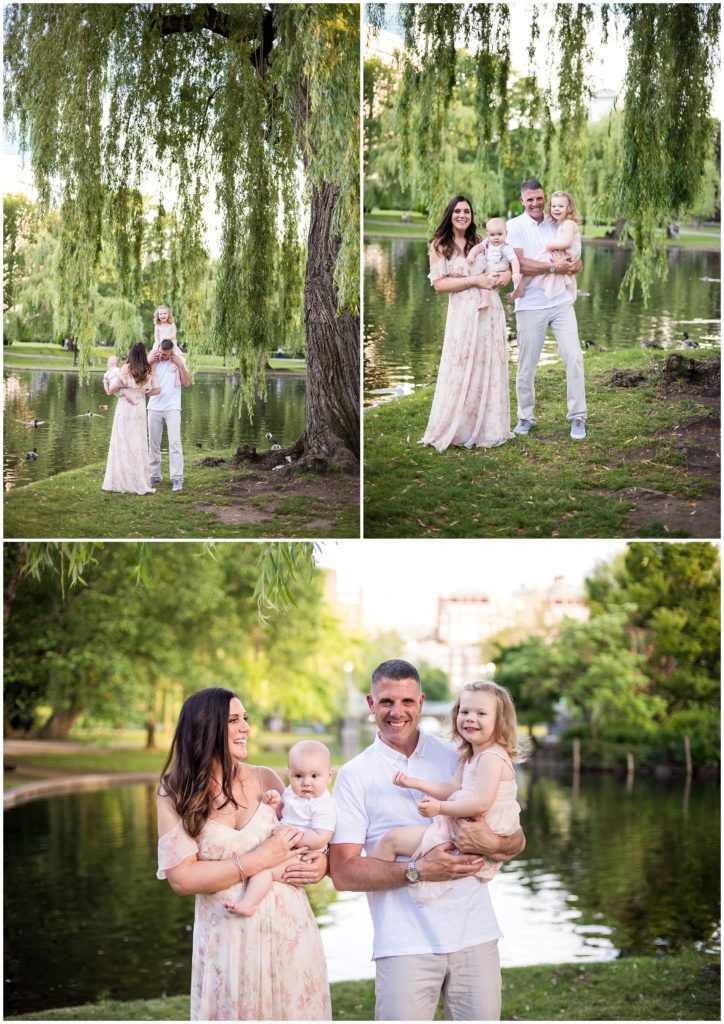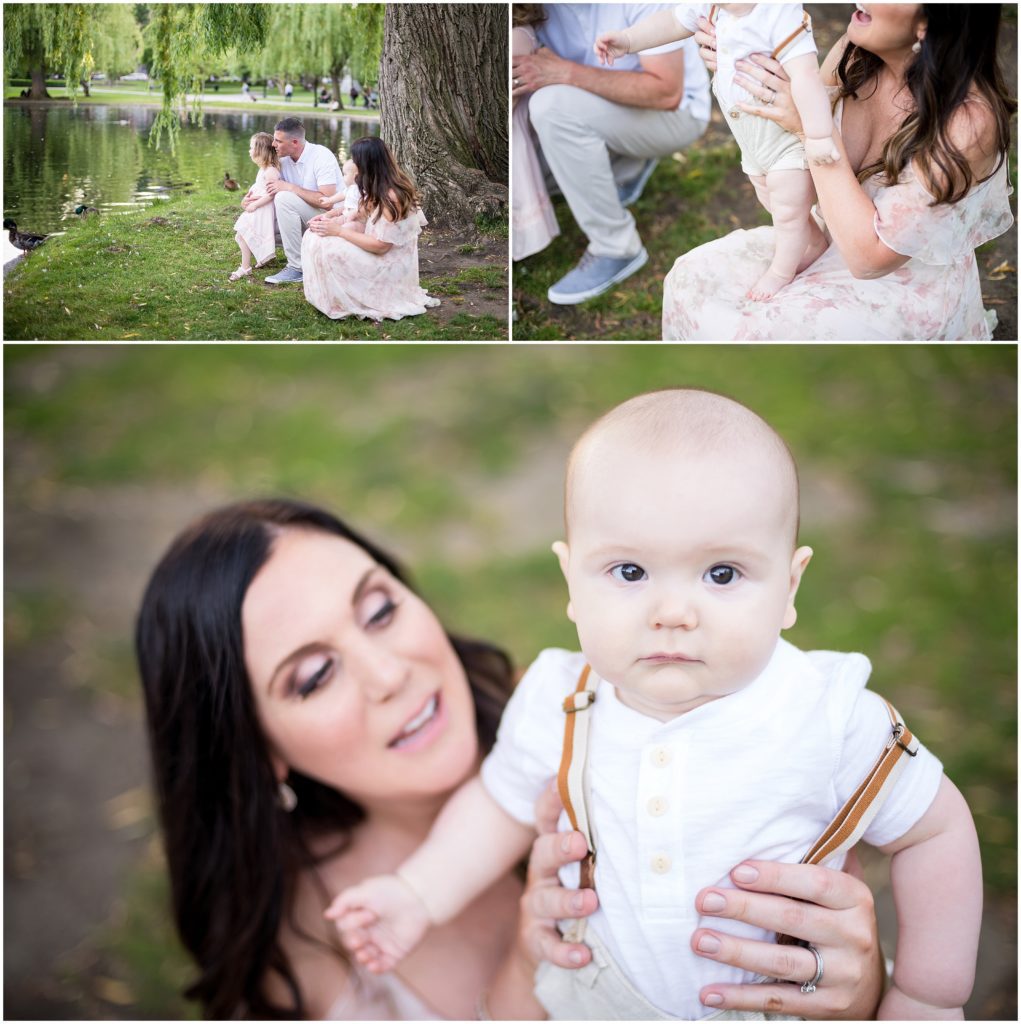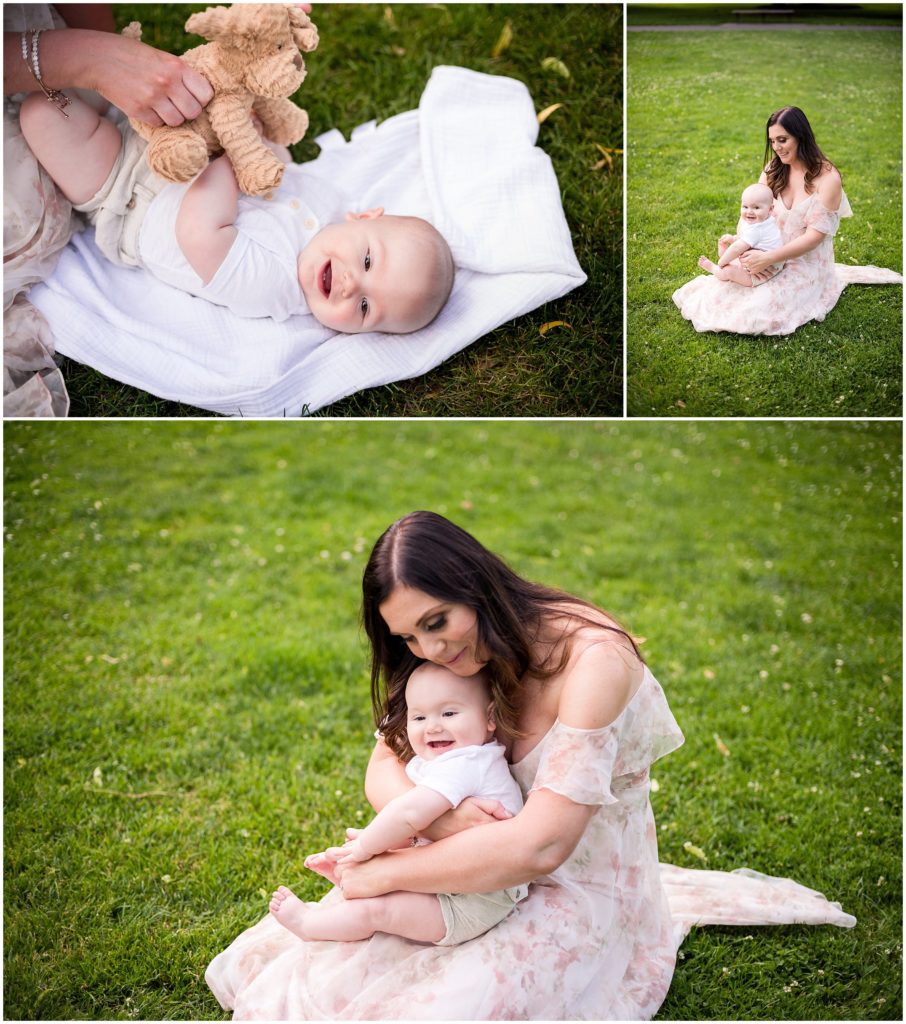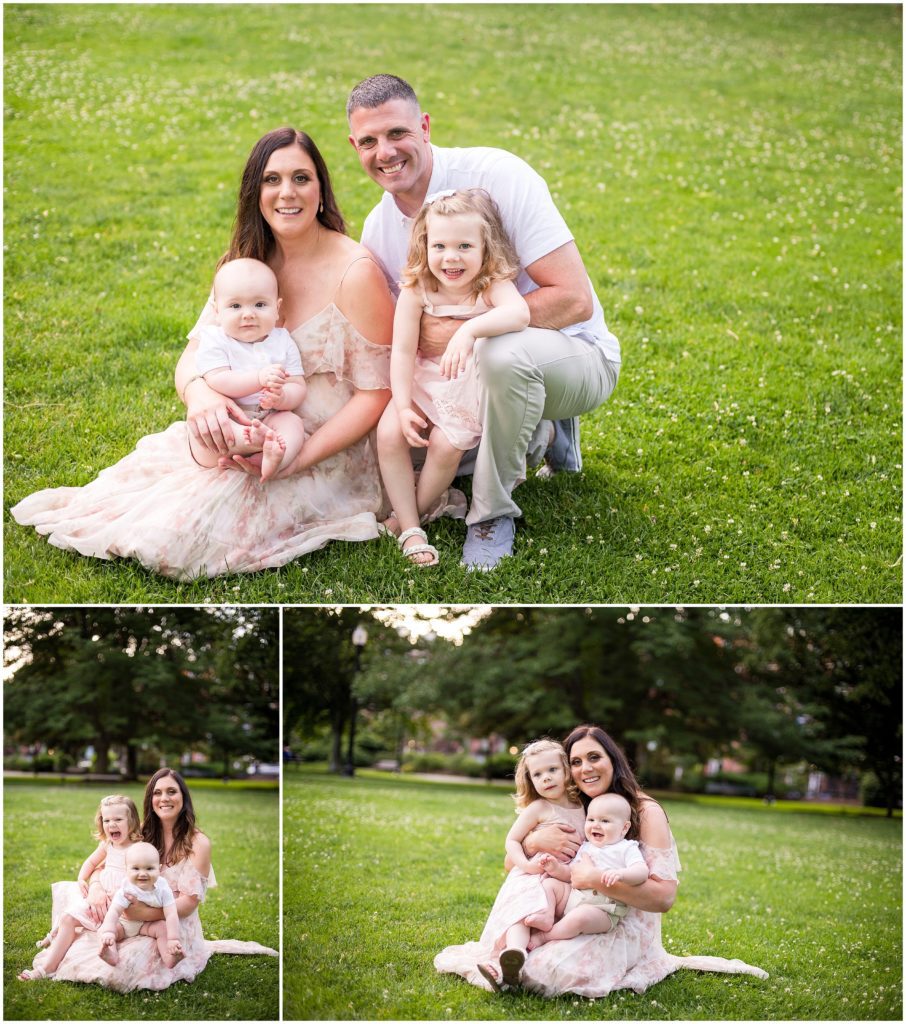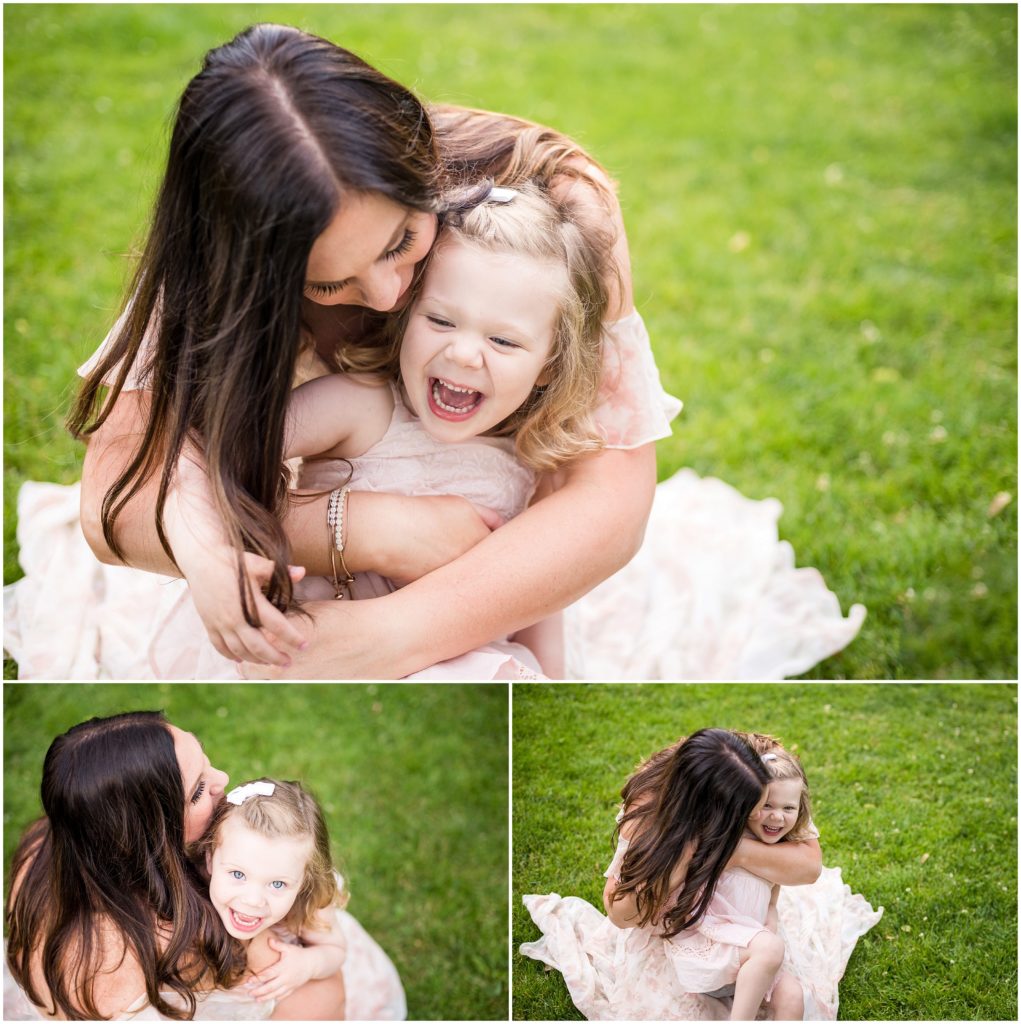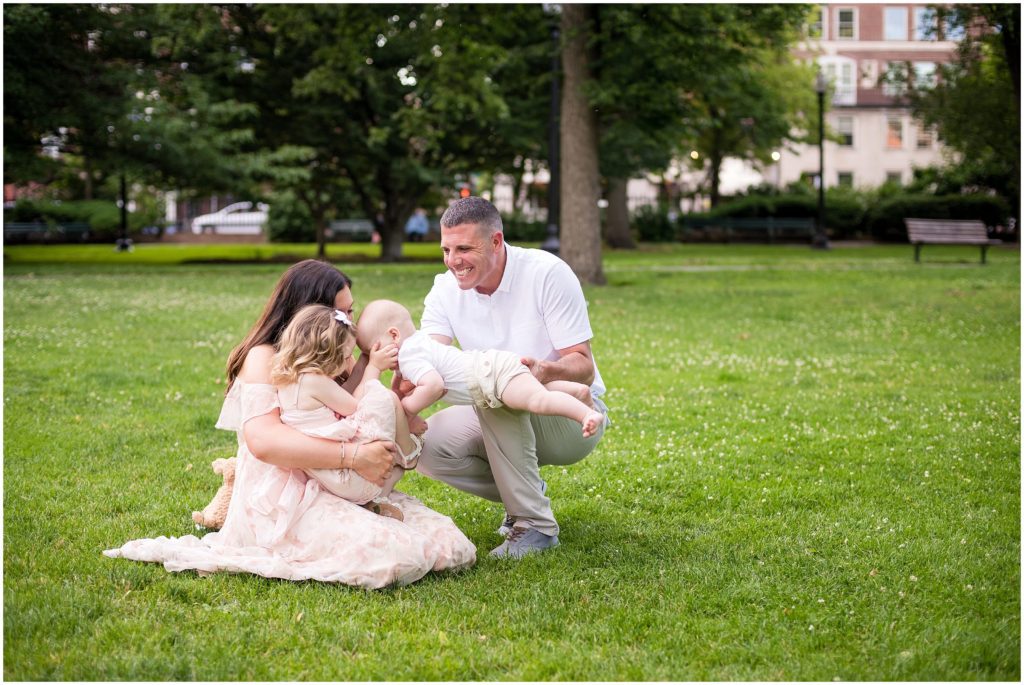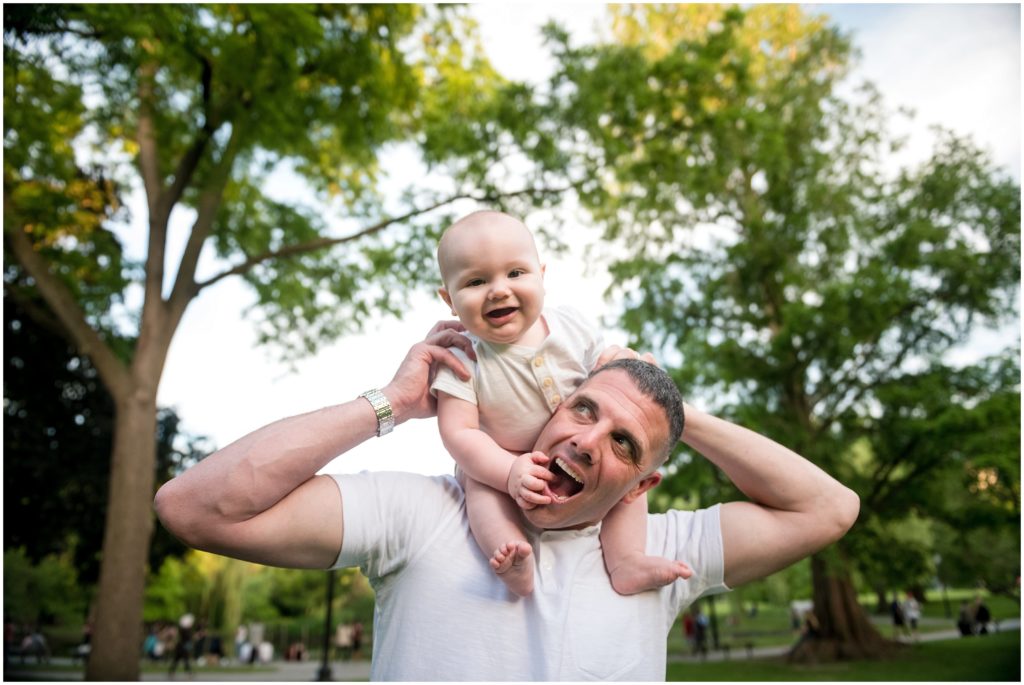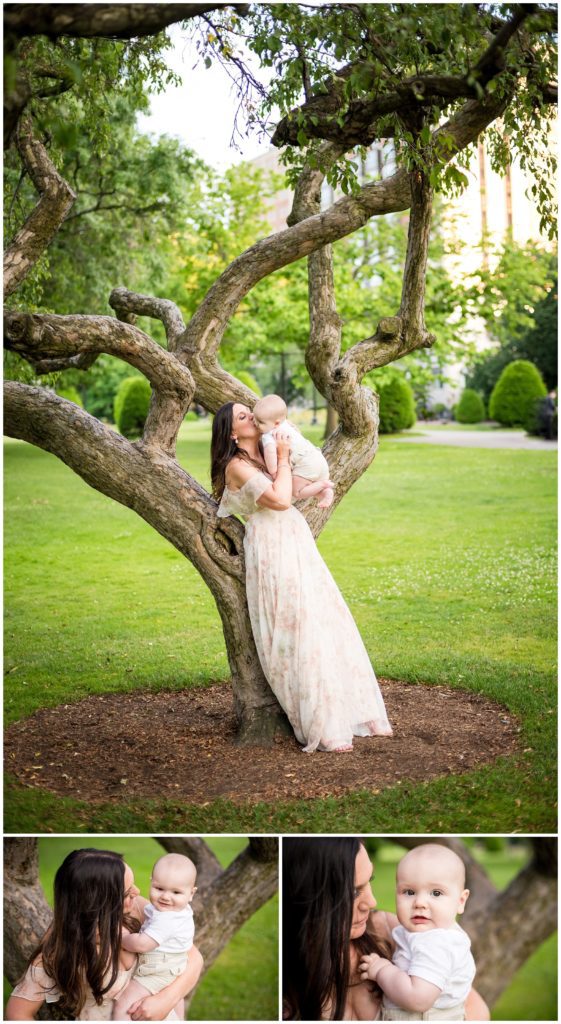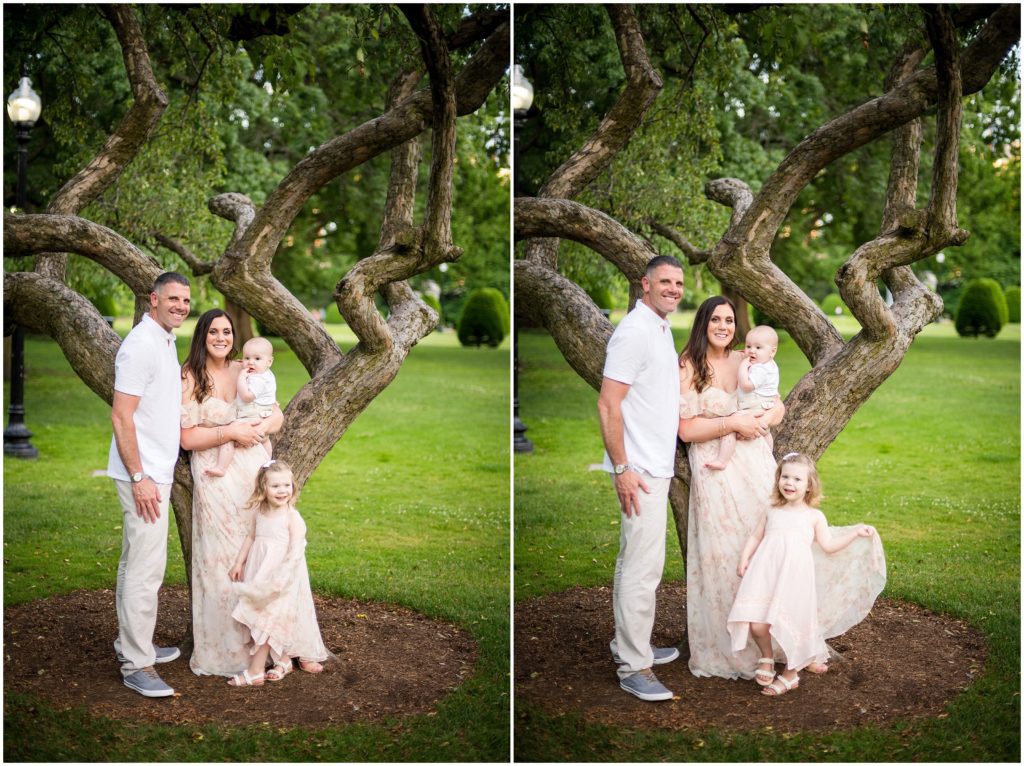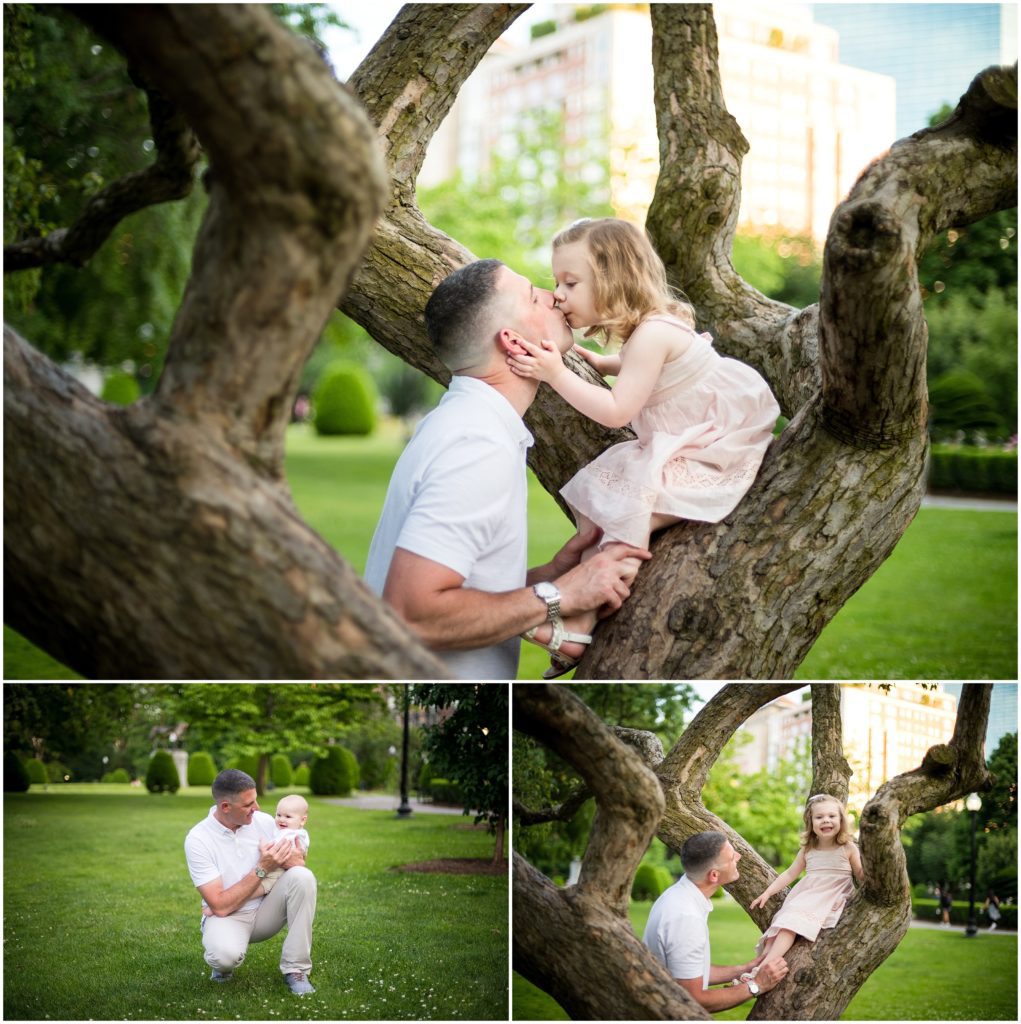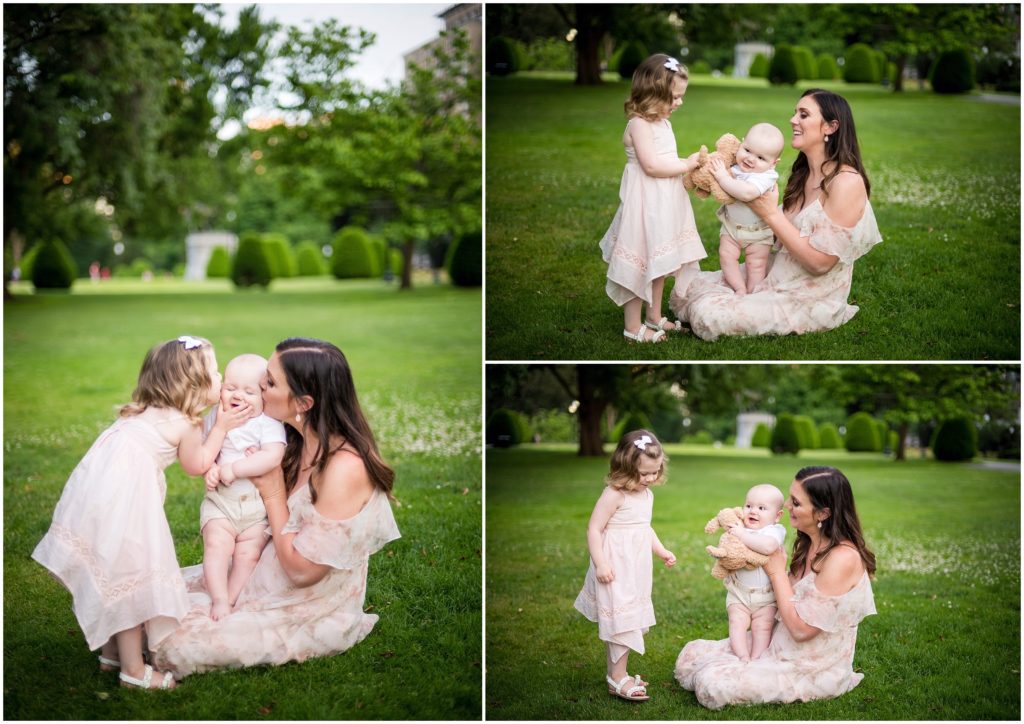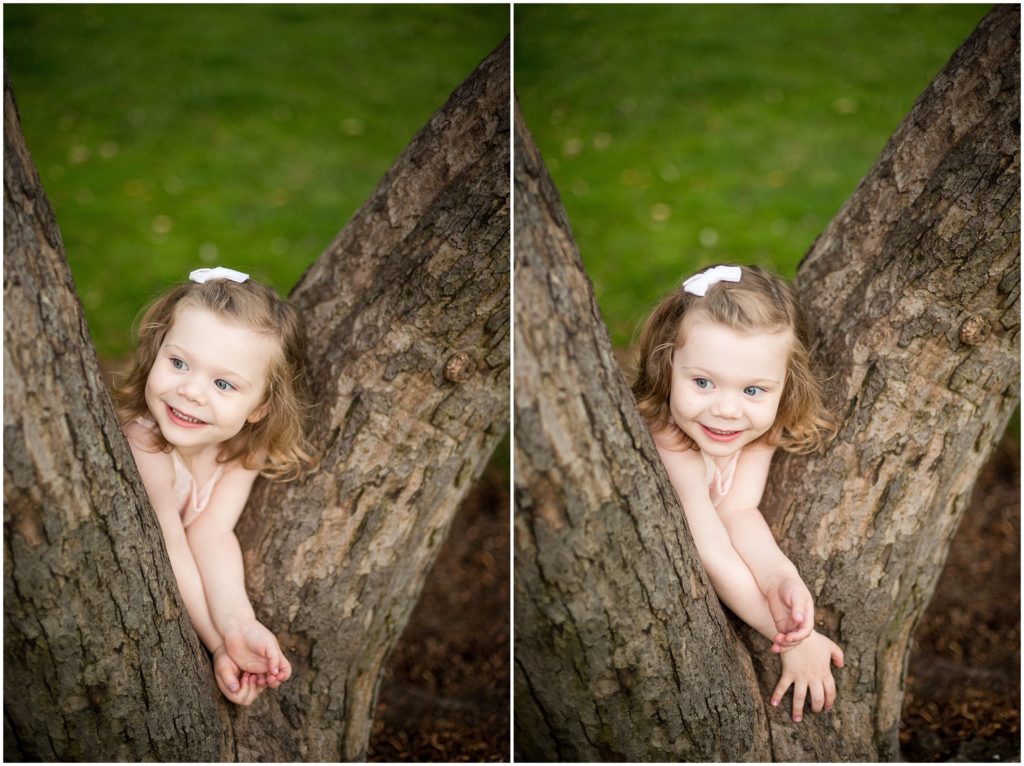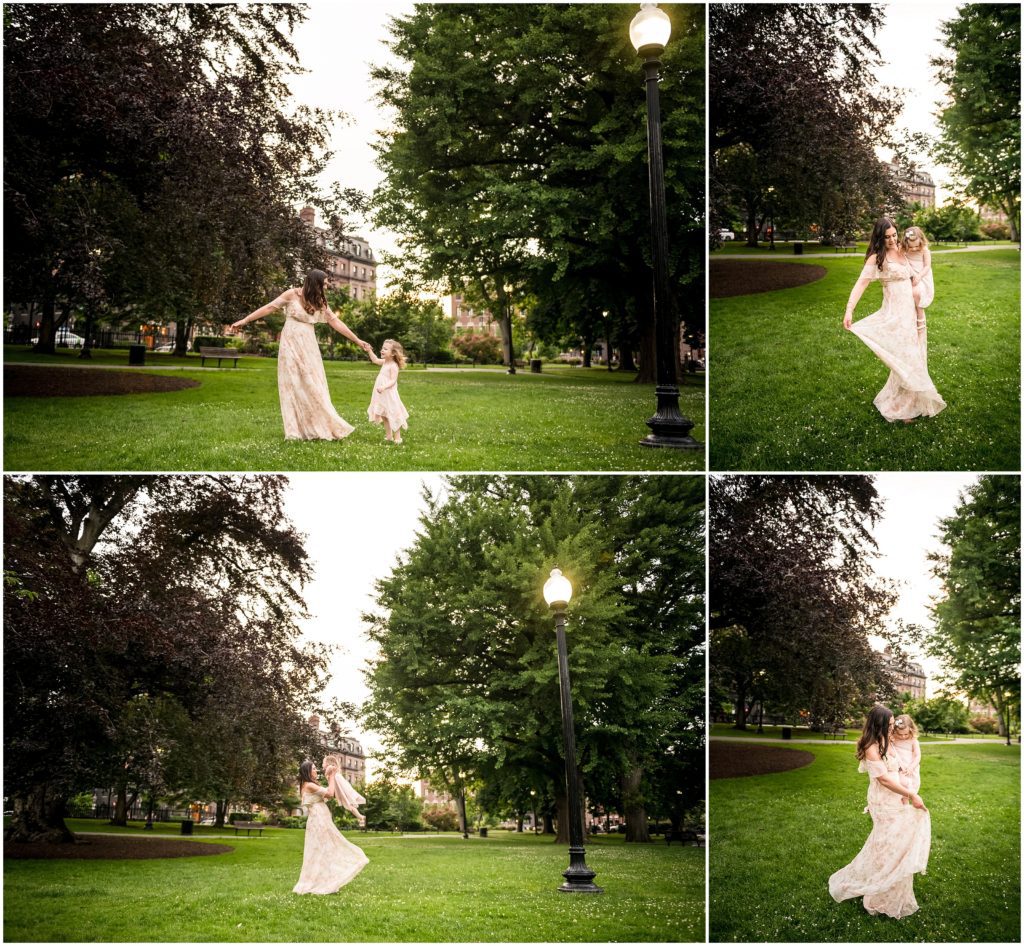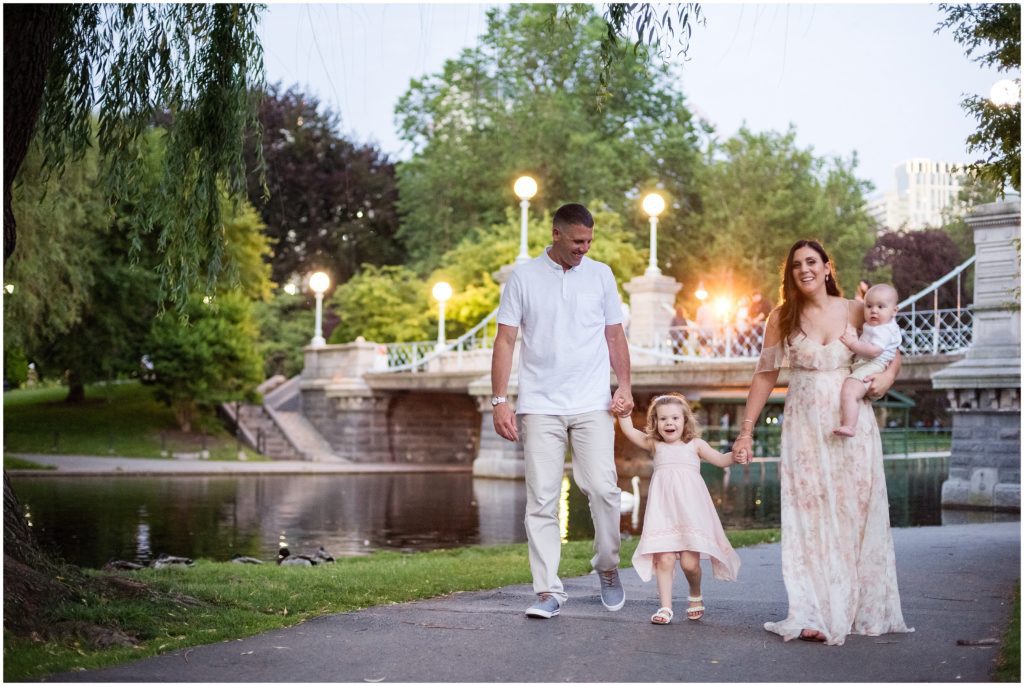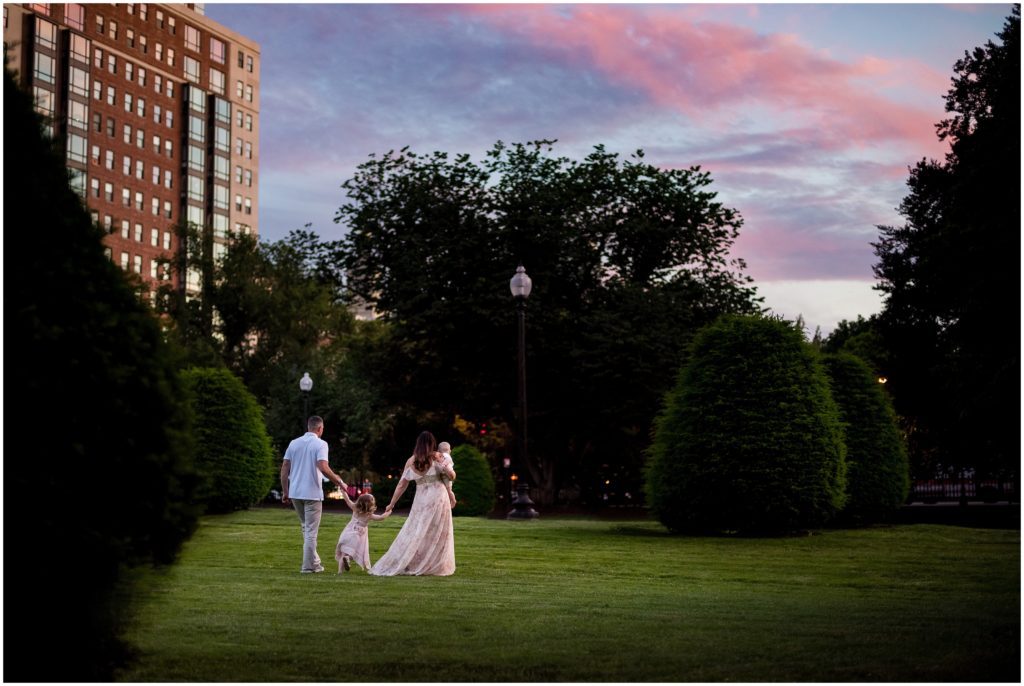 I hope you loved viewing this Summer Boston public garden session. For information on how to book just head over to my website.
Boston Public Garden Family Film
For a limited time only I am offering mini family films that are made alongside your family session. These are very short films that are just snippets of play captured throughout your session if your children decide to be cooperative. These are complimentary and have no separate value as I try and gauge each family's ability to act naturally without direction and also based on the level of cooperation from the children. My focus is always photos first, but here is a family film made during this session. Please note that I need an additional 20-30 min dedicated solely to family film to make a film I'd be proud of. Since things were moving fast and the kids were fading, this was created out of 15 minutes dedicated to the film portion. I love how it captures their little movements, turns of expression and little sounds – something photos could never do. I hope you will enjoy it!
For another Family photo session taken at the Boston Public Garden please see this LINK