Journey into Parenthood
Many of my Baby 1 Year packages starts with a maternity session. Many families want to remember this milestone and moment in their lives. It's a short but important period in their lives. Documenting this time isn't something I take lightly. I love figuring out what each family wants to portray and I want to understand their goals and their vibe. Every family is different. If you're looking for a Boston maternity photographer to capture these precious memories for you, then have a look at my Boston maternity photography below to see if we would be a good fit. At the end of the blog post, I'll link to another urban maternity photo session as well as an at home lifestyle maternity session.
Boston Maternity Photographer
I've been photographing families for over 8 years and over that time, I've learned many skills with regard to posing to fit every type of personality. I'm mainly inspired by outfits and locations. Lindsey and Tim chose Larz Anderson Park for their backdrop and the columns and architectural elements lent perfectly to their glamorous outfits.
How to find your Boston-area maternity photographer
If you're searching for a photographer, I tell families to look at a full set. This way you can see the variety of poses and images a photographer is able to create within a session. Sometimes a photographer can do one pose and then you'll see that pose repeated throughout their portfolio. If that's what you're looking for, then that's great! If you are looking for some variety, then make sure you see it.
For editing, many photographers differentiate with their style of edit. What may be trendy right now may not be what you want in 5-10 years. Remember sepia? To me, natural will always be better because what your eye sees will always stay true. Trends pass. Make sure you will love your photos 20-50 years from now.
Winter Maternity Session
You might not have guessed it, but this session happened on one of the COLDEST days in the dead of winter. Lindsey was a trooper and she seriously made this session the dream it was. For winter sessions, I LOVE adding an element of the unexpected, or architecture so that it makes up for the lack of texture we get from nature. She really levelled up the session by choosing to use Rent The Runway to source her maternity dress. When she sent me the link to her dress choice, I was immediately inspired with posing and the vibe I would want to go for. Old Hollywood never gets boring and there's a timelessness to the feel of the styling.
Winter Maternity Photos in Boston
Please enjoy Lindsey and Tim's winter photoshoot in Larz Anderson Park located in Brookline, MA.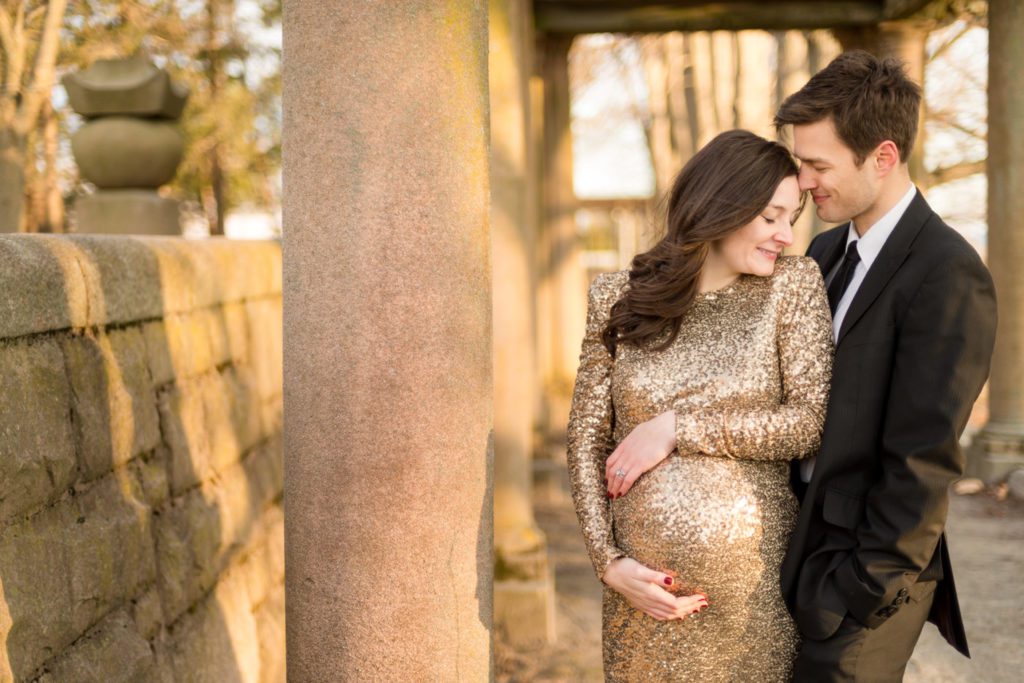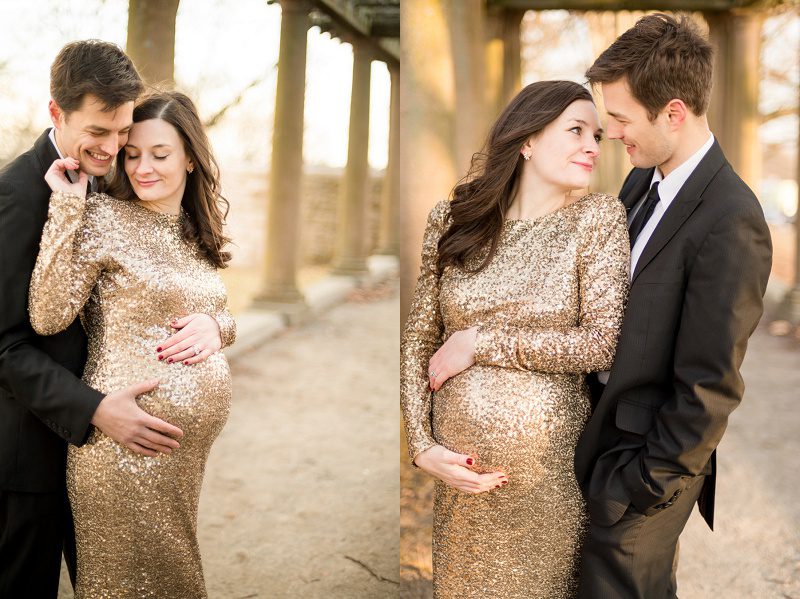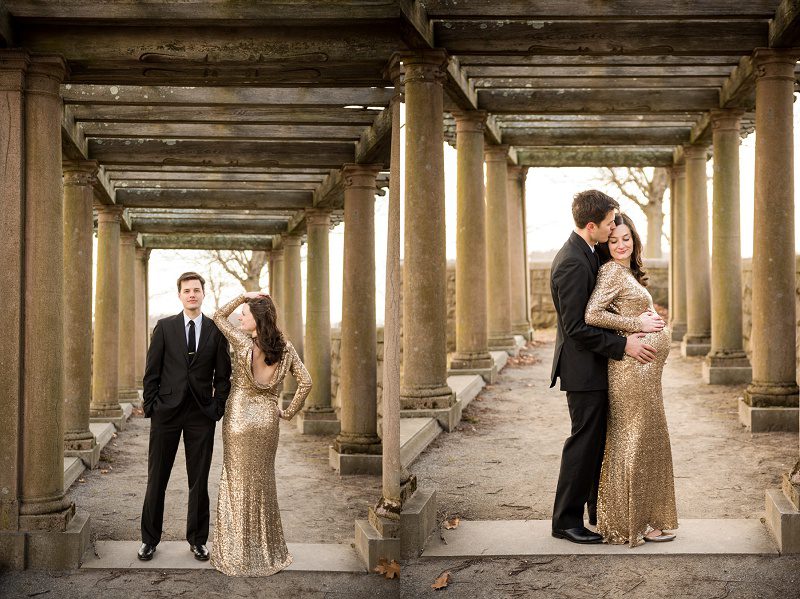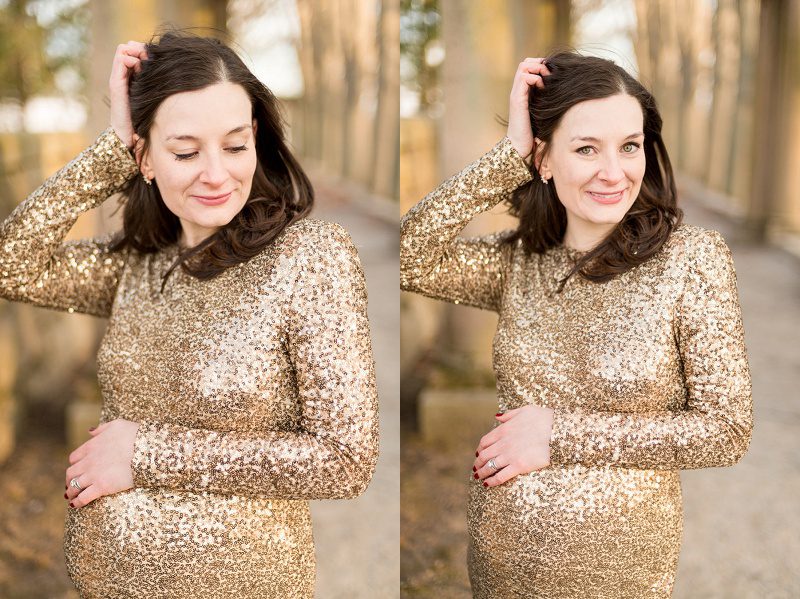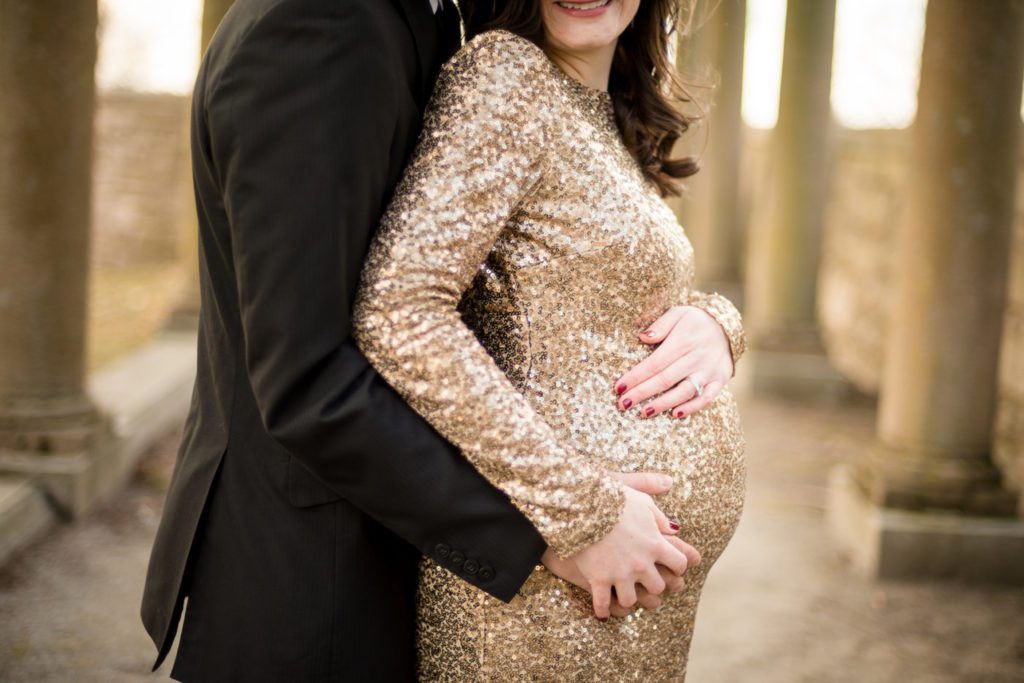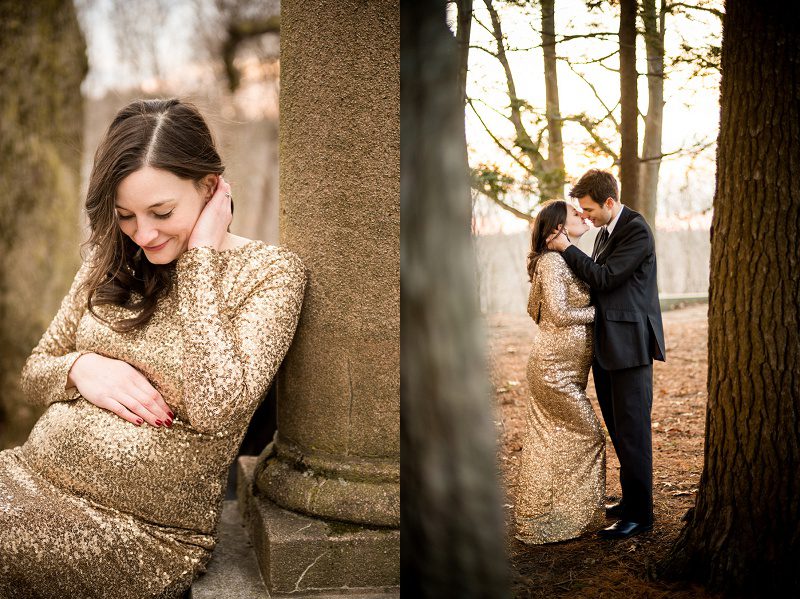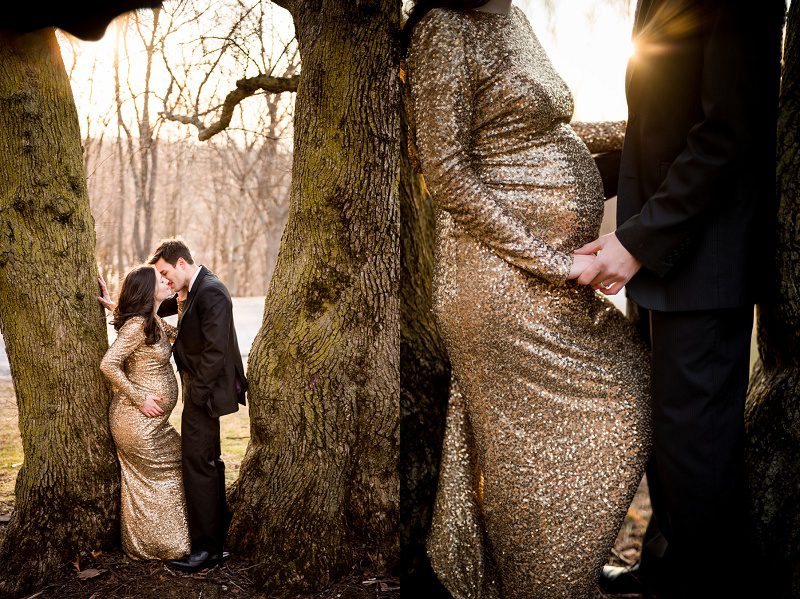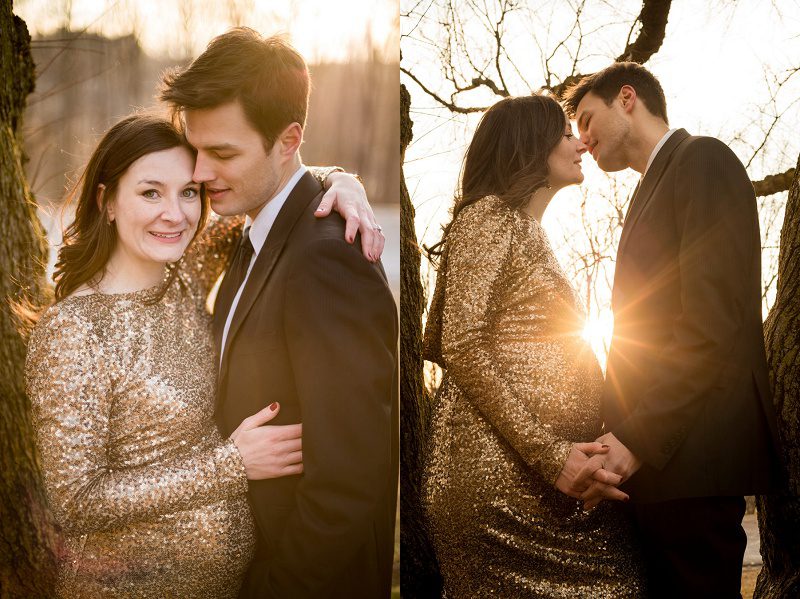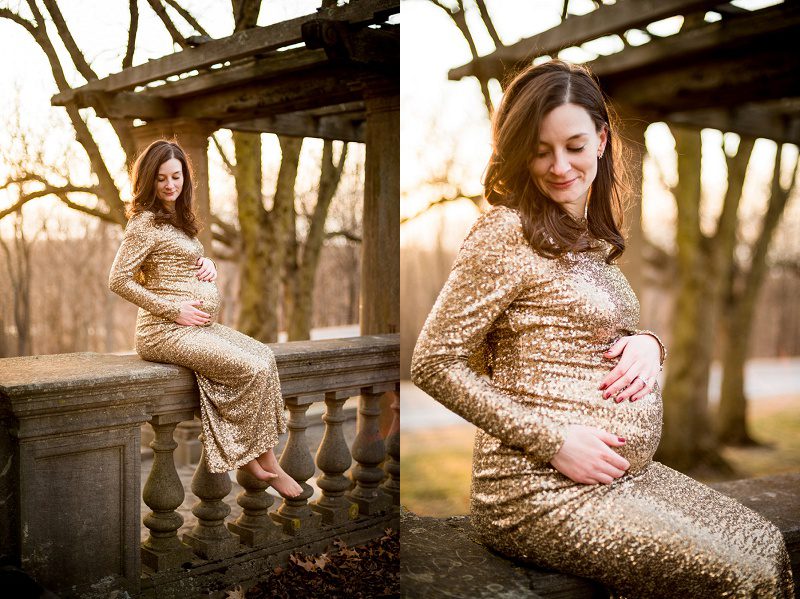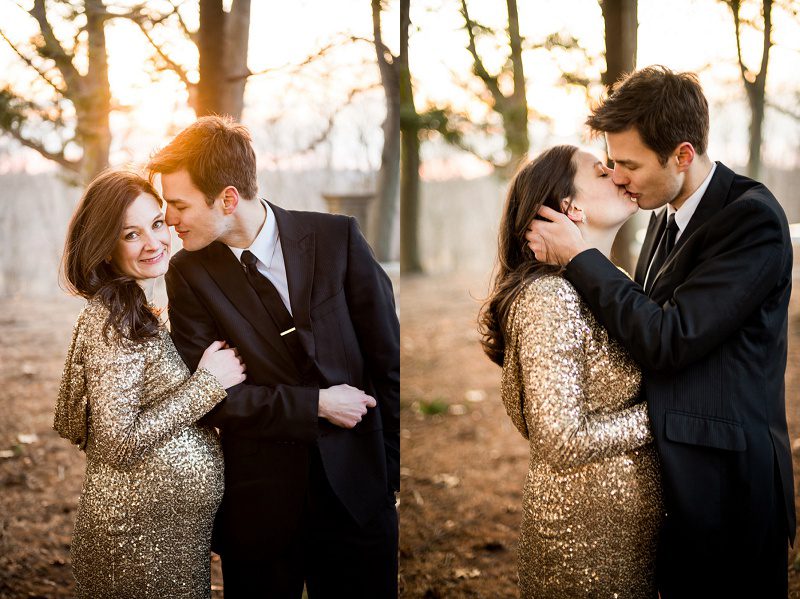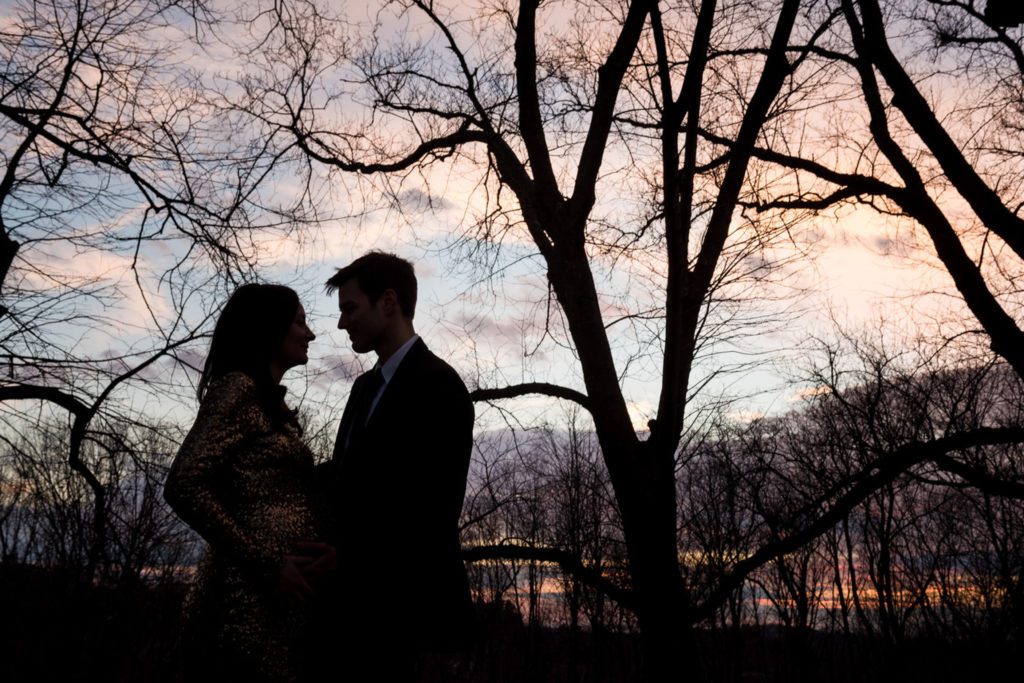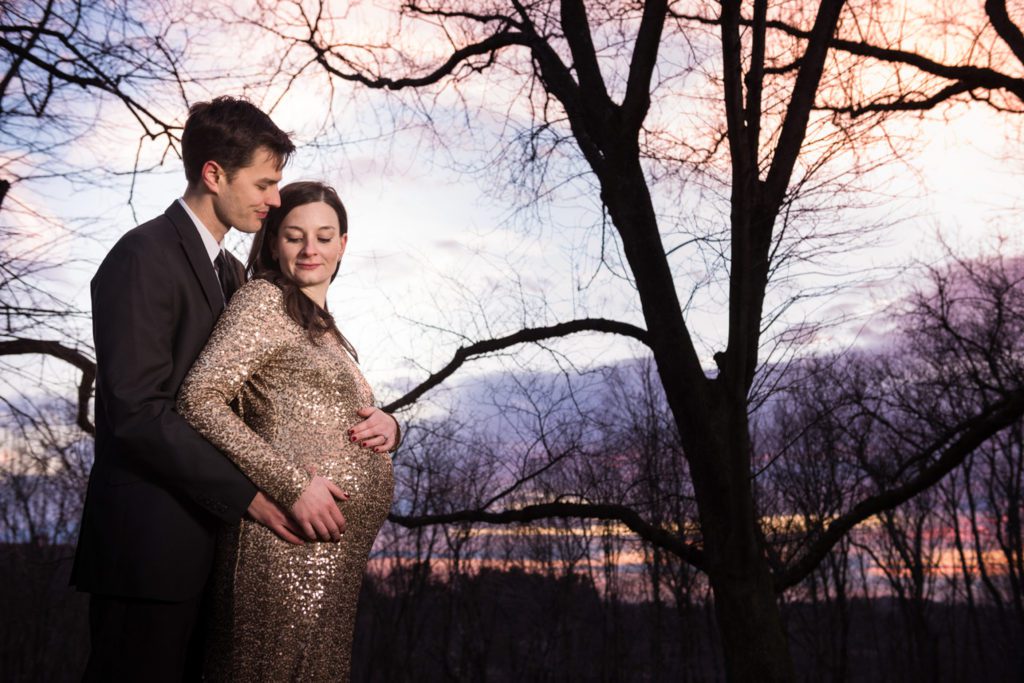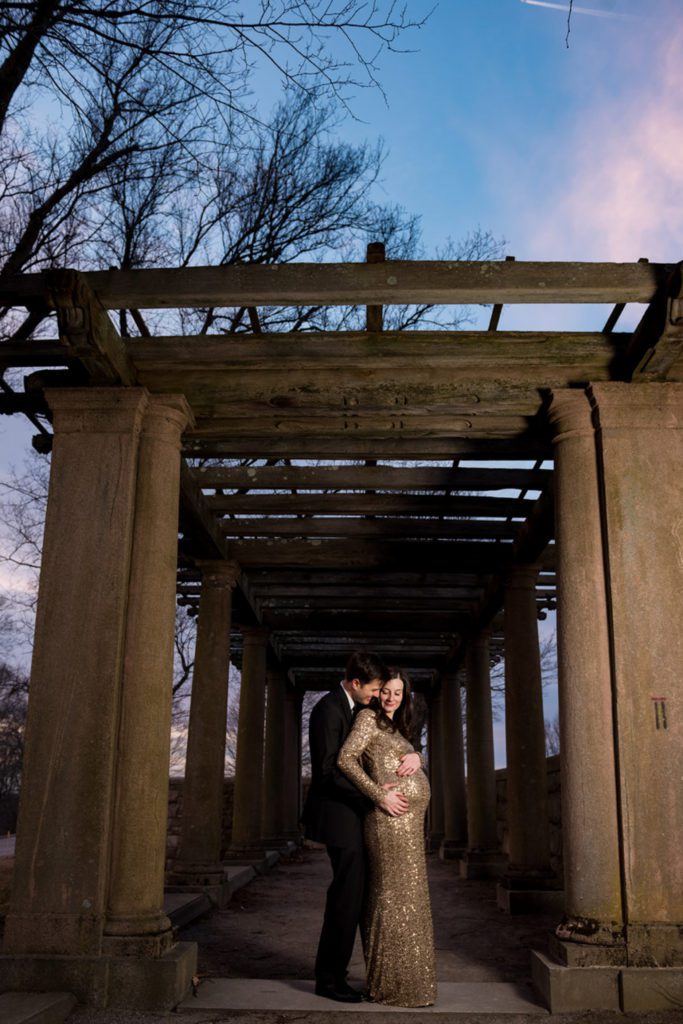 Other Boston-area Maternity Photoshoots
If you would like to see other Boston maternity sessions, please click below:
At home lifestyle maternity session
Boston Skyline Esplanade Maternity Photography Session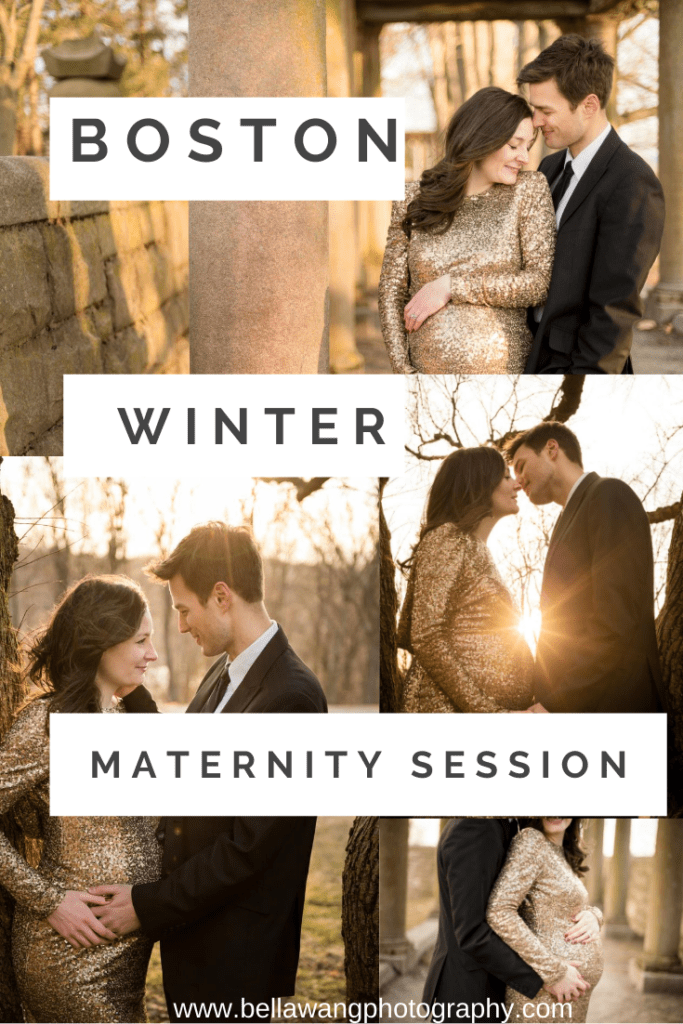 My most recent photography posts